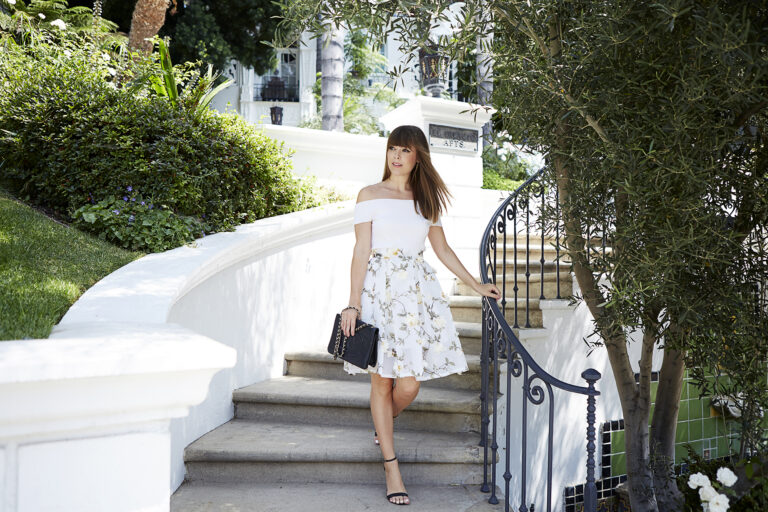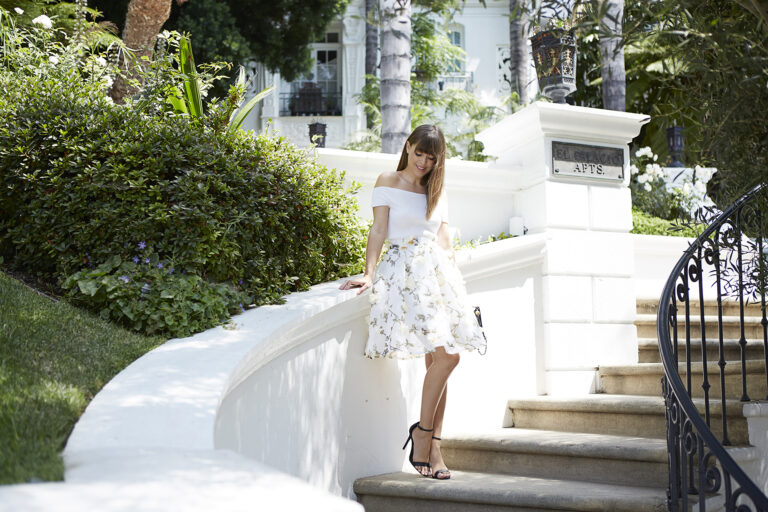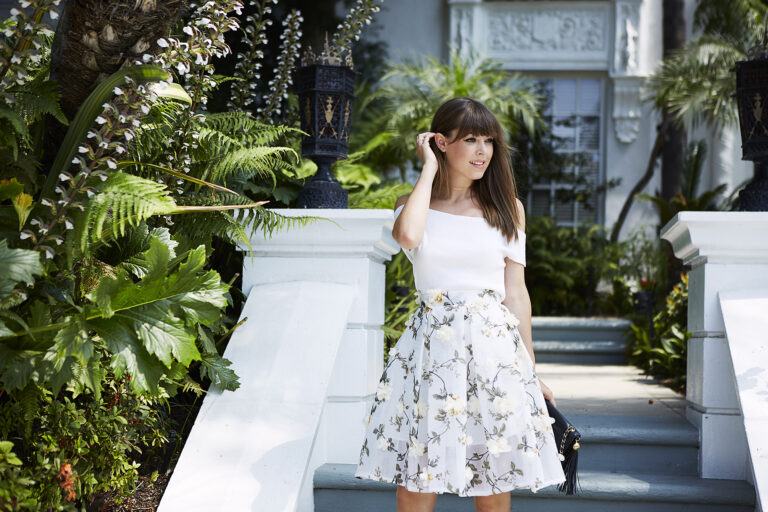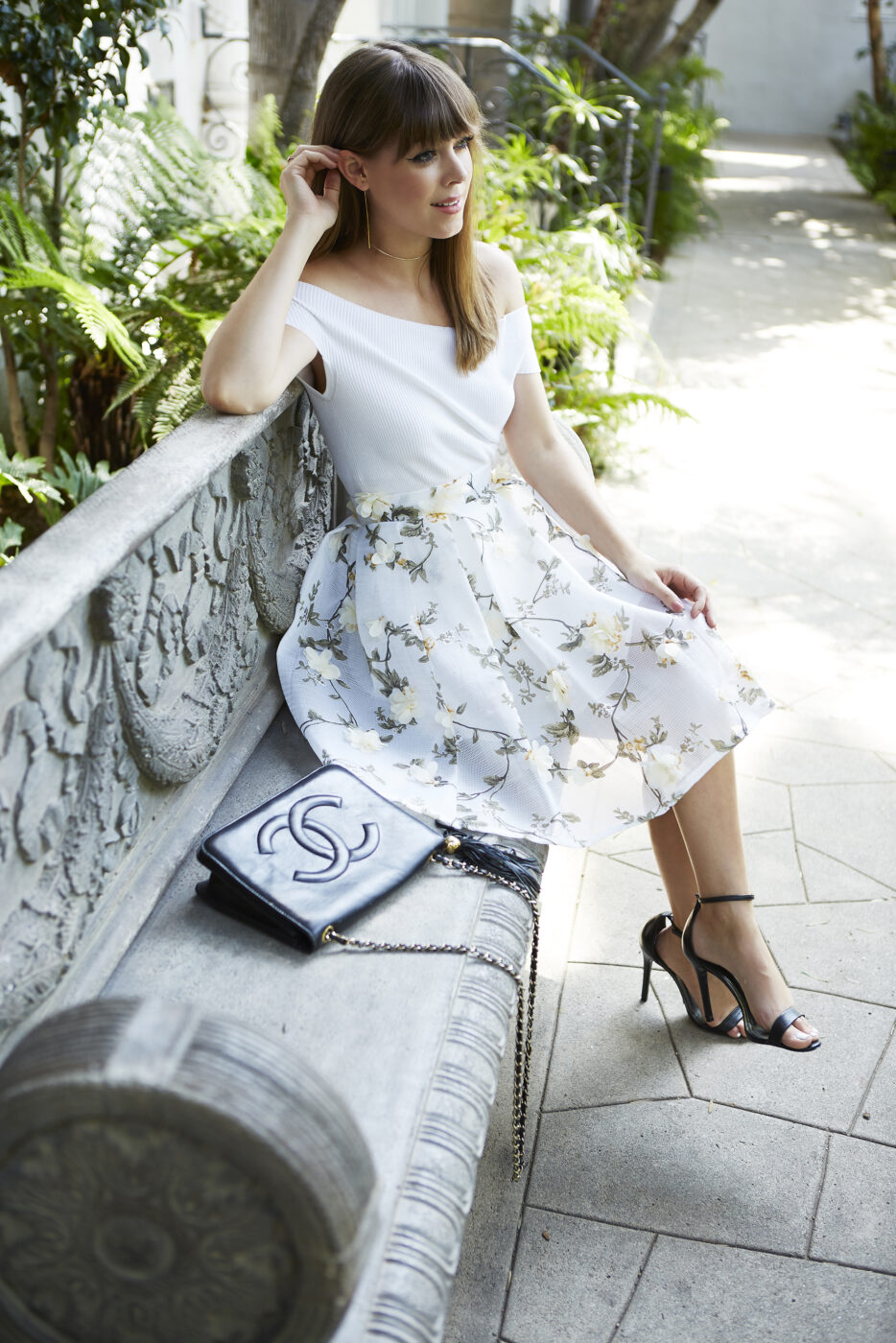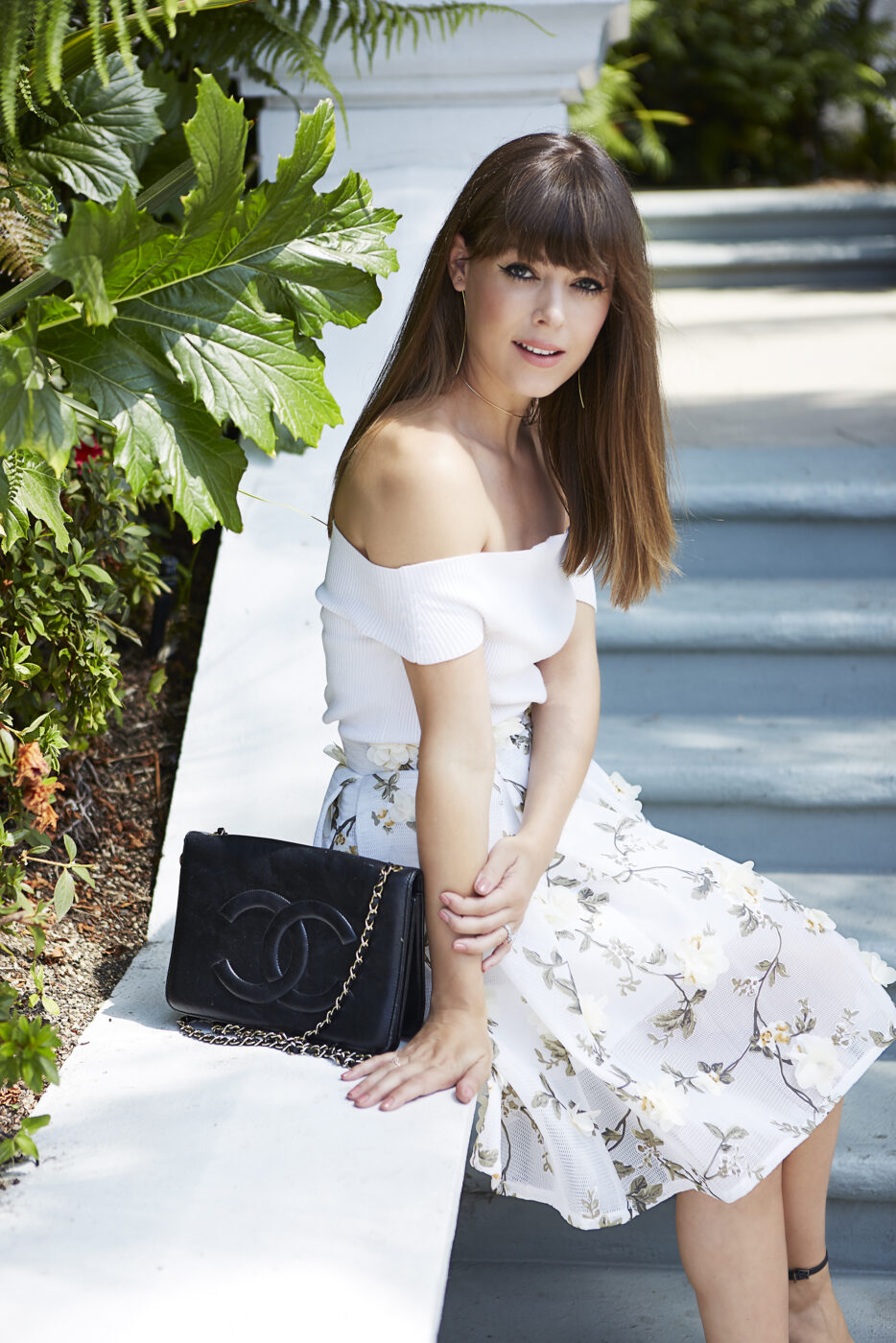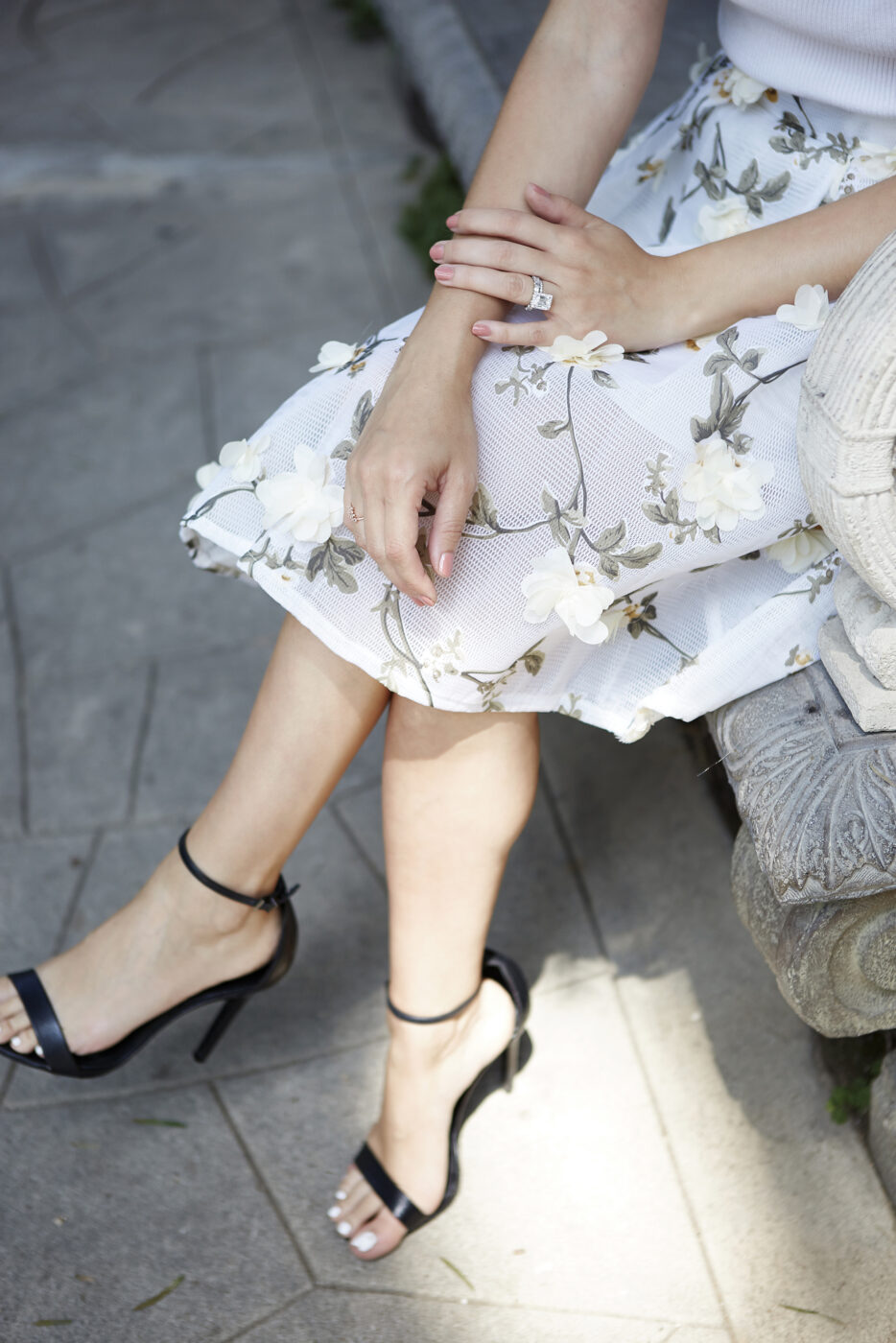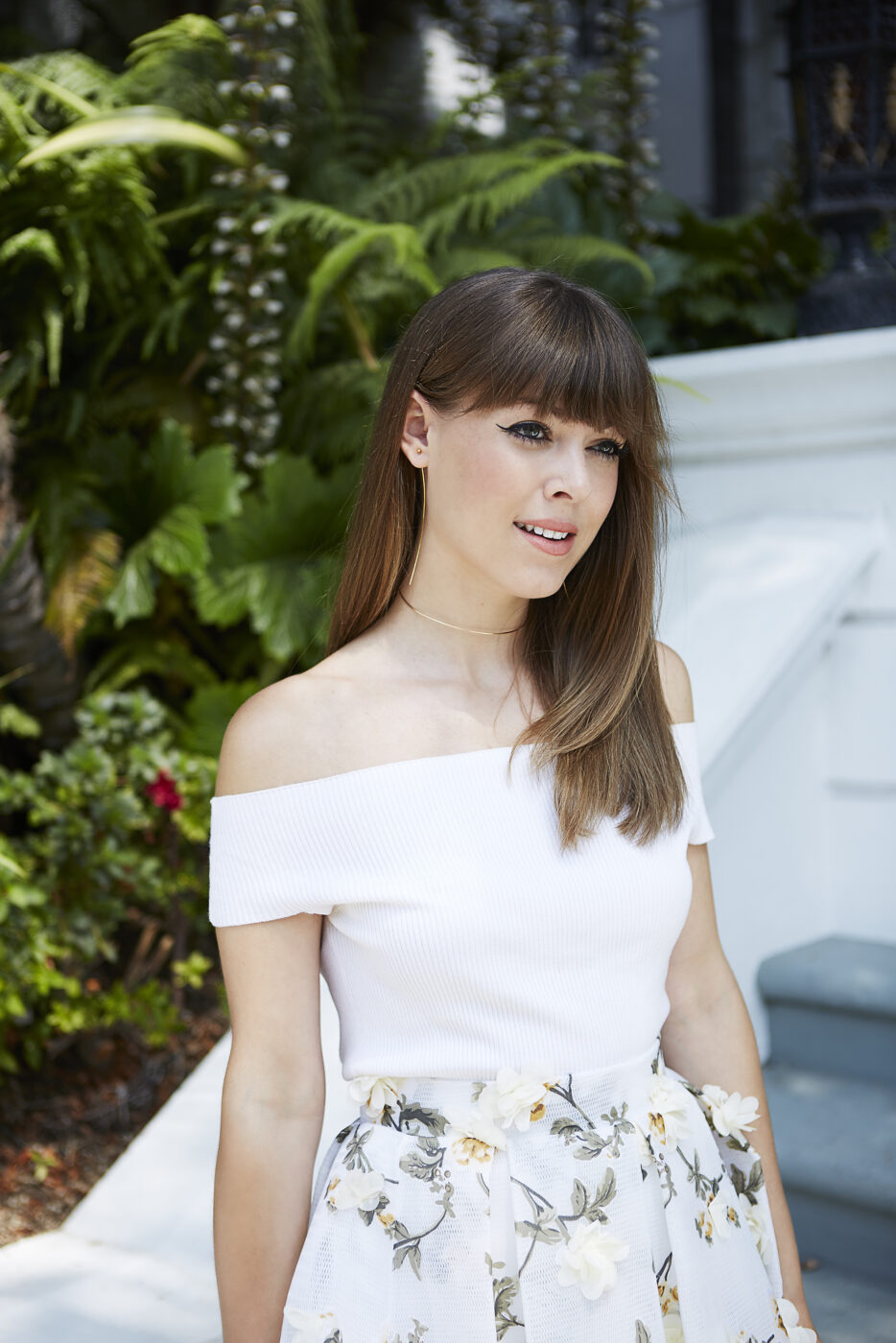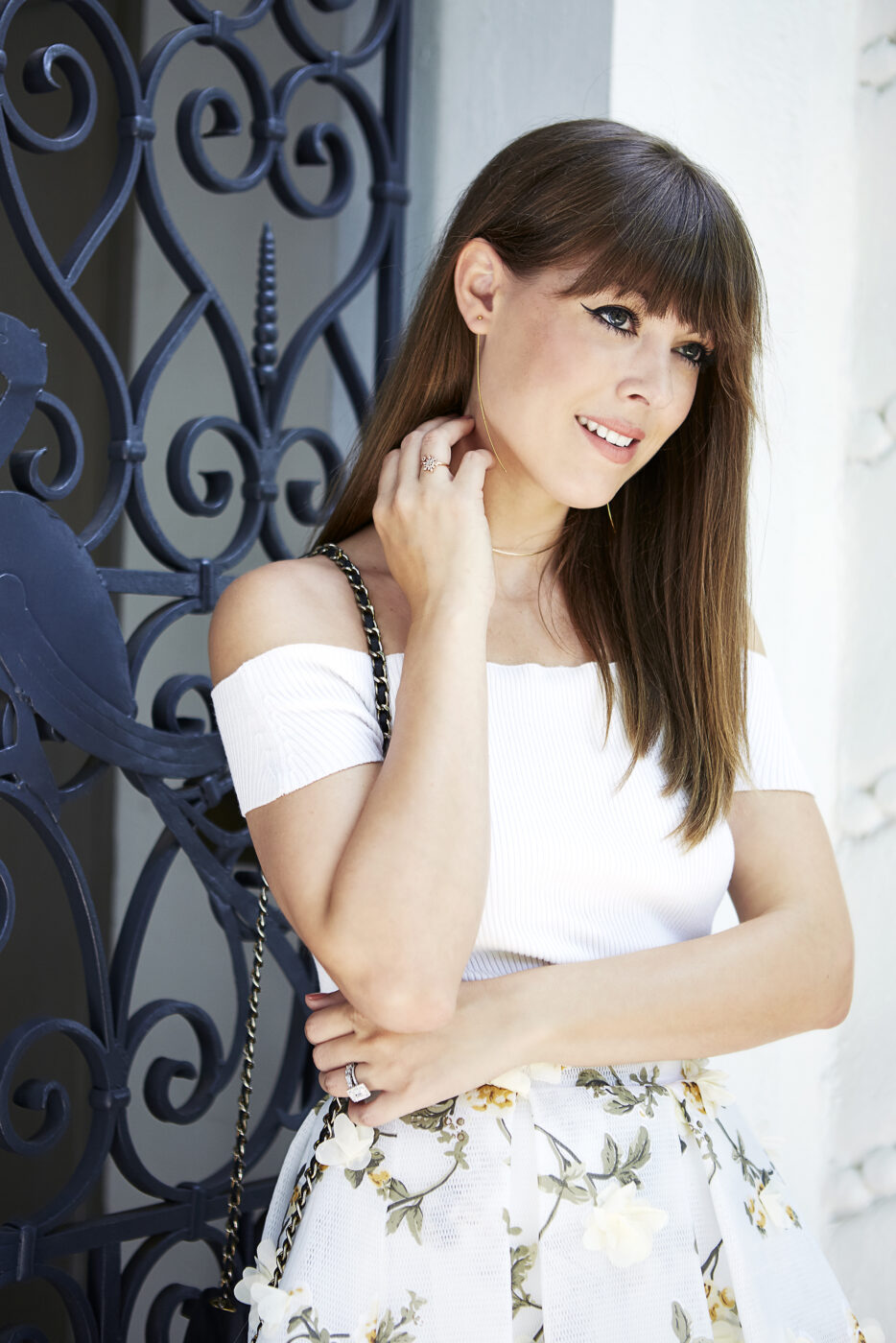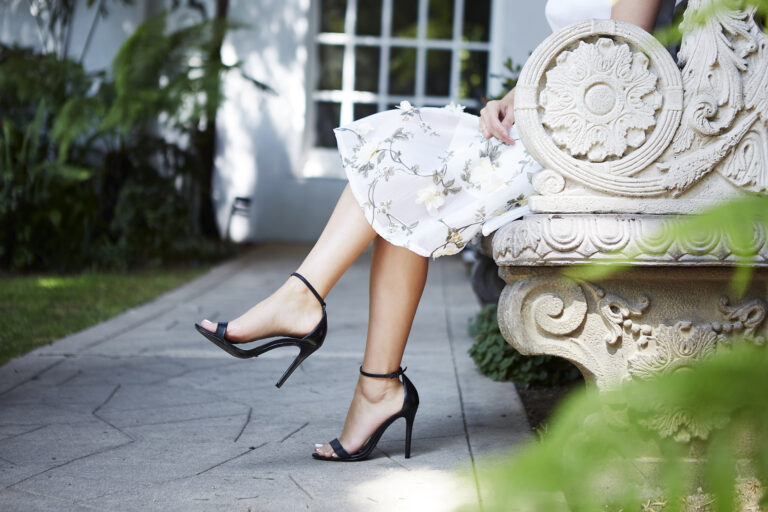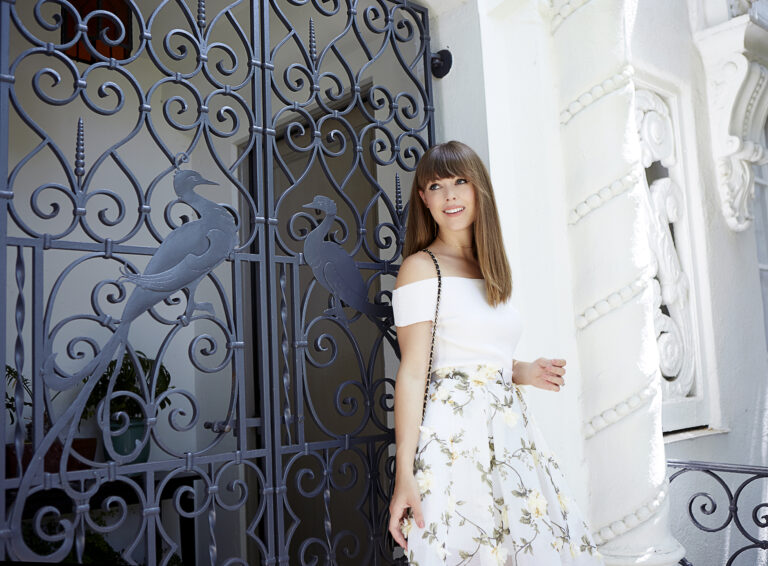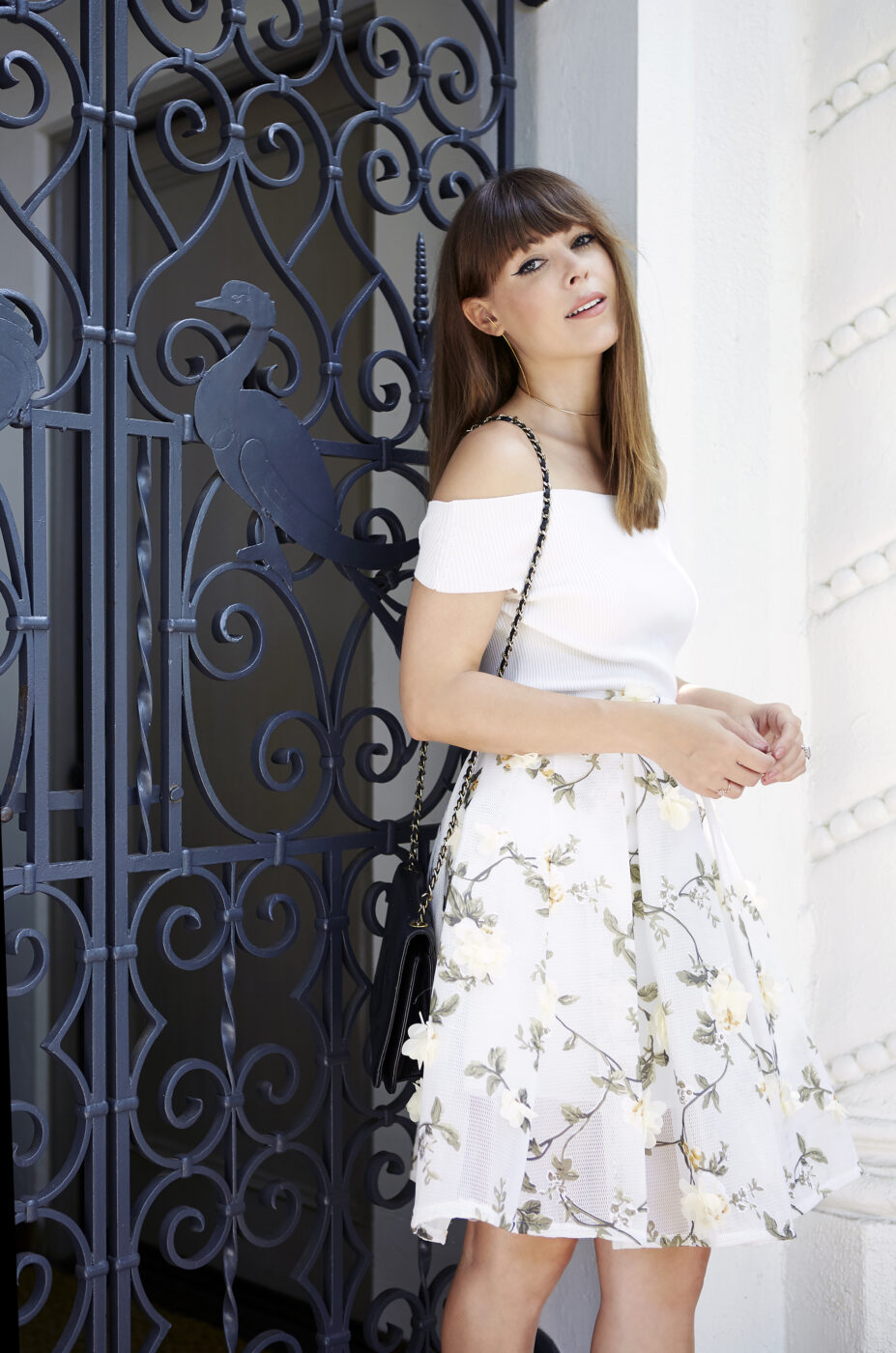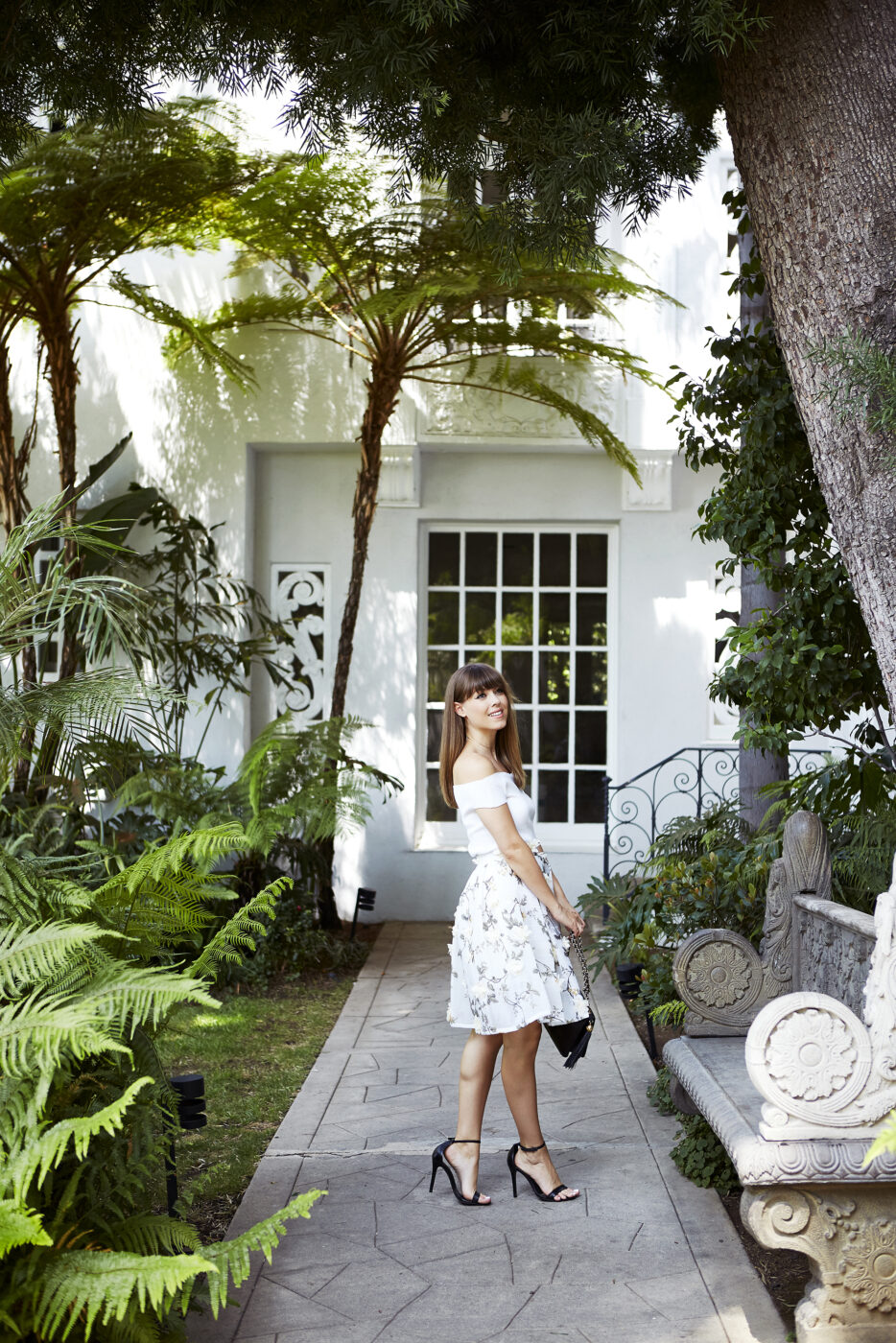 Fashion trends are always a direct byproduct of what's happening in the world around us. I have always believed that at its very core, style is a visual manifestation of self expression. The beauty of fashion is that it allows us to reinvent ourselves each and everyday. I think that's why I was always drawn to it. As someone who has always been a lover of everything girly, I have always struggled with the notion that dressing too feminine might imply weakness. But have no fear – After what feels like forever, femininity is finally being recognized as a signifier of strength (cue pink confetti here).
For years and years, these colors, textures, and fabrics that we commonly associated (subconsciously or not) with the iconic "damsel in distress" are changing and evolving. With a harkening back to classic femme style and an emphasis on those ultra girly prints and textures, I look to Chicwish – an incredibly vibrant online destination that embraces what it means to be a strong and empowered women. Their collection of frilly frocks and pastel hued accessories are as gorgeous as they are affordable. And who says statement pieces need to break the bank? Read on to see how you can master your inner girly-girl and still kick ass.
When it comes to selecting feminine pieces, it's all about knowing your body type! Form fitting silhouettes will most definitely bring out your more feminine side. We were born with curves, so we might as well embrace them, right?! Pick a body-conscious pencil skirt, or cinch a billowy dress at the waist with a super thin belt.
I love all things associated with texture – from ivory lace to my undying obsession with the ruffle, it's no surprise that these bring out my softer side. Plus, is there anything more feminine than lace? Opt for a flowy dress with intricate lace detailing for a softer look. Pair it with simple, subtle jewelry and you've mastered the idea of understated elegance.
Last, but certainly not least, the power of the pastel is an amazing thing. Incorporating all of these different shades into your wardrobe keeps your closet feeling dainty and fresh. Not the biggest advocate for the color pink? Opt for soft lavenders, mints, and washed out baby blues to round out your wardrobe.
As girly-girl at heart, I have always drawn inspiration from classic icons who weren't afraid to be themselves. Chicwish has reminded me of the importance of women empowerment and fashion as a tool of creative self expression. Now get out there and rock that ultra frilly LPD (little PINK dress)!
Photos by Jessica Alexander.
Thank you Chicwish for sponsoring this post.