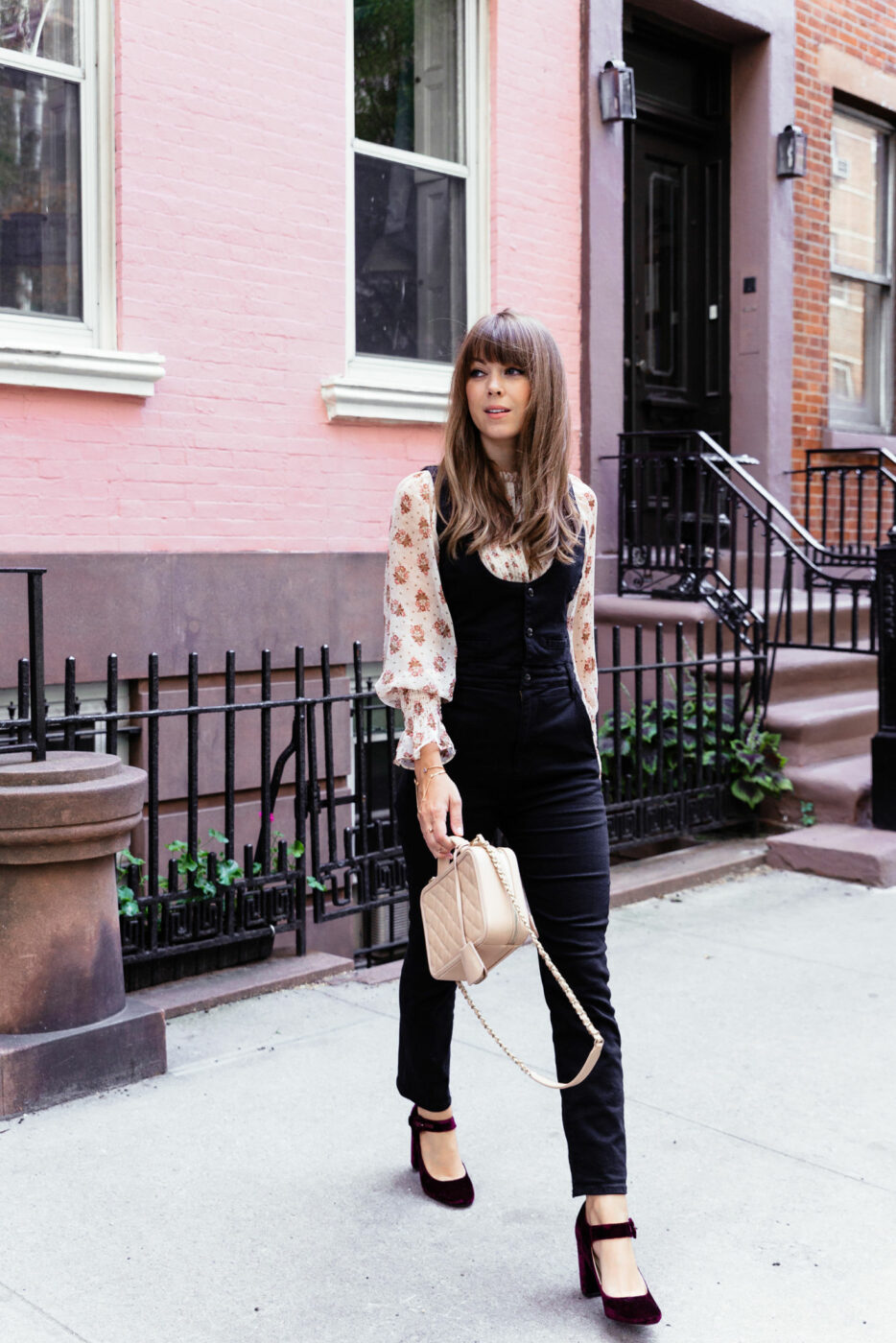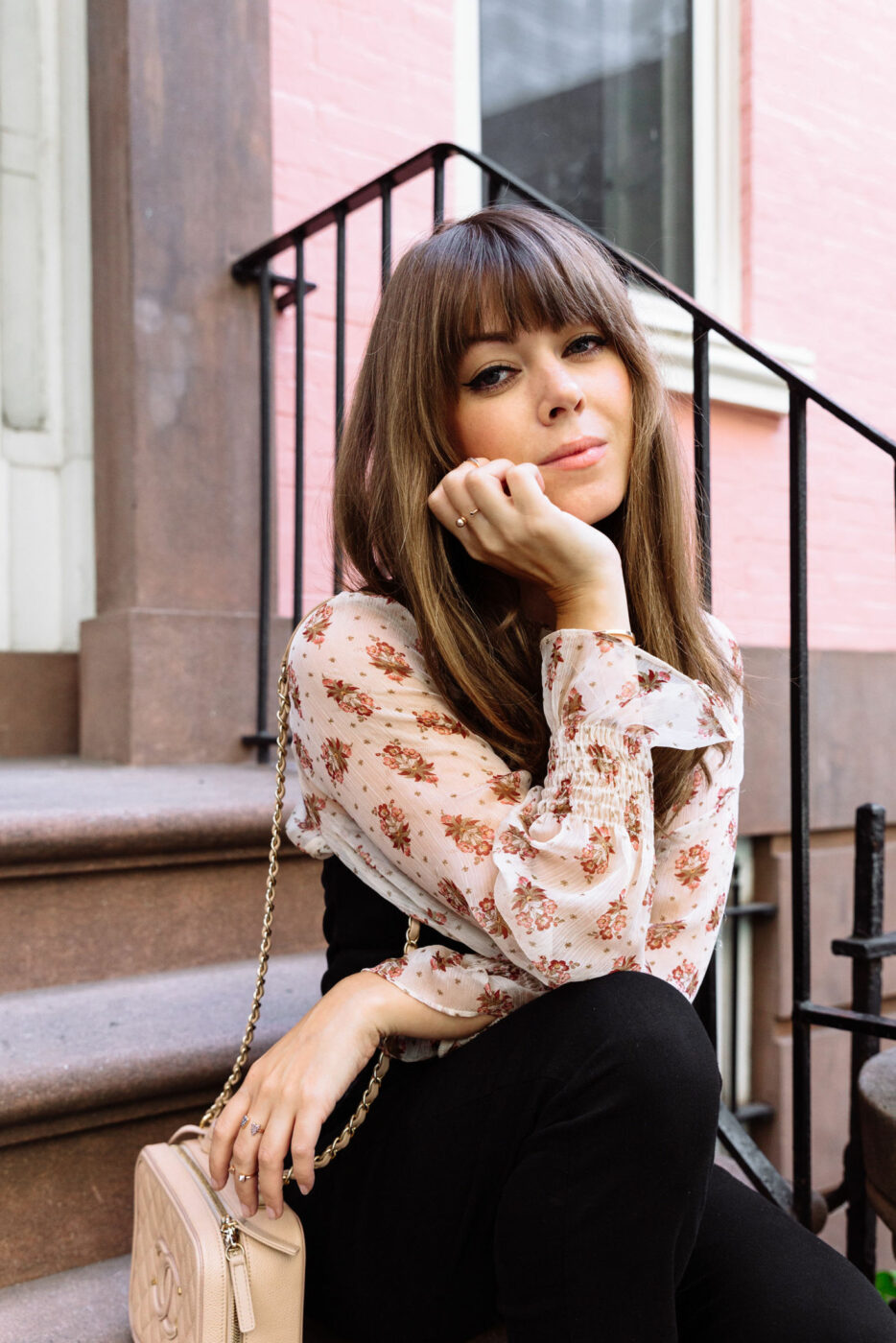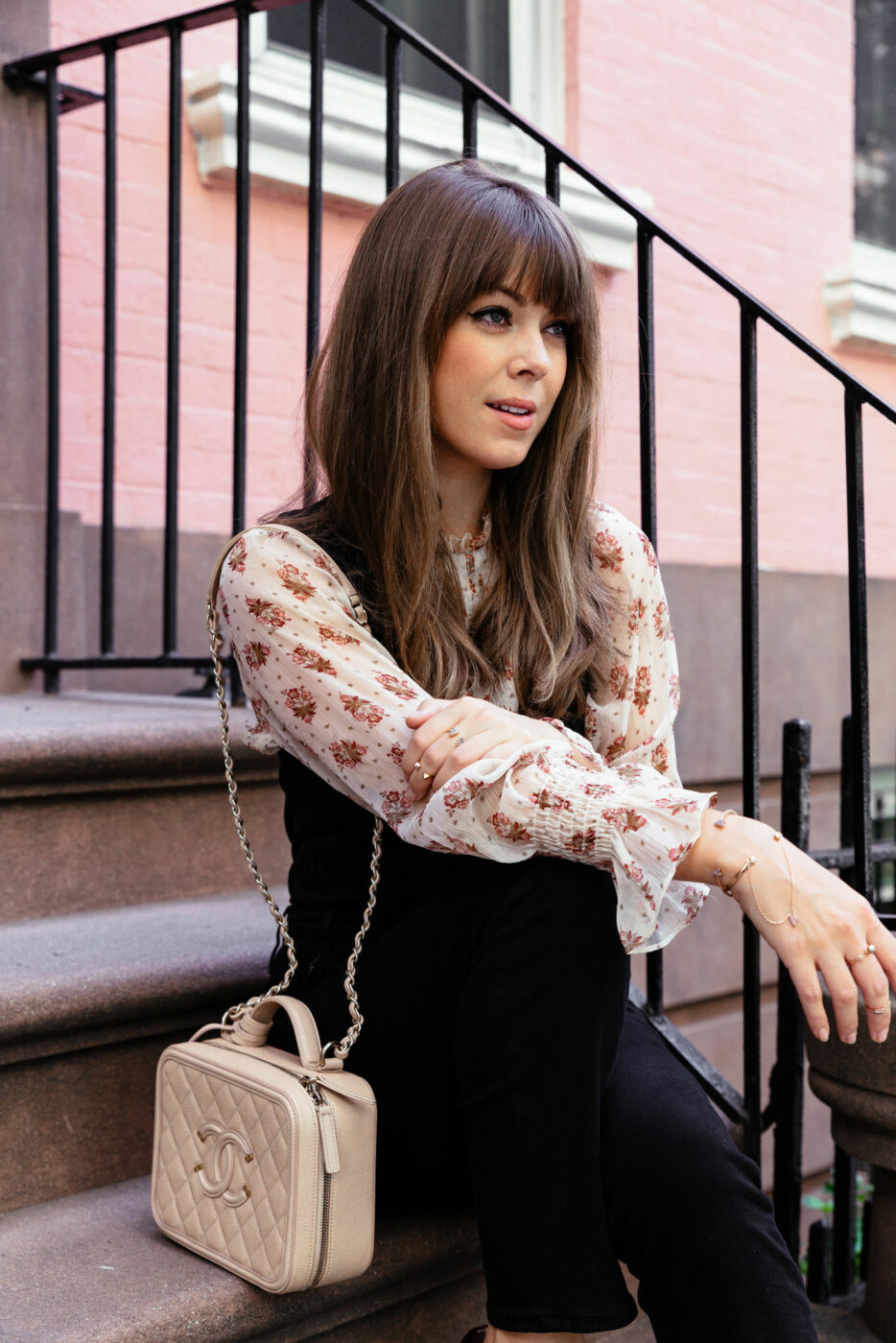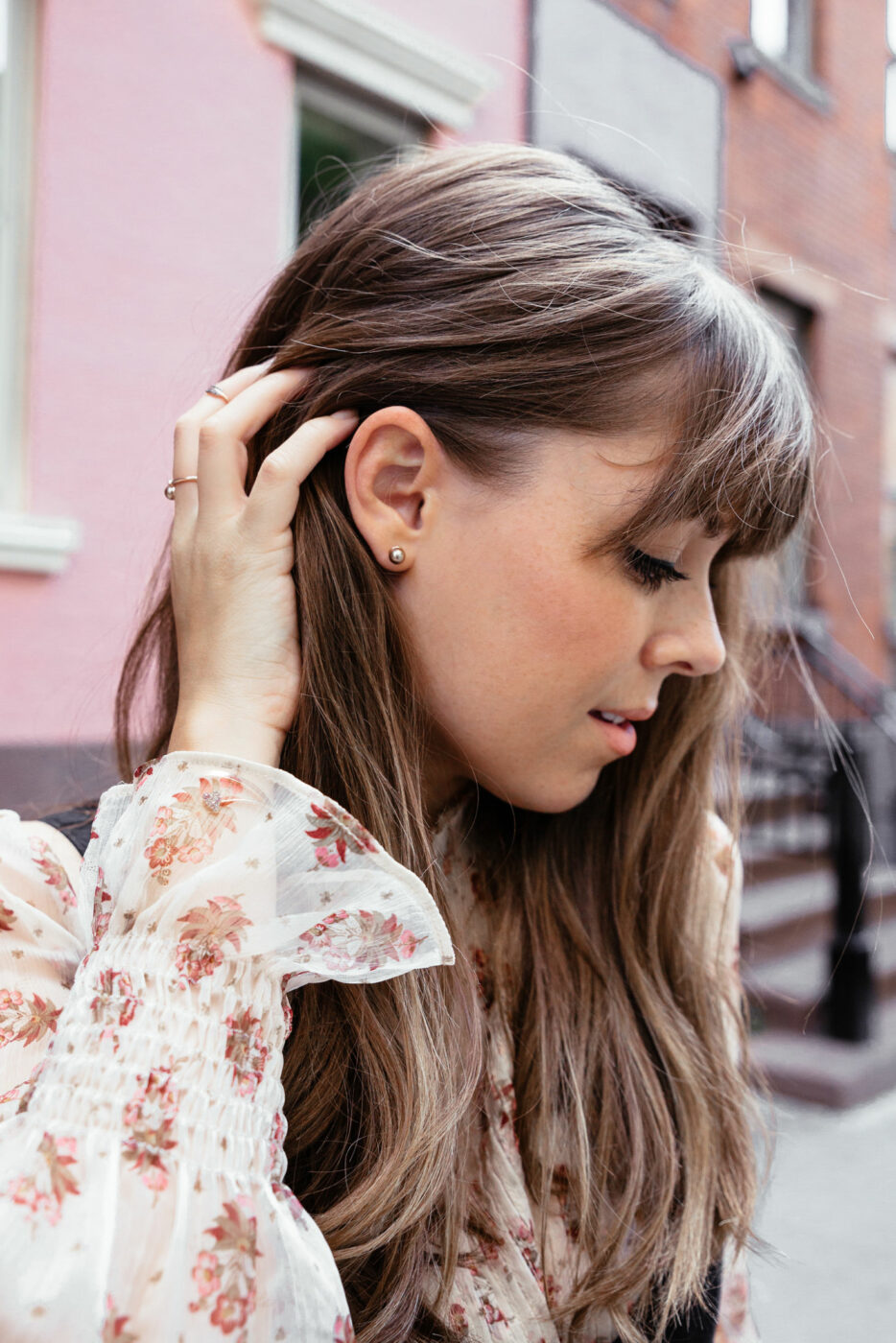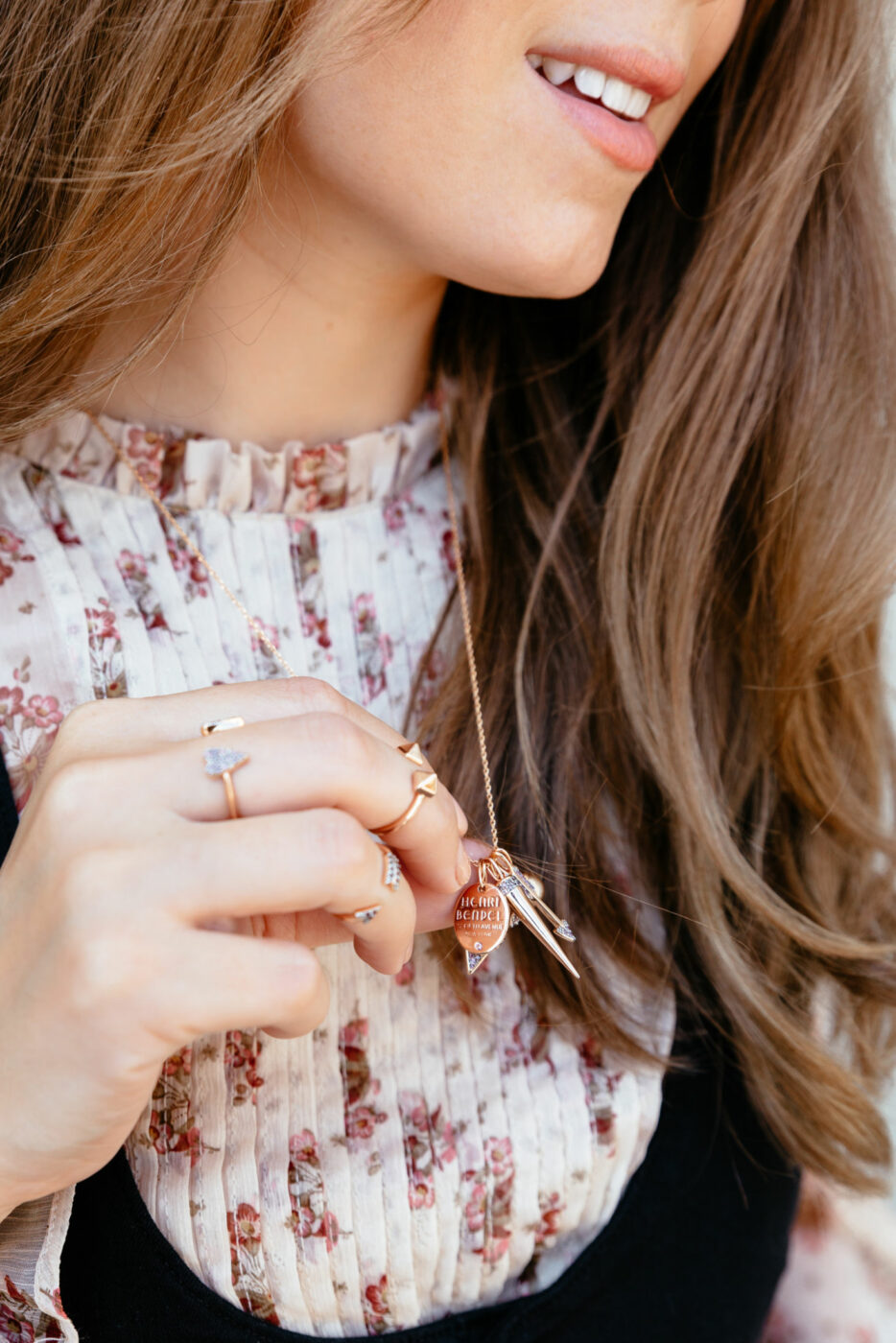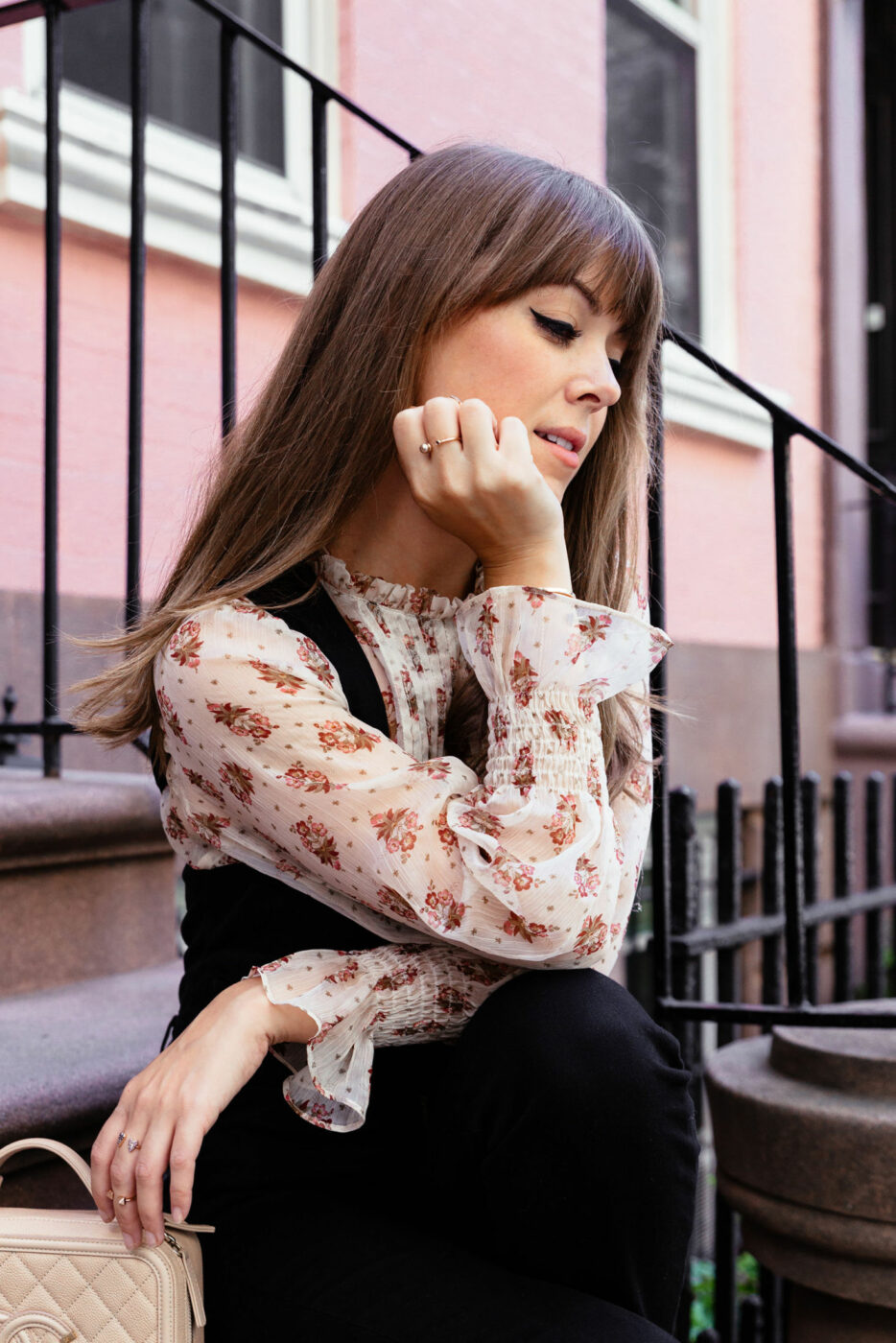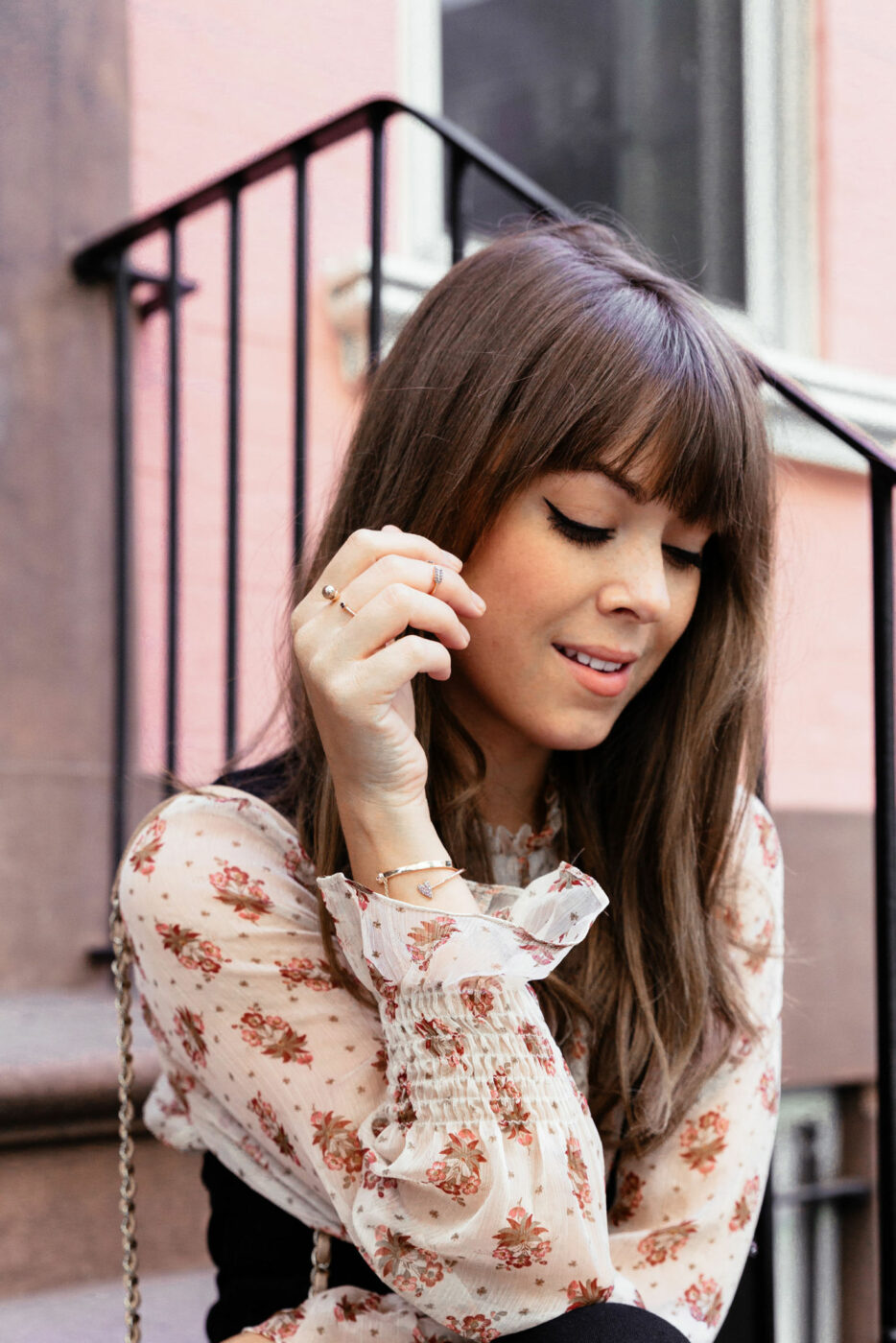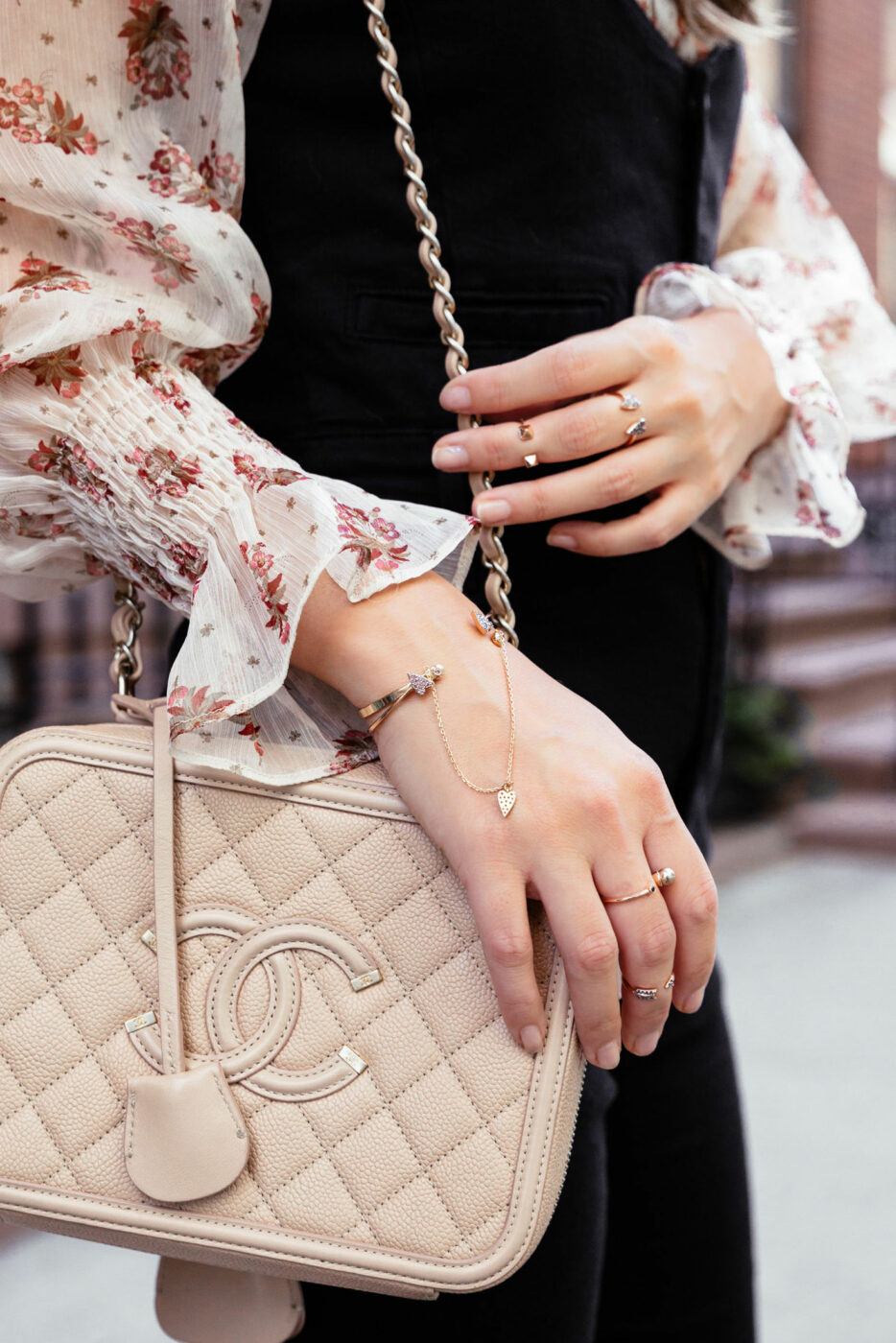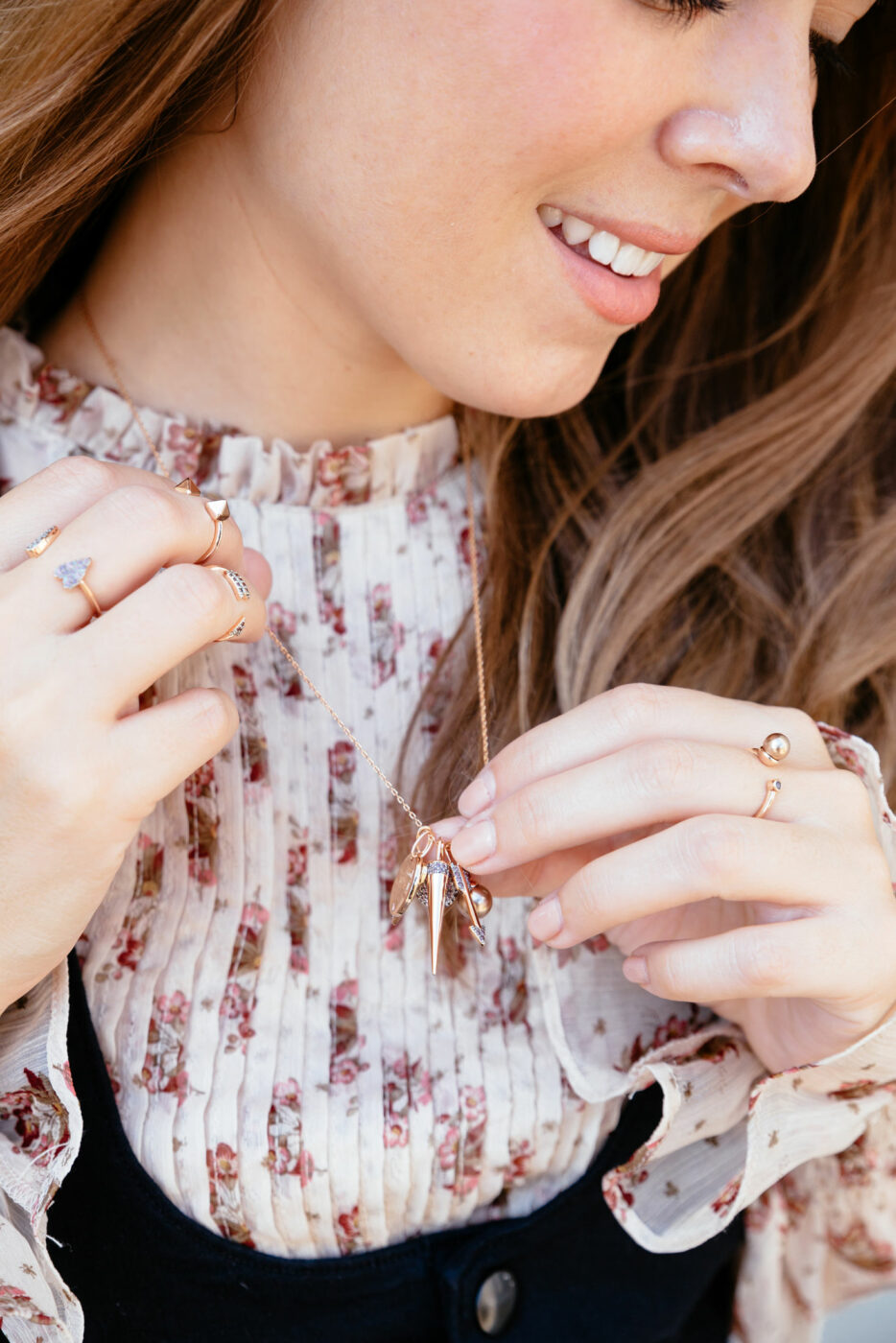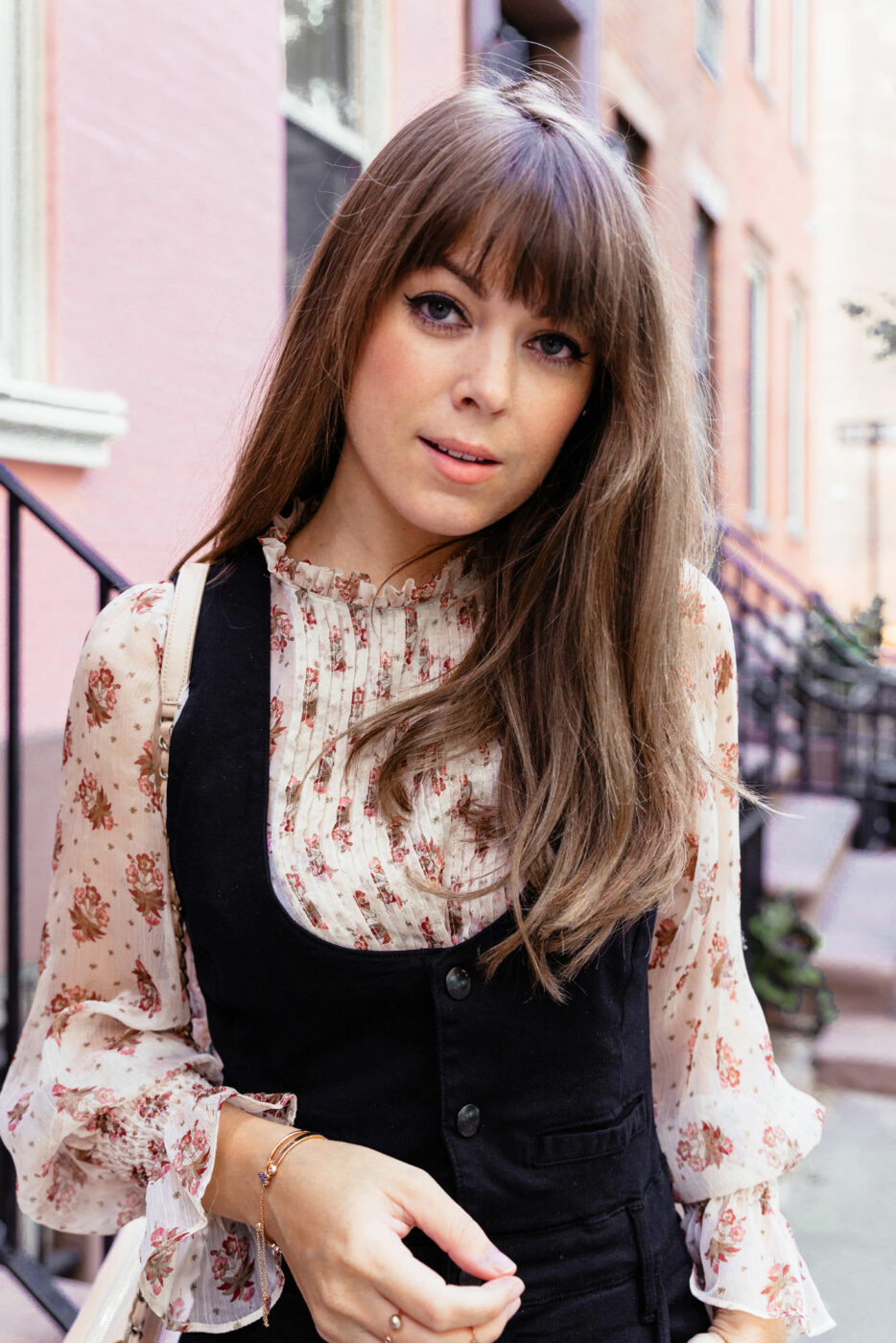 Style is a truly remarkable thing, it's ever growing and evolving, constantly inspired by the past and never not predicting the future. A few years ago, if you had asked me how I would define my style, my answer then would have been a bit different than how I'd define it now. I've really come understand what my style ethos is. The beauty really does lie in the details and the delicate intricacies – it's what makes individual style so unique. It's these nuances, or quirks, that make Margo & Me a destination for the inspired and romantic dreamer. I've come to love this whimsical yet sophisticated style guise inside of me, so when Henri Bendel told me about their "Bendel Girls" and asked if I would be interested in personifying the quirky girl, I couldn't resist!
So what is a "Bendel Girl"? It starts with identifying your personality which is then accompanied by your own style biography, eventually being outfitted with an accessory that matches your persona!
The quirky girl is eclectic and girly; She loves exploring unique neighborhoods around the world and is inspired by Twiggy – the original super model. Sound familiar? I love that the quirky girl's fashion philosophy is simple: Anything goes! We love wearing unique pieces that are one of a kind. It keeps things fresh and inspiring. It's only fitting that this quirky Bendel personality dons a stack of bengals as her accessory of choice. It's the perfect blend of vintage charm and trend. As quirky as it comes, I love to wear smaller jewelry pieces that add a little bit of sparkle to my everyday look. Stacking rings, eclectic studs, and tasteful charms keep my look feeling carefully curated and elegant at the same time.
With so many unique fashion personalities to choose from, which one do you connect with most? Are you more Elegant and Refined like Jackie O? Or maybe you're more of the Trendsetter and Risk taker like Diana Vreeland. Perhaps your fashion sense knows no bounds and is more Preppy and Casual? Or do you ordering sultry drinks while wearing furs darling, hello Sexy and Uber Feminine! Whatever you identify with, I think it's safe to say that we all have a Bendel girl in us all. Click here to see the adorable Bendel Girls and be sure to let me know which one you are in the comments below!
Photos by Fred Cipoletti.