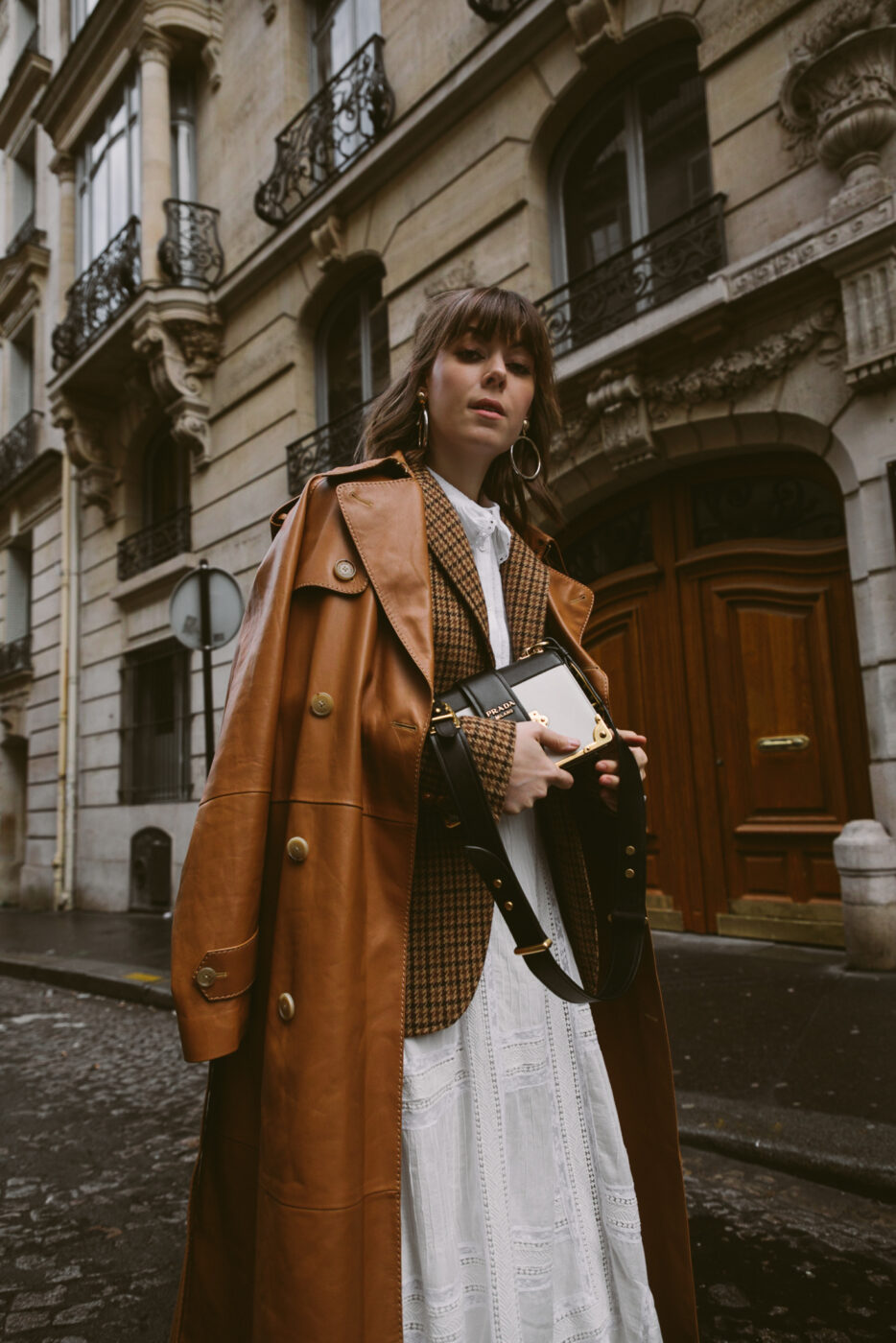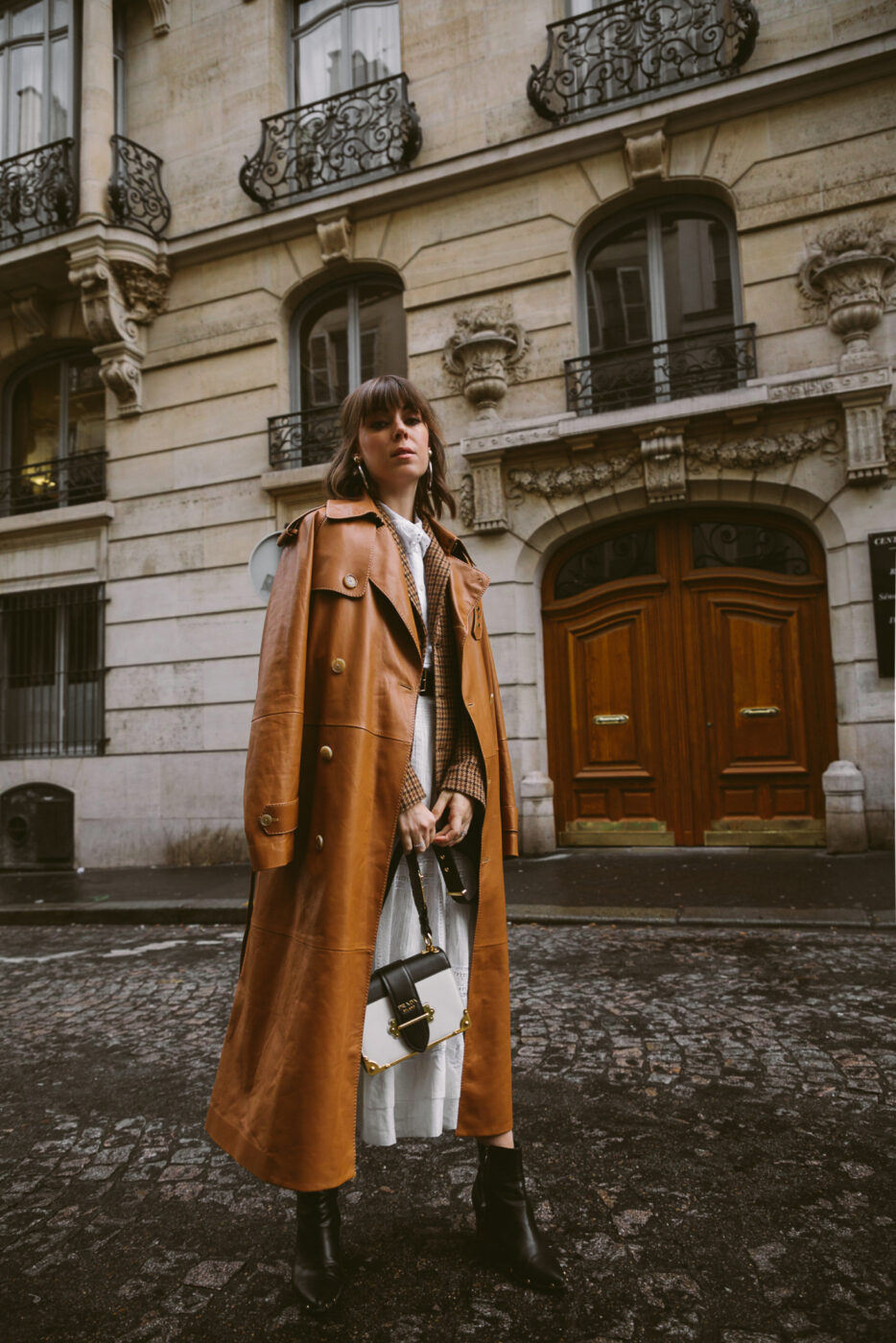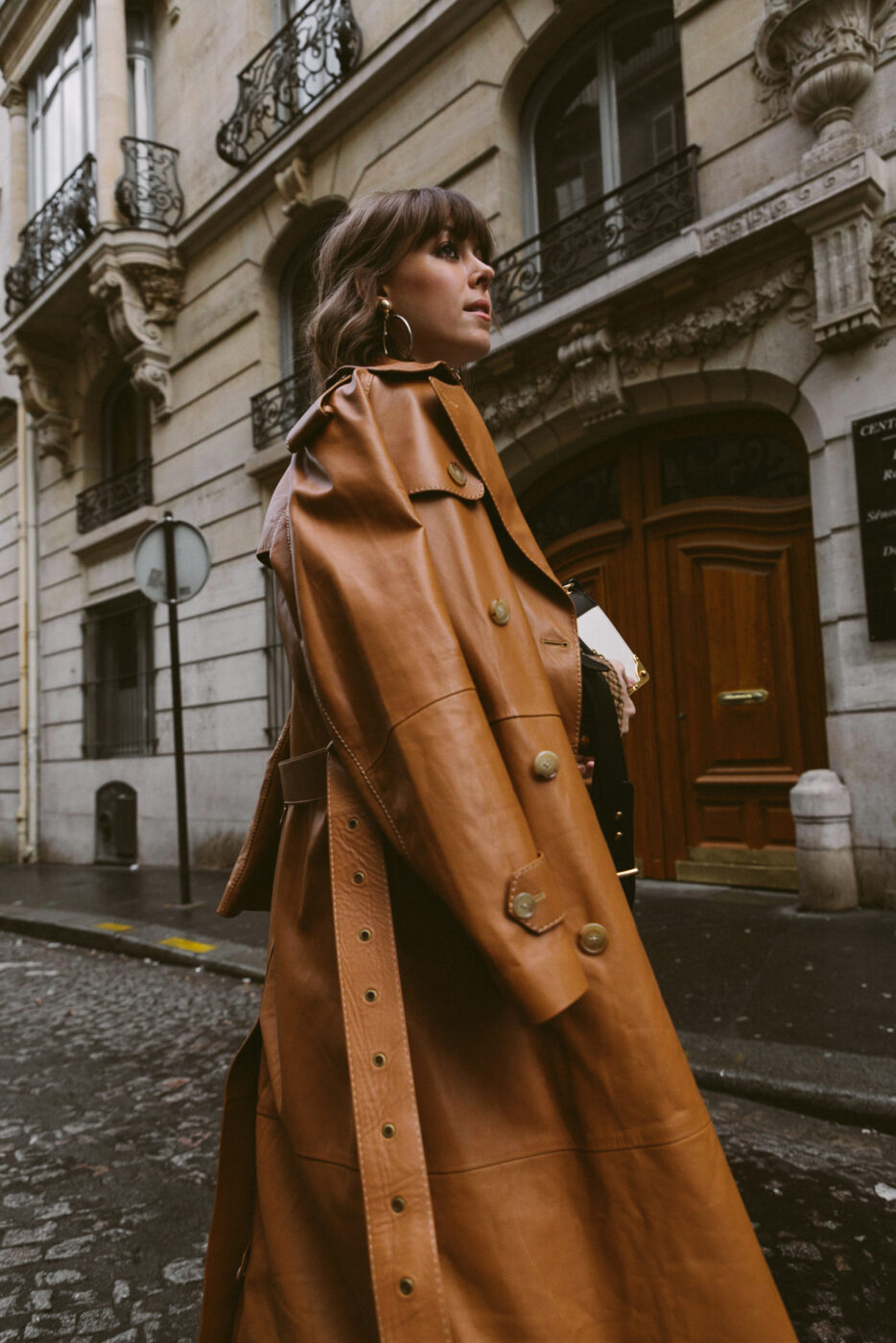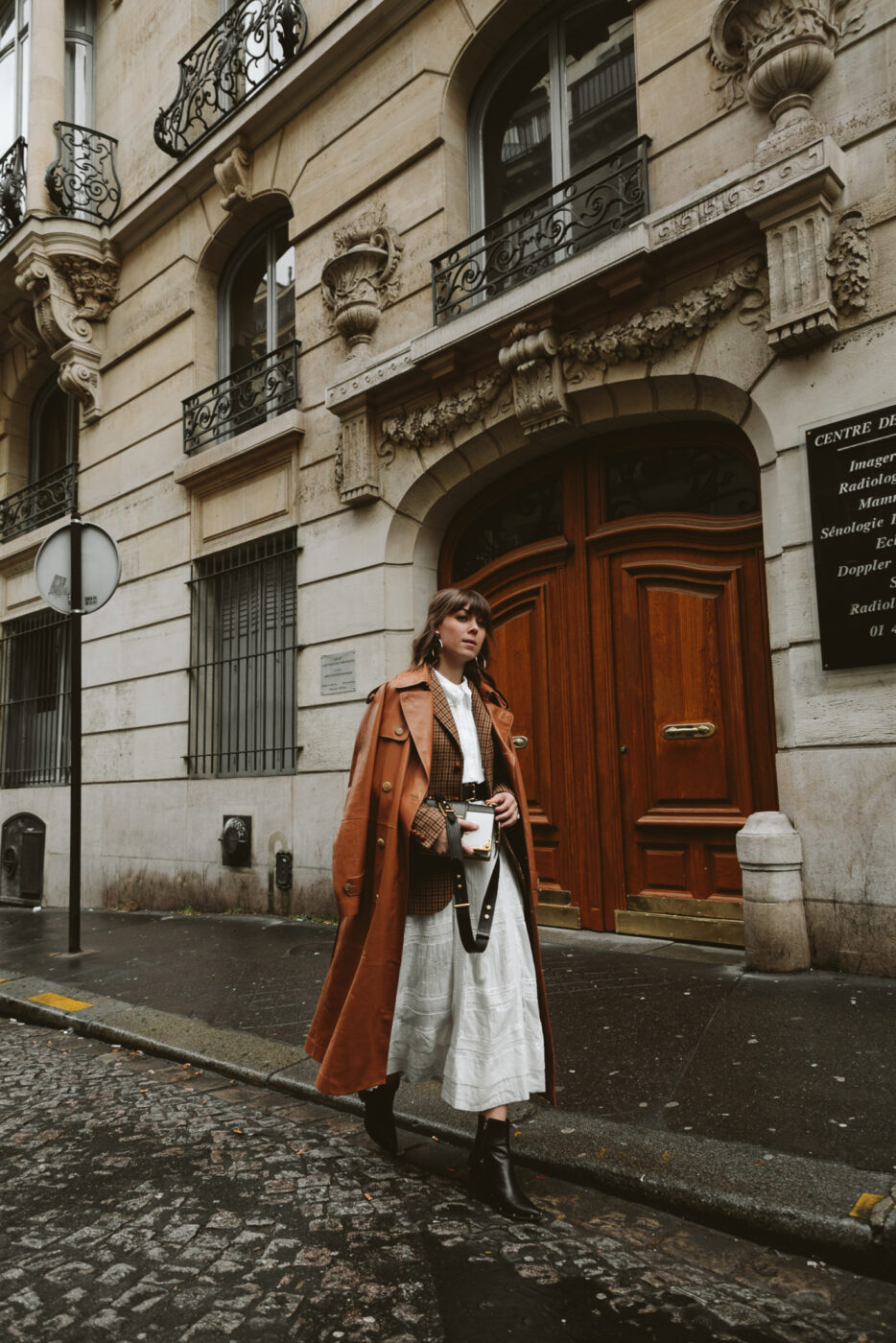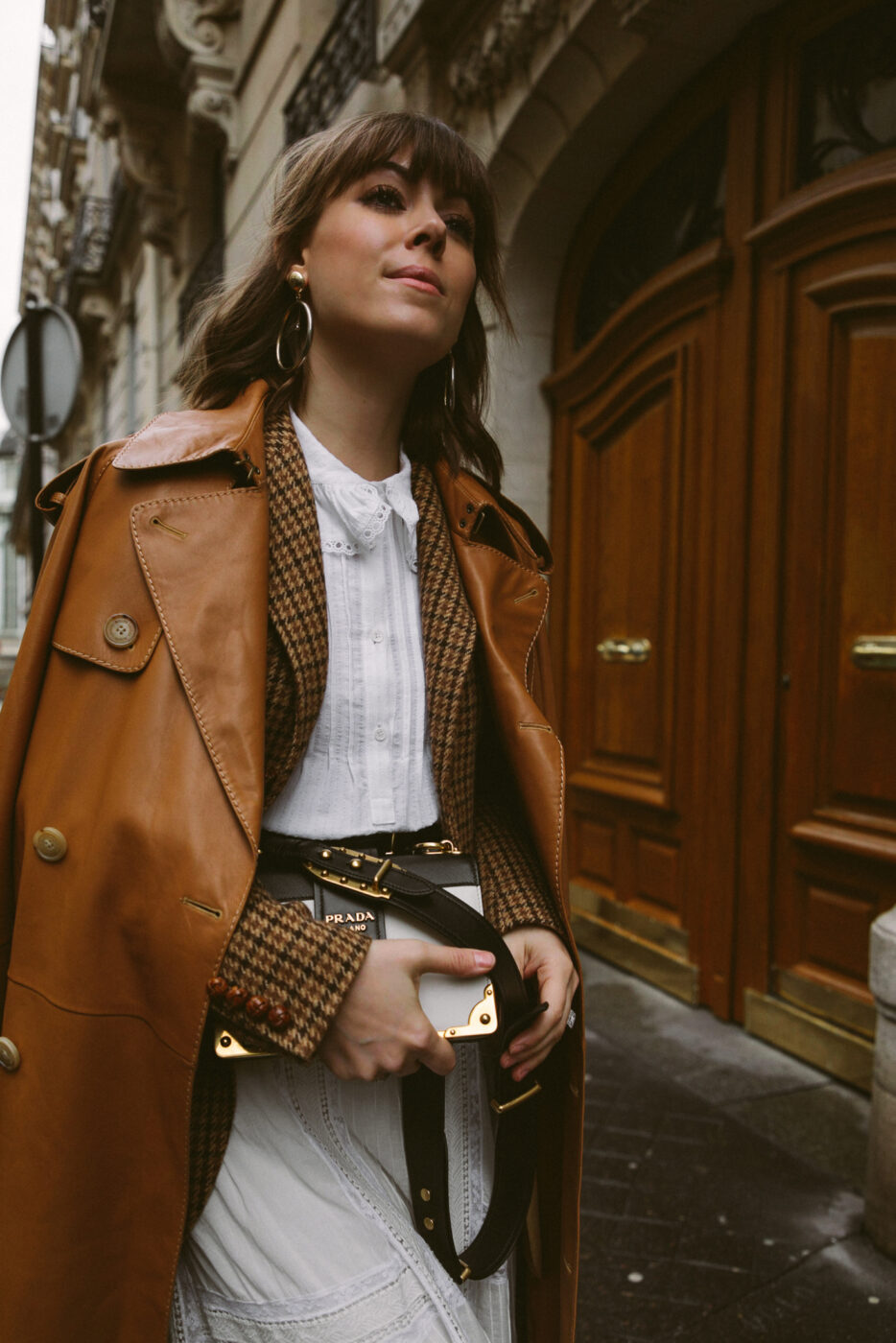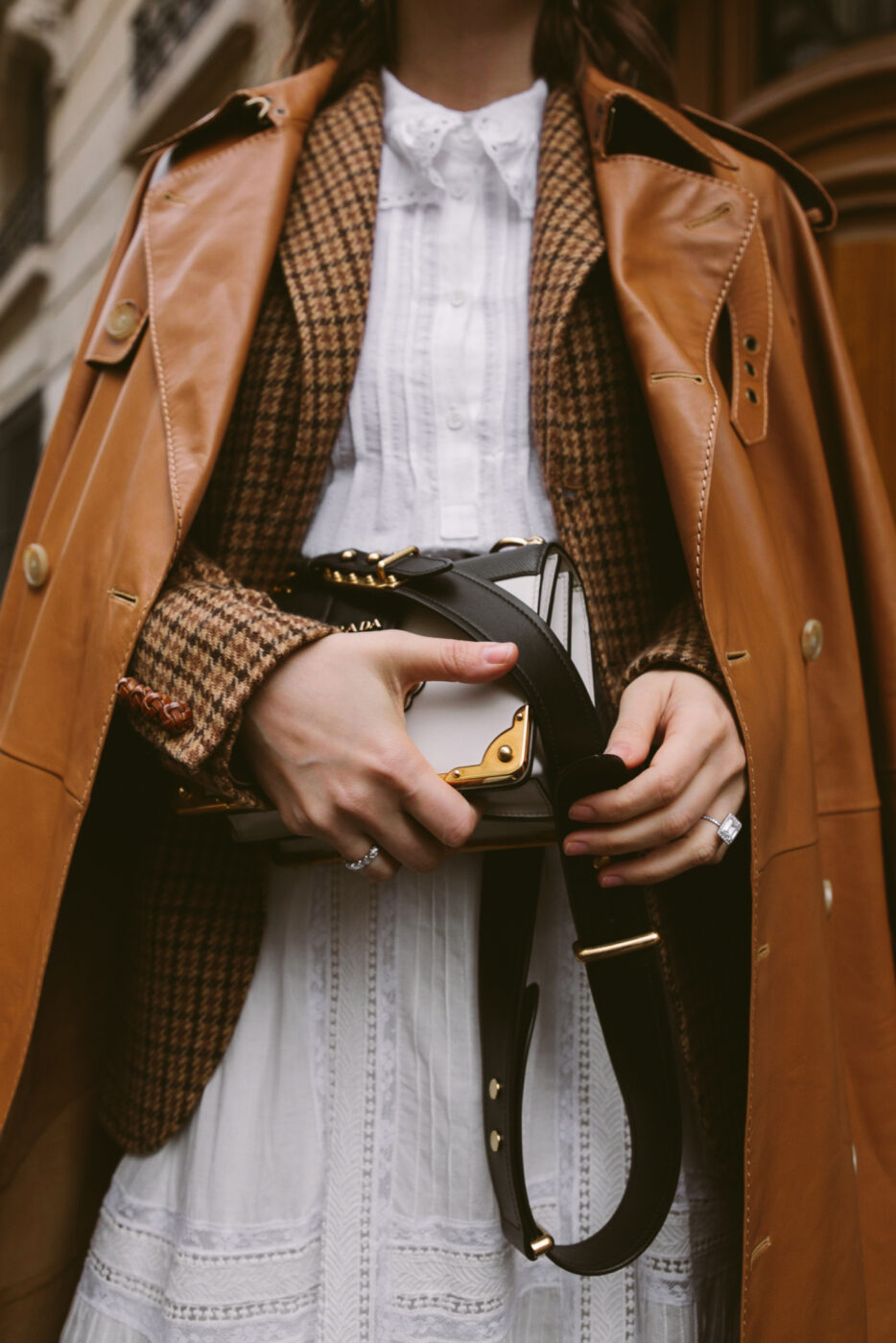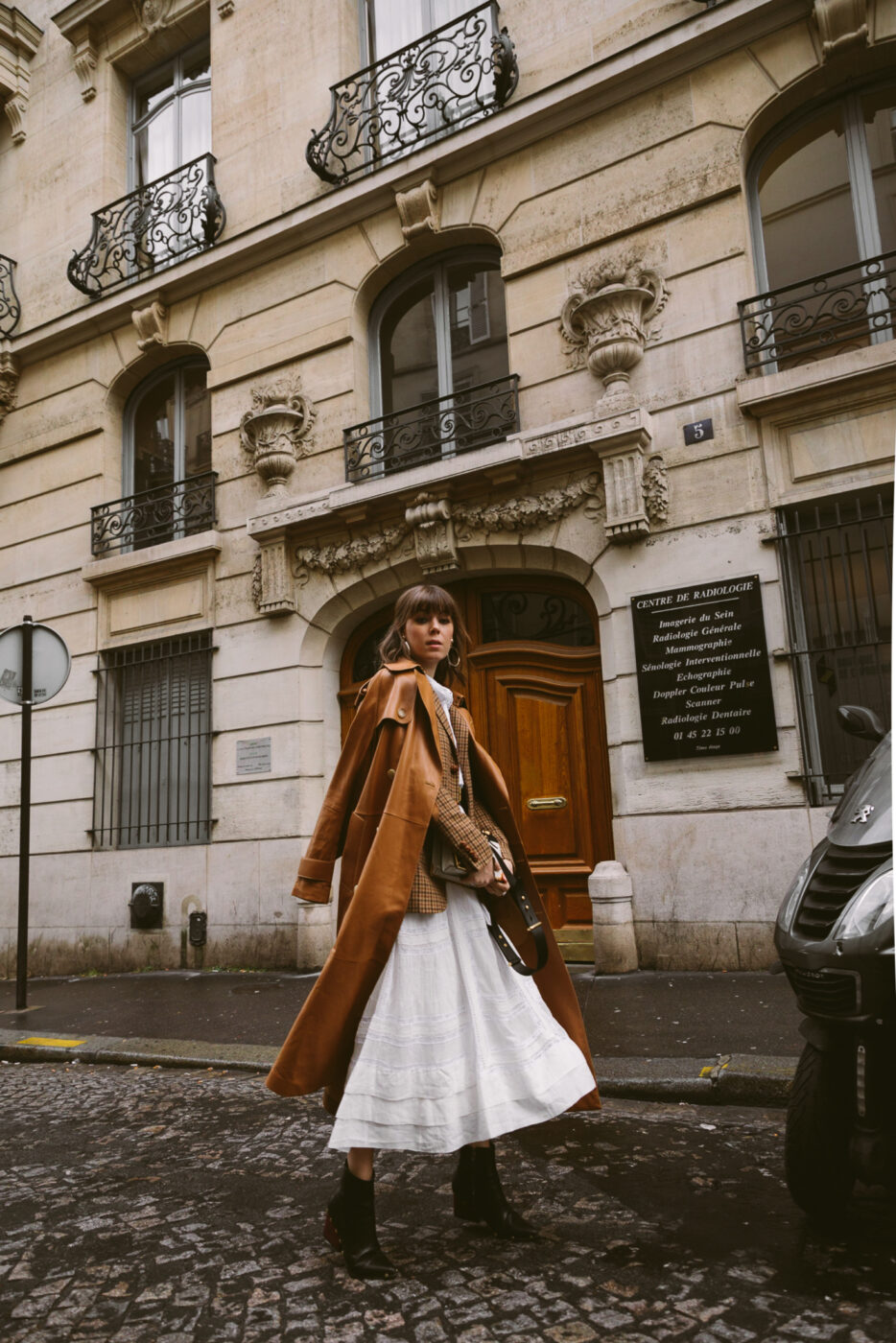 You simply cannot think of classic Americana style without Ralph Lauren coming to mind. A fashion and design powerhouse for decades upon decades, the label has dressed everyone from Princess Dianna to Leonardo DiCaprio and has continuously honored classics with his signature relaxed yet sophisticated touch. He brings that same Americana into the hands of anyone, not reserved only for celebrities and the elite, as his lines are always extremely wearable. He's a name we've seen on red carpets, in film, and part of every major fashion week circuit for decades, and a personal inspiration of mine.
Being dressed in head to toe Ralph Lauren at a press preview in Paris, I couldn't help but think of the way he's shaped American – and International – style. With that, the lessons to respectfully steal from the one and only.
Quality over quantity
Pick up one piece from any RL line and you'll notice the quality. Luxe material that is never short on craftsmanship, you truly get what you pay for with his pieces. In a world of fast fashion, it's refreshing wearing a line that will quite literally last the test of time. Always opt for a quality piece vs. multiple trending pieces when developing your wardrobe.
The power of a button down
One thing I've always kept in mind thanks to RL? When in doubt, layer a white collared button down under pretty much anything. A classic from the designer, and a reliable go-to for rushed mornings.
Know the importance of "smart outerwear"
The label does smart outwear better than anyone, making trench coats that will actually hold up in the rain while looking chic. Appearance doesn't need to be at stake when dressing for weather.
You don't have to reinvent the wheel
Ralph Lauren is not a Kenzo or a Moschino – which is not to say there's anything wrong with those labels – but his approach is much quieter. Year after year, he's developing classic styles that people want to wear, but never in a way that's seeking attention. He's a true testament to doing what works well for you, whether that be a silhouette or a color scheme. Which brings me to…
Neutrals forever
The king of the neutral game, RL is all about buttery browns, tans, navy, white, and other flattering shades. Not only do these colors never fade in terms of wearability, but they're also incredibly transitional. His menswear pieces are made to be worn with others from his collection, and same with options for us ladies.
Mix pattern and textures
No one does it better! Ralph is famous for mixing signature plaid, stripes or polka dots in a way that elevates the look without trying too hard. He also showcases this with textures, which I mimicked in the RL outfit in these images. Buttery leather is a RL staple, and that quality leather mixes well with pretty much anything!
Belt it
Another signature style from the designer, he uses belts like no other. Whether to finish off a look or cinch a waist, consider belting any outfit that isn't working. Think outside the box, too, in terms of what you can belt – like an oversized winter coat.
Honor classic pieces
Whether a well-fitted suit, a pair of wide-legged trousers or a killer blazer, RL never strays from classic pieces. If I find myself in a fashion rut or am questioning how to style something, I always bring it back to a classic silhouette or item – courtesy of Ralph.
How will you incorporate his lessons into your style?
Photography by Fred Cipoletti