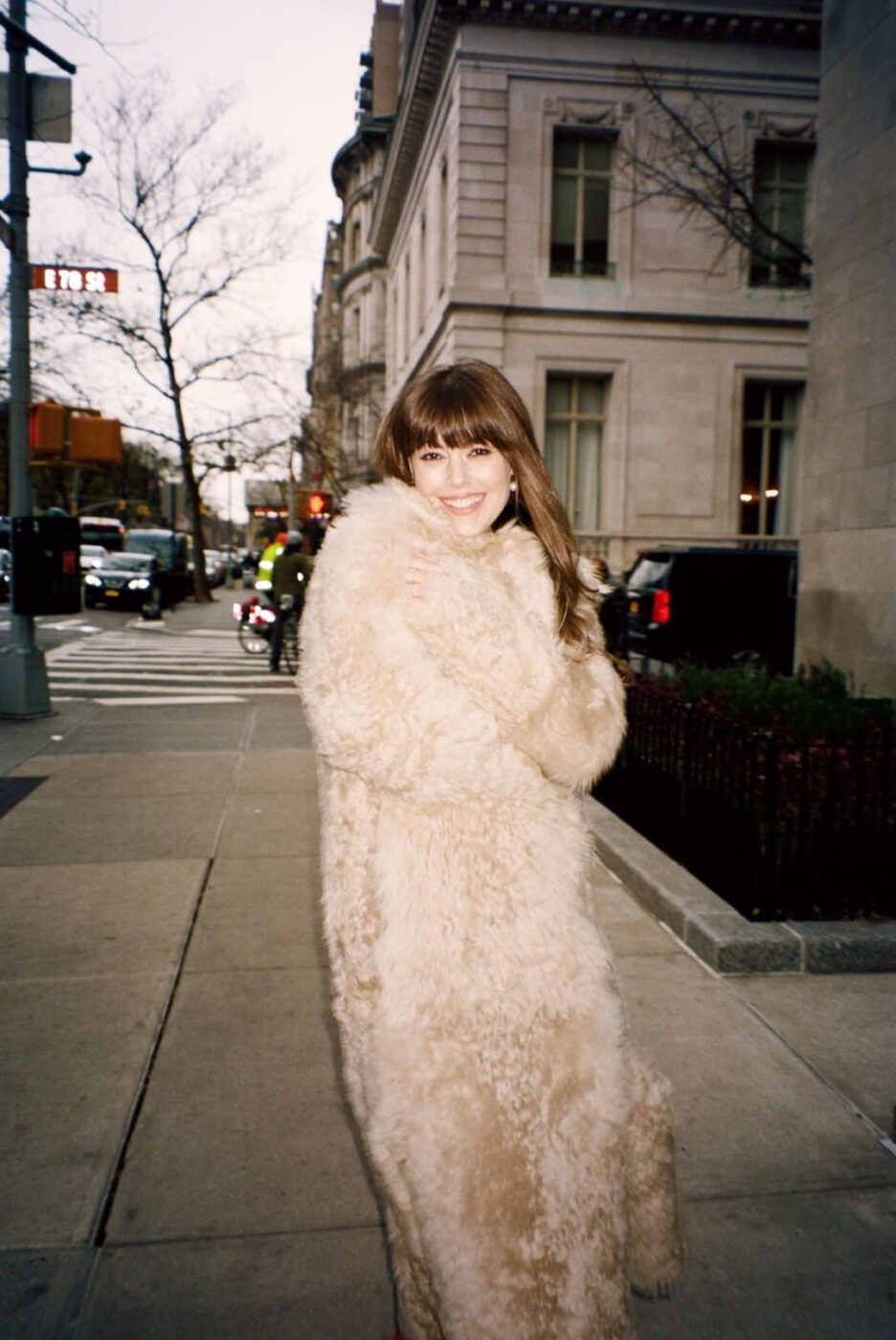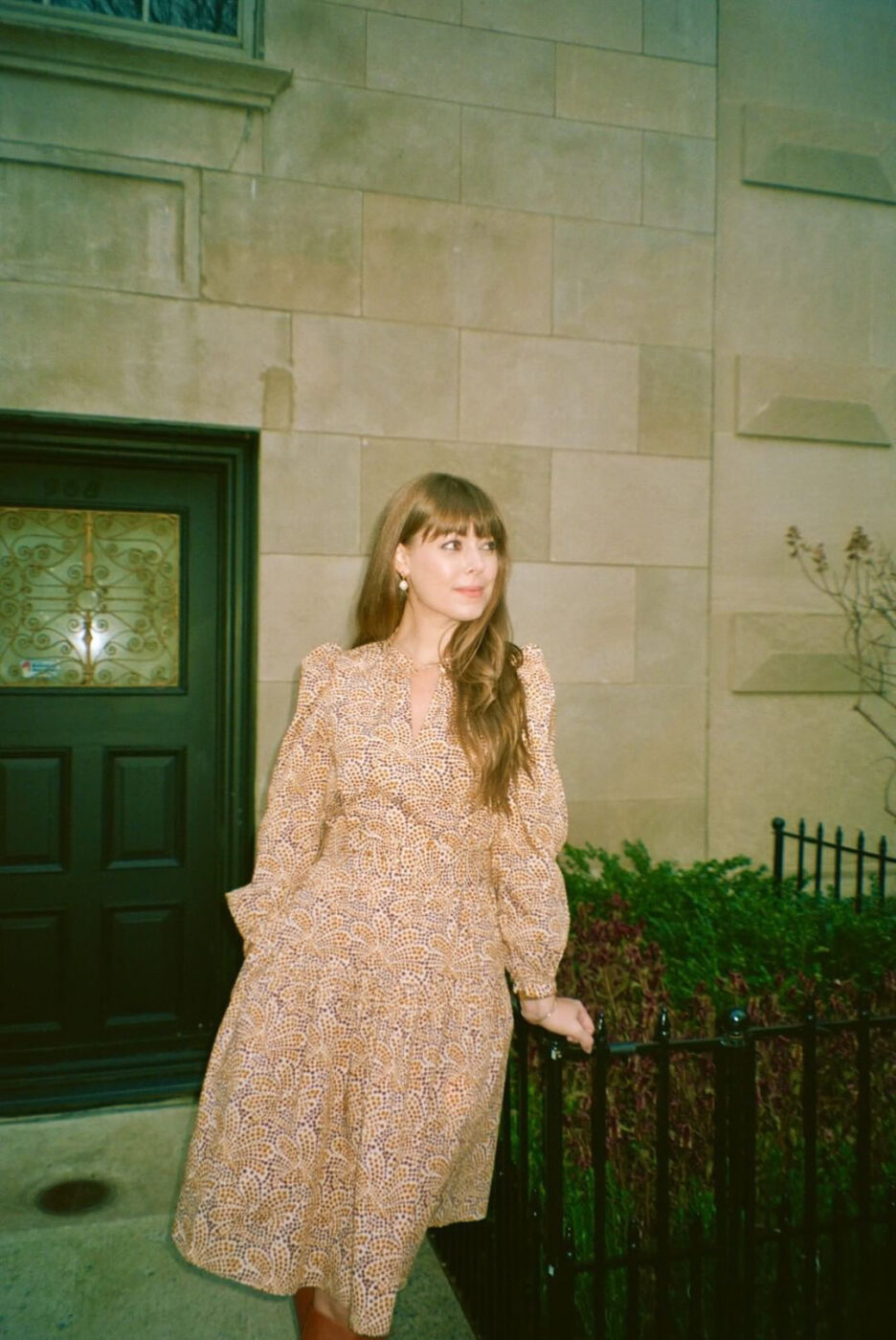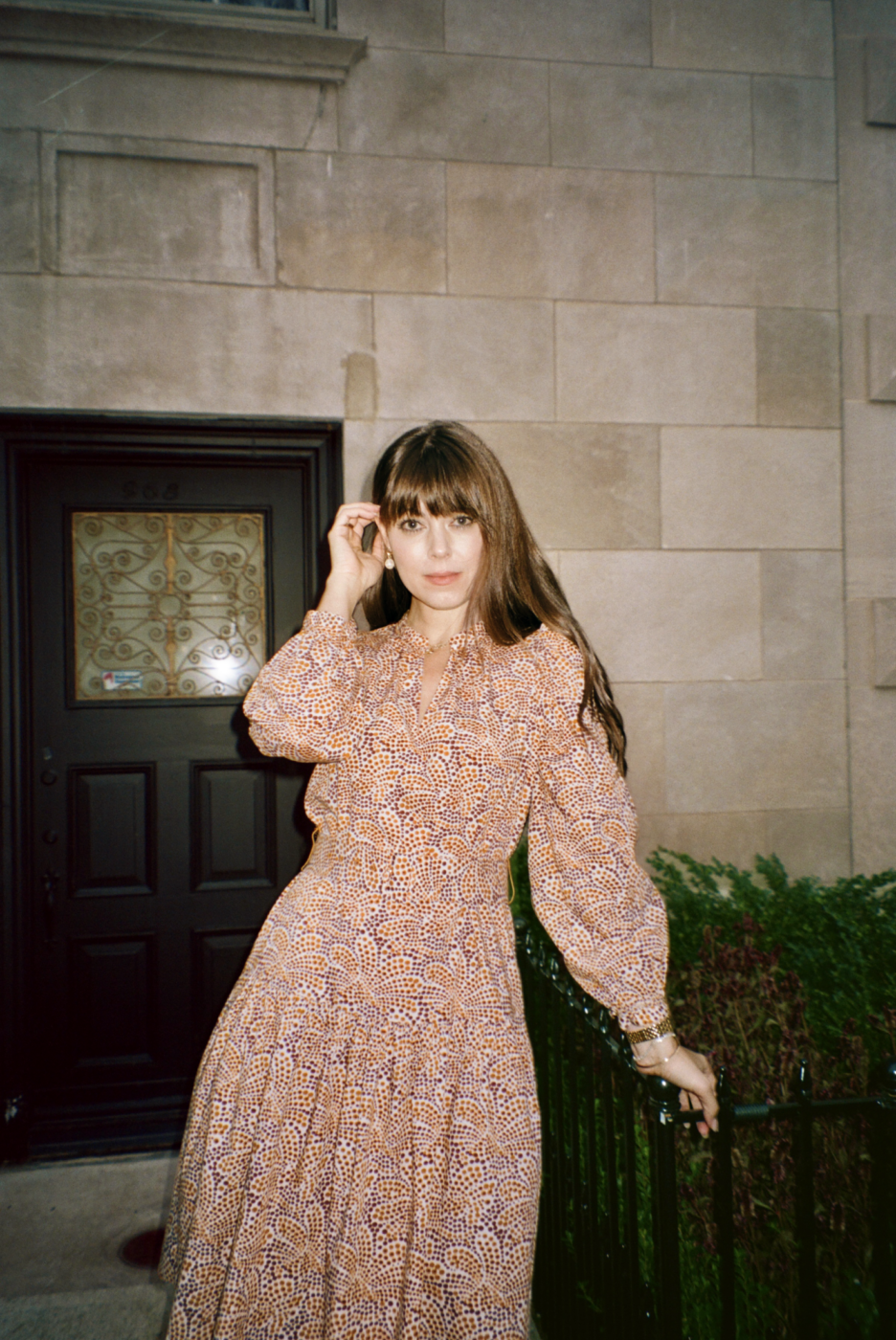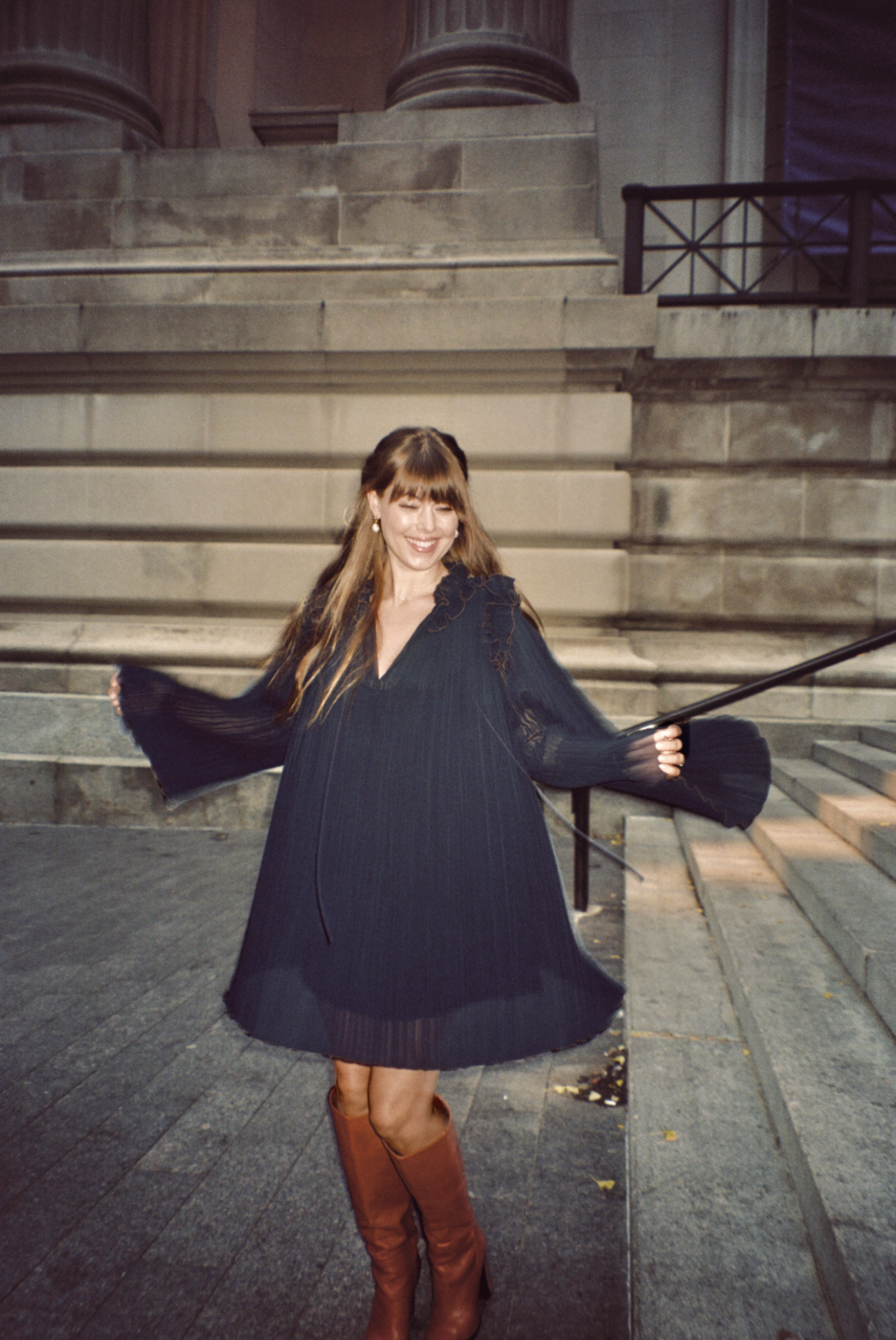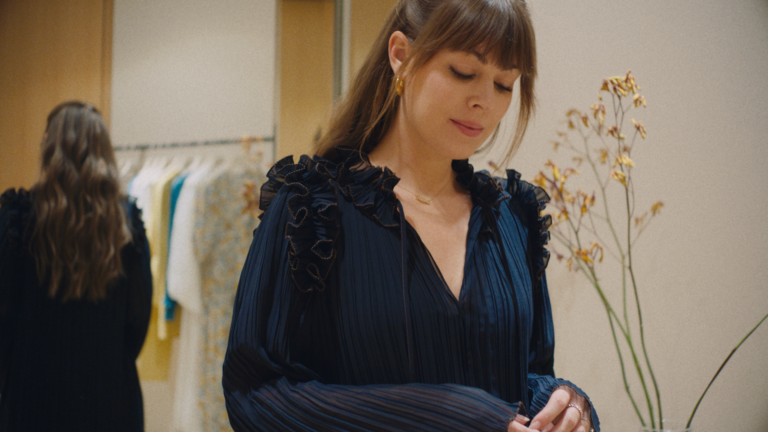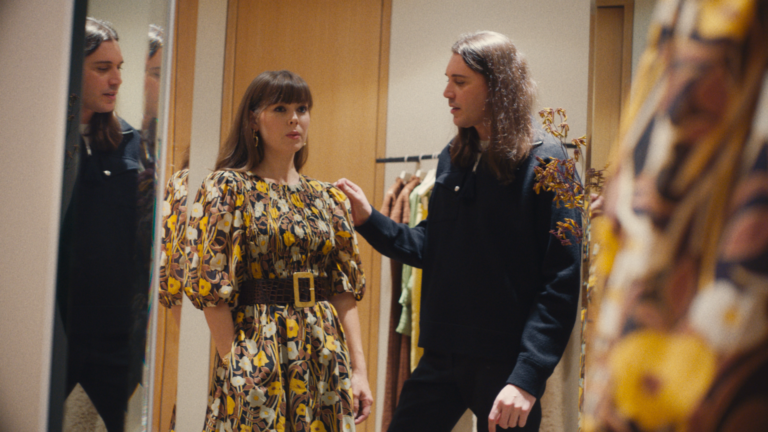 I remember the exact moment I wanted to work in fashion. I was 15 and a sophomore in high school. I'd always walk past this one boutique in the downtown area I lived in Los Altos California. The windows were always dressed immaculately. Signage always on point. And the women who walked out of the store… I admired them and what they wore. "I can dress those windows", I'd think to myself. So one day, I walked in and presented my resume. I told the owner I could get a workers permit since I wasn't yet old enough to legally work. You want to know what he told me? He said, "Ok, we can use someone to dress the windows."
That was a pivotal moment in my life. The creative freedom to style and dress the windows of a boutique I grew up admiring. I attribute this job and my boss, Lawrence to my career in fashion. This little shop taught me so much about entrepreneurship, startups and buying. But most importantly, that job was the foundation, the soil, that nurtured the seed I planted and allowed me to root in the exhilarating world of women's fashion. This is where I discovered Rebecca Taylor.
One of the more unglamorous duties that was saved for the employee with the workers permit was unpacking boxes – I didn't mind it one bit. It was like Christmas morning with each one I opened, especially the deliveries from Rebecca Taylor. Lace trim details, sweetly feminine embellishments, gold lamé, and antique velvets in strikingly romantic silhouettes. I would study each garment like I was cramming for an algebra test. Then I'd generously apply my employee discount and spend everything I earned on that one Rebecca Taylor blouse.
I still have that blouse hanging in my closet. Almost as a reminder of my humble beginnings in fashion. I worked at this boutique until I graduated High School. And although I grew out of my role there, I never grew out of my love for Rebecca Taylor.
Life is a funny thing when it comes full circle and brings you back to remind you of where it all started. Such is the case for this moment with Steven Cateron, the Creative Director of Rebecca Taylor. I truly appreciate his ability to evolved the brand with the women who have grown up with it. His dedication to maintaining the romanticism that the collections have always embodied takes an aptitude, an artistry.
It's an honor to share a few piece from the Spring 2022 collection with each of you.
A huge thanks to the Rebecca Taylor team and Steven for taking the time to play dress up and explore the Upper East Side boutique with me that day. Walking by the windows, I could have sworn I saw the reflection of my 15 year old self looking back and smiling.
A few things they asked me and the In Detail video below!
How would you describe your style?
There's always been a sense of romance in what I choose to wear. Flowing dresses, floral prints but items and combinations that feel nostalgic and timeless, feminine and refined. My style muses are Jane Birkin, Grace Kelly and Jackie O, they each exude grace and elegance, two ideas I try to I embody when getting dressed.
What was the first thing you felt when you put on your RT garments?
Sophisticated, elegant.
If you are staying in the city, how are you finding ways to escape?
Going to museums like the Frick and getting lost in all of my favorite paintings from Fragonard to Rembrandt. Their paintings evoke such emotion, allure and sensuality.
What does Romanticism mean to you?
To me, Romanticism is a devotion to beauty. There's a nostalgia to romanticism, a duality in which exaggerated silhouettes and soft color palettes live in thoughtful harmony.