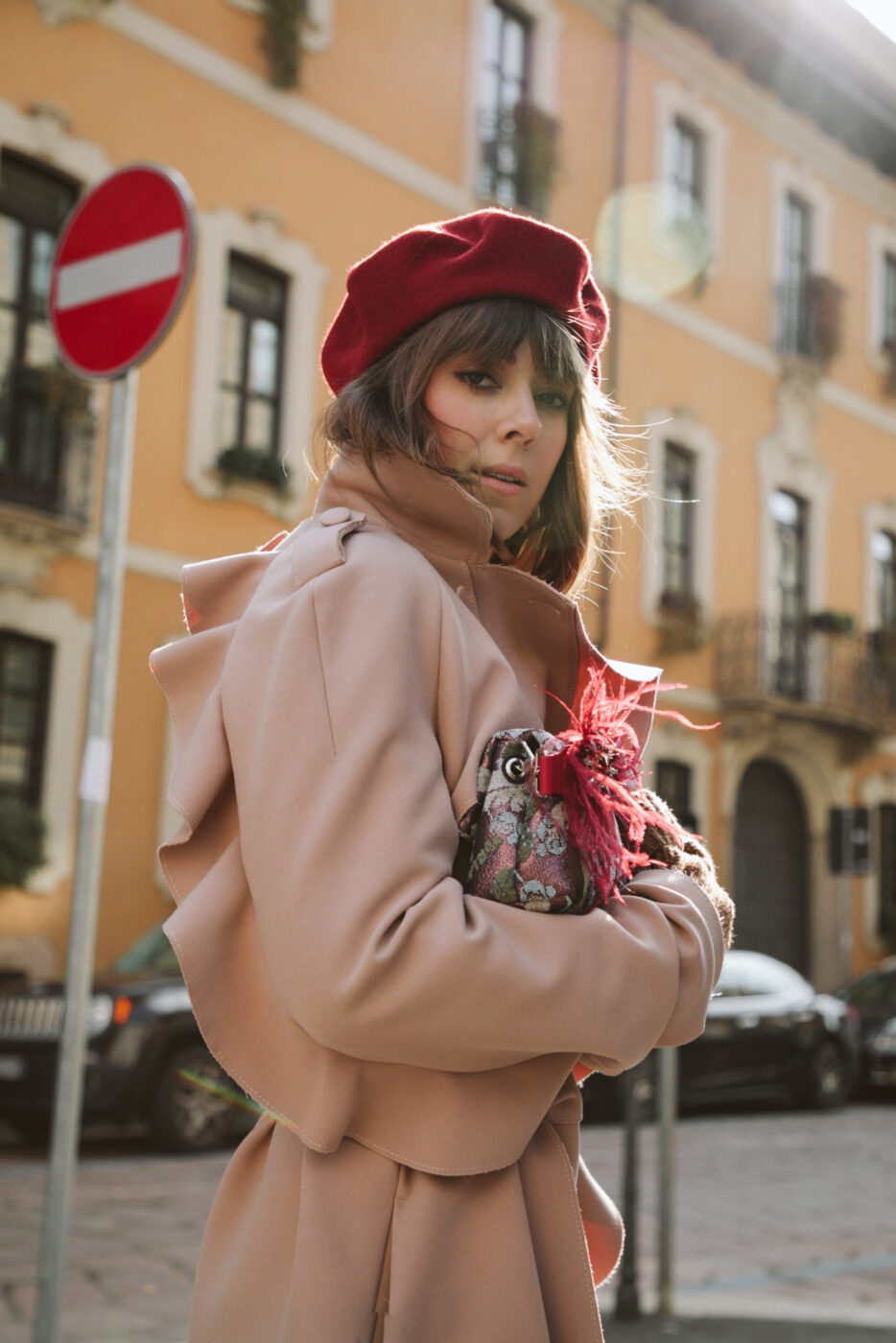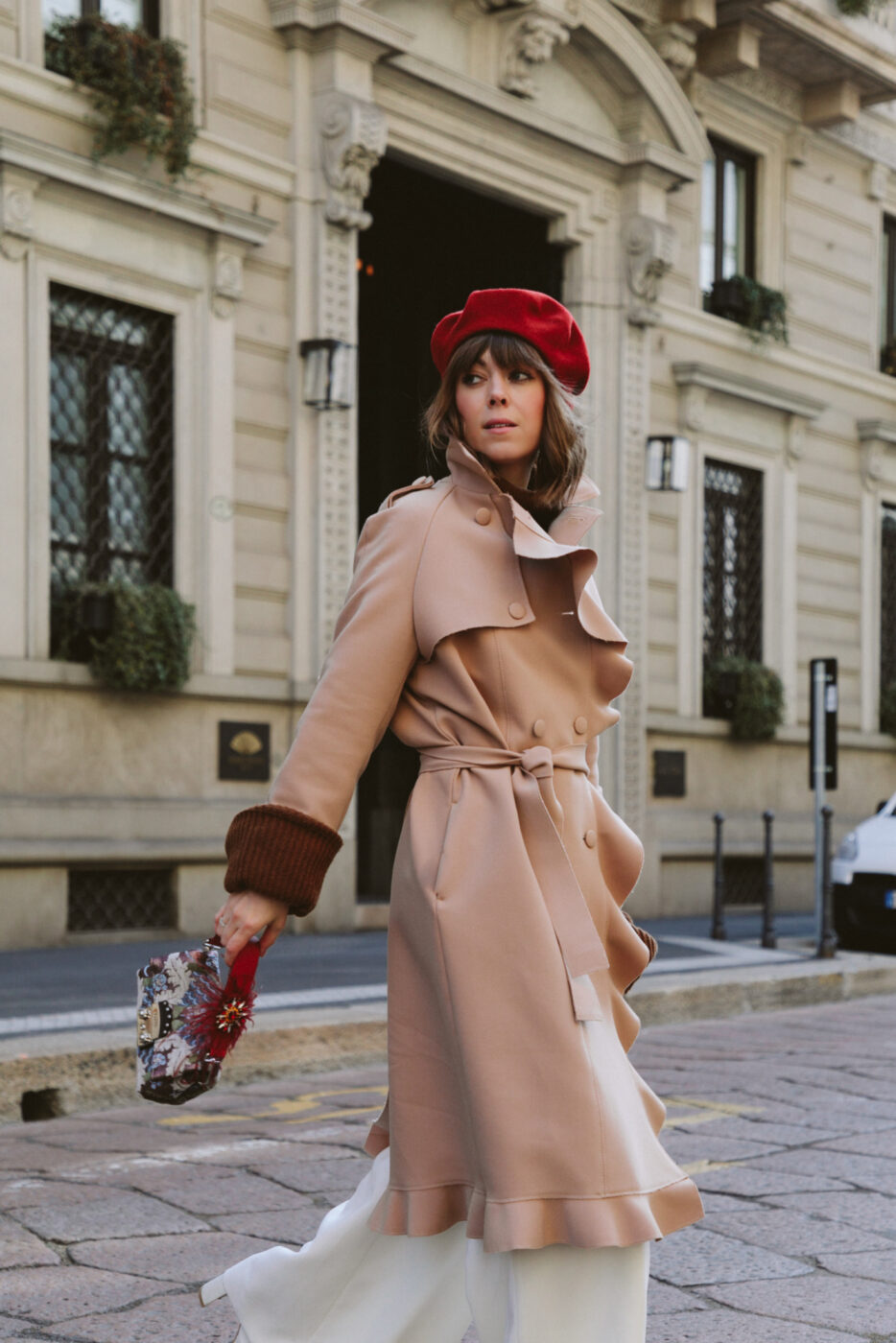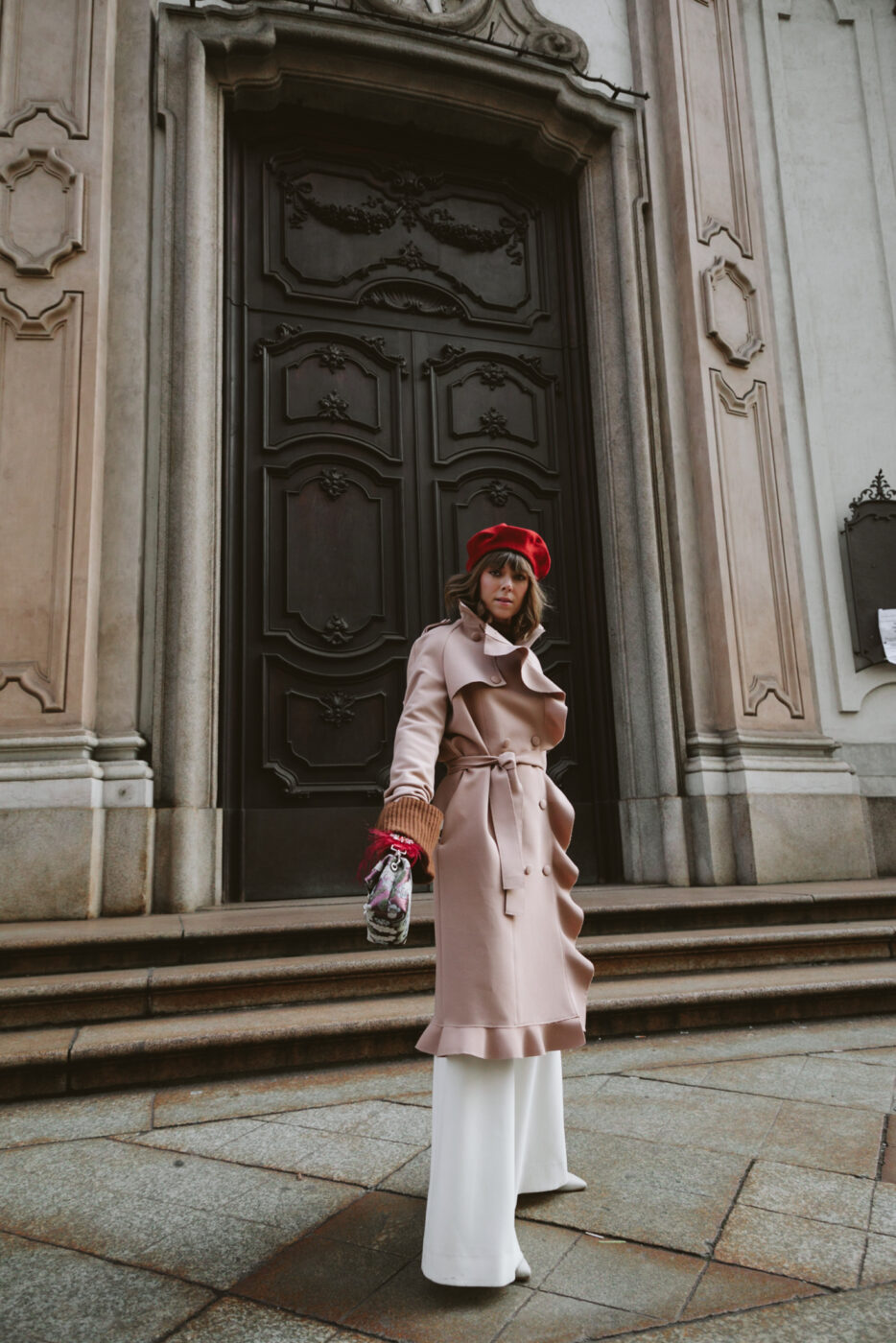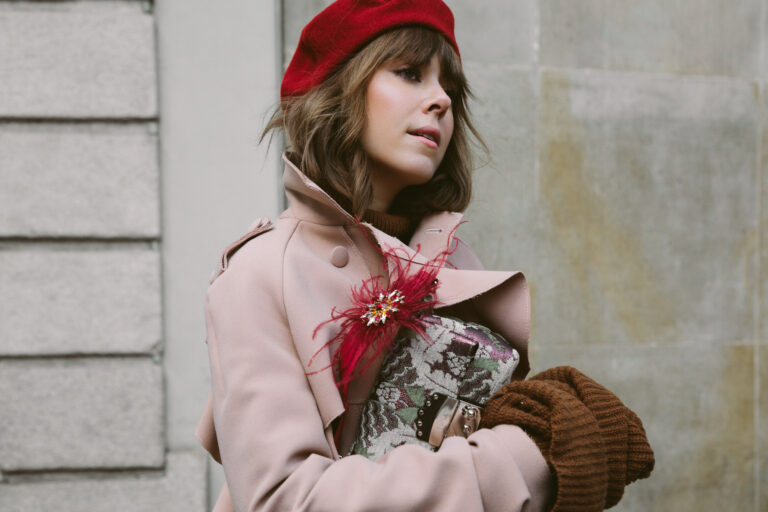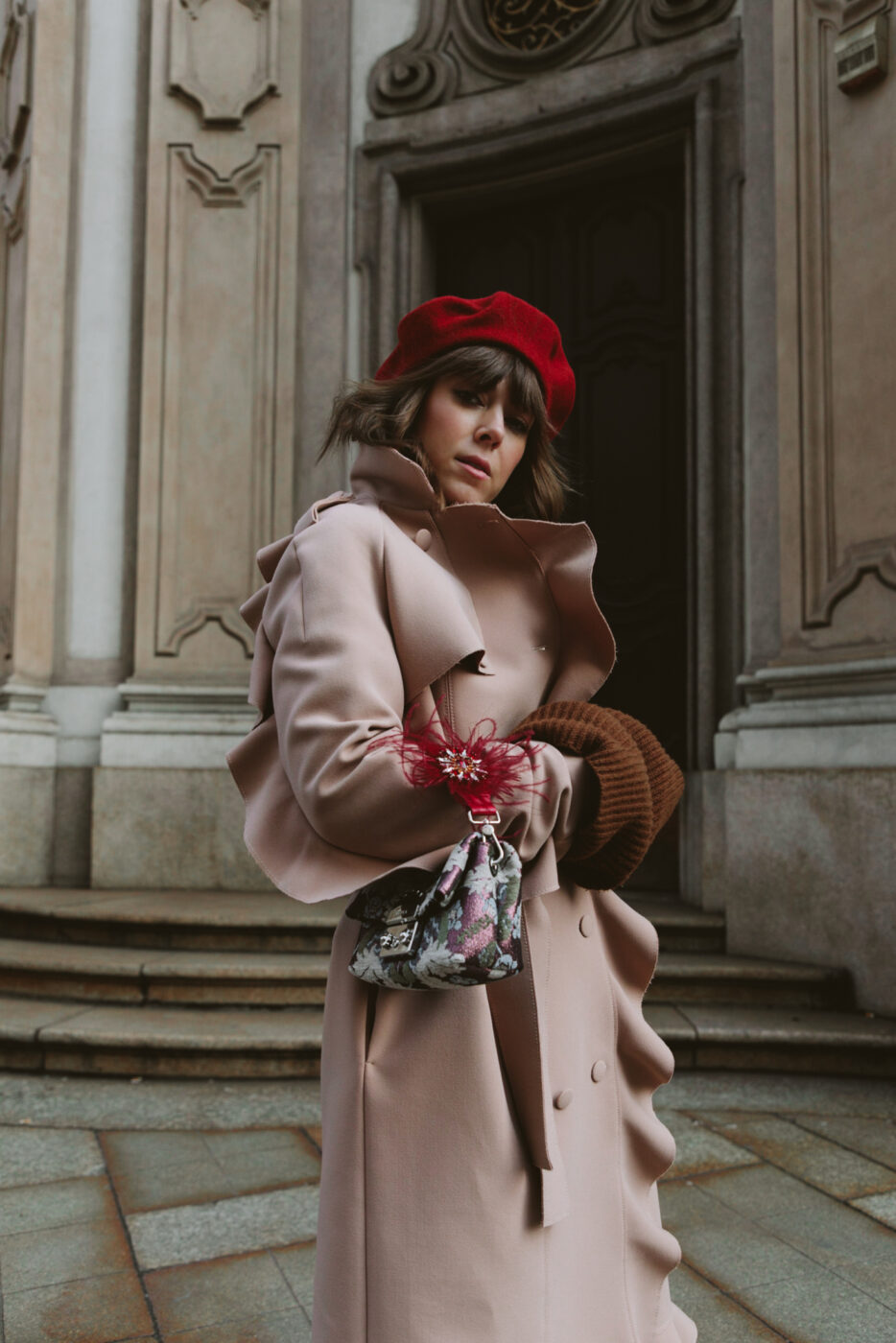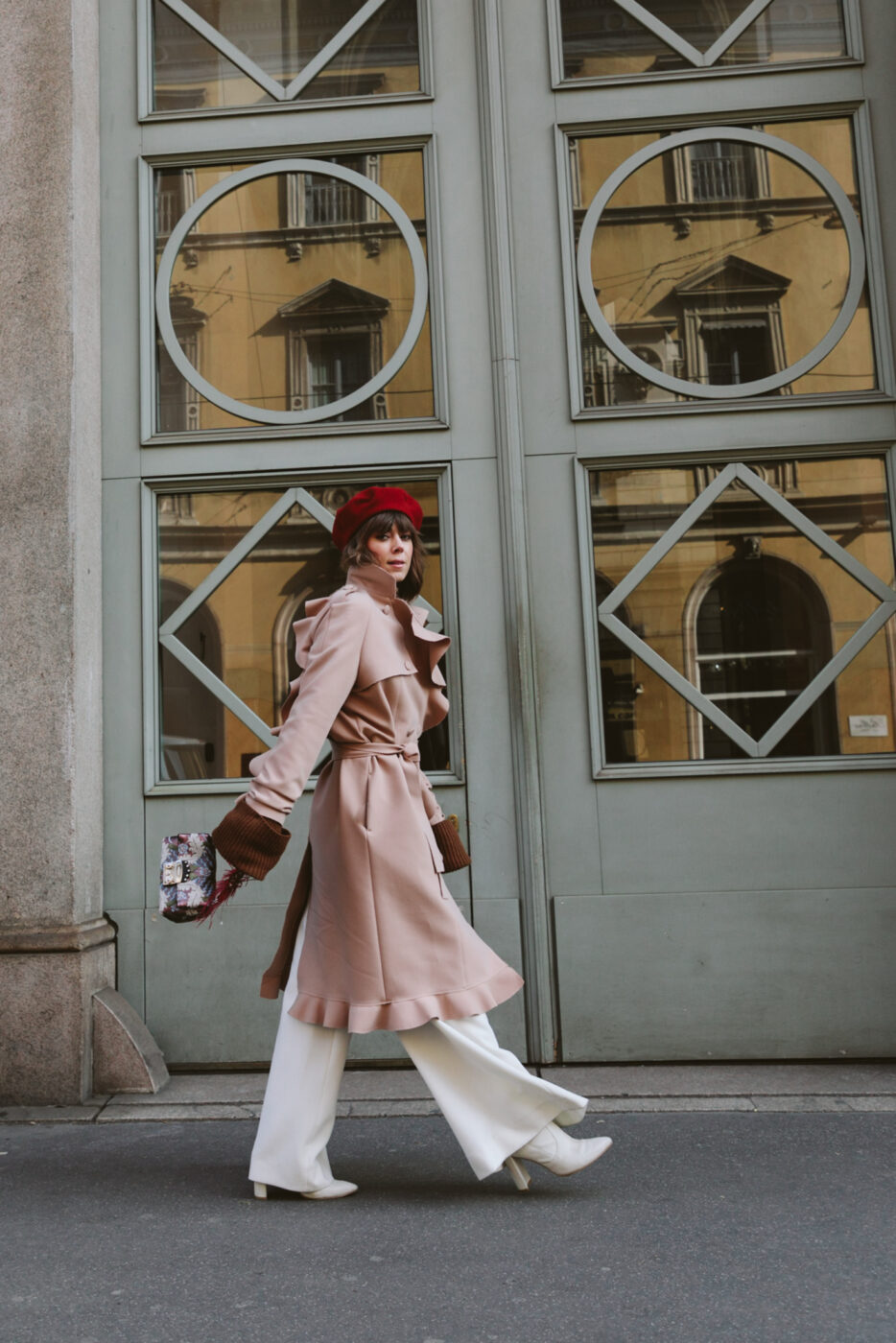 I know we're all anticipating spring styles, but Fashion Month has me even more eager for what's to come this fall. So please excuse me as I gush for a few moments! I enjoy shows no matter what season is being showcased, but I have a special place in my heart for February Fashion Month. Seeing fall items teased down the runways – from detailed outerwear to boots of all kinds to the next accessories – it's simply my favorite. Not to mention the deep hues and prints that are synonymous with fall previews.
Speaking of, MSGM put on a ready-to-wear show to remember when it came to future fall looks. And the brand was awash with a monochrome mix of one color and one color only: RED. From head-to-toe looks to an accompanying accessory, there's no denying that red is back and bigger than ever for Fall 2018.
I seem to go through phases with the bold color, but I'm 100% stocking up on red in 2018. I've already began adding in punches, even though it's only March. I can't help it! Red is the new black, after all. I especially have my eyes on fiery boots, raspberry berets, and splashes of red like the Furla bag pictured that I'm enthralled with.
To shop the red I'm lusting over and jump on this brimming trend early, give the picks below your attention.
Shop Red
Now that you know red is the new black, how will you style it?
Photography by Fred Cipoletti.