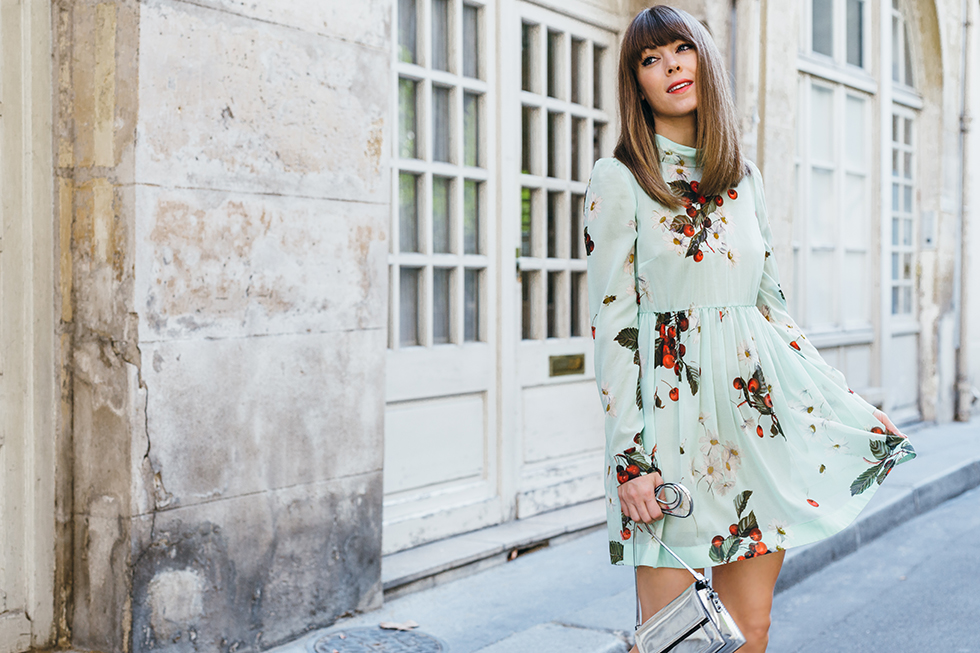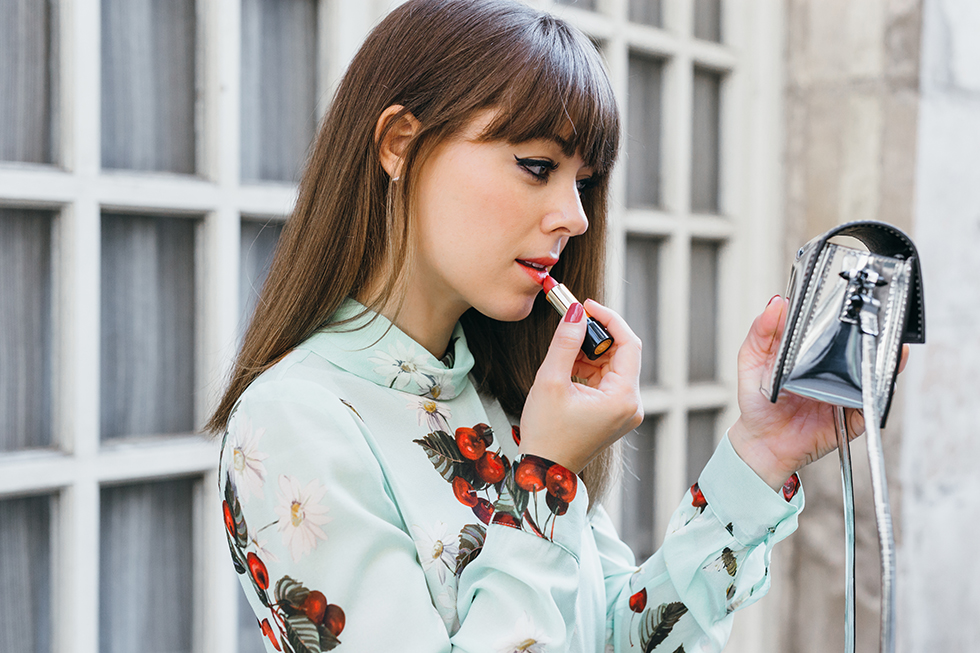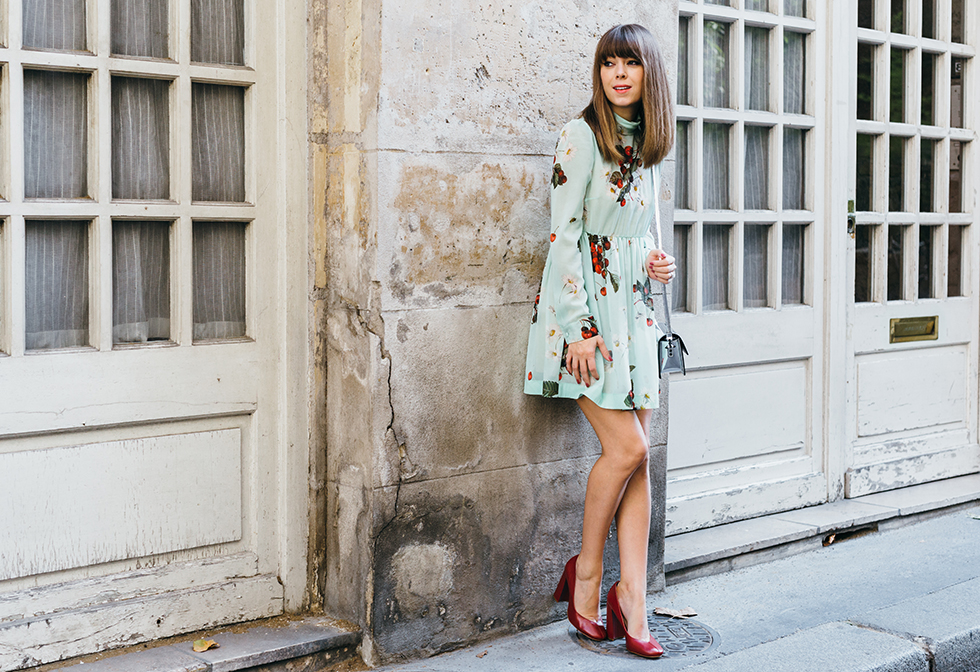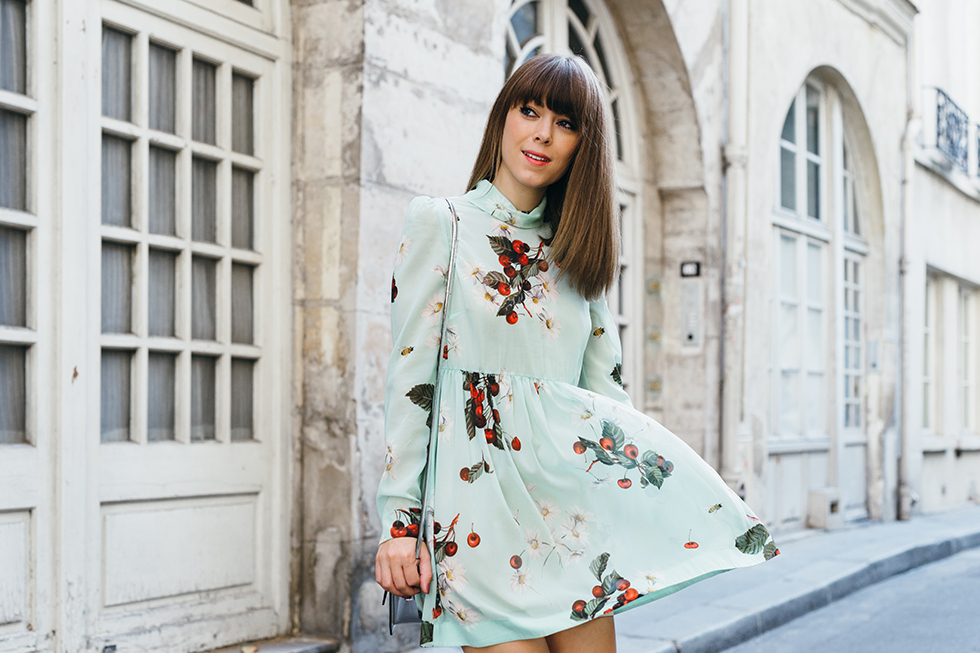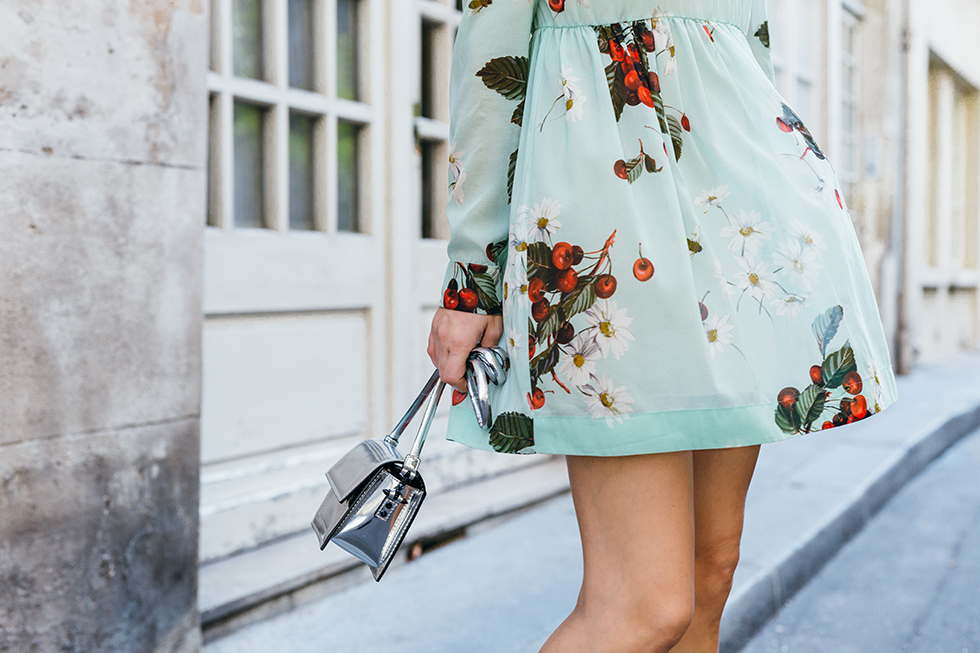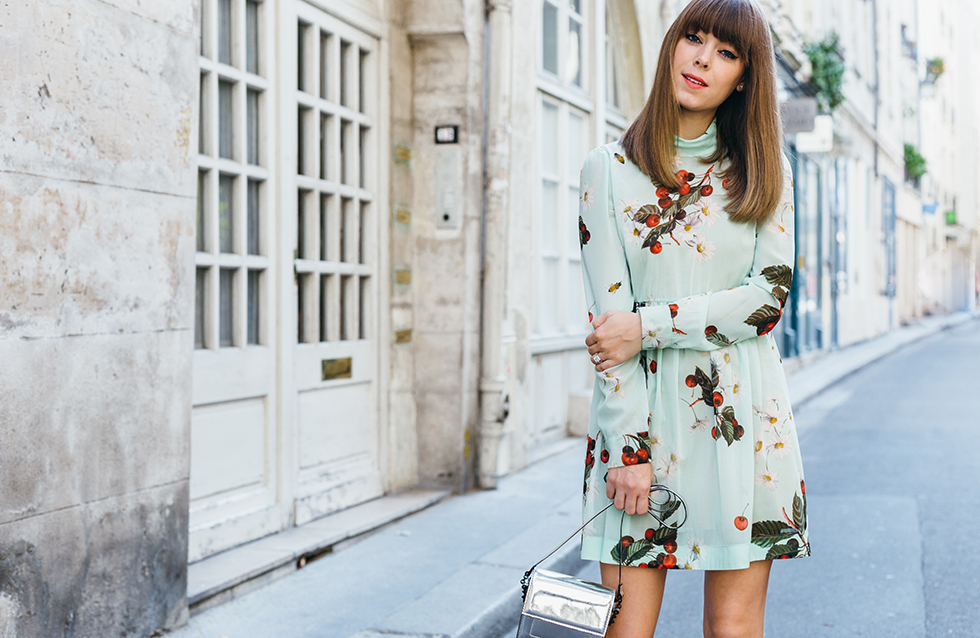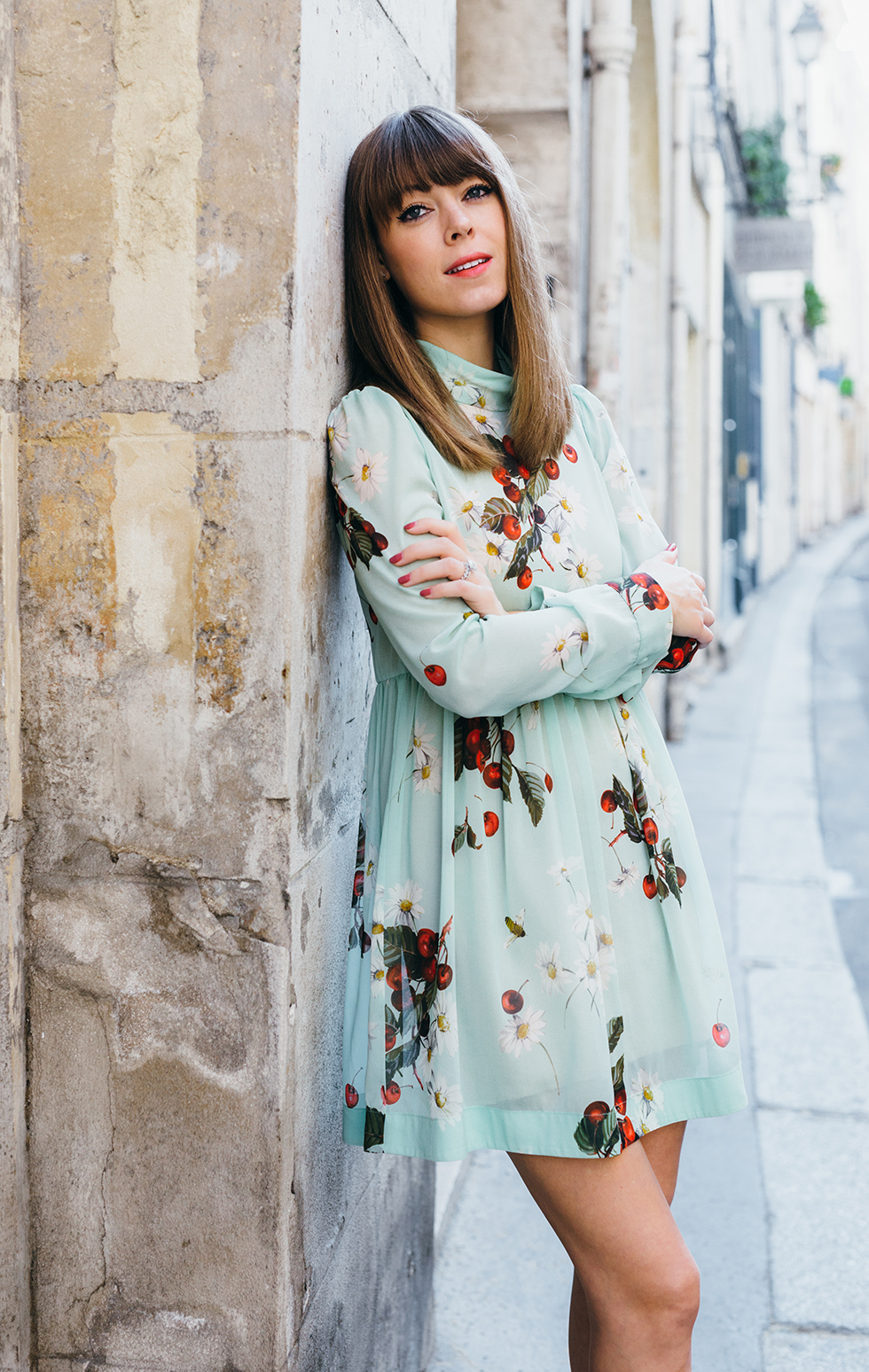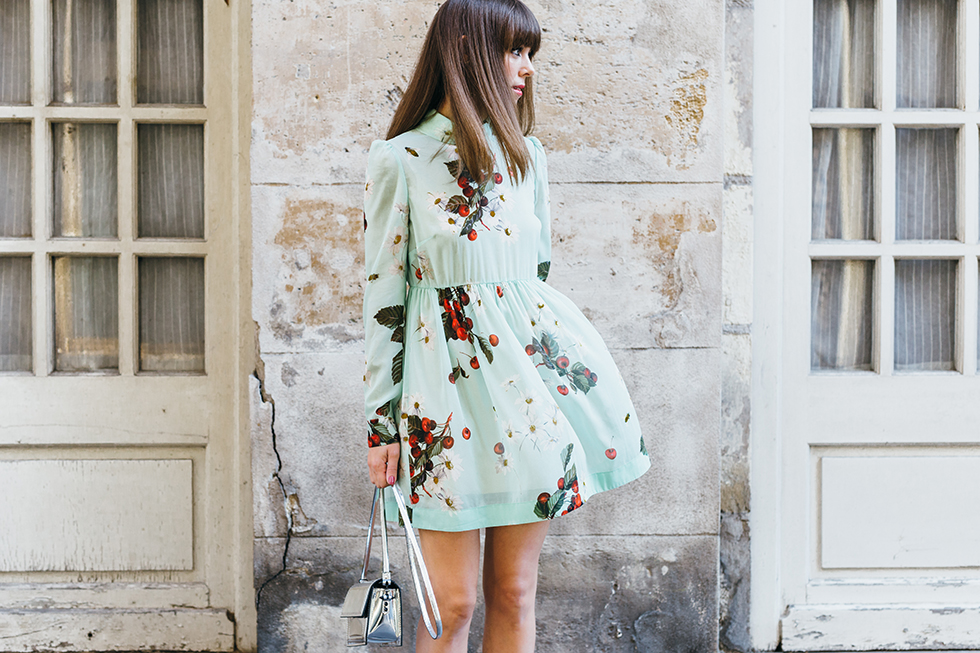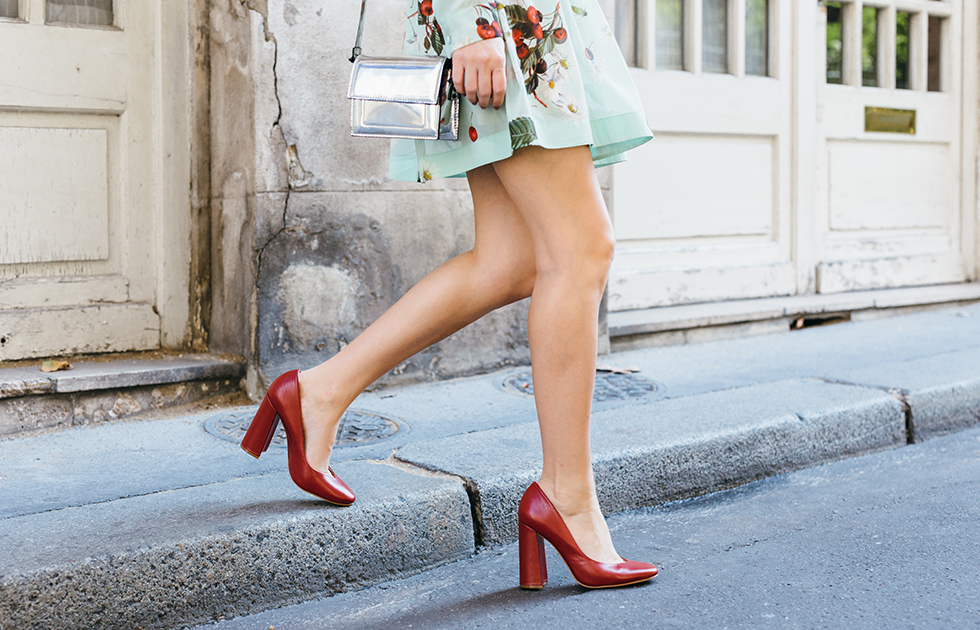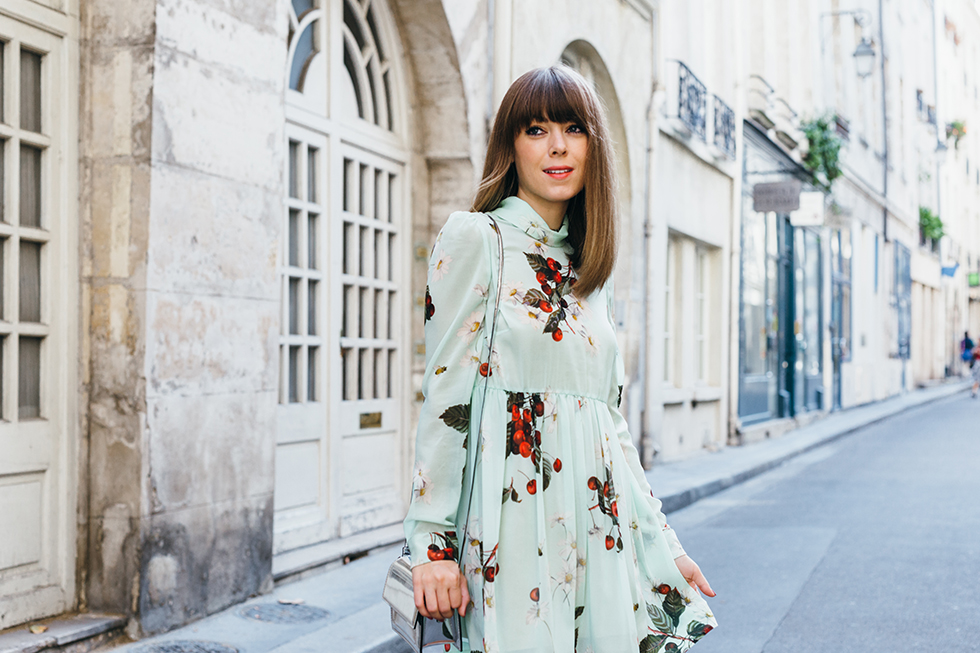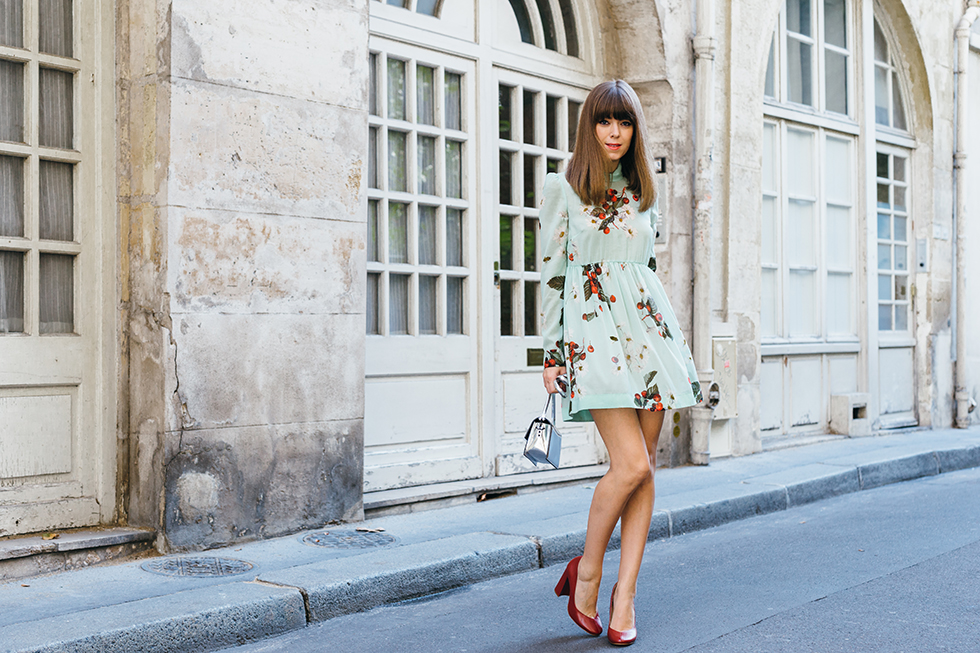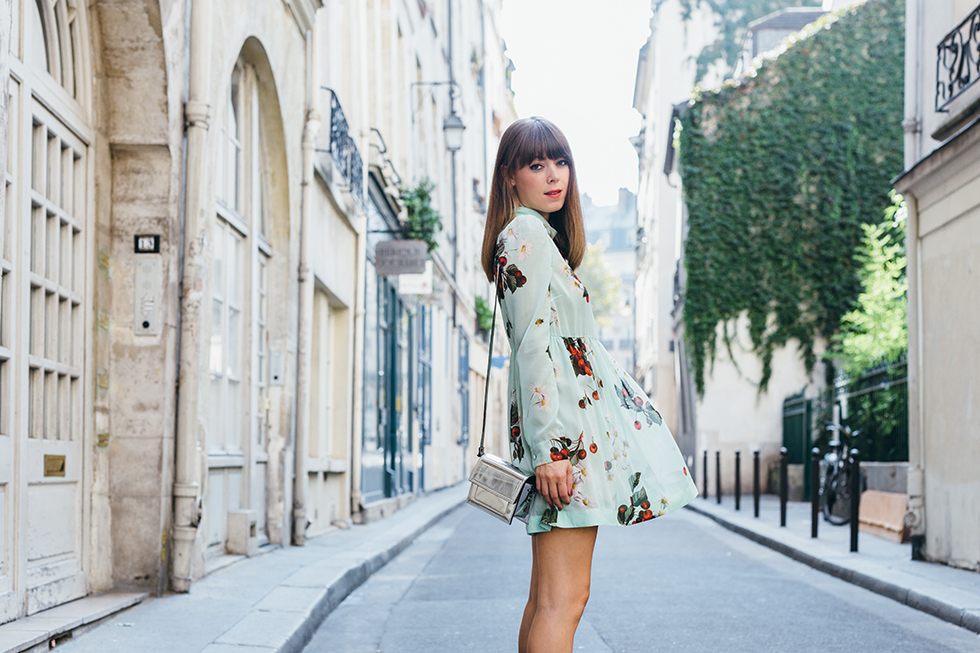 Come on, I know you have them too! We all have our secret Pinterest boards that are our hidden gems; the inspiration headquarters for some of our grandest ideas!
For the past year and a half, most of my inspiration boards have been privy to just a few. Especially my wedding boards! I have a board for absolutely every possible wedding category there is; tents, cakes, jewelry, hair, makeup…you name it. As we gear up for the feature of our wedding in Martha Stewart Weddings on December 21st, I thought I'd be the perfect time to start revealing some of them to you!
The first big reveal goes to my dress board of course! Click here to see what inspired each of my looks; from the Audrey Hepburn inspired welcome party look, to the gown that inspired the twelve-foot train of my ceremony at the French countryside, Chateau. Get ready to drool! he
In the next few weeks, I will be revealing more to my #MMInsiders so make sure you are signed up here!
And for more wedding related articles, visit #MMAisleStyle on the blog or read my contributor stories on Martha Stewart Weddings!
Photos by Fred Cipoletti