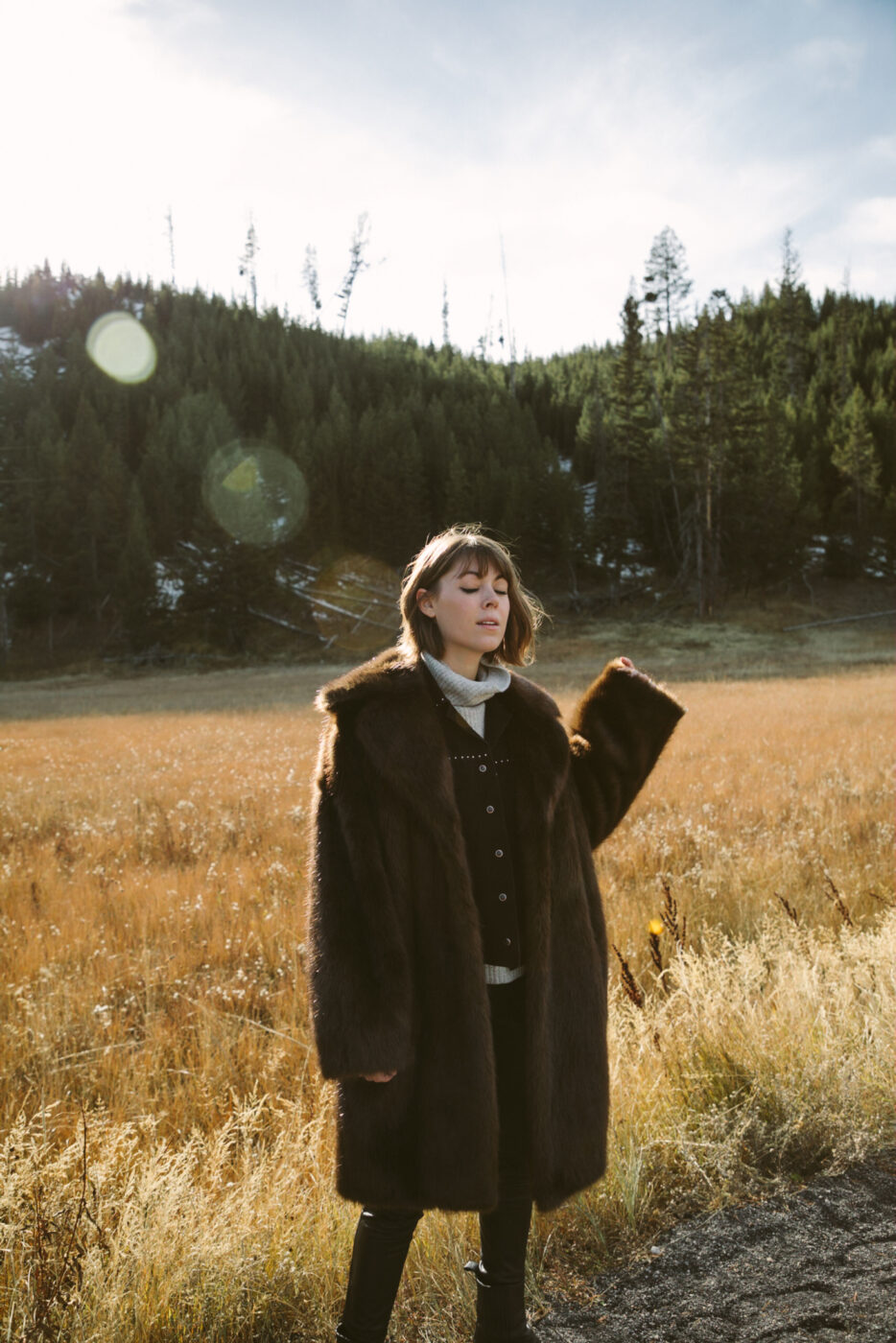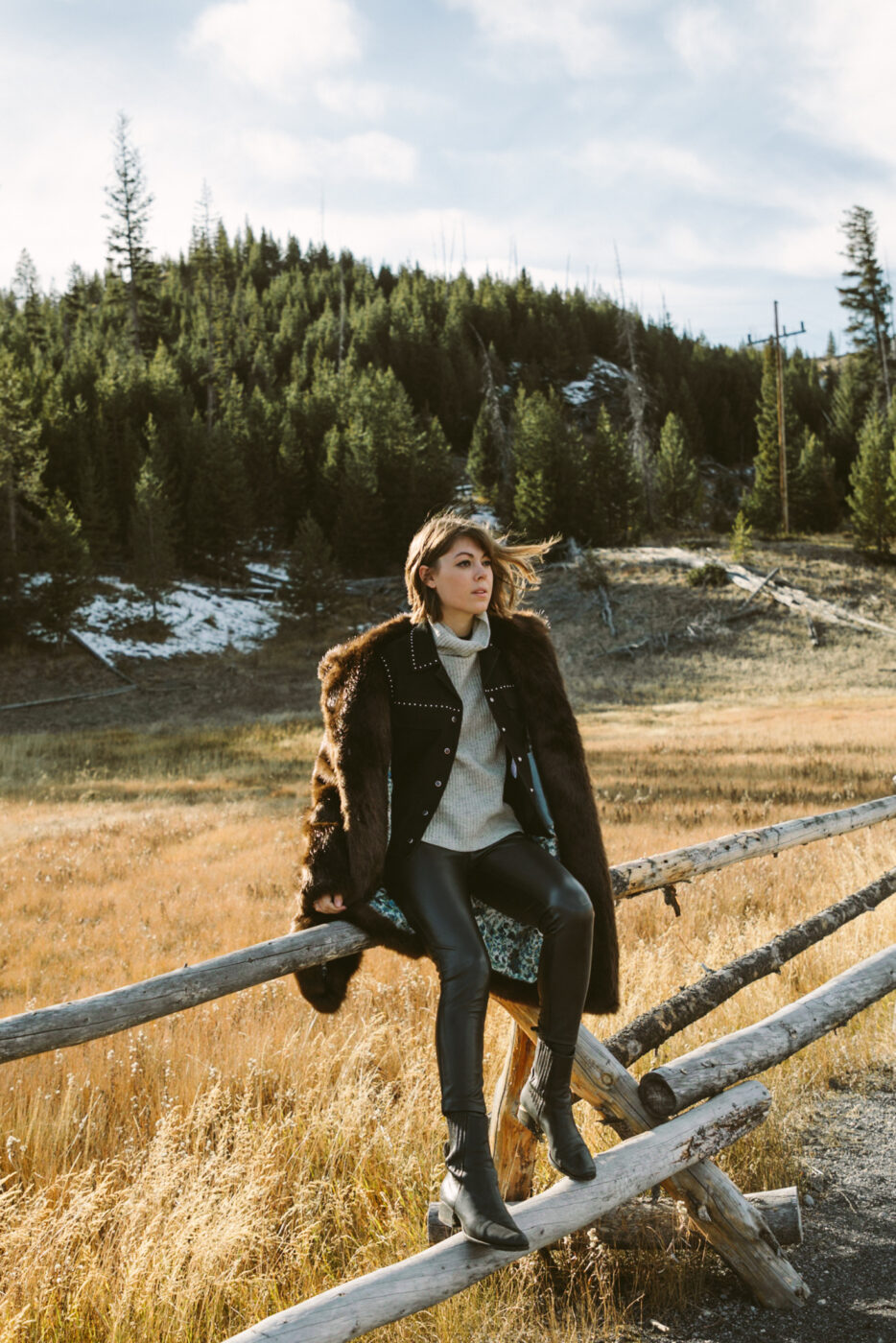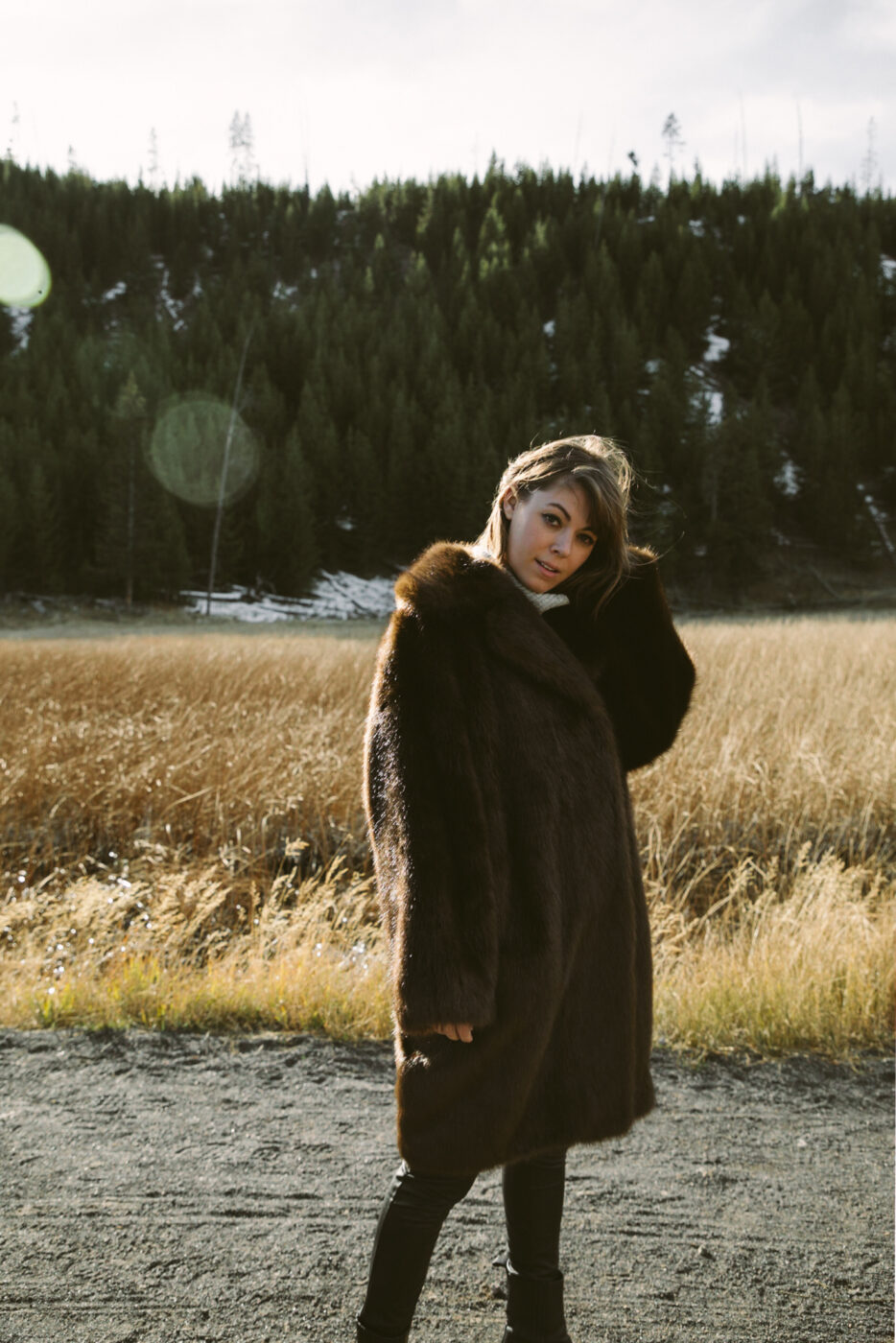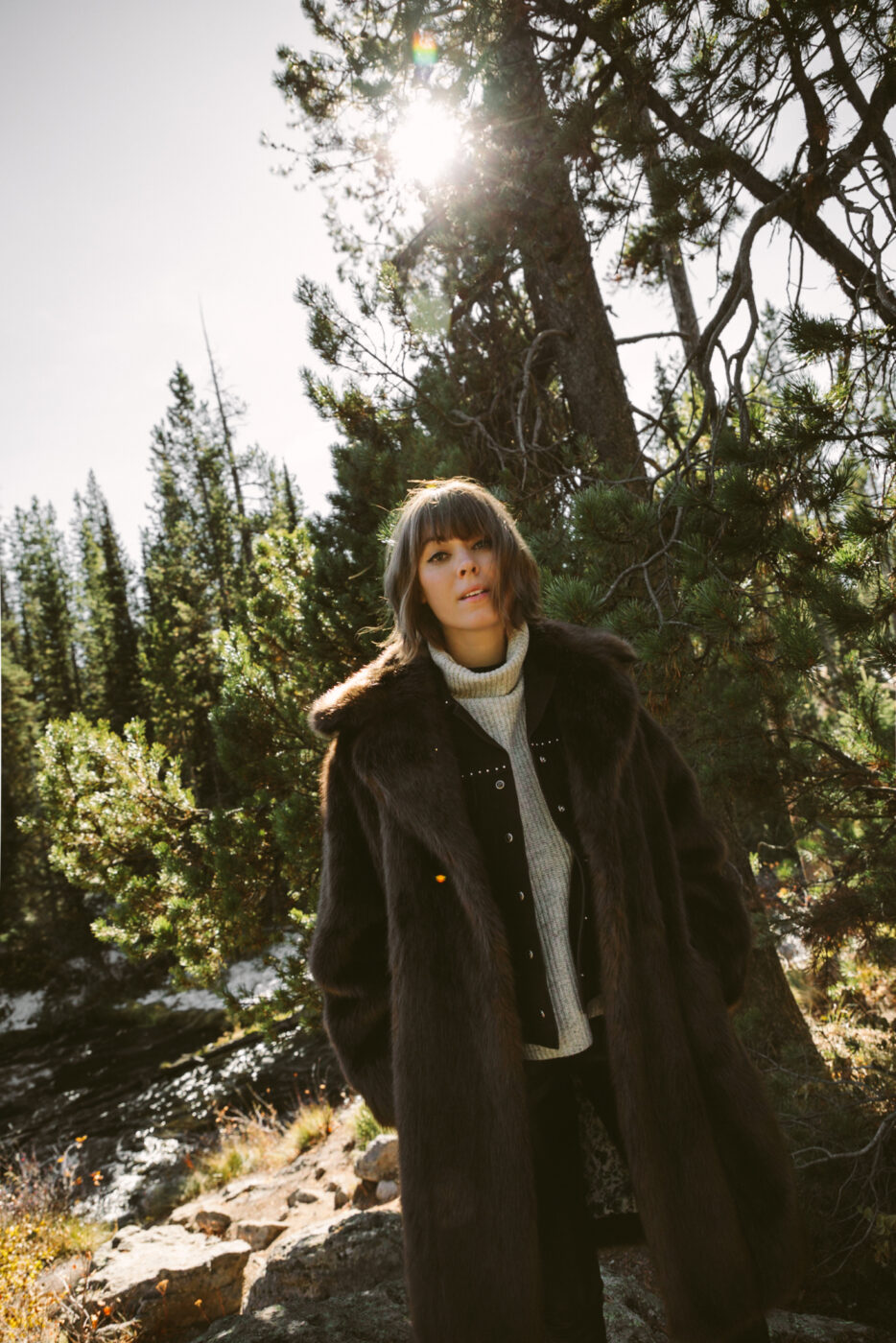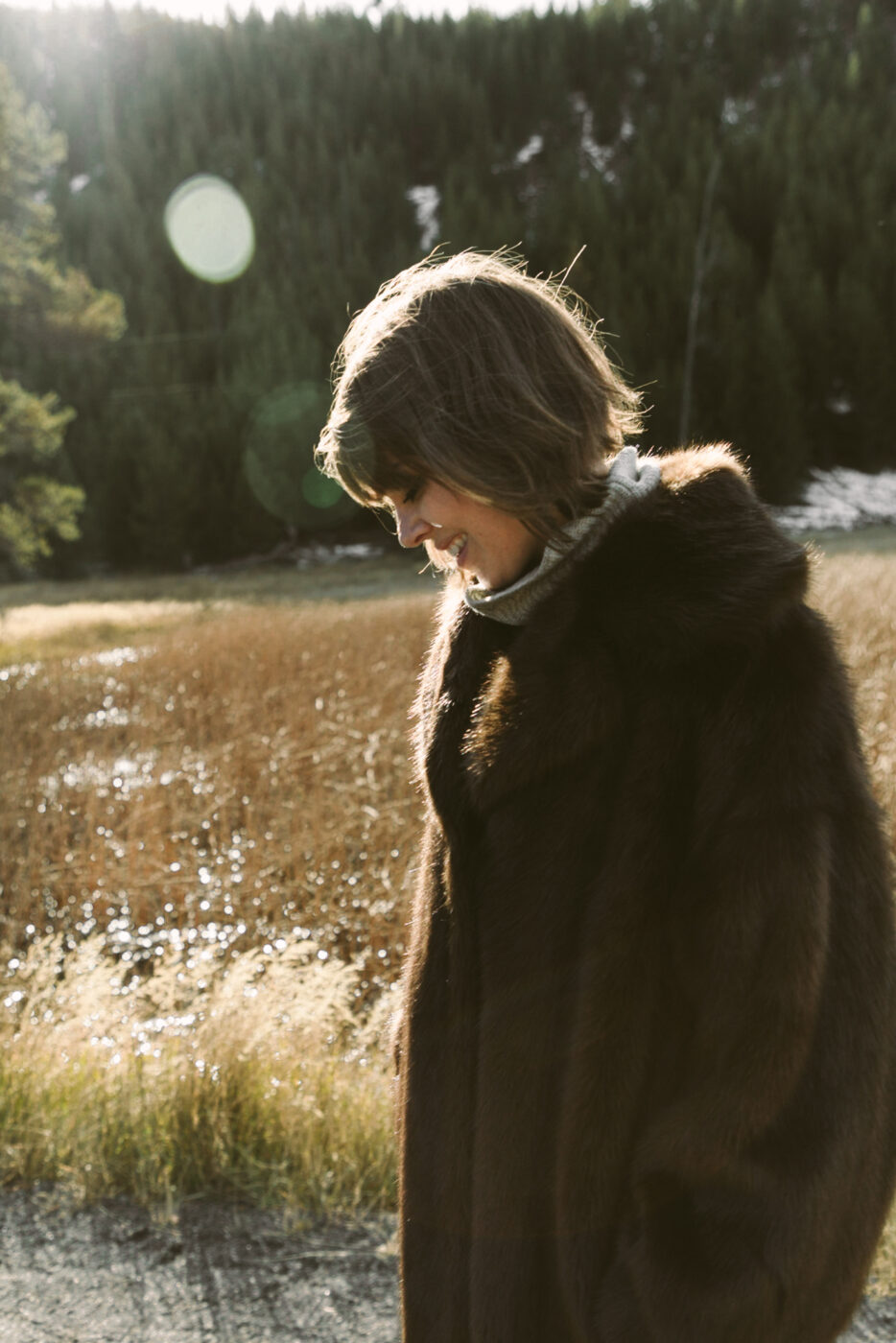 Making the recent move from sunny Los Angeles to snowy New York, it's become apparent to me just how difficult it can be to dress for real winter weather. Sure, I've spent my fair share in the snow, and even in NYC, but an entire wardrobe dedicated? This will be new. A few weeks into our time in NYC and my once beloved coats were feeling old. The same boots again? Not as fun as my normal rotation of appropriate shoes in California. So as I begin my journey to a winter wardrobe that excites me daily, I've turned to a few tricks. Small ways to refresh my winter essentials, to be exact, and I'm sharing those today.
Make it Leather
I'm a dress girl, so the move to NYC and the daily wear of pants has been challenging. It's just not where my mind naturally goes! But, instead of relying only on denim when pulling together my cold-weather outfits, I've been living in thick leather leggings. The leather provides an edgy element that I've had fun experimenting with, and elevates a look in a way that denim cannot.
Layer outside the box
I've always been decent at layering, but living in a cold climate has made me even better. I've already filmed an entire video on my layering secrets if you're interested. I'm all about taking your fall coats and placing them under a large, oversized jacket like a faux fur coat. Cozy, cozy! And, you get to wear the jackets you're still loving from fall.
Go Moto
On top of the edge that leather leggings provide, I've been obsessed with moto-style boots for winter. It's not a style I tend to gravitate for, but snow boots aren't totally my thing, either. I've surprised myself with just how much I love the urban feel moto boots provide. Keep them sleek and black so that they can pair easily with anything.
Belt it
If a coat isn't giving you the feels it once did, consider belting it to change up the vibe. This works great if you have a coat that you sorta swim in, but that's too cozy to pass up. Make sure the belt is thick and sturdy to be able to handle the heavy material of the coat. Voila! A fresh turn on your everyday winter coat.
Top it off
It's no secret that I live for hats of all kinds. Berets, beanies, newsboy caps – you name it, I adore it. If your pocketbook won't allow for a new winter splurge every week (mine won't either!), instead, buy a few hats. For one, you can find them for a reasonable amount, and they add an extra detail to an otherwise stale outfit. Since heat escapes through your head and feet, having both areas covered will keep you as toasty as possible, too!
Cold-weather girls, what's your favorite way to refresh your winter wardrobe at the moment?