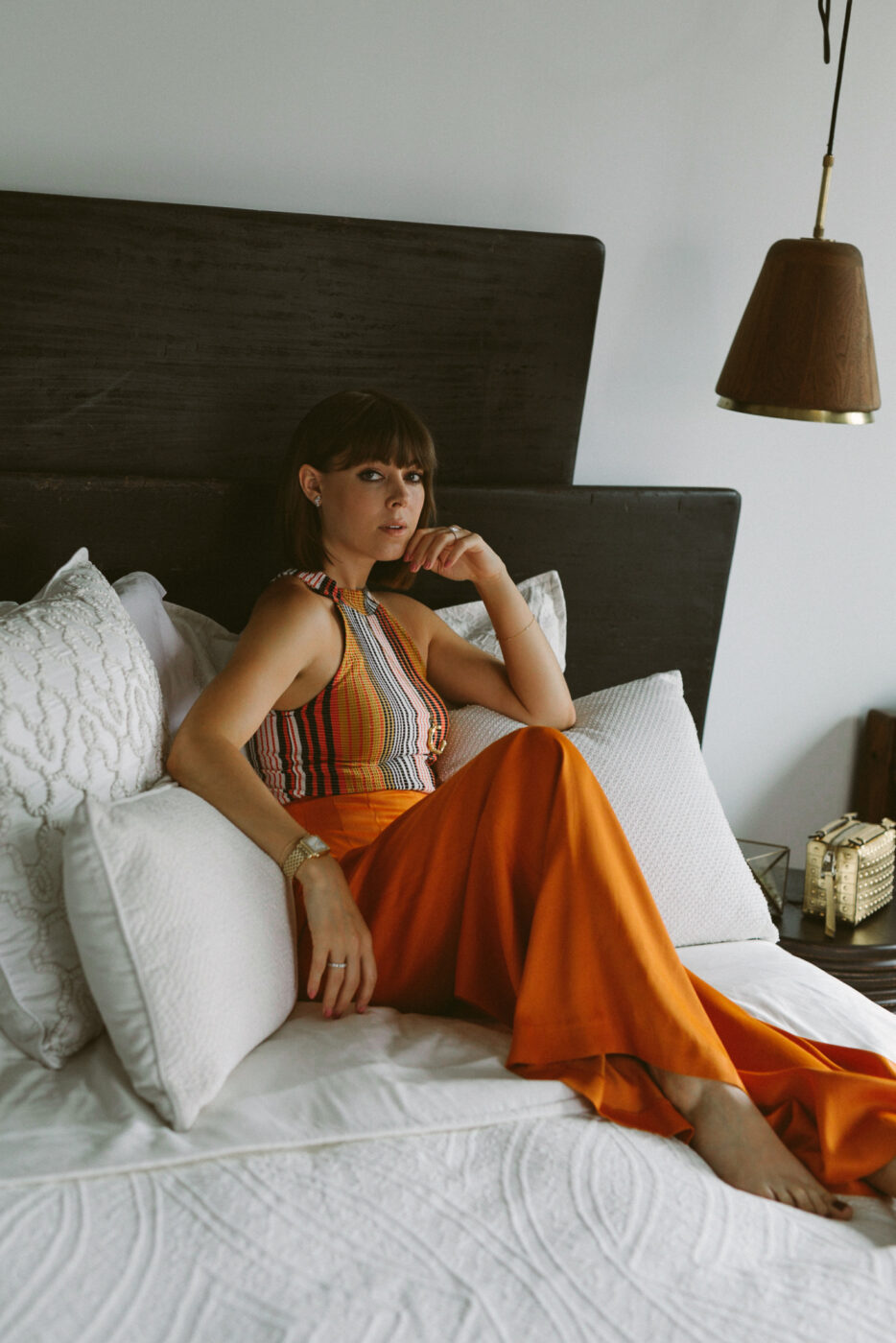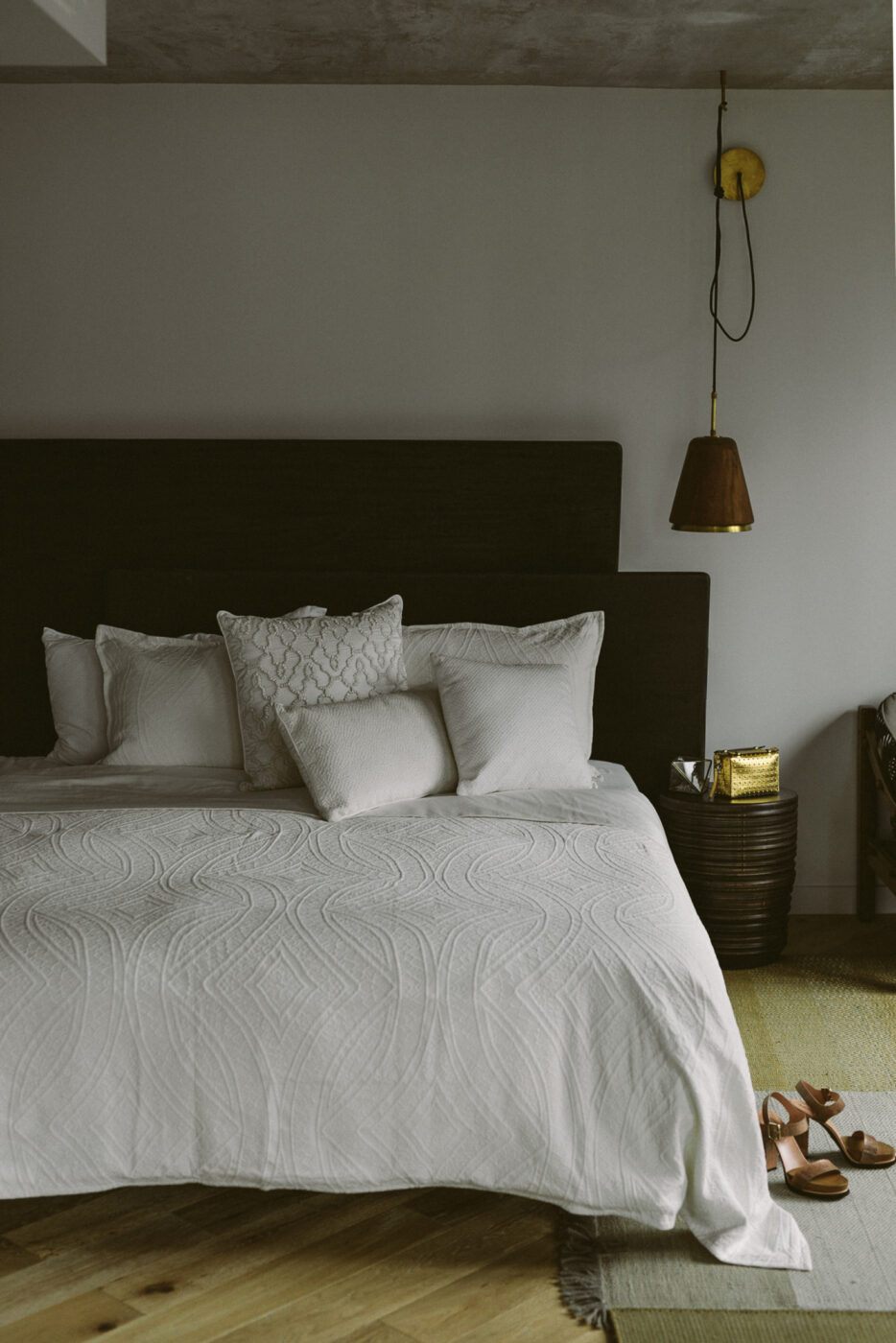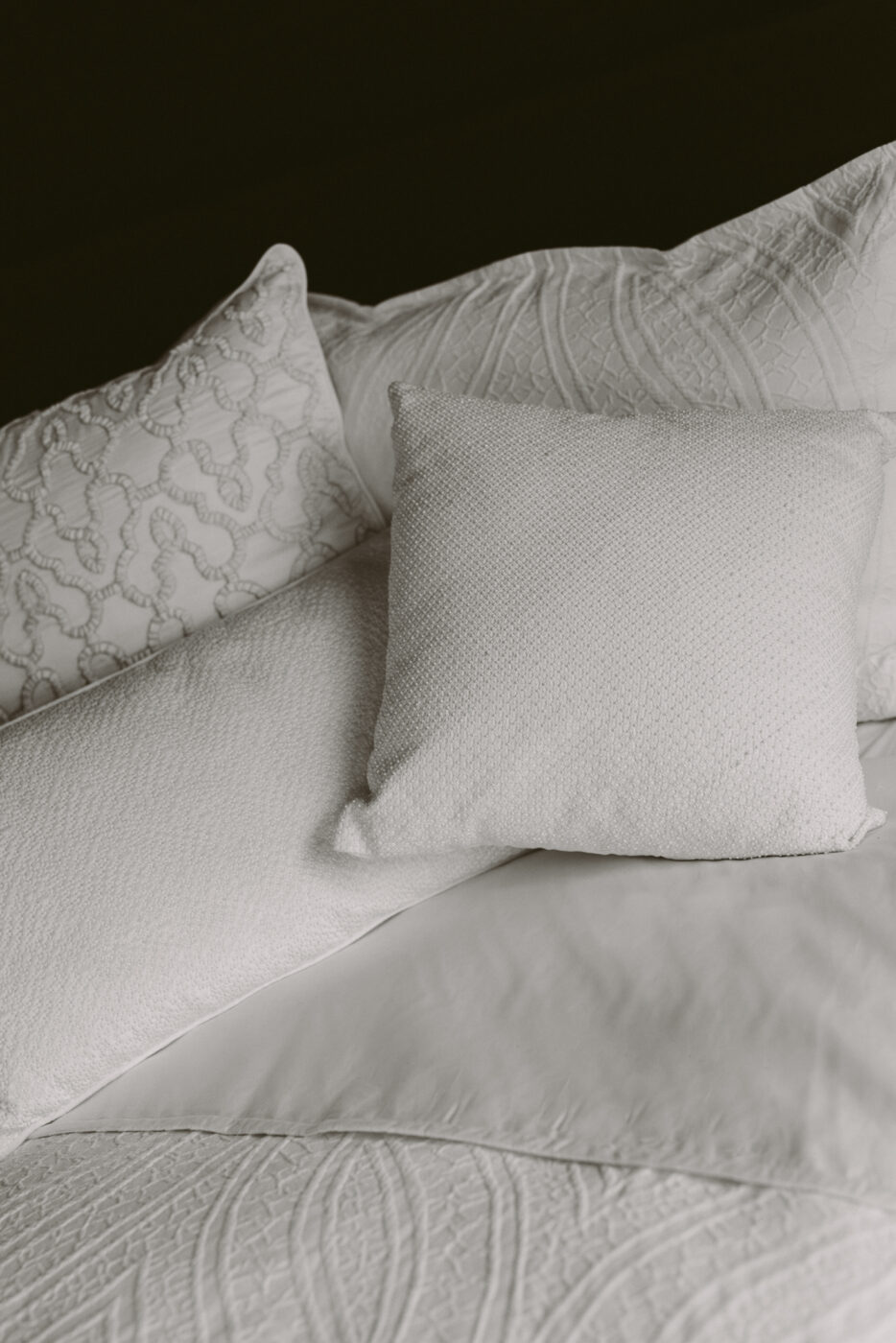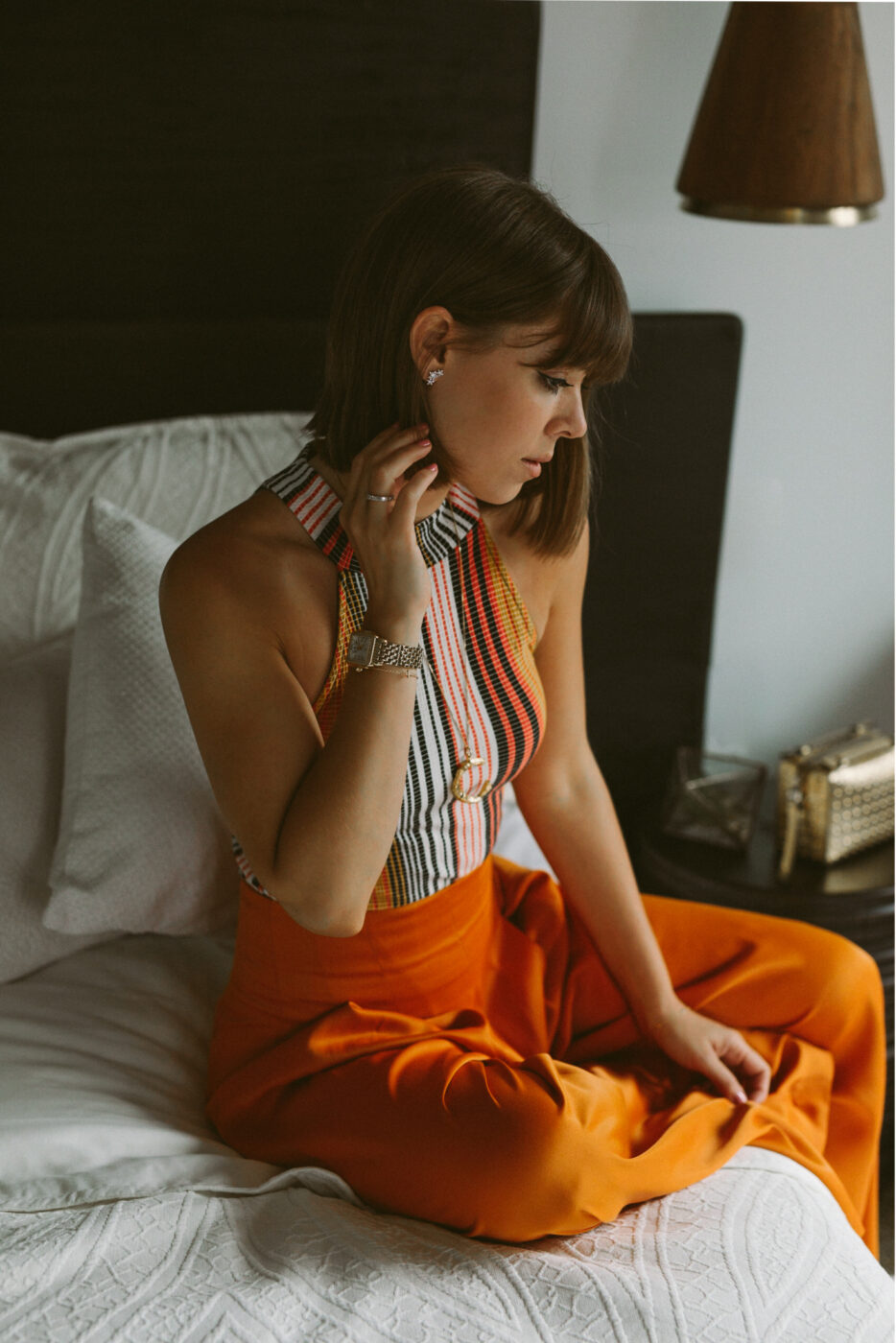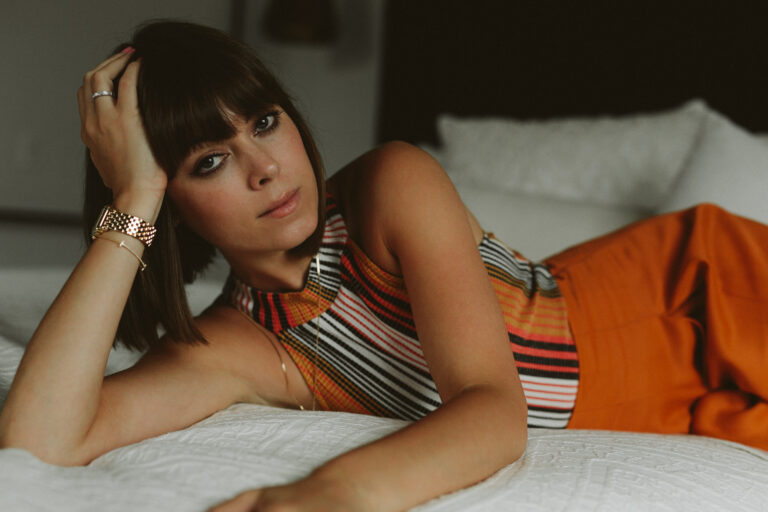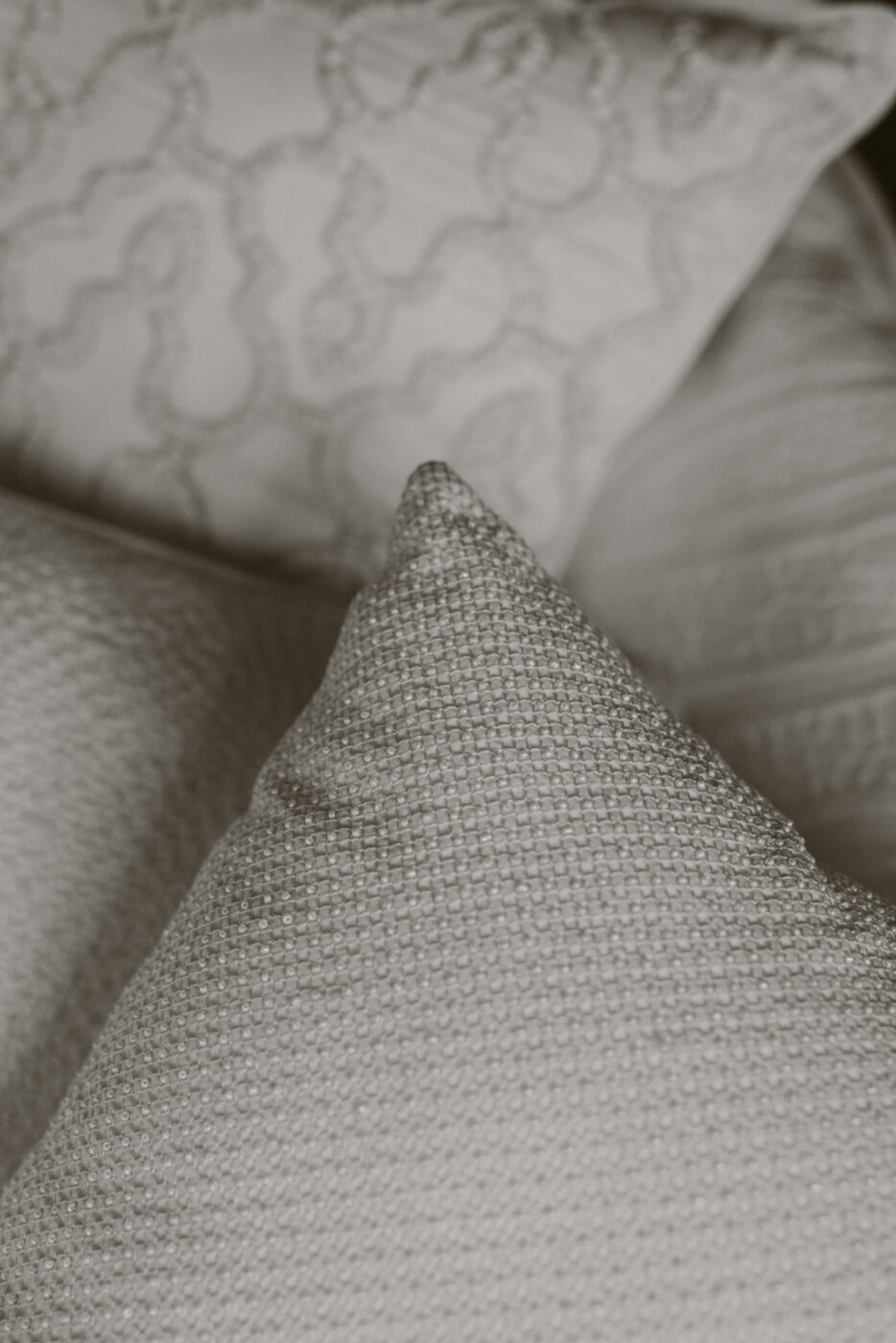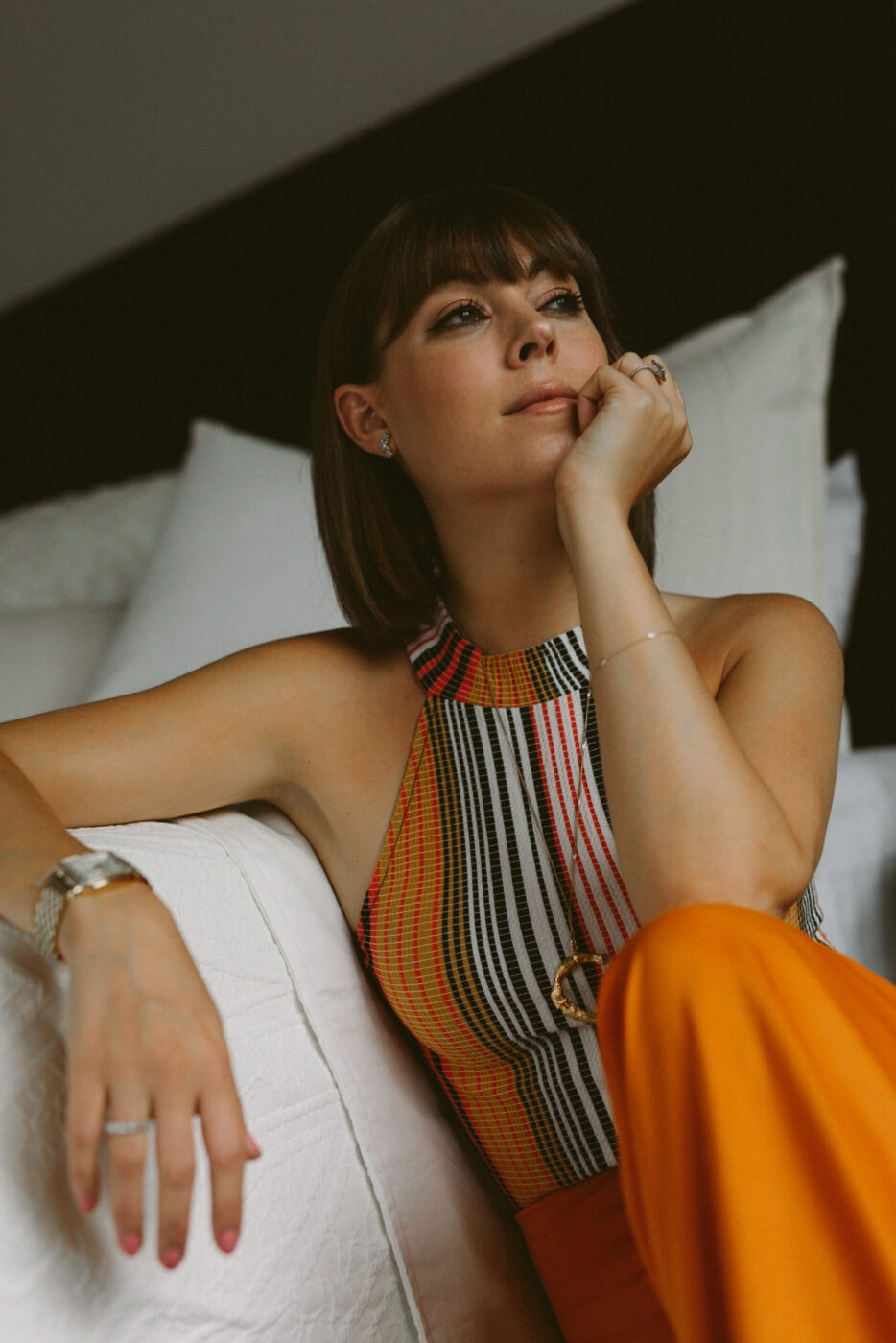 Wedding season is officially upon us, and I have to admit, it's one of my favorite times of year. I love love! And on top of that, I adore the lead up to the big day – the dress shopping, the party planning, and the registry building, of course! It's all such an amazingly exciting time. It's also a process that can lead to so many huge decisions and tasks, which is what I want to help with
today, my loves. For those soon-to-be brides getting their registries in place, I'd like to remind you about one part of the home you might be forgetting – the bedroom!
While the kitchen and dining room get most of the attention, let's not forget about where you'll lay your head with your partner. After all, it's somewhere you'll share romance, late-night talks of big dreams, and sleepy mornings as a future married couple. So I'd highly suggest adding this room to your registry list.
In my opinion, there's nothing dreamier than all white bedding. Not only does it match well with all things wedding, but how enticing is a fresh, bright bed after a long day? To give the whites a modern touch, I'm all about mixing in different textures of the same hues. This can be done by way of decor pillows, billowy duvets, and crisp linen sheets.
You might already know that Macy's Wedding Registry is a personal favorite destination of mine for all things registry, and Hotel Collection provides such incredible bedroom necessities. From luxurious sheets to decorative throw pillows, you can literally build your dream bed with pieces from this brand created exclusively for Macy's. Some of my favorite pieces are mixed & matched from the Trousseau, Plume, and Inlay lines. Dreamy, dreamy! Plus, who doesn't love the feel of a hotel bed? Coming from a girl who has basically been living in hotels while we wait to move into our NYC apartment, I know this to be true and have fallen hard for their selection.
Give your guests a chance to contribute to your bedroom all via building your own registry at Macy's. And above all, enjoy the process, babes!