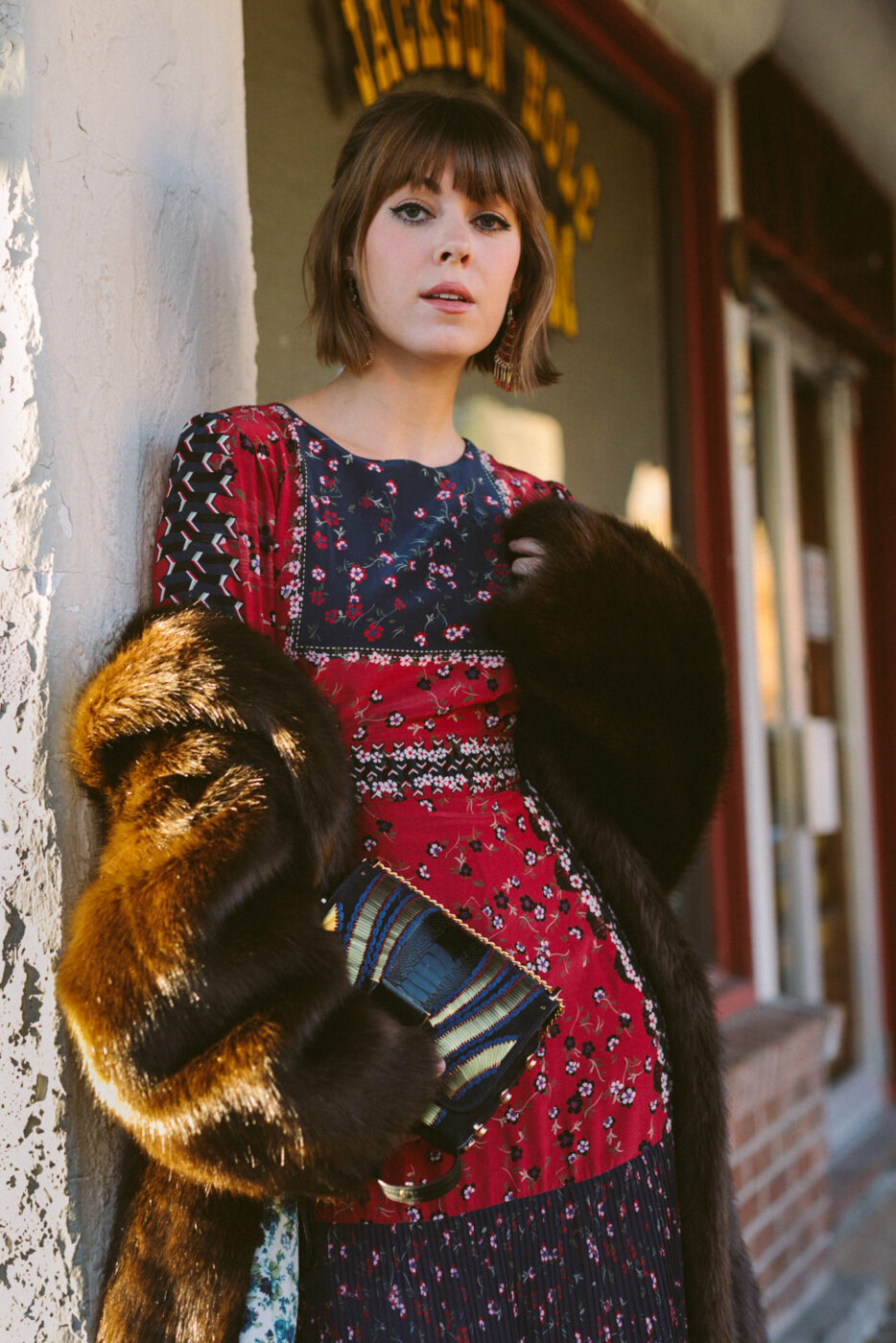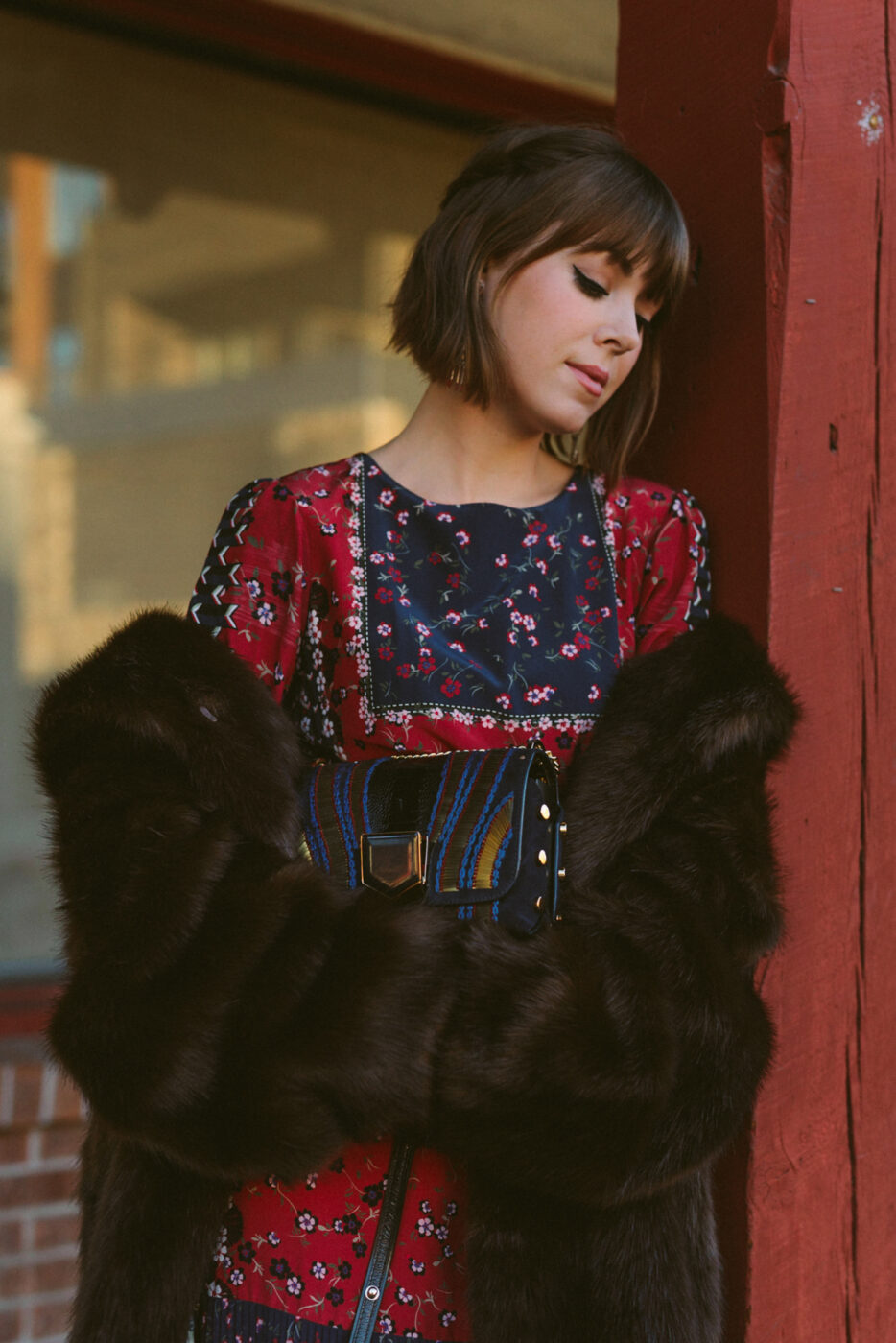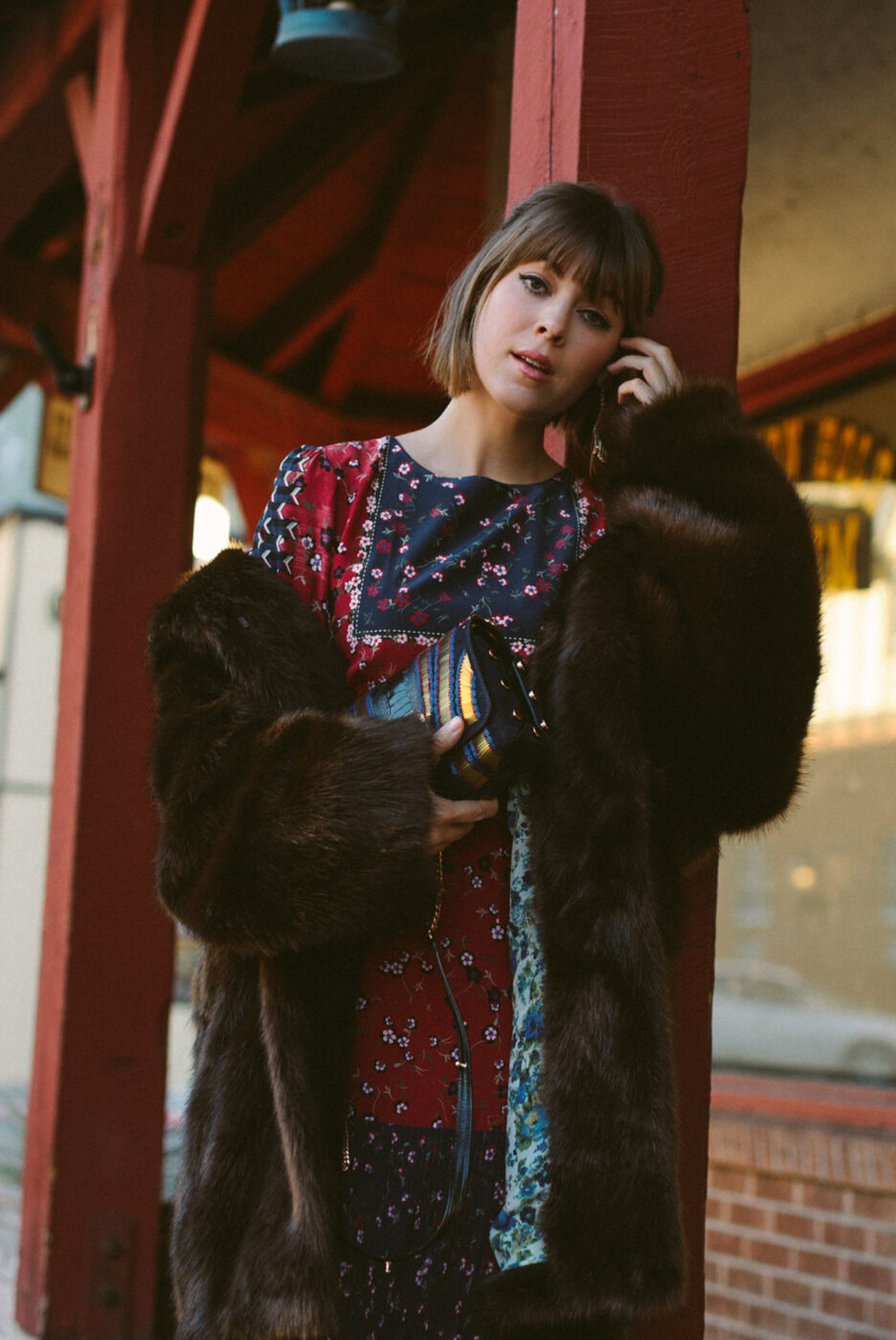 Jackson Hole is one of those places that you simply never forget. It was three months ago that we were swept away to the idyllic town of Jackson, Wyoming, yet it's still a trip Freddie and I talk about often. From the sharp mountain ranges to the sprawling fields and whistling of trees everywhere you turn, it was truly a magical experience. It was one of the most understated romantic destinations, too. From intimate dinners with my love, to a picnic beneath the mountains, the entire trip felt straight out of a classic romance film.
One of my favorite nights of the trip was a quiet dinner in our room by the fireplace, followed by an evening stroll through the charming streets of Jackson. I wore this romantic boho dress, and even in the transitional temperatures, I loved how the dress matched the whimsical feel of the setting.
Designers like Rachel Zoe and Ulla Johnson have been turning out the lust-worthy, feminine, beautiful boho maxi's and I'm obsessed with how fresh they feel for winter. Aren't you? Paired with boots and a faux fur jacket, it was a refreshing take on what I'd usually grab for while in the mountains. The floral elements of the dress mimicked the nature that surrounded us, with just enough coverage from the coat to feel cozy all night long.
For more romantic boho dresses to drape yourself in this winter, shop my picks below. Good luck not falling for each!
Romantic Boho Dresses