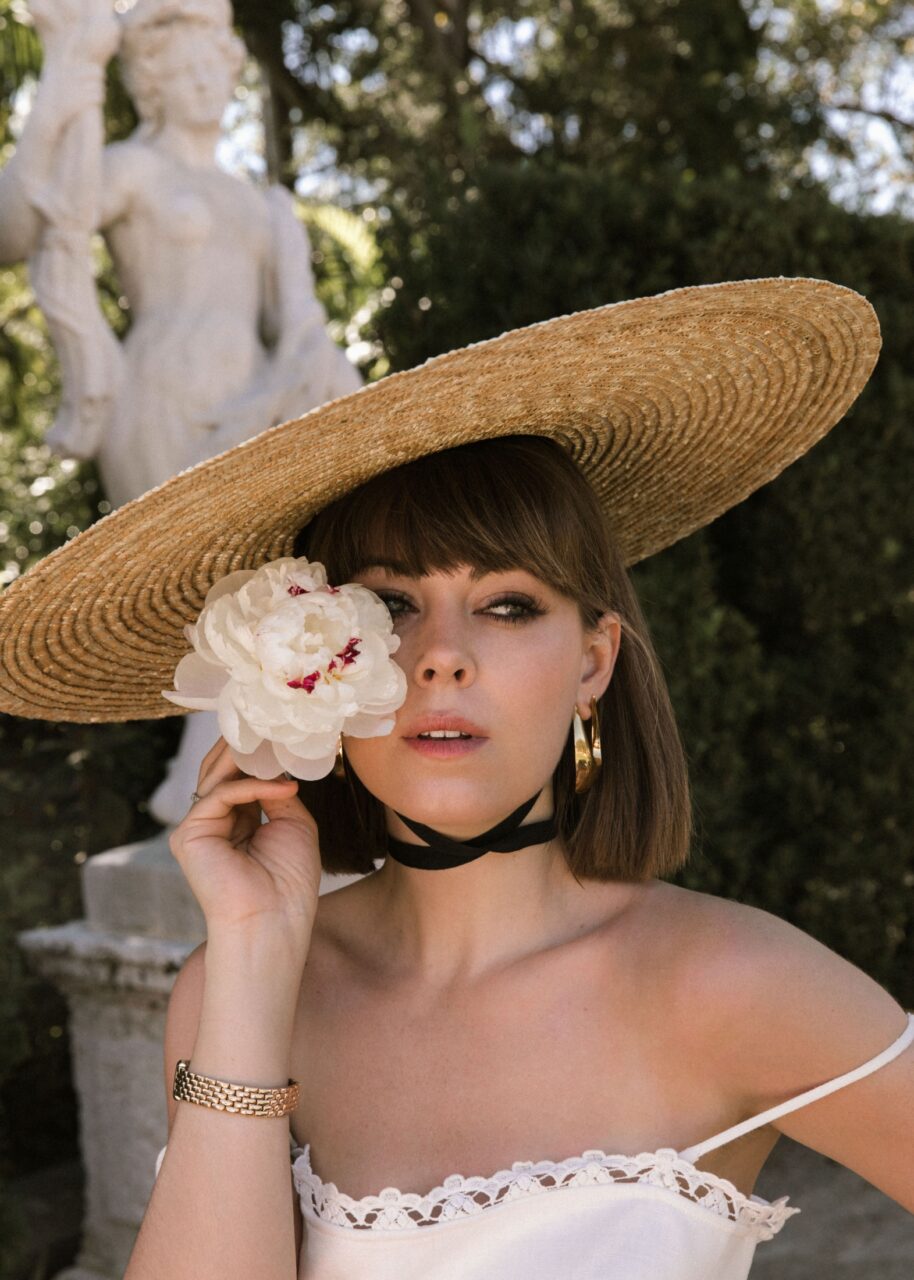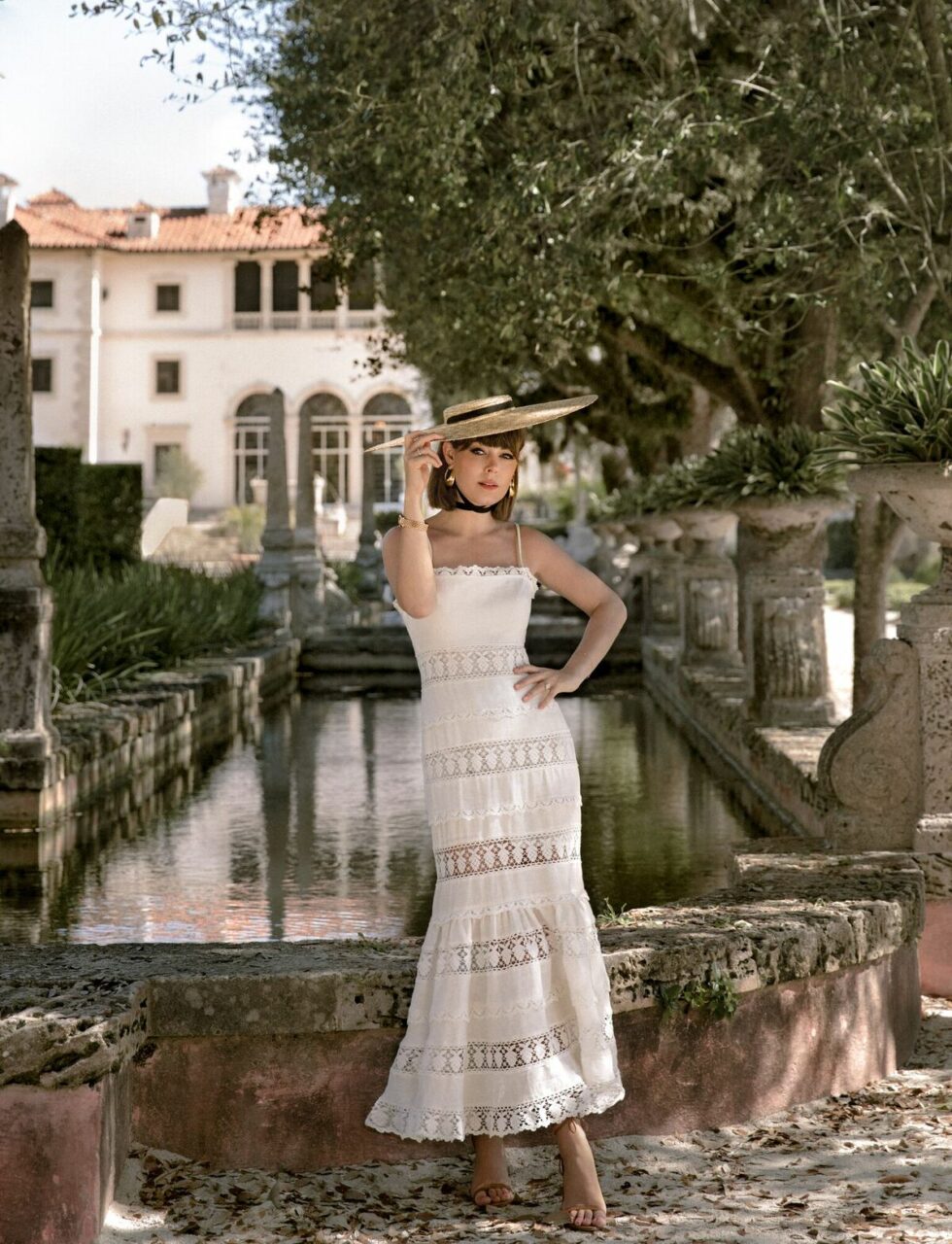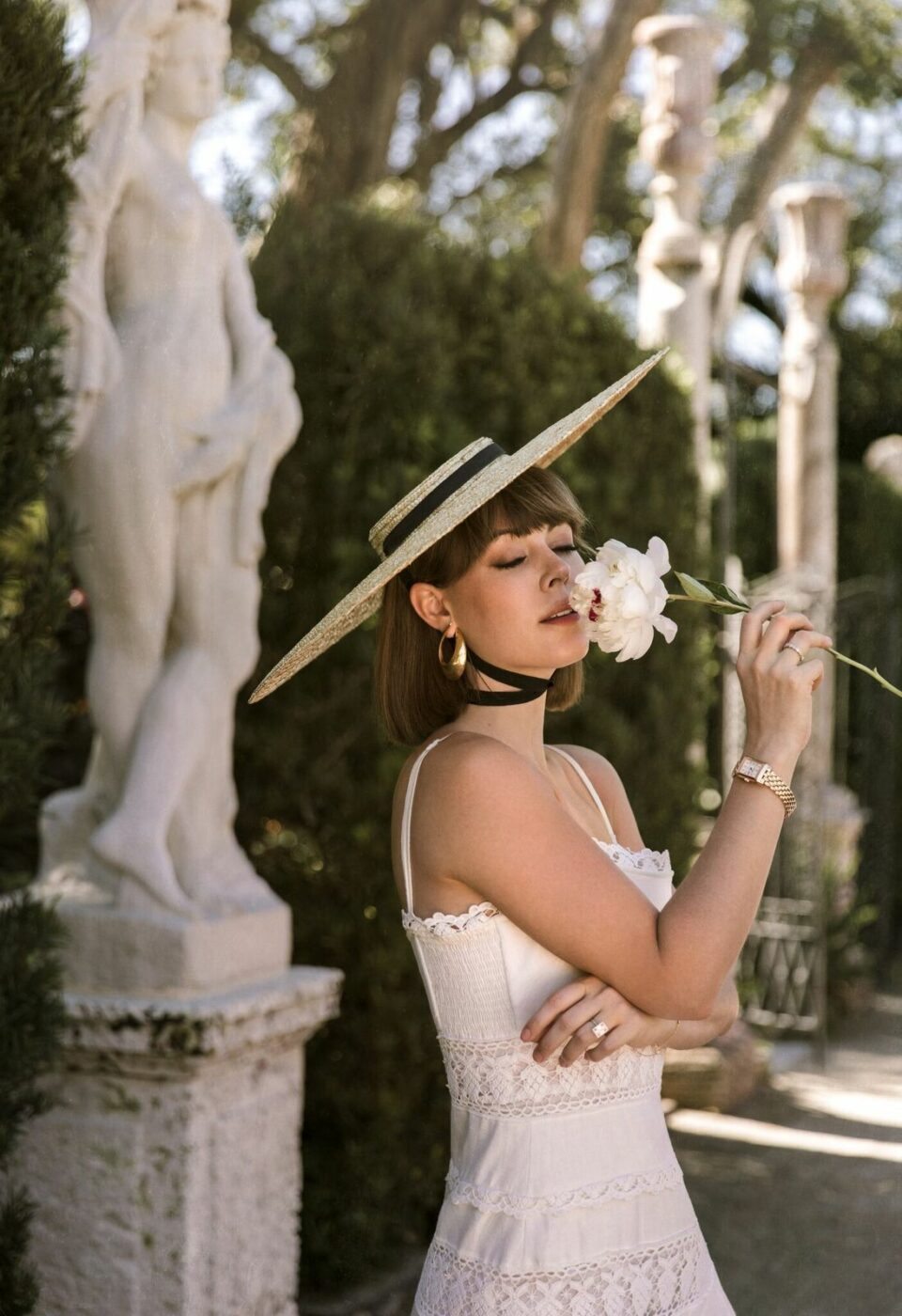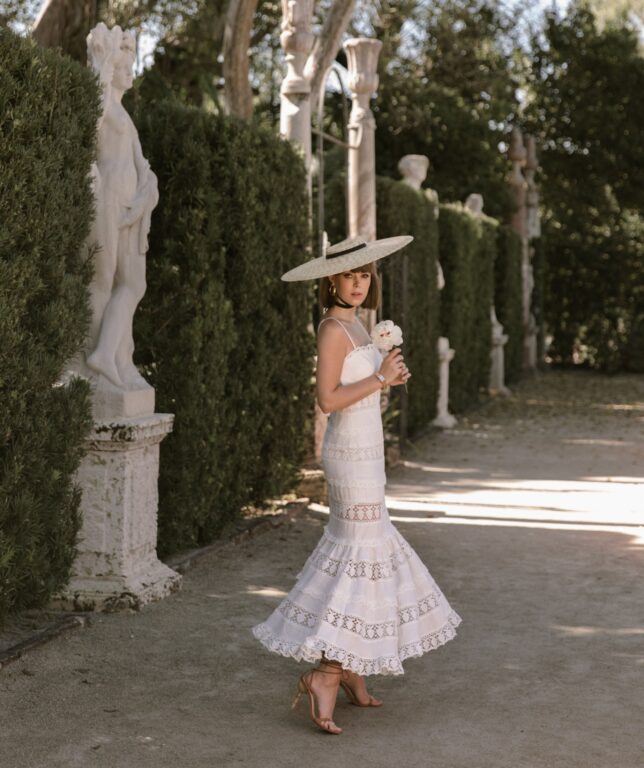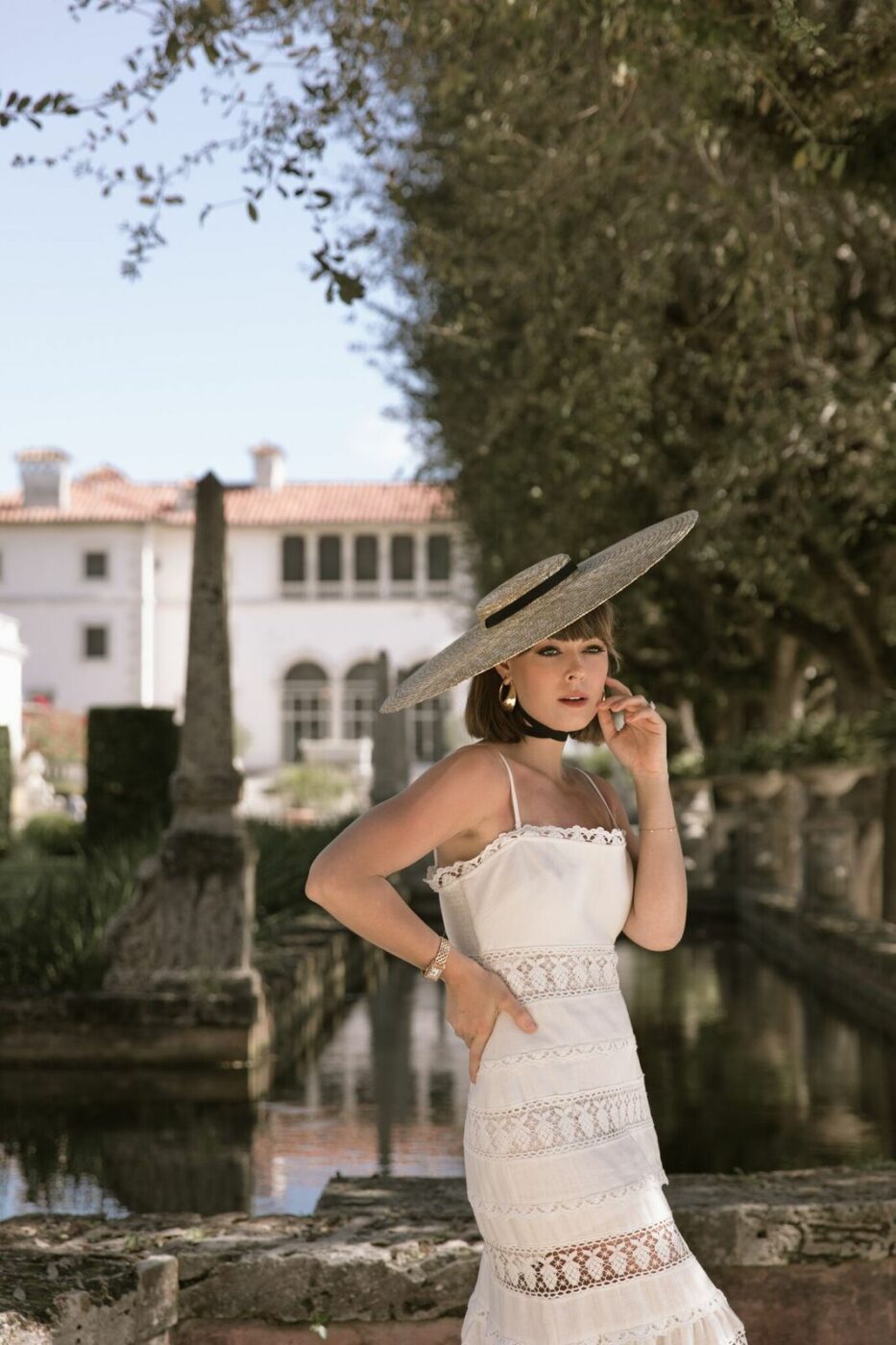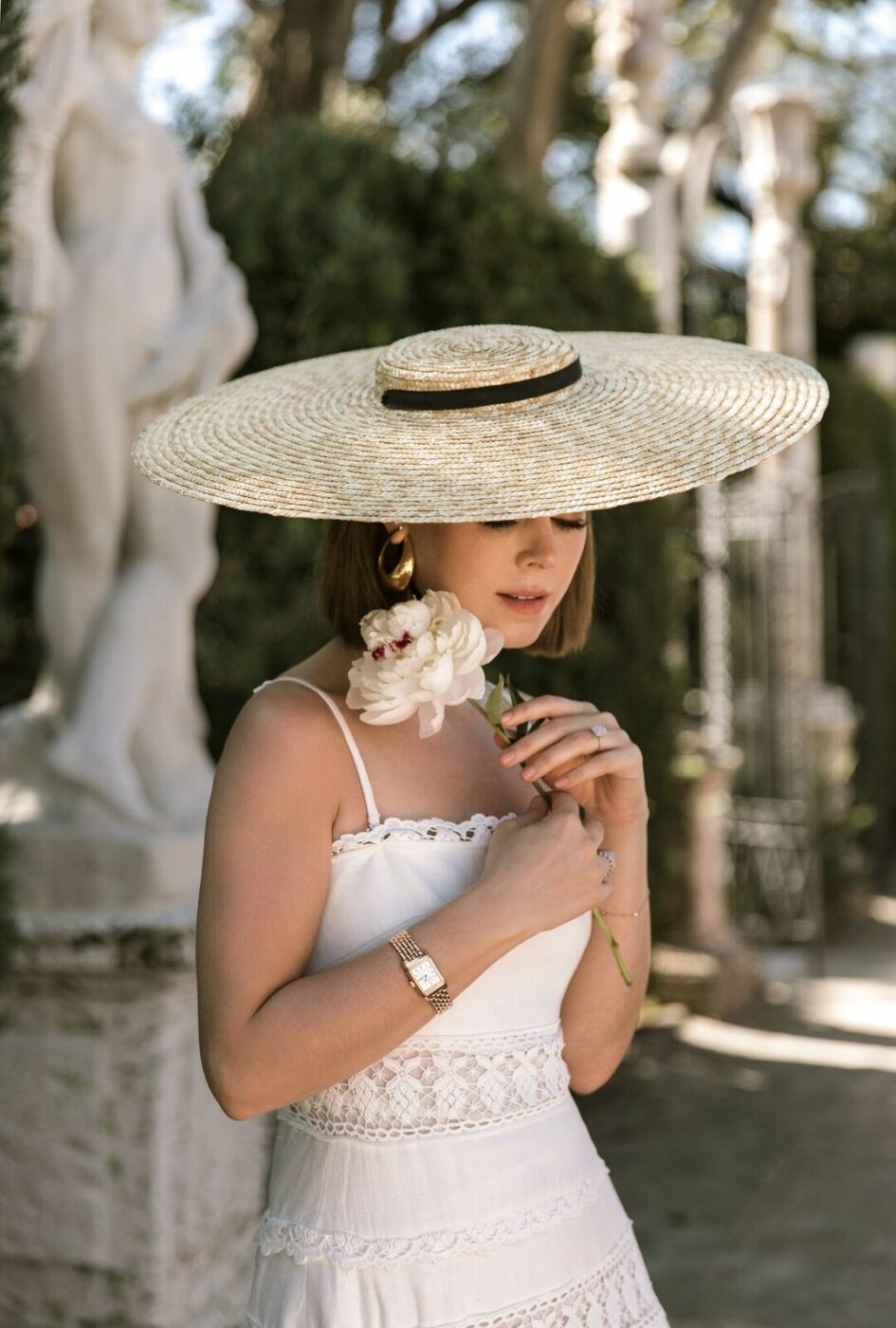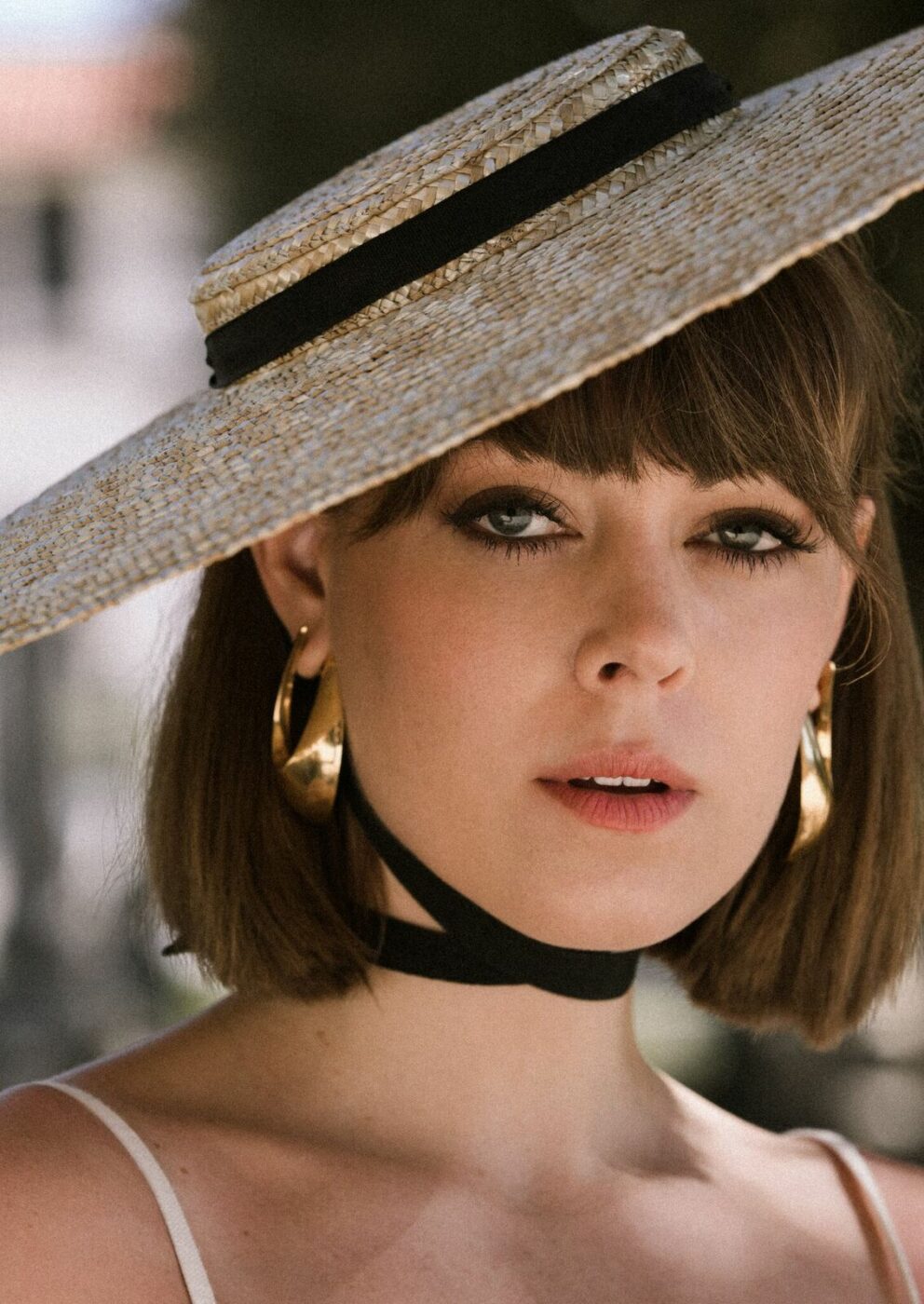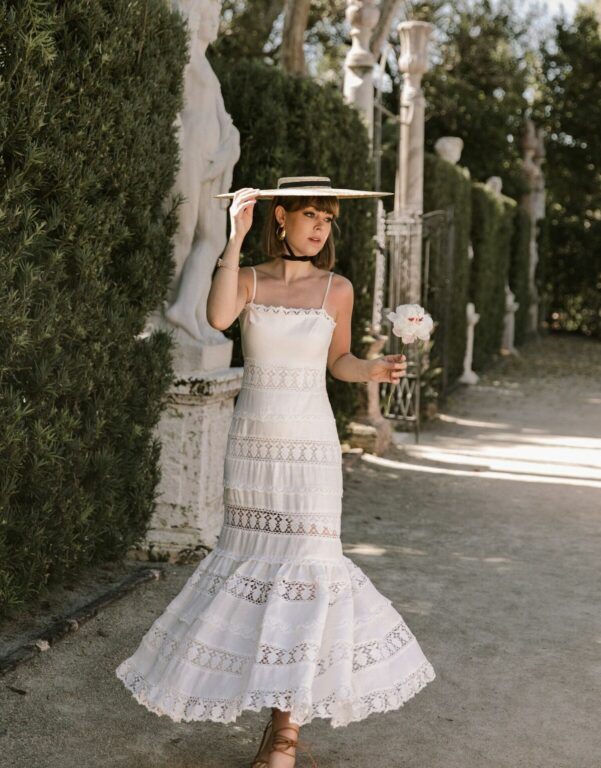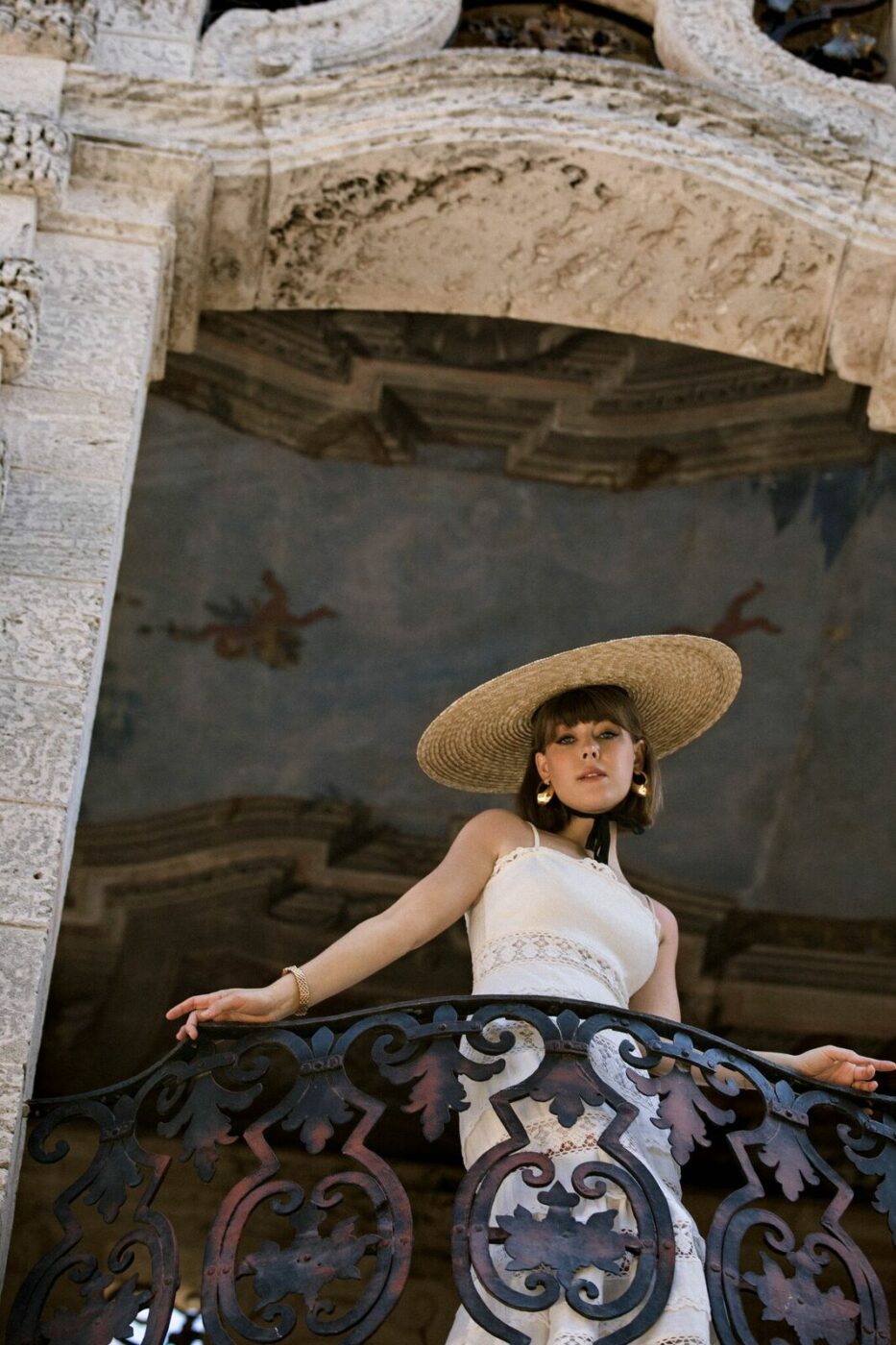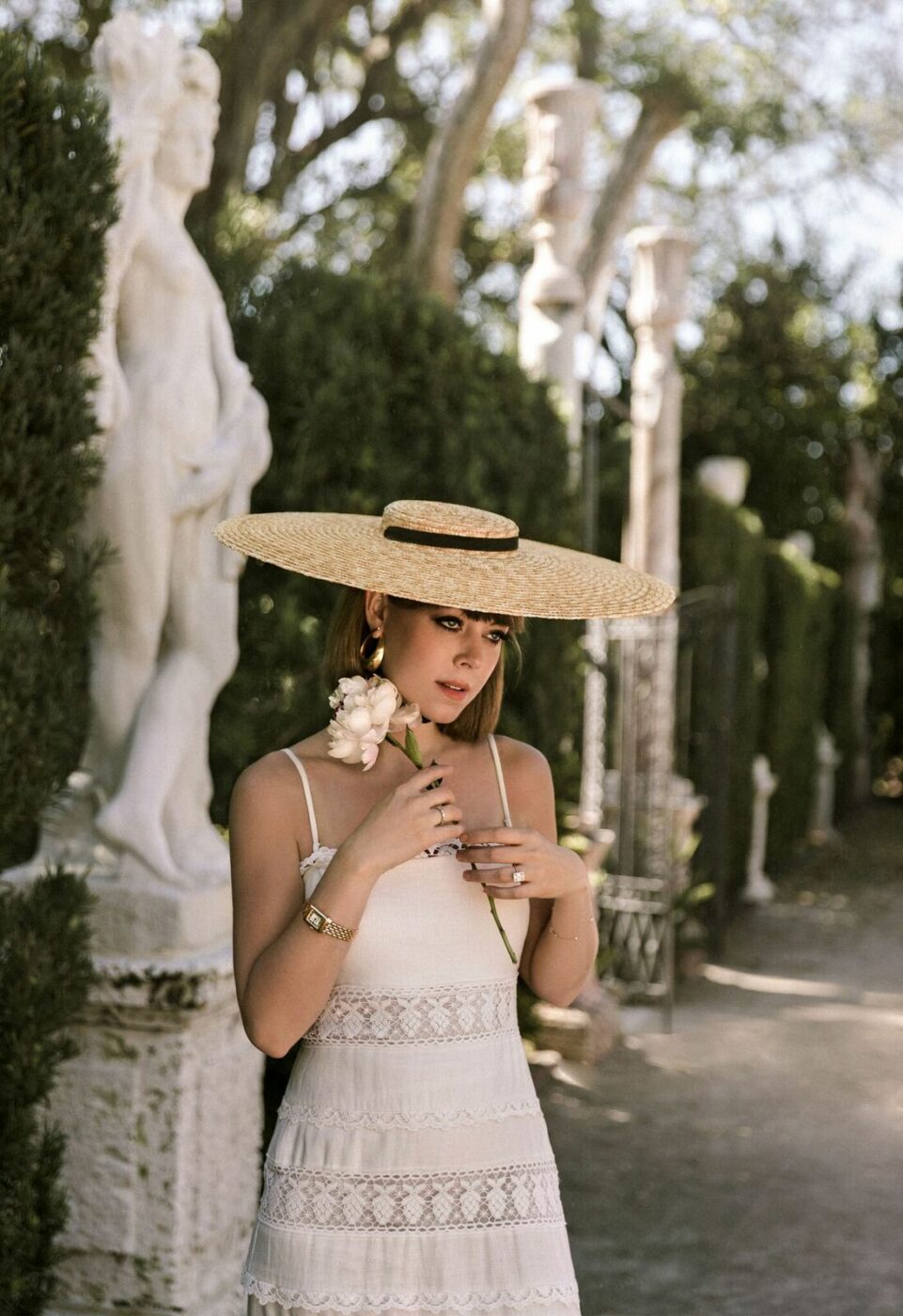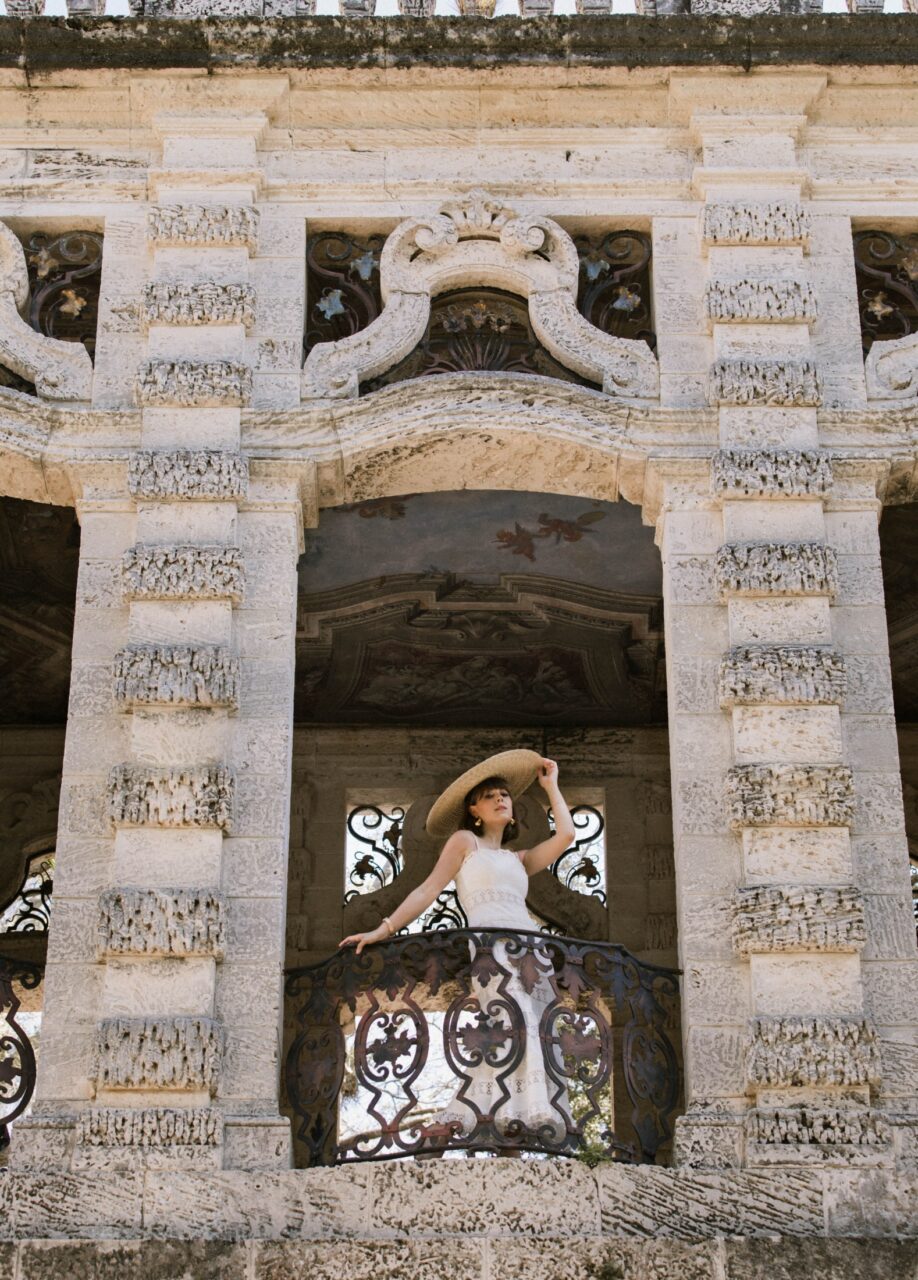 When I think of the most memorable weddings I've seen through my own eyes or ones I've bookmarked through a magazine or Pinterest, one thing always comes to mind: romance. After all, weddings are the symbol of combining two hearts into one and vowing to give part of yourself to another heartbeat for life. There's truly nothing more romantic about that, in my opinion. So when that essence of romance is streamlined into the engagement, venue, invitations, flowers, music, and most of all, the look, I can't help but fall for the occasion.
I wanted my own wedding to feel endlessly romantic. From the welcome cruise through the city of Paris to start the weekend off, to my own princess gown to say my vows in, to the fireworks we danced under to end the night, I worked tirelessly to evoke romance. While writing a post on how to bring romance into every aspect of your wedding is worthy of several posts, today I wanted to focus on one area: the bride. Here are a handful of ways to bring your own sense of romance into your wedding events – and the big day, of course.
Details of the dress(es)
As a bride, you have several events to shop for – we all know this. And if you're looking to tie in romance from start to finish, I'd suggest focusing on certain details that scream romance. Think bows, lace, peeks of skin (but never too much), ruffles, flowing material, satin, and so on. Designers that come to mind are Self Portrait, Zimmermann, Dolce & Gabbana, Chloe, and Ulla Johnson, though there are, of course, many others. Scroll through these picks below to see some of my handpicked romantic dresses for everything from your engagement party to the big day…
Scent
I'm a huge believer that scent is one of the most underrated parts of a look. From the flowers you choose and the scent they give off to the personal perfume you choose to wear, remember that this sets the tone. A mix of musk and florals are always romantic to me, without being too sweet.
Hair accessories + style
Your hair is another staple for the vibe of your events and your look. Personally, I'm pretty classic when it comes to romantic hair. Soft, Hollywood-glam curls, beachy waves that aren't too undone, a simple bun do the trick. To add a hair detail, consider pearl or crystal clips, a silk ribbon, a headpiece, or these items below. (You can use these same design ideas for your jewelry, too).
Makeup
Again, I'm traditional when it comes to what makes up a romantic look via makeup. A classic cat eye is forever romantic, and so are soft hues like bronze, gold, pinks, corals, and a red lip if you're favoring a bold romantic look. I'd advise skipping anything too trendy and instead go classic – something that is always romantic.
Shoes
We've covered your head and body, now let's not forget the footsies! Whether your shoes are the star of the look or are only shown by way of hints under a long gown, they are not to be placed on the backburner. Again, you can look for detail like a bow or flowers, something strappy, or a sliver of toes to add romance. And don't be fooled – you can definitely find these shoes outside a typical bridal store. Carrie's Manolo's anyone? Click through favorites right here…
Please let me know if you'd be interested in a full post on adding romance to every element of your wedding day. Until then, be sure to pursue the Aisle Style of the site, dedicated to all things wedding.
Photography by Chelsae Anne