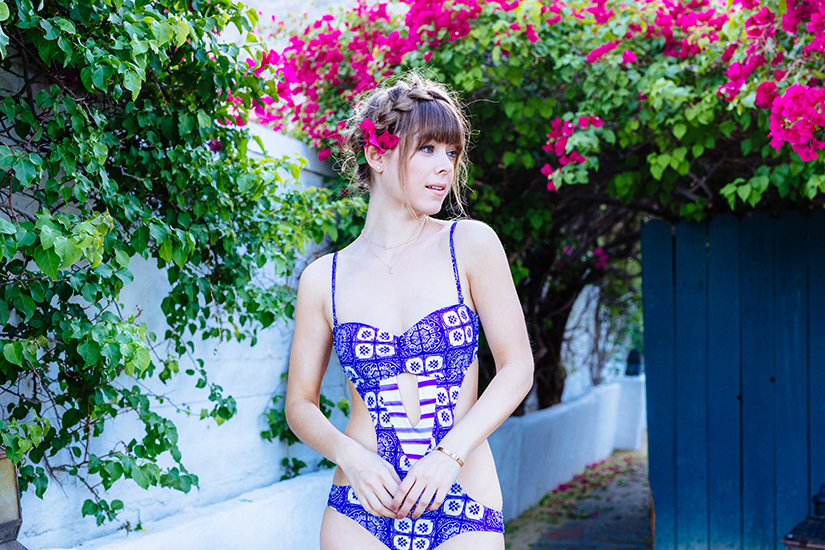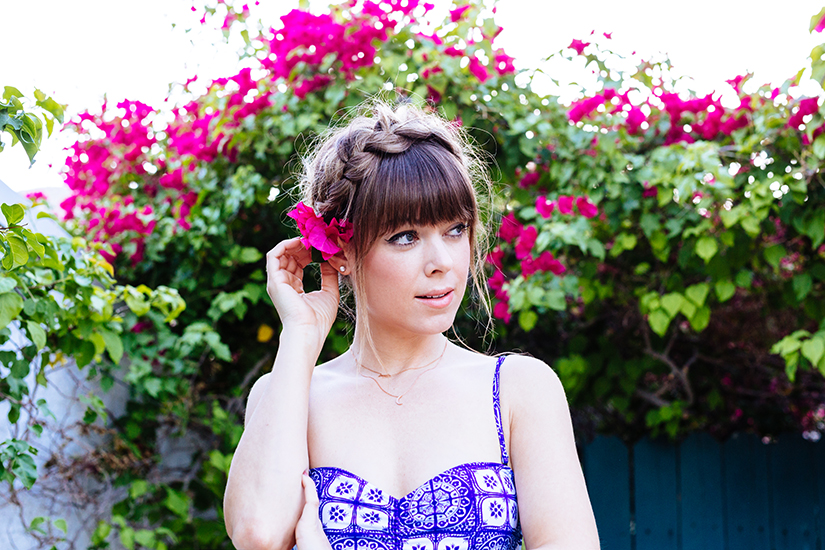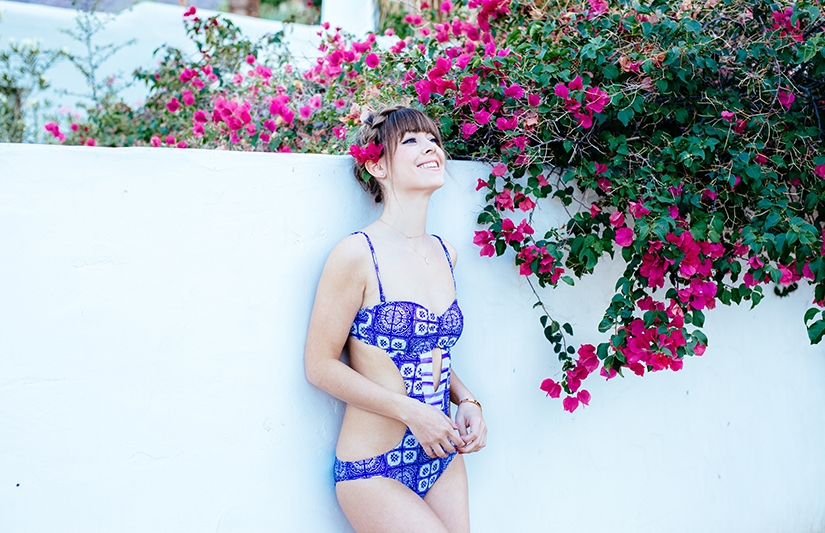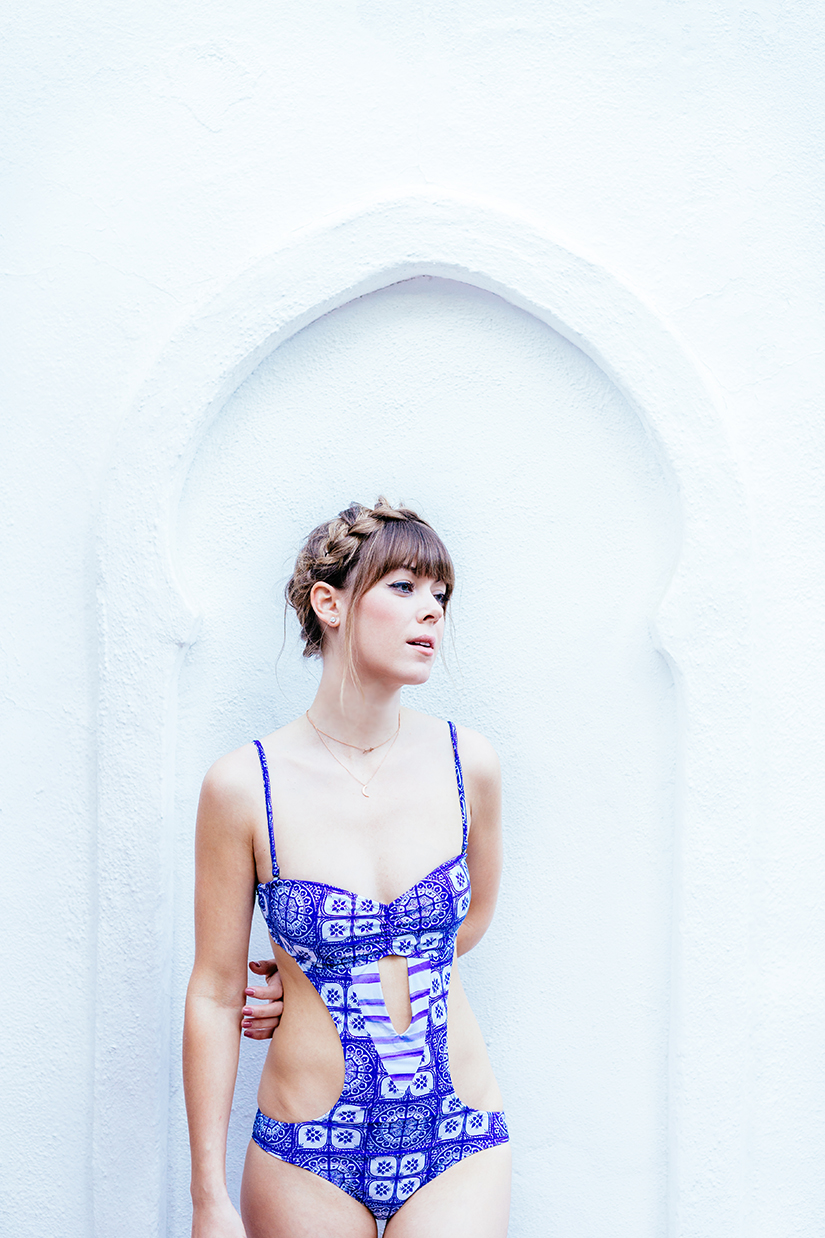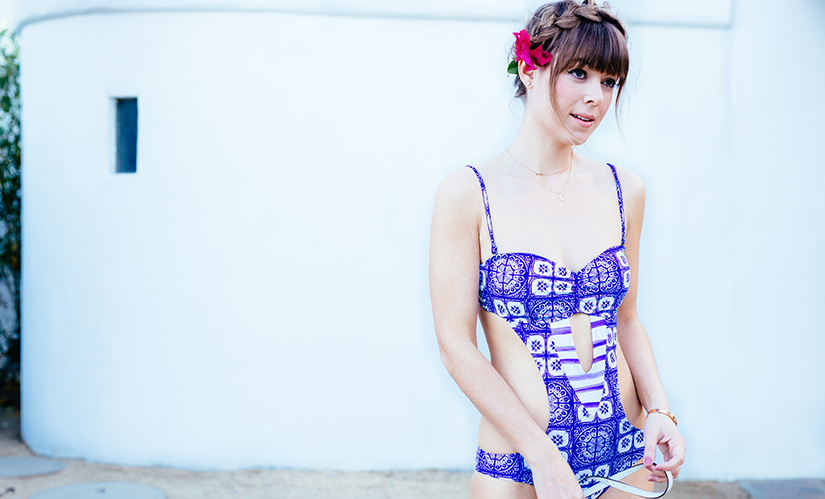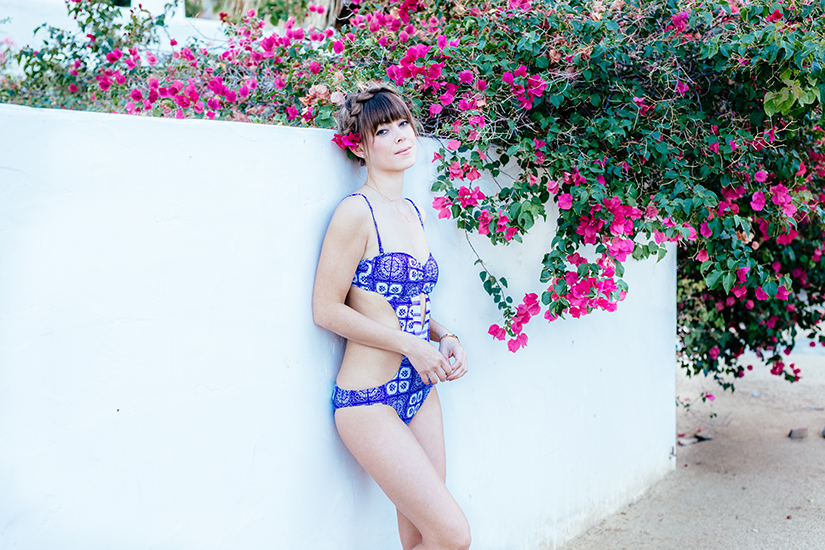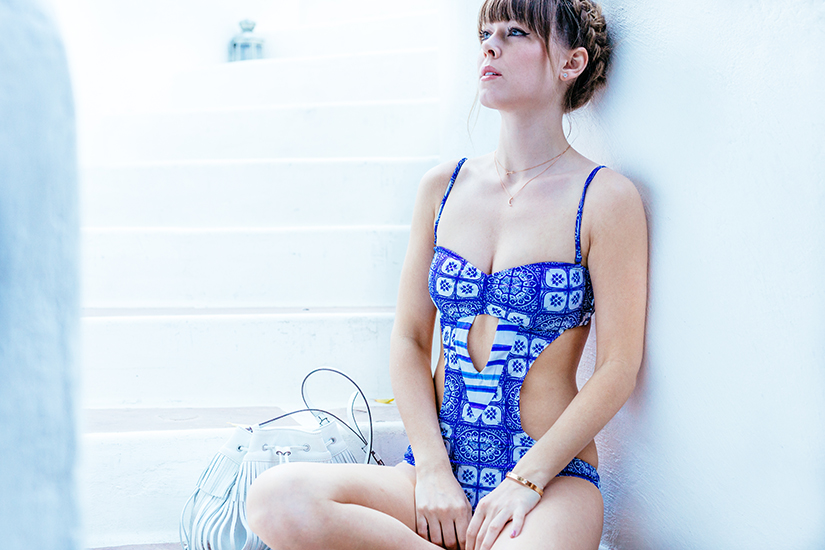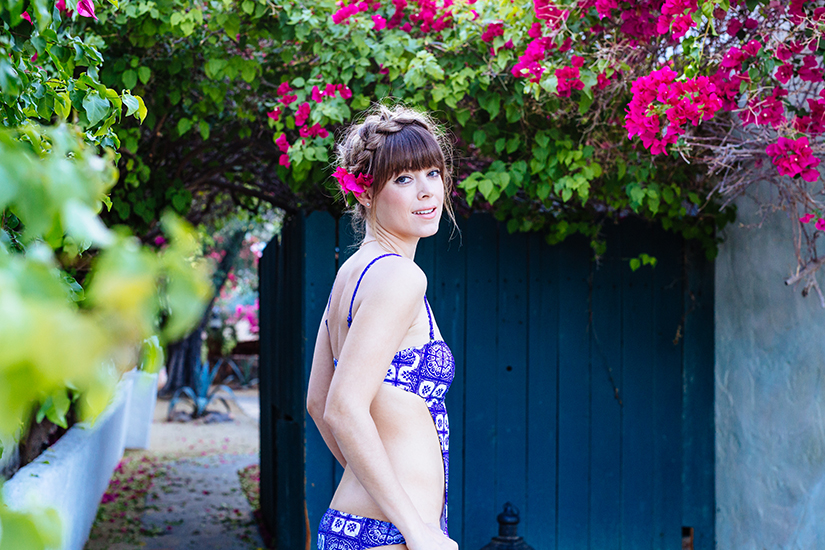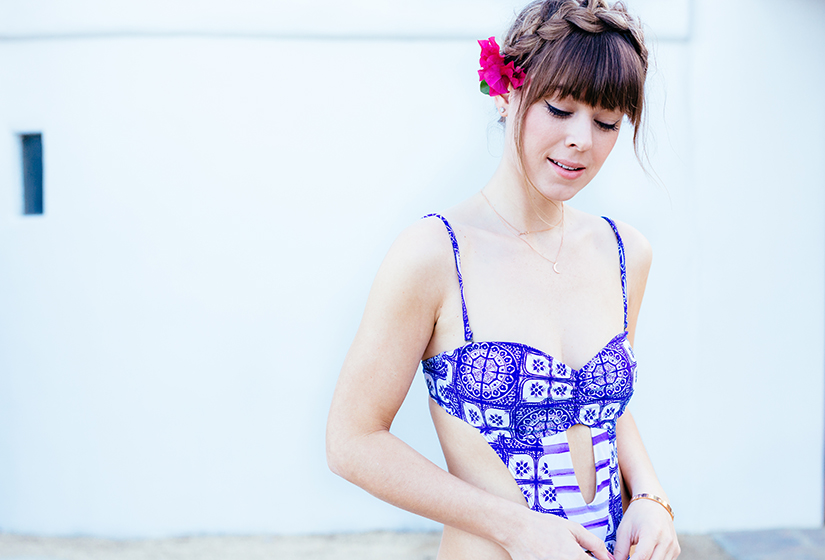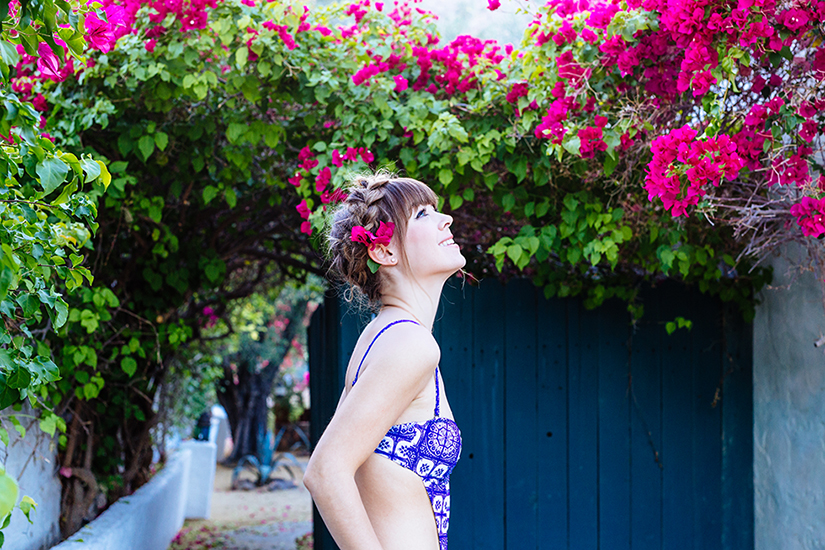 It's here, bikini bod ready or not! Swim season has hit which means that it's time to start shopping for the newest and cutest looks to wear to your upcoming pool parties, beach days and your much needed, well deserved vacation days! Living in Southern California has it's perks – year round beach weather for one continually has me on the look out for the most alluring swimwear. I've gone through my phases; fringe, mix and match, halter, you name it and this season, I can't help but fall in love with the cute out one piece look.
I (as I'm sure every woman on the planet does) dread shopping for a bikini, the fluorescent dressing room lighting, awkwardly asking the sales girl to grab you a larger size…ugghhh! It's too much! I think I've figured it out though, the way to shop for bikinis is online, am I right?! There are a few online destinations I visit every few months to see what's new. One consistent in this bikini search since the age of caring enough to look for a stylish bikini has been Roxy. I remember the very first Roxy swimsuit I owned! A brand that truly speaks to the heart of the California girl, and that I am! Surf camp, check!
I adore this style for the cut out one piece look and I can't help but feel like I've been transported to Greece while wearing it. A definite summer staple that you might be seeing me in some more this summer. I'm also loving the looks below from their summer collection. Which is your favorite!?
Photos by Fred Cipoletti[thefeedproducts style='four']