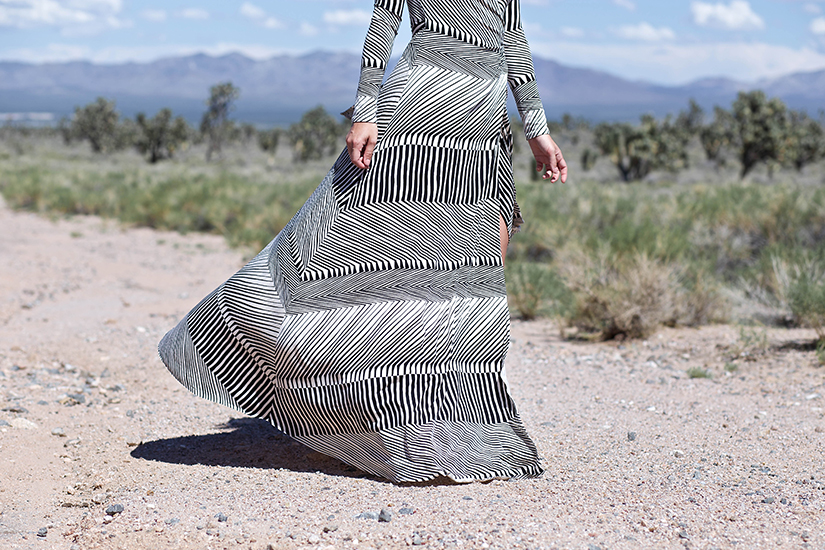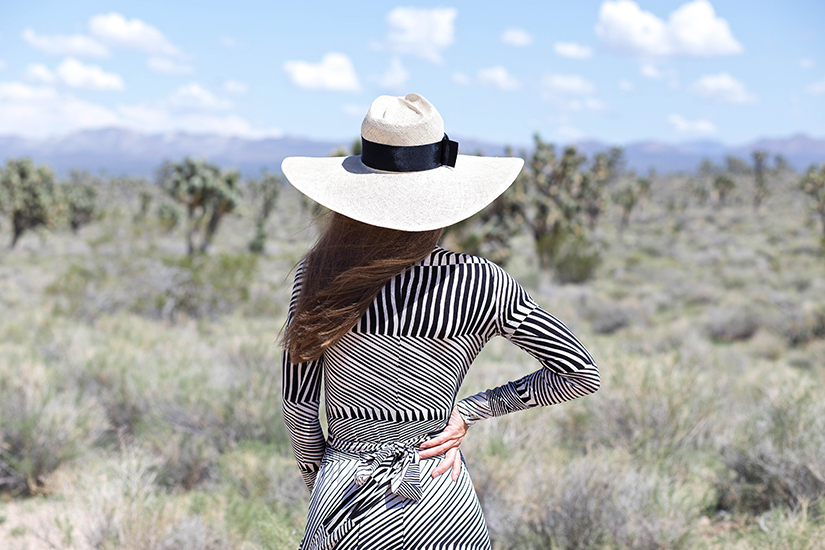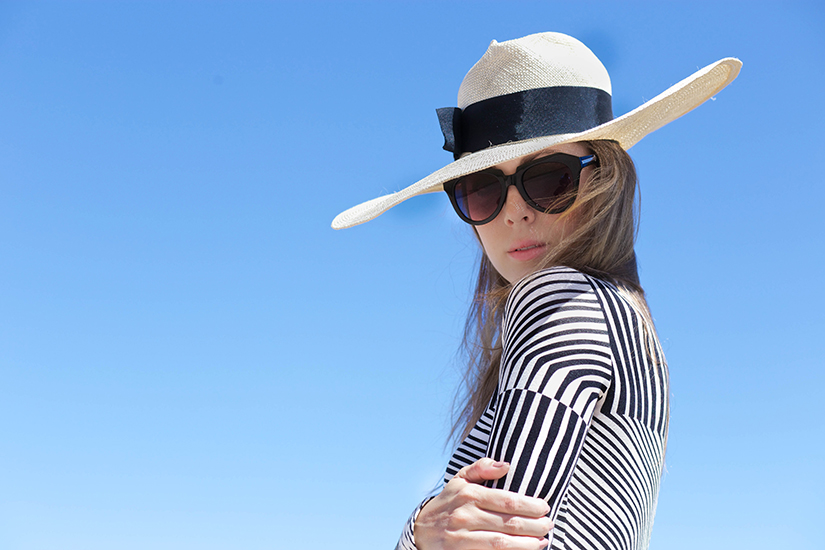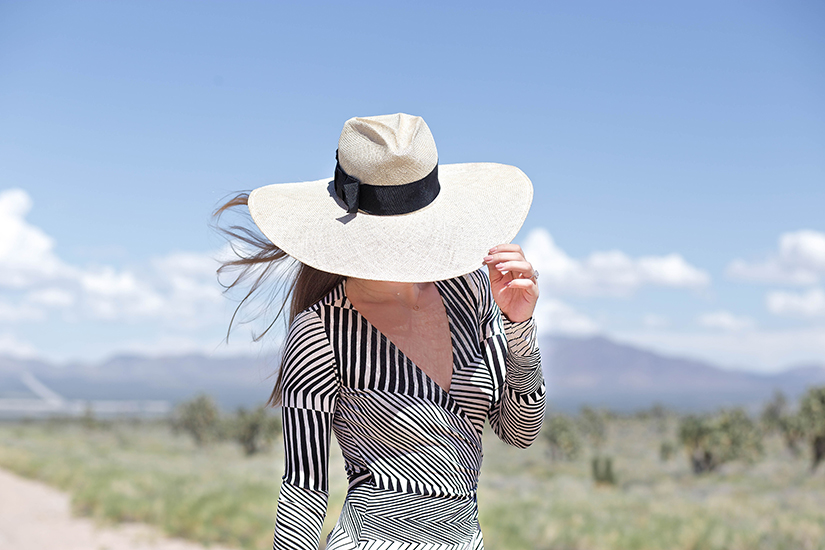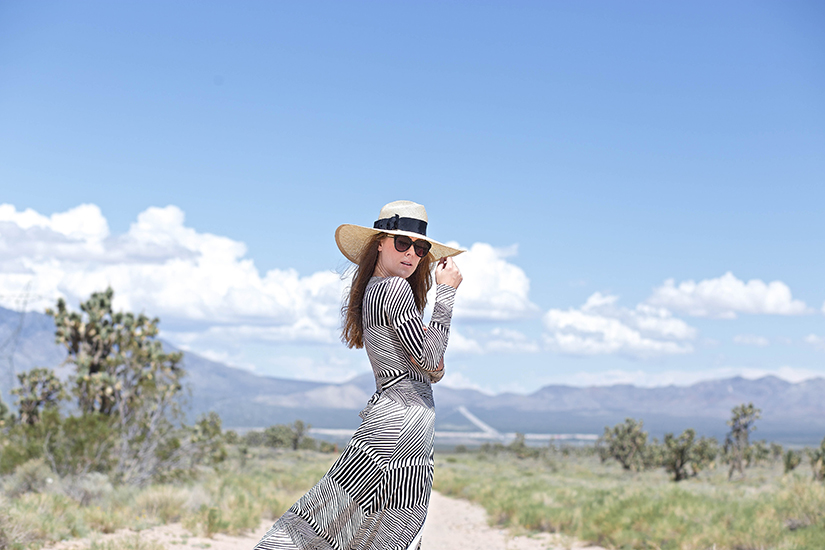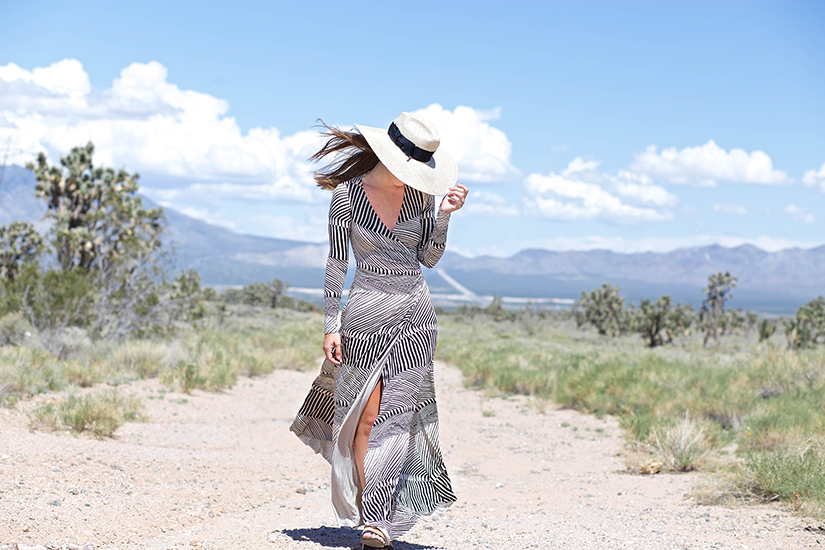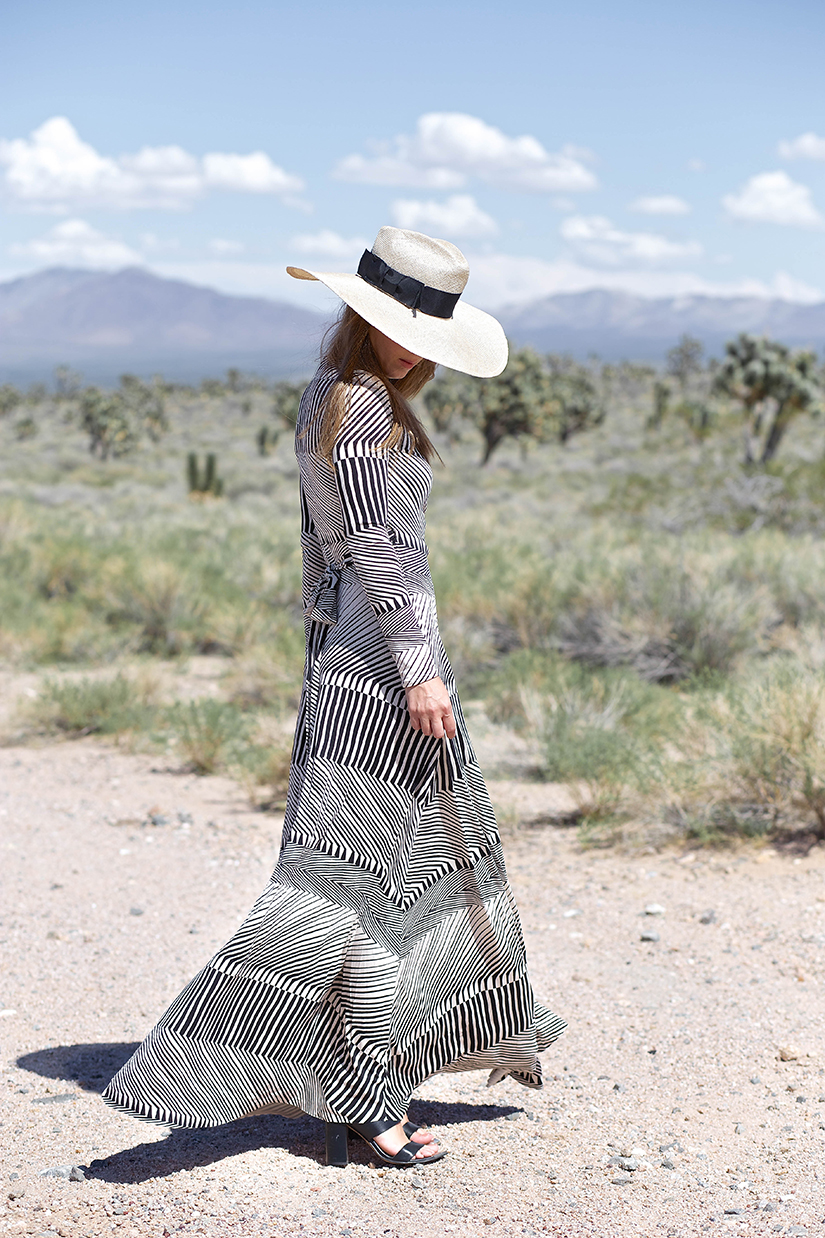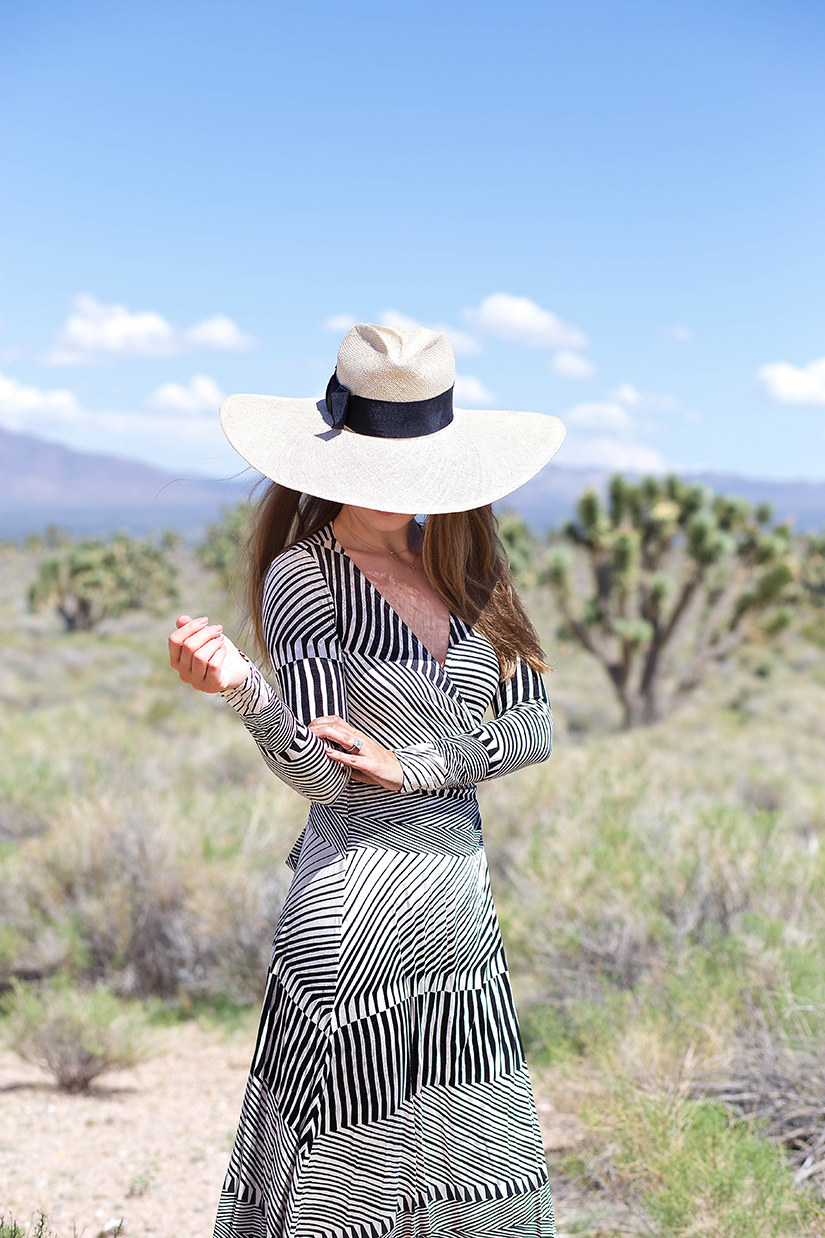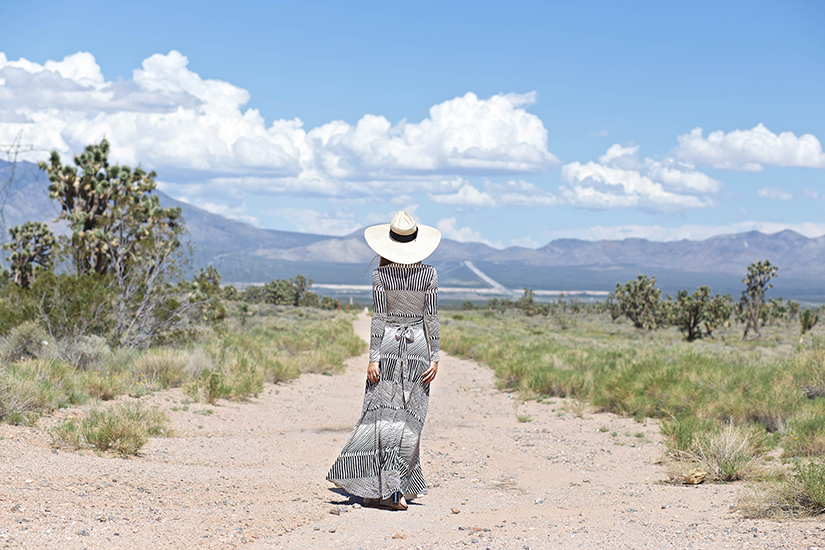 I uploaded the last image here to my instagram page with the quote "not all those who wander are lost". A quote that has for some reason, been resonating with me lately. Maybe because now more than ever I feel like I am on a path. I spent years not feeling confident of my path in life. Uncertain about both love and career. I guess this is how our early twenties are supposed to be, navigating experiences the best way we know how in order to help shape and guide the person that we will become. Not to say we stop growing in our late twenties, quite the opposite actually. Just growth in a more assured direction.
With this growth comes new discoveries about oneself. Have you felt this in life? Discovering something new about yourself can be surprising which is why it's so important to be open to new experiences and try new things. As I have been blogging through the past two years, I have been asked to do things that are out of my comfort zone, but for no particular reason at all! Simply things that I have convinced myself that I wouldn't be good at (self doubt at its finest ladies and gents!). This past week, I was asked by Matte Black Group to attend the Magic trade shows in Las Vegas with Womens Wear Daily, the industries leading trade publication to speak on several panels. To an audience. With people. Lots of them. Oh, and did I mention we had to speak into microphones (LOL)?
Over the course of three days, fellow influencers and myself were asked to speak about the digital space, visual storytelling, building community and driving sales. As I spoke, I began to realize something! I actually LIKED public speaking! As people watched and listened, I began to realize that they were there to learn! Sharing my experiences and my thought on these subjects turned out to be an incredibly liberating experience and I couldn't be more grateful to the Matte Black Group team for giving me the opportunity to discover this.
If you have fear of public speaking too, I urge to to try it more! It's as if the more confident you become in the direction of your career decisions, the more confident you will be speaking on the subject. When at first I was frightened by the thought of public speaking, it was actually one of the most exciting things I have done in my professional career.