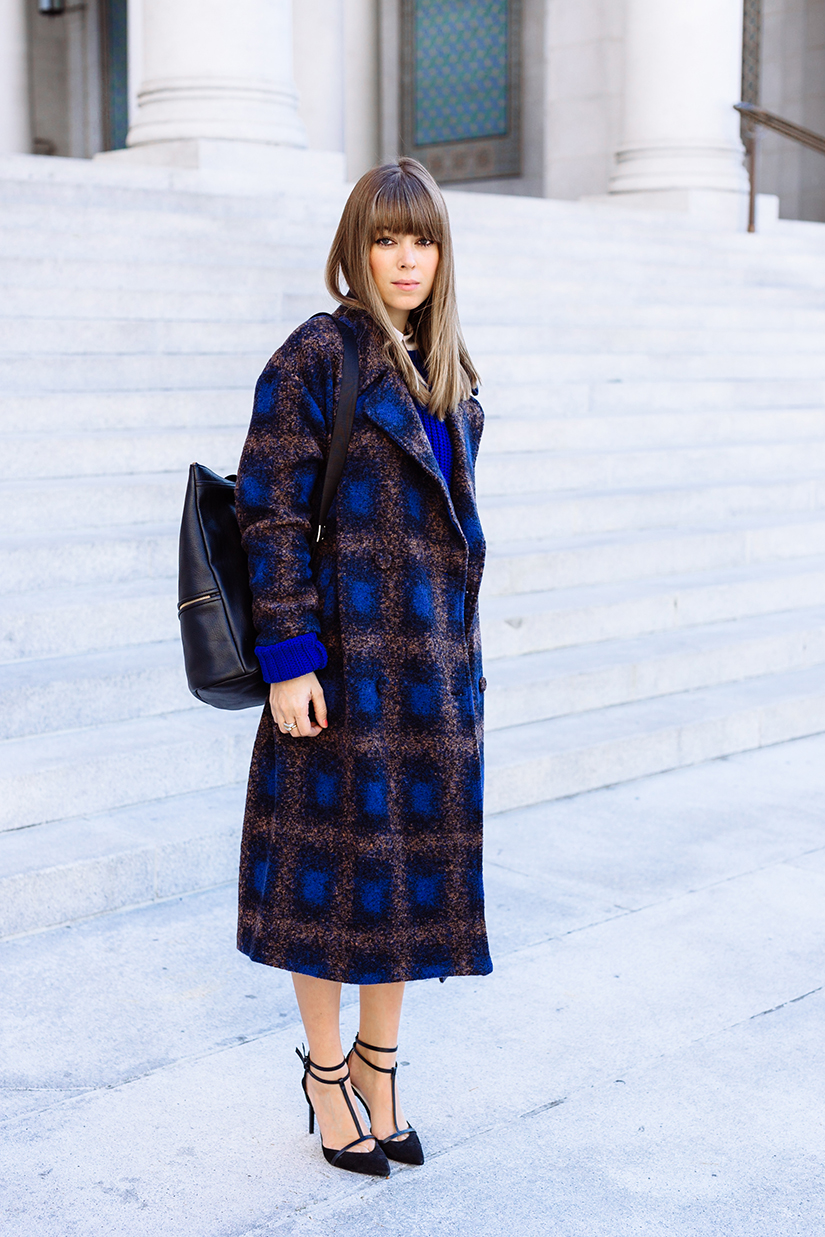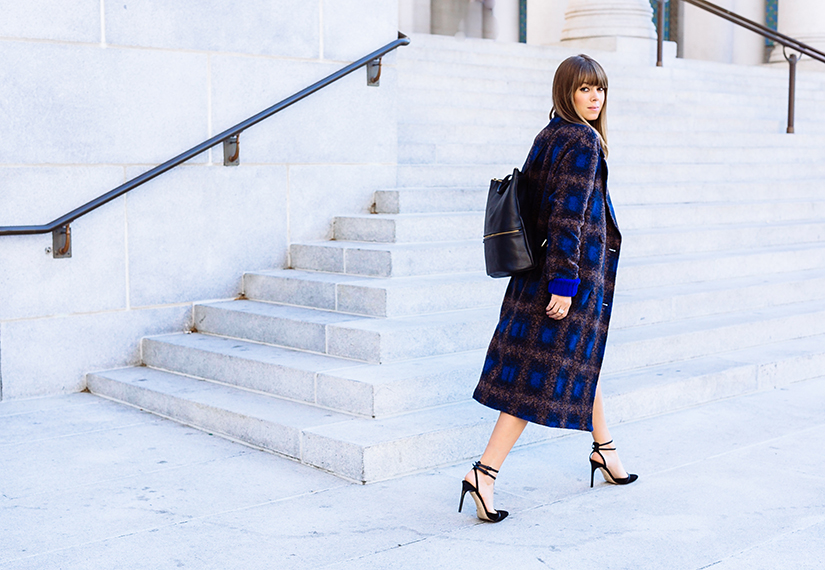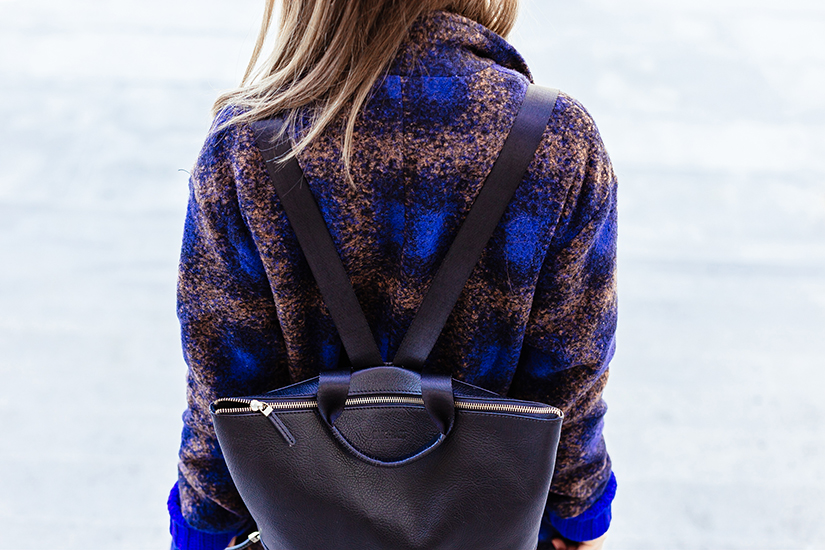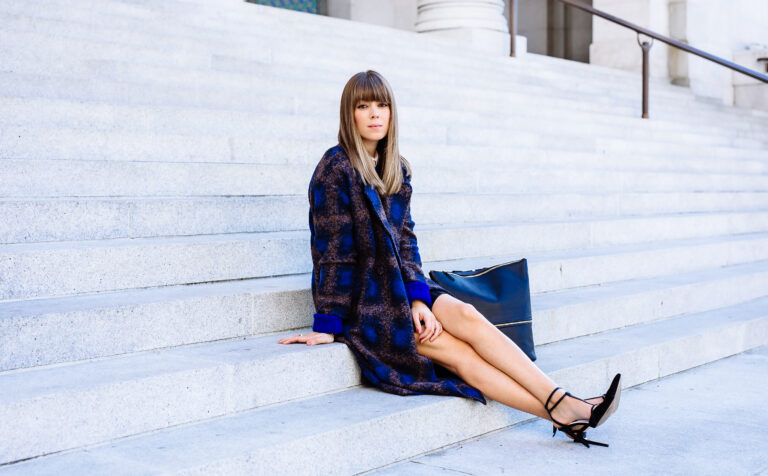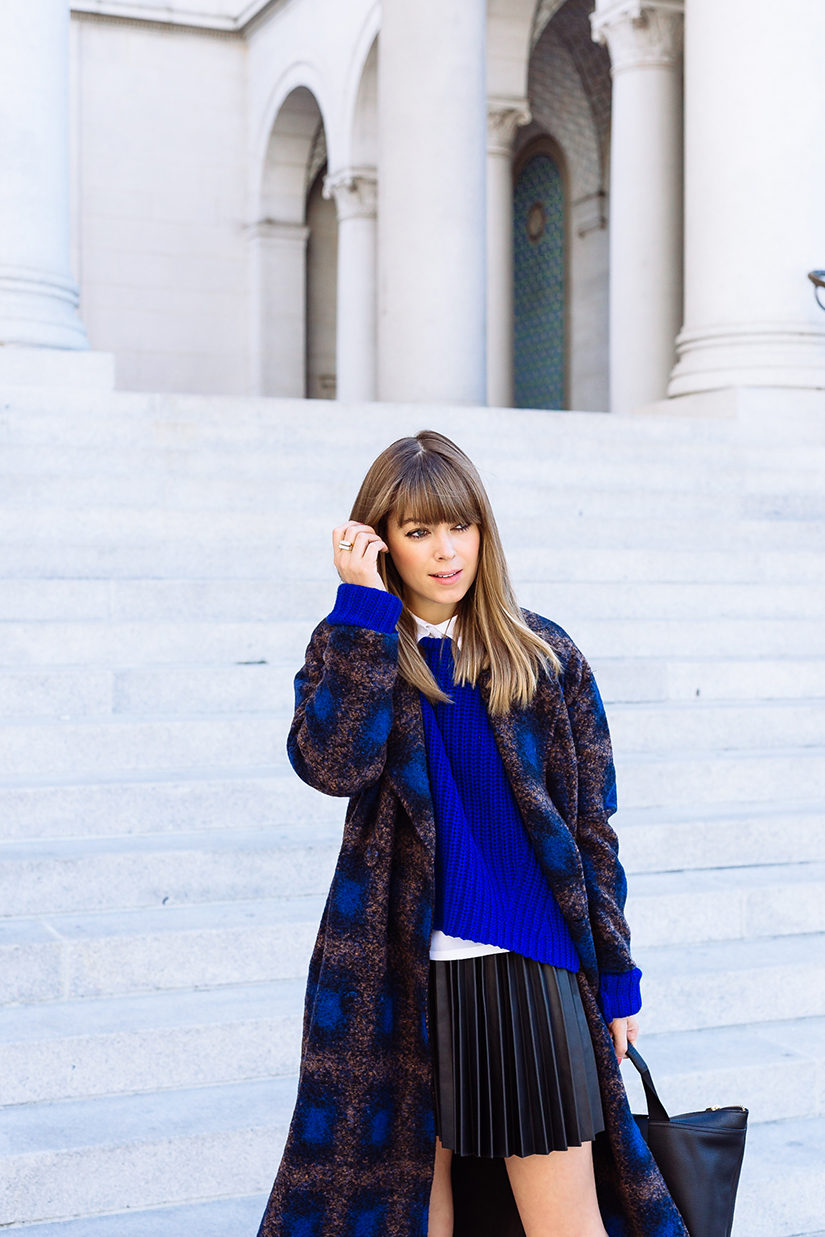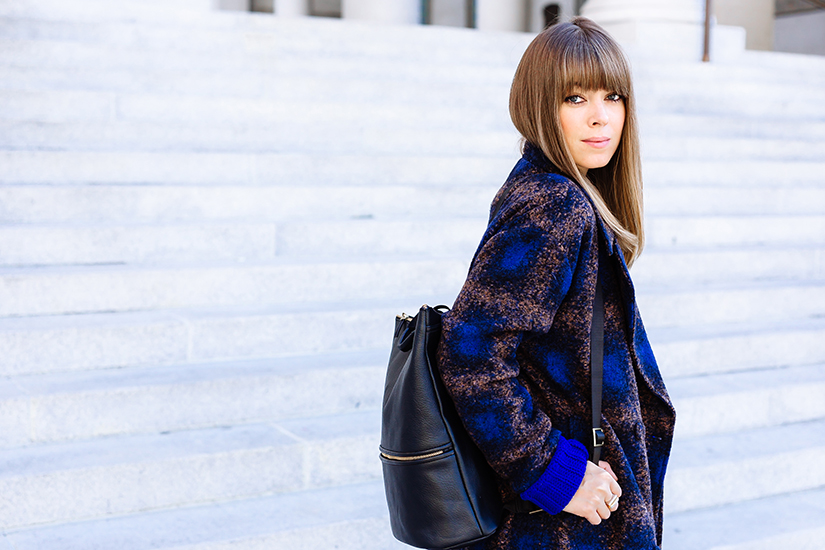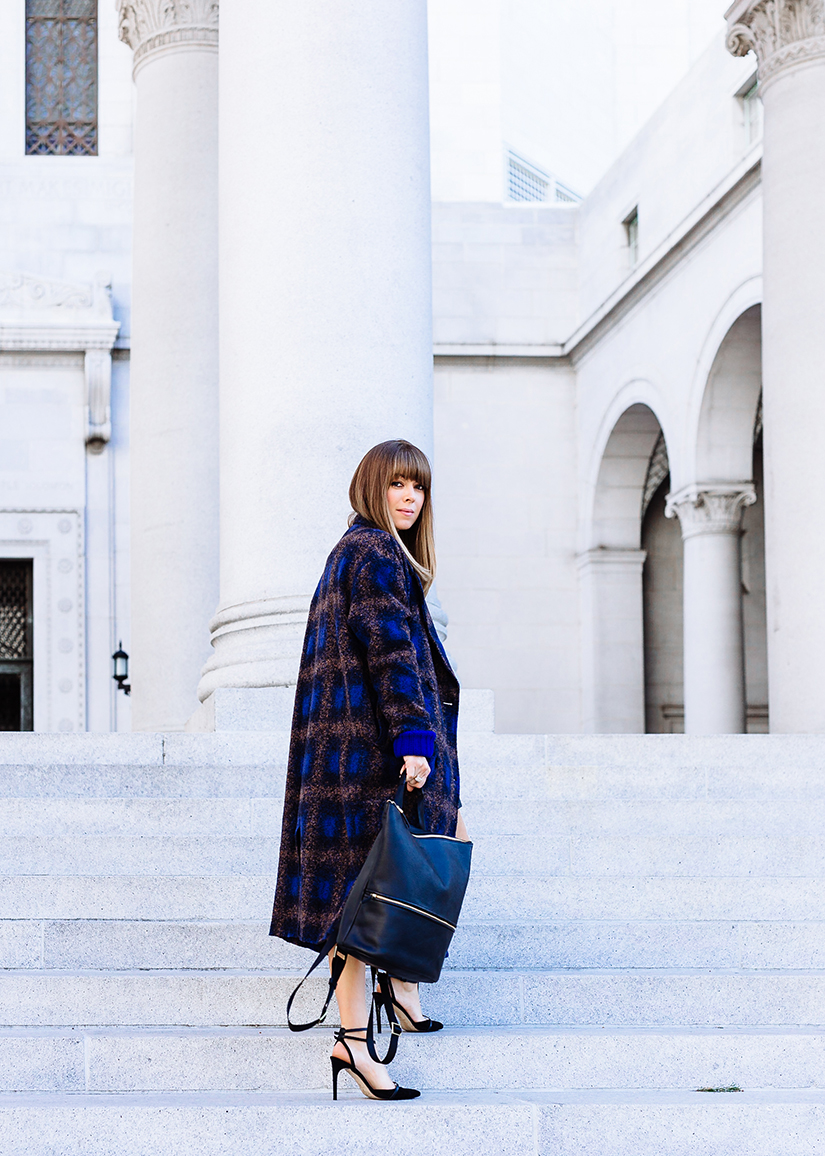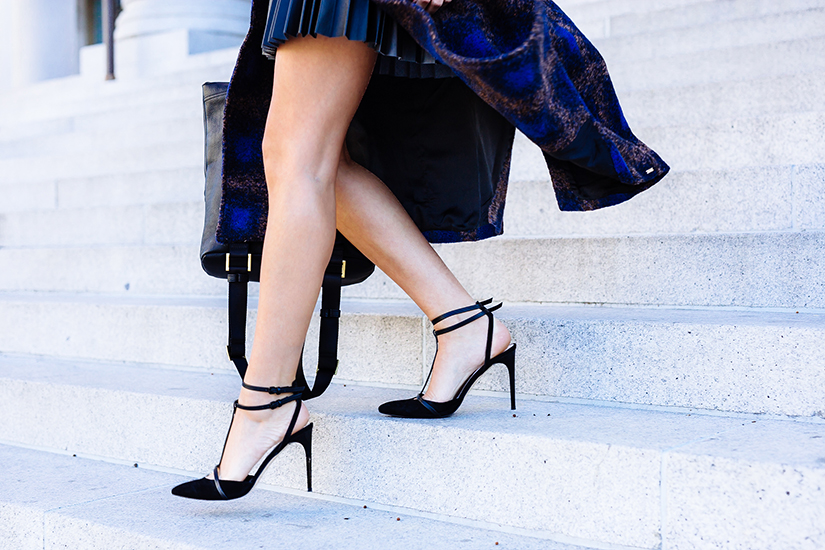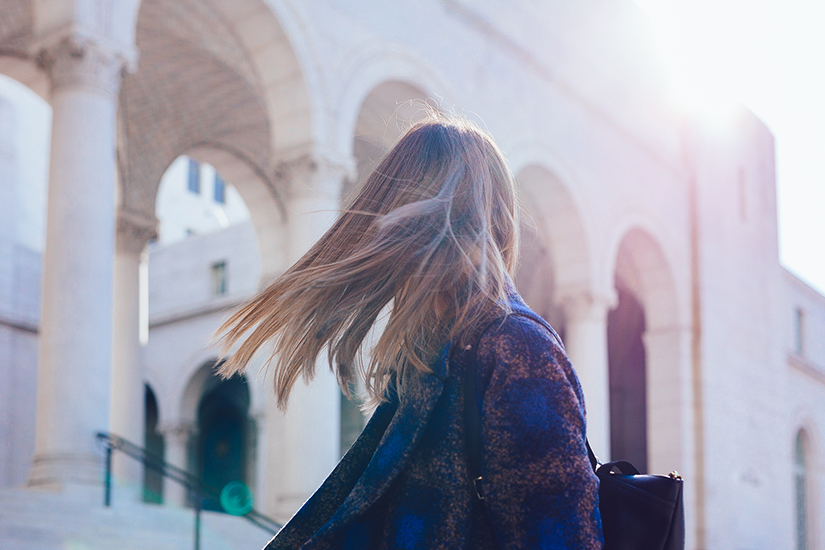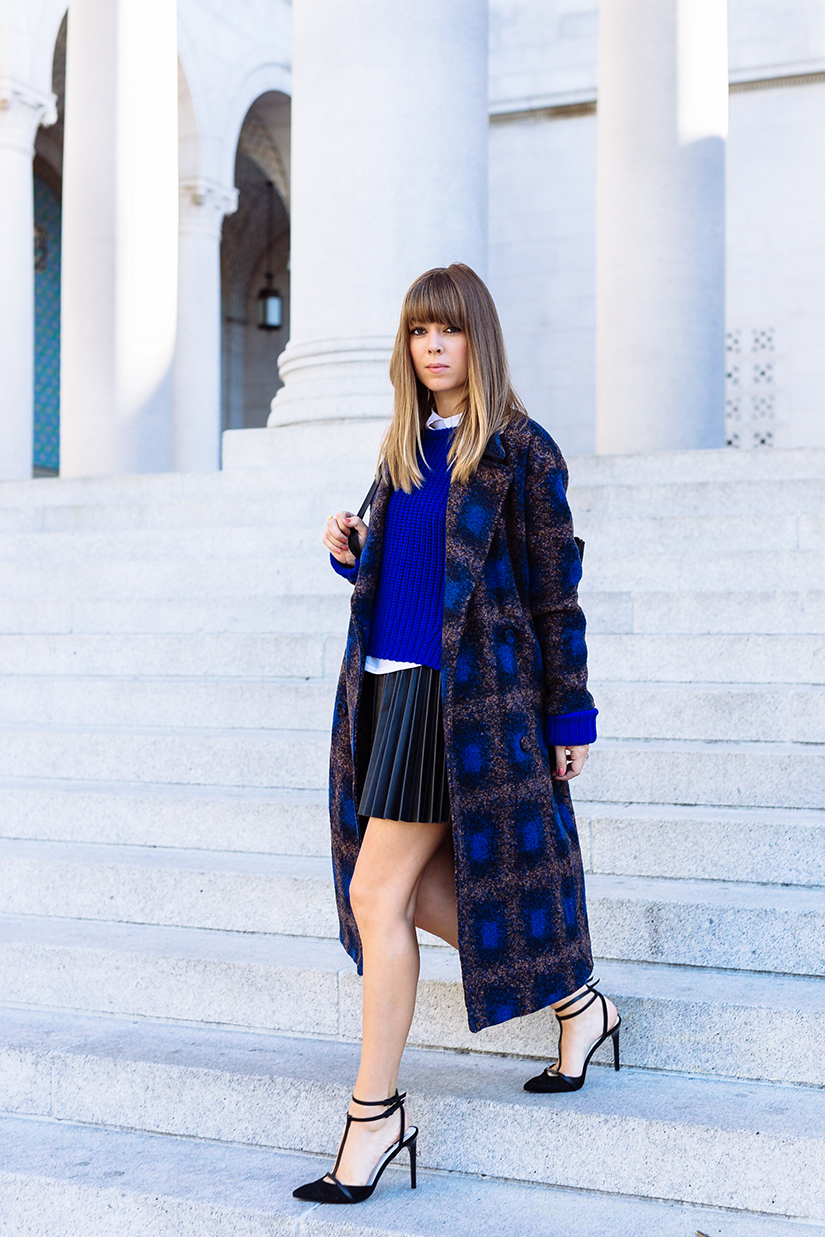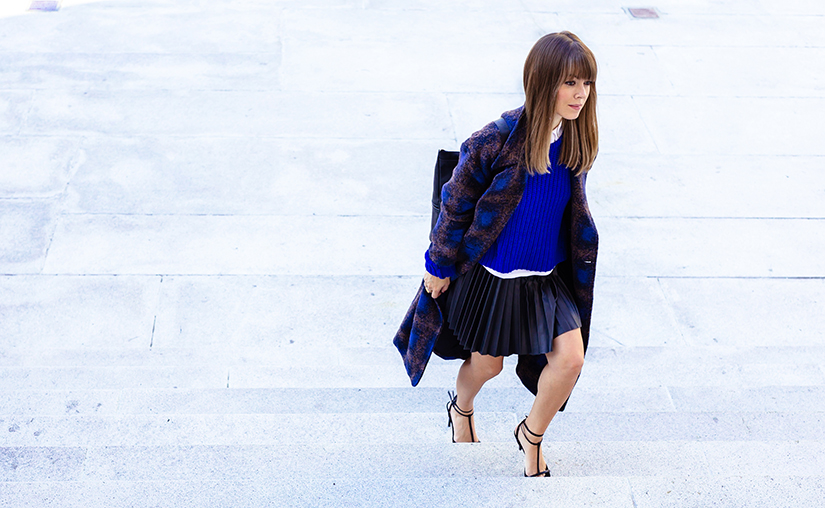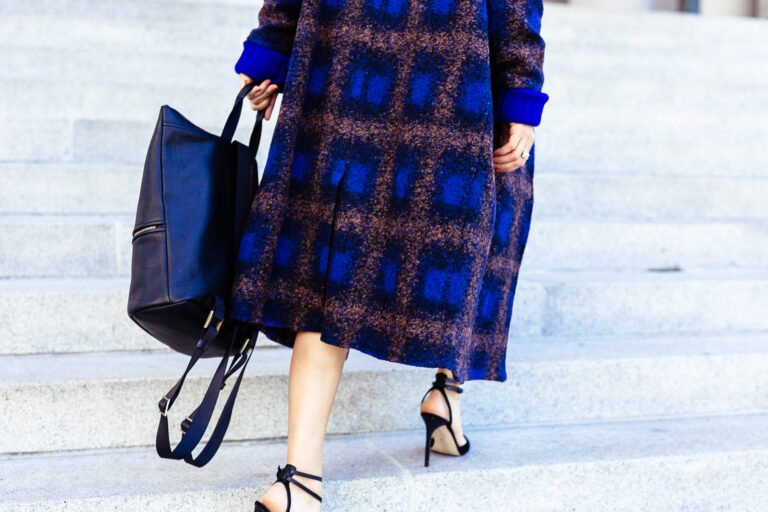 Happy 2015! I hope each and every one of you had a spectacular New Years eve! This blog post actually marks a big resolution I set for myself NYE of 2014. In an effort to bring you more of me and my point of view, I made it my goal to write an article for every blog post that I did instead of just posting photos. Writing has always been such a huge part of my life and the fact that I wasn't doing it before was out of laziness. So I vowed to start writing about topics that I was passionate about, trends, travel, beauty and fashion finds. It's pretty exciting to think that it's been an entire year since that goal was set and seeing as this is probably the first resolution I've actually met, I'm kind of proud of myself!
Sharing New Years resolutions before they are achieved has honestly never been my thing, it's so personal and who know's if you actually follow through with it. It's hard enough to hold yourself responsible let alone an entire community! For example, scrolling through Facebook I read hundreds of resolutions like; "My resolution is to stop smoking" or "I will go to the gym every day". While these are great goals, I think that every individual should seek them out in their own ways. Not only that but as I've grown, I've realized that it's important to dig deeper and resolve your goals on multiple levels. For example, "My resolution is not to spend over $500 on a pair of heels"…just kidding!
But in all seriousness, setting goals has always been a big part of my life. It's important to not only set personal goals for yourself but goals for your relationships with your friends, family and boyfriend. Setting goals for your business or things that you want to achieve around the office. I think often times people forget that it's not just a new years resolution, It's about setting your sights on the ways in which you want to grow emotionally, spiritually and physically as we head into the New Year with a clean slate. After all, life is about the milestones we make, not the milestones we say we'll make.
Photos by Fred Cipoletti [thefeedproducts style='four']