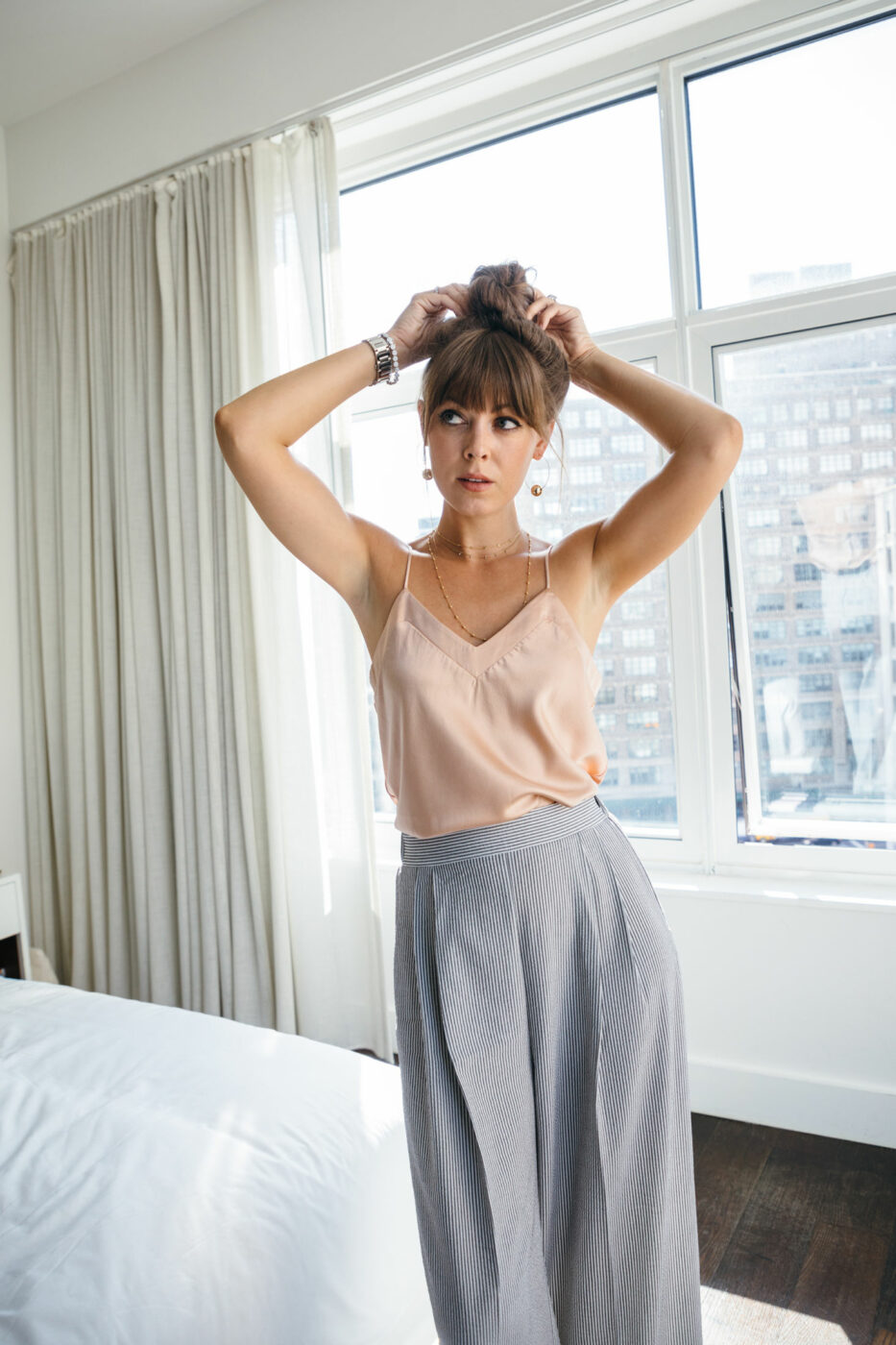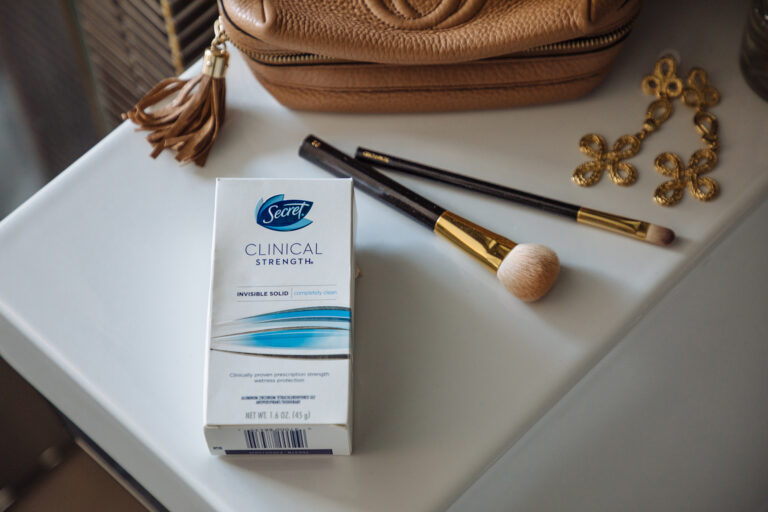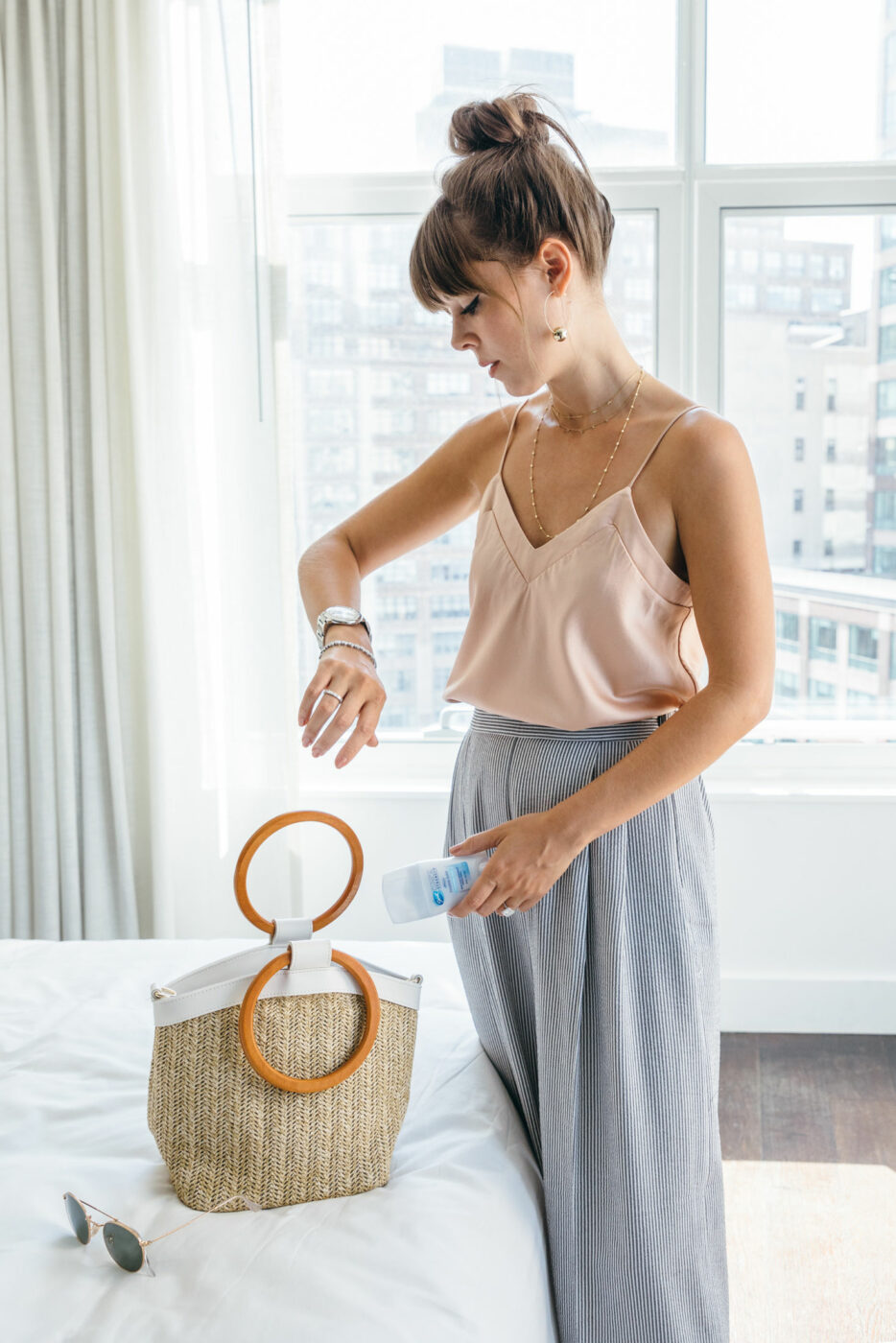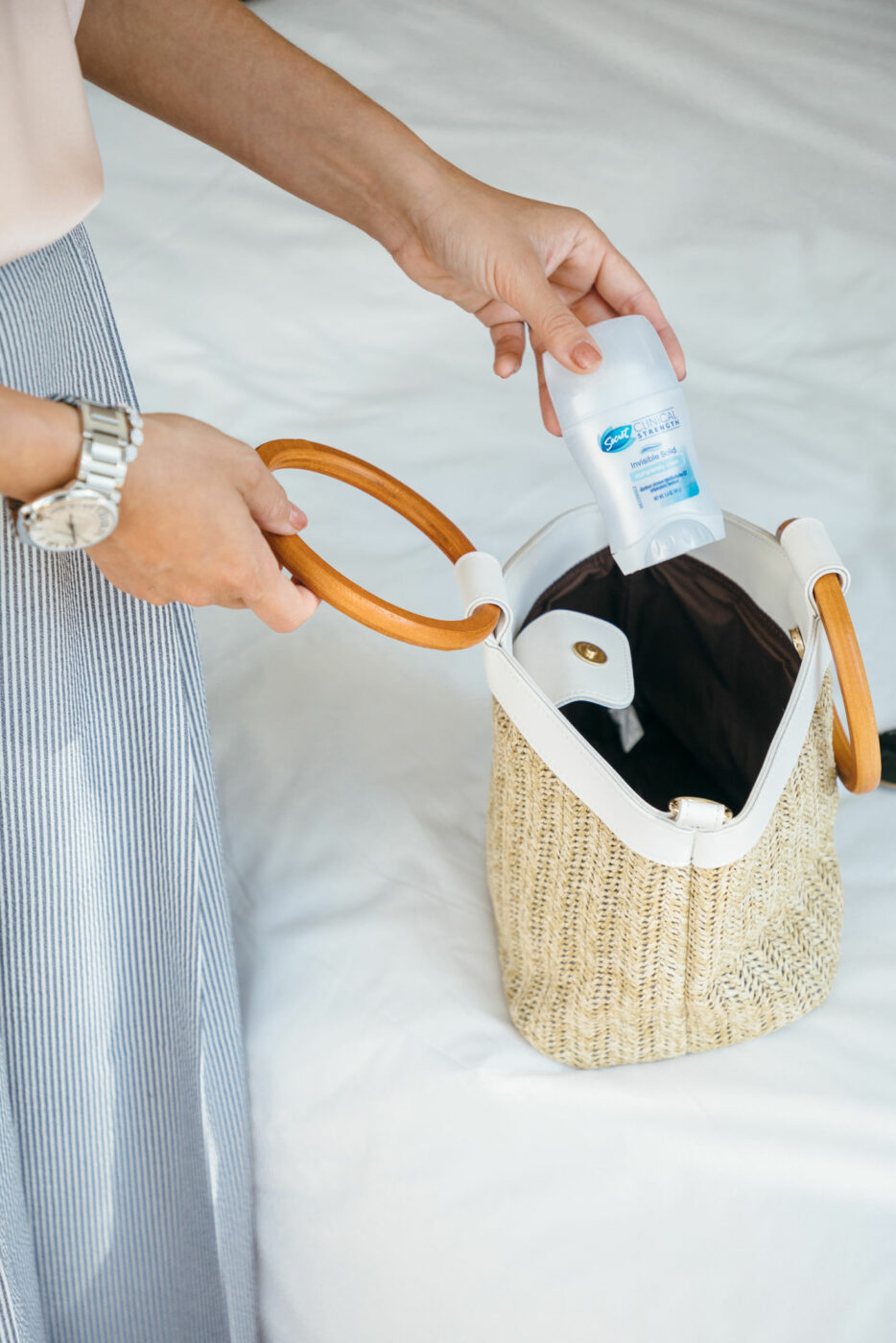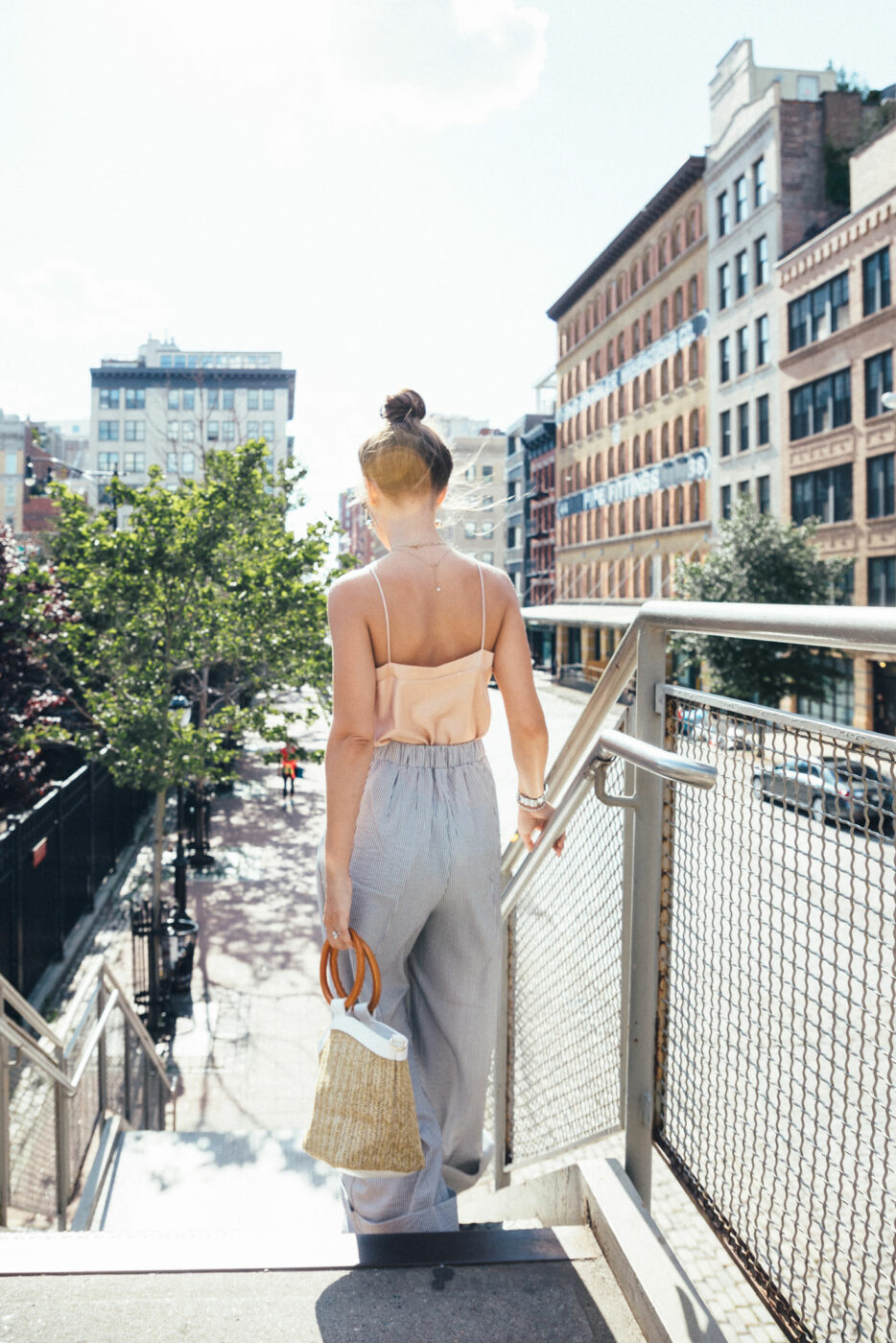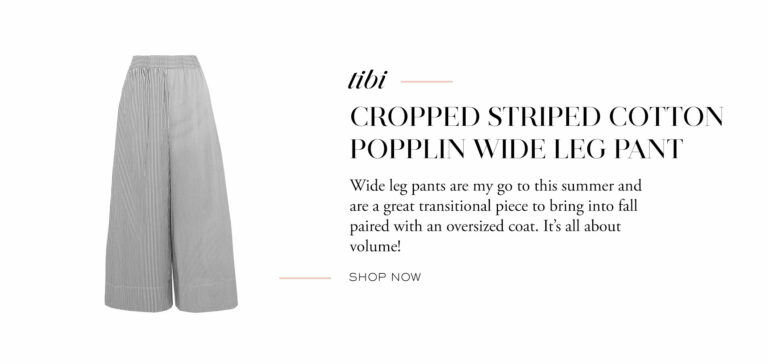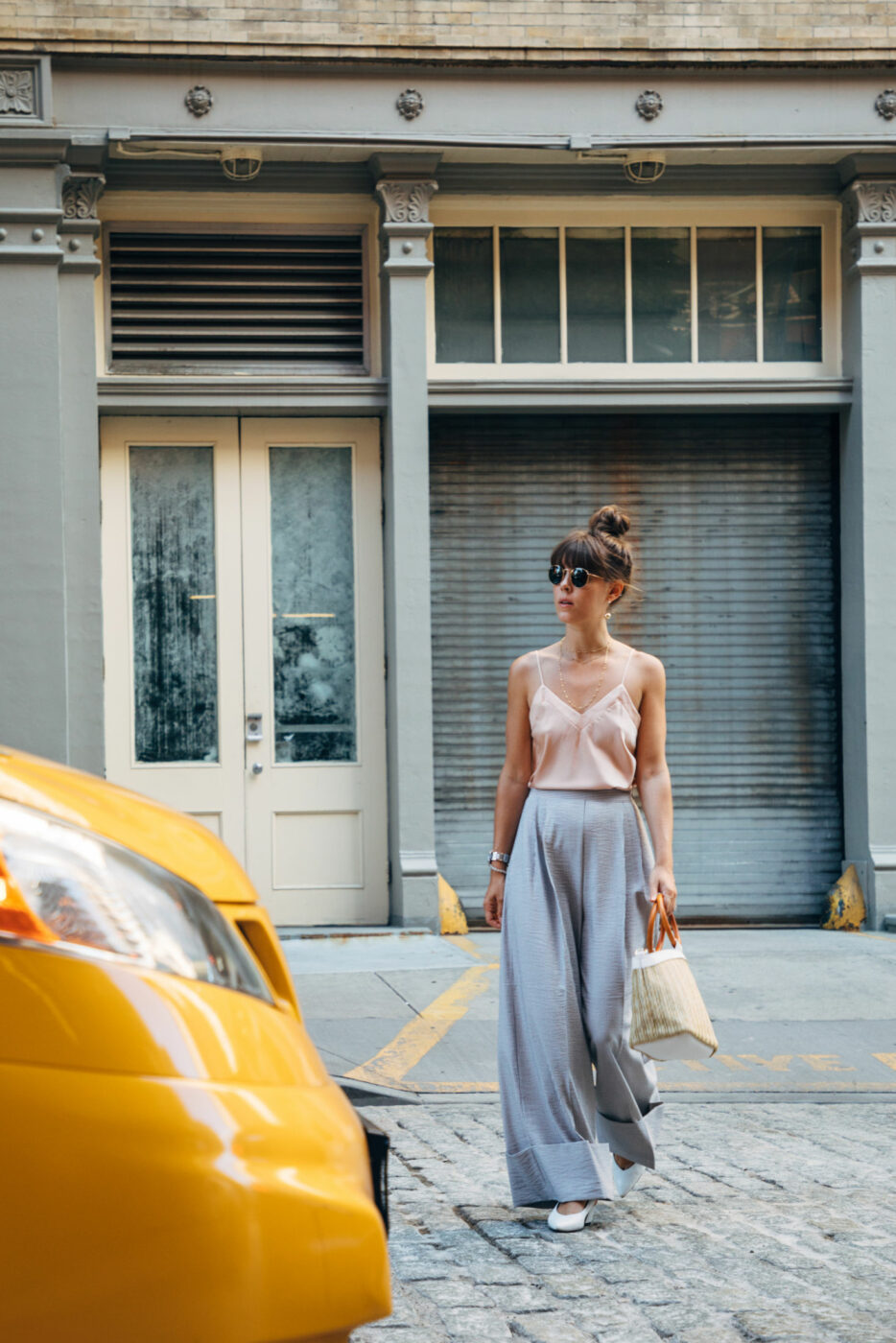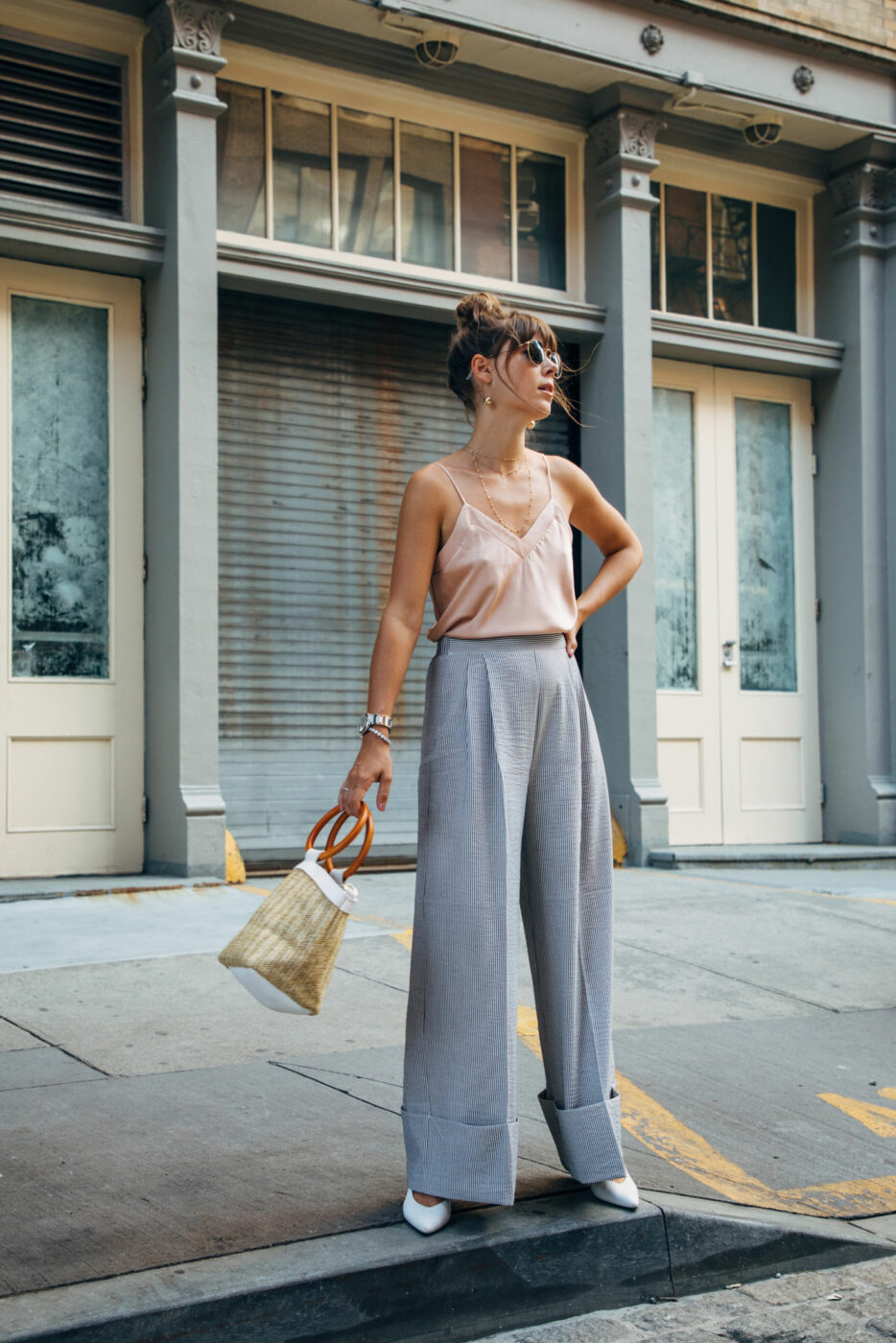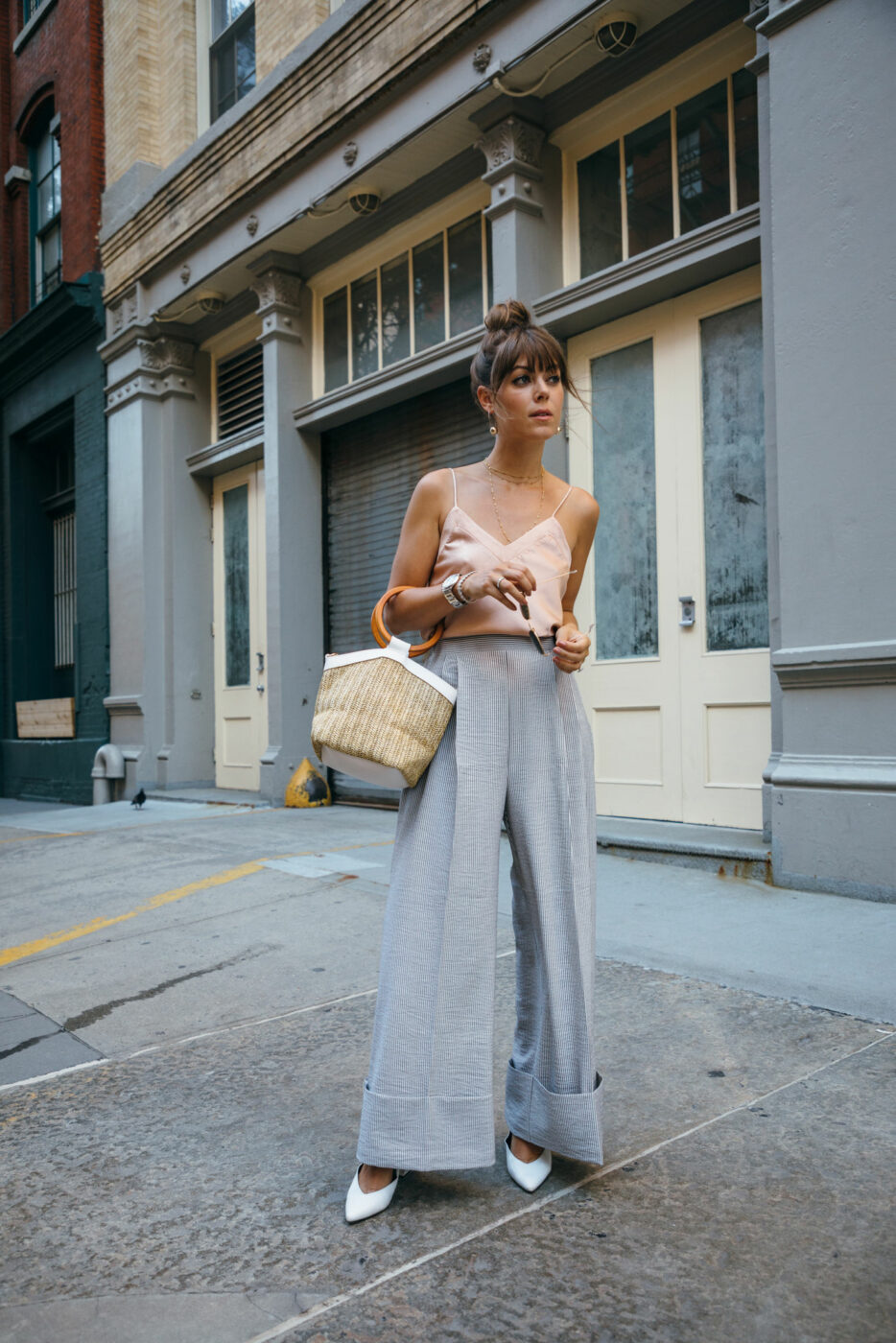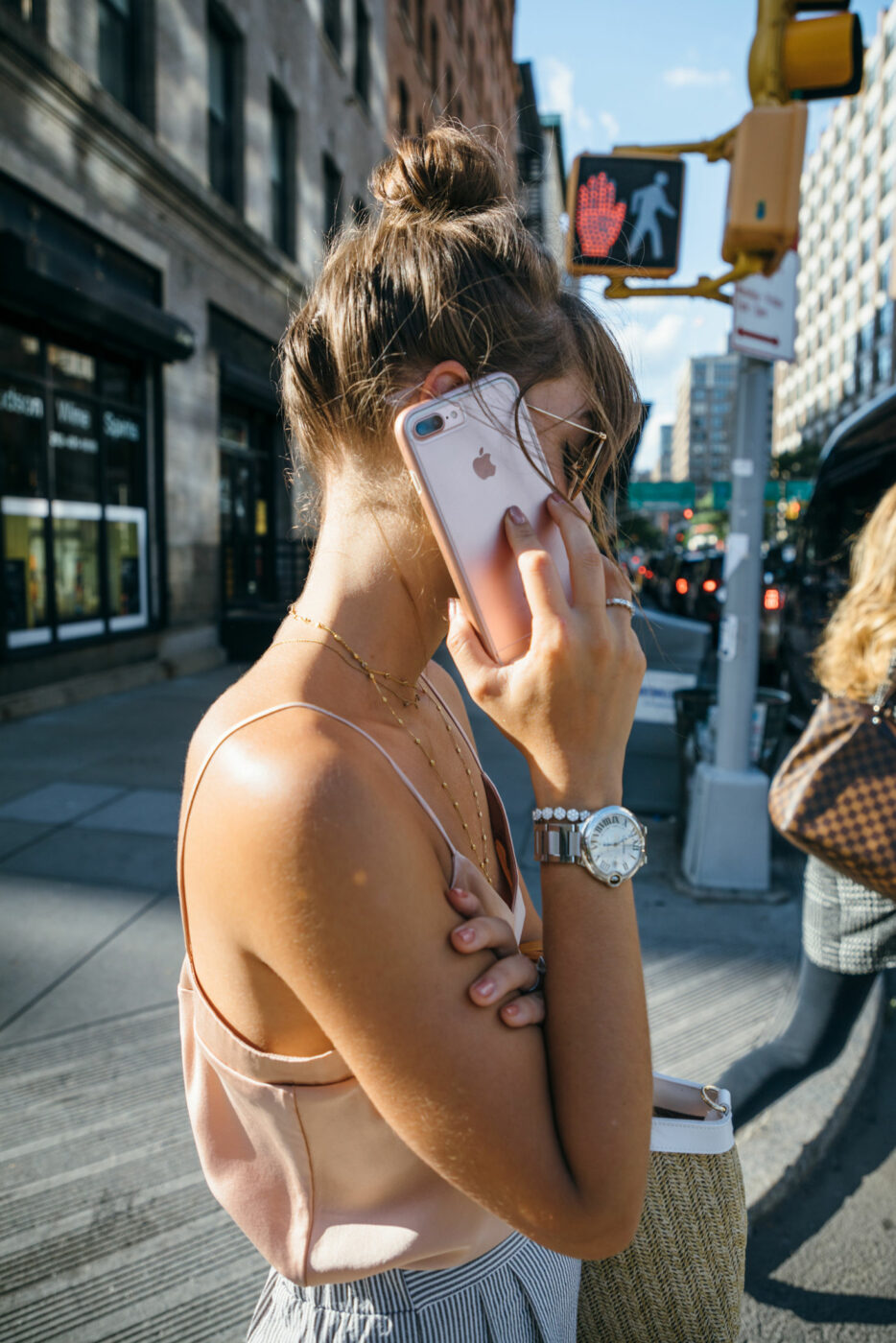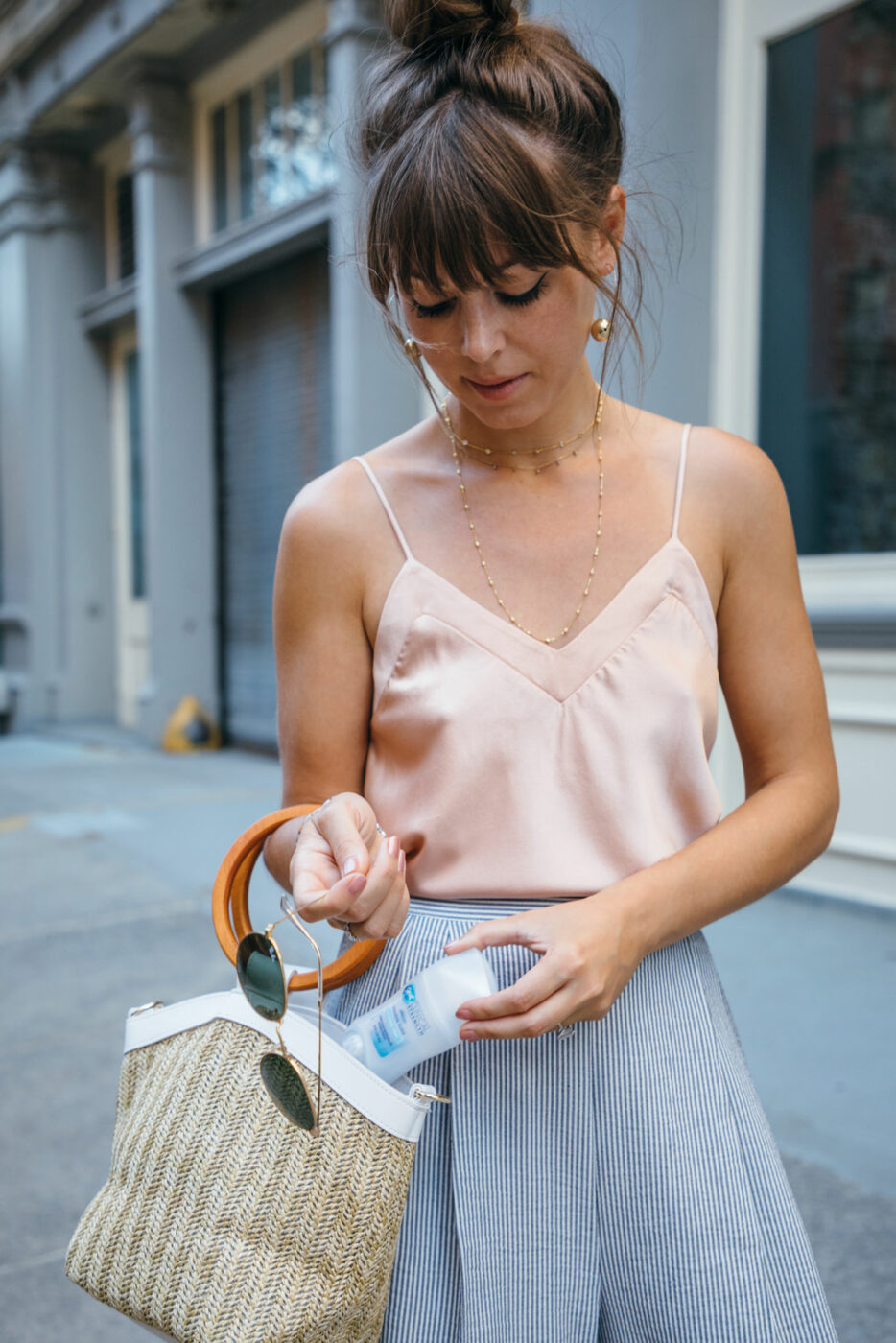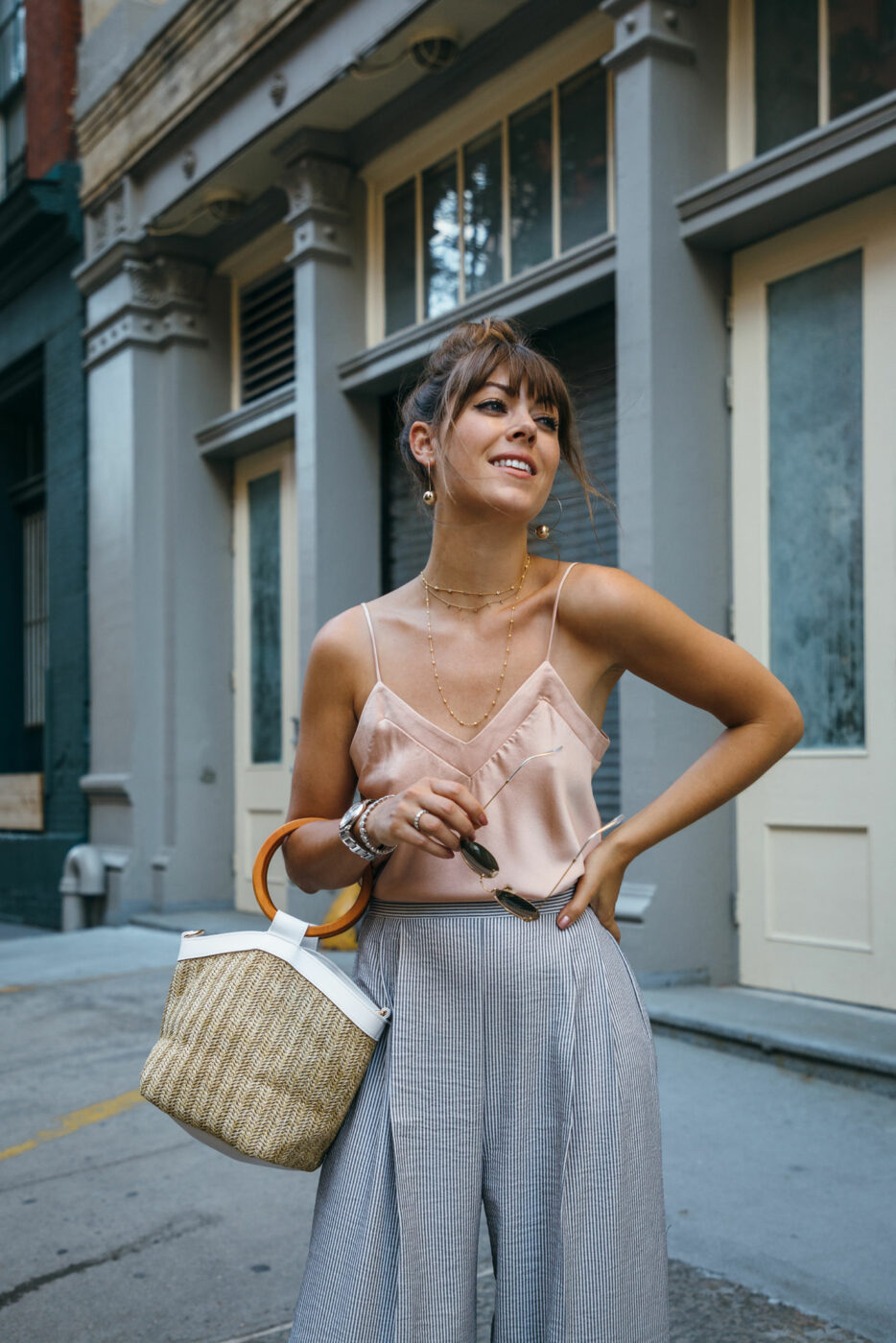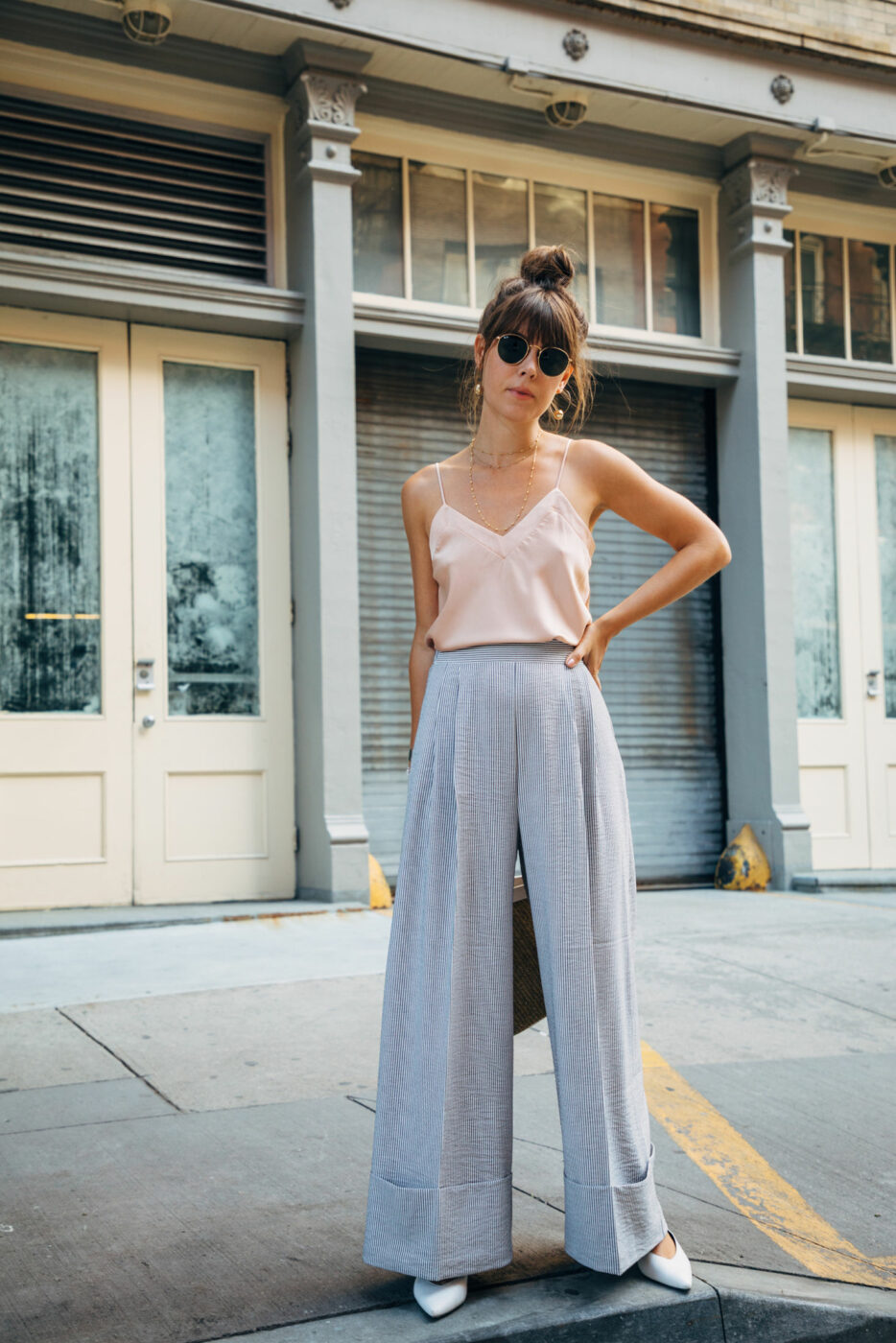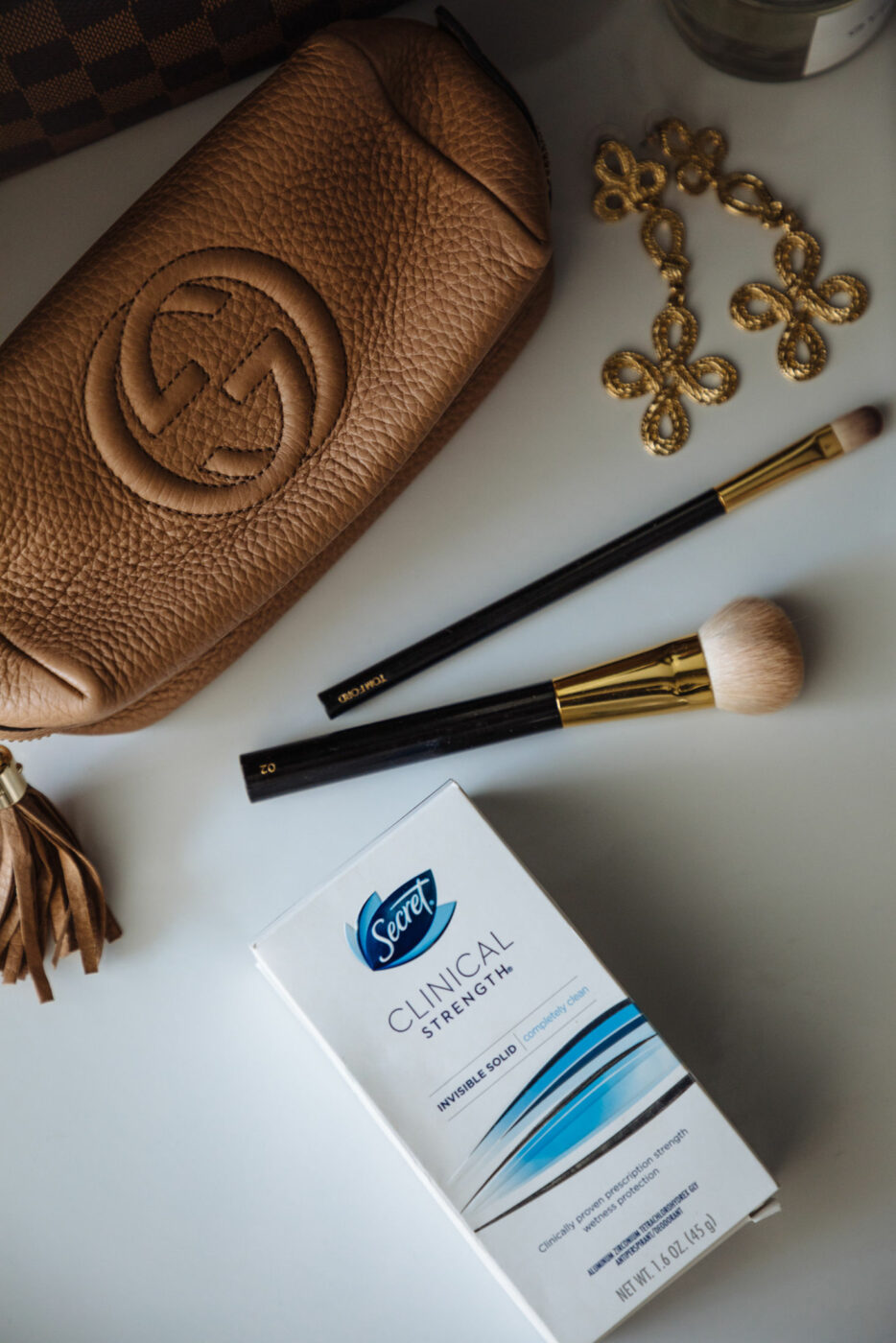 What's not to love about summer? Oh I know, the blistering heat and humidity and the not-so-friendly sweat stains that go along with it. Not fun! When it comes to getting dressed for a busy day of meeting hopping, I find myself opting for clothes that won't read, "I've been out and about and you're my 5th meeting of the day." I want to arrive feeling as fresh and as confident as I did when I left the apartment. I spend enough time curating my looks, so I'd expect for my deodorant product to keep me feeling that way all day long.
I've personally always been a "sweater", TMI? Sorry, not sorry. Not only in the summer months, but especially when situations become a little stressful – I literally can't help it. I just sweat. I know it's not so glamorous to admit, but it's something that I've always been a bit self-conscious of. It has definitely hindered a fashion decision of mine from time to time. I know that if I wear that silk dress in a moment of heat or stress, I'll be making the wrong kind of fashion statement.
If you're anything like me, you've probably been through most of the deodorants in the grocery store. Always trying something new in the hopes of combatting that dreaded sweat and on an endless search for the best product.
It seems like a lot of deodorants are positioned to be pretty and feminine; but I'm sorry, what happens under my arms is anything but that. I need something strong! I remember when I first discovered Secret's Clinical Strength deodorant the first thing that caught my eye was the fact that it was clinical strength – it just sounded like something that would actually be effective, and it was.
Secret Clinical Strength's Invisible Solid deodorant has been my weapon to combatting sweat for almost three years now. It provides two times the sweat protection of an ordinary antiperspirant, which means no more fashion sacrifices! It's the only deodorant I trust to help protect me and my clothes from sweat stains and to keep my clothes looking as perfect as when I put them on. No more avoiding certain fabrics or colors, which I hated doing; I finally have the freedom to wear anything I want.
Photos by Fred Cipoletti