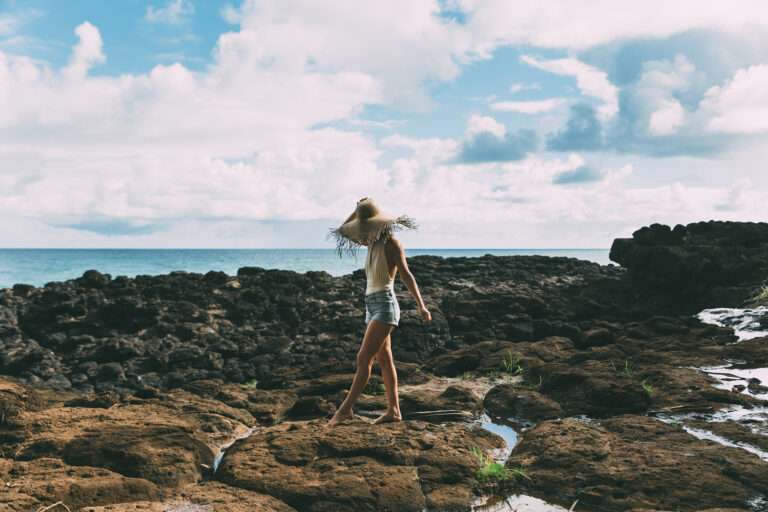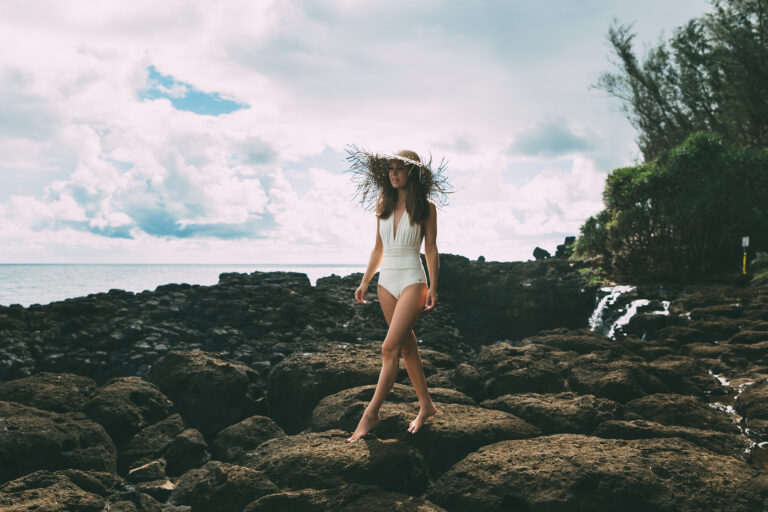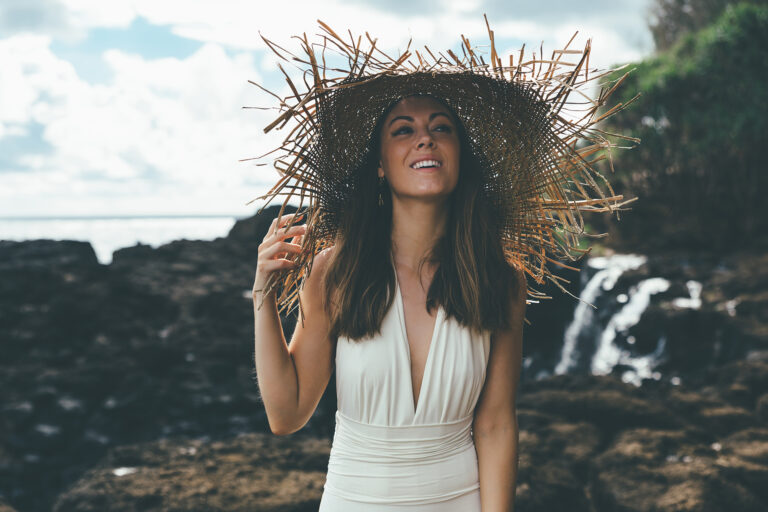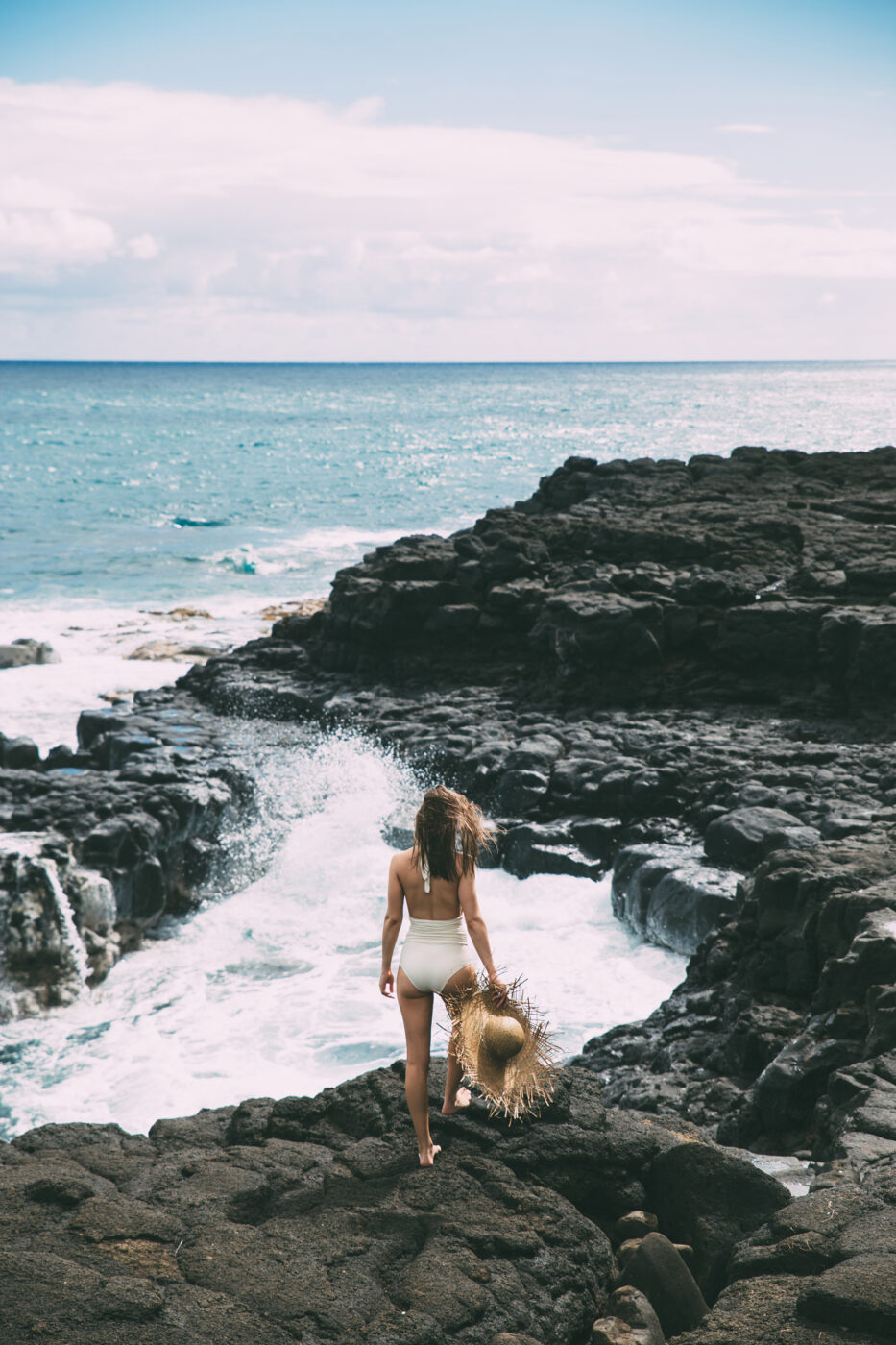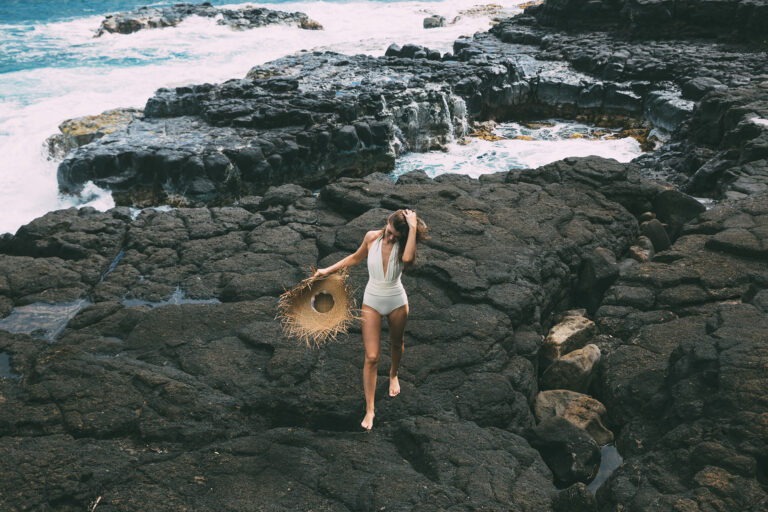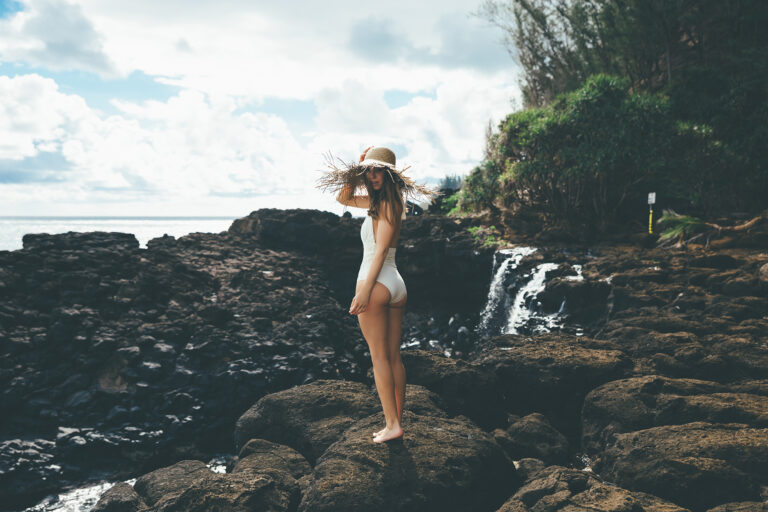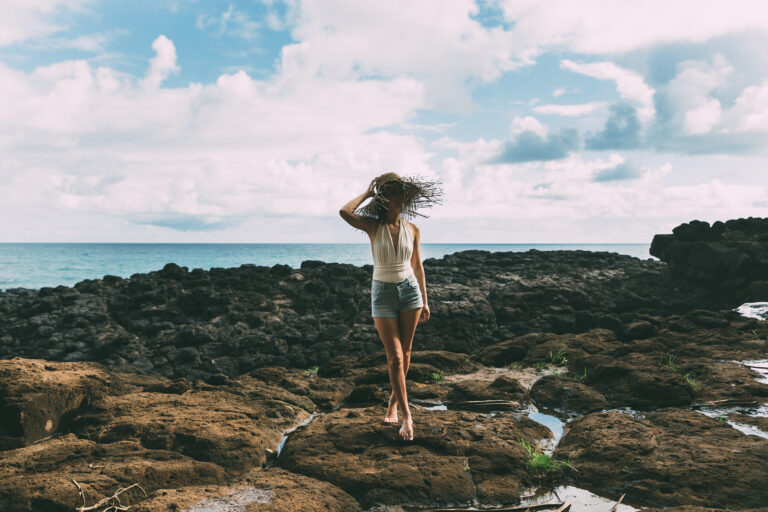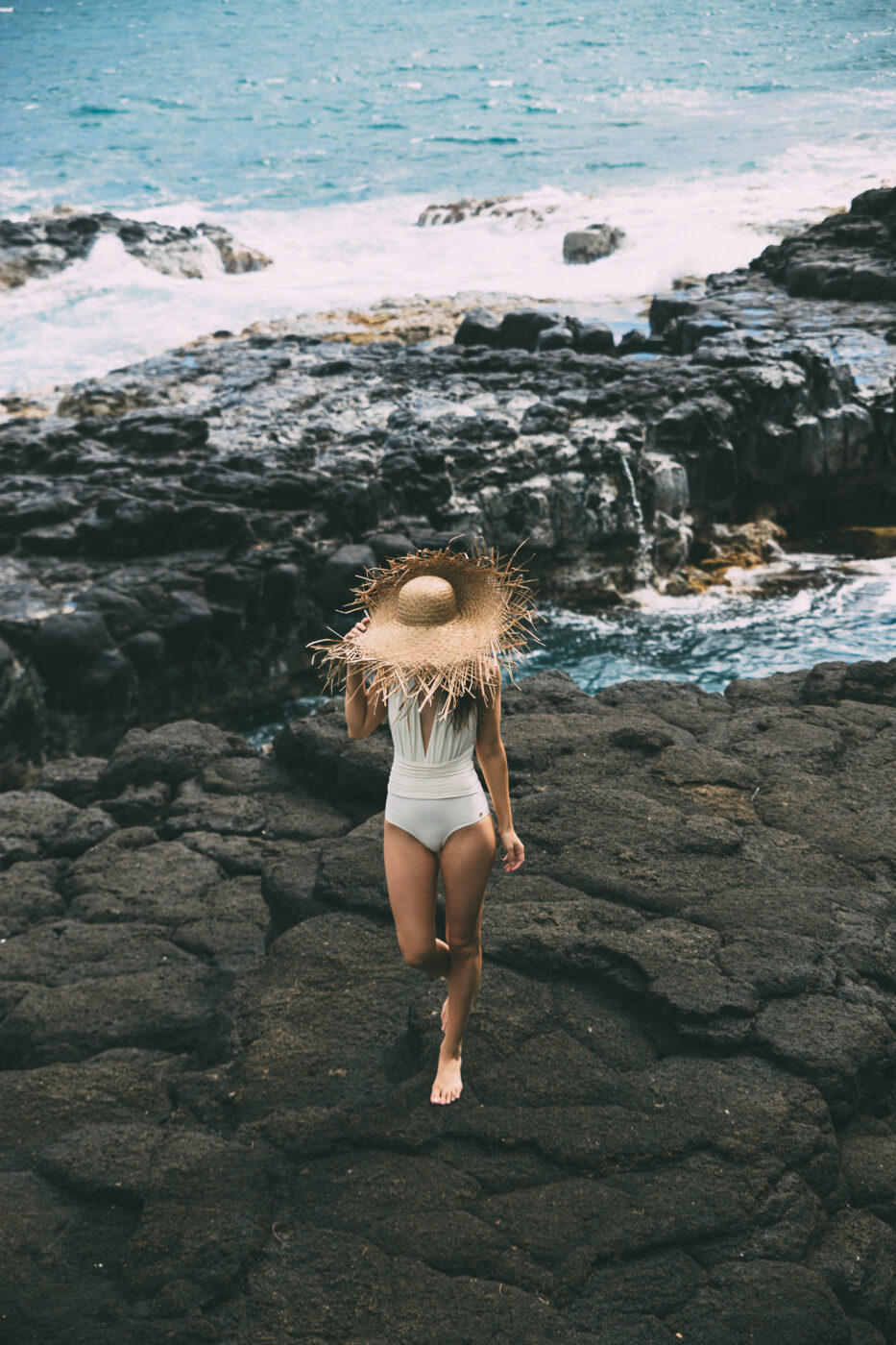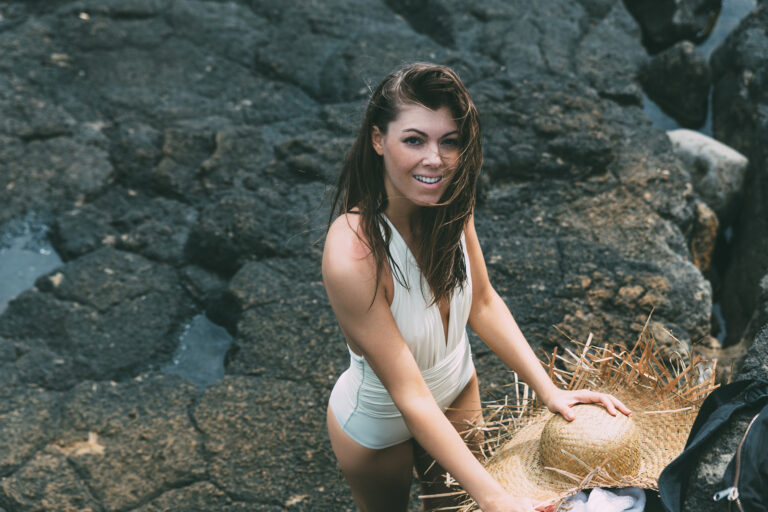 With all that we know about the importance of sun protection and skin care, self-tanners are my secret for getting a healthy, summer glow without damaging or aging my skin. Whenever I prep for a vacation, I think its so incredibly important to start with a base tan to protect myself from sunburn. However, too much sun is never a good thing, and I love working on my base tan with the help of self-tanning products. In preparation for my recent trip to Hawaii, I tried a few self-tanning formulas to get an even and convincing tan, and these five options were some of my very favorites. They'll see you through the summer season while keeping your skin youthful AND healthy, imagine that!
St. Tropez Self Tan Luxe Dry Oil
This dry oil formula goes on silky smooth and gives your skin a beautiful golden glow without leaving behind streaks or a sticky texture. I particularly like it because it's lightweight and made with a natural fragrance, so you don't have to deal with that notoriously icky, self-tanner scent.
Kate Somerville Tanning Towelettes
These towelettes are the most innovative self-tanning option I've used recently–they definitely make the process easier and the likelihood of streaking much lower. Each towelette is soaked with a self-tanning formula, so you simply unwrap and rub the towelette over your skin in circular motions to get a beautiful bronze. So easy!
L'Oreal Sublime Bronze Self-Tanning Serum
This self-tanner is a great option for those who prefer a low-maintenance tan because the results last and last and last (up to two weeks!). The serum formula works best on hydrated skin, so be sure to moisturize before applying for the most even-looking results.
Sisley Paris Self Tan Hydrating Body Skin Care
This self-tanner is one of my favorites because it develops into a super believable tan – no streaks, no orange tint, just a great sun-kissed glow that enhances and perfects your skin. Plus, the formula is made with plant-based extracts, like wild pansy and chestnut, to promote skin health and hydration.
Hampton Sun
This formula is gel-based and super lightweight, so it goes on smooth without streaking. The color develops over a few hours into a perfect bronze that looks like you've spent a few days lounging in the sun. Bonus: the tropical scent is really lovely and it definitely puts me in vacation mode in an instant!
So there you have it, my safe beauty secret for perfectly sun-kissed skin. It's a foolproof practice for safe sun: 50% self tan and 50% real sun makes for the best (and safest) vacation glow a girl could ask for, freckles NOT included!
Photos by Fred Cipoletti.