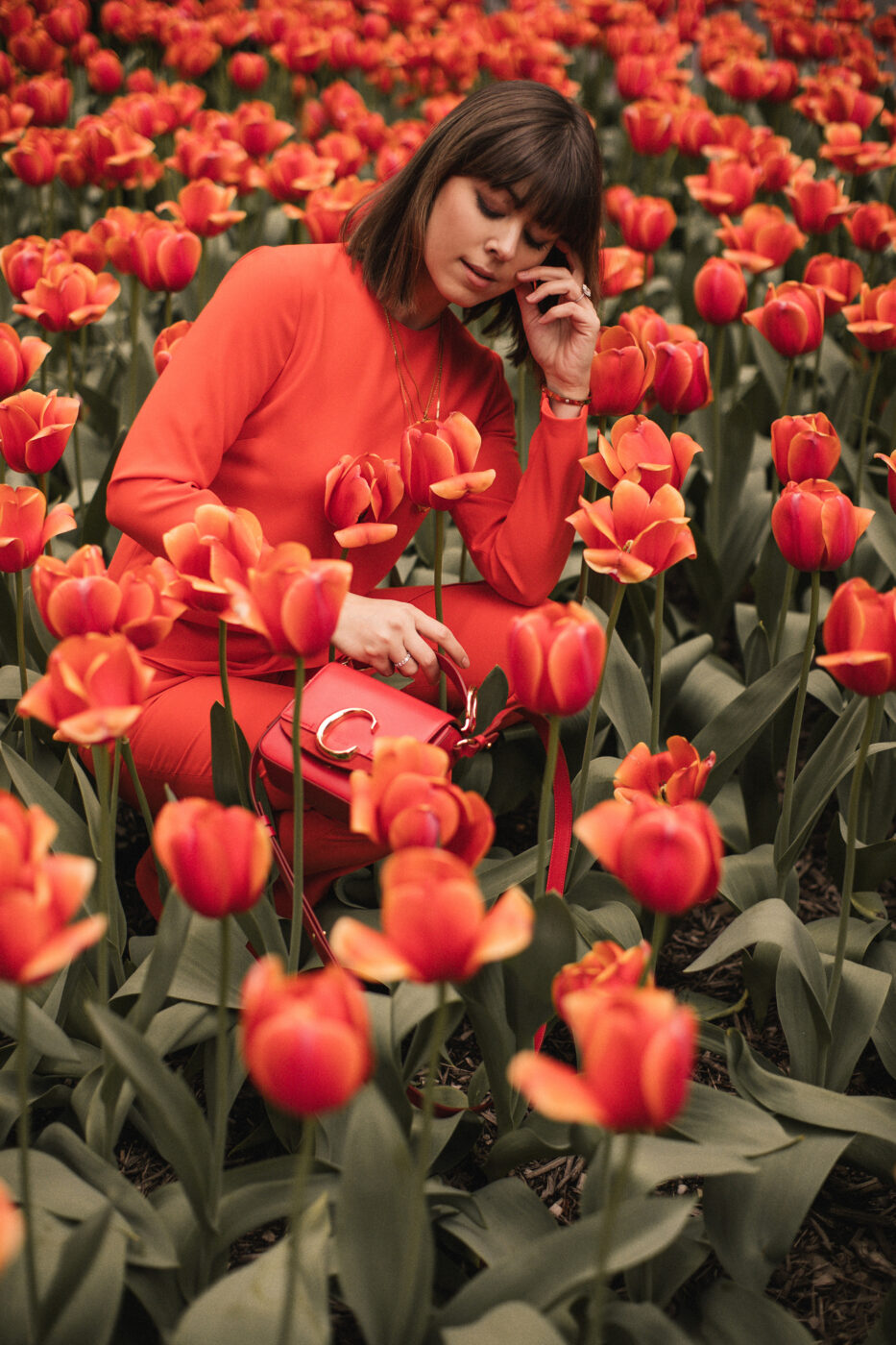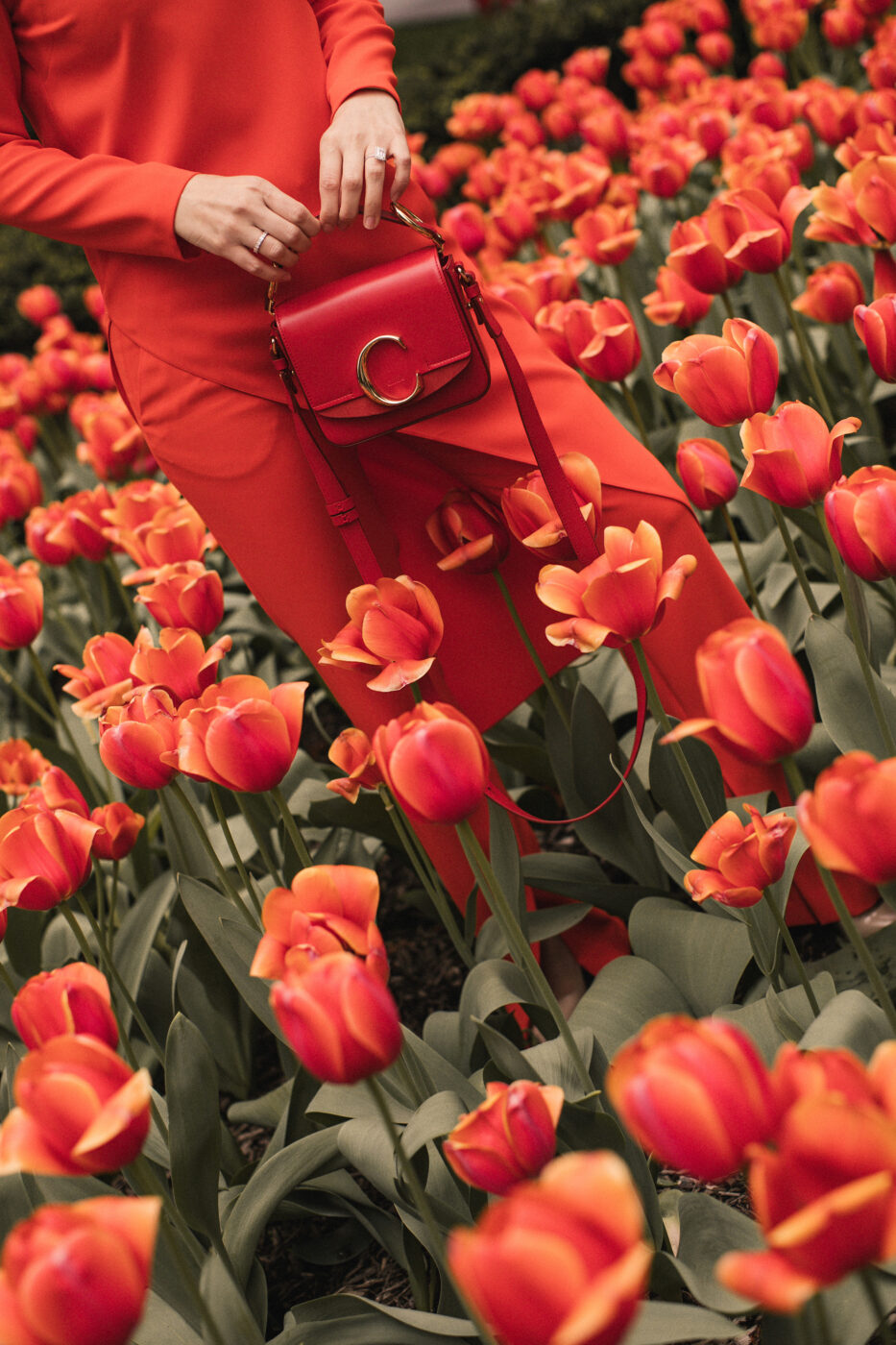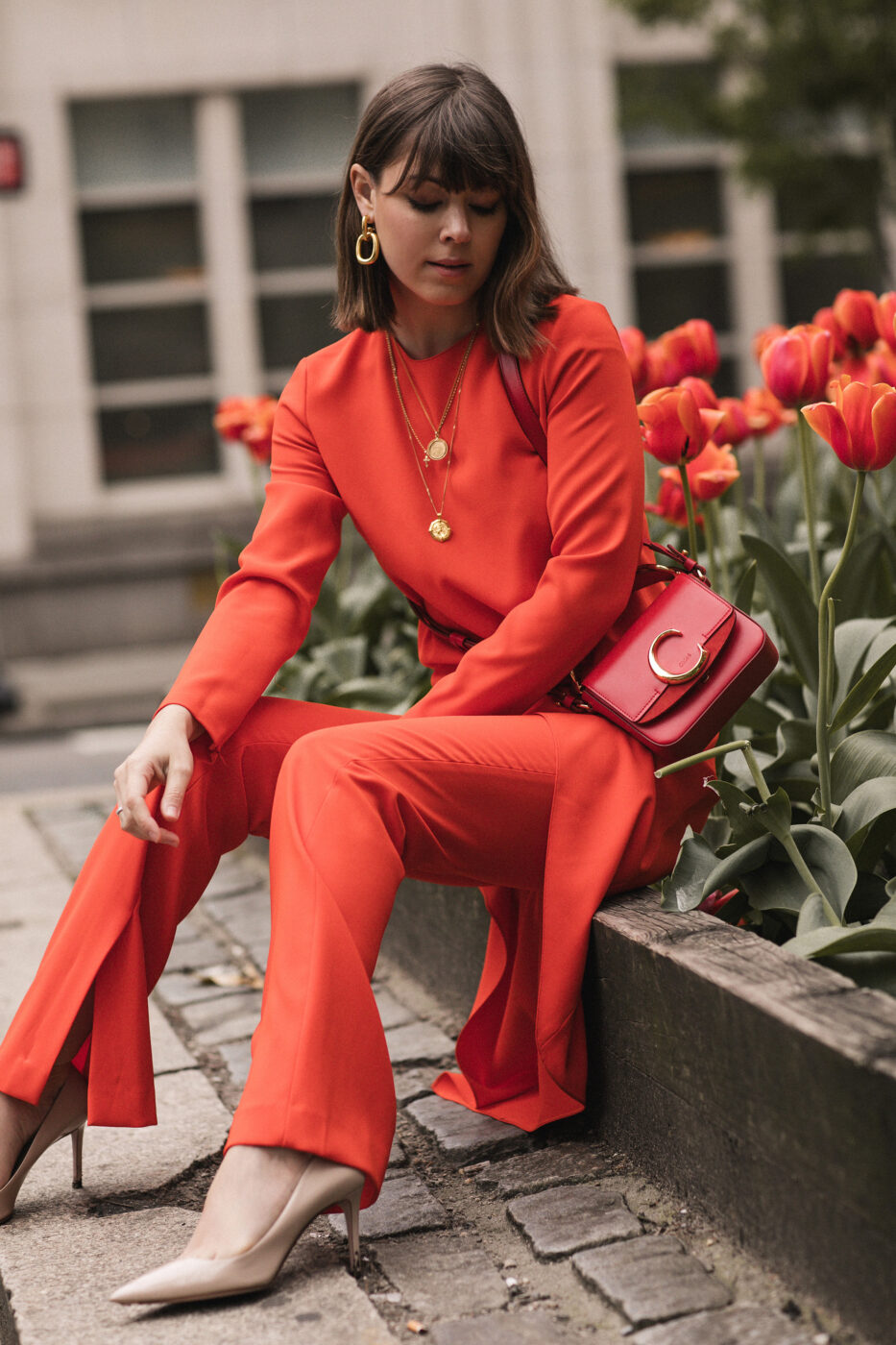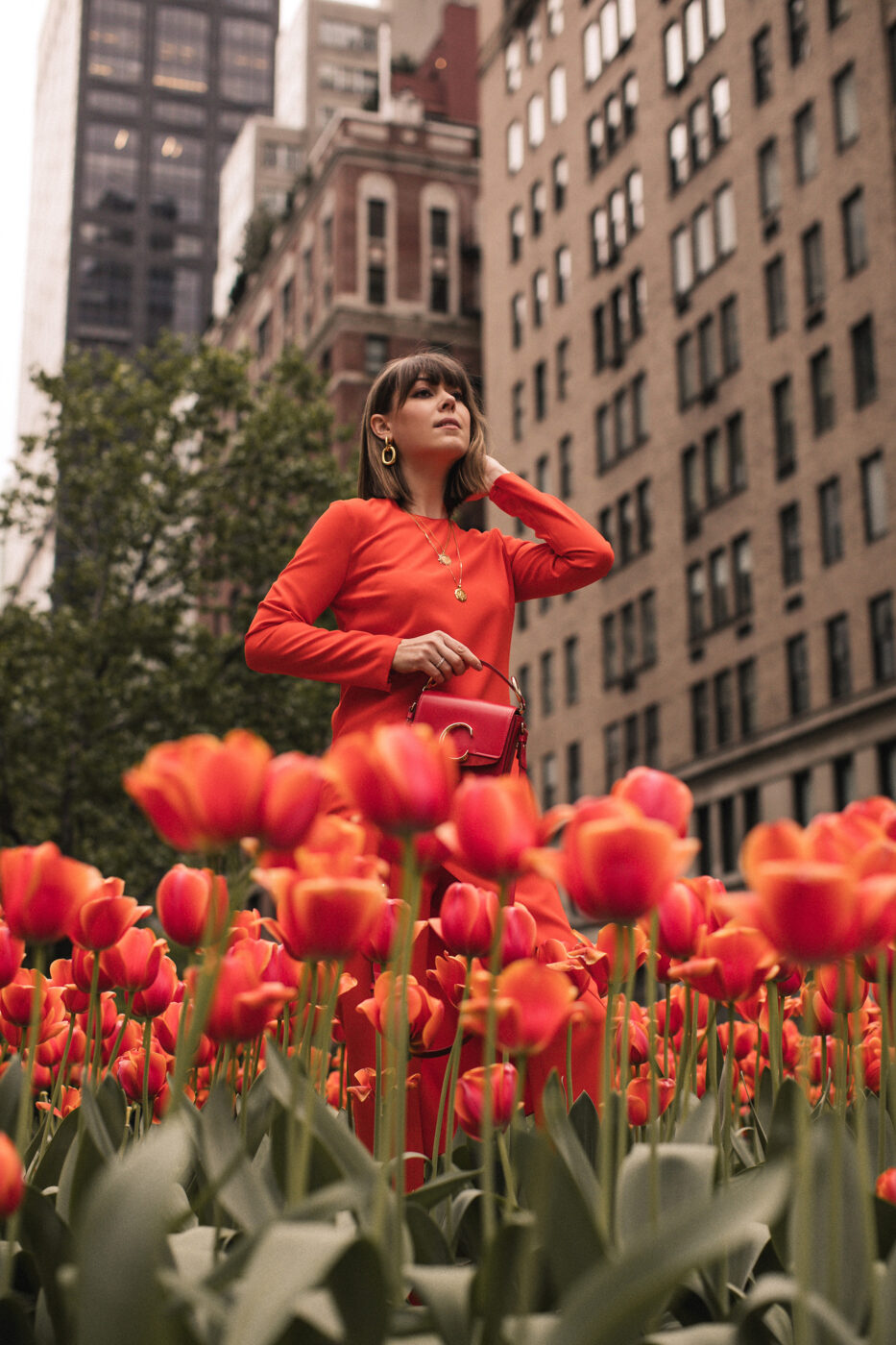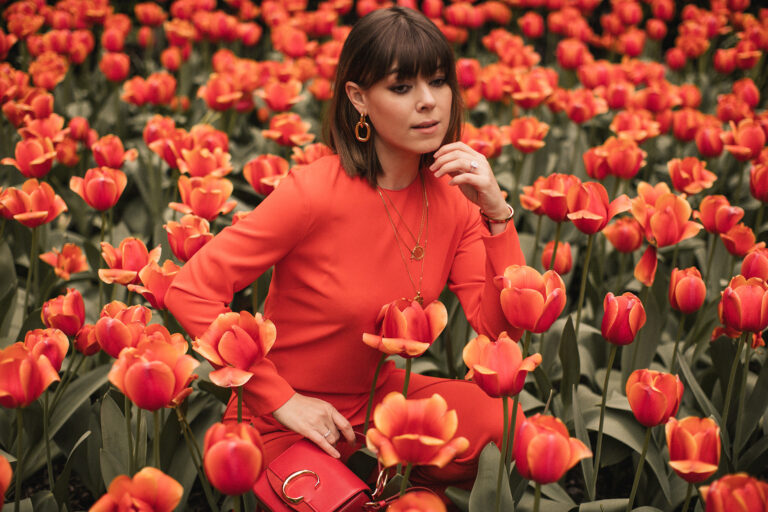 In an era of instant-everything, it's no wonder we've lost all patience when it comes to shopping, and not to mention, the art of shipping of our precious goodies that we've been coveting. And so, in a bid for consumer dollars around the globe, retailers are competing by offering some pretty prestigious perks – including same day and next day delivery services. And the latest to join the bunch? London's most luxurious, Selfridges. Yup, if you're based in NYC, you can now hold London's finest in your hands just one day after ordering!
Anyone who's been to the other side of the pond should be very familiar with the only store that's been named the "Best Department Store in the World" four times over. Selfridges truly is more than just the sum of its products – it's a shopping experience that promises to surprise, amaze and amuse its customers. I'll never forget the first time visiting a few years ago, it's basically the Disney World of shopping.
So maybe you're thinking, why shop Selfridges when I can shop the same brands stateside? The answer is easy, the edit. If you've ever picked up a British Vogue, you know the Brit's have a bangin' sense of style. It's where refined meets quirky and designer finds meets cult classics. I don't know what I love more, their curated roster of designers or how they select just the right pieces that truly bring surprise and delight to their assortments and your shopping experience. Whenever I'm scrolling, I'll see a style from a designer like BOYY, Loewe or Strathberry and think, "I've never seen this style before!".
Personally, I was on the hunt for this mini Chloé leather shoulder bag in red since candy colored accessories are so in for Spring, but I couldn't find it anywhere in the city. Now that Selfridges offers Next Day NYC delivery, it arrived just in time to shoot alongside the blooming tulips that so classically line Park Avenue this time of year.
Have you shopped with Selfridges before? More importantly, have you found your favorite candy colored bag for spring? Here are a few more I was debating between.
Photos by Lydia Hudgens