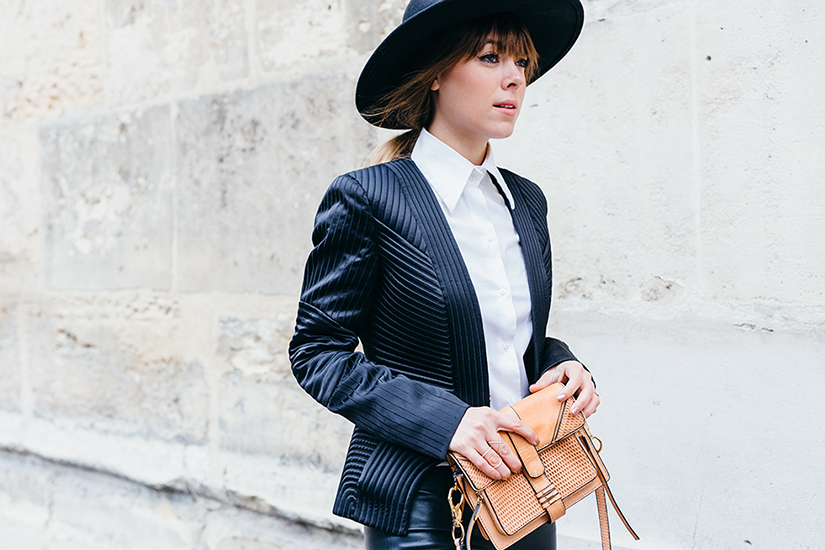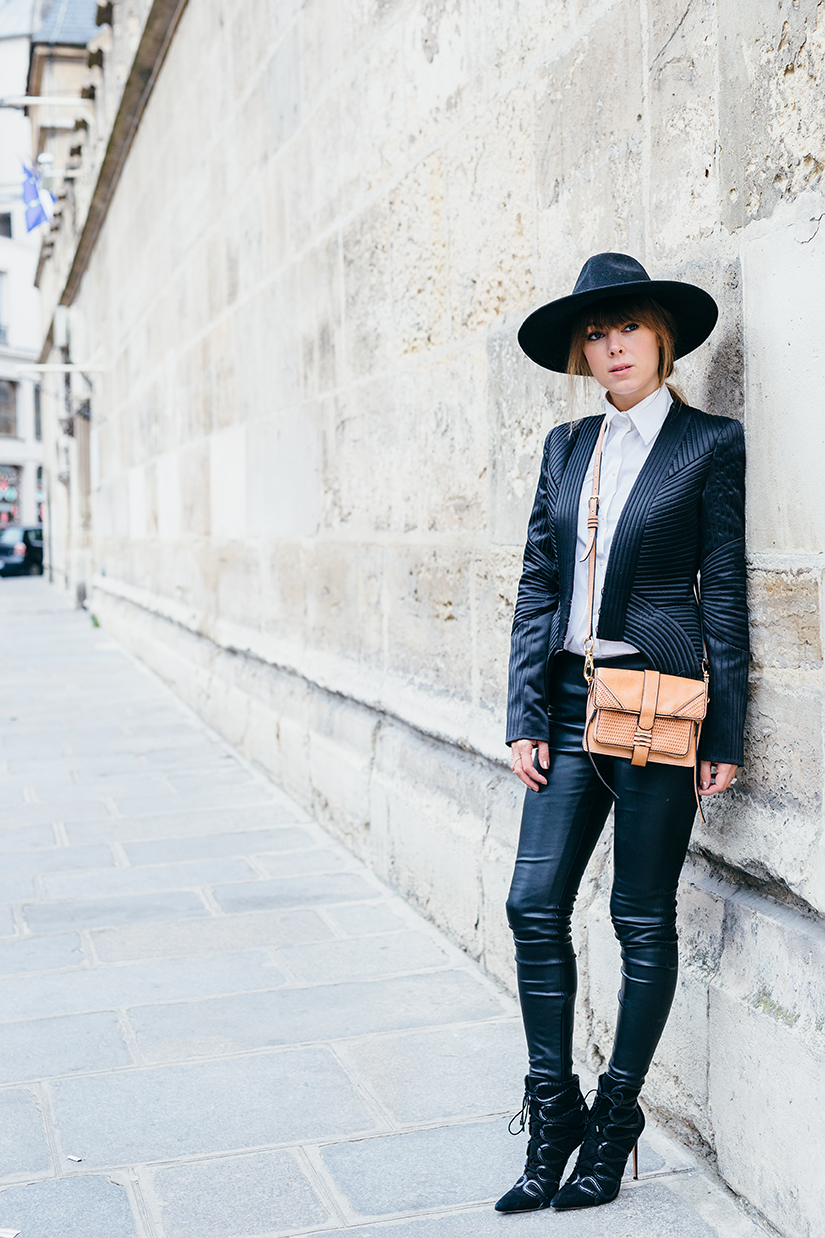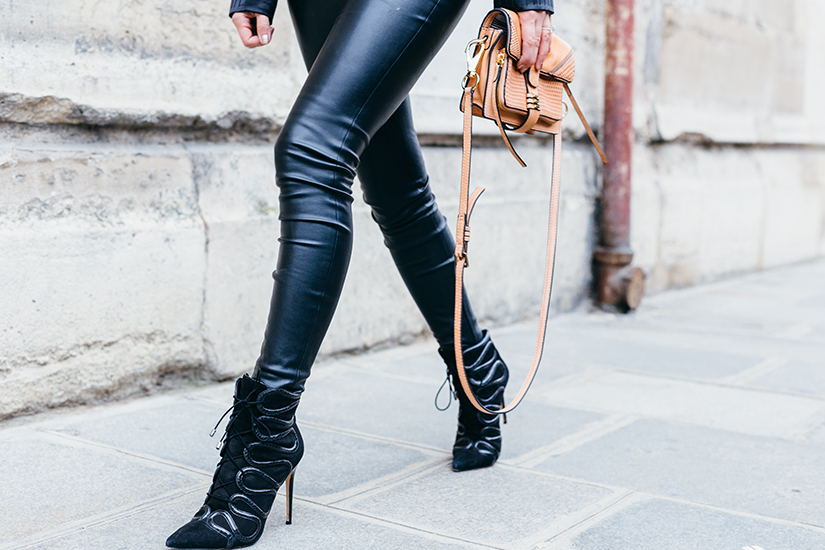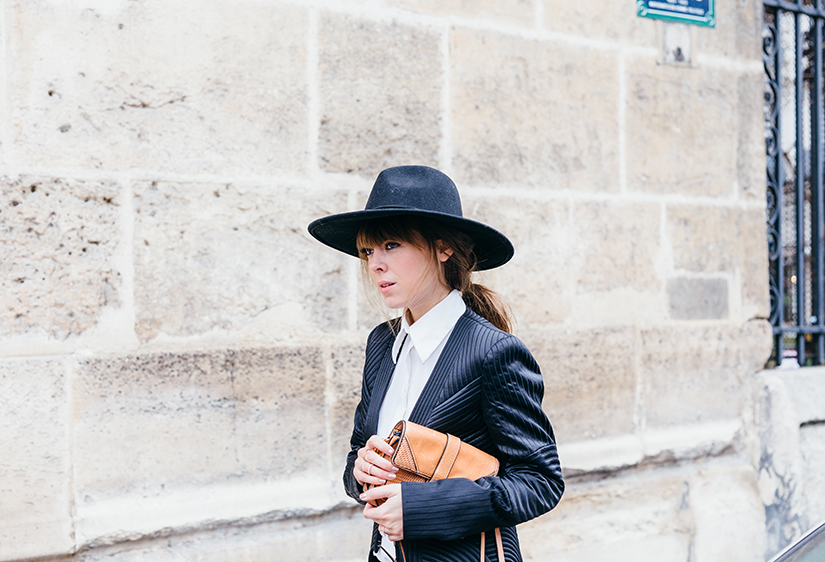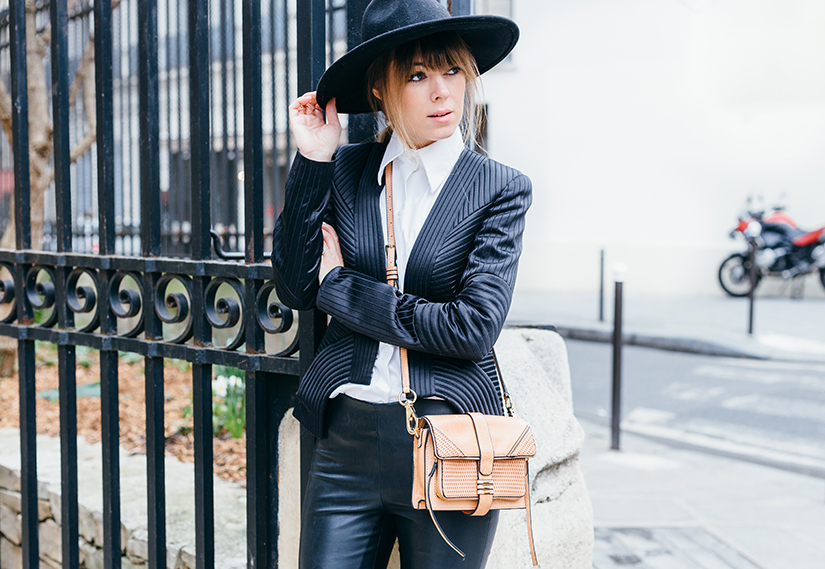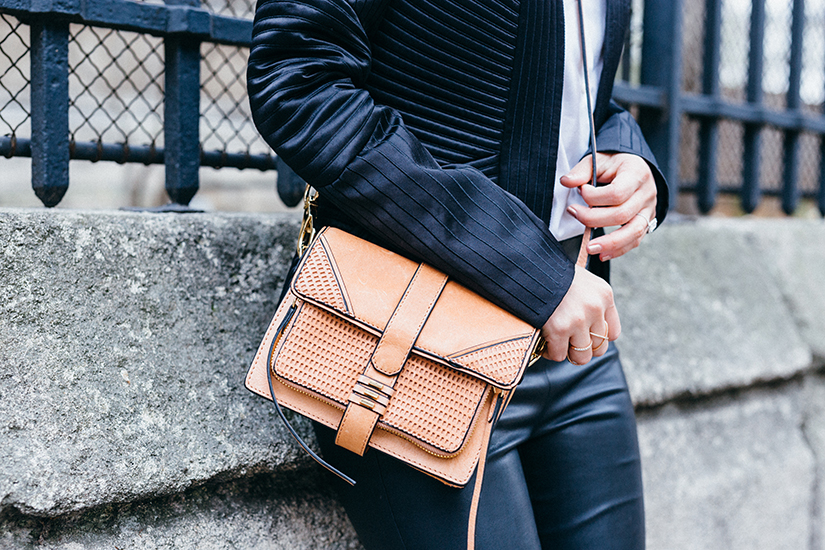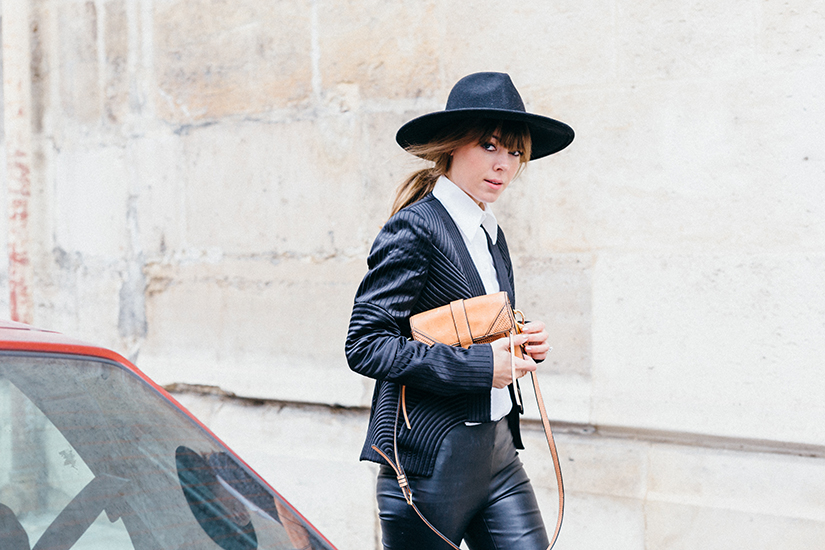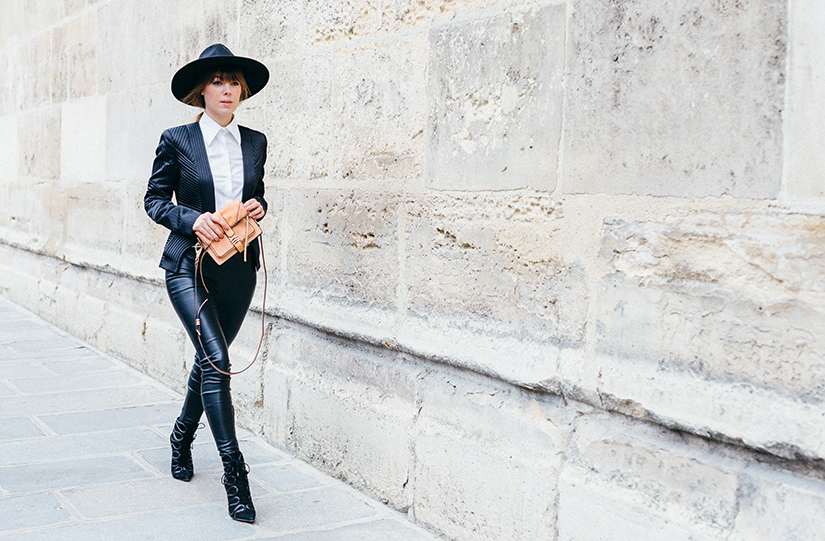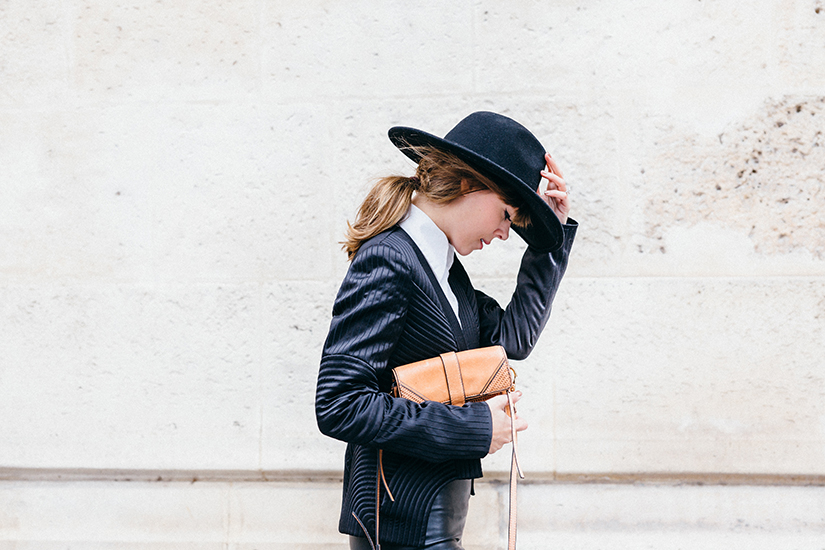 By way of my Instagram, you may have seen that I've landed in la belle Paris! Fashion week brought me out here the first week of March and I've been here since…contemplating ways to miss my flight this week! To think I've been here almost three week's already is a little crazy, time flies…when you're in Paris! A questions I get asked a ton when I travel is how I pack for such long trips. It's a great questions really because it all comes down to packing the essentials – then let the mixing and matching begin!
When you think about it, no mater where you go (rain or shine) you have to pack the essentials; pajamas, socks, underwear, jewelry, shoes, hats and handbags. From there, you can determine your wardrobe choices but I always let my accessories, especially handbags lead the way.
A perfect example of this is this She + Lo Camera Bag – I've had it on repeat since I landed. Cross bodies are essential to any trip, easy access and pretty much the safest style to wear while abroad. I'm especially loving this salmon color for Spring and on gloomier days, it adds that extra pop of color to a darker ensemble like I'm wearing here. Another one of my favorites from the She + Lo Spring collection is this satchel in Mint. See how I style it in this fun loving style segment video I worked with them on this season!
And when it comes to wardrobe, it really just depends on where you're traveling to! For my trip to Paris, I knew it was going to be chillier than when I was here last September therefore coats were a must! I stocked up on a few of my favorite outwear pieces since it's one of the seasons biggest trends and paired down on things like jeans and dresses. Another packing tip for trips is for your hats! Something I know you can't live without, warm or cool weather. We all know how depressing it is to pull your favorite hat out of your suitcase and find it all smooshed and disfigured! The secret to packing multiple hats is not just the obvious stacking trick but stuffing and wrapping.
Ok, so here's how I do it; We all know that once you stack the hat's, you stuff something like your socks or underwear to make sure your hat will retain it's shape. But your biggest shape saving trick is in the wrap! Find a piece of flexible cardboard, place the hat crown down on a table. Then, place the edge of the cardboard on the base of the brim and wrap it around the crown following it's shape. Tape it closed and cut about a half an inch above the crown. Then turn the hat upside down and stuff with the before mentioned undergarments. Lastly, find a cozy nook inside the center of your suitcase between your sarongs or sweaters.
Happy travels my friends, to where ever your next destination may be!
Photos by Fred Cipoletti[thefeedproducts style='four']