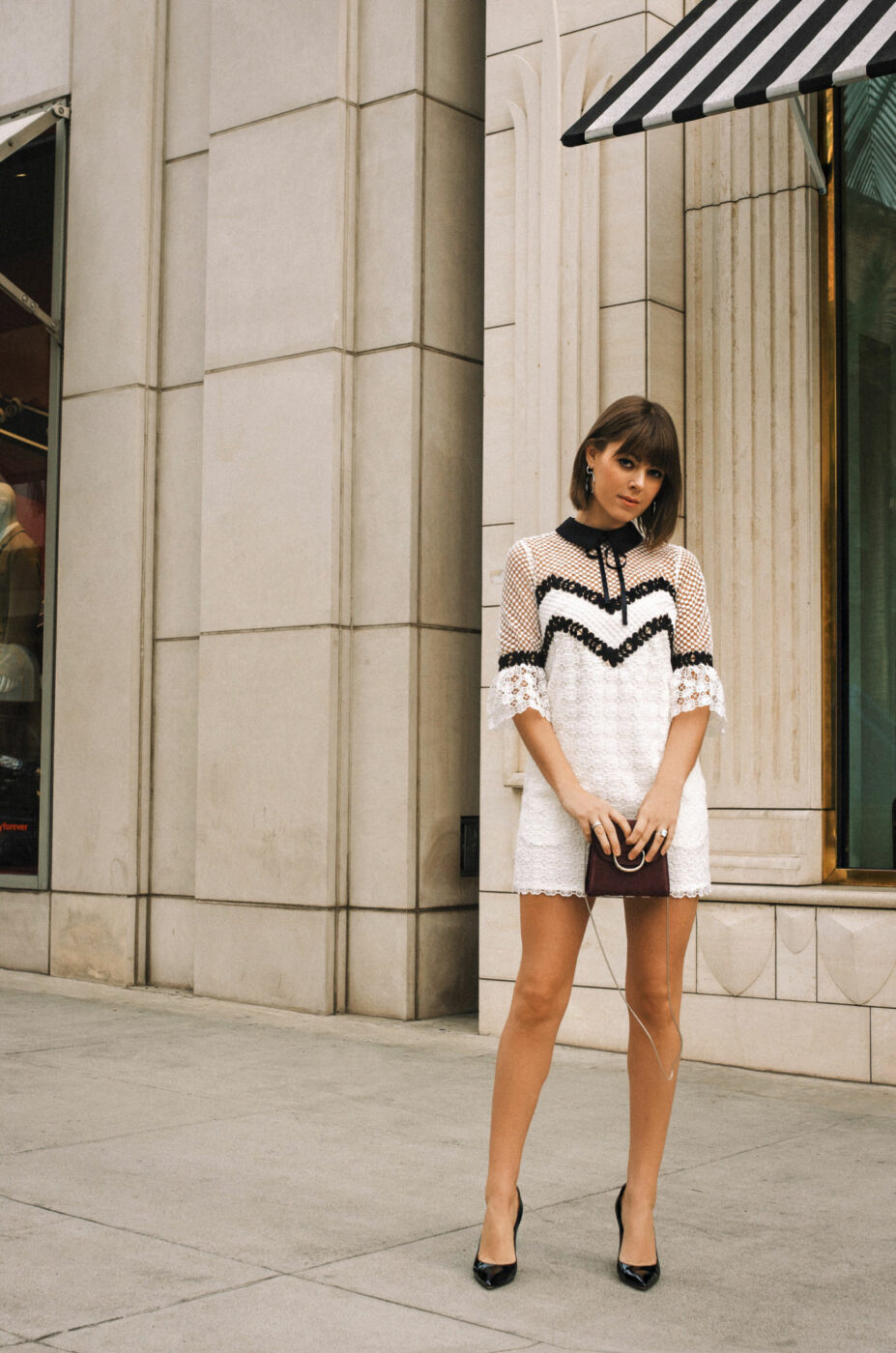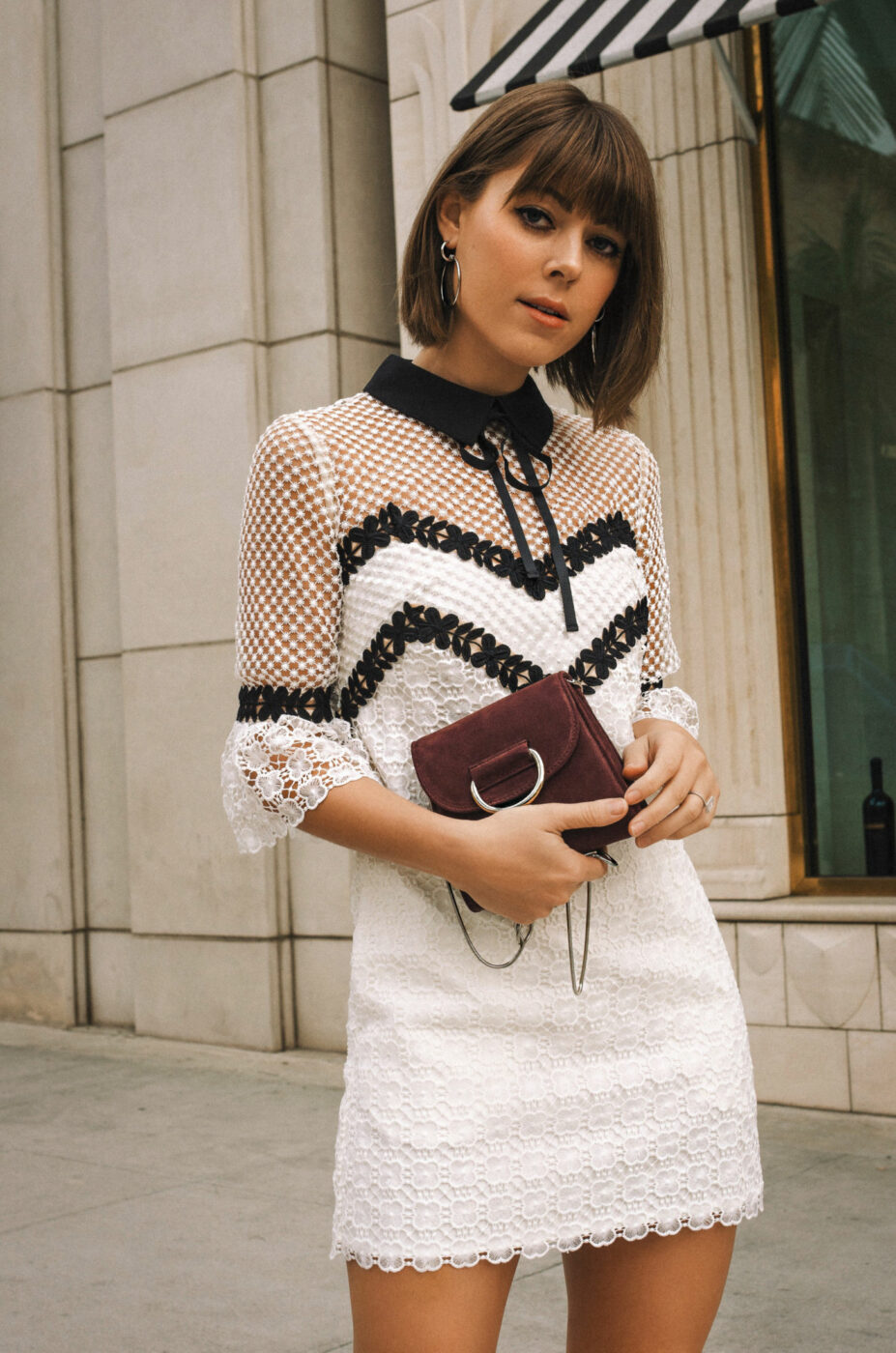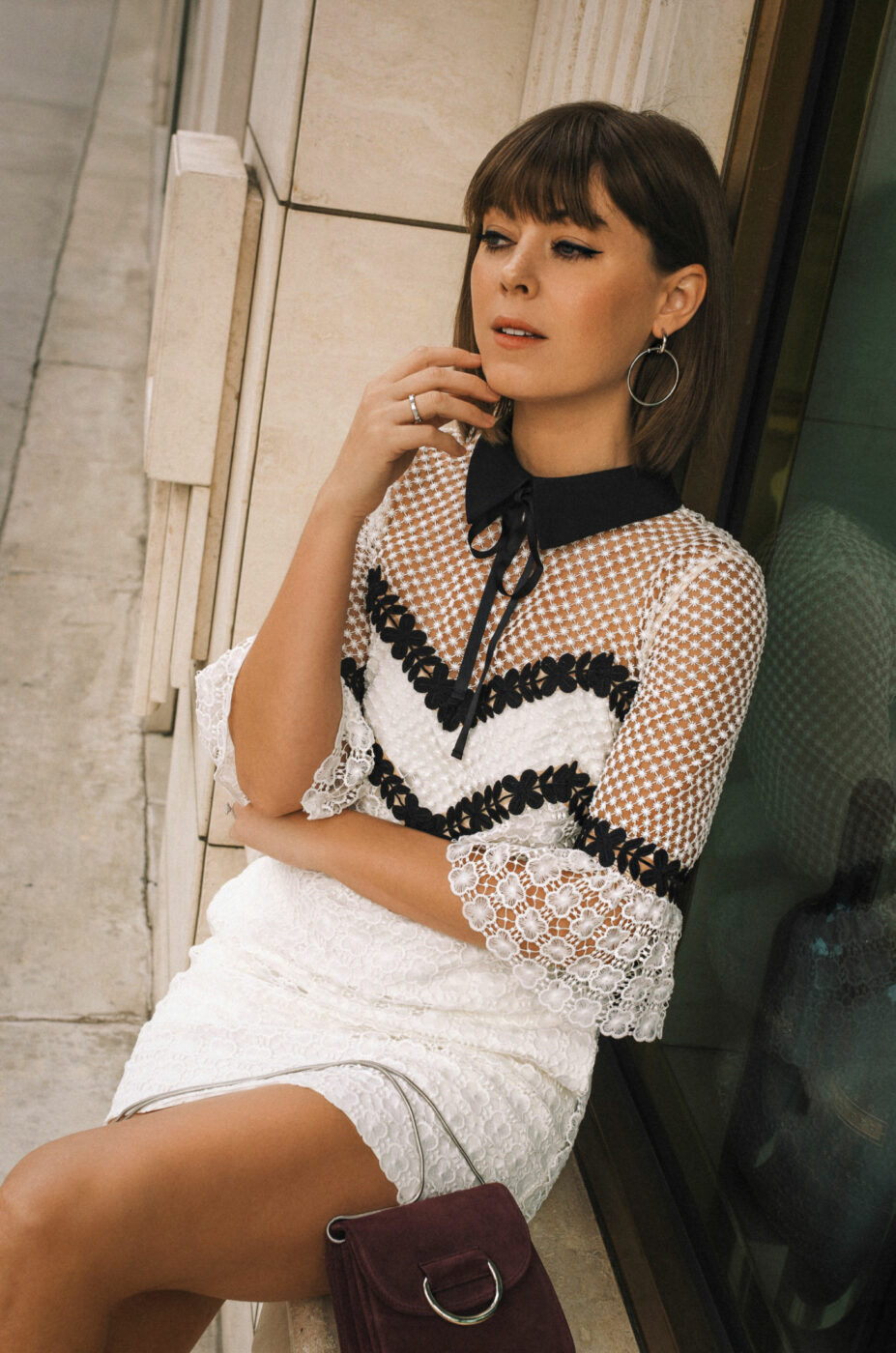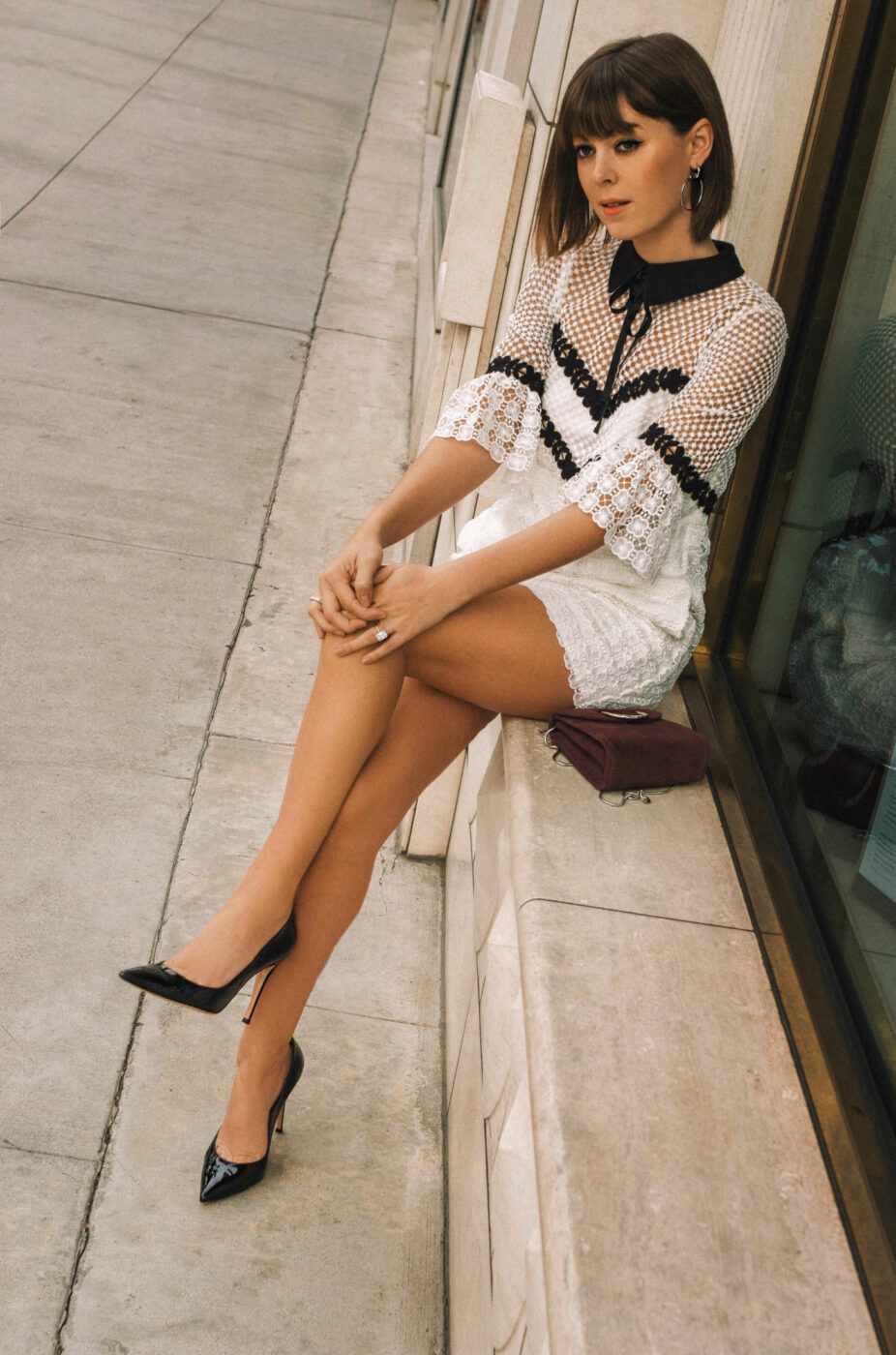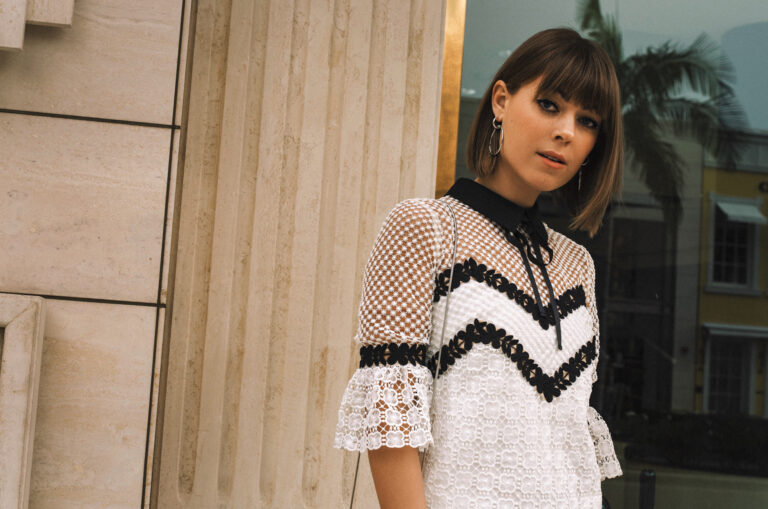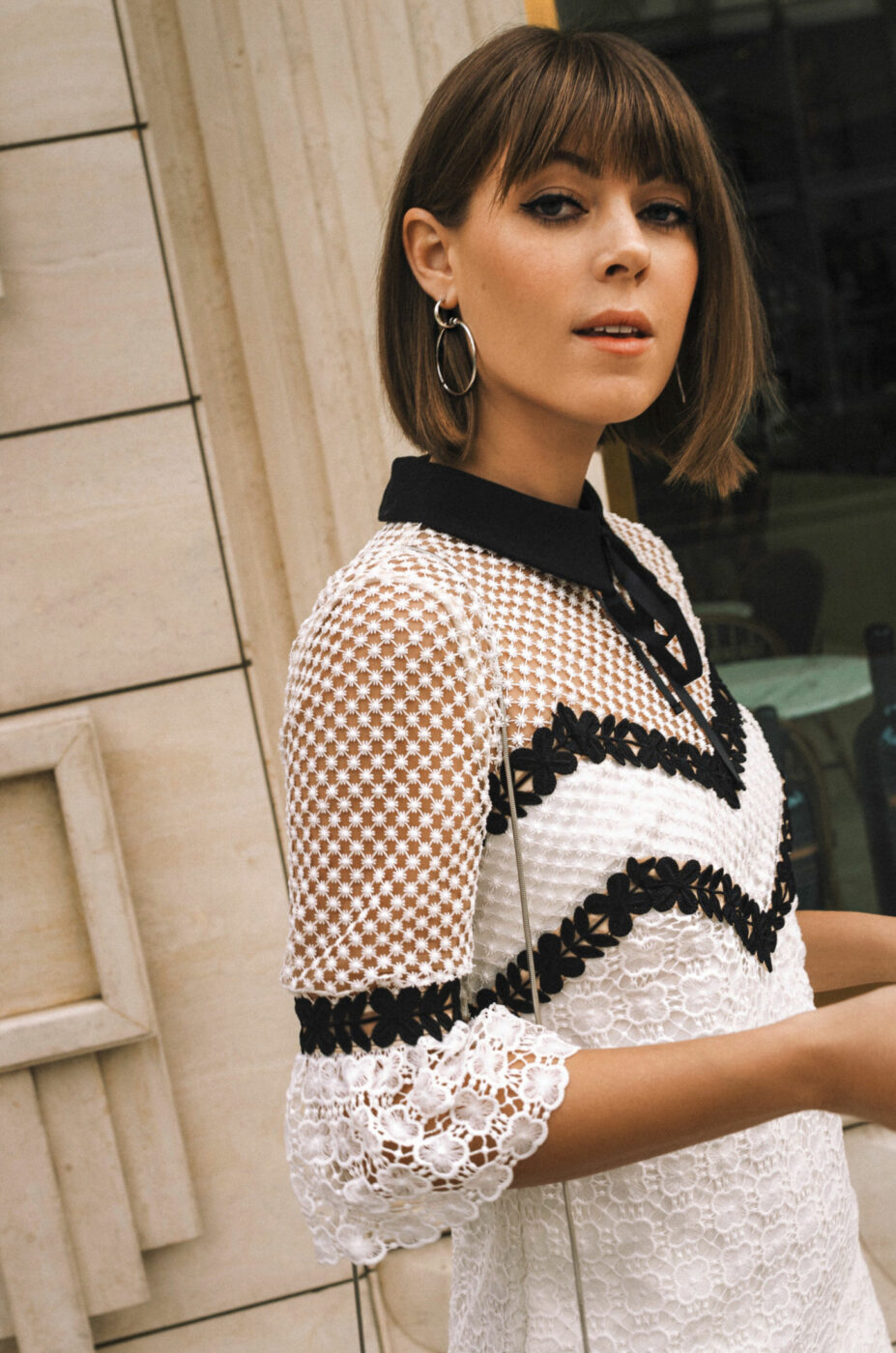 While it may be no surprise that I'm a proponent of owning luxury items, what may come as a shock is how diligent I am about shopping for high-end pieces. Ninety-nine percent of the time, when treating myself to an investment piece, it's done with planning, shopping around, and due diligence. Spending hard-earned money doesn't come lightly, and I try to be as responsible as possible when pulling the trigger on a luxe piece to last.
Which is why I find myself on the stunningly curated site that is LUISAVIAROMA.com, a family-owned destination out of Florence, Italy. Their standout new arrivals from the likes of Dolce & Gabbana and Valentino, mixed in with classic feminine brands like Self Portrait and Zimmerman give this fashion girl endless options. I even do some of my home shopping here, and Freddie loves their men's selections. And even better? The deals you can find on their luxury items – especially on major sale days like today, Black Friday! You know I'm hunting for the web's biggest fashion gems today, and of course I had to make my way to the famous LUISAVIAROMA Black Friday deals, where sale items are an extra 20%* off using code BFSUS17. Their free express shipping is simply the cherry on top.
Since I know I'm not the only girl after a serious sale today, I put together some LUISAVIAROMA pieces that I have my eye on – and that are currently sitting in my cart as I type. Can we talk about how chic this Balmain wool blazer is? Or this Magda Butrym chiffon dress styled with over-the-knee boots for every date night to come? Swoon!
Be sure to let me know what Black Friday finds you're eyeing – and if you have any secrets to share on shopping for luxe items this season.
*Excludes star labelled items (★), sale lasts until Nov 29!