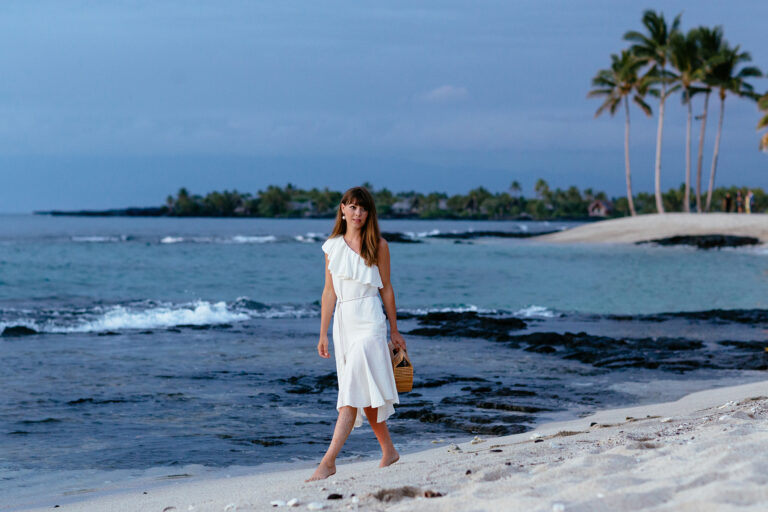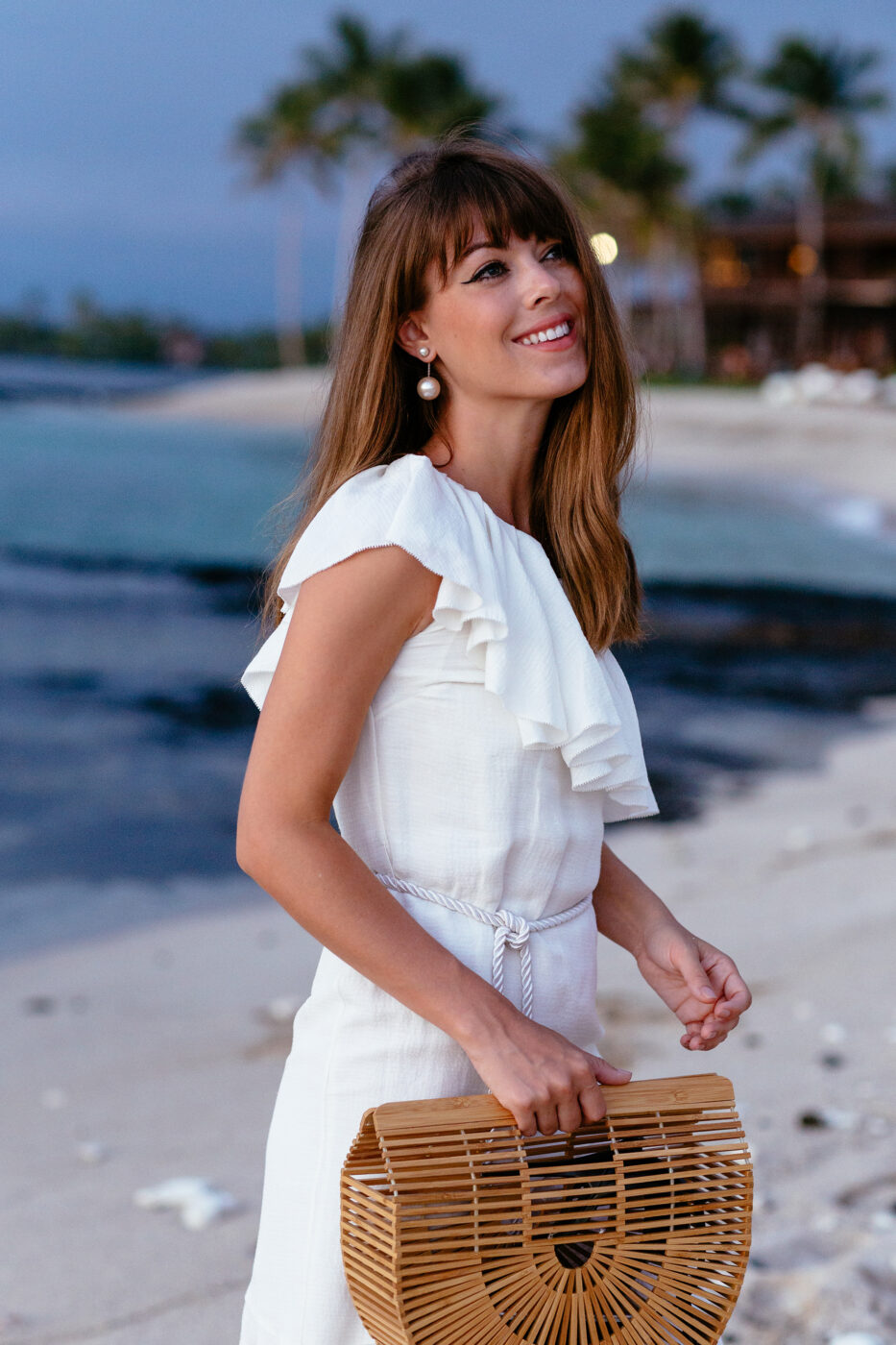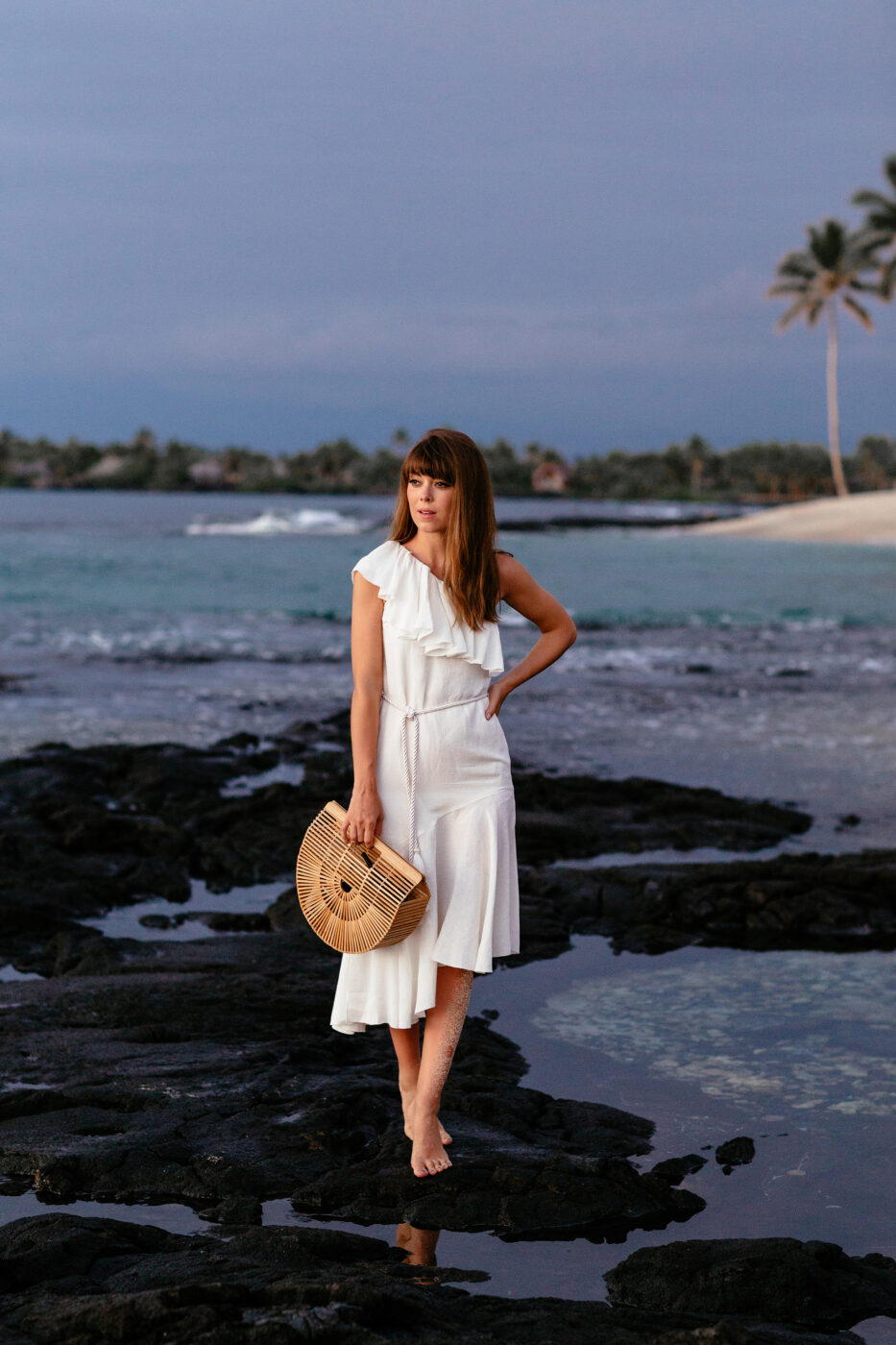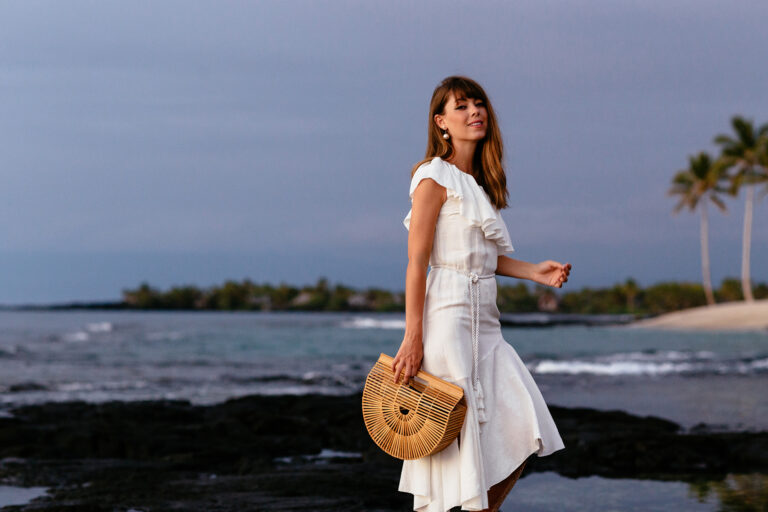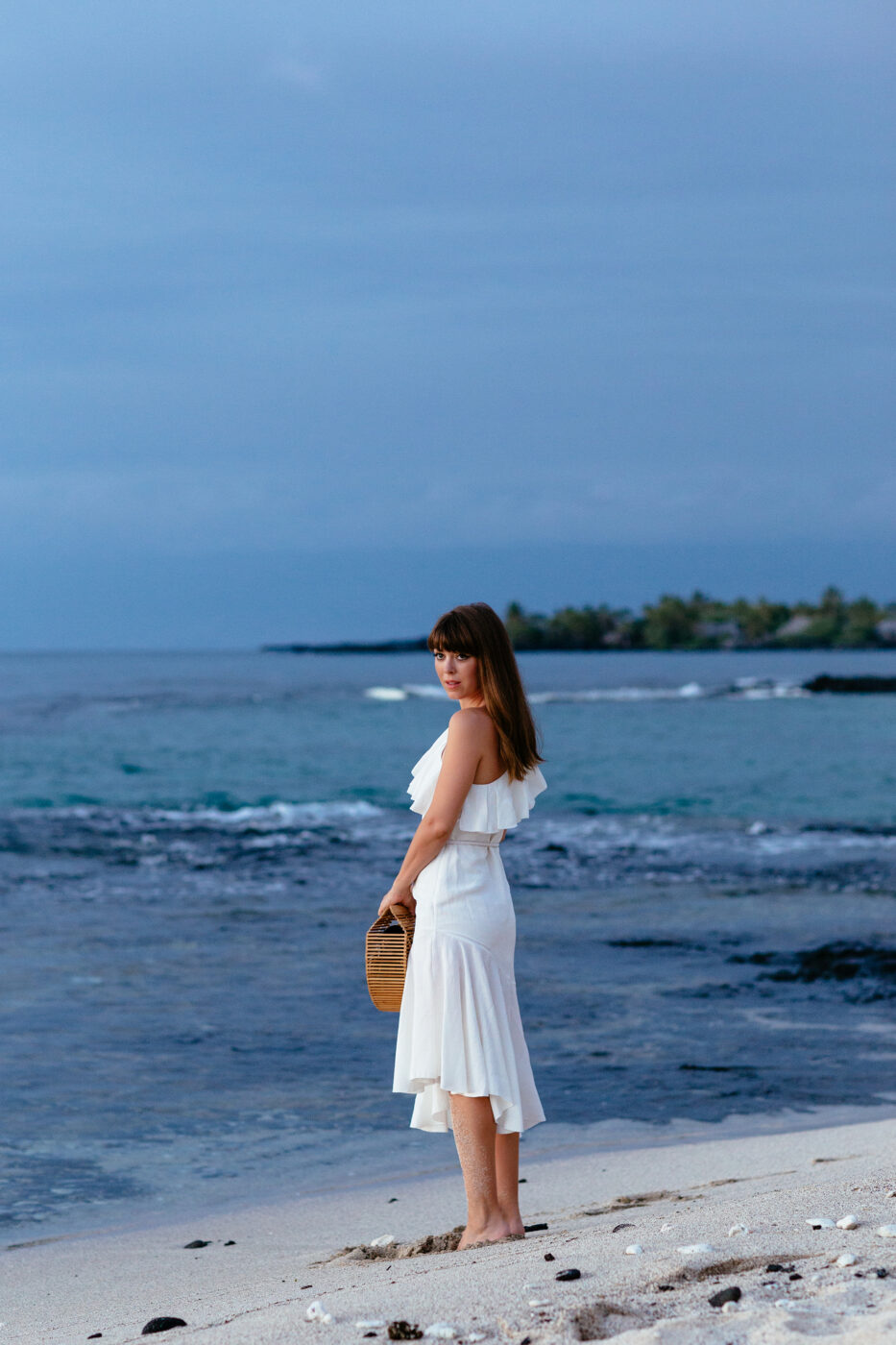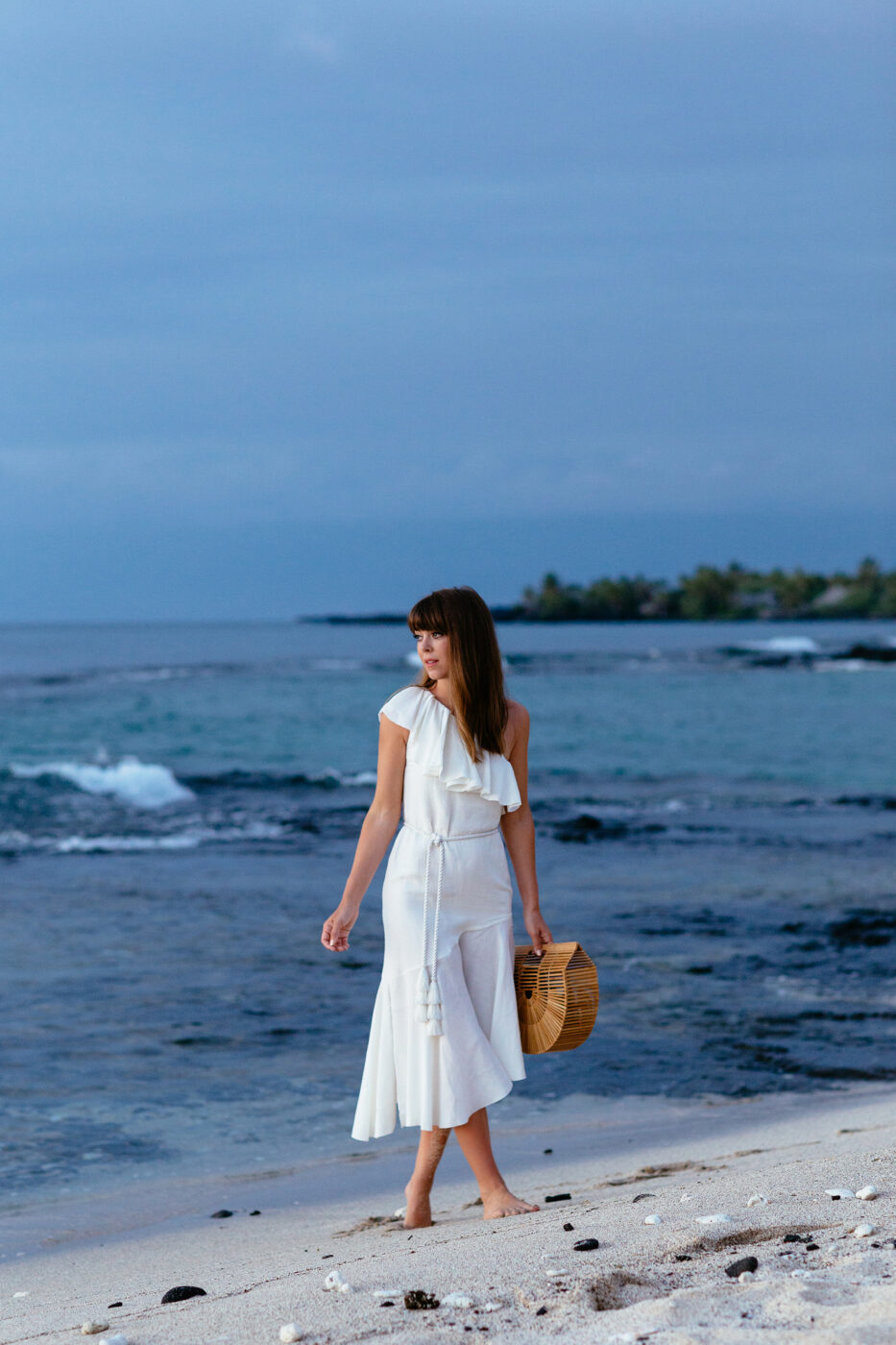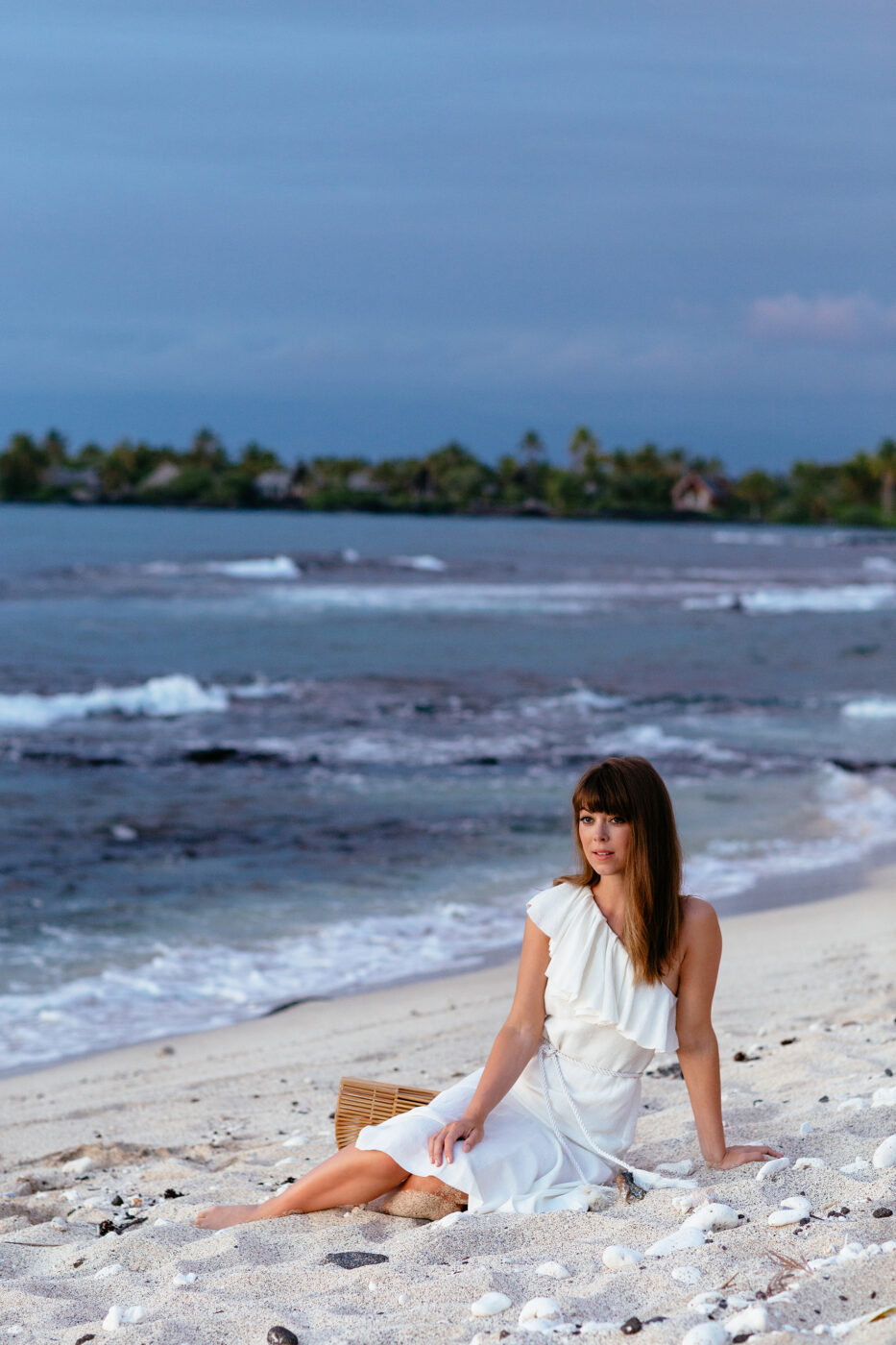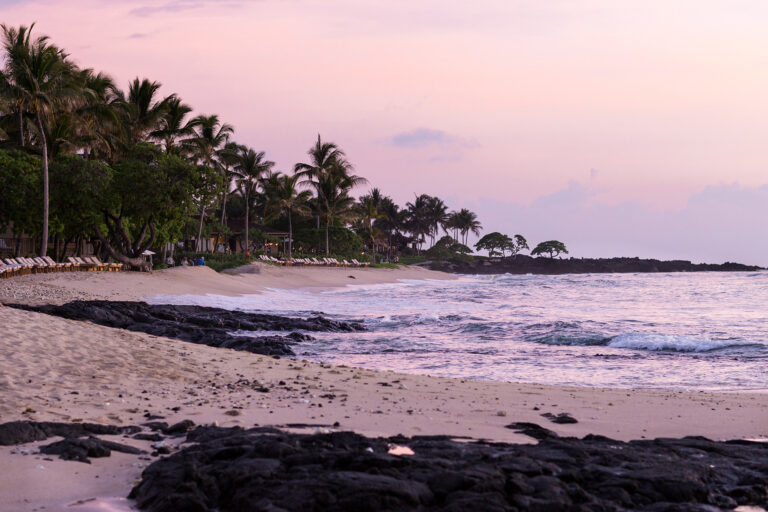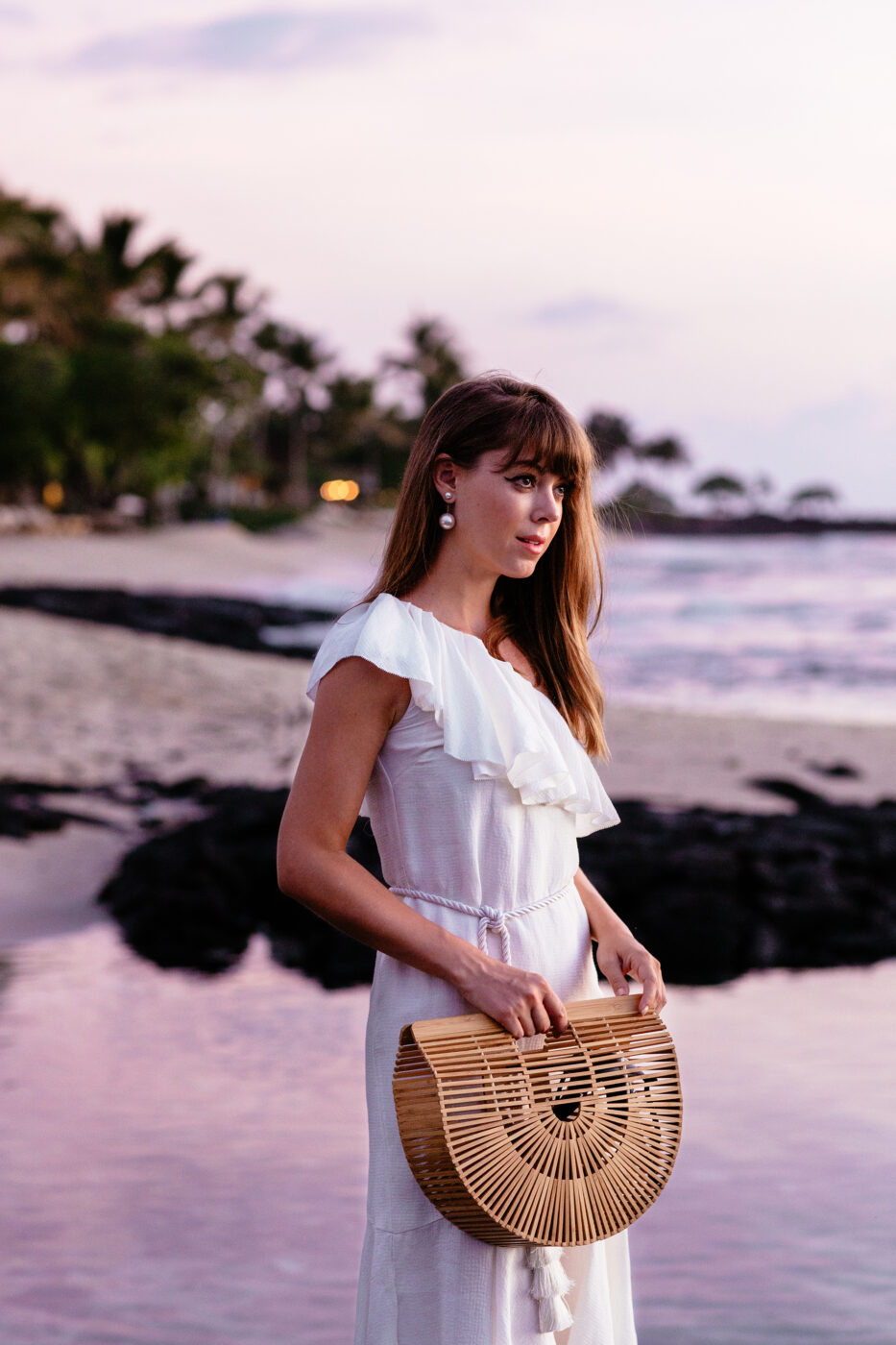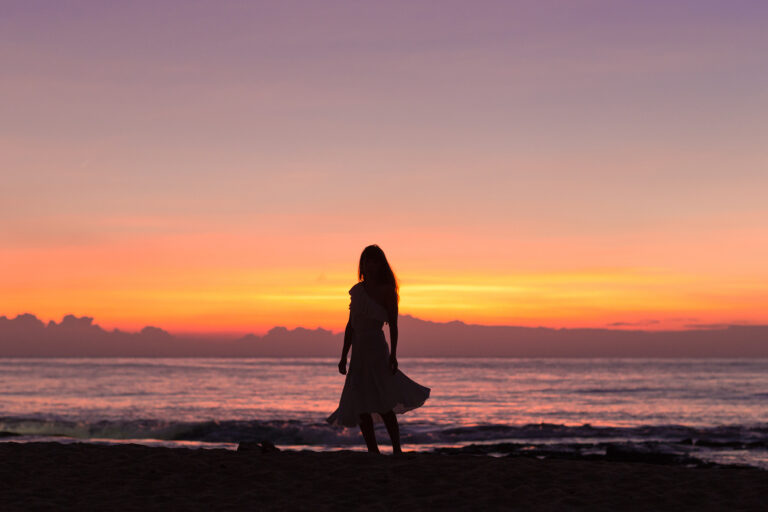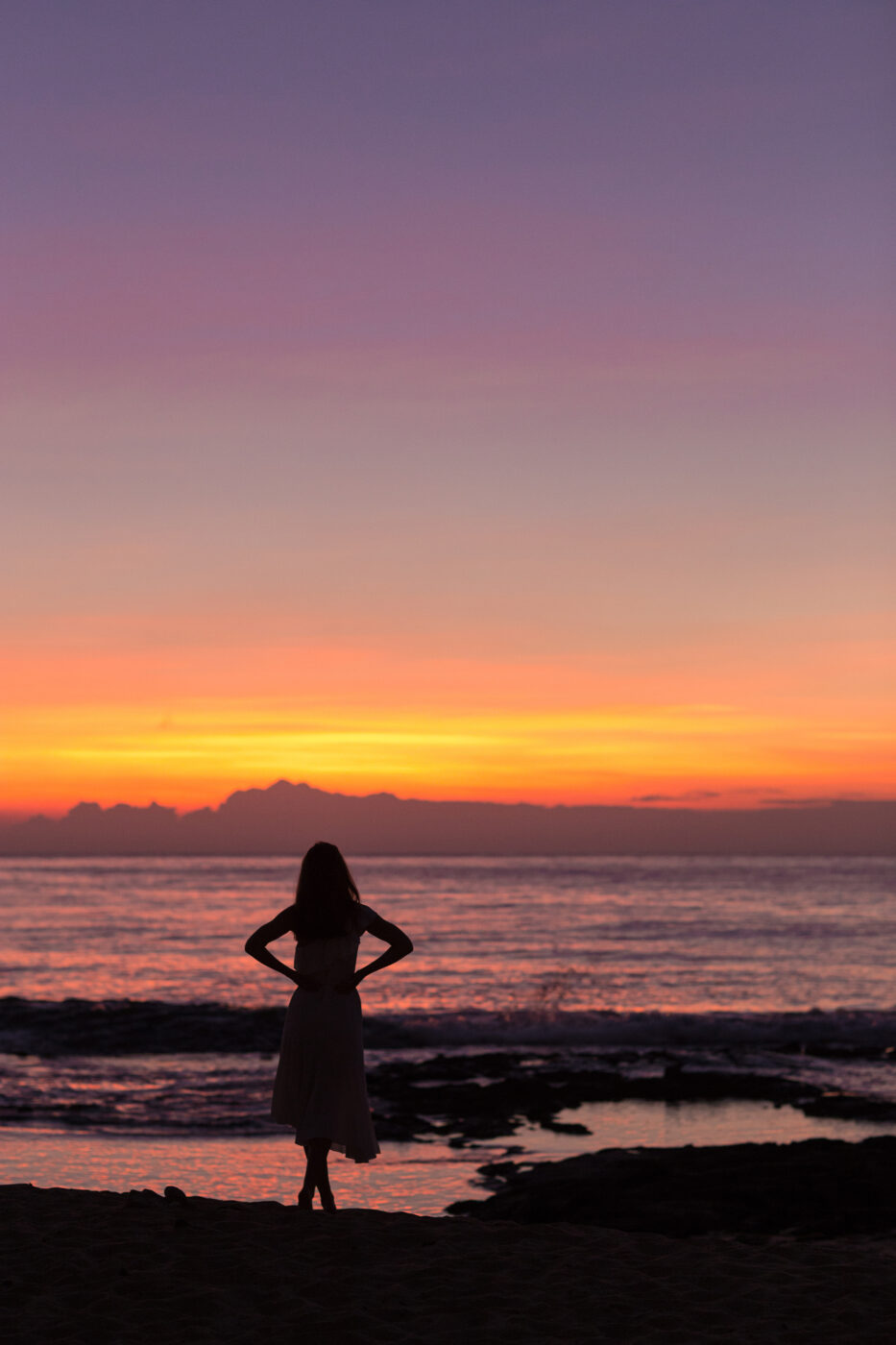 While I love splurging on incredible pieces from time to time, you might find it surprising to learn that my wardrobe is filled to the brim with amazing pieces that DON'T cost on an arm and a leg. Sure, every once in a while, I'll invest in a staple piece if it's worth it: an epic Chanel bag, statement shoes, the perfect structured skirt – we've all been there. But for the most part, my closet consists of pieces that are fashion forward AND affordable! It's taken me a long time to perfect the art of shopping on a budget – but at this point, I think i've got it down to a science. Interested in building out your very own collection without breaking the bank? Read on for my tips and tricks.
First things first, there are trends and then there are things that will never go out style (IE that iconic pair of black boots or your perfect skinny jeans). Because trends are constantly shifting and changing, I love finding fashion forward pieces for a lower price point. That way, I can wear these pieces over and over again when they're in style without feeling guilty about my purchase three years down the line. Shops like Chicwish and TopShop always feature the latest statement pieces at reasonable prices which makes it easy to get a bag full of goodies rather than one piece in the same vein or style.
Since I don't have loads of free time on my hands for shopping, I've really come to love the art of online shopping. And let me tell you – it is most definitely an art form! Scouring the internet, pouring over different e-boutiques, finding the newest designers, or tracking down the newest trends all makes me go weak in the knees. If you're familiar with your sizes and fits, you can shop at online retailers, such as ASOS, Storets, or Pixie Market to score trend driven items all under $200. Plus when you're shopping online, the world is your oyster!
So the big question: to splurge or to save? When it comes to investing in a worthwhile piece, I always think about transition. How transitional will this piece be from season to season. This is why I often reserve splurges on important items that stand the test of time, like jewelry or bags. These are the kinds of pieces I can wear over and over again. They're timeless and classic. It's the trend driven items that I have a hard time justifying or spending money on. When you're considering whether or not something is "worth it", don't make any impulse decisions. It's important to take some time to really think about these pieces and how much you want them. If you're still thinking about them 6 weeks, months, or years down the line, than you know its worth the plunge.
So where do you start? Take a look at some of my favorite statement pieces from the best online retailers that won't have you breaking open your vintage piggy bank. What are some of your favorite tips for shopping on a budget?
Photos by Fred Cipoletti.