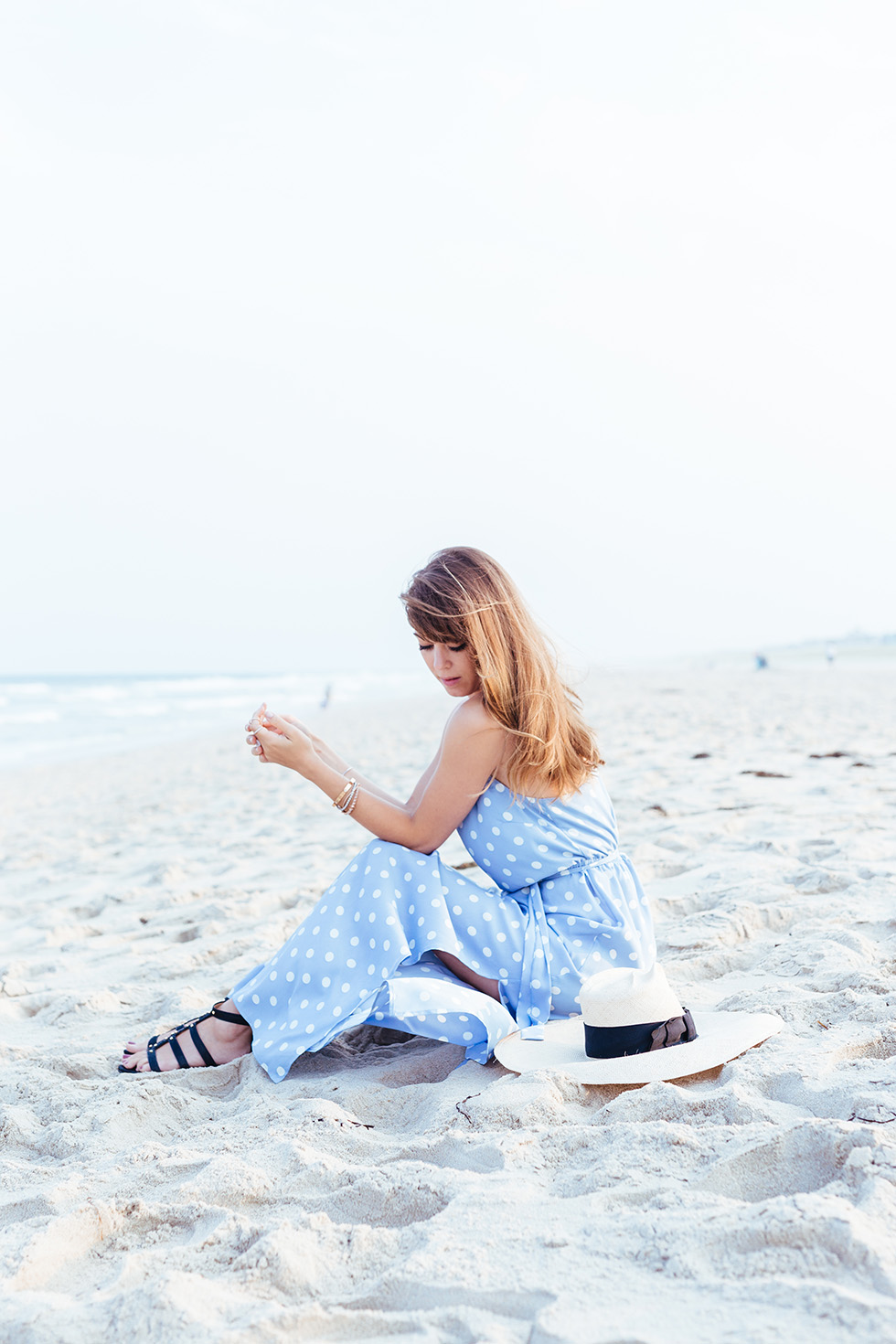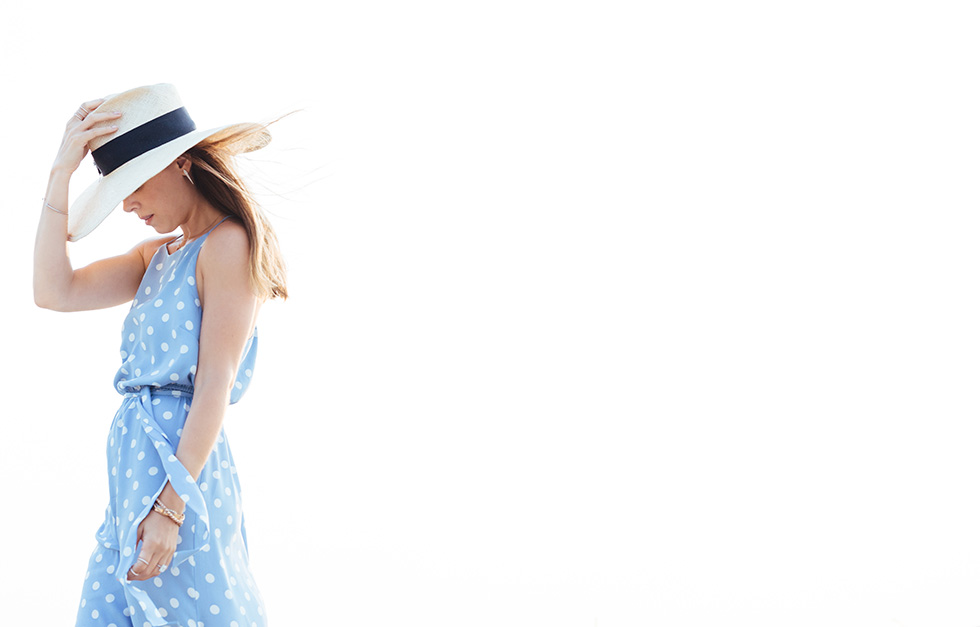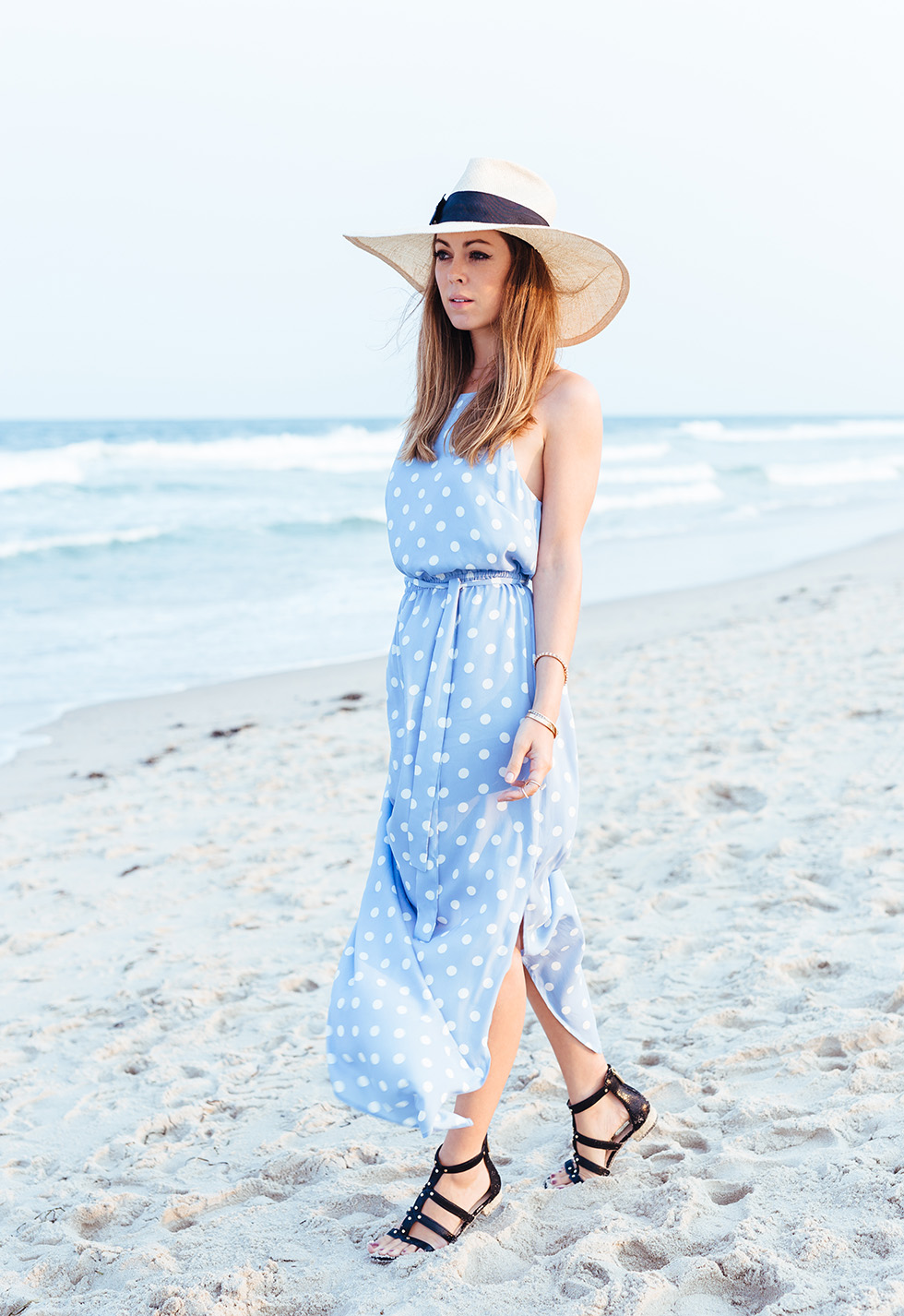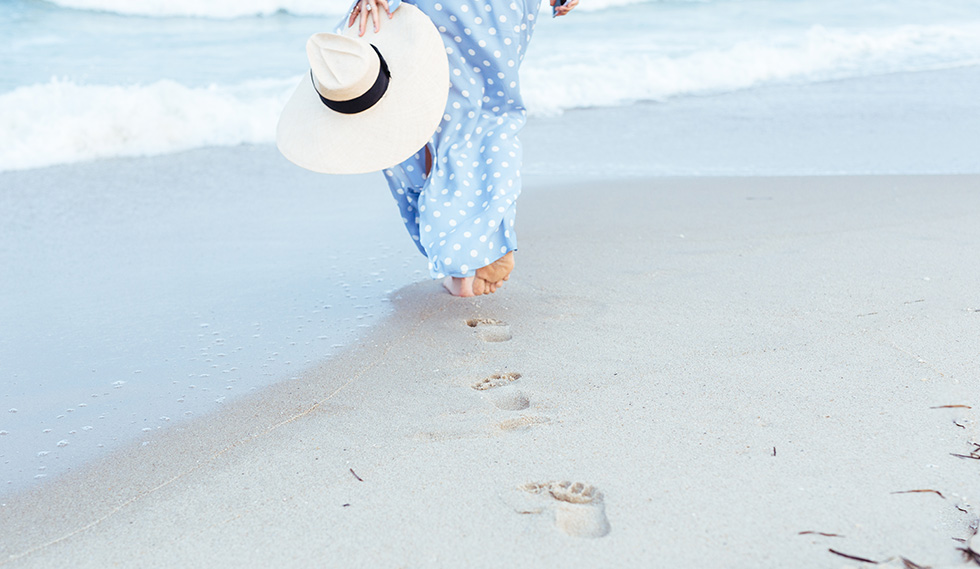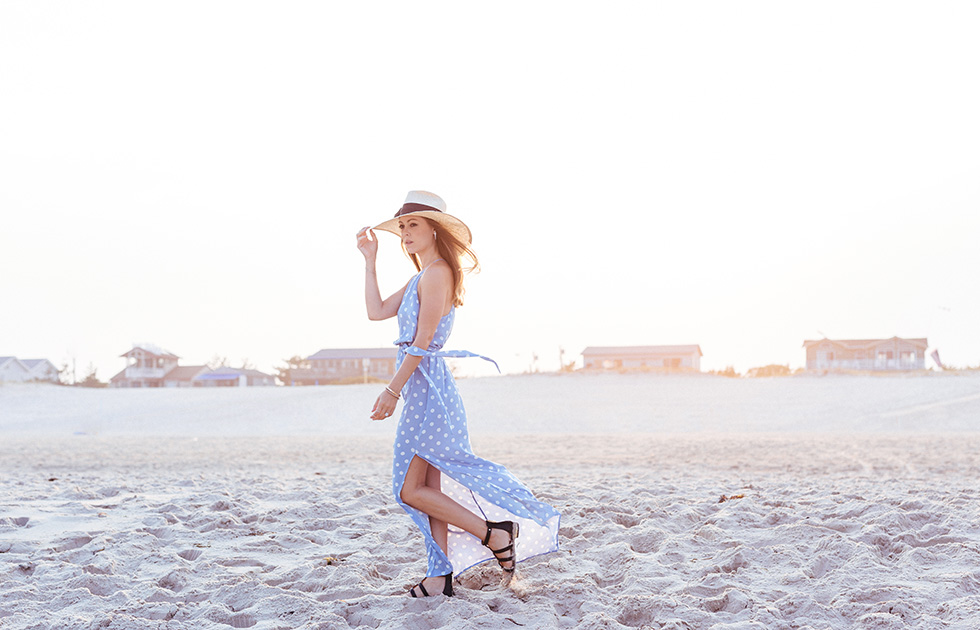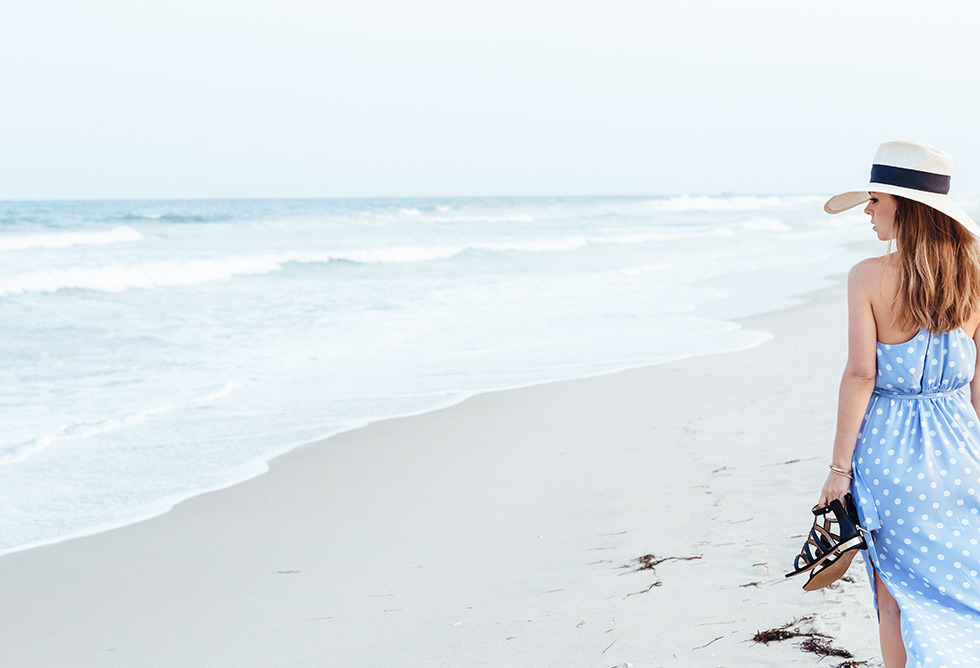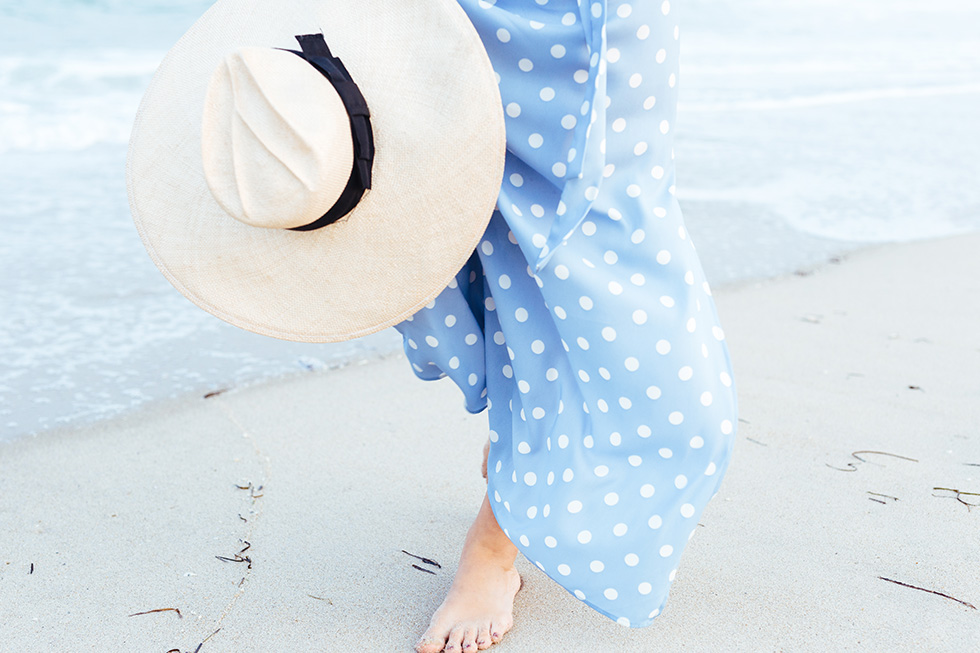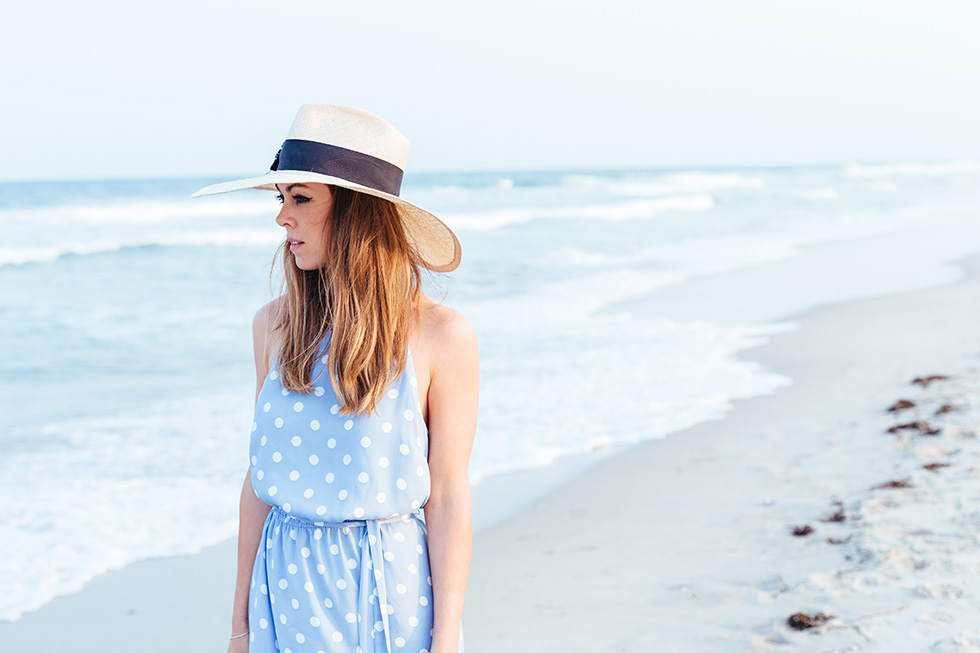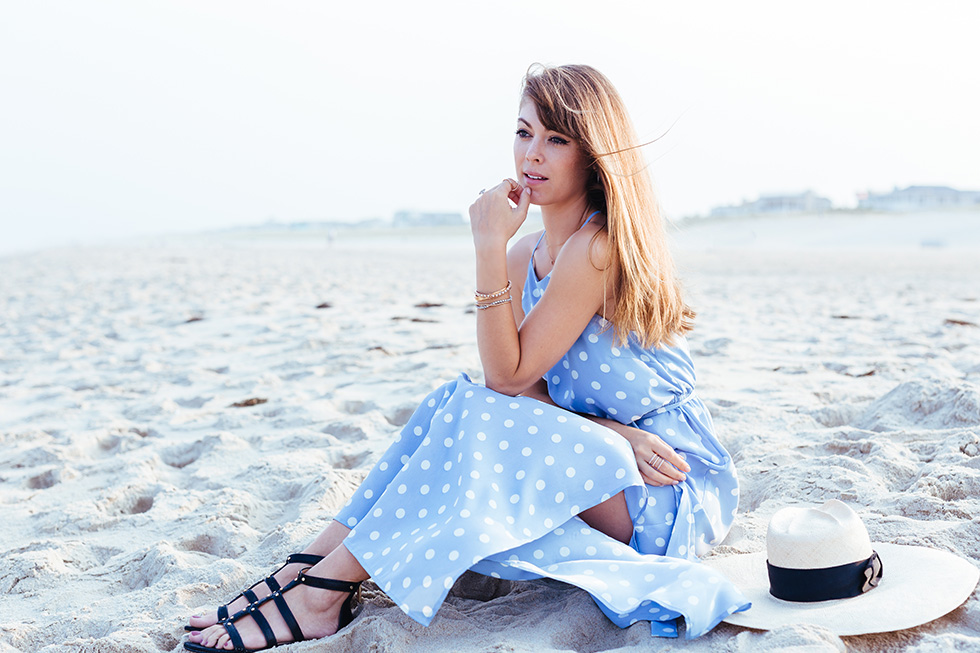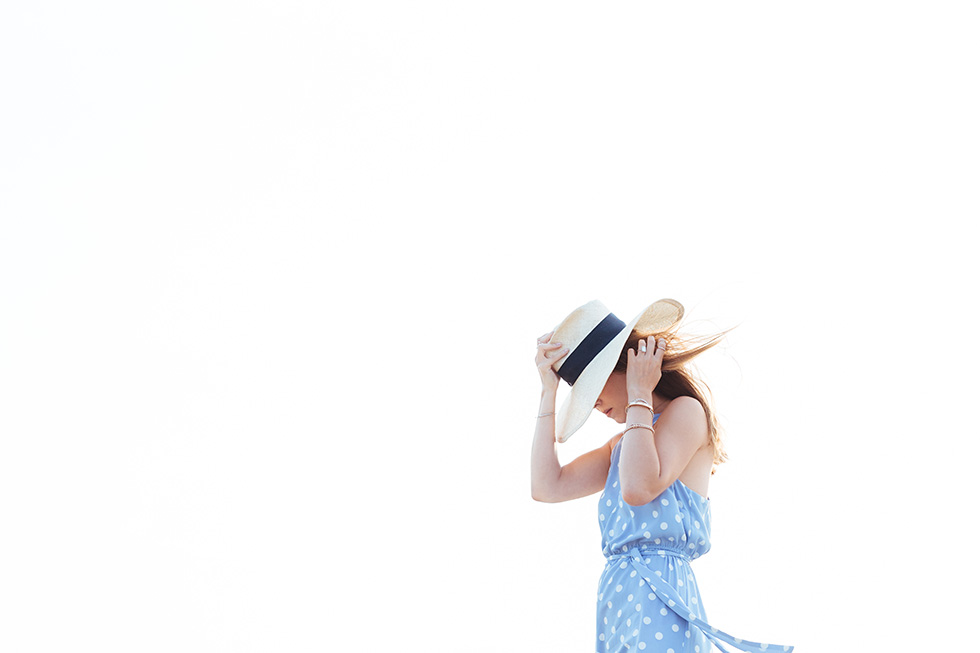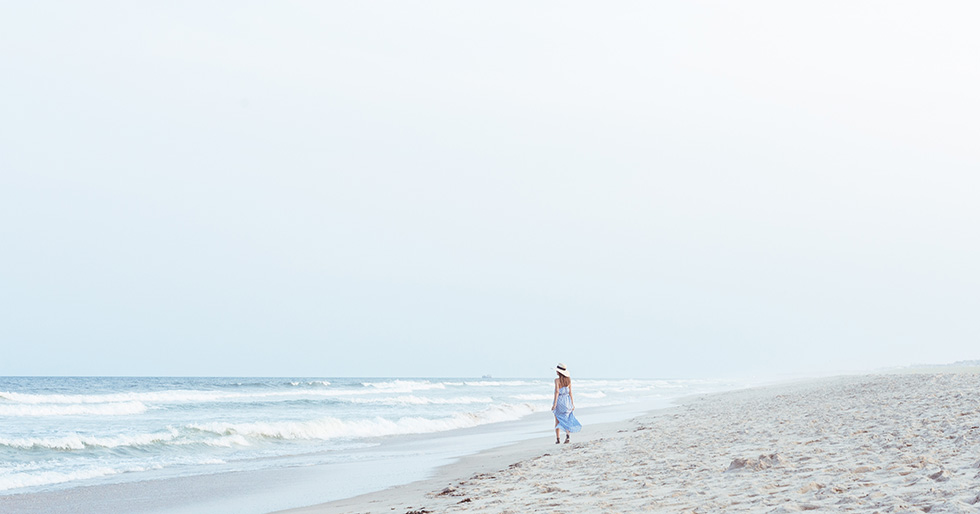 As my fingertips search for an explanation for the amount of time that's passed since I posted last, all I can say is #bridebrain (are you following along at #jenfredwed?)! With just eighteen days now – who's counting – and only one day until we leave for Paris, my focus has been so concentrated on wedding, honeymoon, travel and bookings! All very exciting things indeed, but I can't help but feel a bit of a void; my outlet, blogging!Confession; it's taking an un-intentional back seat to all of this planning.
This past weekend, I spent the 4th of July in Long Beach Island. While cell reception was spotty enough to get an Instagram post up, I could not say the same for streaming wifi on my computer. Althoug, at times I think it's important to check out, and check in with yourself. This weekend, it allowed me time to reflect on a few things. Most importantly, content! With all of our upcoming travel and with the whole "newly-wed" thing, I'll have a new found amount of time on my hands and I know exactly what I will be doing with it! Dedicating, myself to creating the quality and quantity of content I so wish I was creating every day for you.
That being said, I am more than excited to share today's post that was shot over the weekend while we were down at the shore house. As you probably do, I draw a huge amount of inspiration from Instagrammers and bloggers around the world. With the summer months upon us, I've seen one epic beach shot after the other. The colors are so alive! Blues, blushes and creams are oh so easy on my eyes. It's almost impossible to go wrong when the world gives us such an incredible backdrop.
Content like this is what you can anticipate in the weeks to come. Get excited, the inspiration is flowing!
Photos by Fred Cipoletti [thefeedproducts style='four']