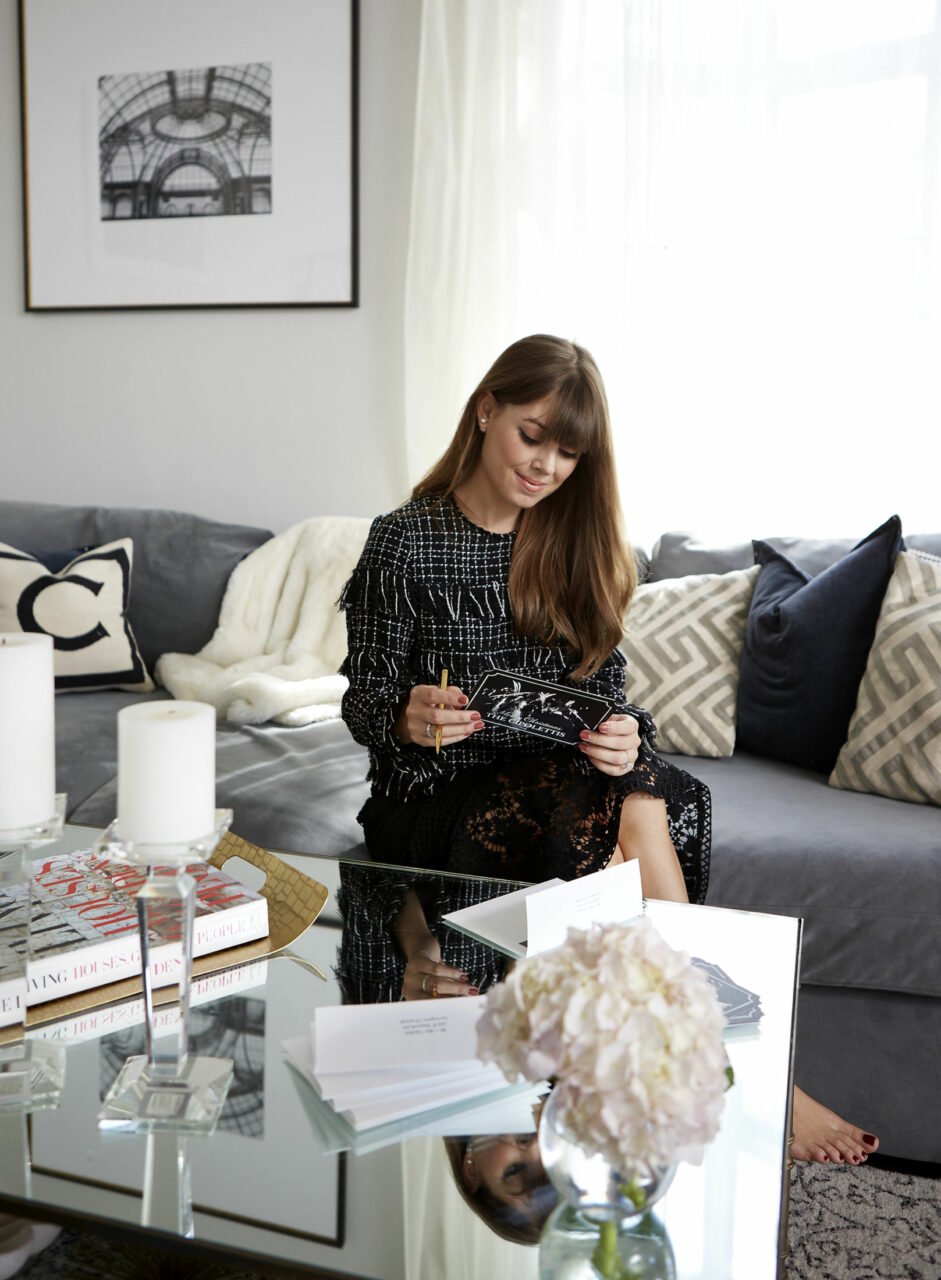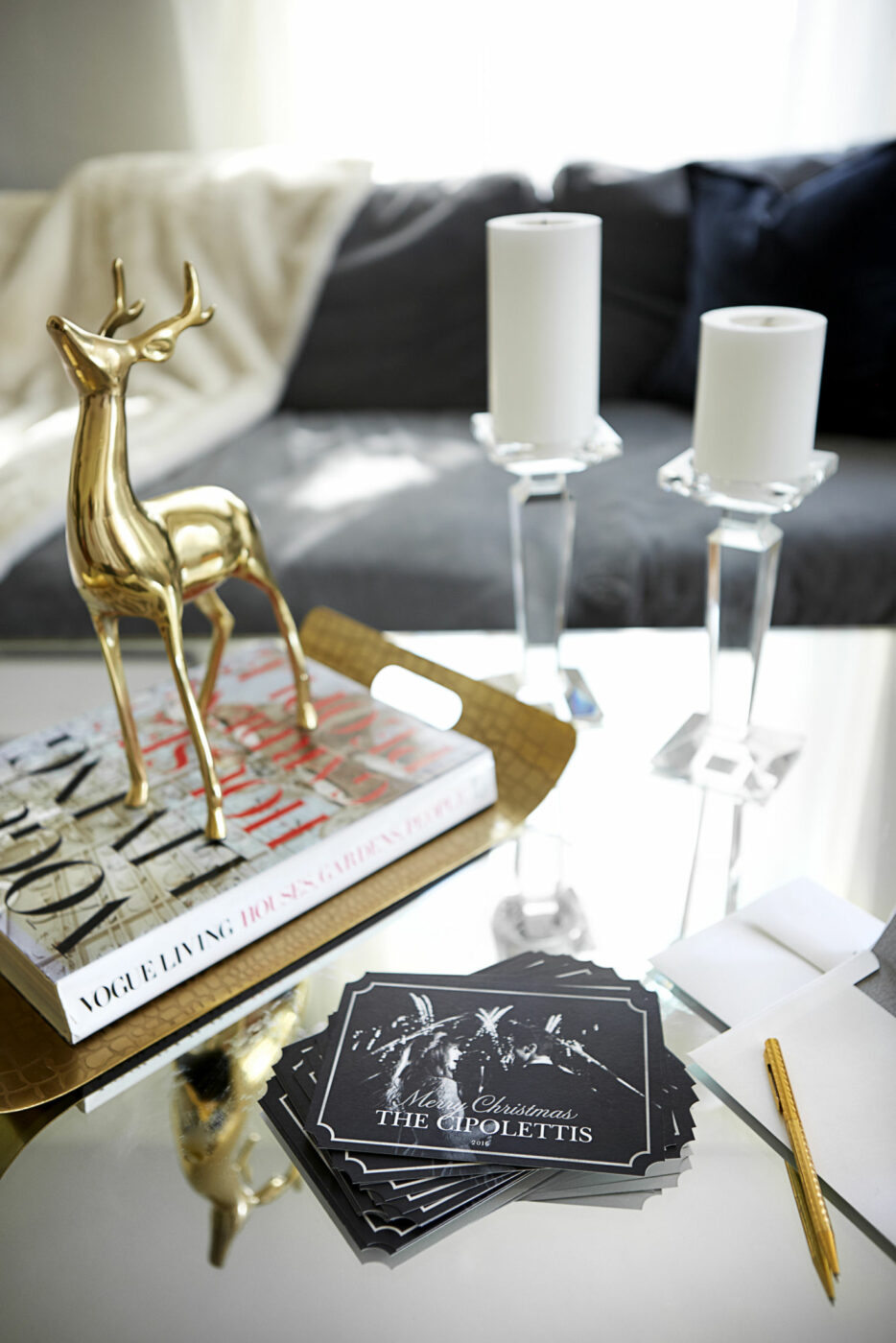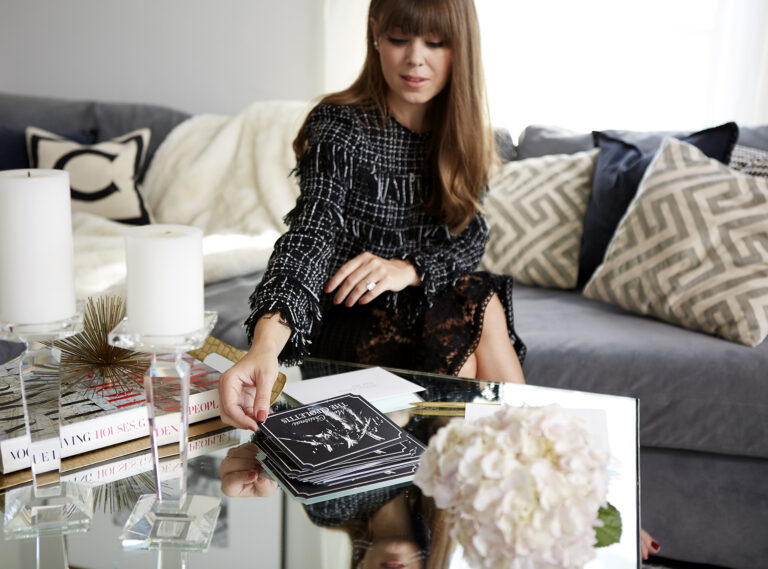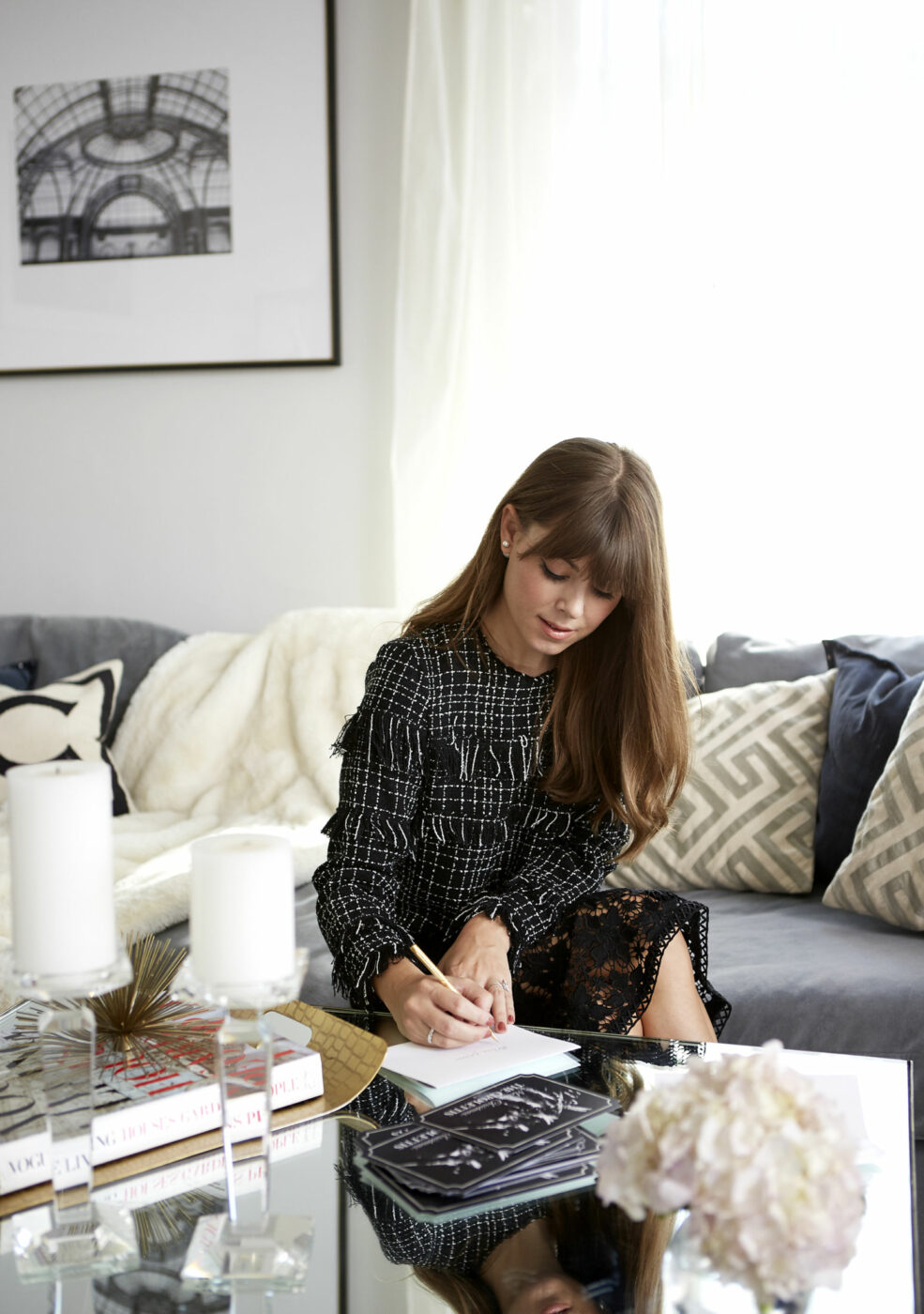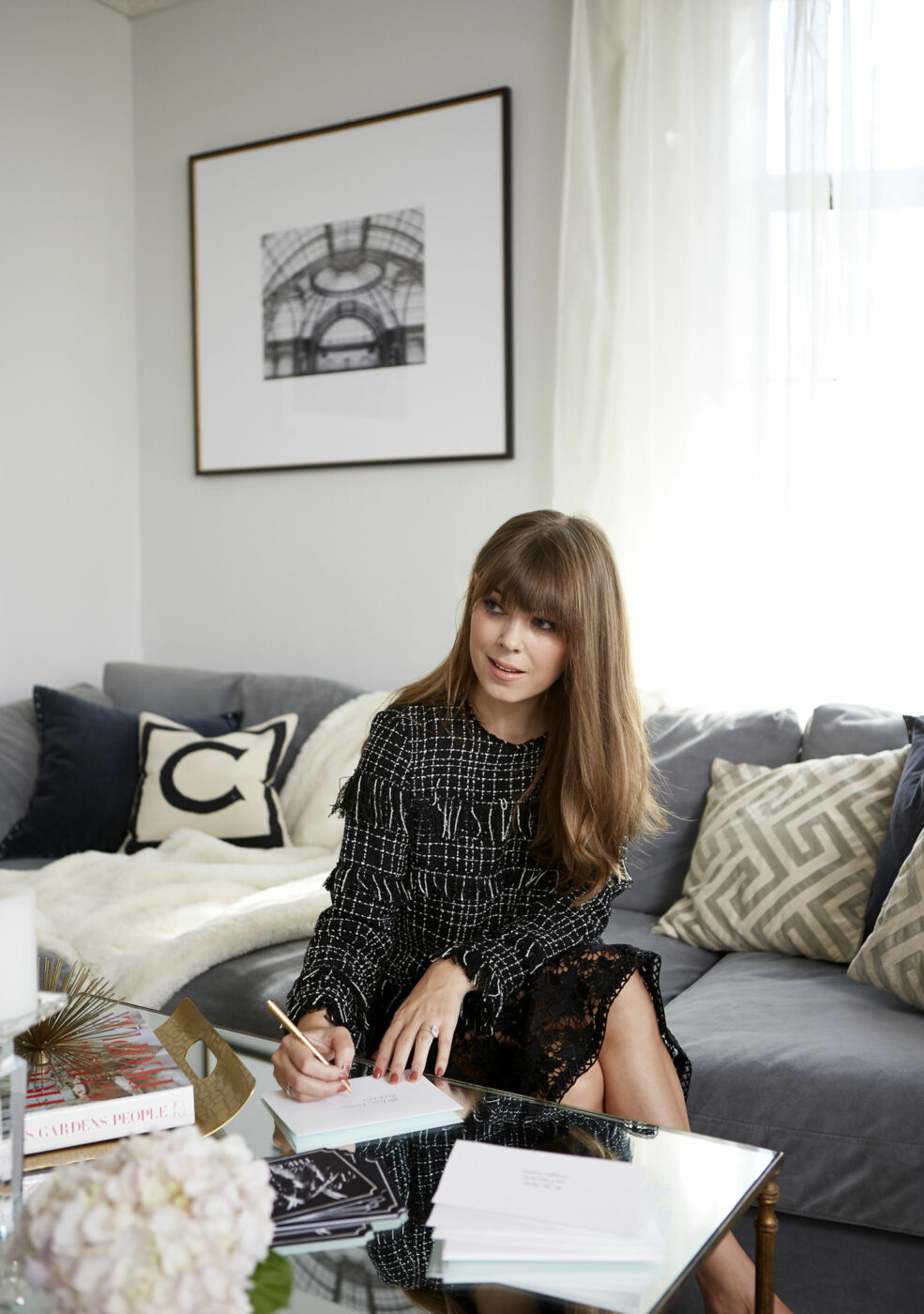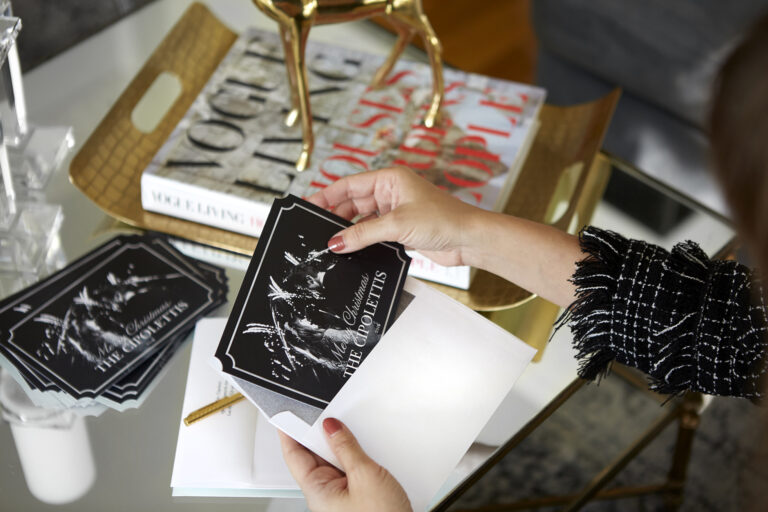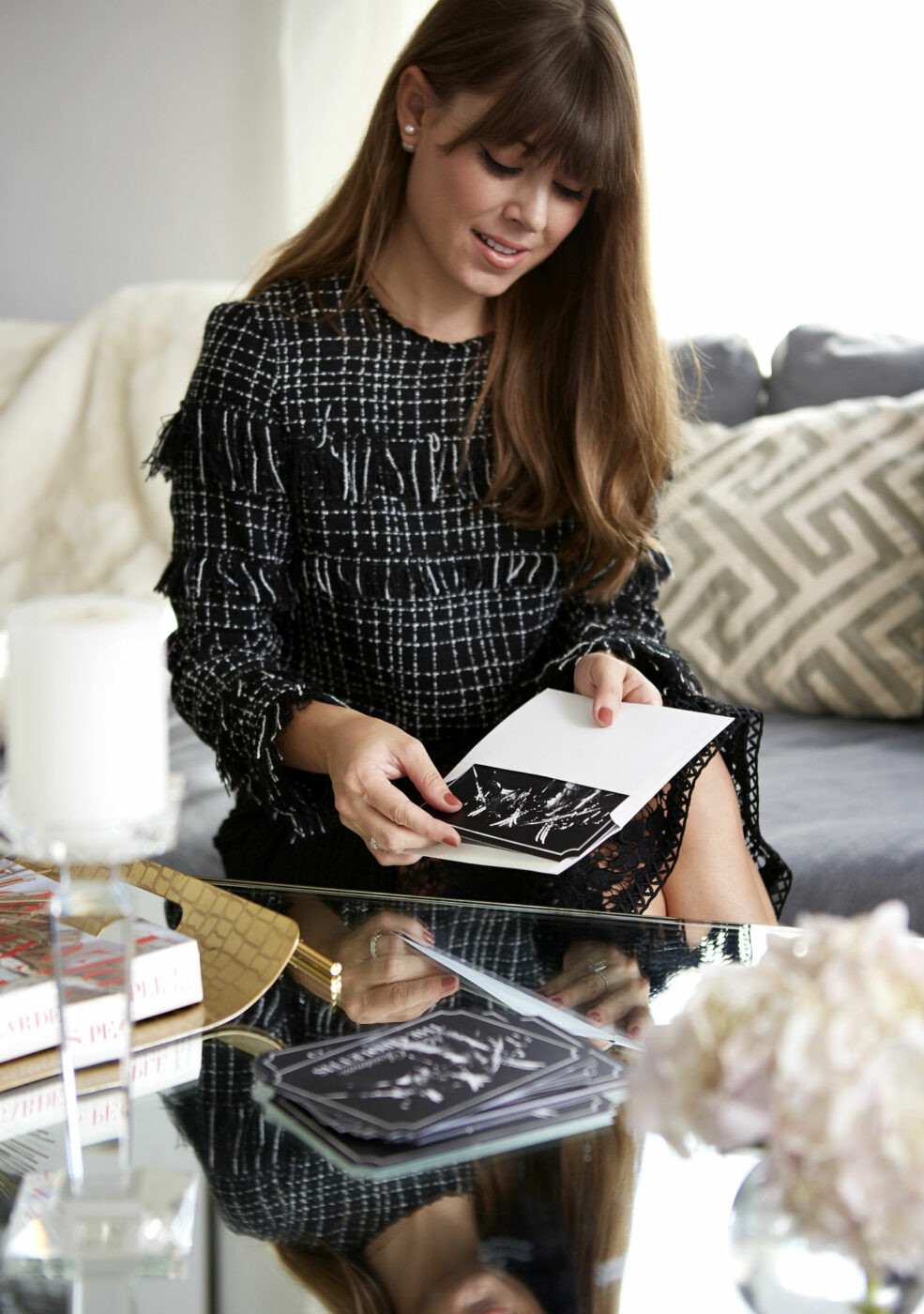 With this post, I officially declare that the holiday season has begun over here at Margo & Me! It's truly one of my favorite times of the year – not just for obvious reasons like friends, family, food or any excuse for a soirée, but because there is so much to share! From my favorite entertaining tips and tricks to what to wear to your favorite holiday parties, giveaways and everything in between, it's not a surprise that the holidays truly are the most wonderful time of the year. One of my absolute favorite things to do at the end of each year – as you'll see in today's blog post – is my tradition of sending out personalized holiday cards to all of my friends and family. This year, I decided to create my cards with Shutterfly.
As you may have picked up on by way of Instagram, my love for personalized paper goods and stationery runs deep. Remember my wedding thank you notes? It's such a beautiful way for me to connect with the people in my life that matter most, especially during the holidays. There's something so special about writing a personal letter, considering so much communication happens via email and text nowadays.
As newlyweds, we thought it was a beautiful idea to share one of our favorite moments from our wedding with our friends and family with Shutterfly's personalized holiday cards and there are so many creative options and ways to personalize! So how does the creative process begin? Shutterfly offers a gorgeously curated collection of designs to choose from. Each feels elevated and represents the elegance that Freddie and I like to capture in everything we create. I personally love the classic look of black and white and I thought that the beveled corners on our holiday cards were such a unique design element. From there, I just had to choose the photo! As I was going through our wedding photos, I thought this moment was such a beautiful one to remember and share – the fireworks from our wedding that went off after our reception!
Shutterfly's design process allows you to upload your images immediately. You can play around with different fonts and colors, choose your envelopes and envelope liners to match your card, and preview your designs so you can truly see what you'll be sending – that way there are no surprises. And with these personal touches, you'll definitely want to make sure it's picture perfect!
With just a few weeks before we start sending our holiday cards, I am curious: how will you share your most celebrated moments from this past year with your friends and family?! I'd love to hear all about it in the comments below!
Photos by Jessica Alexander.
This post is sponsored by Shutterfly. Share your together. Shop Shutterfly for personalized holiday cards and gifts that are unique, meaningful and just the way you want.