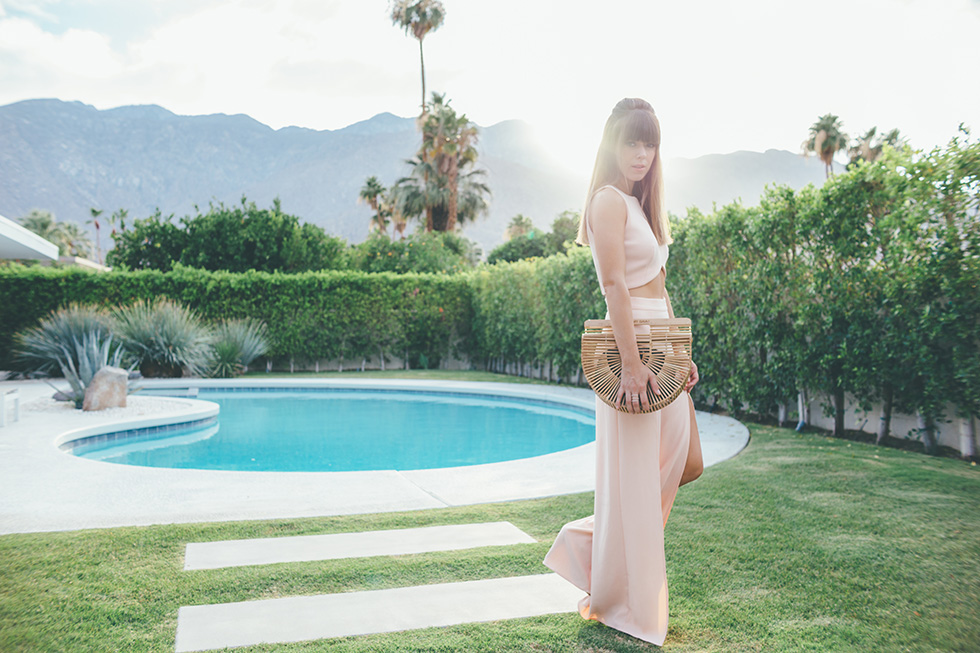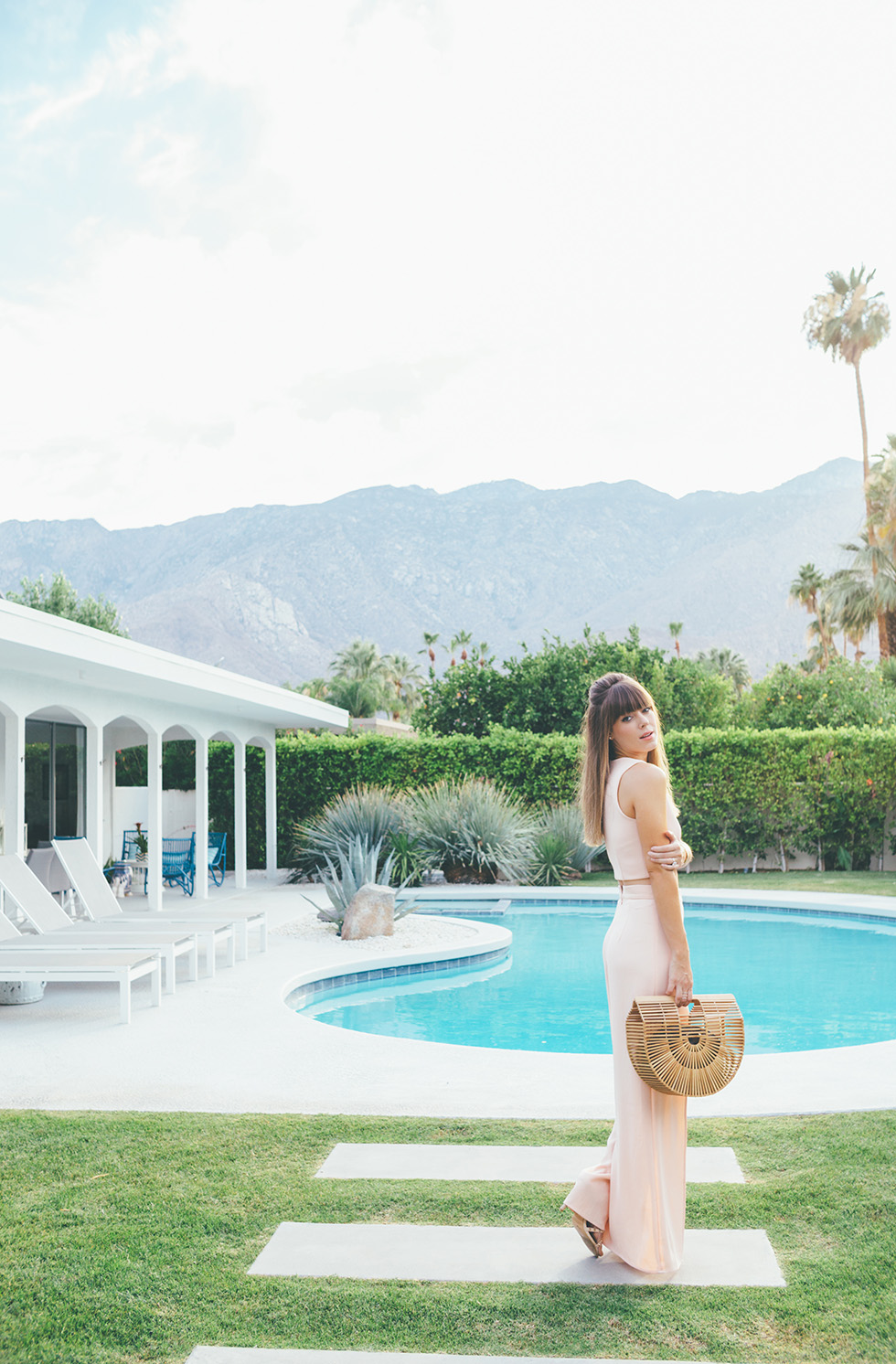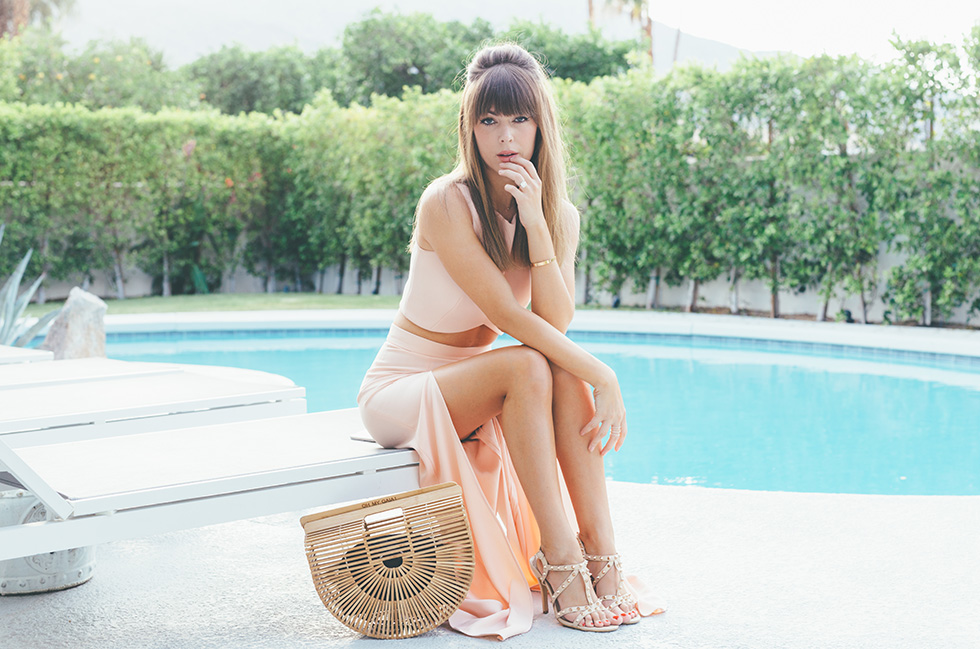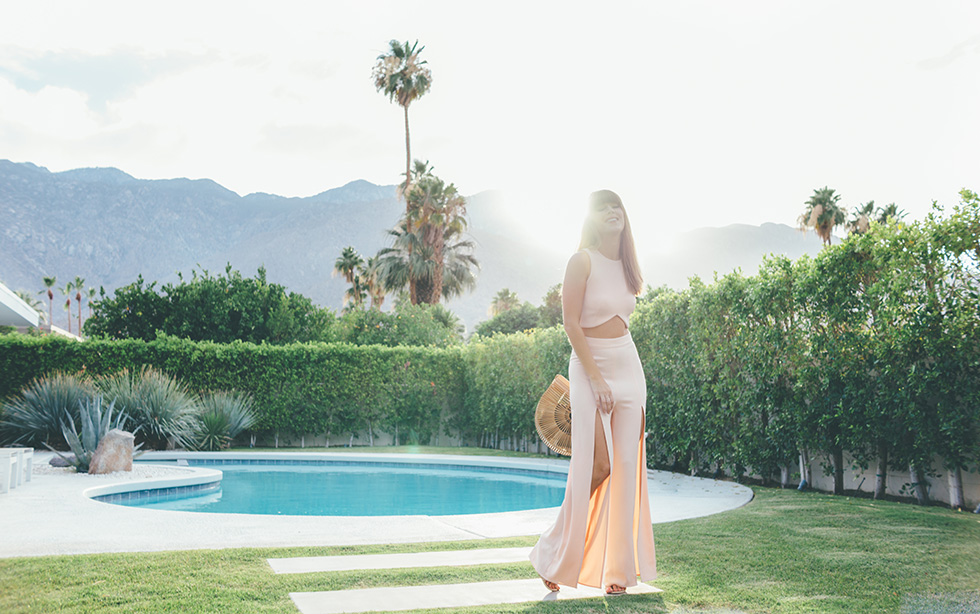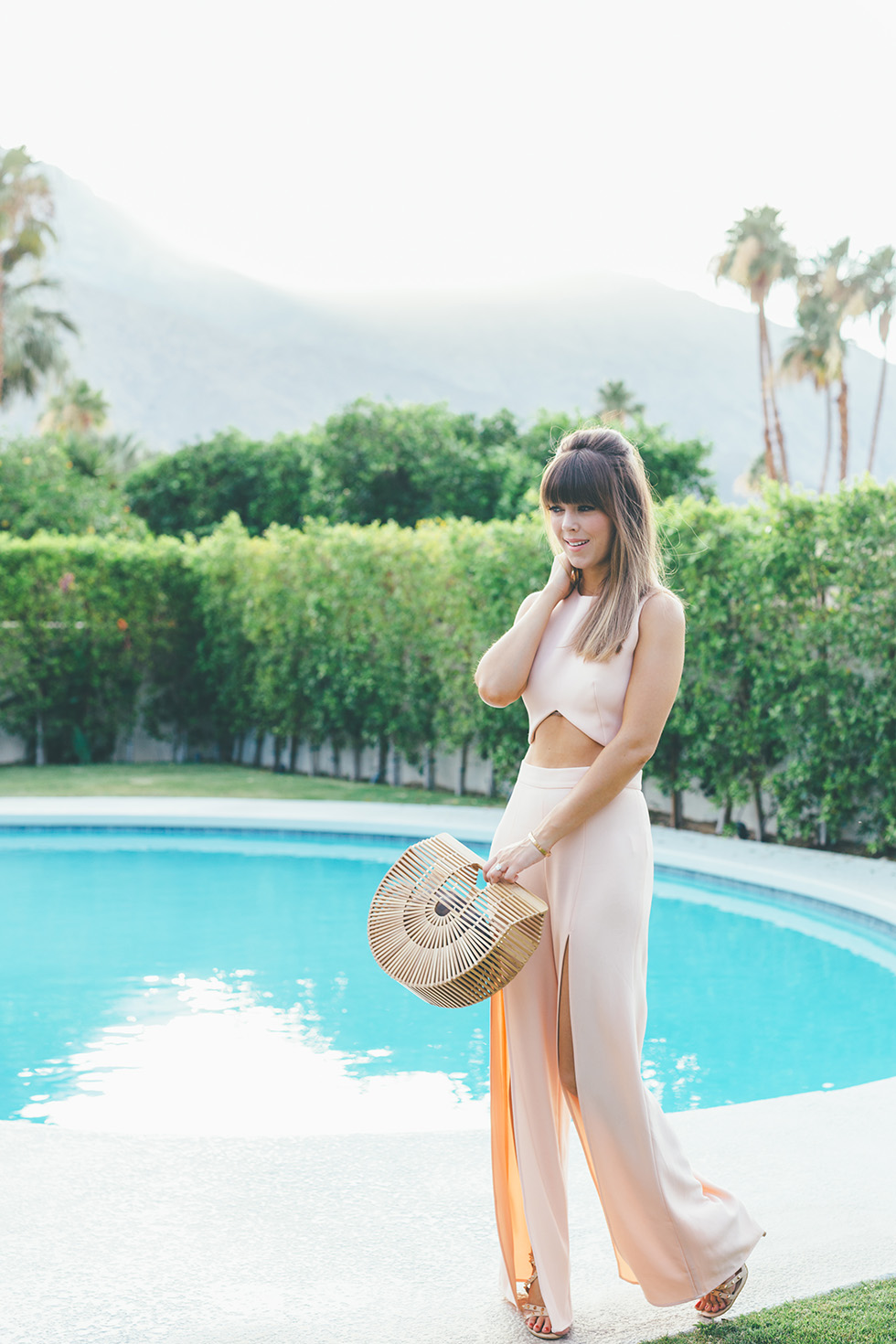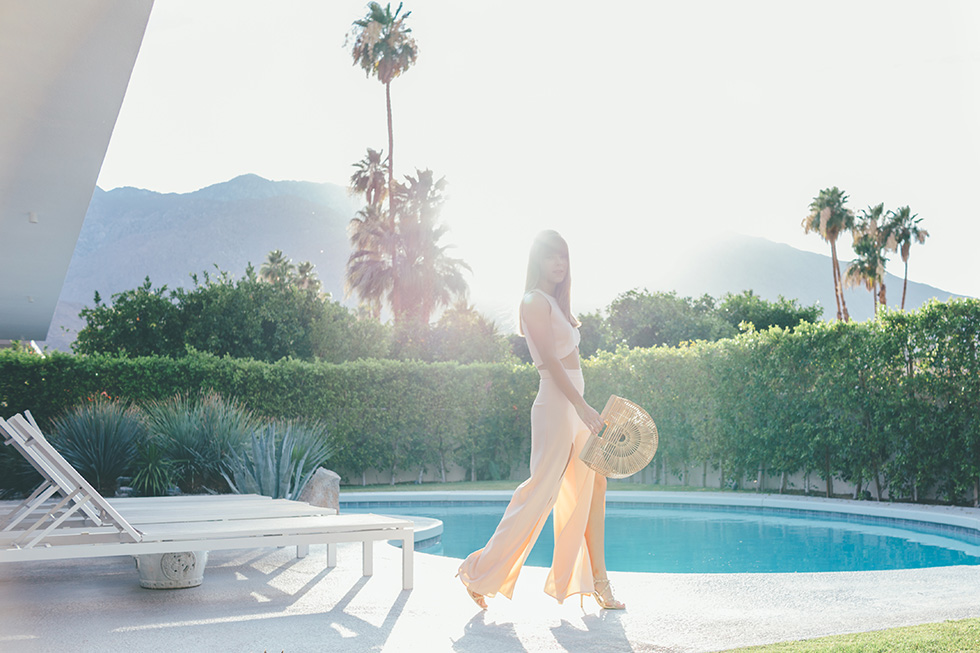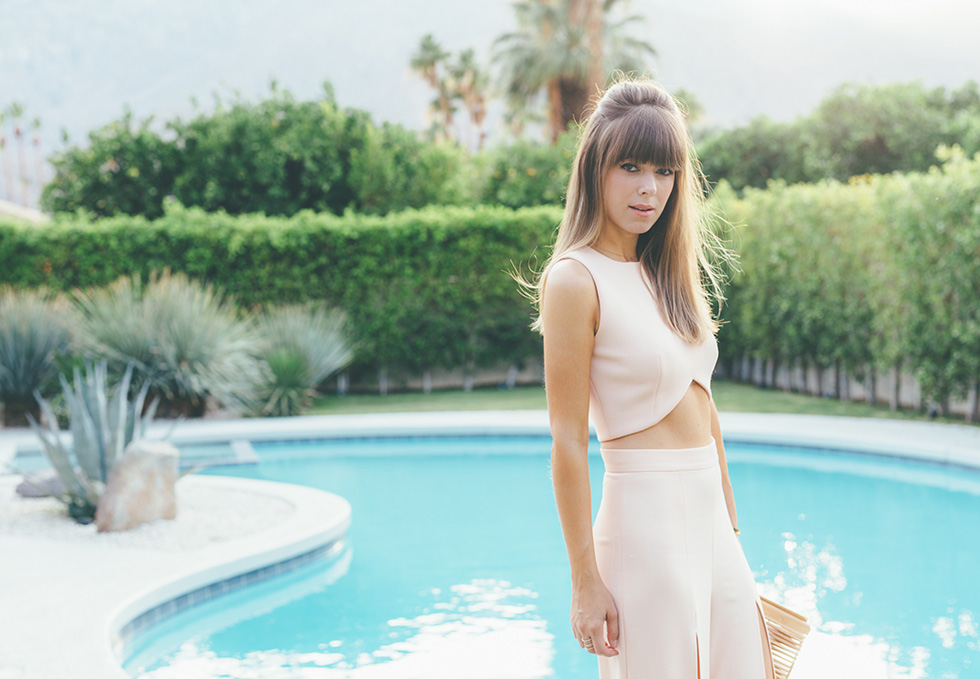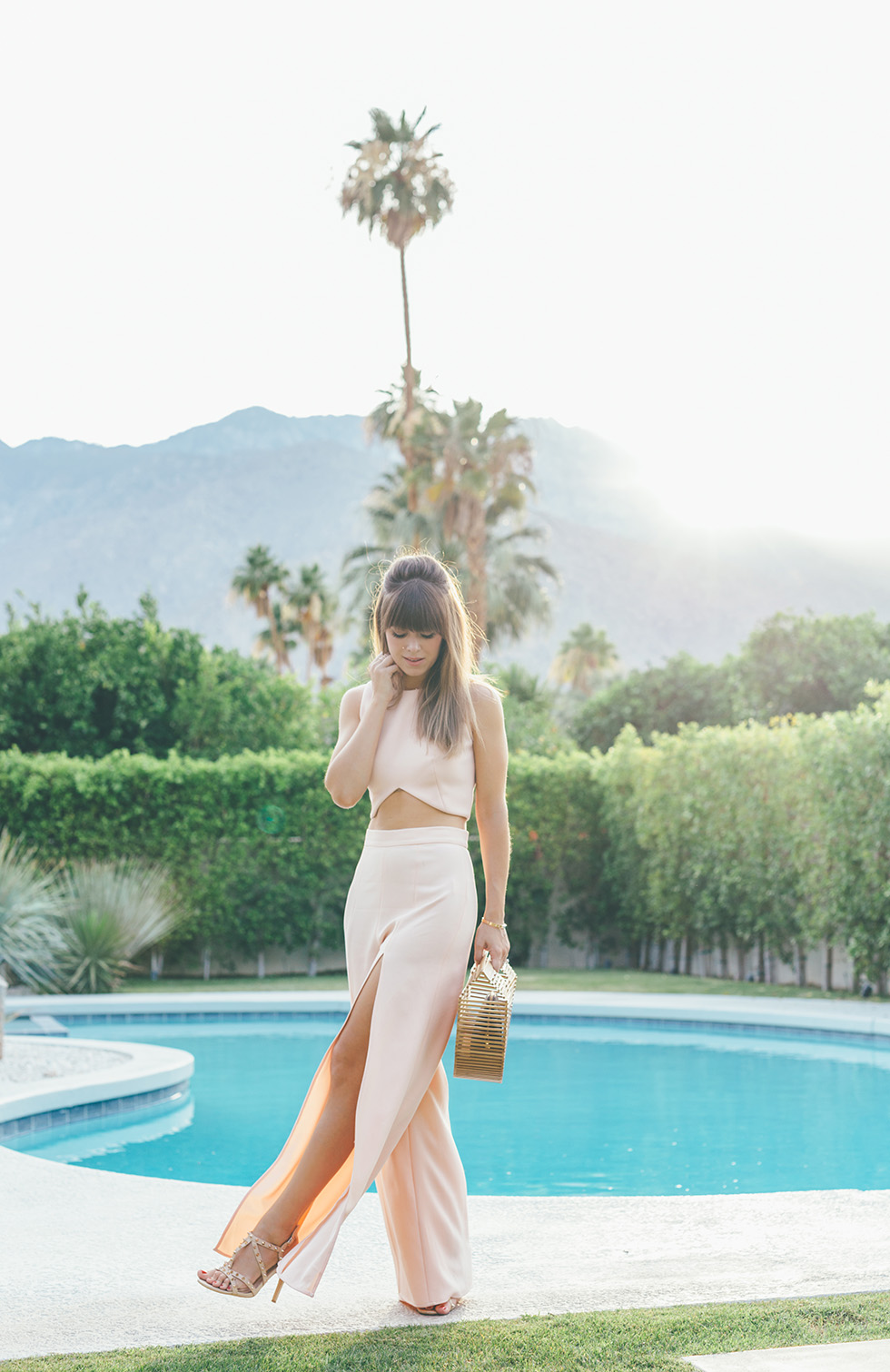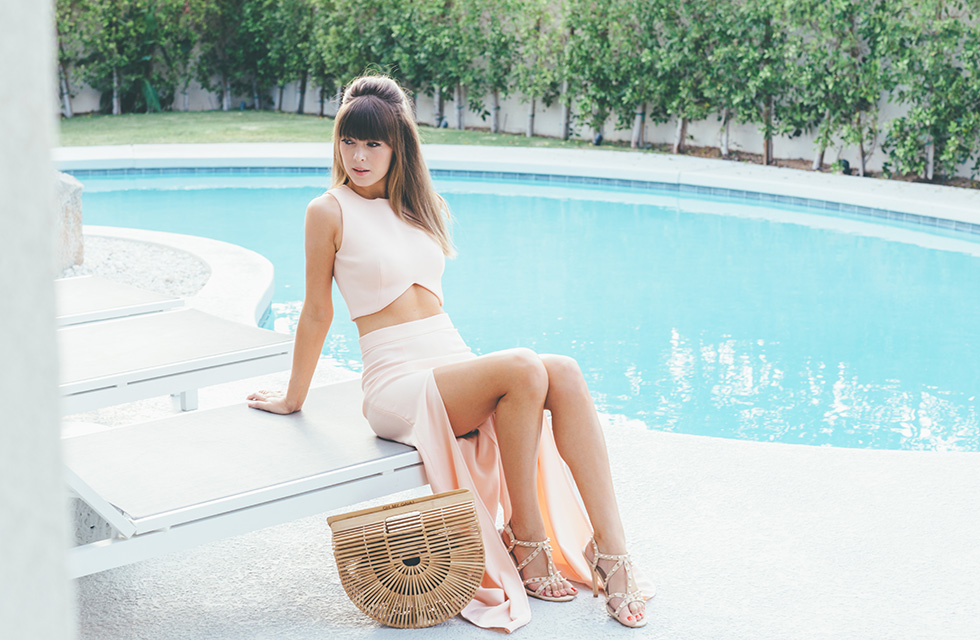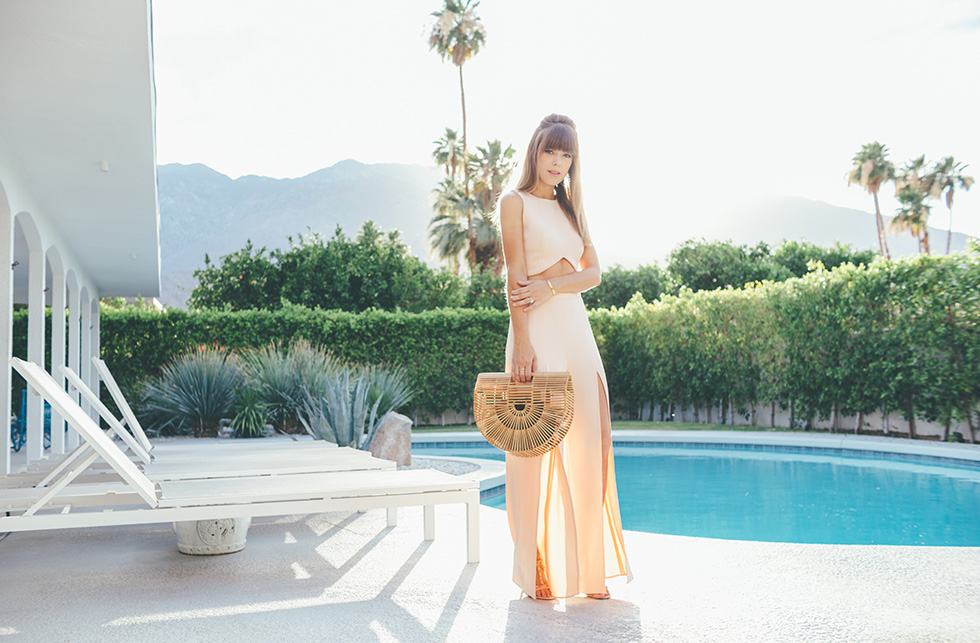 Exciting news today as the blog takes on a slightly different look with our images appearing double the size in each of our posts! While a somewhat small change, this means big things for us here at the Margo & Me headquarters because it's beginning to redefine who we are and what we stand for. With such a big internal shift happening, I thought I'd take a moment to share it with you as we embark on this exciting new journey.
When it comes to branding and marketing, it's important to establish a mission – branding 101, I know. Something a friend recently reminded me to set into motion. She asked, "what is your Manifesto" to which I quickly thought, hua? While I've always had a vision and a direction for Margo & Me, I had never put words to define what it is that I am attempting to achieve through sharing my looks and photos with each of you.
When I first started the blog, all I knew was that I didn't want it to feel street style, rather editorial. As if you were picking up your favorite glossy or coffee table book. I wanted to transport each of you through each post, to become immediately drawn to the world that the outfit exists in. And so my manifesto was born from what I'd always know existed but didn't exactly realize I was trying to define;
"Margo & Me is a digital destination for millennials to visit and feel inspired to see the über feminine and delightfully chic side of life in every moment of every day. Our stories of fashion, lifestyle and travel are colorful, aspirational and attainable but most importantly created with authenticity, love and admiration for the magnificent and grand world around us. Be inspired, la vie est belle!"
It was with this change that I realized that my images needed to appear much larger on the pages as they do in magazines. I am beyond excited at this new, small but huge change to the look of the blog and hope you love it as well.
Want to hear more about my thoughts on branding and marketing? This Saturday, I am hosting a workshop with The Bloguettes in Los Angeles and speaking just about that! From how to launch your blog, to editing your images and sustaining your business. I can't wait to meet all of you girl bosses there! Hope to see you Saturday! Buy your tickets here!
Photos by Fred Cipoletti [thefeedproducts style='four']