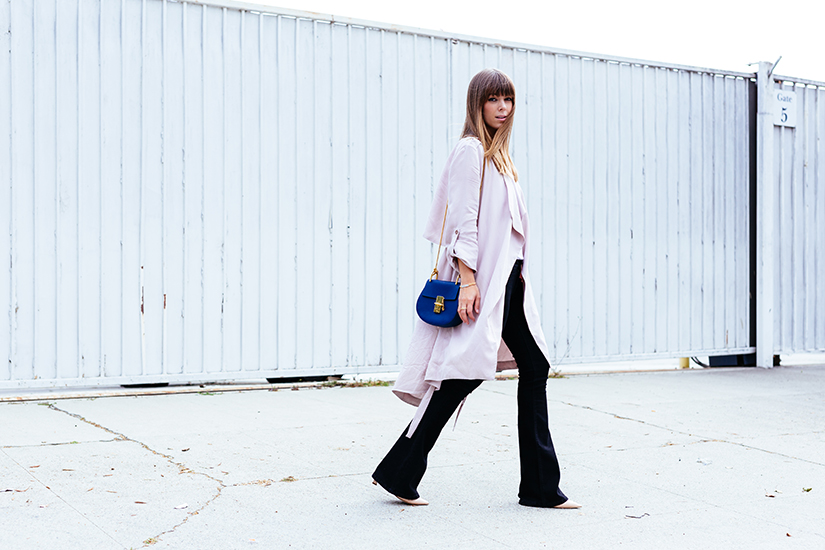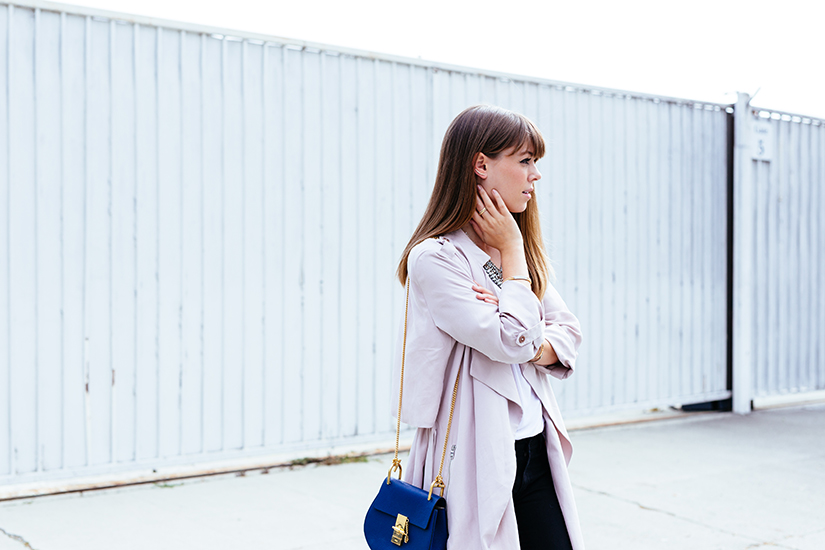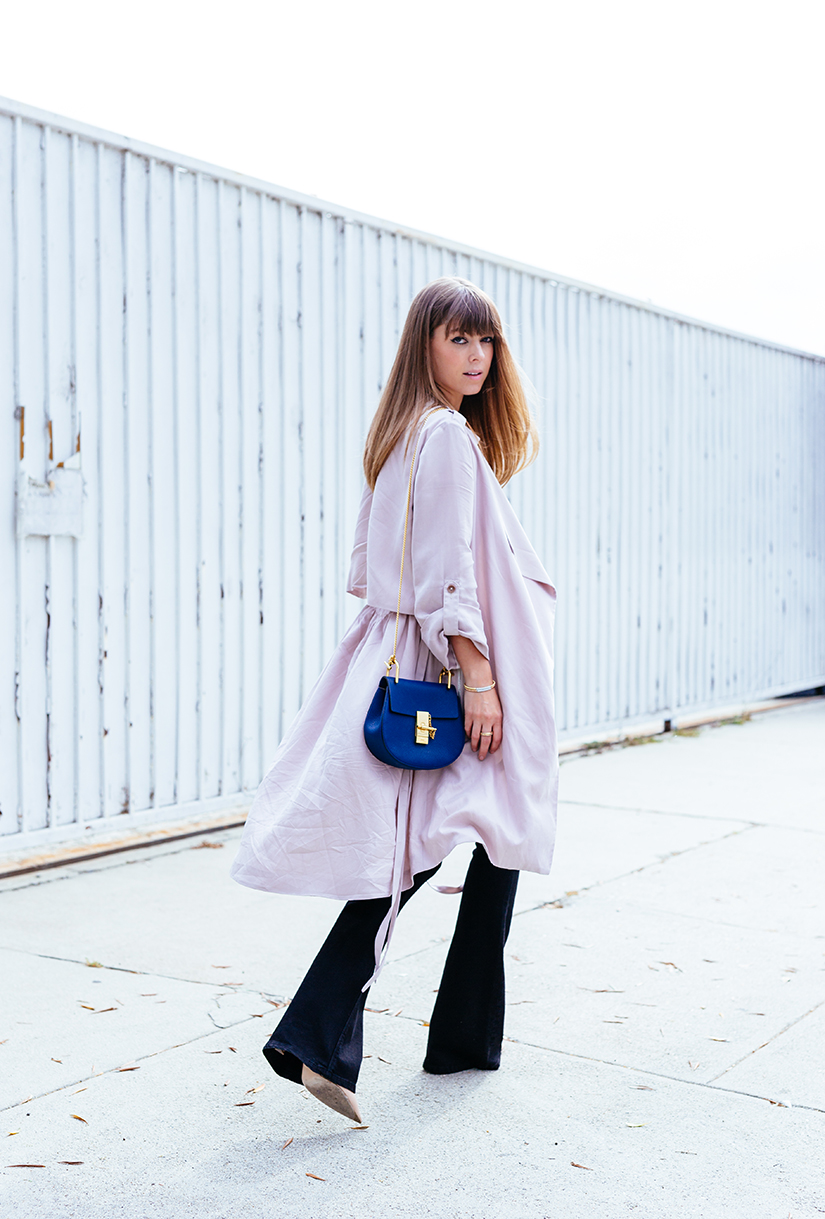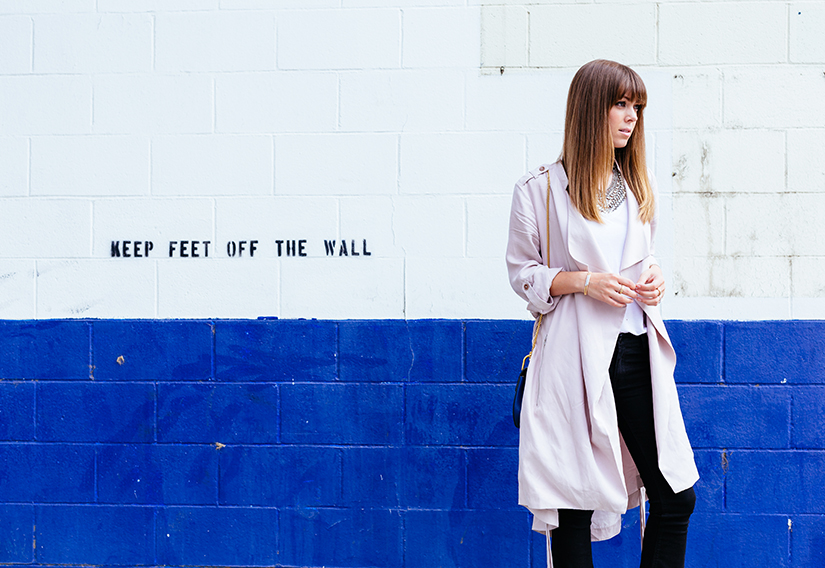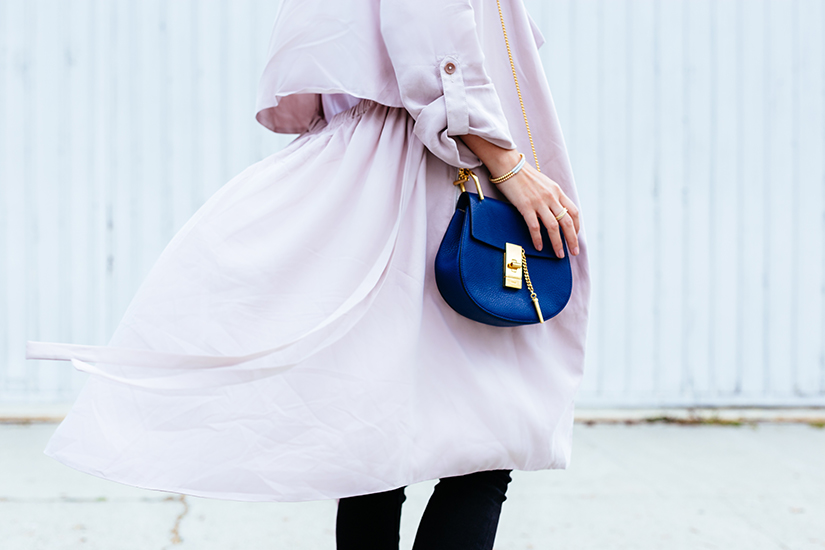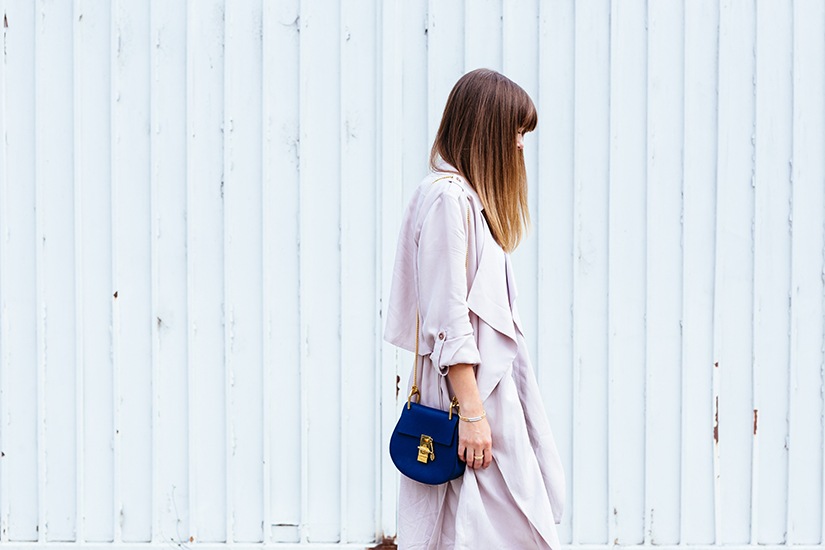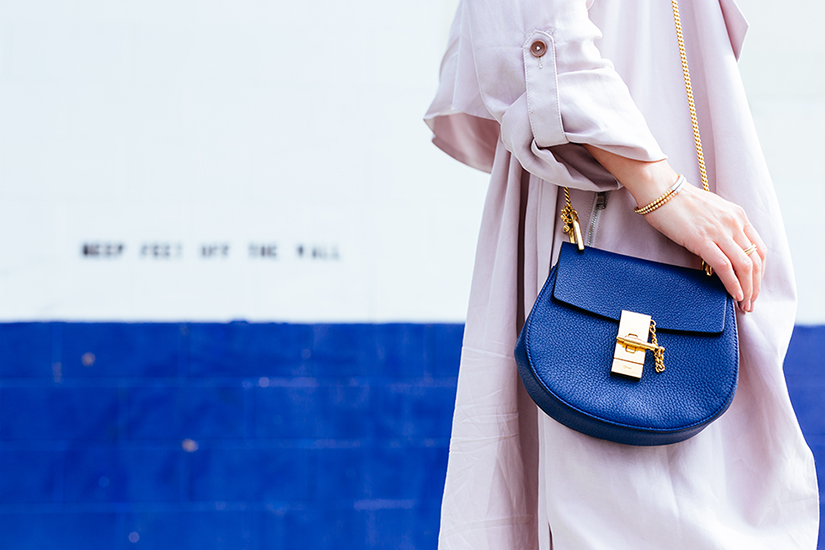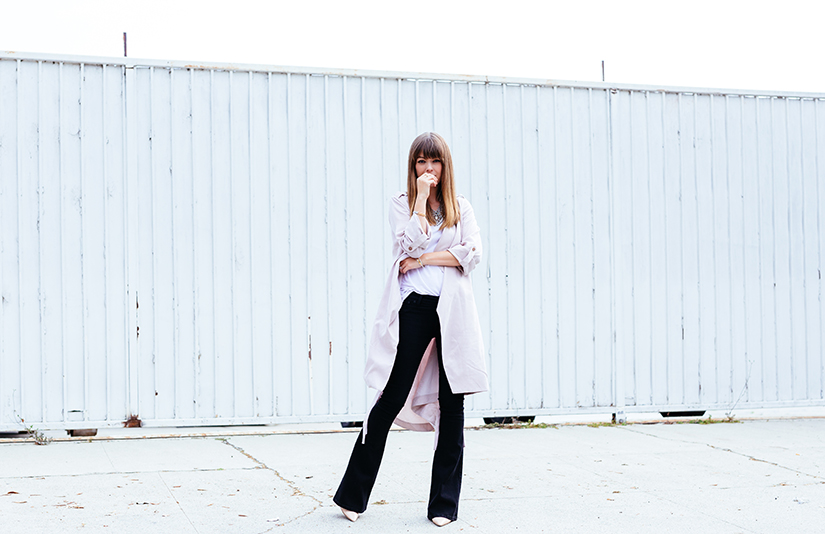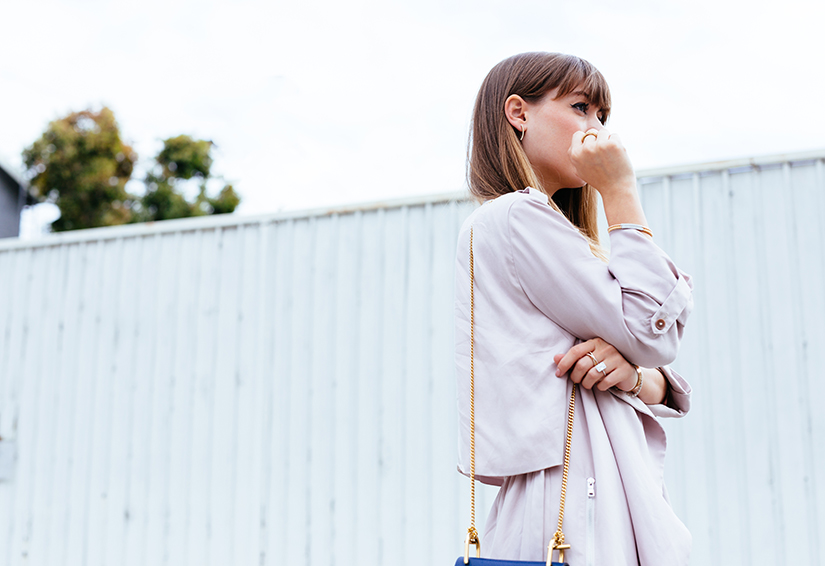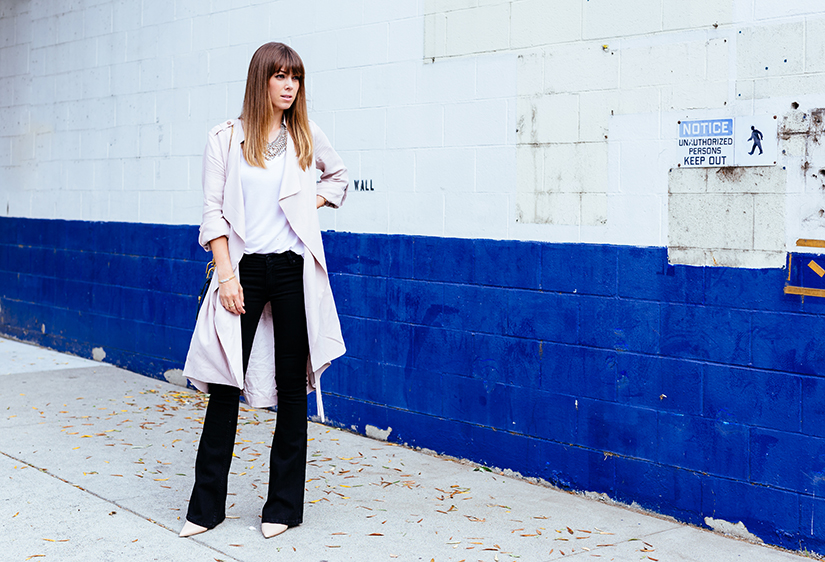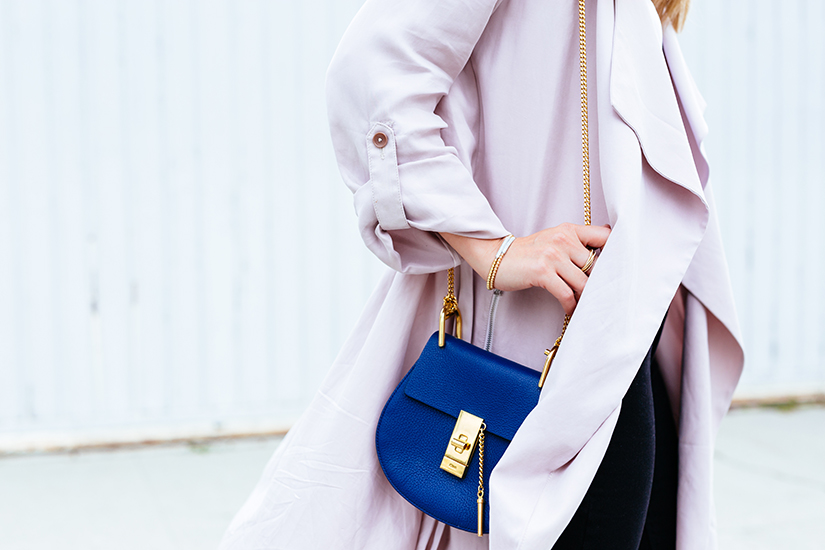 A whole lot happens when you get engaged…a whole lot more than you think and in so many different ways! Since it's almost been one whole year since Freddie and I were engaged, I can't help but think back to what we were doing this time last year. He had surprised me on our five year anniversary and took me ring shopping. I thought the process would be easy, I of course had a vision of what my ring was going to look like for years, easy breezy right? Wrong! Suddenly I was faced with a zillion options, cut, karat, quality to name a few of the more popular questions. Going through that process with our jeweler at that time was so educational and such an eye opening, educational experience!
Almost a year later, I have had the opportunity to go deeper inside the other side of the diamond business but this time with Simon G. Jewelry with a recent visit to their Los Angeles headquarters. Imagination and attention to detail makes a world of a different when it comes to jewelry and seeing this process first hand yesterday had left me speechless. We truly don't know how much detail goes into creating the shiny jewelry stores we all love!
Any piece of jewelry, engagement ring to a celebratory gift is an investment piece. Something that you will cherish for the rest of your life. A memory made tangible – for when you look at it, you see not just the physical beauty of the piece, but the feelings you felt the first moment your eyes met it. For me, knowing the craft and quality behind the design is one of the most important qualities of any piece of jewelry I invest in. I want to know where, how, why!
Situated in the foothills of Los Angeles, a sparkly world of diamonds lives right under our noses. From the outside, it looks as any other building but what you stumble upon but walking through the doors is a Willy Wonka and the Chocolate Factory world of DIAMONDS! I was shown every step in the creation process, I had no idea how much and how many people went into creating one little ring. But to their team, they know it's going to mean one big thing to someone special. The craftsmanship and attention to details is palpable, each artisan brings their craft into the same pieces from the original sketcher to the CAD designers, wax molders, buffers, diamond setters and engravers! It's more than clear that Simon G. prides themselves on their ability to create not only quality but also custom designs.
I am personally loving their trend driven collection which I am wearing for todays' look. Their ear cuffs are flawless and their beaded diamond bracelets are the perfect complement to any look, casual or chic!
Photos by Fred Cipoletti[thefeedproducts style='four']