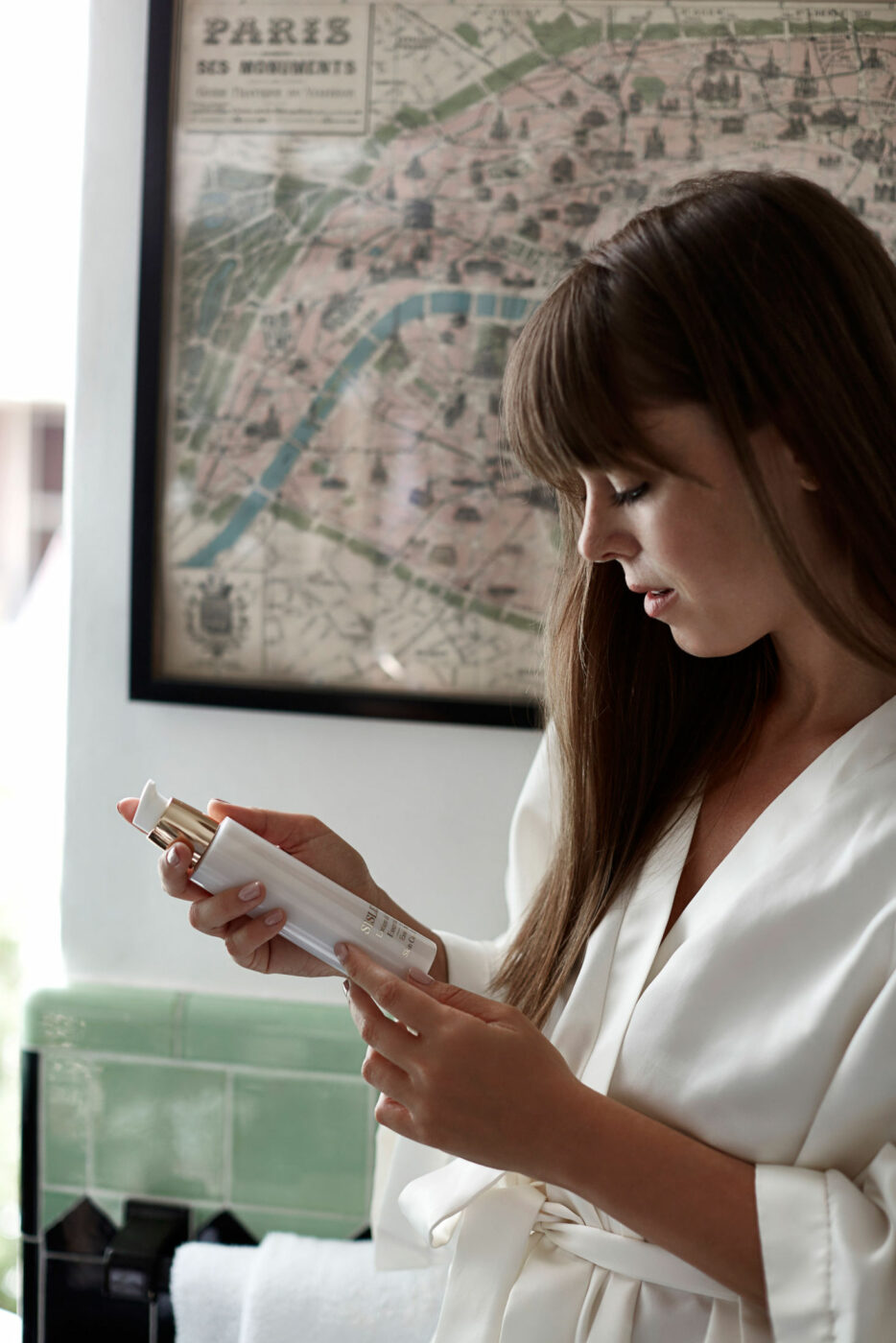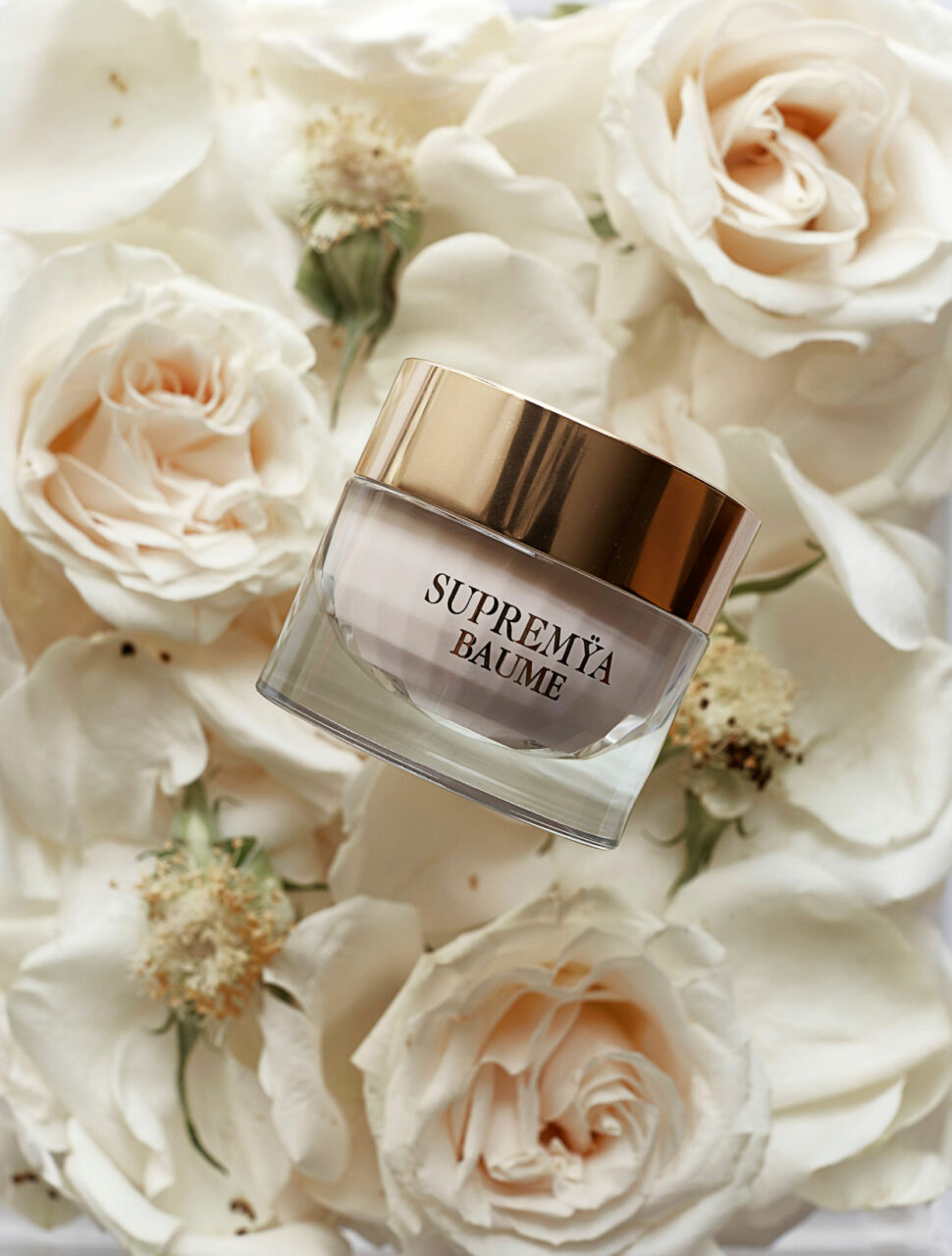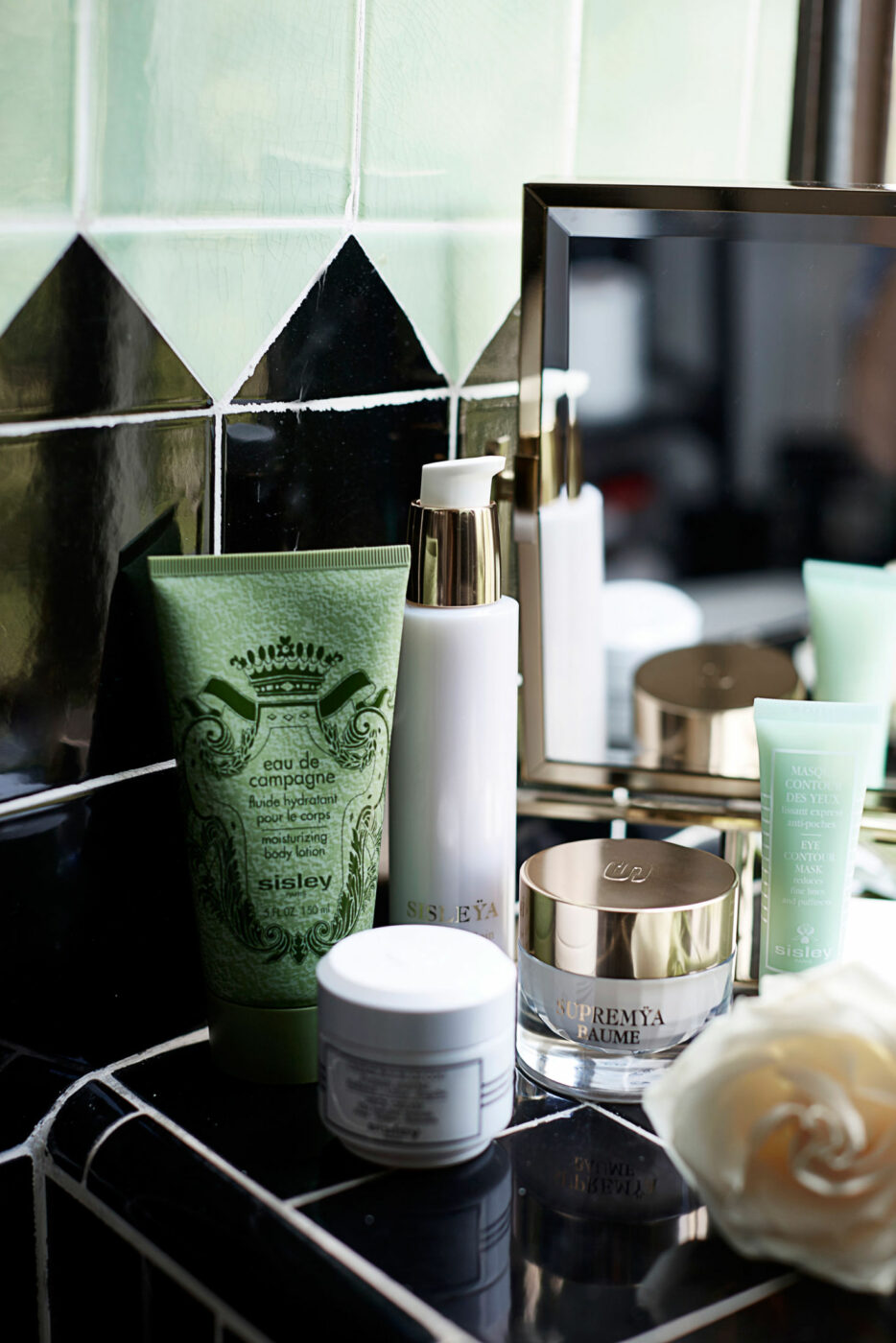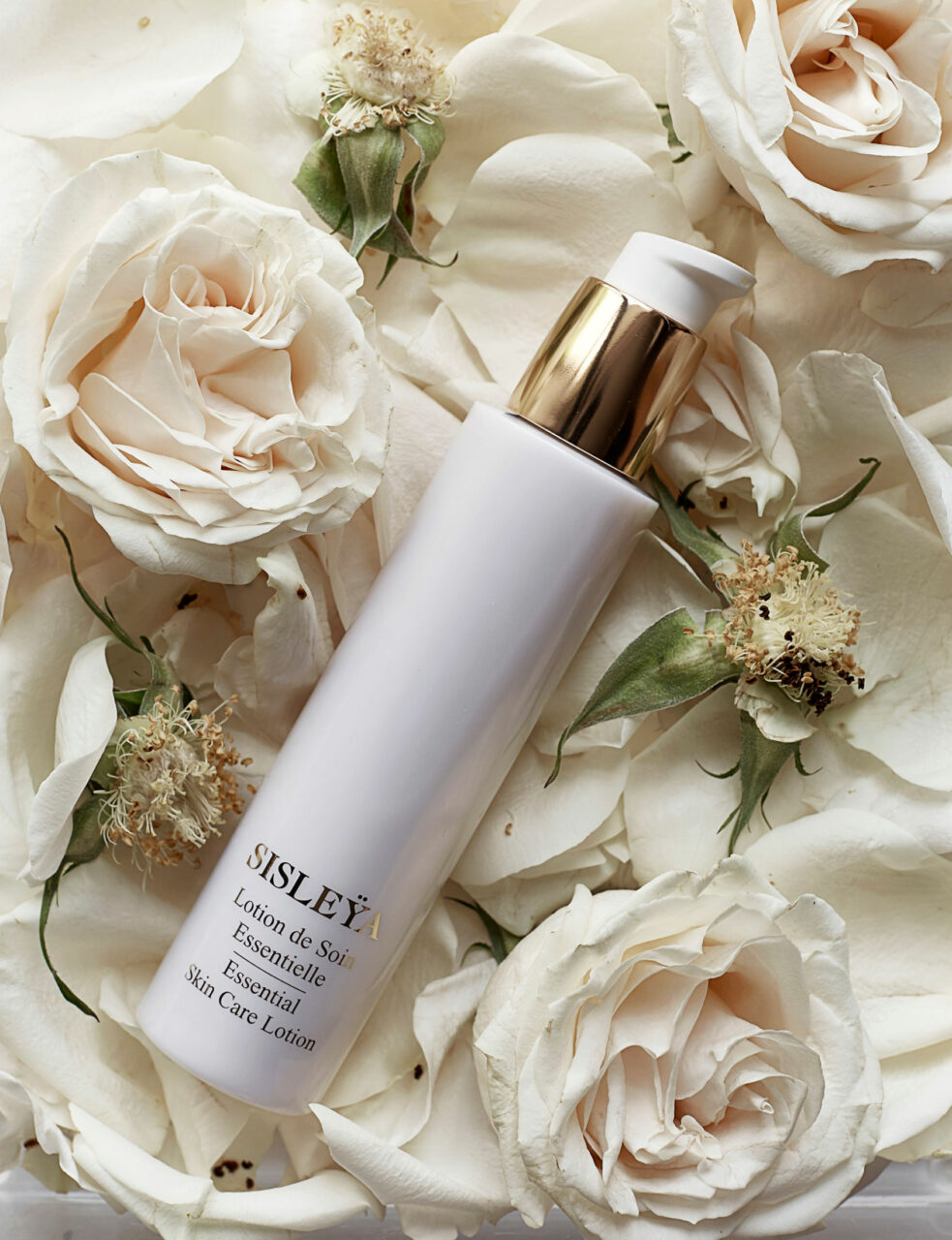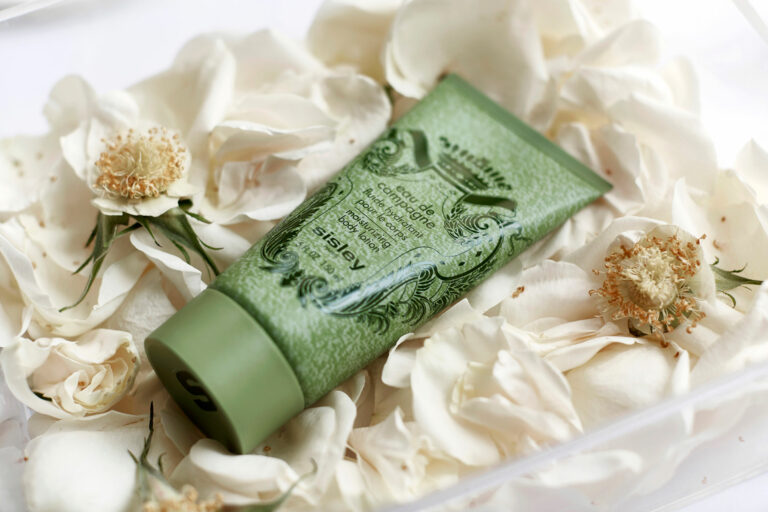 As a self-professed francophile, you all know of my deep love for the french – and more specifically, french skin care. Parisian girls have that je ne sais quoi when it comes to gorgeous skin. Flawless, radiant, glowing – I can go on and on! As a big proponent for healthy skin and beauty from the inside out, it's no surprise that I fell in love with Sisley so many moons ago. Cue the adorable story? Ok if you insist. As you may know, my skincare obsessions stem from my mom. Being an esthetician, she's always cared for my skin, even more than hers at times, starting me on regimens at the ripe old age age of seven. I remember trips to Neiman Marcus – specifically for the Sisley counter. There was something about the white and silver packaging that I was always enamored by. But my mom was always quick remind me that this was "big girl" beauty. So I'd sneak into her bathroom when no one was looking, open that big beautiful white and silver jar, and dream of the day when I could line my shelves with all the Sisley my heart desired.
Flash forward twenty years and recalling these memories definitely gives me a little giggle. But since I speak so much about the brand, I thought it was time to share my personal story. Don't you love having a personal connection to a product? Who know's, maybe it's Sisley that's responsible for my Parisian seeking ways. Their incredible line of skincare and beauty products are defined by their innovation, creativity, expertise, and knowledgable consultations with real consumers, like me, to maximize results. It's no wonder they've been my go to for years!
You can imagine my excitement when I discovered that Sisley's beauty subscription service that delivers 5 samples straight to your door every single month. New Sisley products every month? Yes please! For $60 for six months (or $100 for the whole year!), this service is beauty's best kept secret, in my humble opinion. This month, I was lucky enough to team up with my friends at Sisley to do an exclusive review on their most recent box: June! And the best part? It's geared towards all of your summer adventures and vacations. Since I've been traveling so much recently, these samples have been my saving grace overseas. So how appropriate is it that their June collection is their "Long Weekend" collection? Here is what you can expect in their most recent box!
This amazing anti-aging lotion has incredible moisturizing properties and is perfect for protecting skin – no matter your age! It's also packed with ingredients that allow the skin to better absorb additional properties from other skincare products. So make sure this is the first thing you integrate into your routine!
Another incredible anti-aging cream designed specifically for your evening regimen. Before going to bed, apply this natural cream to repair, restore, and revitalize skin, while reducing lines and wrinkles.
If you suffer from puffy eyes or dark circles post travel, this mask is a must. I love this product because it hydrates the surrounding area and reduces signs of fatigue in just ten minutes! You have to try it for yourself!
For immediate results, The Neck Cream features a brand new formula that makes skin look instantly lifted and reduces lines at the same time!
This fragrant lotion captures some of my favorite floral notes that leaves me feeling instantly refreshed. Jasmine, plum, and Lily of the valley are some of my absolute favorite scents and when I use it, it immediately transports my senses to the French Countryside!
If you end up subscribing, you must tell me what you think. In all honesty, I've not really been one for boxes. I think sometimes they're filled with…well, junk. So finding one that actually meets its value is super important to me which is why I wanted to share. It's a really great way to experiment with different products on your skin before investing which is the biggest perk of them all!
Photos by Jessica Alexander