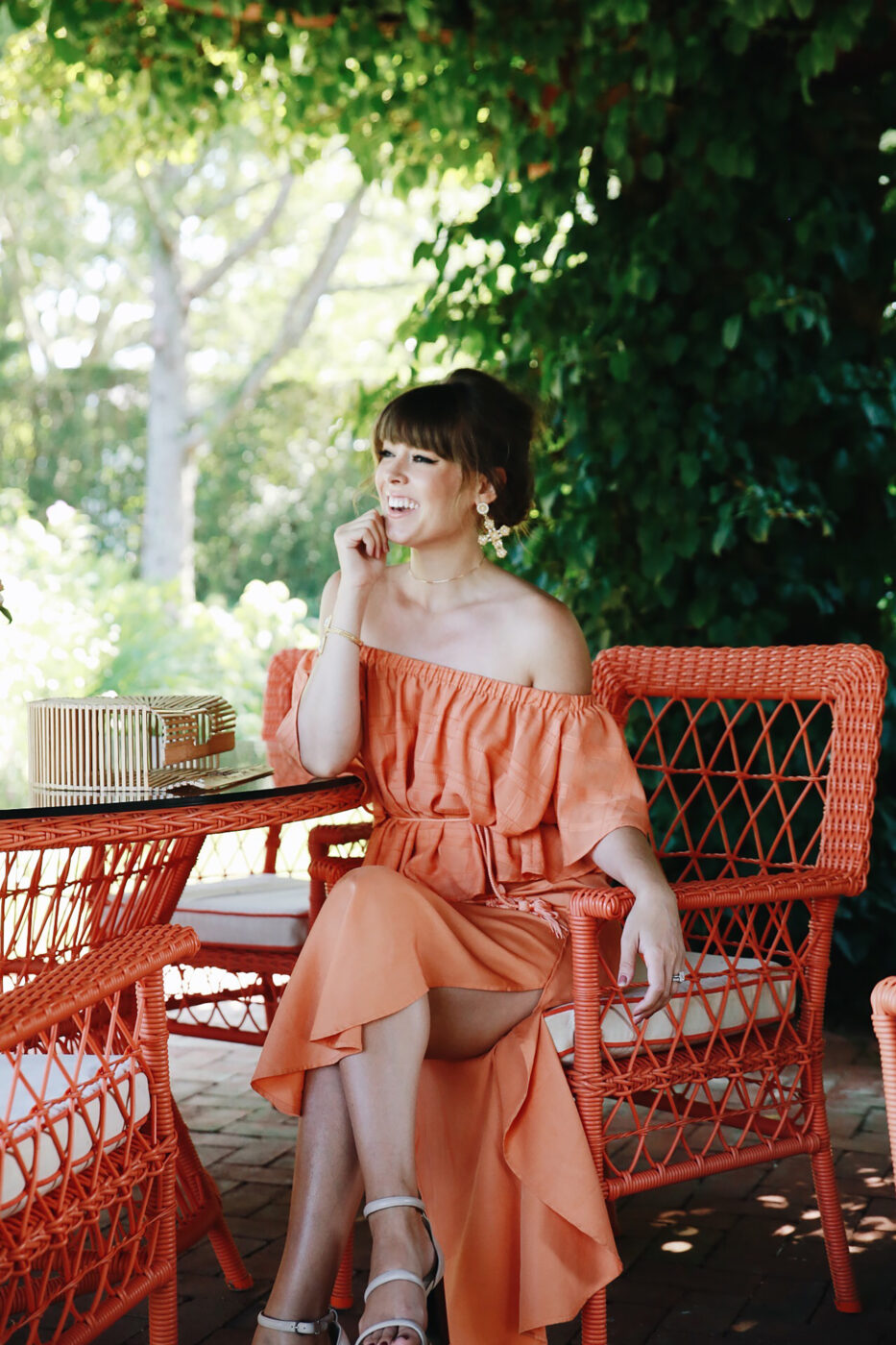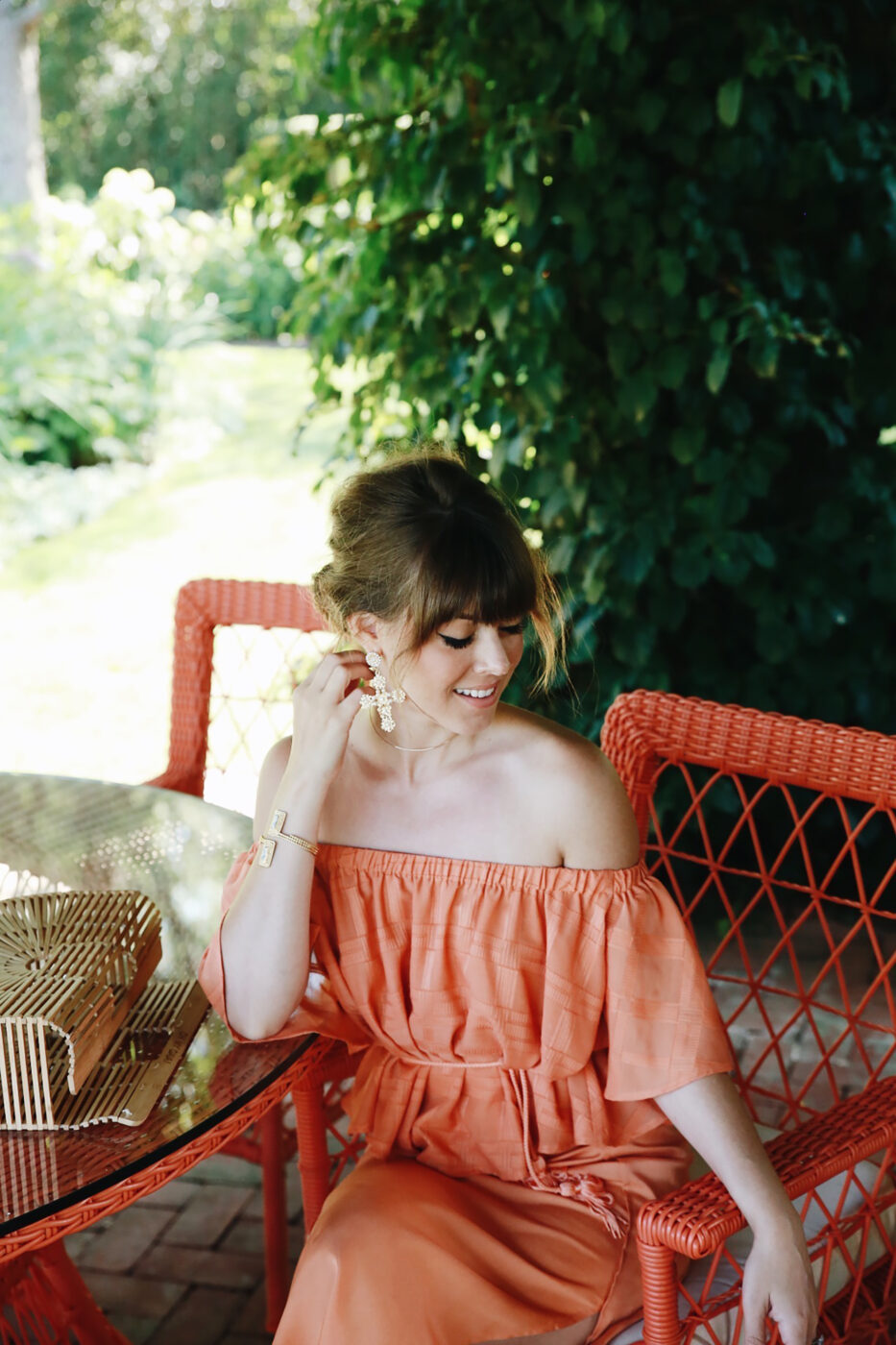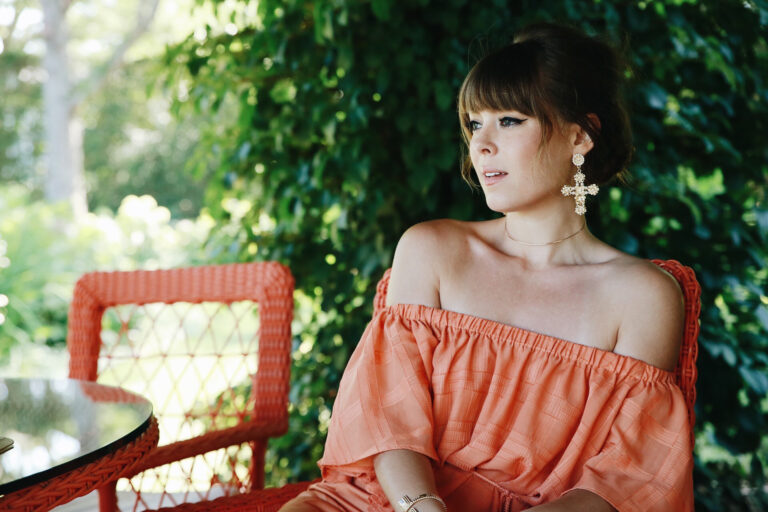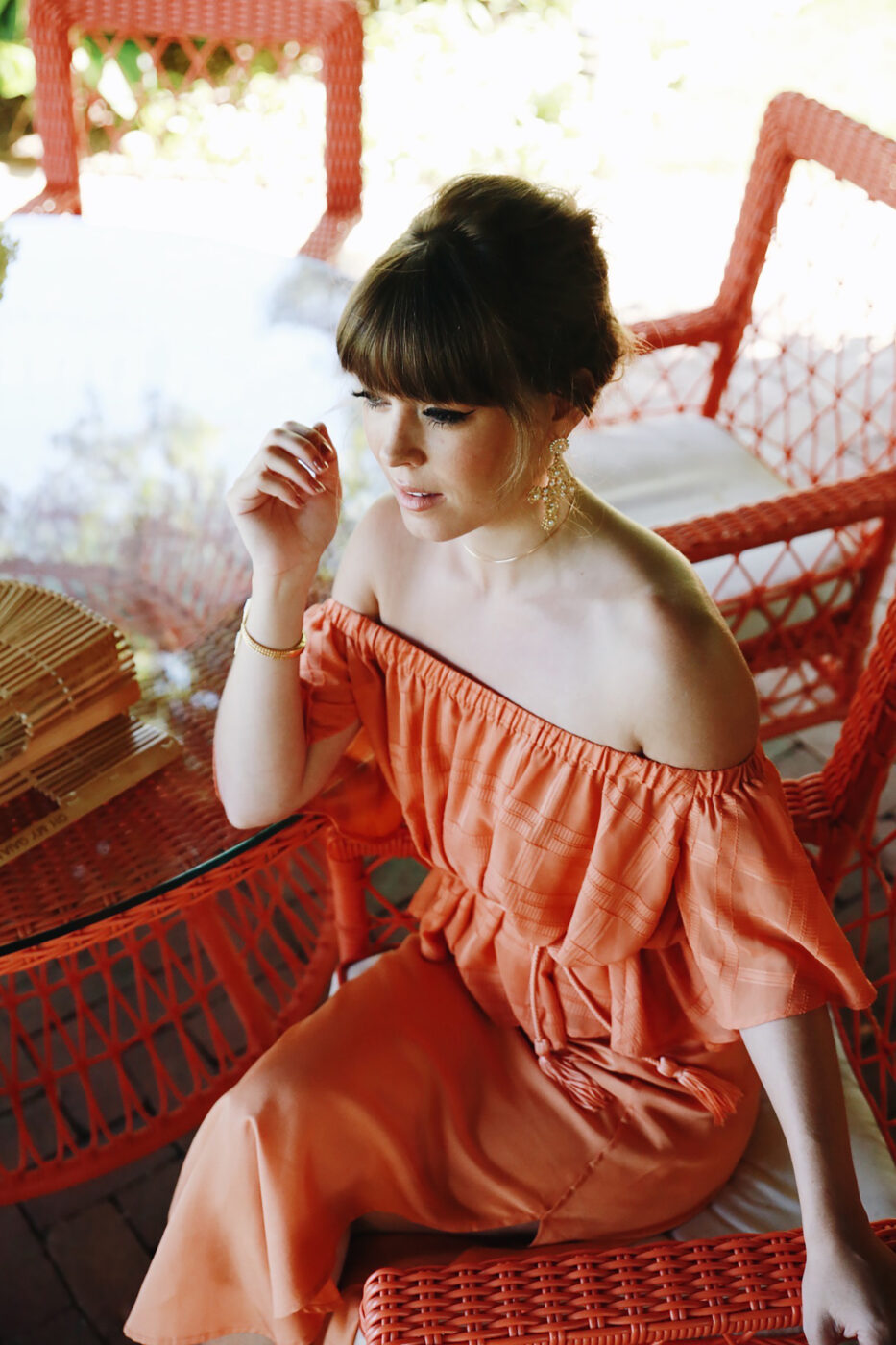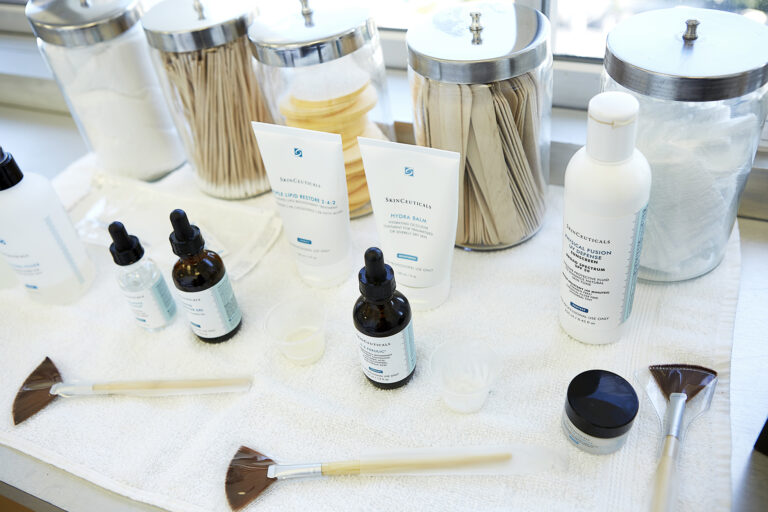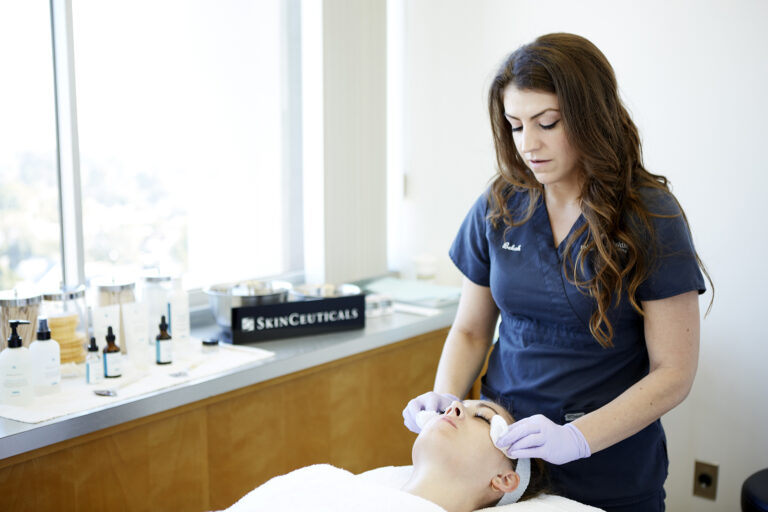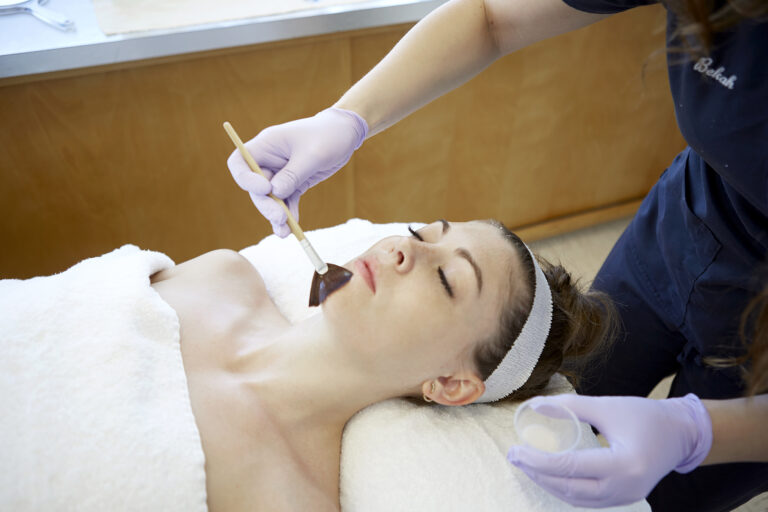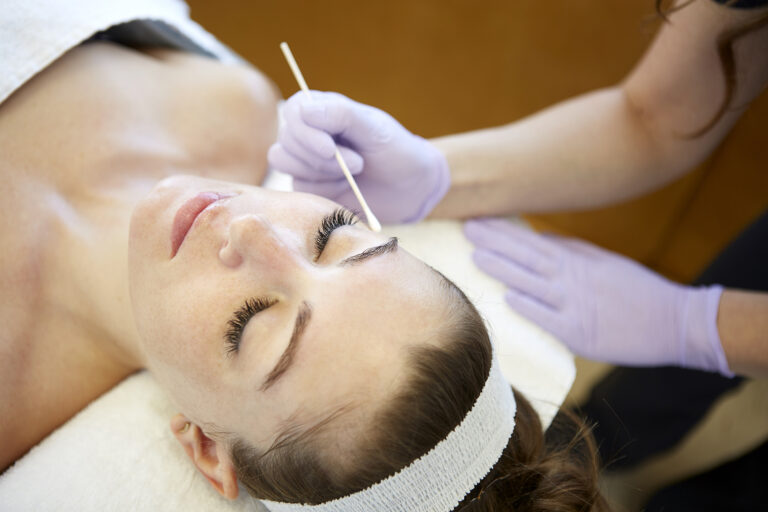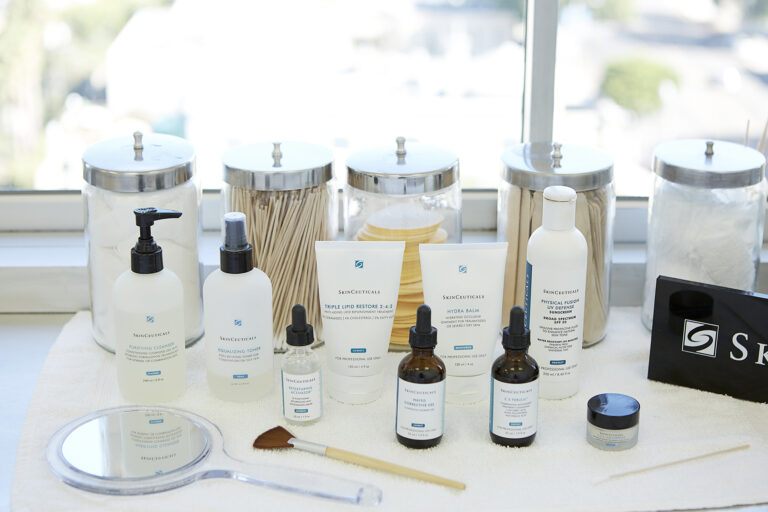 While this isn't the first time I've opened up about about my skincare regime, it's definitely the first time I've taken you inside one of my skincare appointments! Throughout my years of navigating the beauty and skincare industry, I have to say that the one of my biggest discoveries was understanding what my skin needed and when it needed it.
Is it too early to start using anti aging products? Should I be using this drying mask on my oily skin or should I be hydrating it? And how about retin-a? What is it and should I be using it? And acne medicine for that matter! The list goes on and on. So many questions and more often than not, your regular spa facialist or aesthetician just isn't prepared or trained to have all the answers. A lot of the time, those fancy spas don't even sell top shelf, dermatologist recommended products. Don't get me wrong, I love a good facial while I'm on vacation, but it's very important to realize that these two practices live in very different worlds and depending on what your questions are, you should seek out one of the two. But in the meantime, I'm here to share my experience about medi-spas with all of you!
One of the best ways to get the best of both worlds is through the products you use daily in your very own home. Want to know a little secret? You don't need to actually see a medi-spa professional to use the products that they are recommending to their clients. Maybe you don't have a fantastic dermatologist or maybe you don't really need to visit a dermatologist all too often, but either way, I'll bet you want to know what they are using to keep their clients' skin so radiant. Am I right? One word for you: advanced skincare backed by science (which sadly, a lot of products on the market are not). Maybe it's not one word either. Read on —
On my recent trip to a local medi-spa at Fitzgerald Dermatology here in LA, I received a facial treatment by SkinCeuticals known as their Triple Lipid Restorative Facial – which left my skin feeling and looking more radiant than ever before! It's specifically formulated to restore and maximize the concentration of lipids in your skin. Just in time for my recent trip to the Hamptons! This is why I decided to share a few photos from the trip – this was my skin just three days after the facial.
I've been using SkinCeuticals for years now (obsessed with their corrective serum, Blemish + aging defense) but it was my first time having this specific anti aging facial done. Aging skin is increasingly susceptible to the breakdown of lipids, aka building blocks of young, supple skin. Their Triple Lipid Restorative facial is specifically formulated to restore and maximize the concentration of lipids in your skin which results in the fullness of your complexion, improved texture and overall radiance (cue an ahhh haaaa moment please).
While some of you might not have the opportunity to experience this facial at your local spa, their products are available over the counter (can you say in home spa day!?). A lot of medi-spa brands are hard to get your hands on, but SkinCeuticals is not! And with so many products out there to choose from, I can't speak more highly about how great my experience with each of the SkinCeuticals' products was, both on and off the camera! And the best part? It's easy to find a Skinceuticals professional in your area! If you're all about that in-home facial, see below for a list of products I've been using and how I use them if you're interested in giving this line of clinical skincare a try!
Daily Moisture – Love this for it's lightweight feeling on my skin. I can put a tinted sunscreen over this and not feel weighed down.
Blemish + Age Defense Serum – I've found that blending this with my morning moisturizer reduces my oily skin throughout the day and I would even go as far as to attribute the lack of blackheads to this corrector.
Triple Lipid Restore 2:4:2 – I apply a thin layer at night to correct my skin while I'm sleeping.
Eye Cream – Only eye cream I've used morning and night that actually reduces puffiness or what I like to call my "sleepy eyes".
Phyto + Gel – Just added this one to my roster! At night I dab this on my face which helps even my skin tone. Best part is that it smells like cucumber and thyme.
Photos by Jessica Alexander and Nicole Moser
Thank you Skin Ceuticals for sponsoring this post.