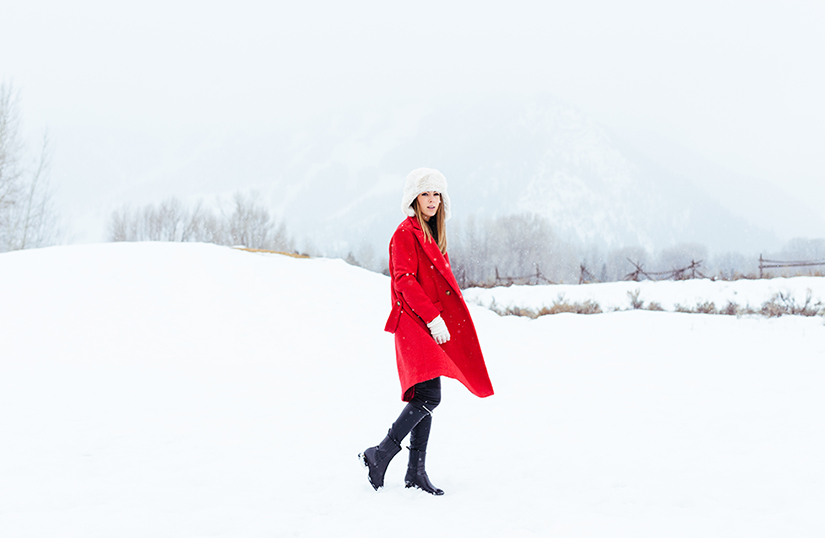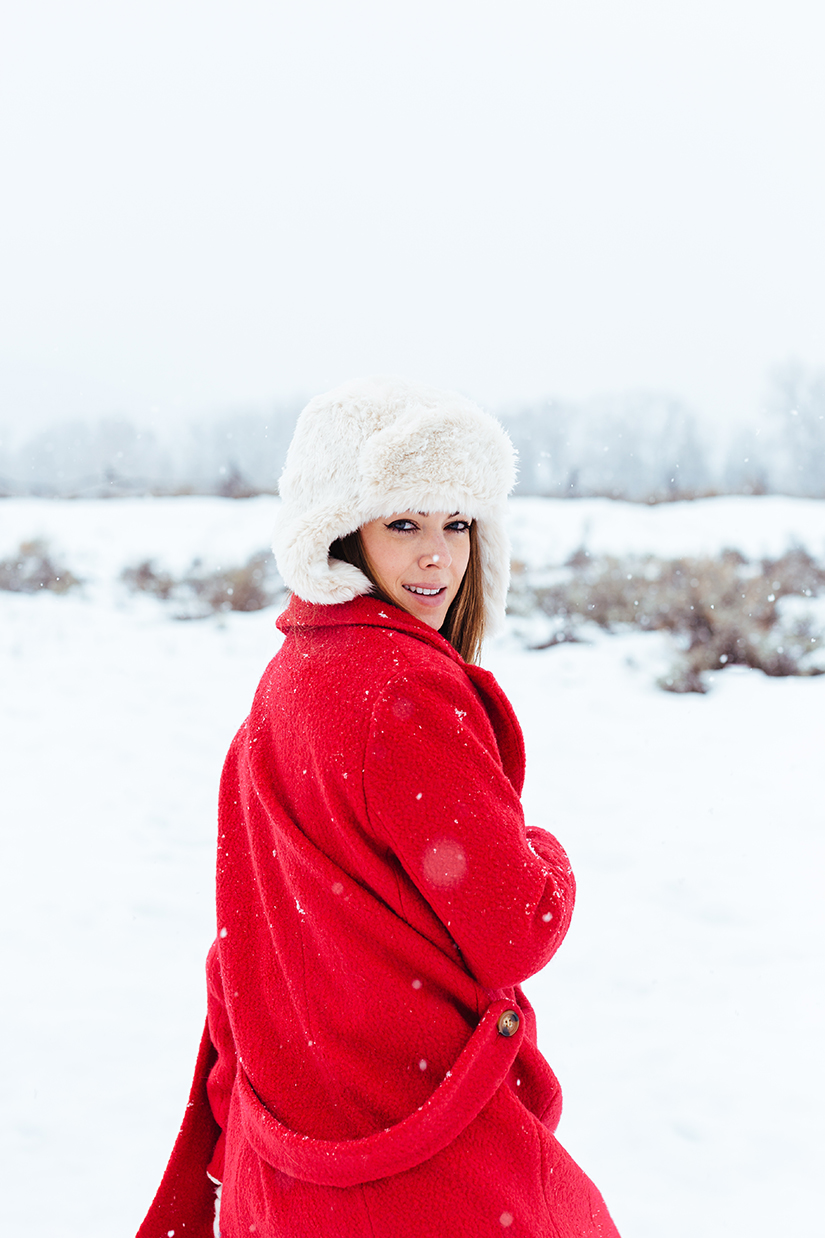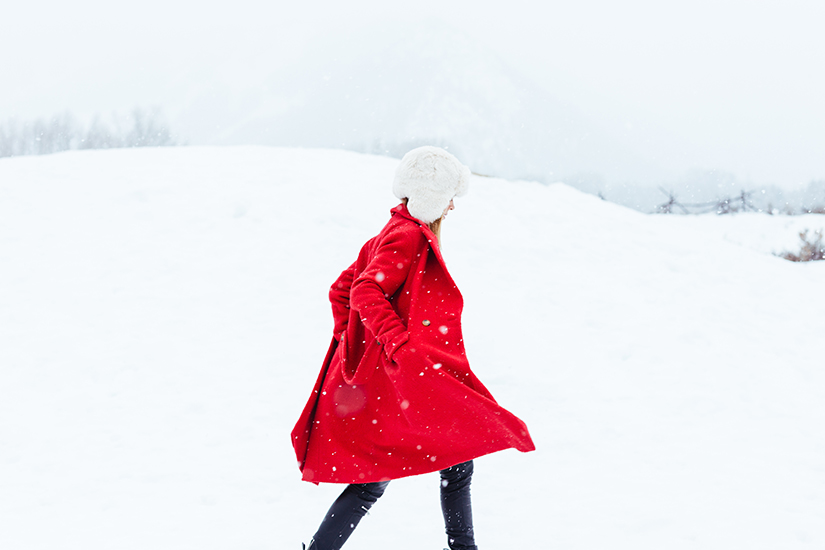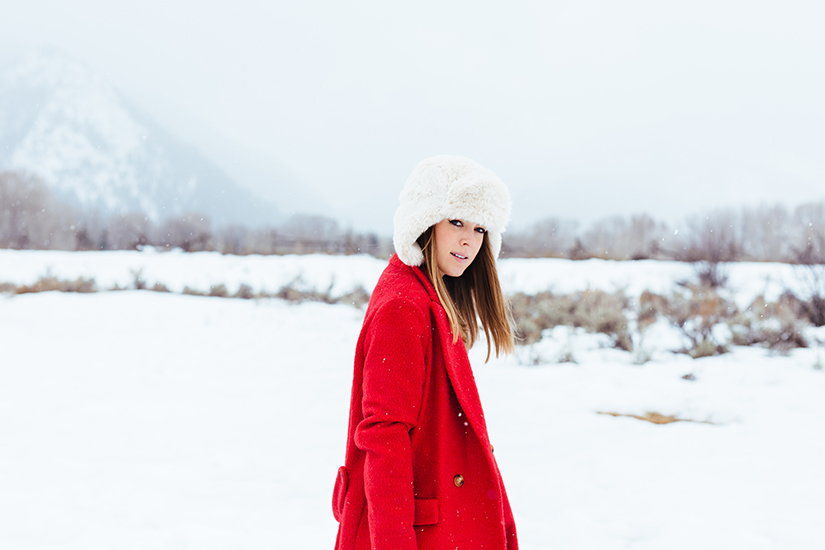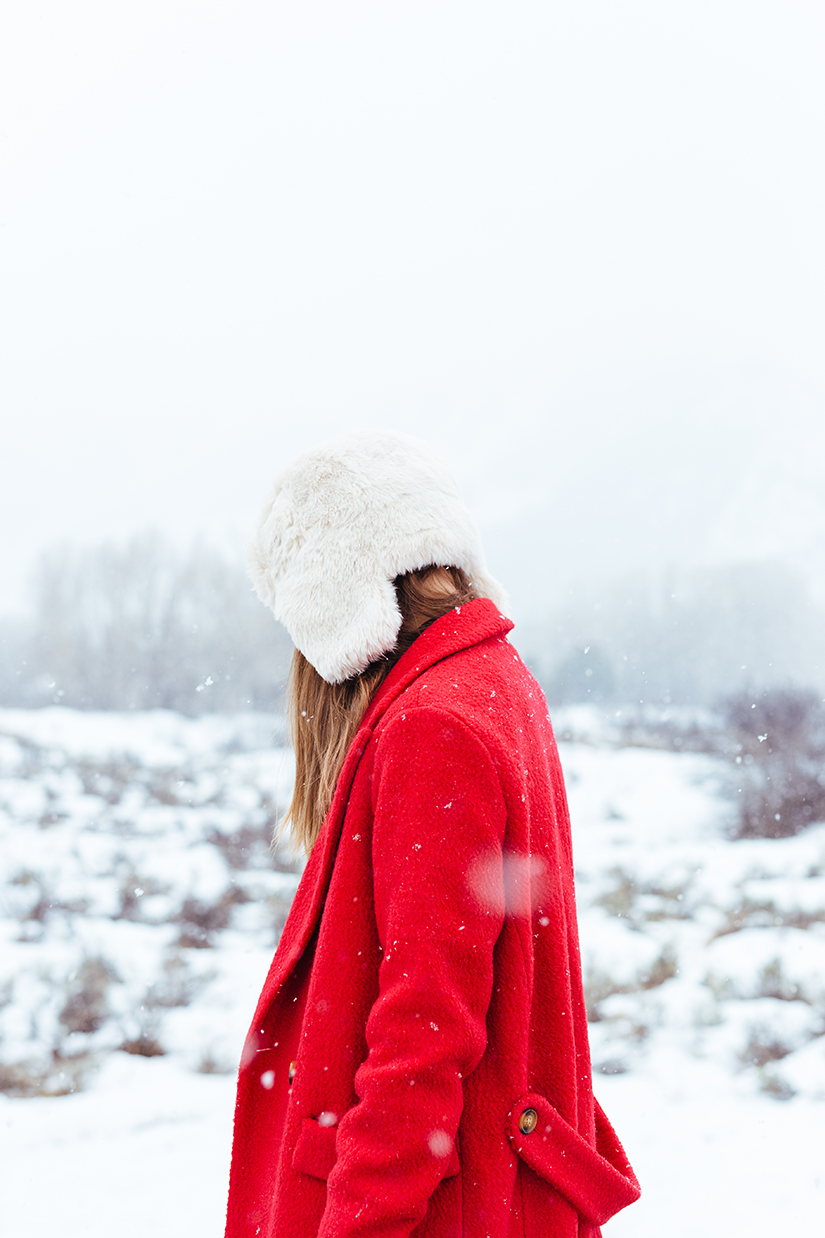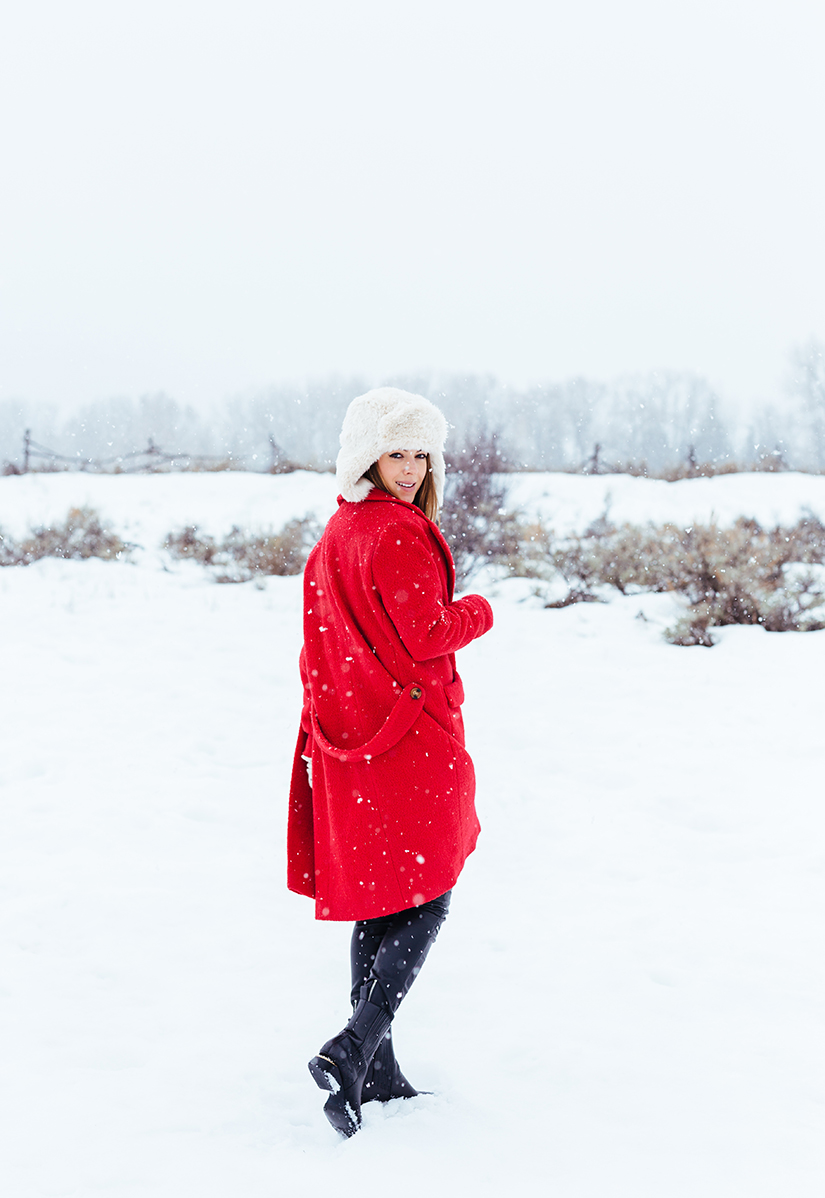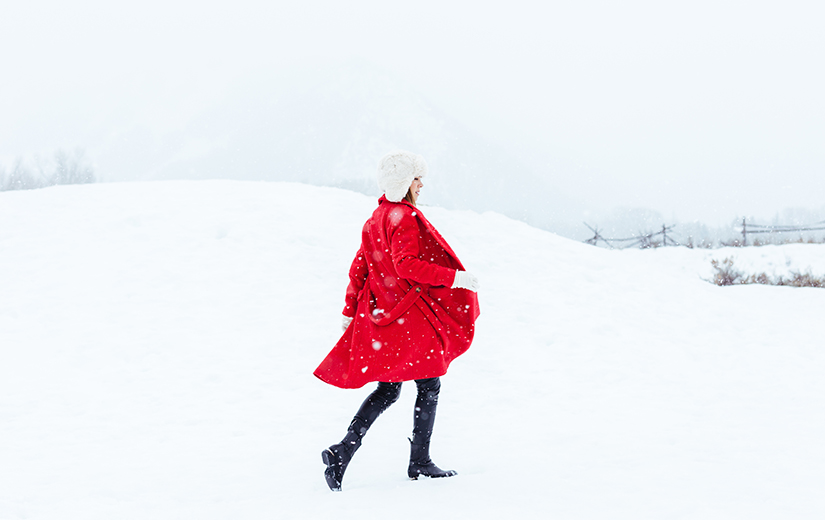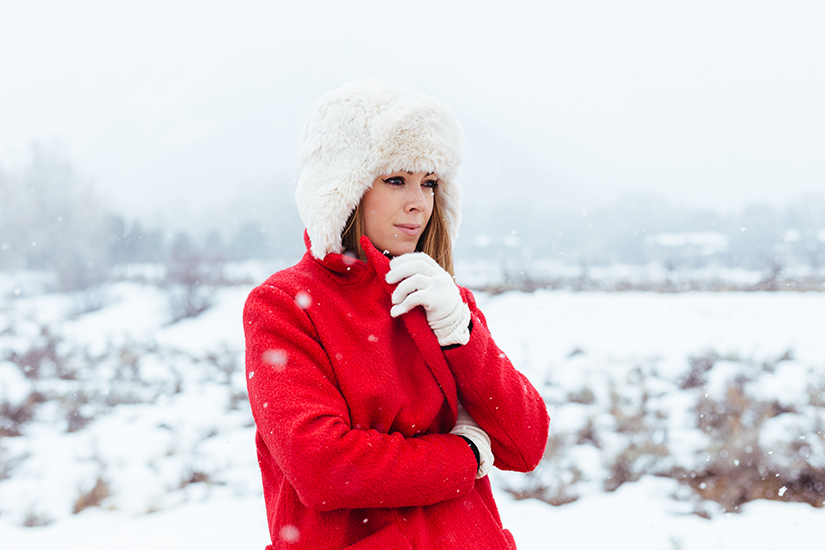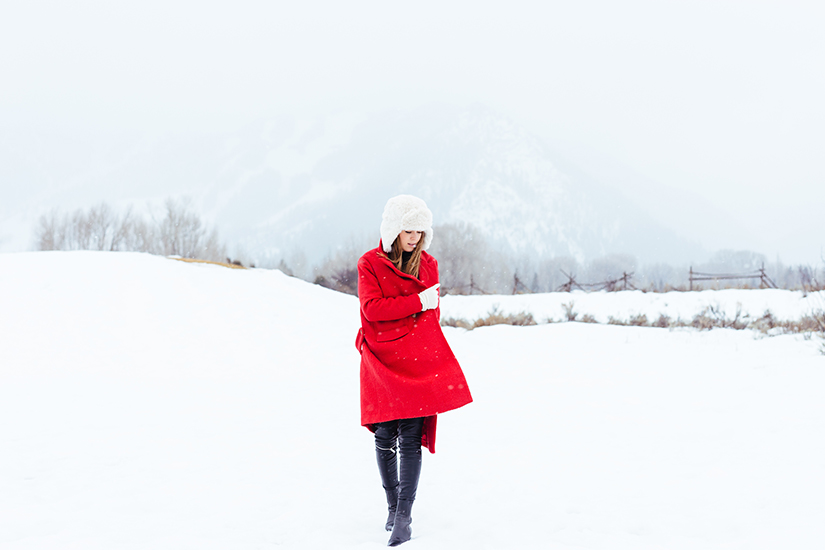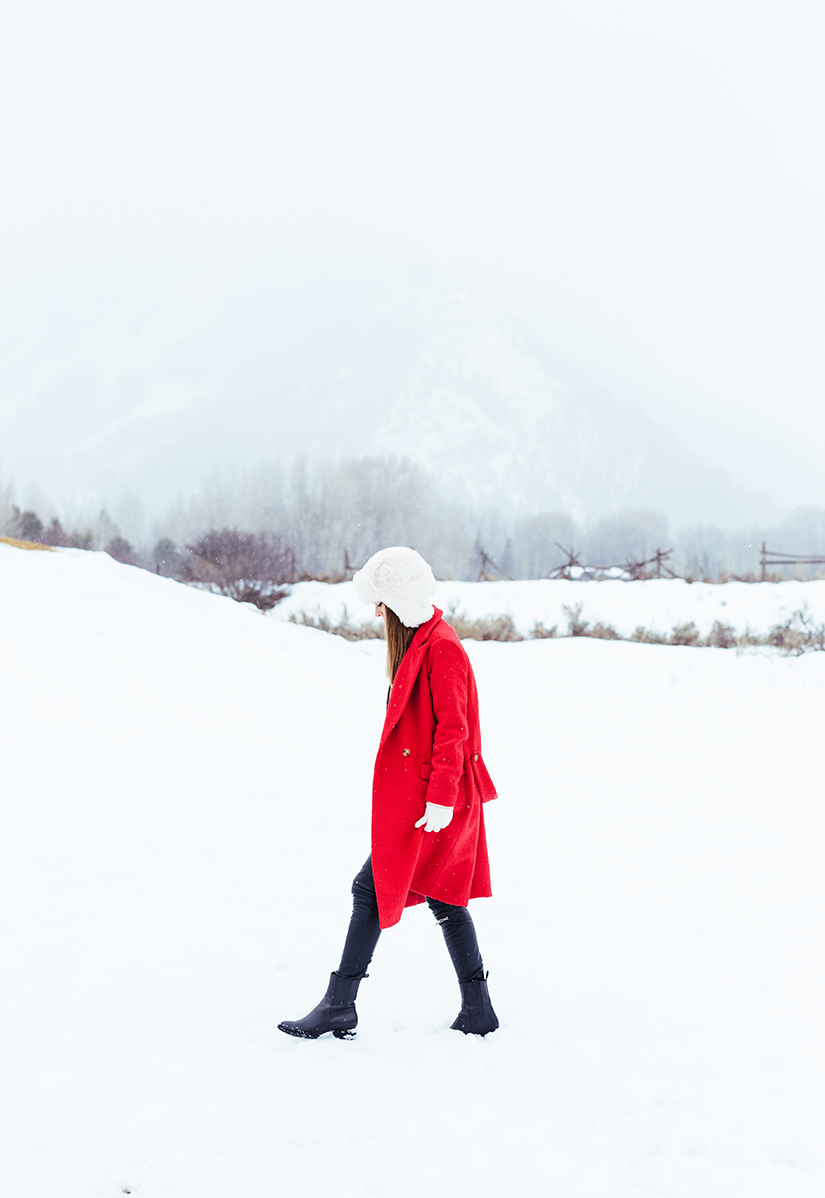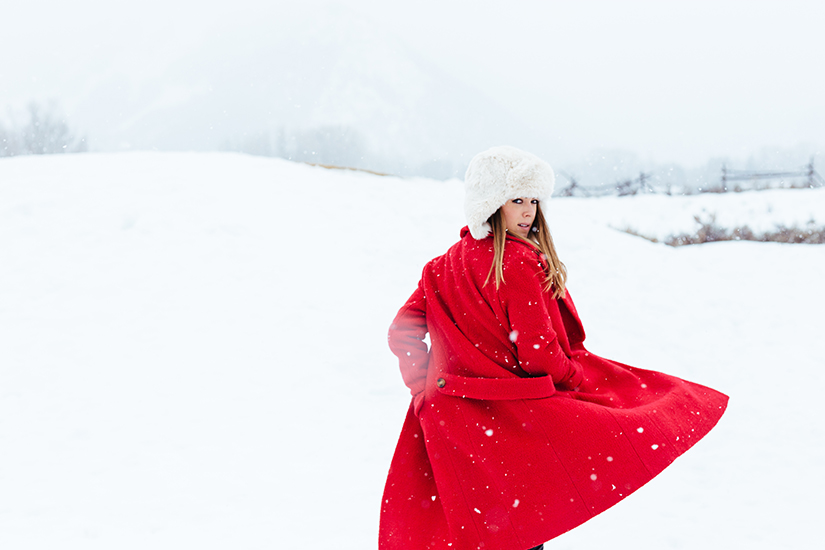 There's something painfully calming about snow. The silence, then the crunch of powder beneath your feet. I live for the moments of a sudden flurry and can't wait to walk through the untouched snow. I miss this living in Los Angeles which is why I was recently inspired to visit the cozy little town of Aspen this month. With each trip I take, I return home feeling as though I see the world differently, more vibrantly, more inspired and alive. Visiting Aspen was no exception; travel is vital to your soul, it transforms you. And although I'm kind of in love with the quote, "A good traveler has no fixed plans and is not intent on arriving," it couldn't be farther from the reality of traveling.
Any great adventure starts with mapping out the basics, where to go, where to stay, where to eat and most importantly, how you will get around! A question I hear a lot is, how and where to book everything so I wanted to share a few traveling tips to take before you head out on a new adventure. Although I'd like to say that my flights are booked months in advance (as they should be), the industry that I am in is very last minute and trips are often booked the week before. Heading directly to an airlines site can be dangerously expensive so I like to explore my options.
These days, my go to sites for booking are places like Priceline, Travelocity and Expedia. – even for flights that are less last minute. This way, I can see all of my options in one place. Not only can I book my flight but I can see what hotel are in the area and most importantly, in my budget. Aspen is such a small town and I knew that I wanted to stay on the outskirts, not directly in town so when I discovered Aspen Meadows, I was beyond pleasantly surprised. The property is nestled on 40 acres of land and is shrouded by the most beautiful Aspen trees. These photos are taken on their property just outside my room! Just as we were shooting, it started to snow. I swear to God! It was one of those moments!
I can't wait to share the rest of the stories and images with you guys from the trip! Stay tuned for part two on Friday!
Photos by Fred Cipoletti [thefeedproducts style='four']