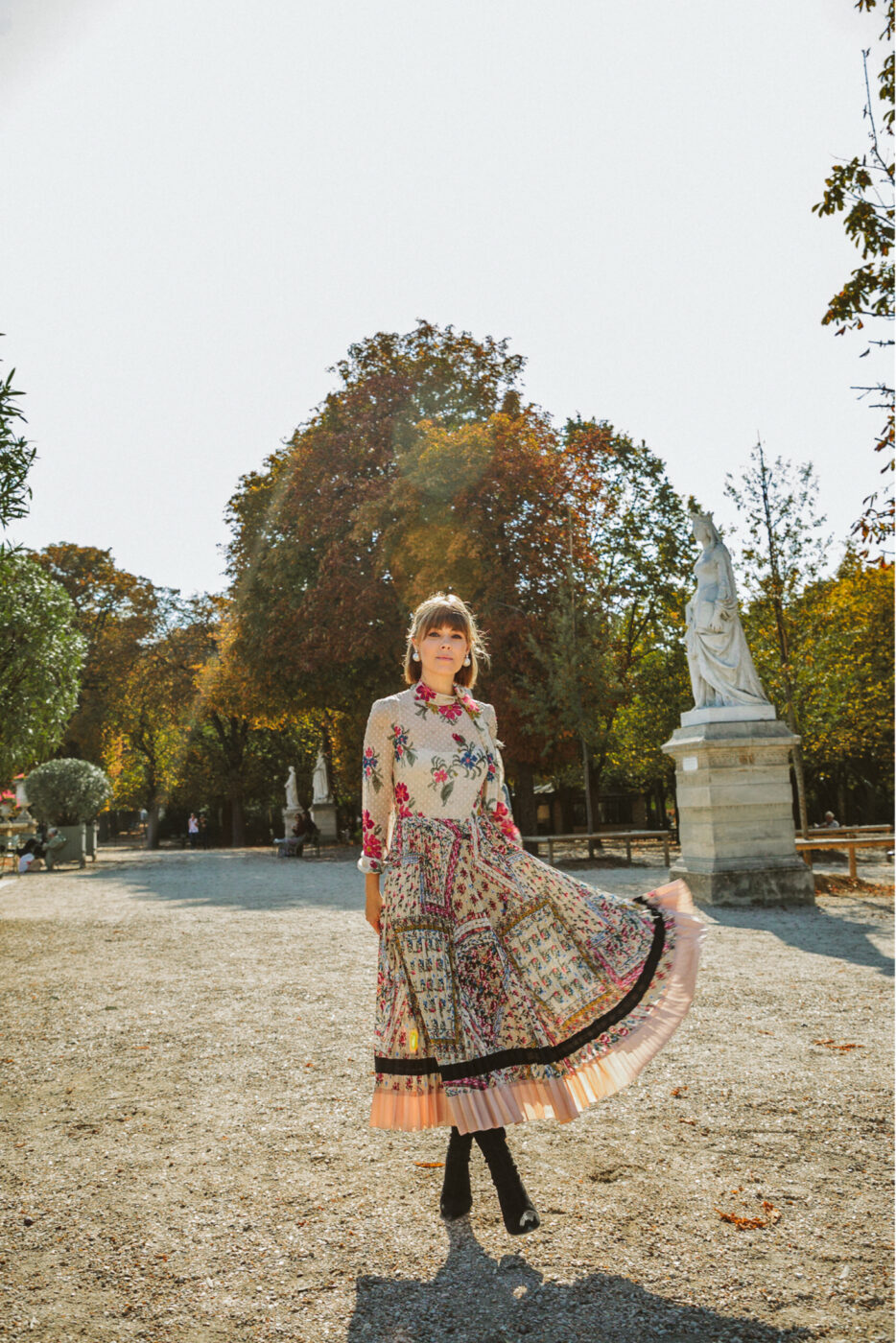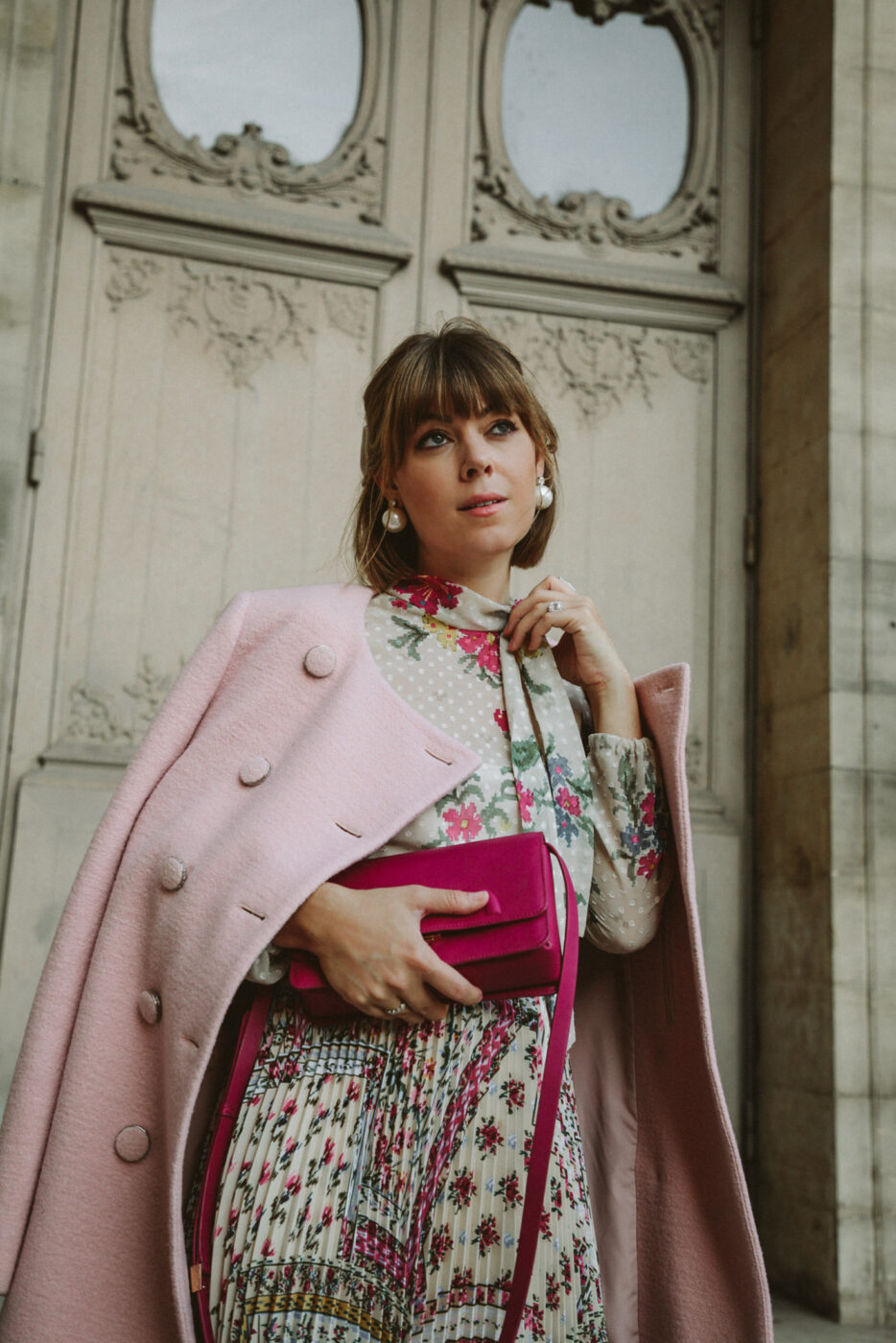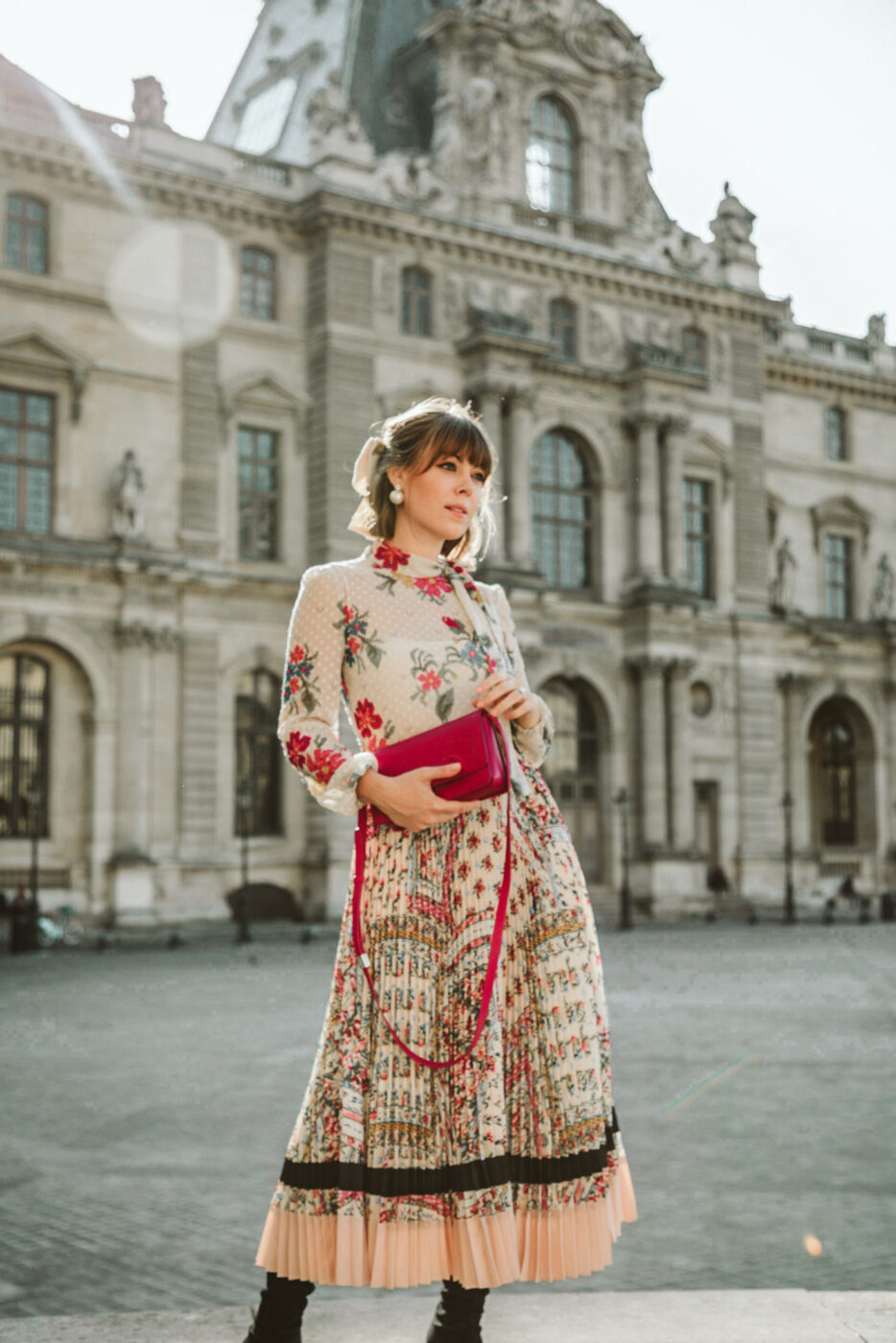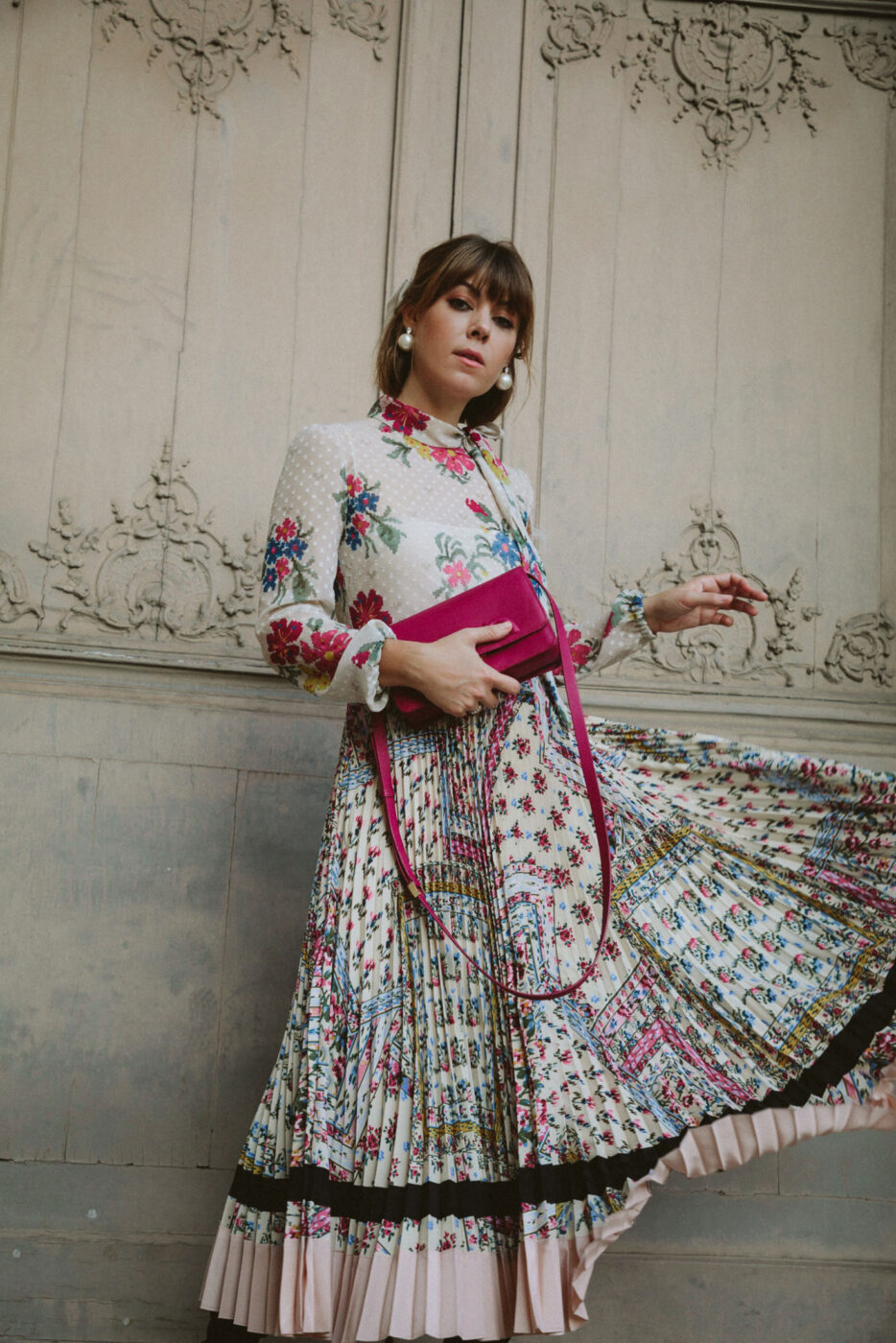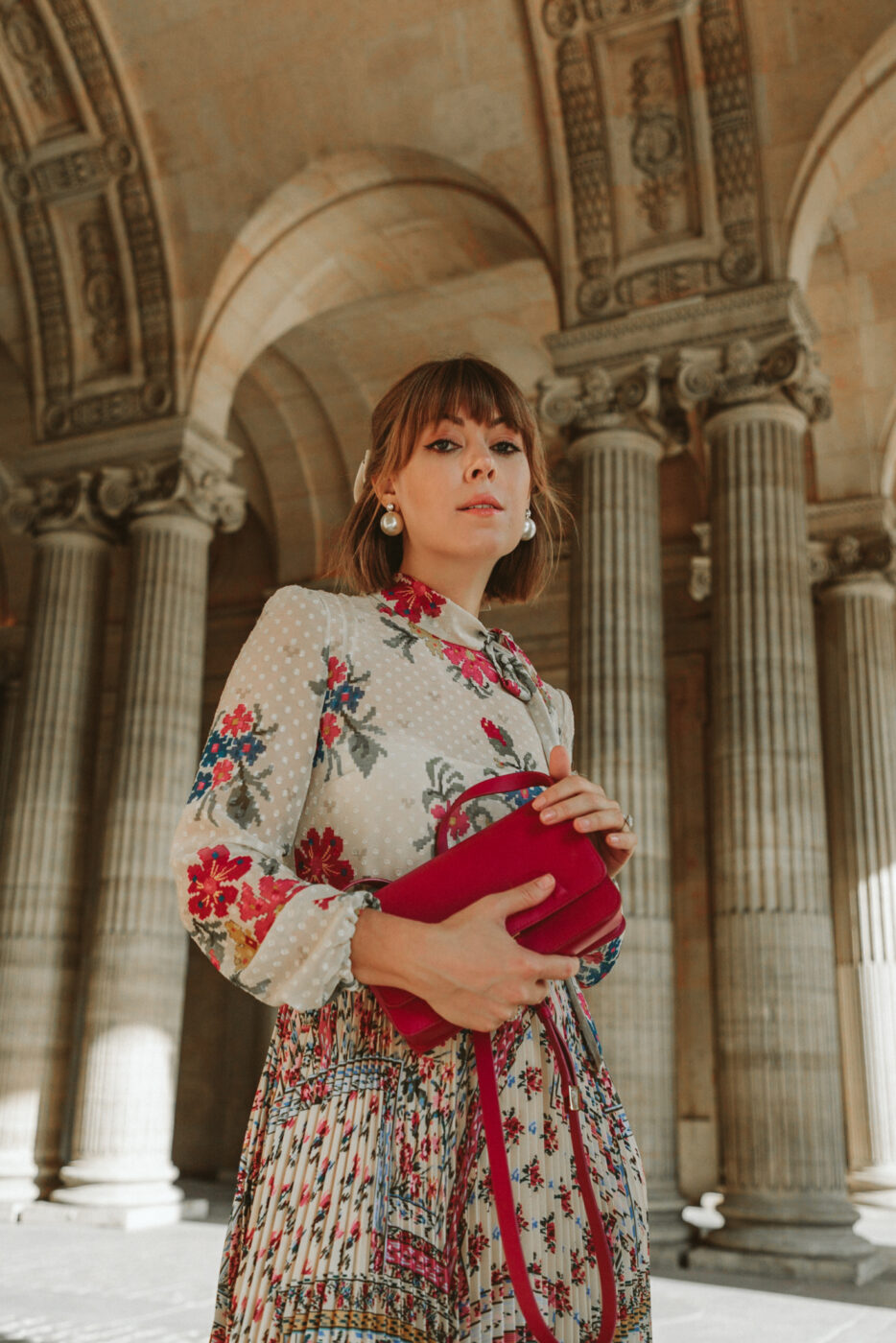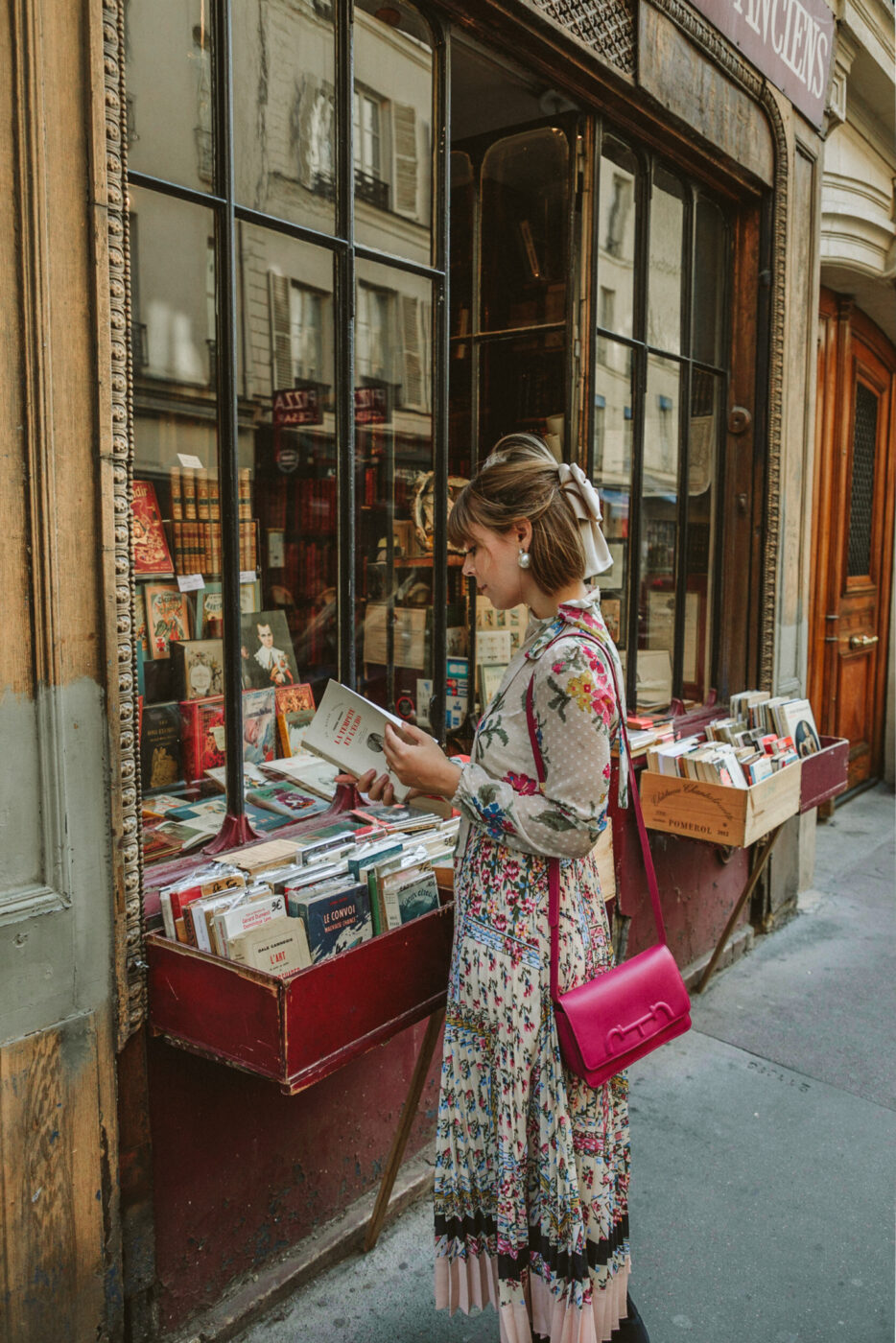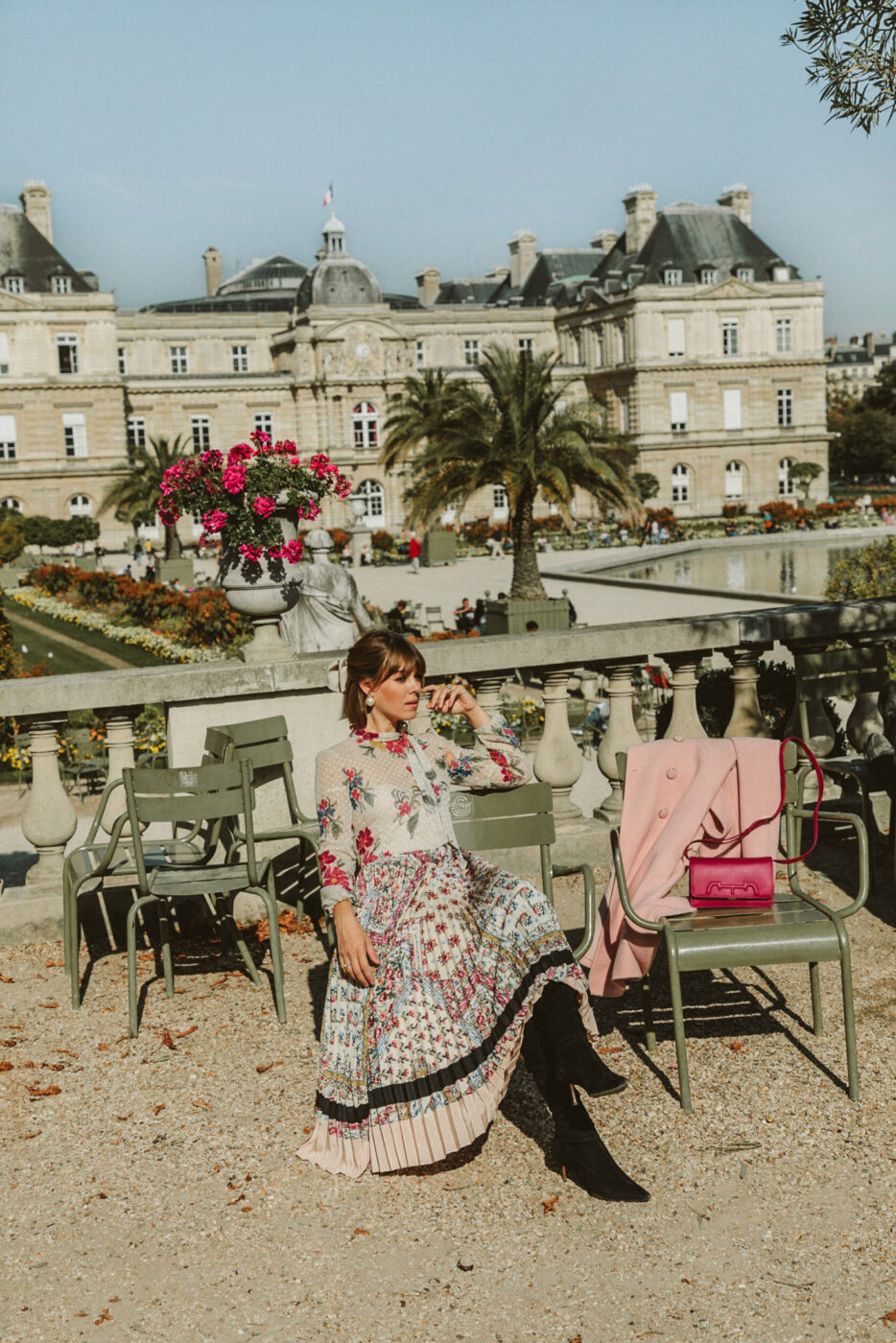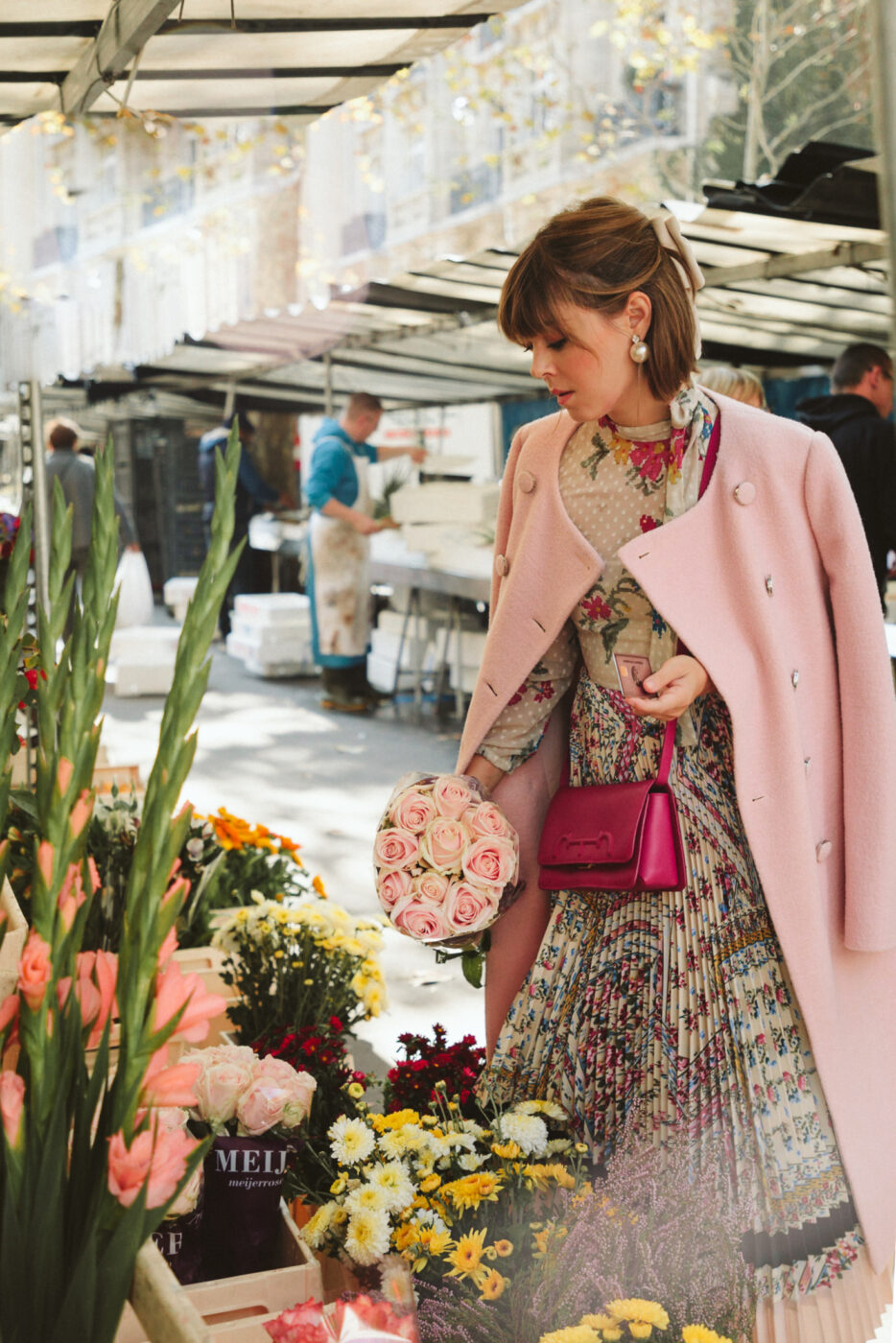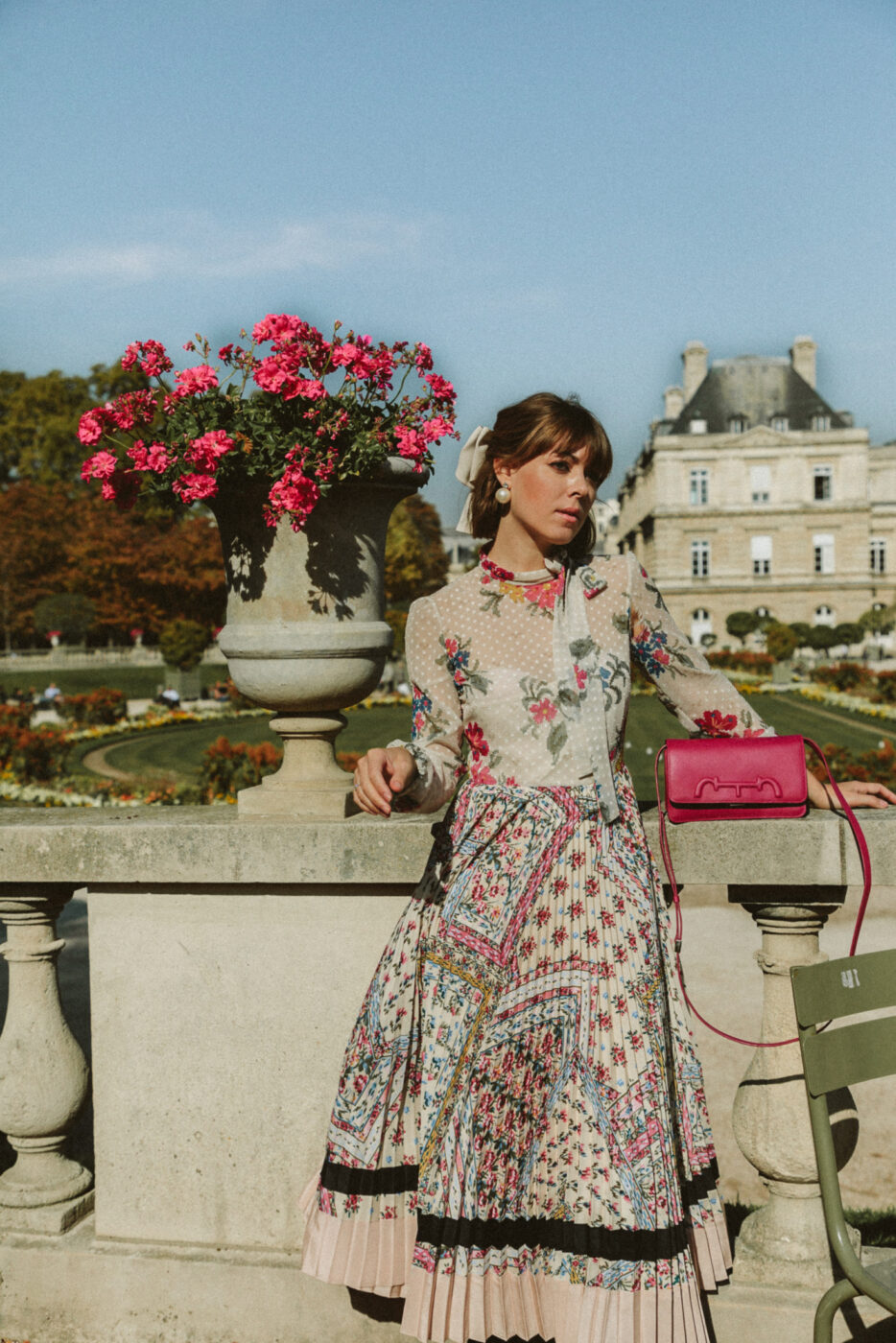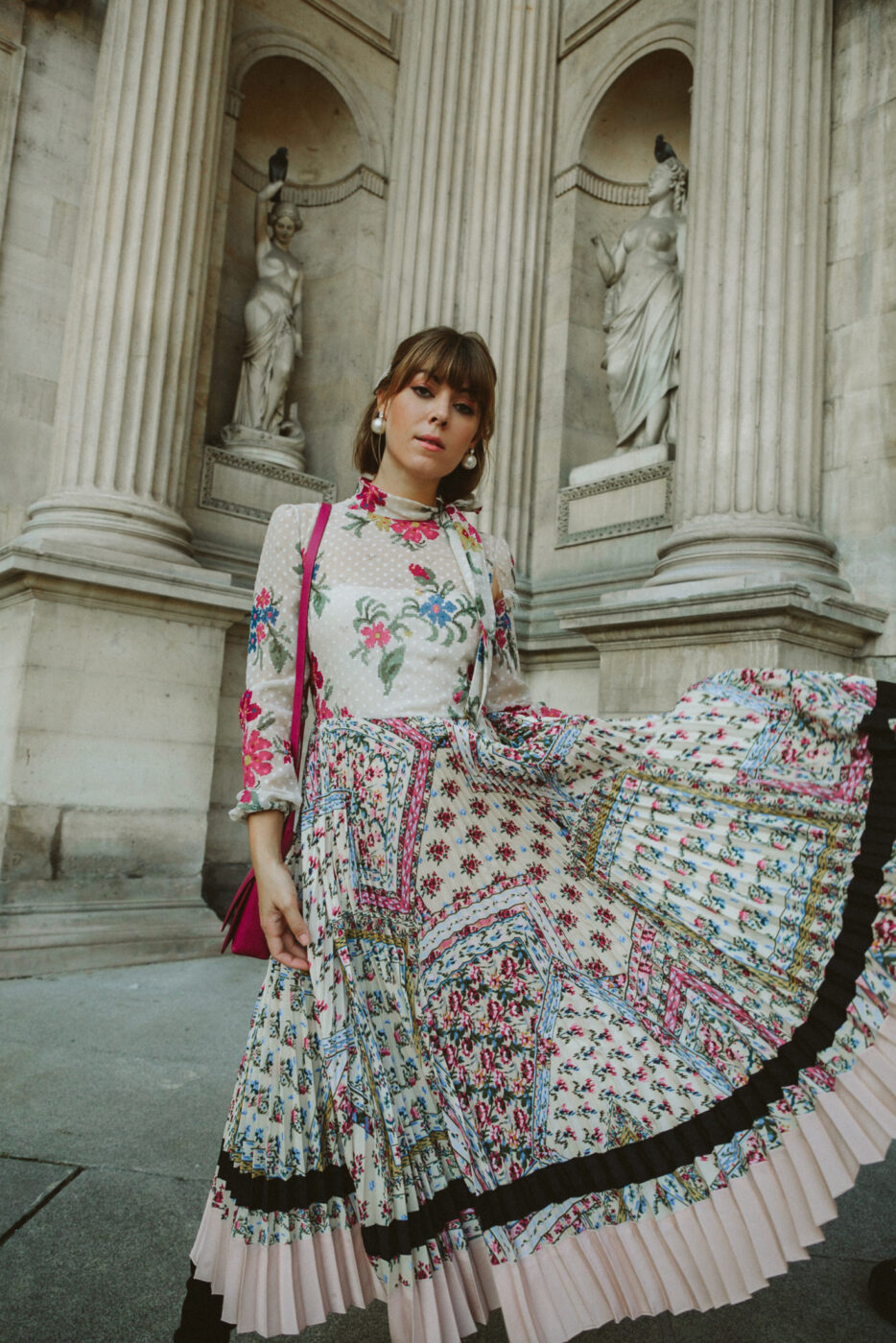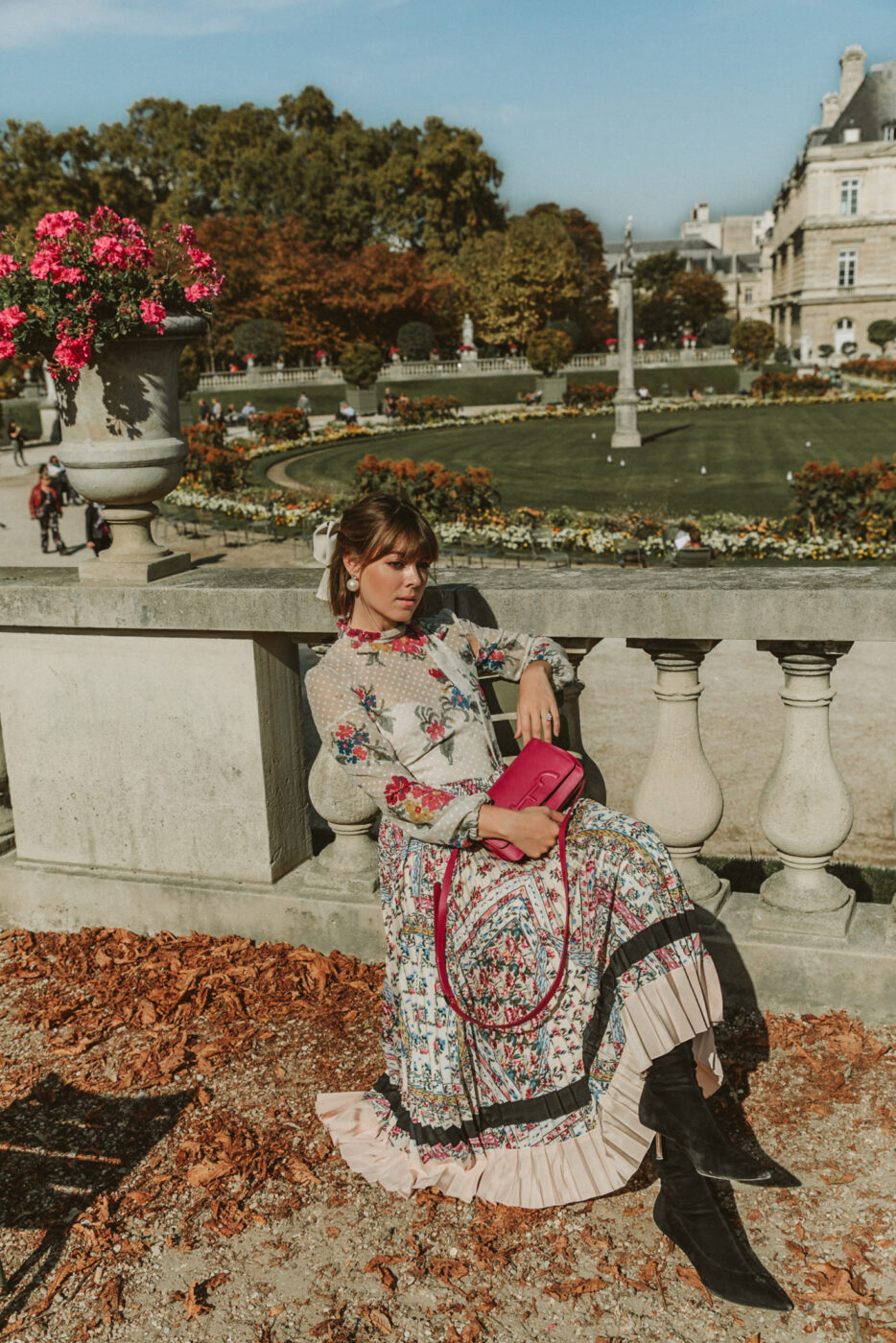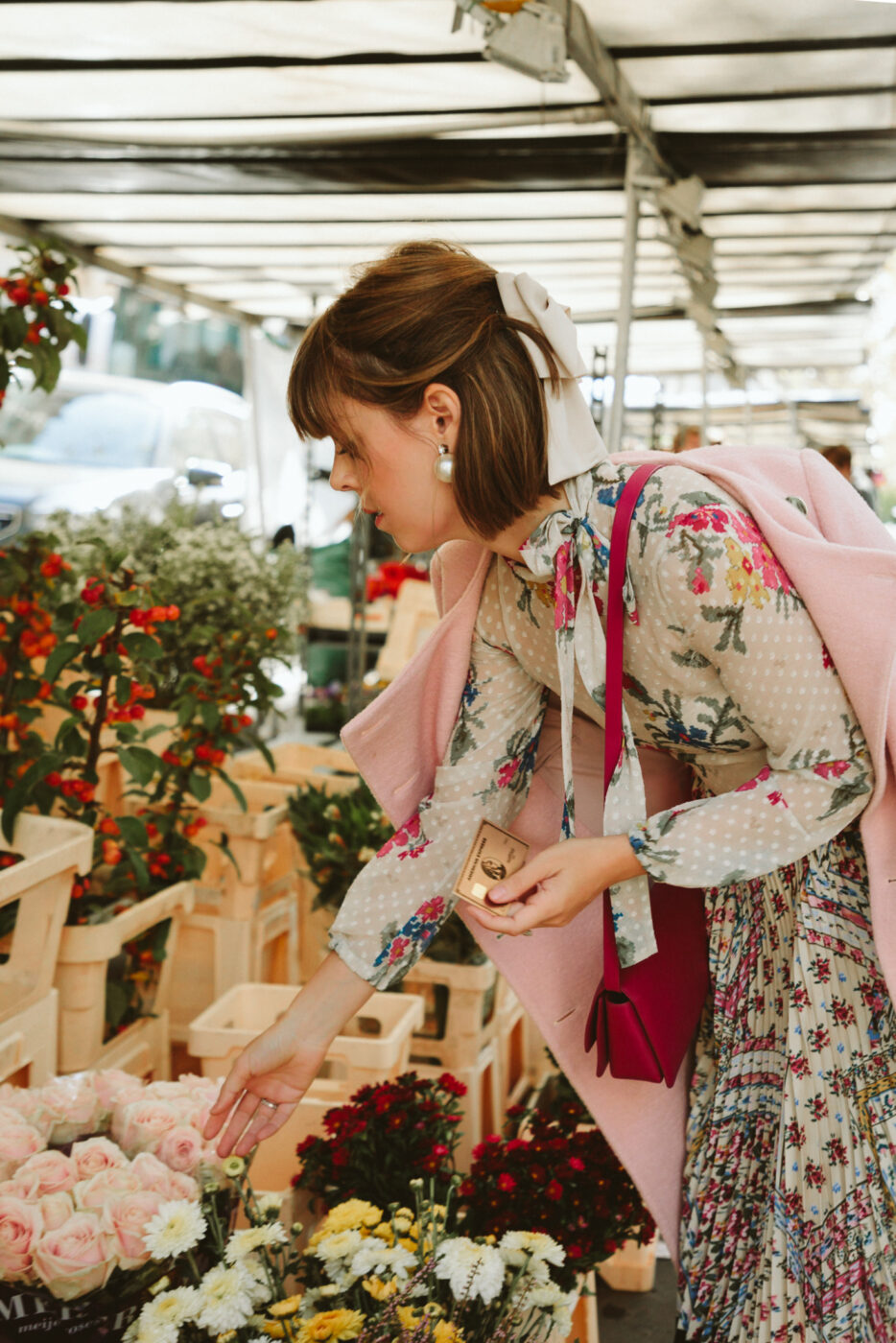 When I think about fashion, one of my favorite aspects is the evolution of it all. From decades redone in fresh ways to new plays on certain trends, it's always exciting to see how designers and fashion girls put their own spin on recycled styles. And one of those styles that's been gracing the streets and runways lately is prints on prints. Mixing prints is something that's been done for decades, but each time it comes around, there's something a bit different.
So what's the secret for mixing prints in 2018? Monochrome prints, of course!
But instead of the same print running from top to bottom, you must pick one print in different variations. Whether that's bold wide stripes mixed with daintier lines or explosive florals mixed with delicate ones or plaids in similar color palettes but different structure. This play on prints is chic and a lot quieter than mixing prints in earlier years. And I've got to say, it might be my favorite way to mix prints…ever. It's also incredibly simple to do! Rather than knowing which prints match with what, you're mixing the same print – just in different forms.
Better yet, rely on designers doing the heavy lifting for you. Red Valentino is one brand who does this better than most, and I love to see their play on bold patterns and colors, but in a way that never feels too loud. For example, this floral on floral dress I wore while enjoying a park day and the local market in Paris lately. A feminine dress in my favorite city? Days don't get much better.
If you're dying for this modern mix of prints, I've gone ahead and put together several items I'd pair together below.
Now that the secret's out, will you be mixing prints this year?