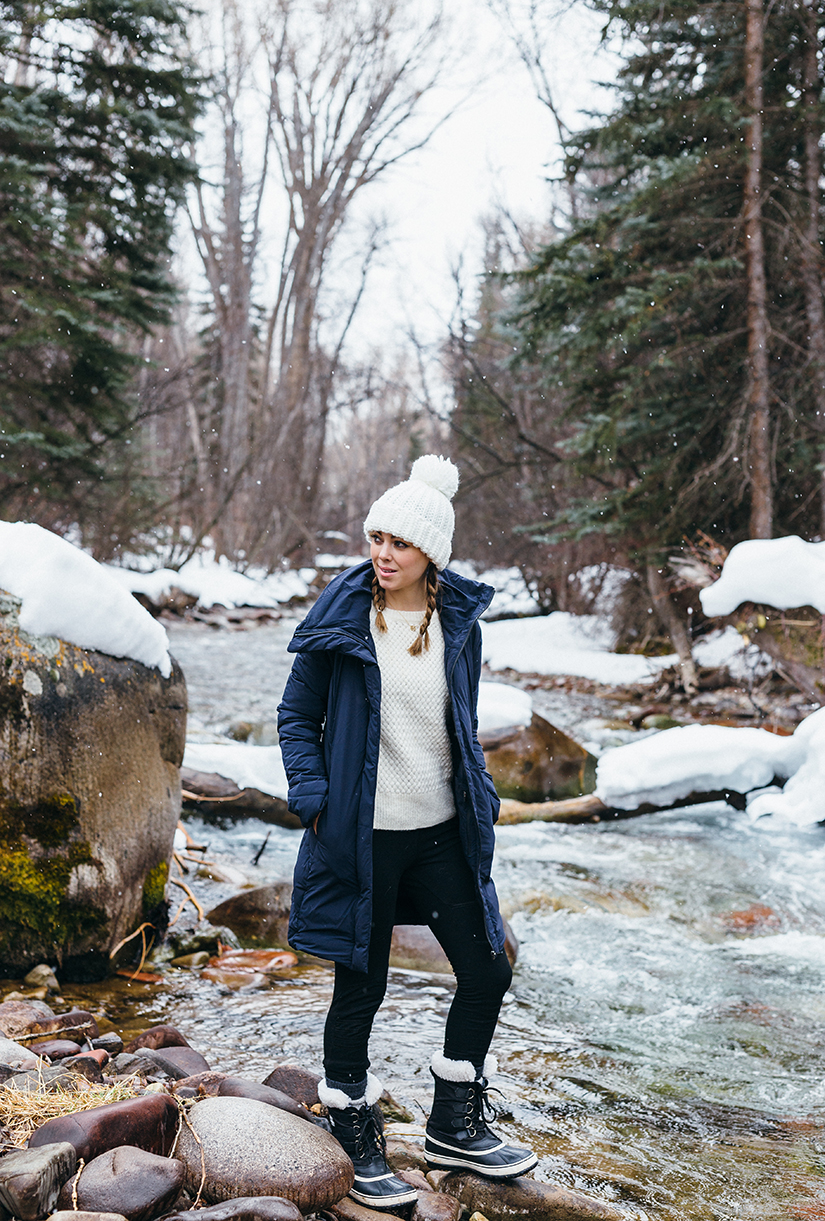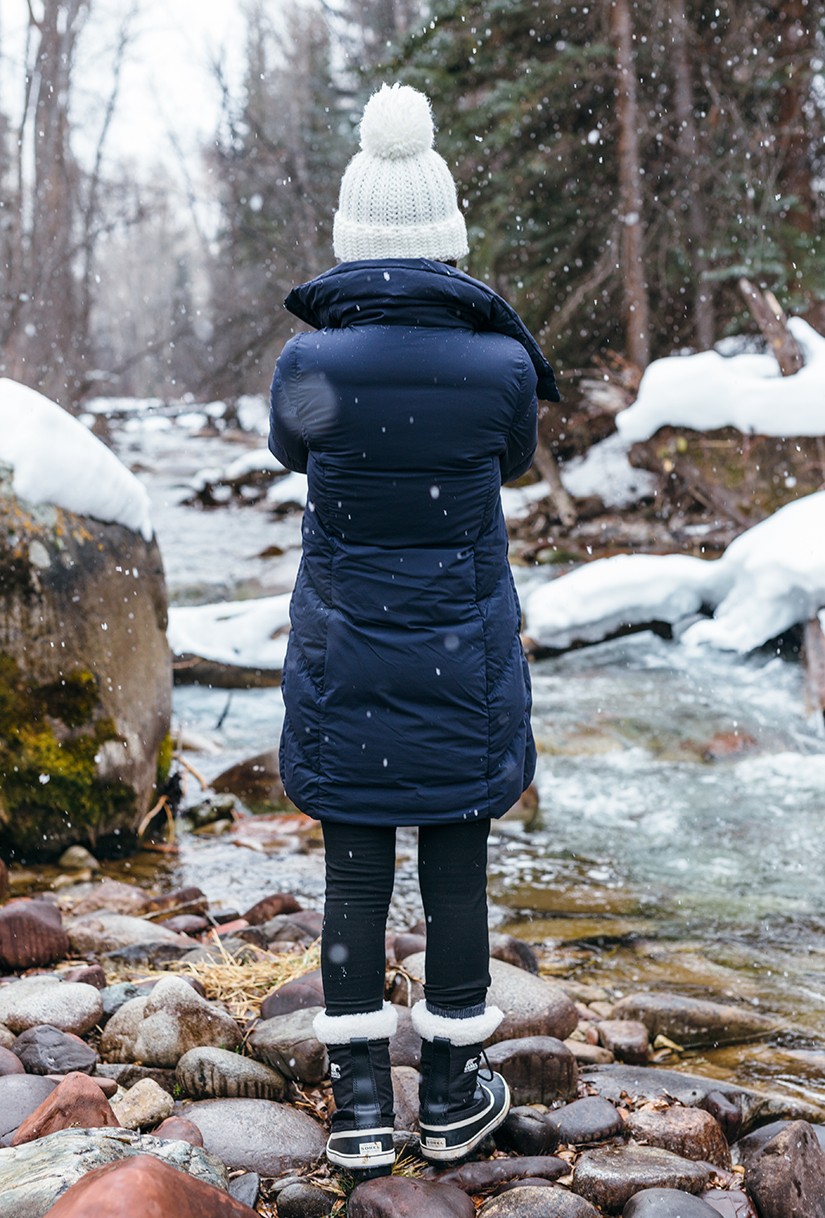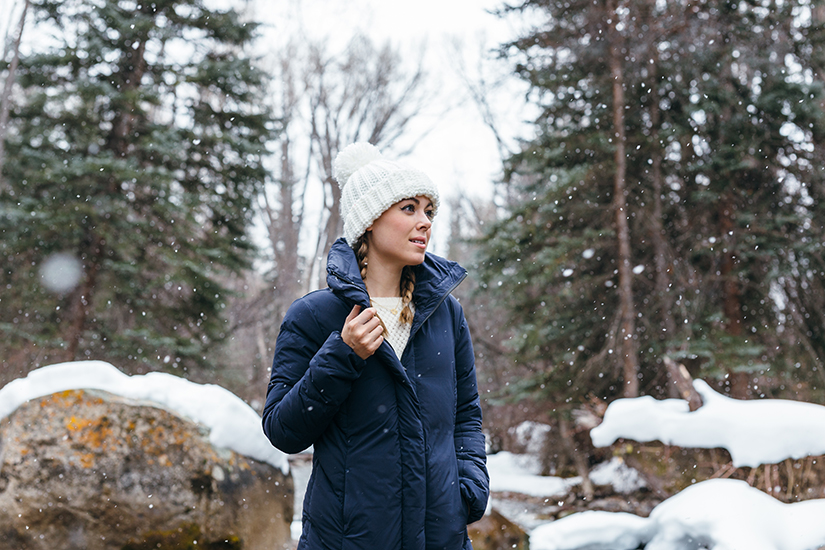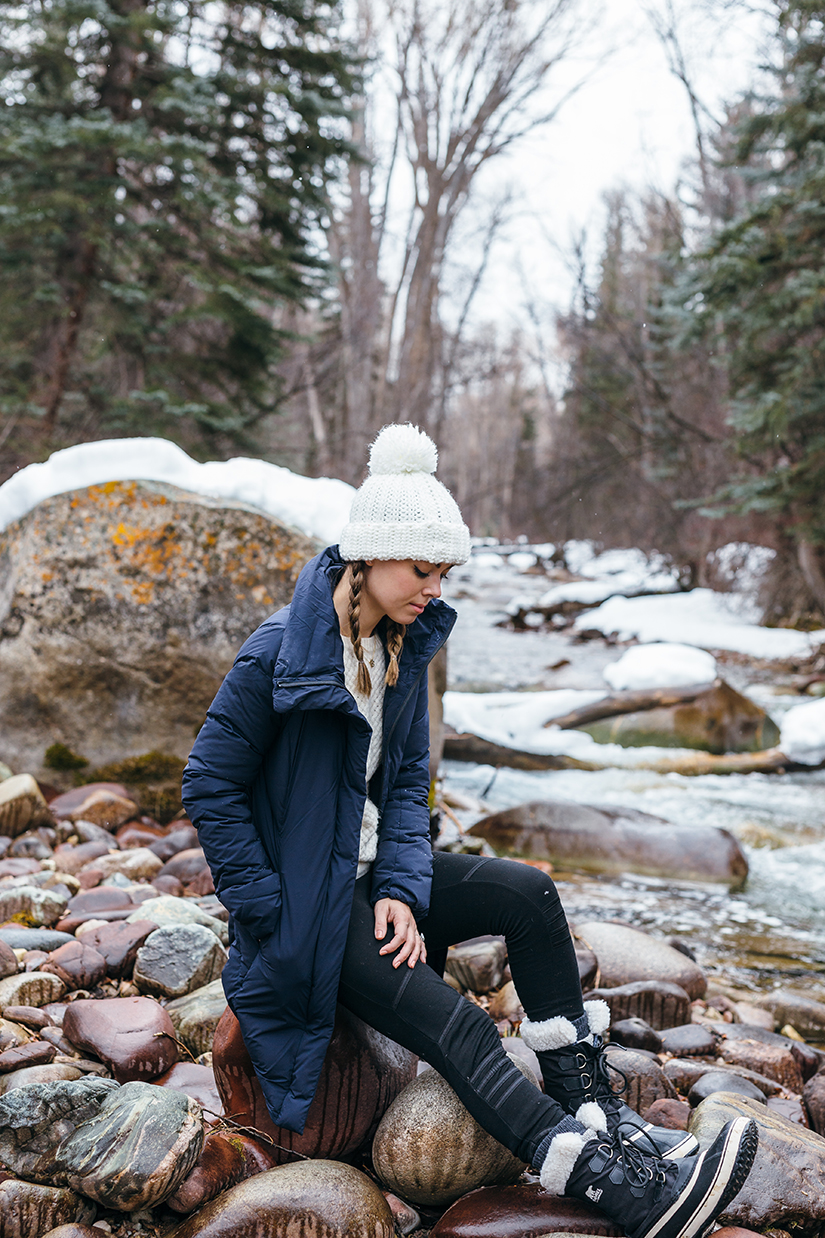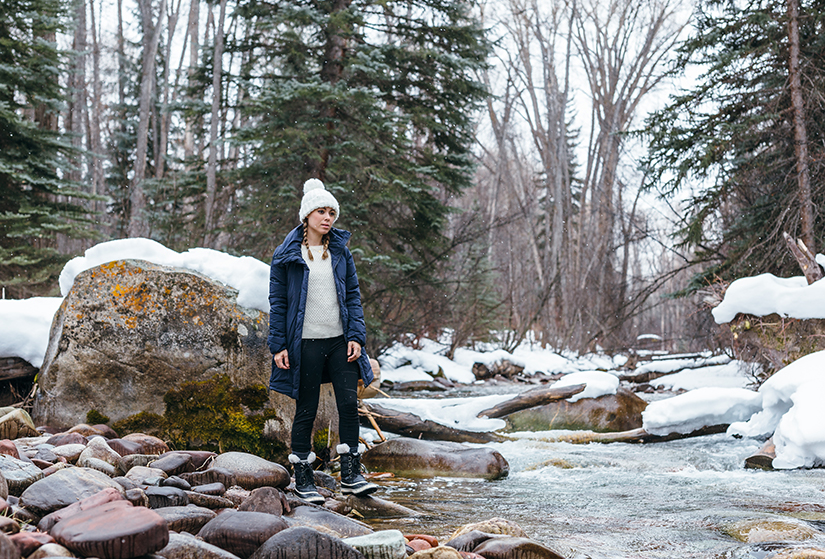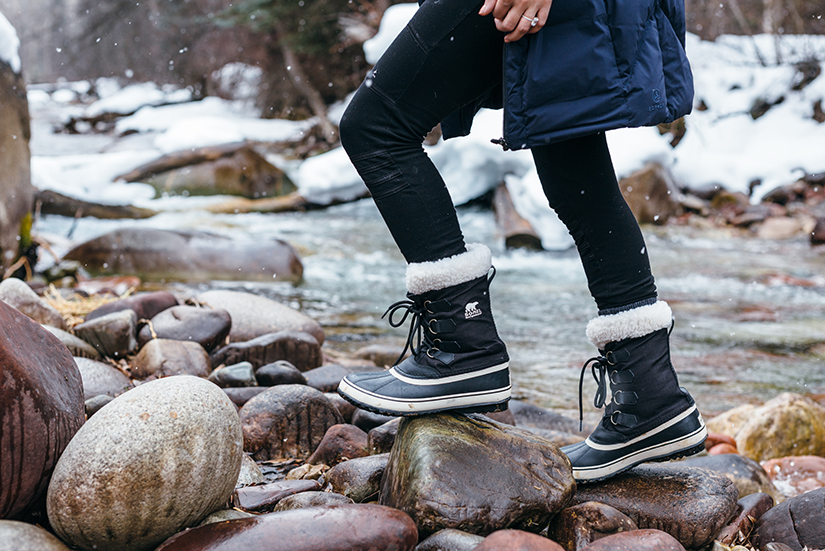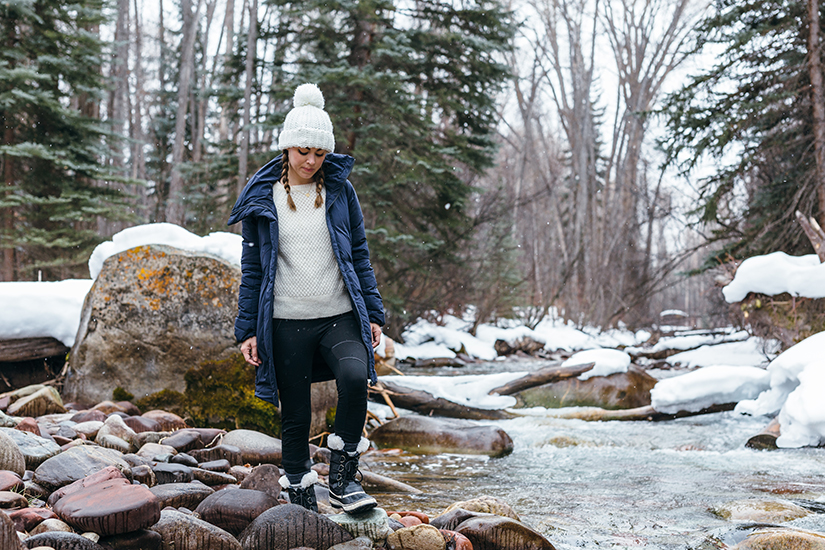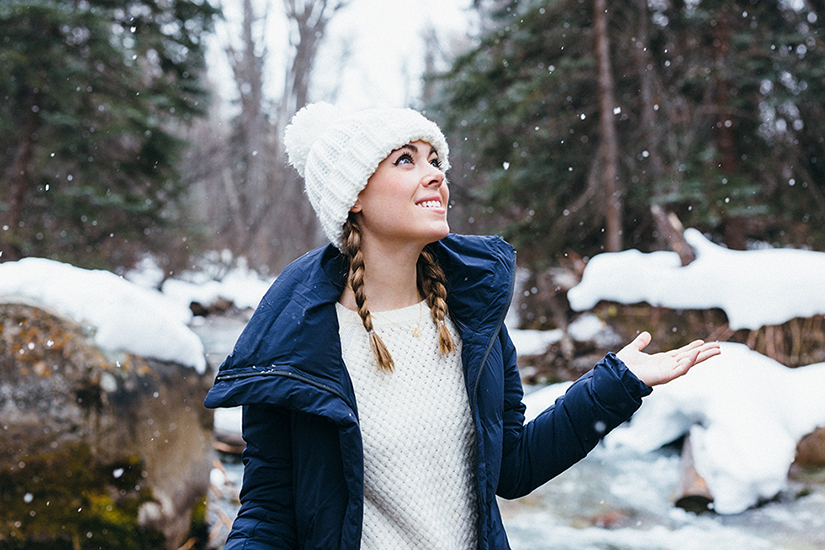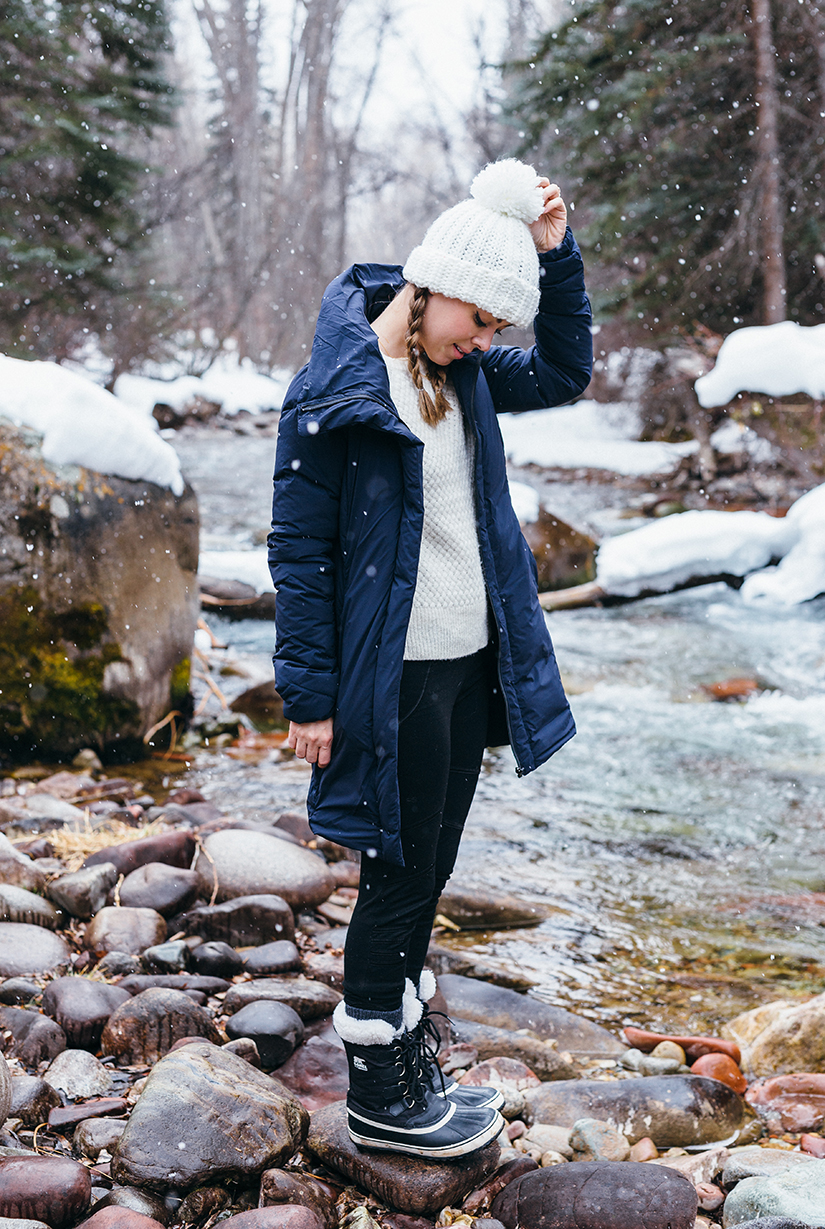 When it comes to winter wear, I have to admit that I get a little lost. There is a fine line between looking fashionable and looking like The Michelin Man – no one should have to sacrifice style in the snow. In my quest to find some cool winter gear for this trip, I knew I was't prepared to spare any expense when it came to being warm. So the real search began with researching some cool brands I could wear and what I found was a new love for a few amazing outdoor wear designers.
We all know how important cut and fit in a garment is – it's what set's designers apart. From a contemporary designer standpoint, this is a no brainer but always had frustrations with this when looking for outdoor gear. I knew that I couldn't be the only one who felt this way, there is definitely a market for design-oriented and technically driven outdoor gear, so I guess what, I found it!
Based out of Los Angeles, Aether created their label with this concept in mind. To create performance outwear with a refined modern aesthetic. I was immediately drawn to the colors and silhouettes of their collection, for men and women! And can we discuss how incredibly soft and lightweight each of their pieces are? I was actually curious to see if this jacket would keep me warm because of how light weight it is but it has turned out to be the warmest coat I've ever owned.
The key to dressing fashionably functional in the snow is to find something a little more form fitting on the bottom. Make your leg's look super slender with snow boots paired with skinny jeans – and don't forget to top it off with one of Aether's incredibly chic jackets.
Photos by Fred Cipoletti [thefeedproducts style='four']