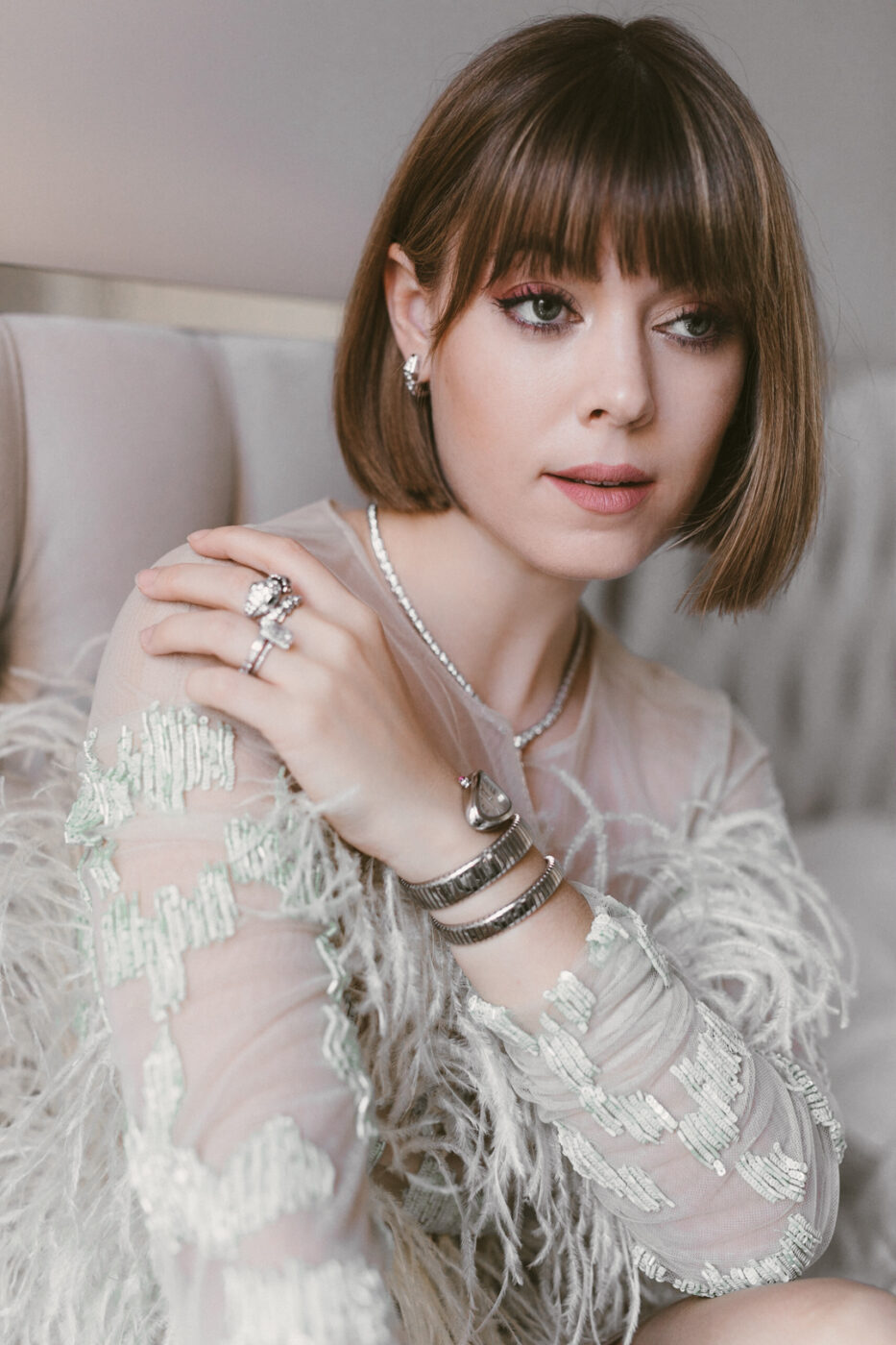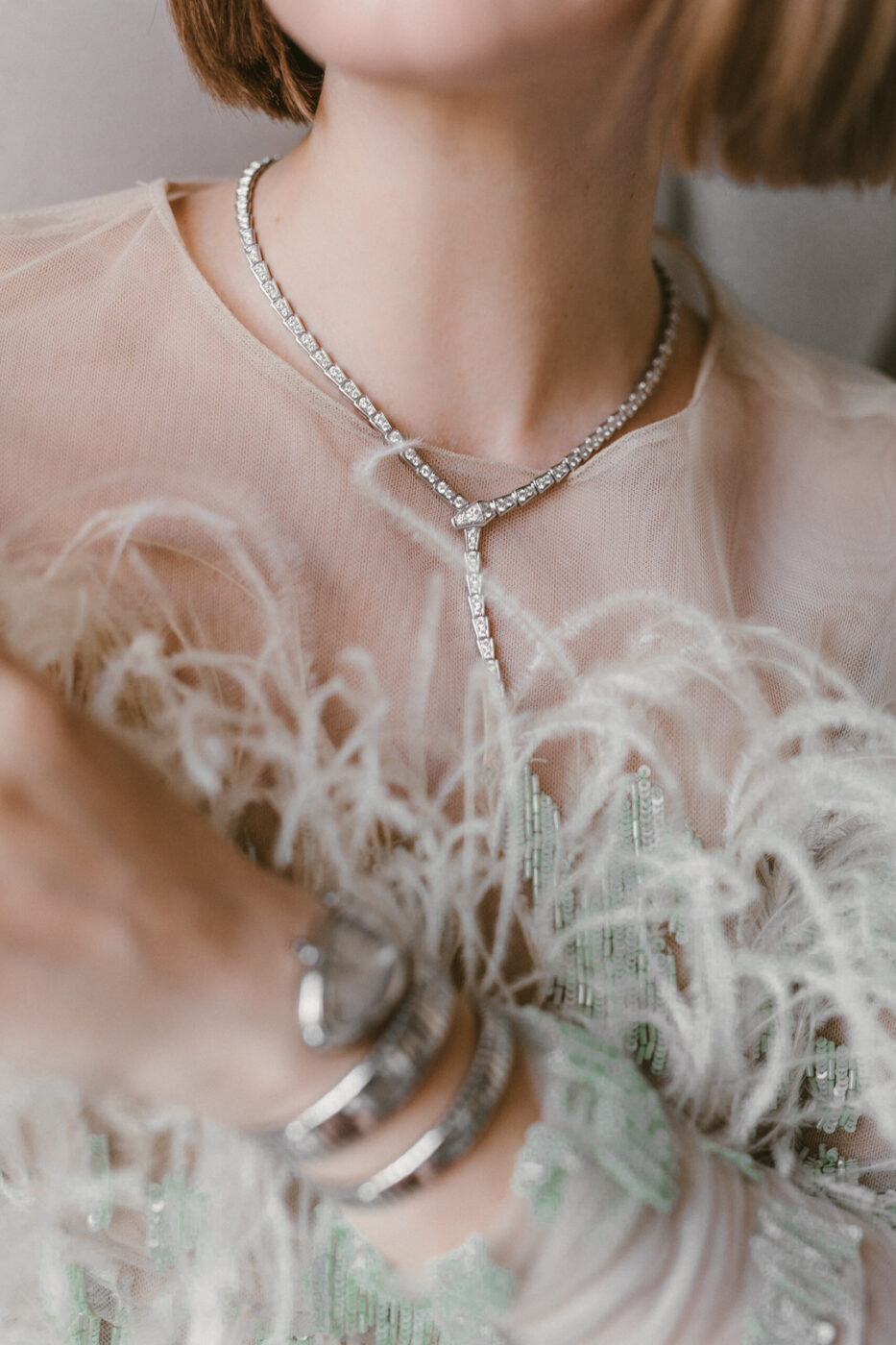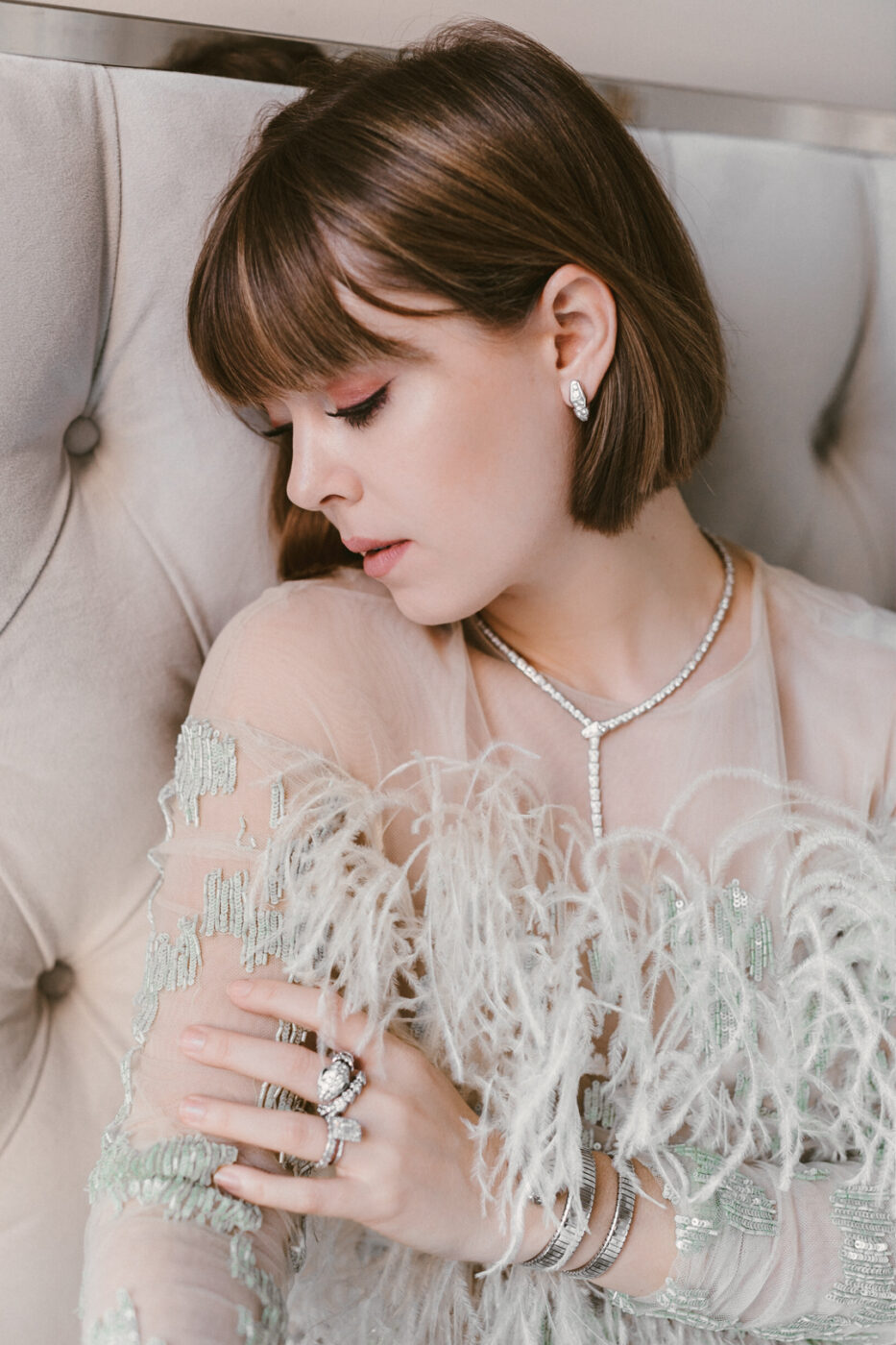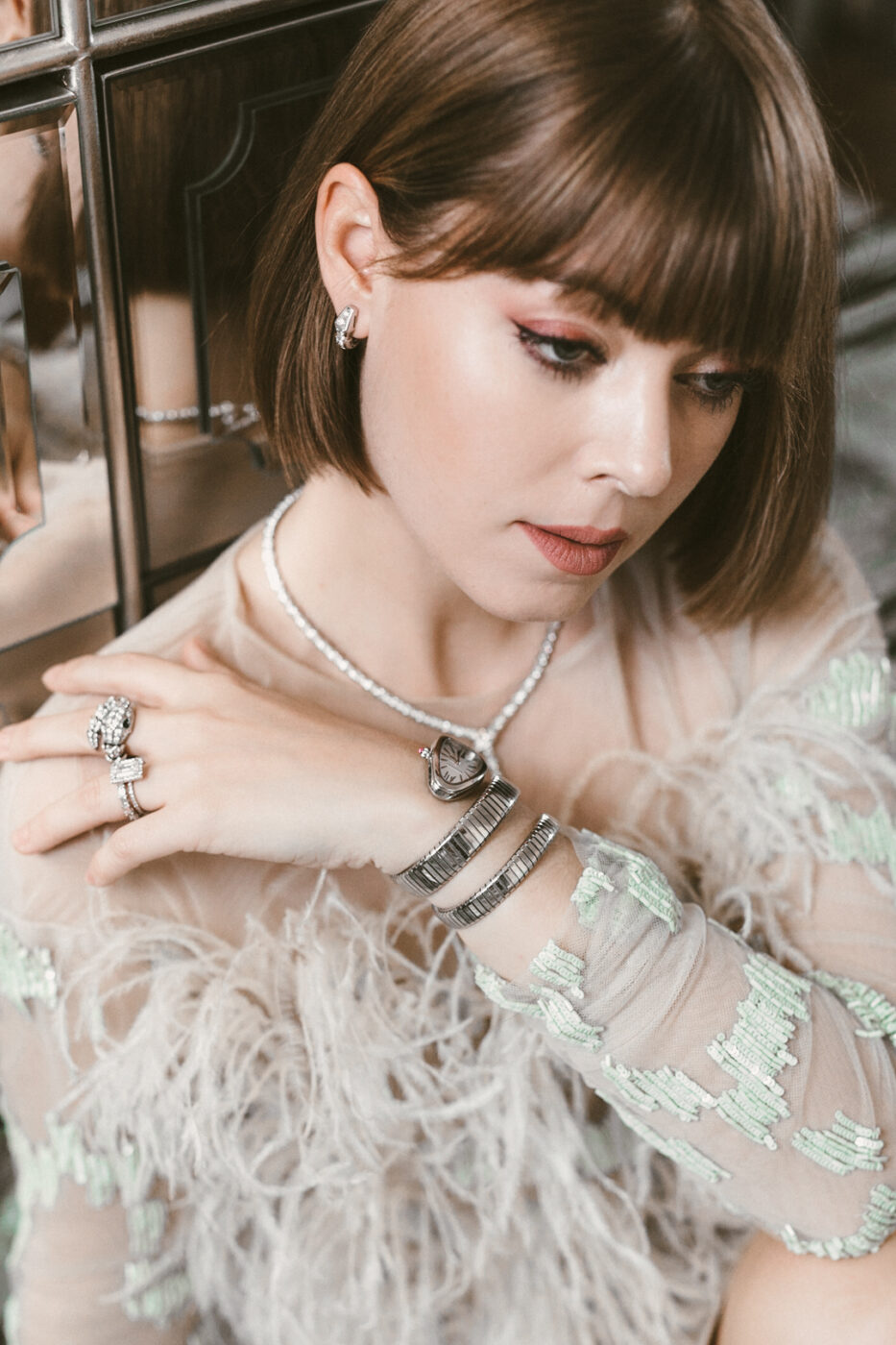 New York Fashion Week is coming to an end and once I have a moment to breathe, I love taking note of the trends that have shown face show after show. While each show is obviously unique in the best way, there are usually certain undercurrents that we see on repeat. So what did I see hitting the scene to set up Fall 2019? Sparkles, baby, sparkles!
From Tom Ford to Tibi, Carolina Herrera to Tory Burch and even Prabal Gurung, each had an element of unexpectedness…and one of glitz. As each fashion show goes, the finale dress is always a show stopper but one thing Fall 2019 has in common with each of these finale looks is the sparkle. It came by way of dedicated sparkly sleeves, skirt suits, monochrome sparkled dresses, '70s and disco-inspired slinky pieces, and sparkle mixed in with feathers and fringe. If you watched the Grammy's at all this past weekend, you likely saw the feather meets sparkle trend, too, so it's a look that's absolutely wearable and showing face already.
A feminine lover, it comes as no surprise that I completely adore this notion. I mean, what girl doesn't love a little sparkle right? Whether via jewelry or clothing, I'm totally here for it. Keep an eye on this high-shine trend evolve as Fall 2019 creeps up. I can't wait, and I have a feeling we'll be seeing the trend progress as fashion month does. Stay tuned for Paris, as that's our next stop for runway at the end of the month. Yay!
Photography by Freddie Cipoletti