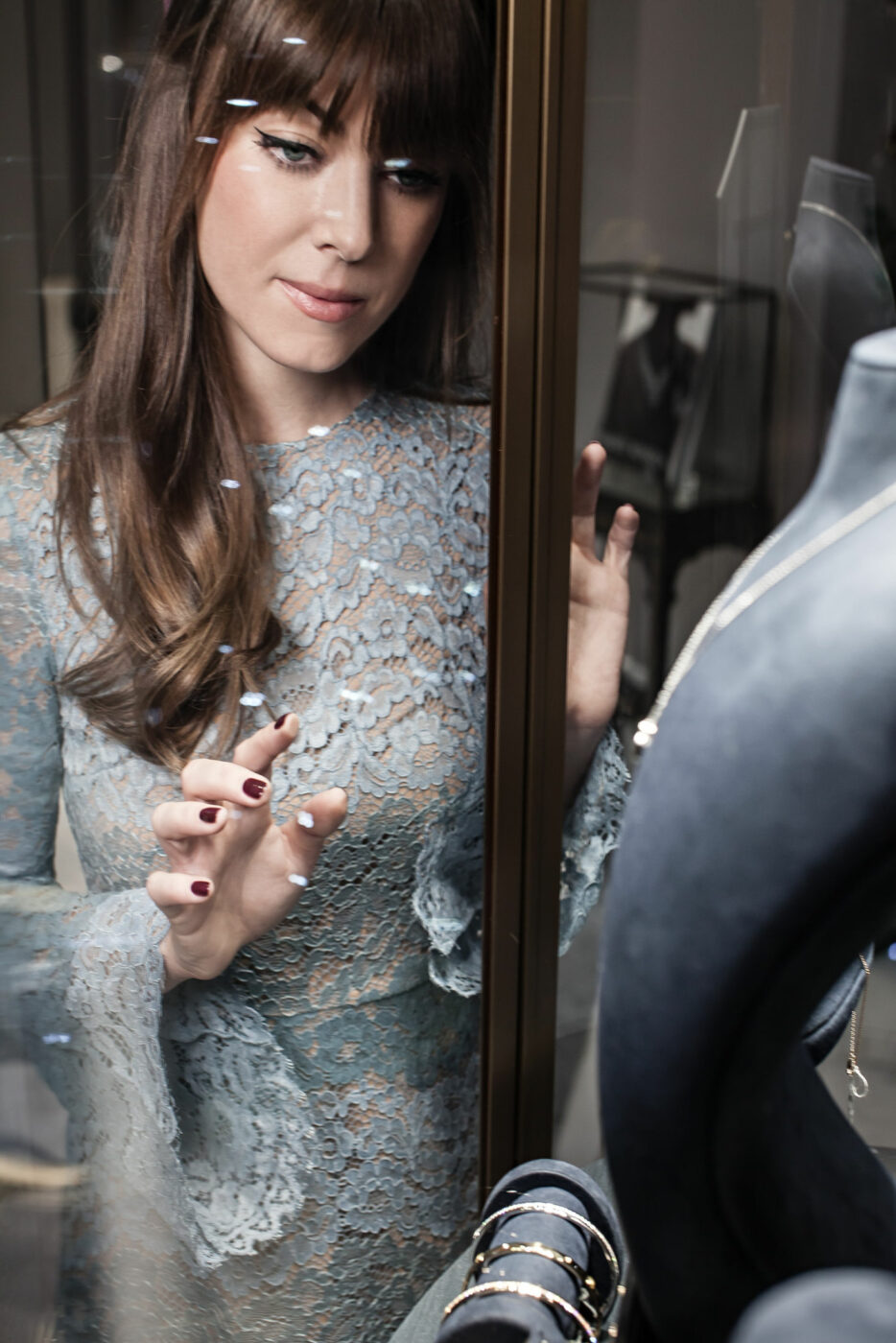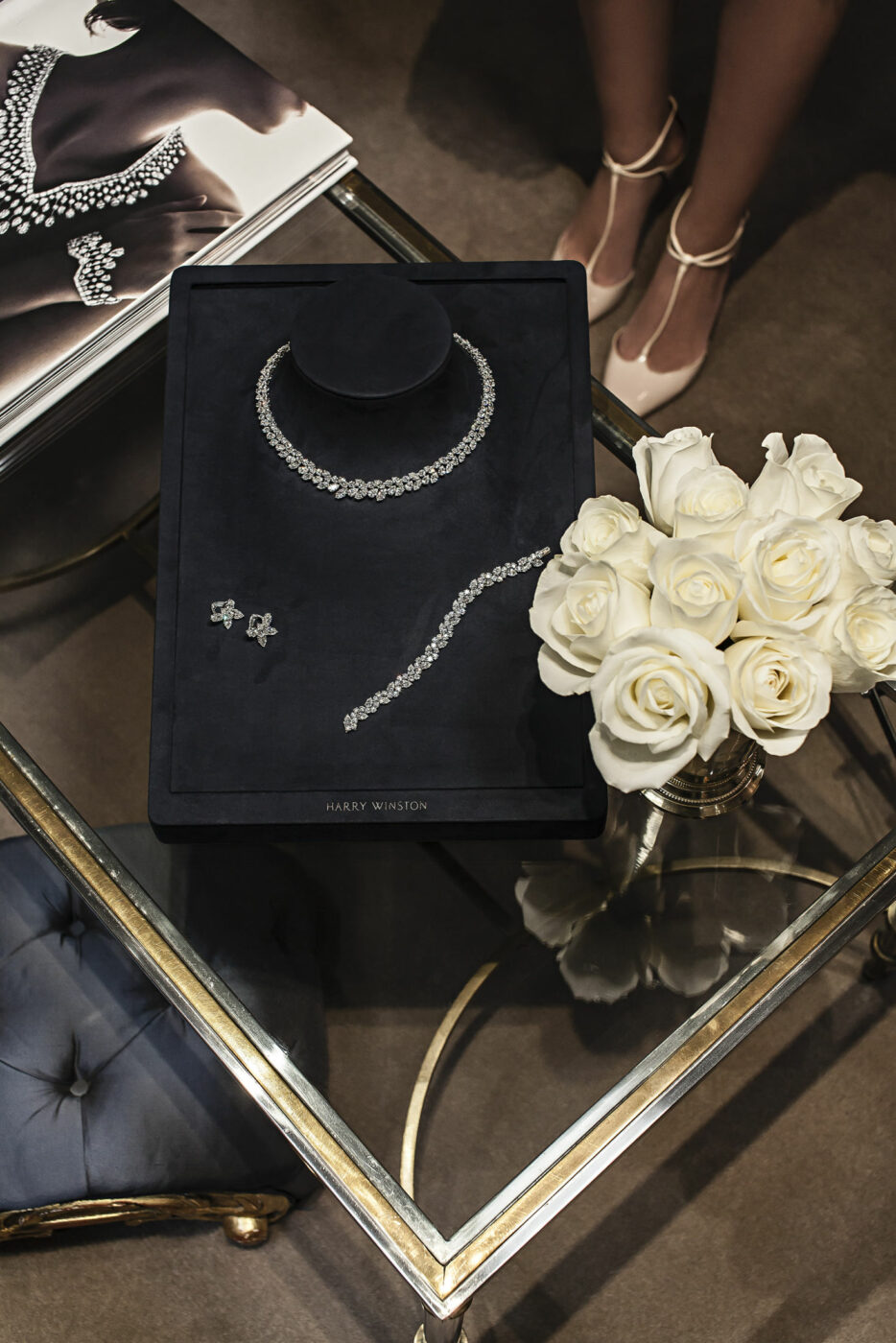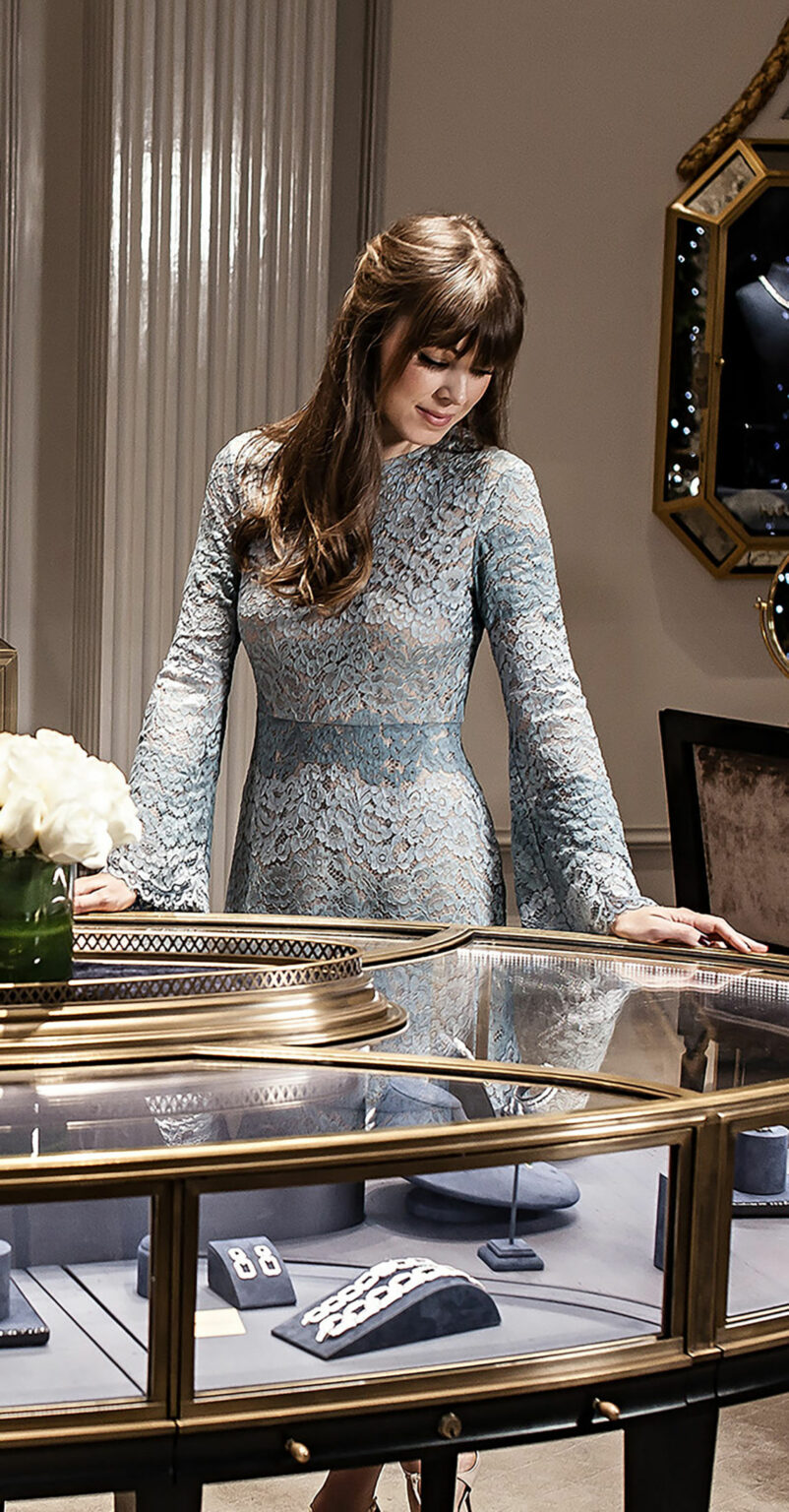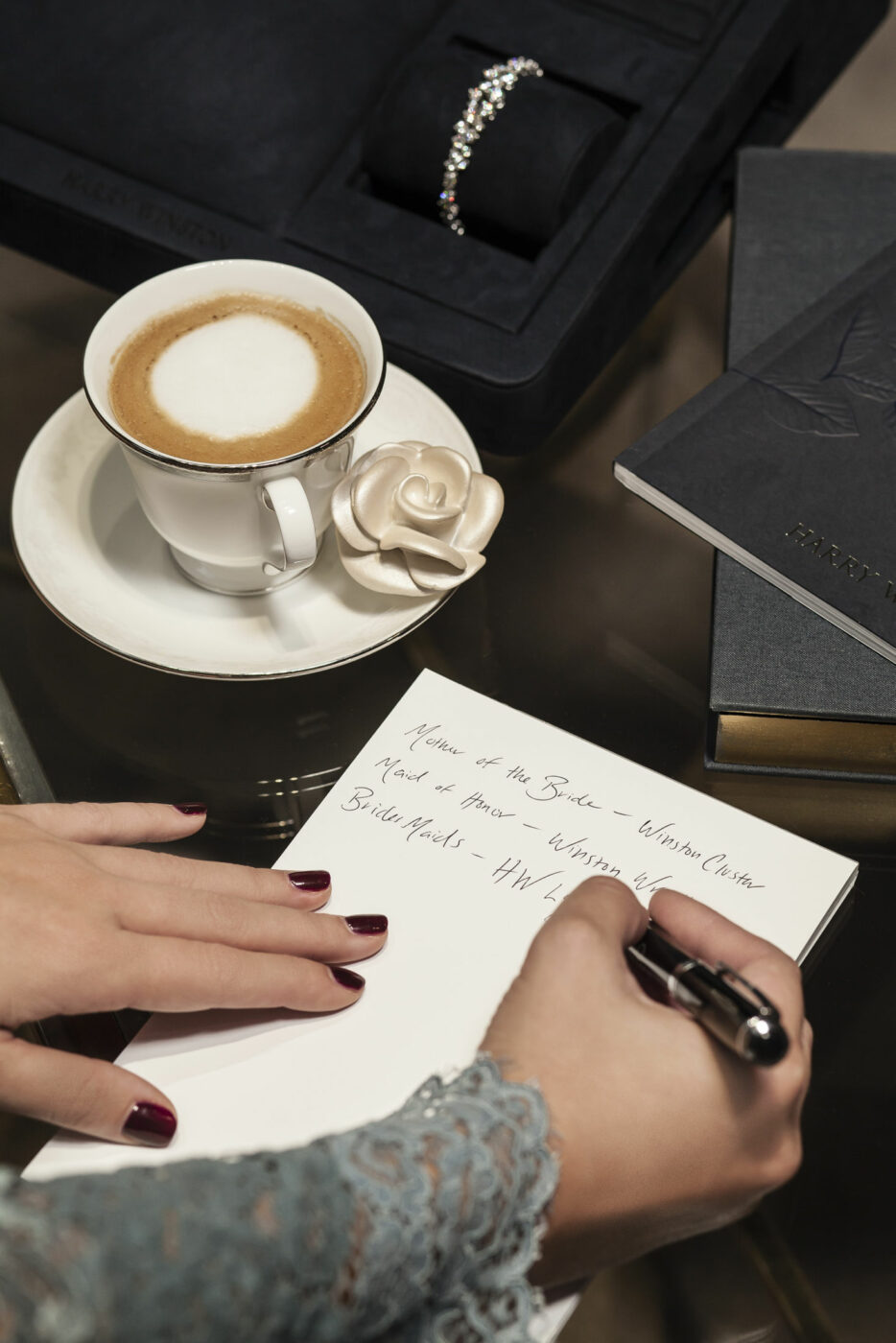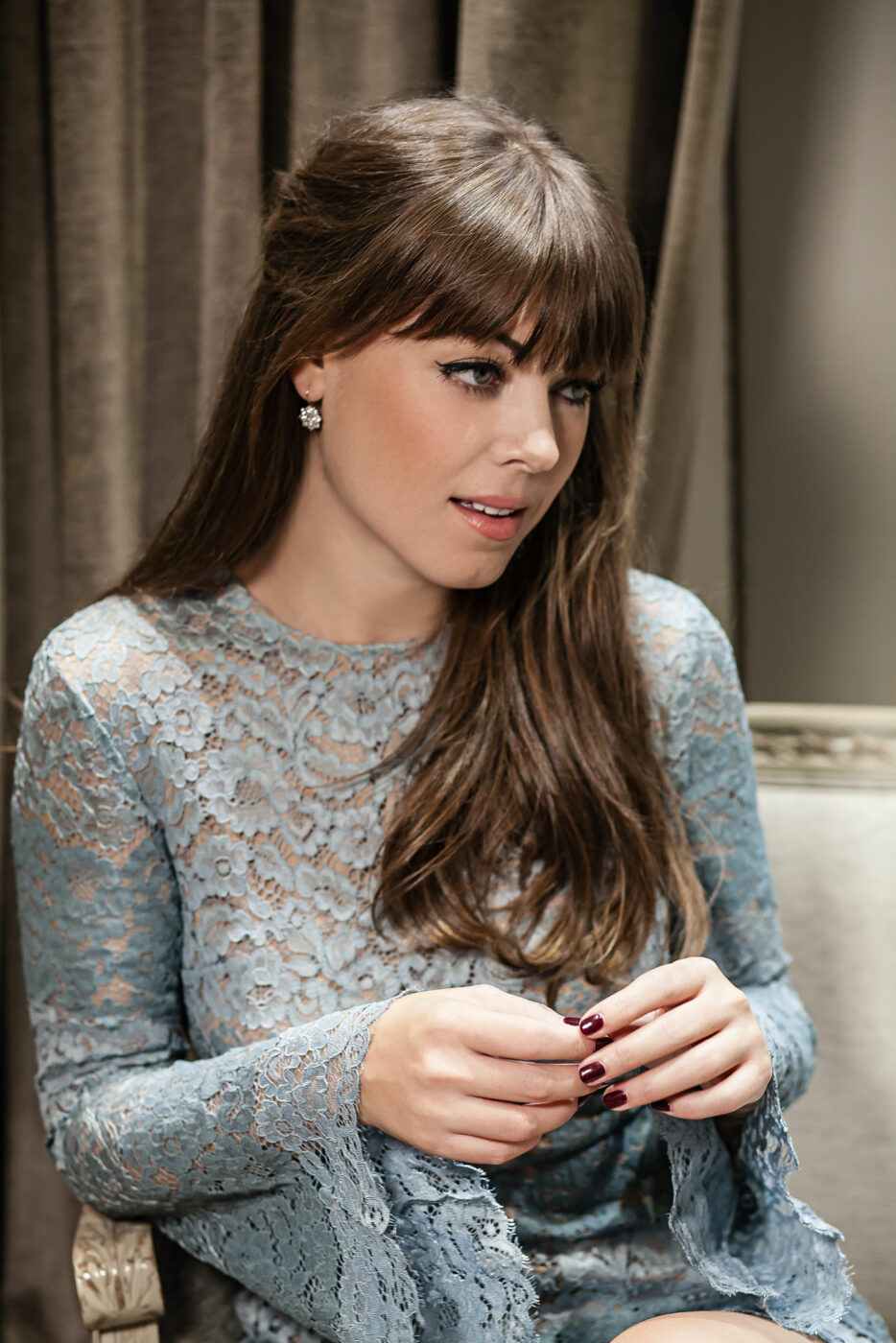 On the long list of things that you need to check off as a bride, somewhere on it, you will find yourself shopping not for yourself, but for your bridesmaids, mom, and soon-to-be mother-in-law. It's a tradition that many brides have adopted as their own, and I have to admit, I too planned a special gift for each of my girls.
I've seen this done several ways. There's the classic-yet-small thank-you gift. Which I love because by the time you've spent an arm and a leg on everything else, something pricey for your bridal party might not be feasible. And then there's the timeless and thoughtful gift route. After all, these are the girls who have been by your side through every inch of the wedding-planning process, and your gift is a reflection of their hard work leading up to the big day. (Hello, bridal shower, engagement party, bachelorette party, speeches, invitation stuffing, should I go on?)
Of the two options, I decided to go with the latter as a symbol of my appreciation on my wedding day. Each of these precious gifts for my girls made that day so much more special. Seeing their happiness then, and now when they wear the necklaces that I gifted them, is a reminder of one of the most memorable days of my life. (Not to mention, it's a beautiful way to treat your mom and your future mother-in-law.)
As you may have seen, a few weeks ago I shared the story, "Engagement Ring Cheat Sheet." You guys loved it so much, so I thought it was only appropriate to follow up with a story on a "Bridesmaid Jewelry Cheat Sheet" since the pieces at Harry Winston were so irresistible! Especially their HW Logo collection, which launched just a few months ago.
As the name implies, the collection bears the signature Harry Winston Logo inside Harry's favorite and iconic shape—the emerald. I'm completely infatuated with the collection, and I'm personally dreaming of a stack of the diamond bracelets!
The HW Logo earrings are sleek and elegant in rose, white or yellow gold—a perfect way to add a touch of sparkle to your bridesmaids' looks.
My mom has always been a necklace lover, so I can easily envision her in the HW Logo Diamond Pendant.
And I am happy to share that the HW Logo collection starts at $2300 so whichever direction you decide to go in, classic yet small or timeless and thoughtful, the HW Logo collection is not one to be overlooked when you're looking for a way to say thank you to the ladies in your life.