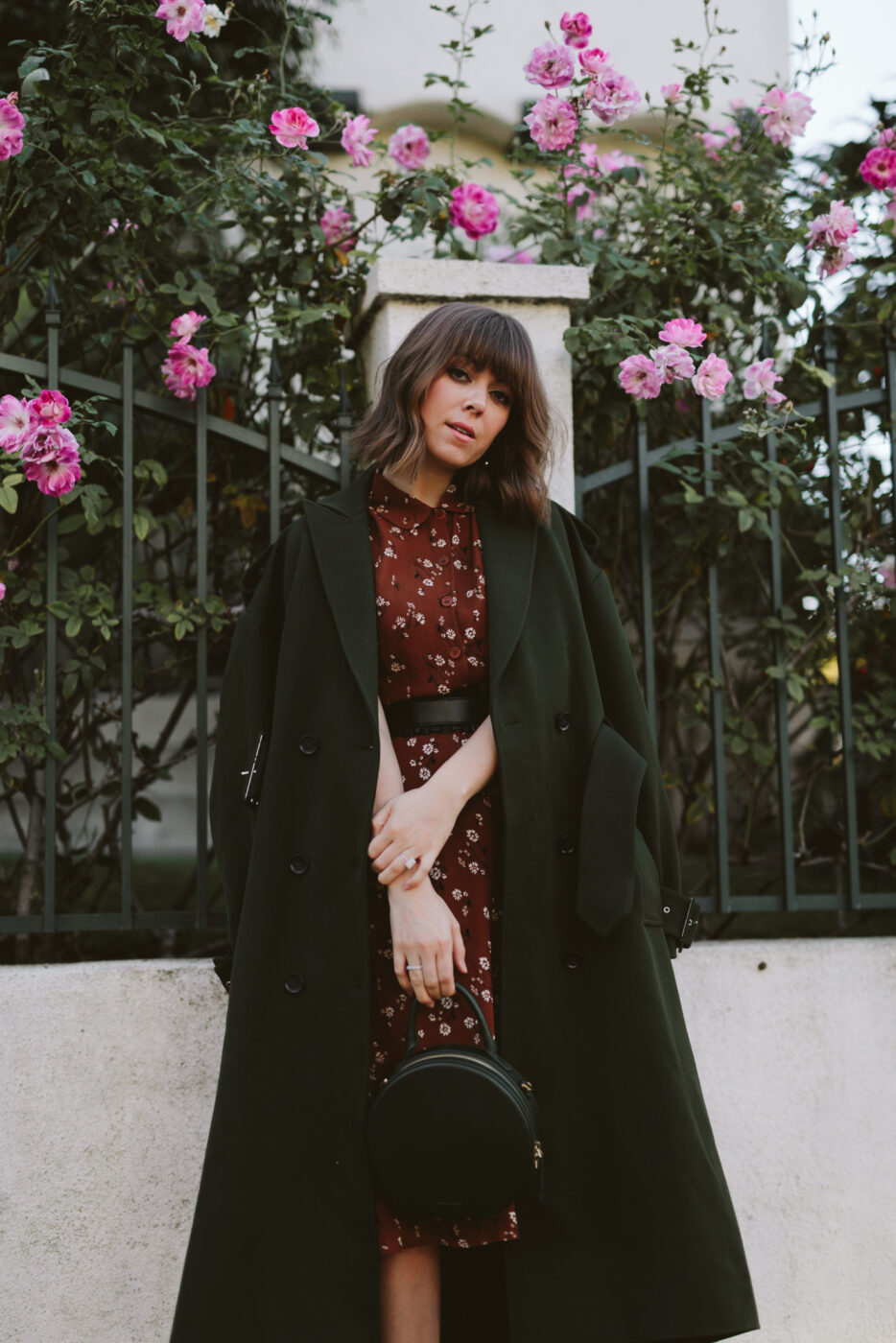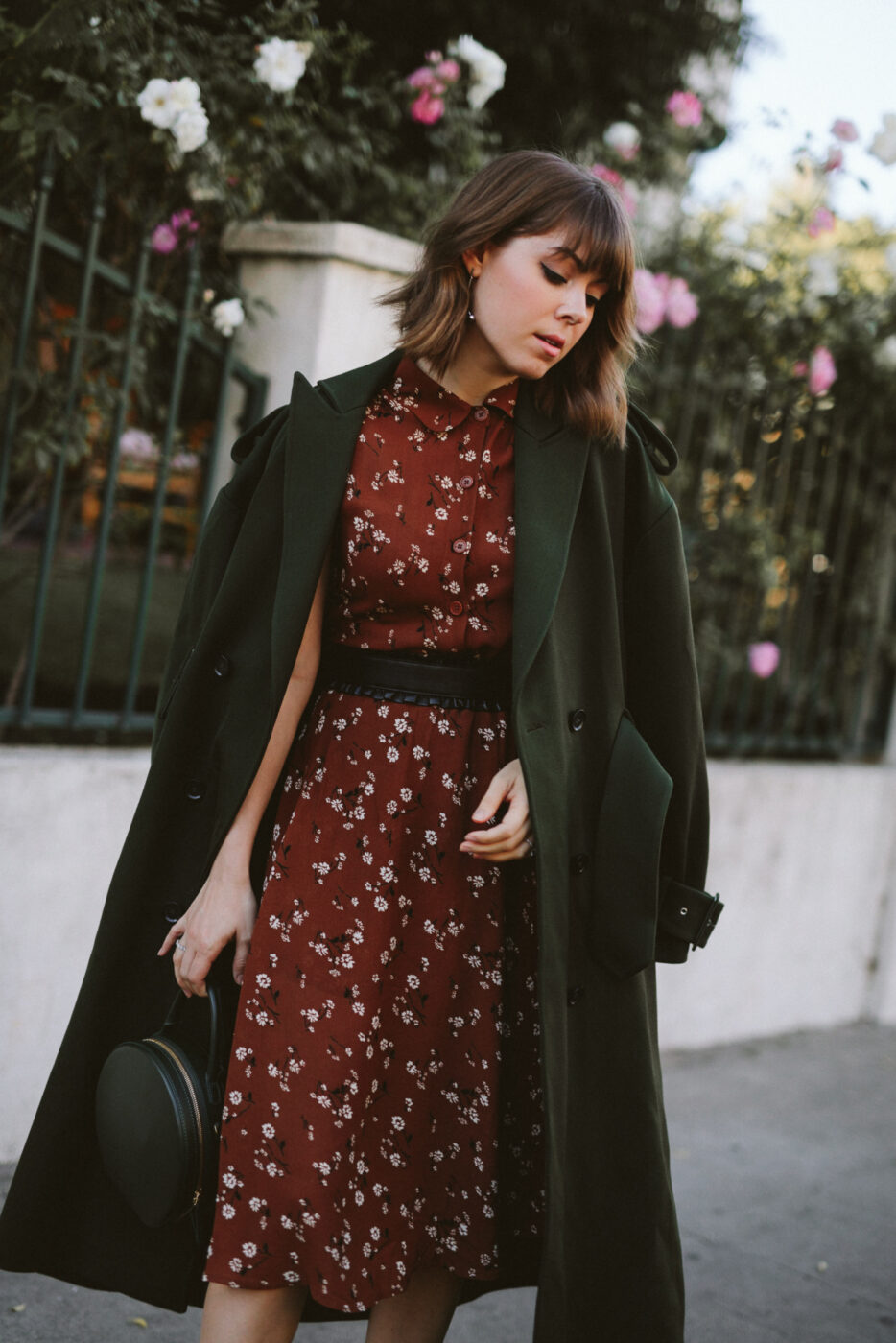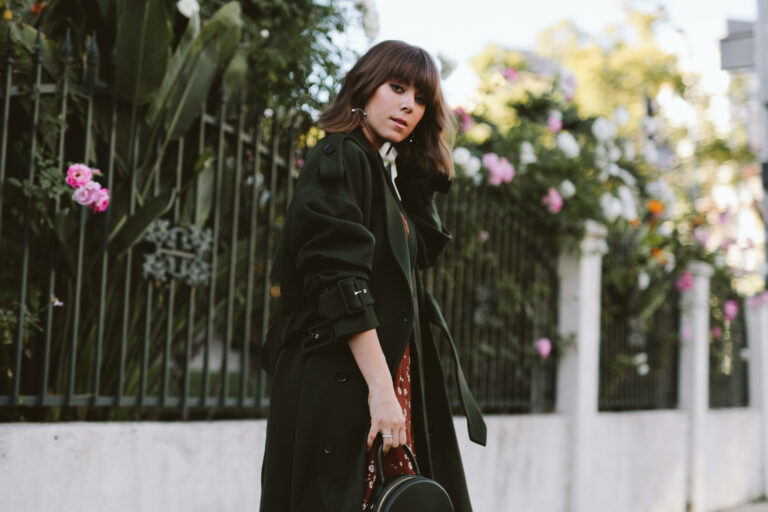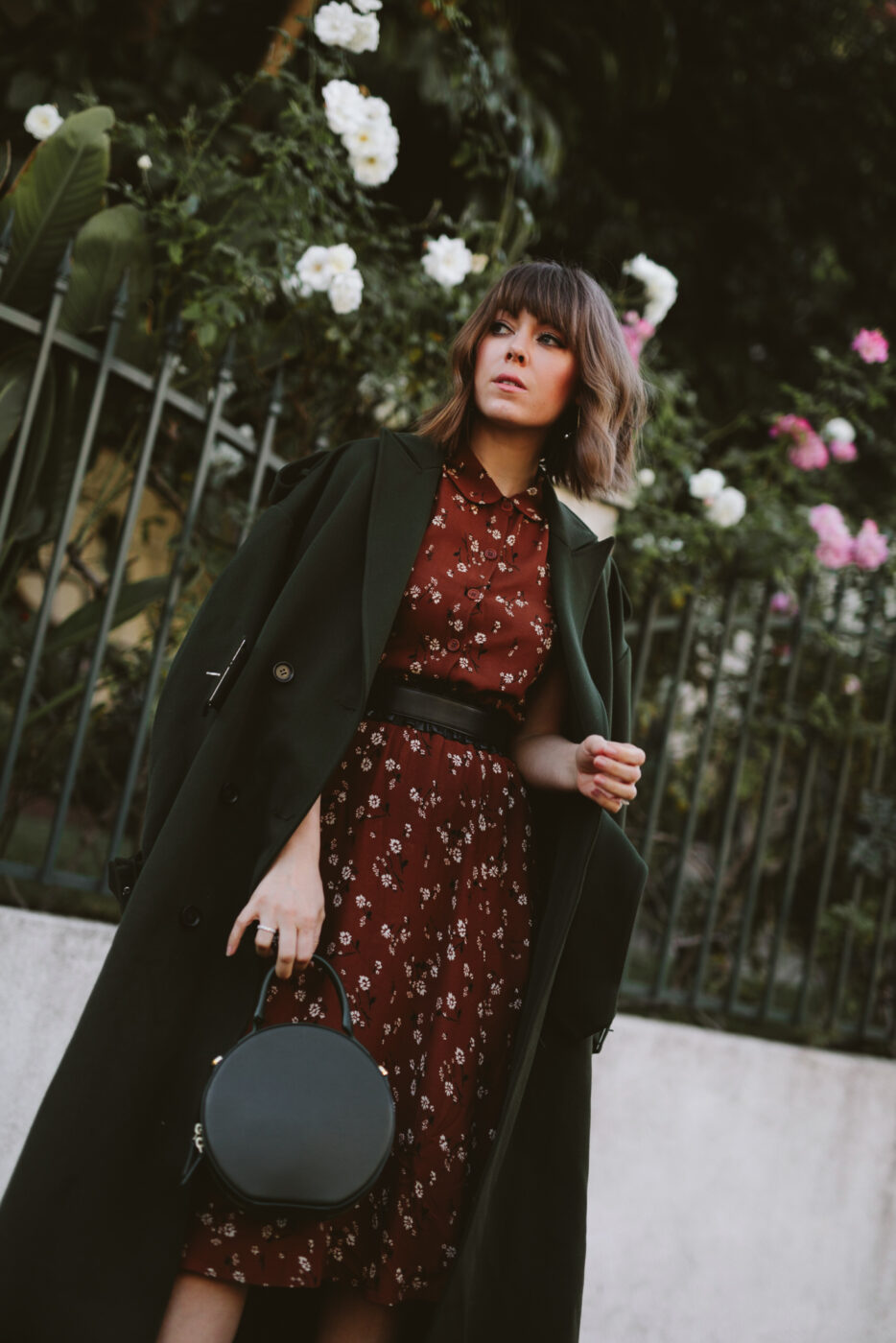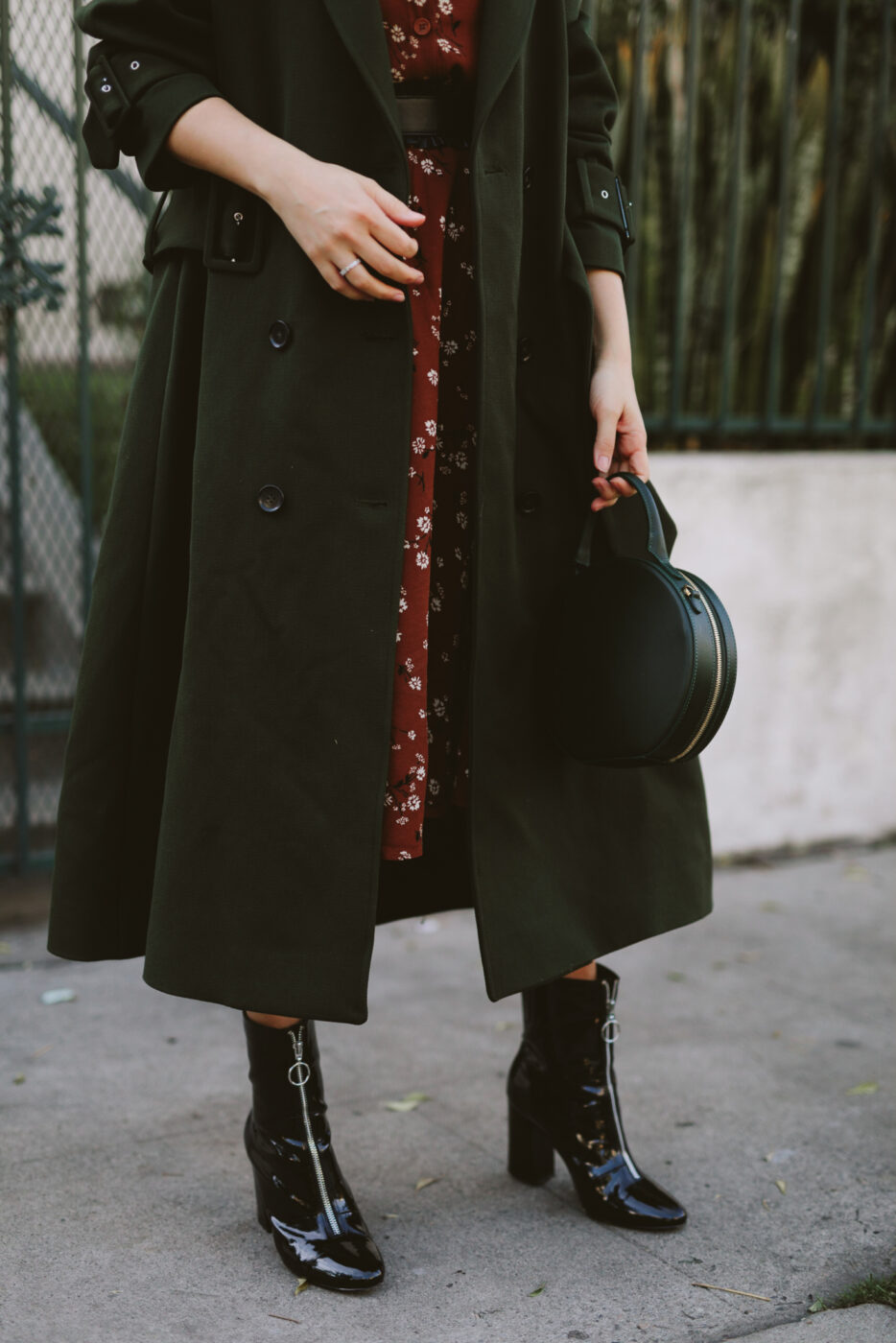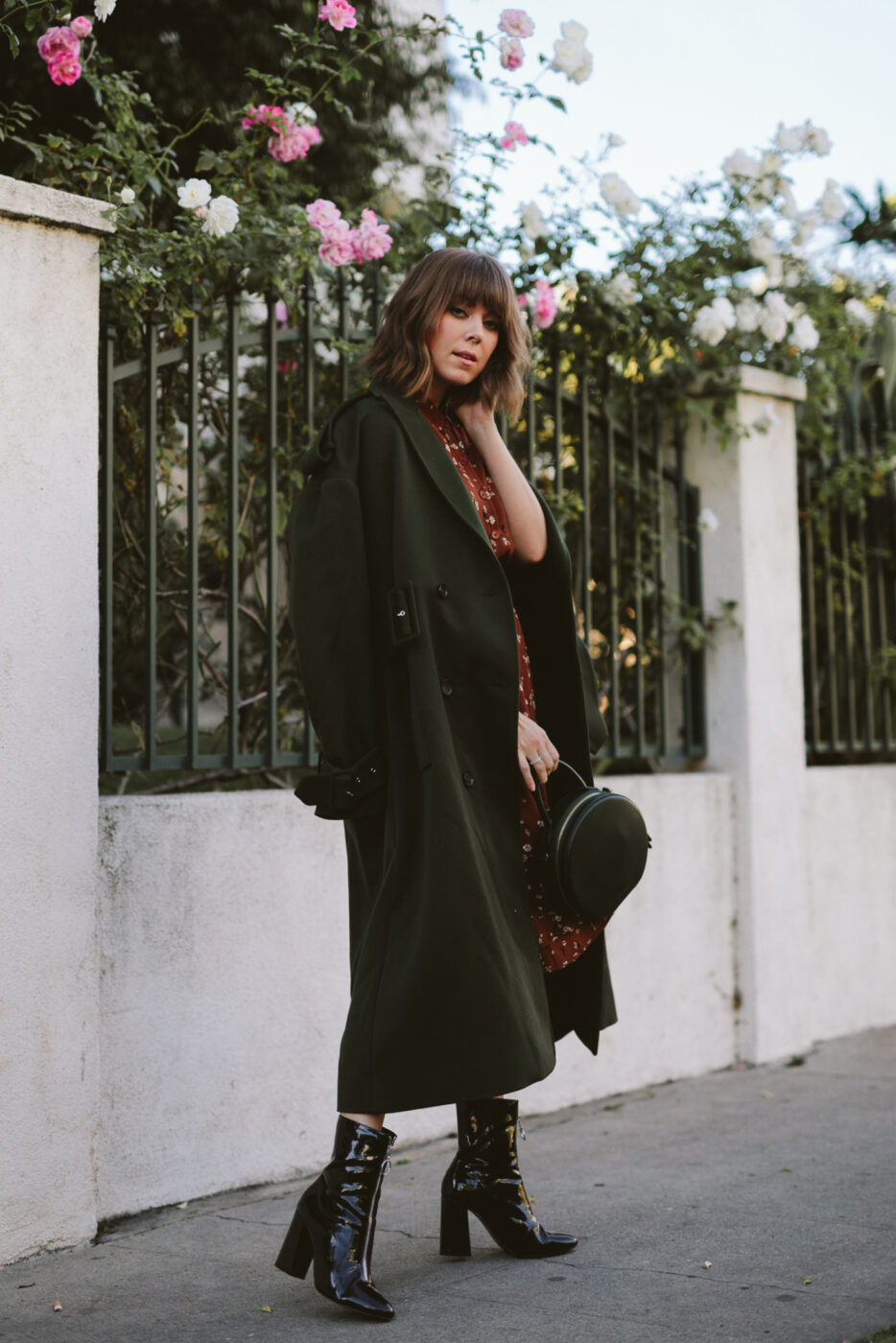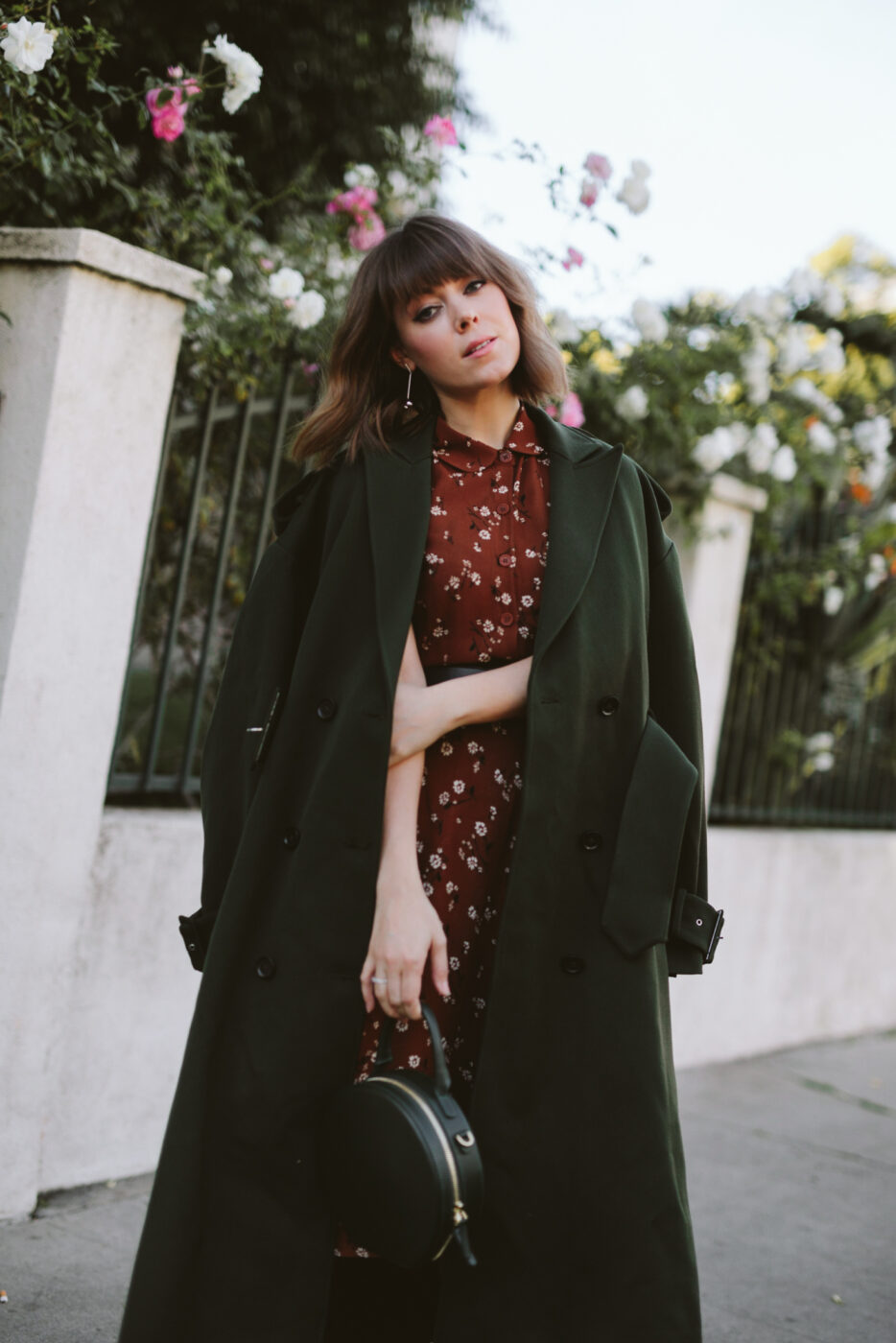 I'm always impressed when a brand comes on the market and completely steals the show, and that's what we've seen happen with Reformation. I still remember first seeing a dress from the line and falling in love. Since then, it seems to be the go-to for millennials from coast to coast. Equal parts minimal, fresh and feminine, Reformation is not only on repeat in my personal closet, but on girls from Los Angeles to New York and likely every where in between. This isn't sponsored by the way, simply true love.
The brand plays off the elements from decades past in a way that feels cool yet cute. Cinched waists and midi length from the 50s and '60s. Effortless elements from the '70s. Slightly puffed sleeves from the '80s. Linear buttons with spaghetti straps from the '90s. They seem to pull the best from the past 50 years in terms of style trends – all while leaving their personal touch on each piece. Everything is wearable yet elevated, feminine yet relaxed, and they play off the woman's body in such a smart way.
Stepping in their stores is also one of my favorite shopping excuses. Minimal inventory with just enough to make you want everything. Indie or hip hop in the background. Soothing colors and decor make for an incredibly easy, enjoyable, Instagram-worthy experience.
From festivals to brunch to weddings, you're bound to see Reformation dresses on repeat, so I wanted to pull together the pieces I have my eyes on. For those of you wanting more everyday style from me, this is the post to shop! I've also chosen accessories to match the Reformation vibes because there is very much a look that goes into this type of style.
Let me know which one (or two) you picked, babes!
Reformation dresses
Accessories to Match
Photography by Freddie Cipoletti.