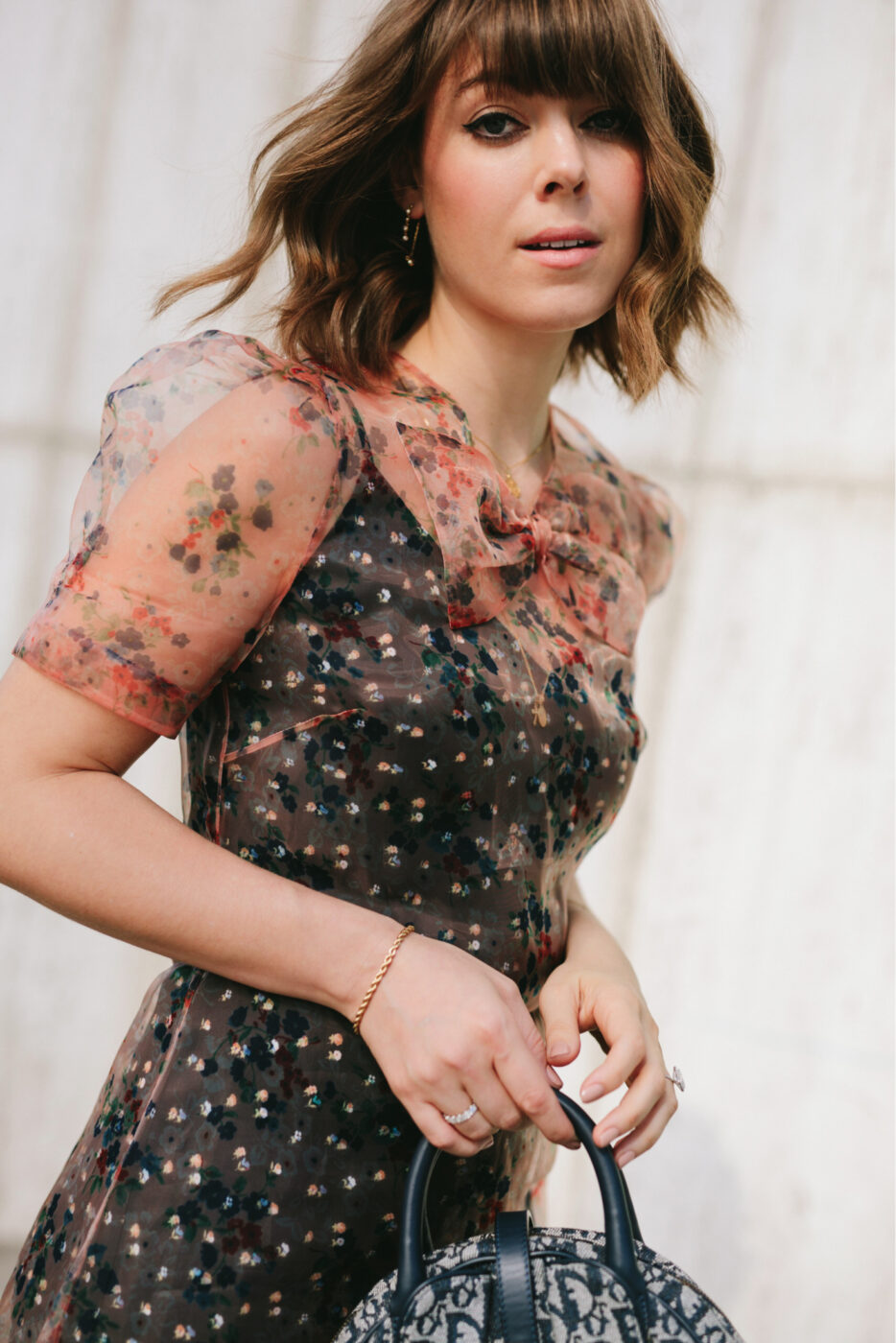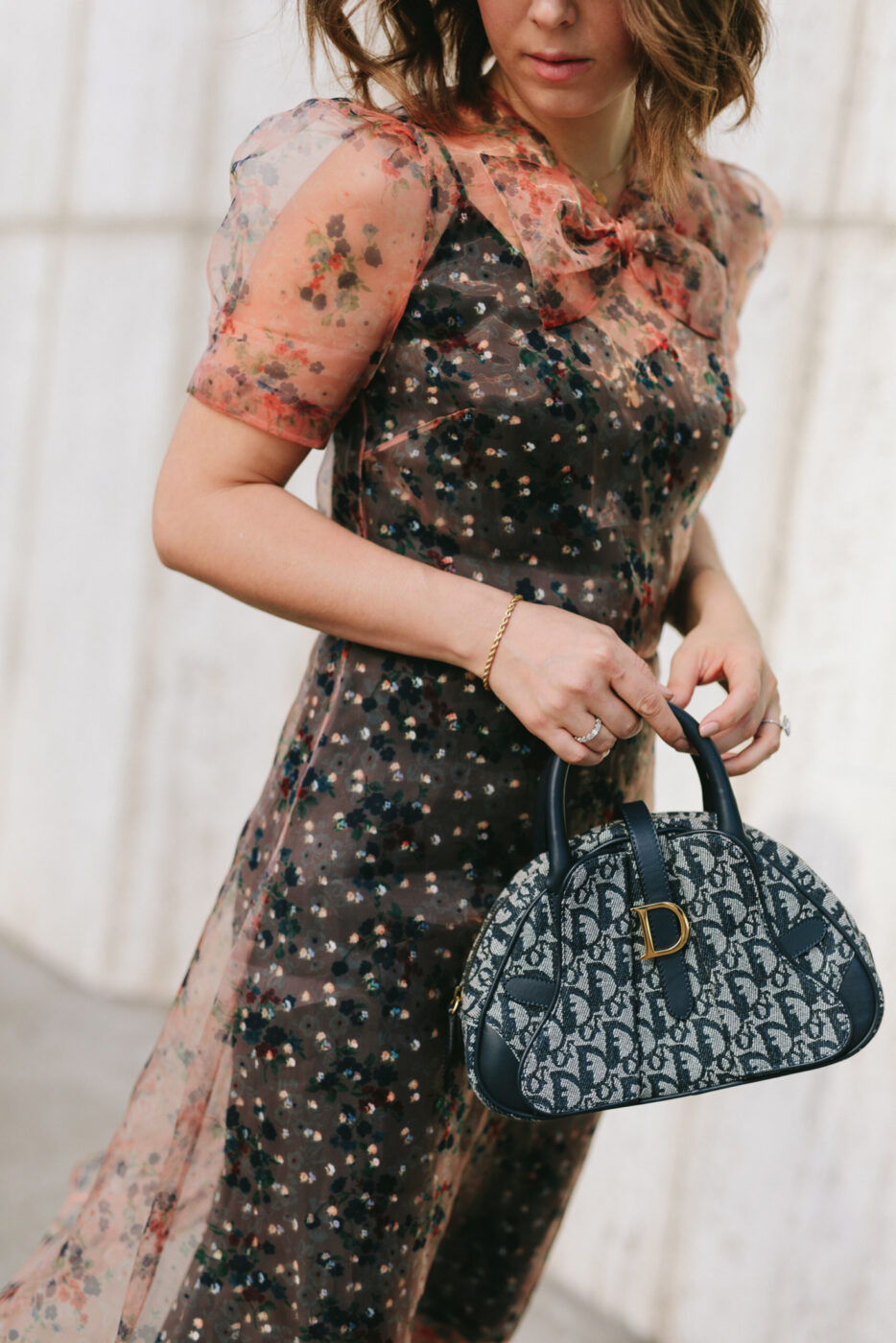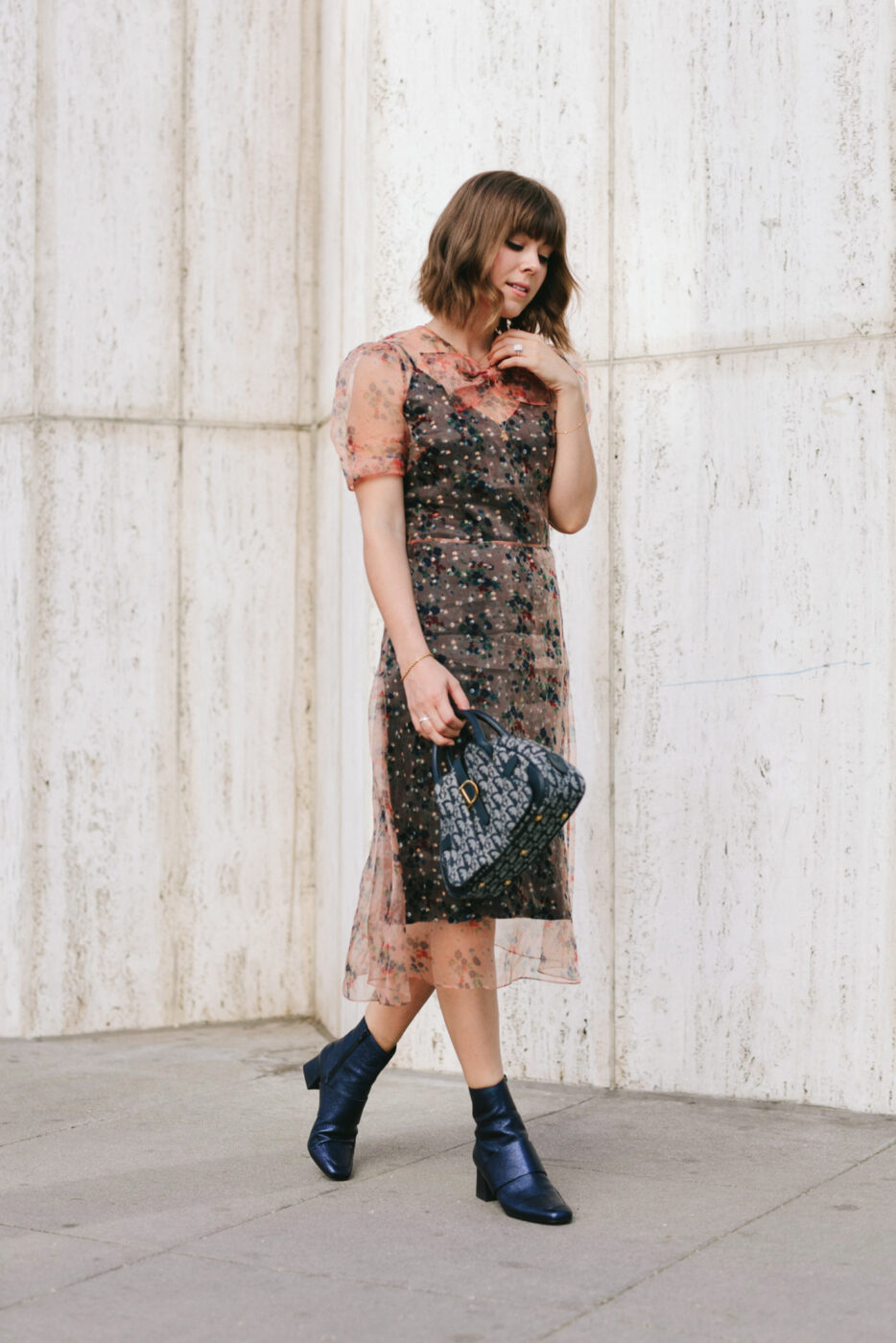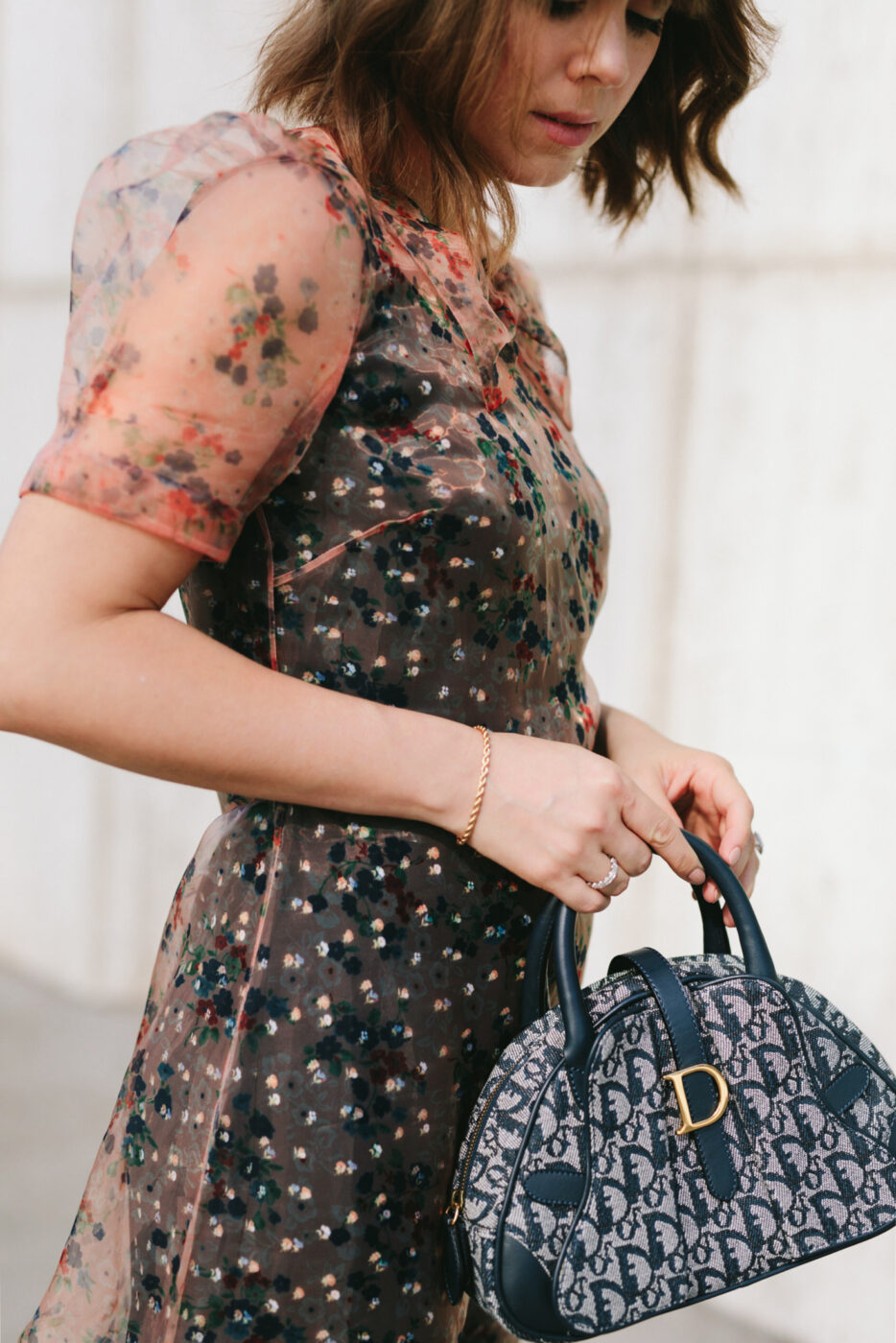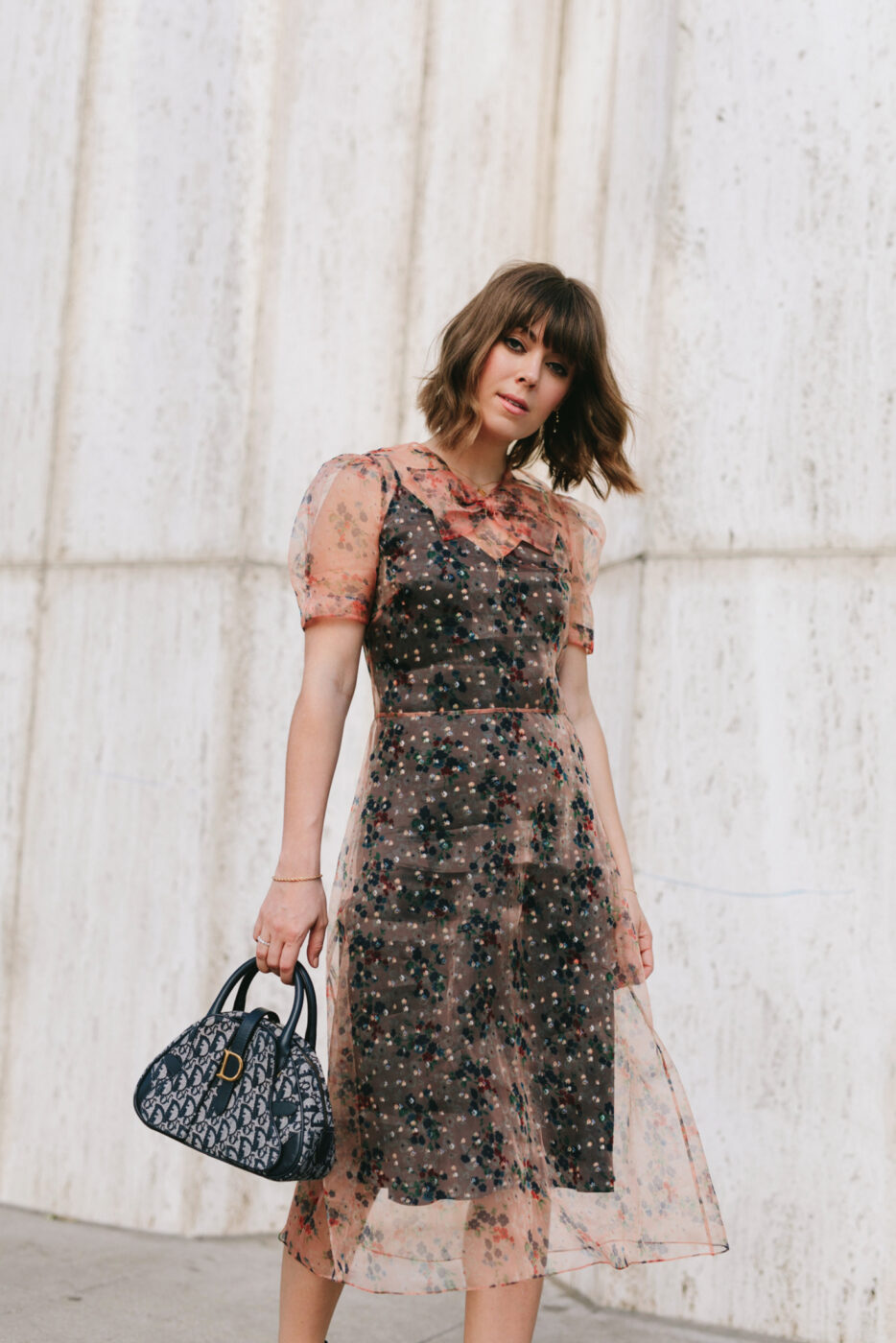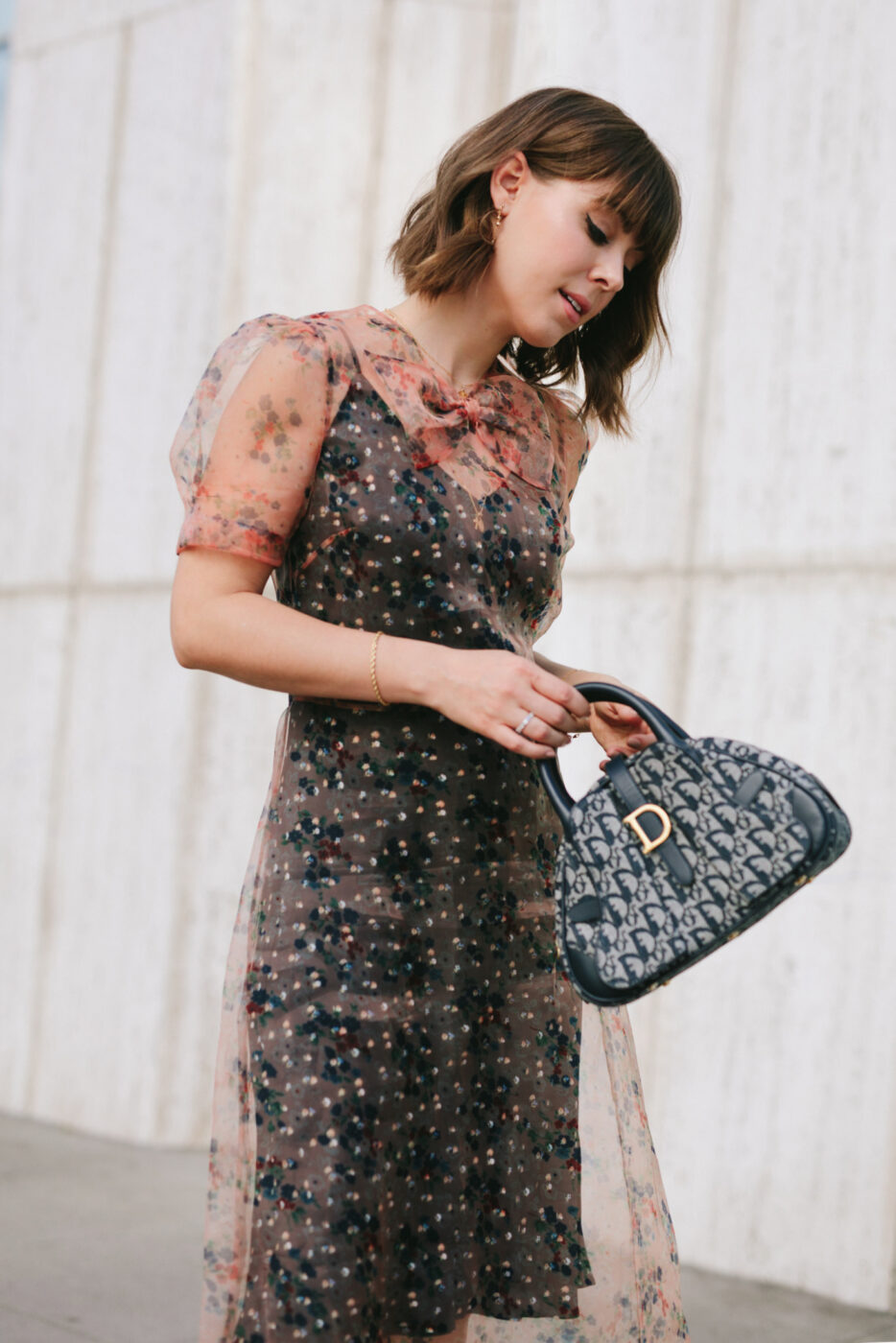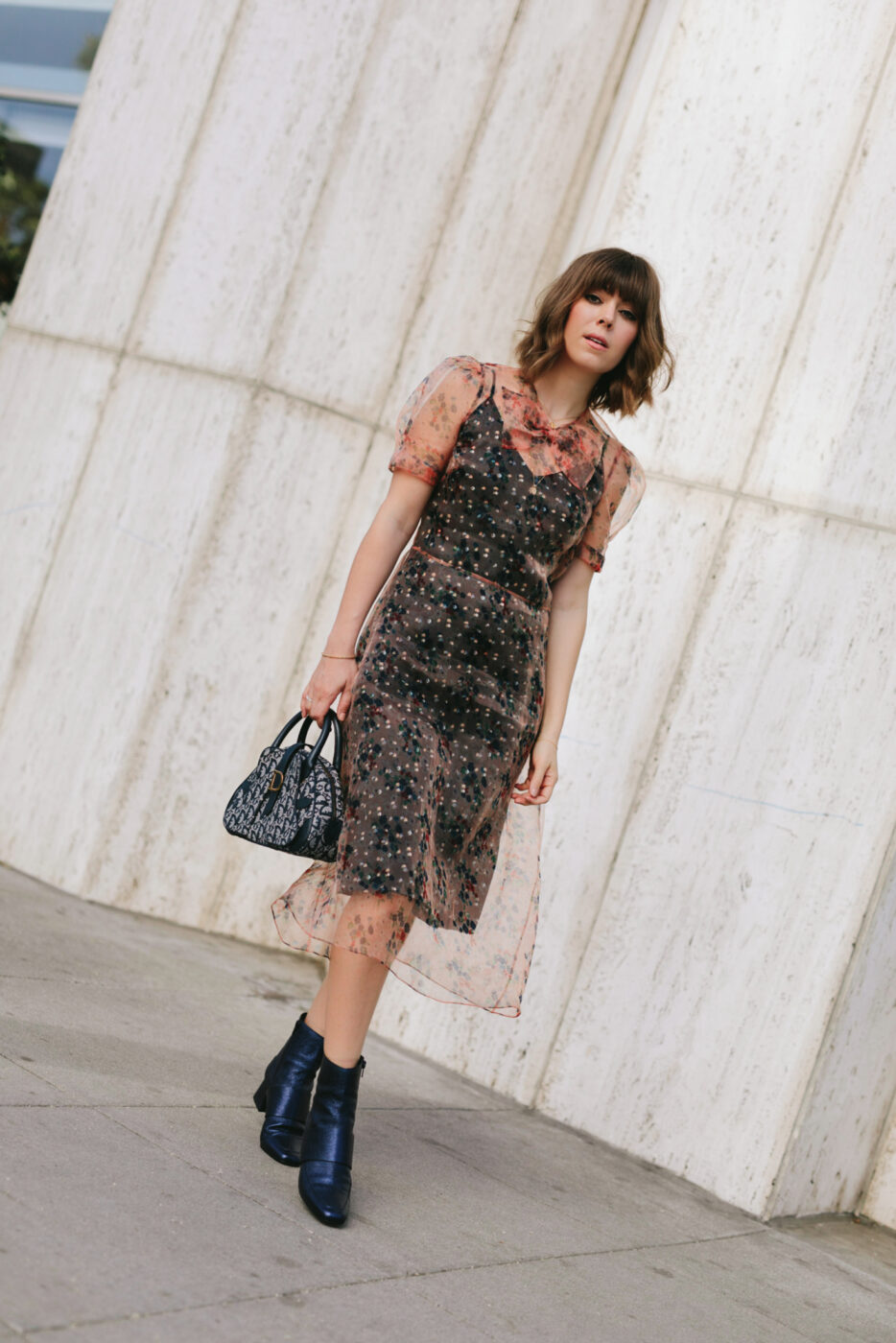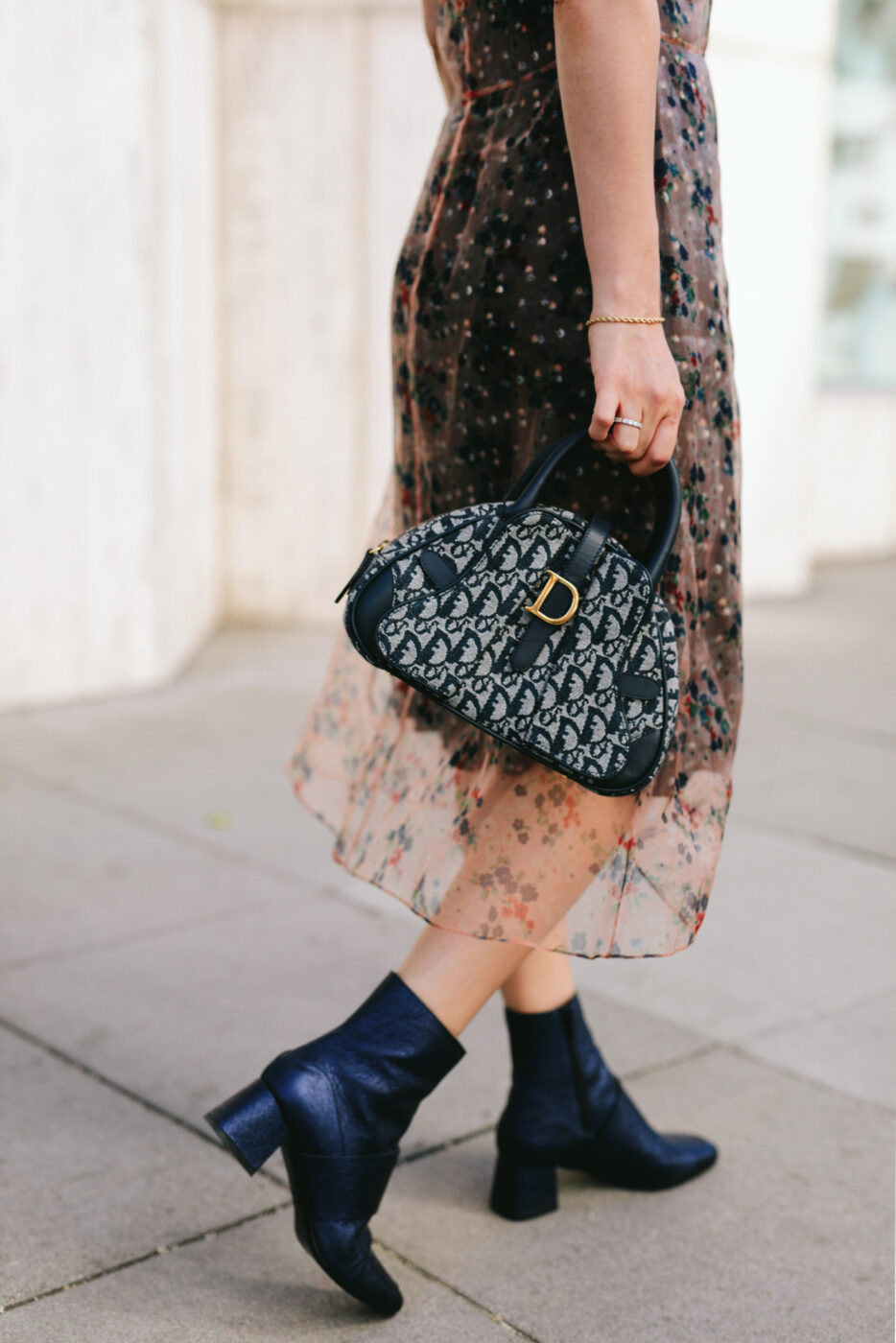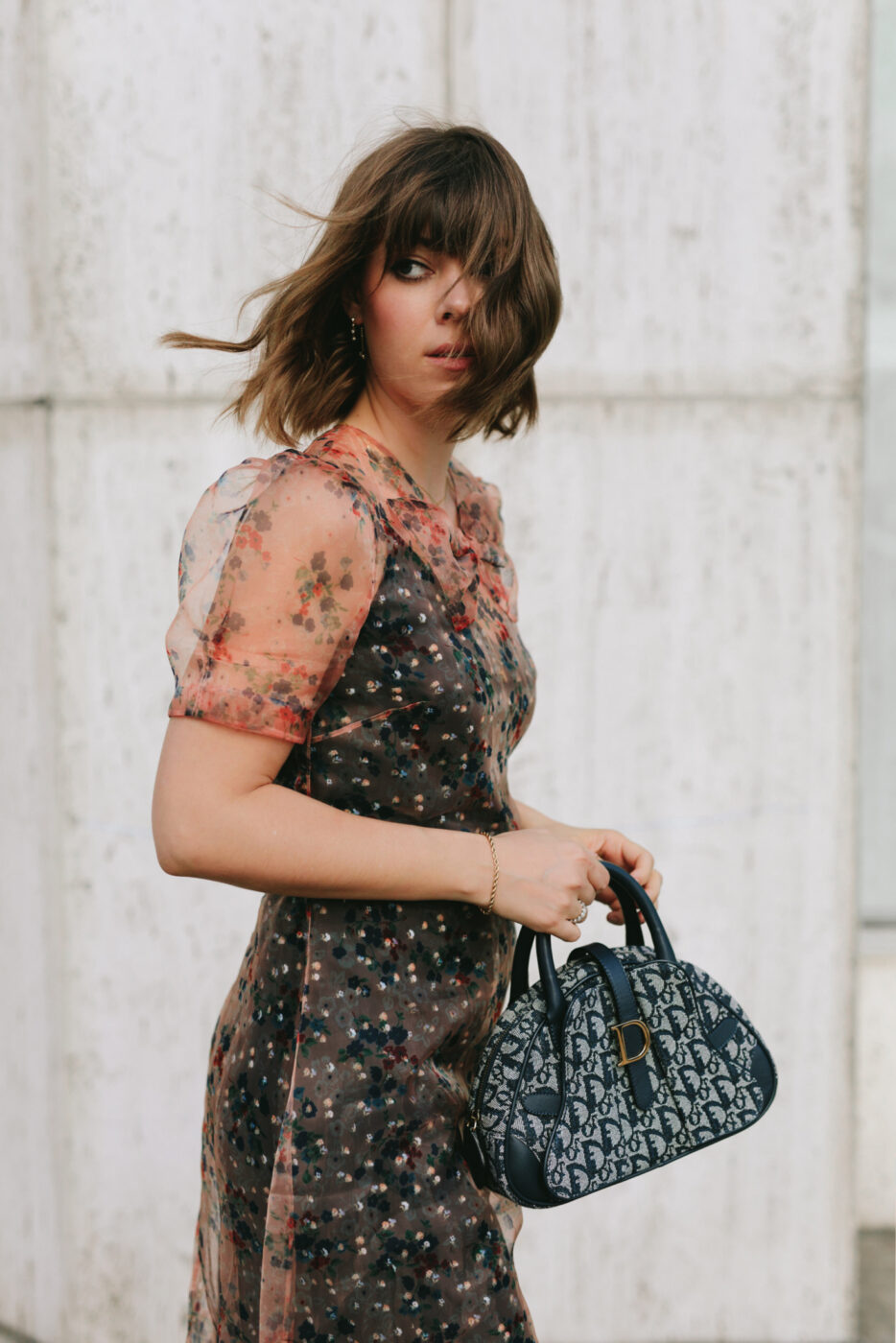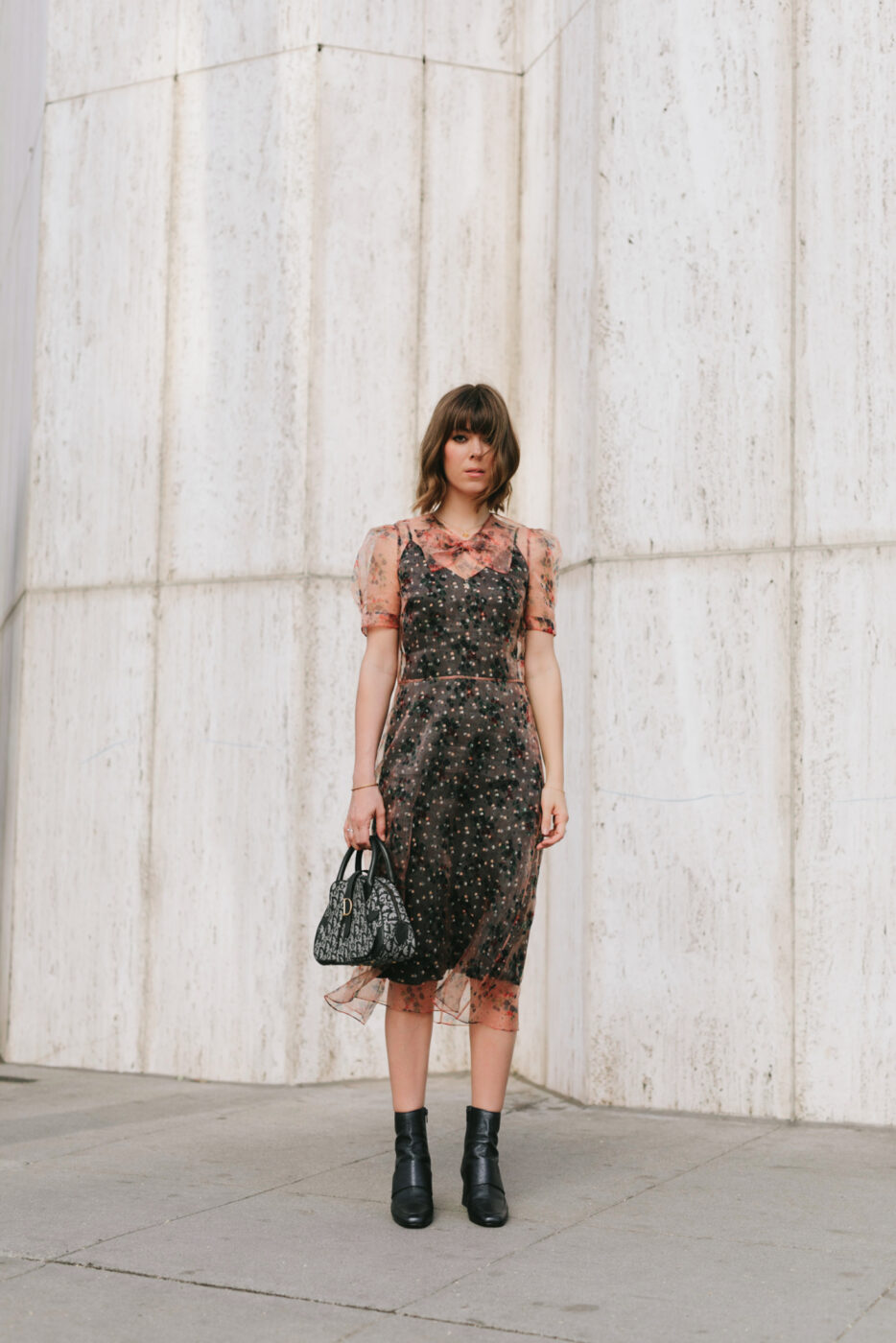 Sheer is one of those fabrics that I can remember in moments throughout my life. From a partially sheer dress that made me feel like a princess as a little girl, to Cher from Clueless in a sheer blouse and plaid skirt I tried to replicate over and over in middle school. Who remembers that outfit of hers?! It's simply a fabric I adore. It can be delicate or flirty, but no matter how it's styled, it's forever feminine.
Luckily for me and any other ladies who love the fabric, it's back and bigger than ever this season. I saw LOTS of sheer not only on the runways of Fashion Month back in September, but it's taking over street style as well.
This spring, layer all things sheer with a slip dress, a camisole, or even simply a beautiful bralette underneath. I especially love a bralette and sheer combo if paired with high-waisted pants or a skirt. It gives the look a balance while maintaining the scent of sultry. Another styling trick when wearing slip dresses? Pair a printed slip under the sheer piece to give the outfit a unique touch and additional dimension.
Though everything I'm wearing here from Jill Stuart's line isn't available yet, I've selected sheer that caught my eye below. I'm especially loving darker florals and buttons for detailing on this spring's sheer picks. Choose from blouses and dresses, then select something to pair underneath.
Sheer Dresses
Sheer Blouses
Selects for Under
How are you wearing sheer this spring?