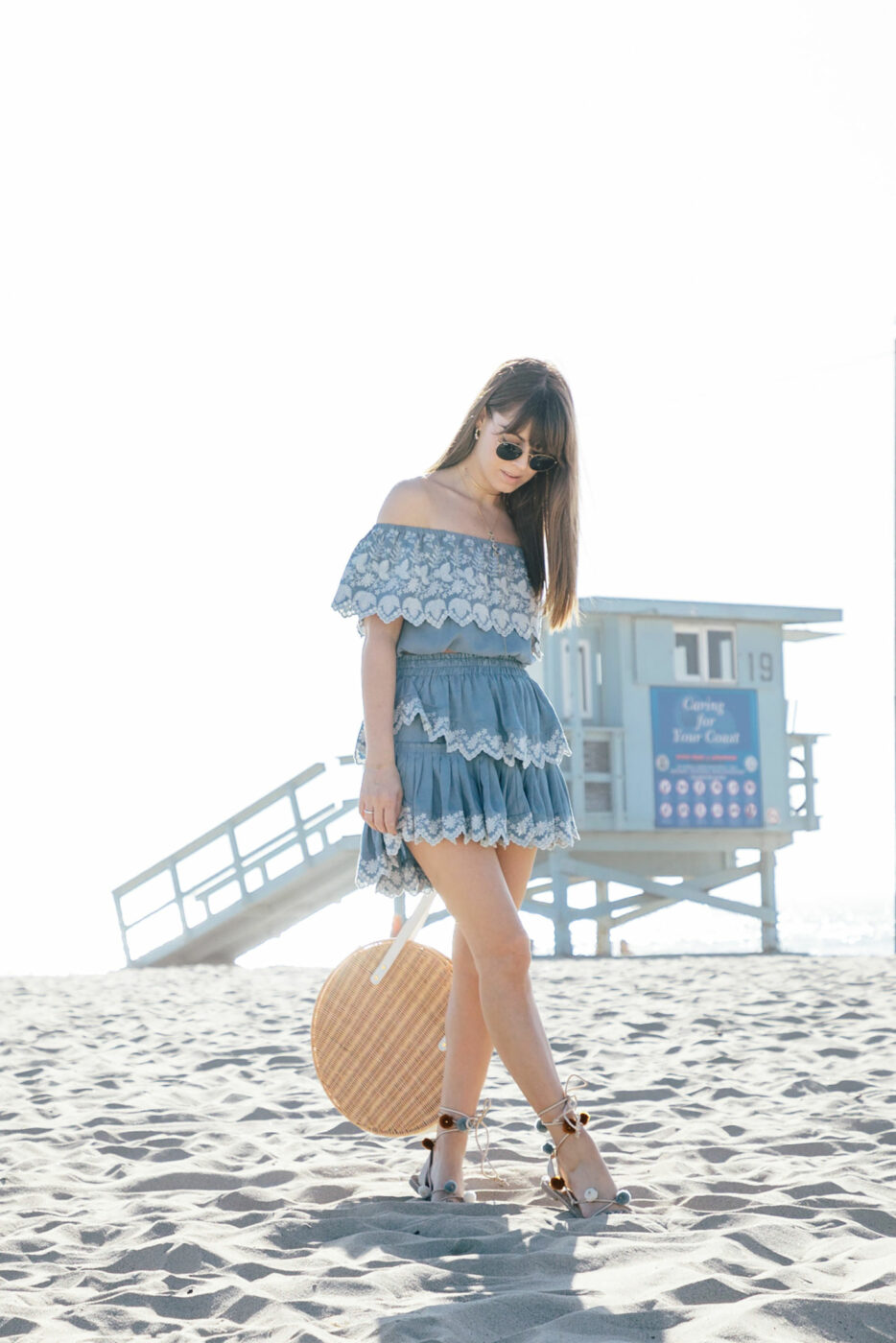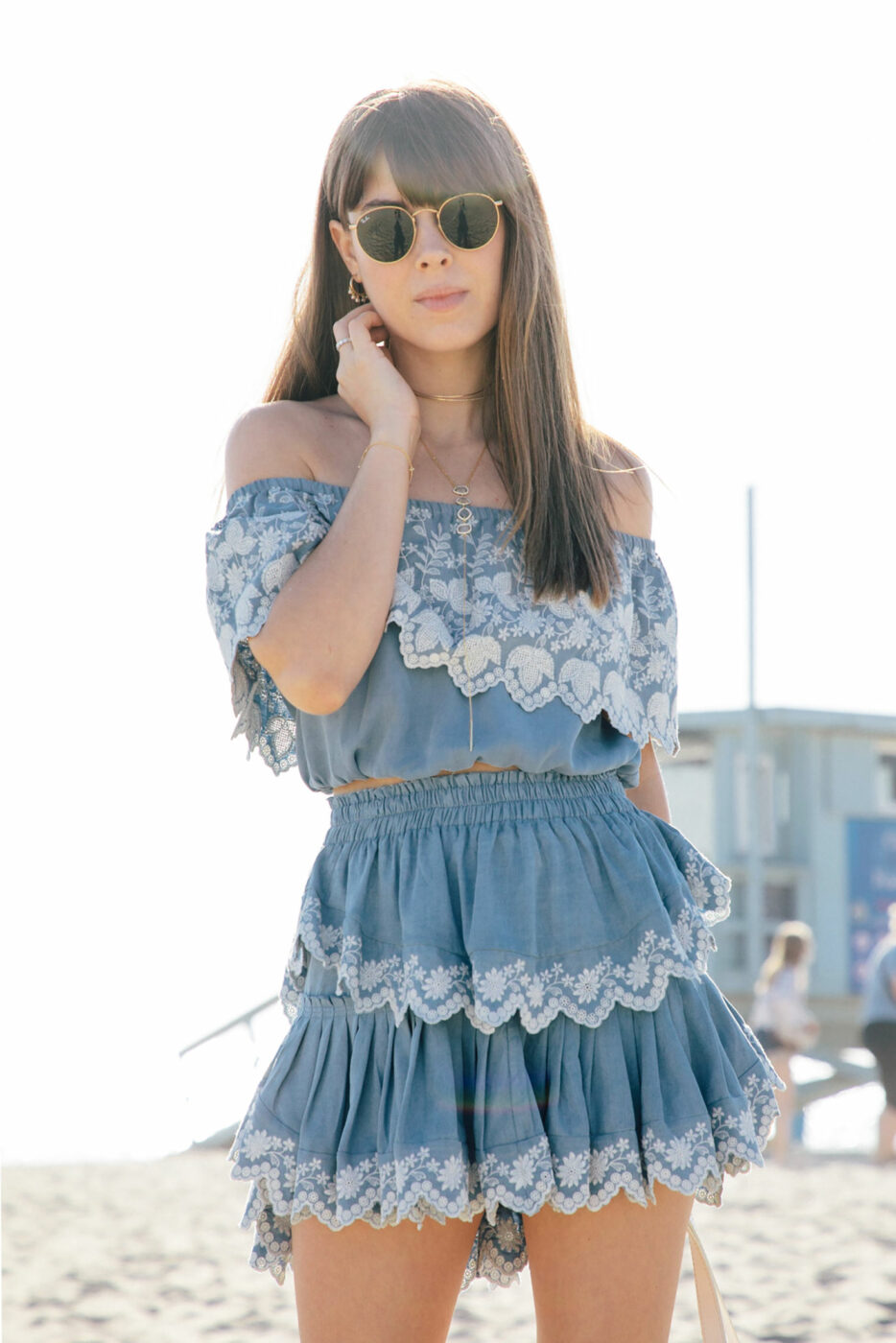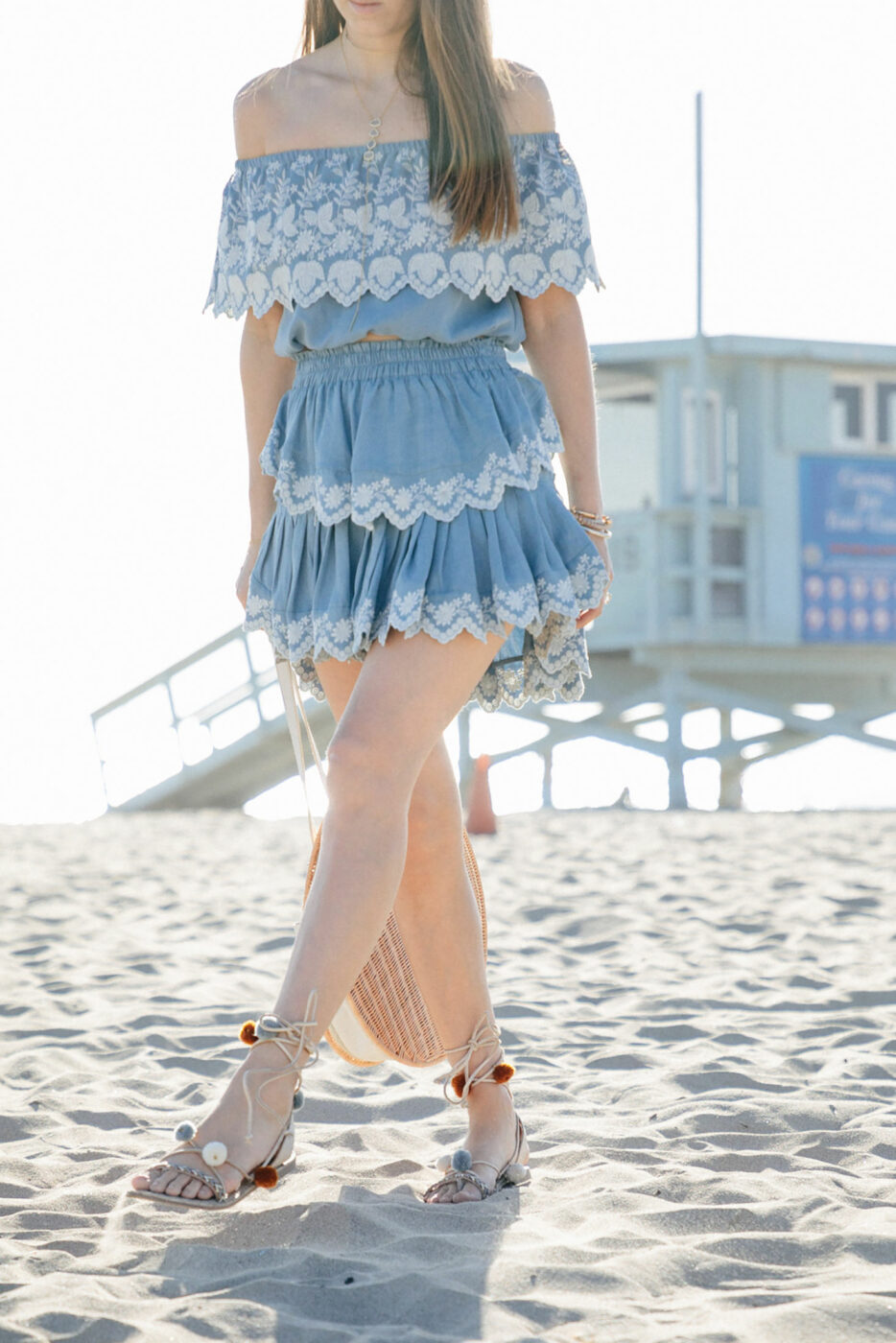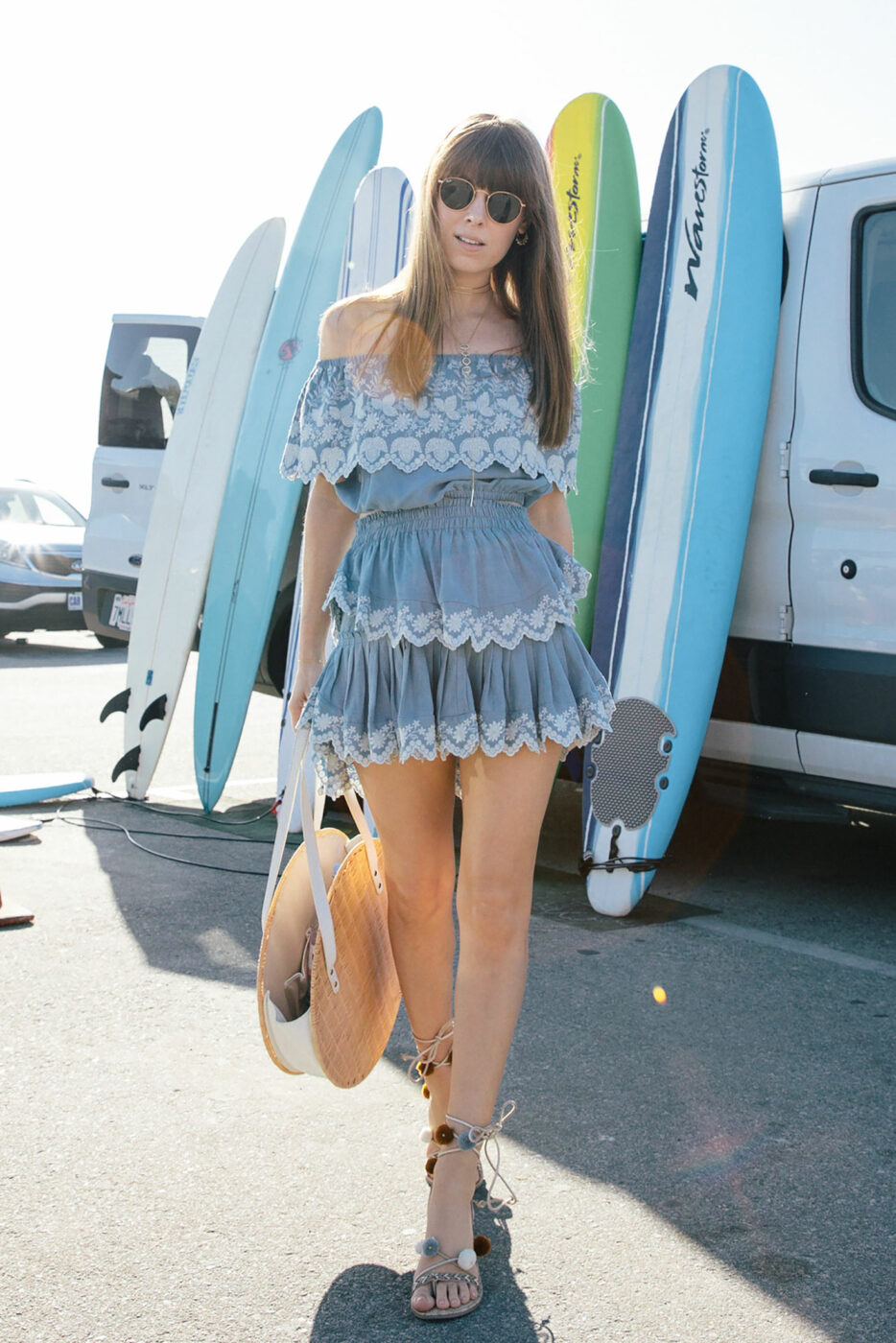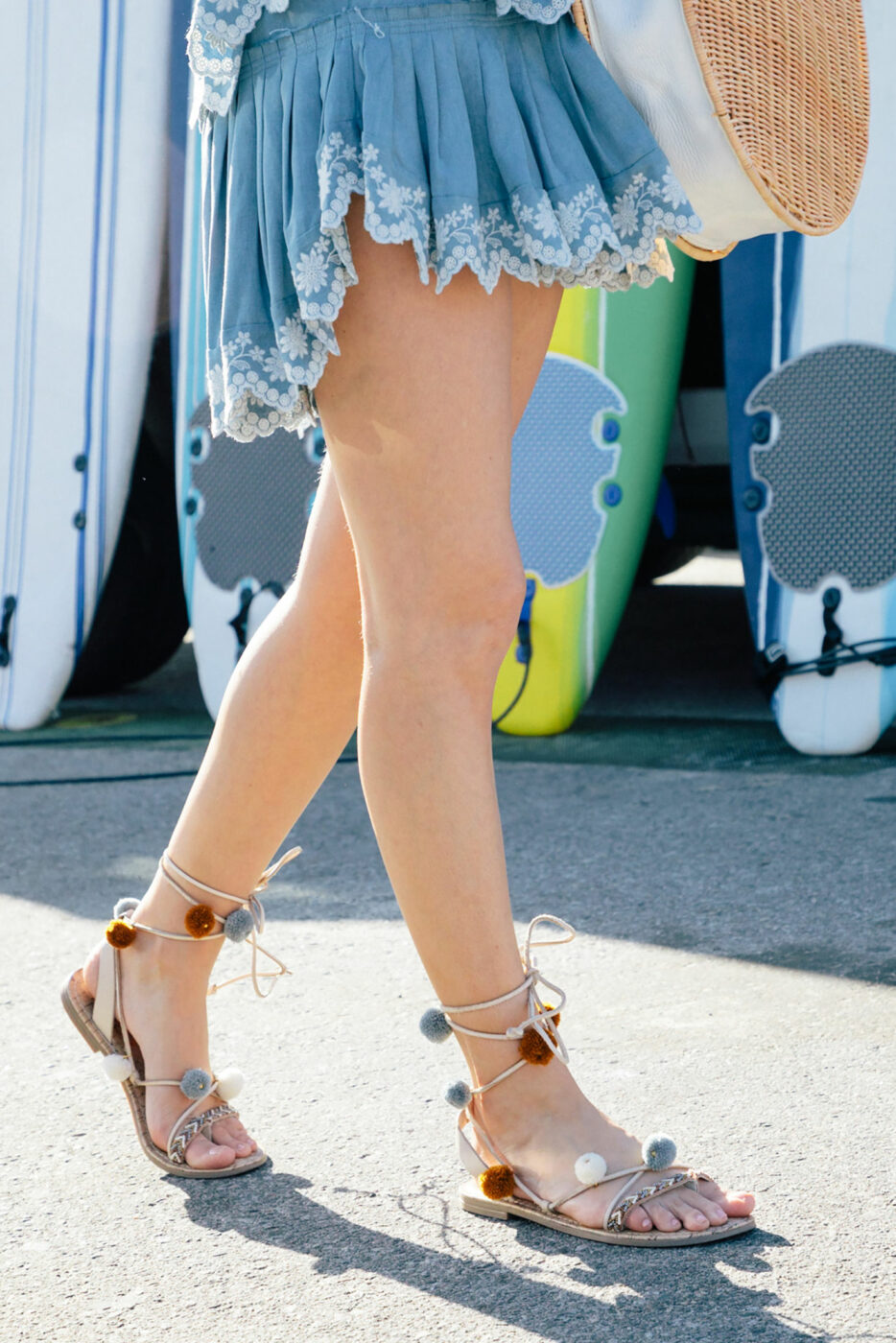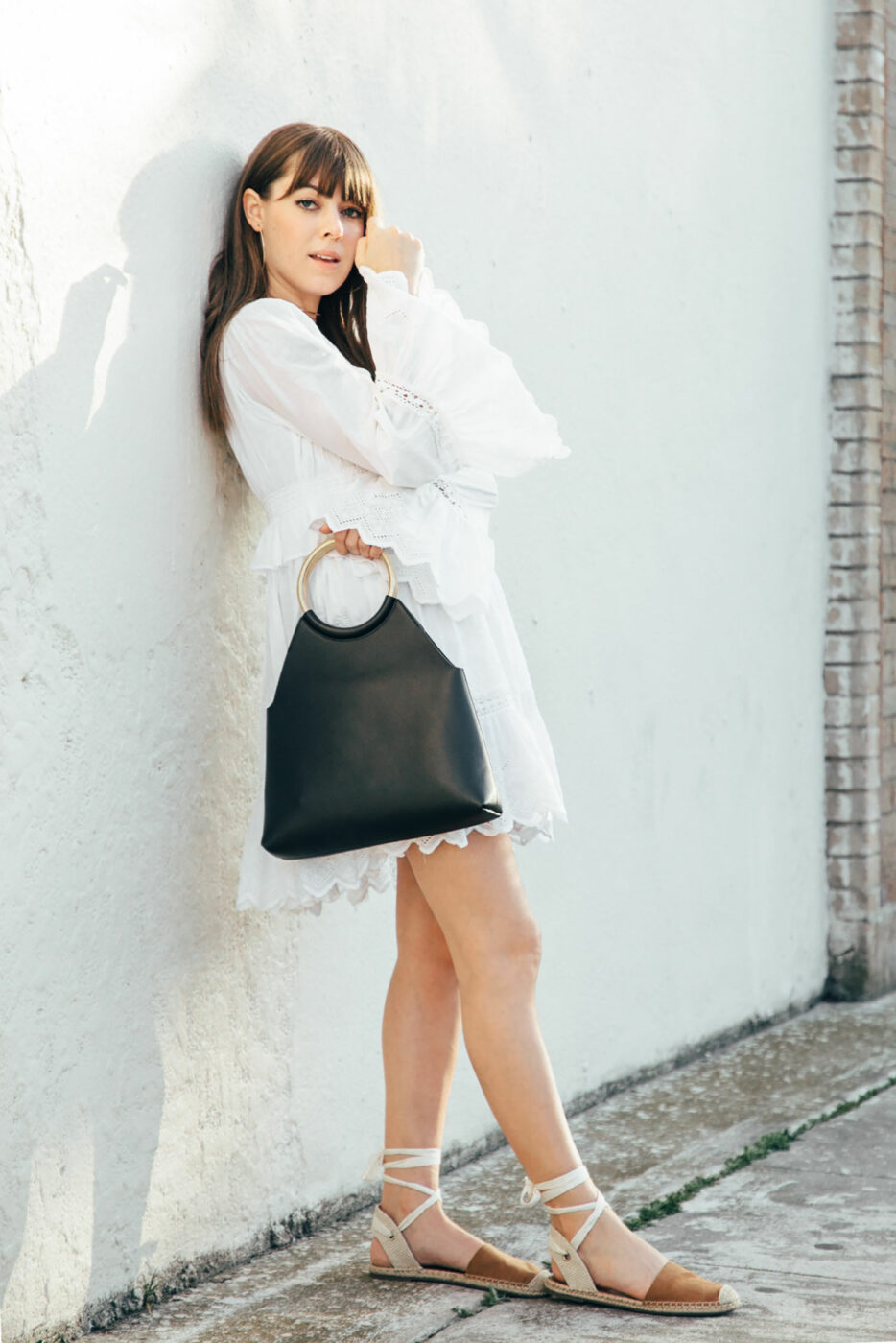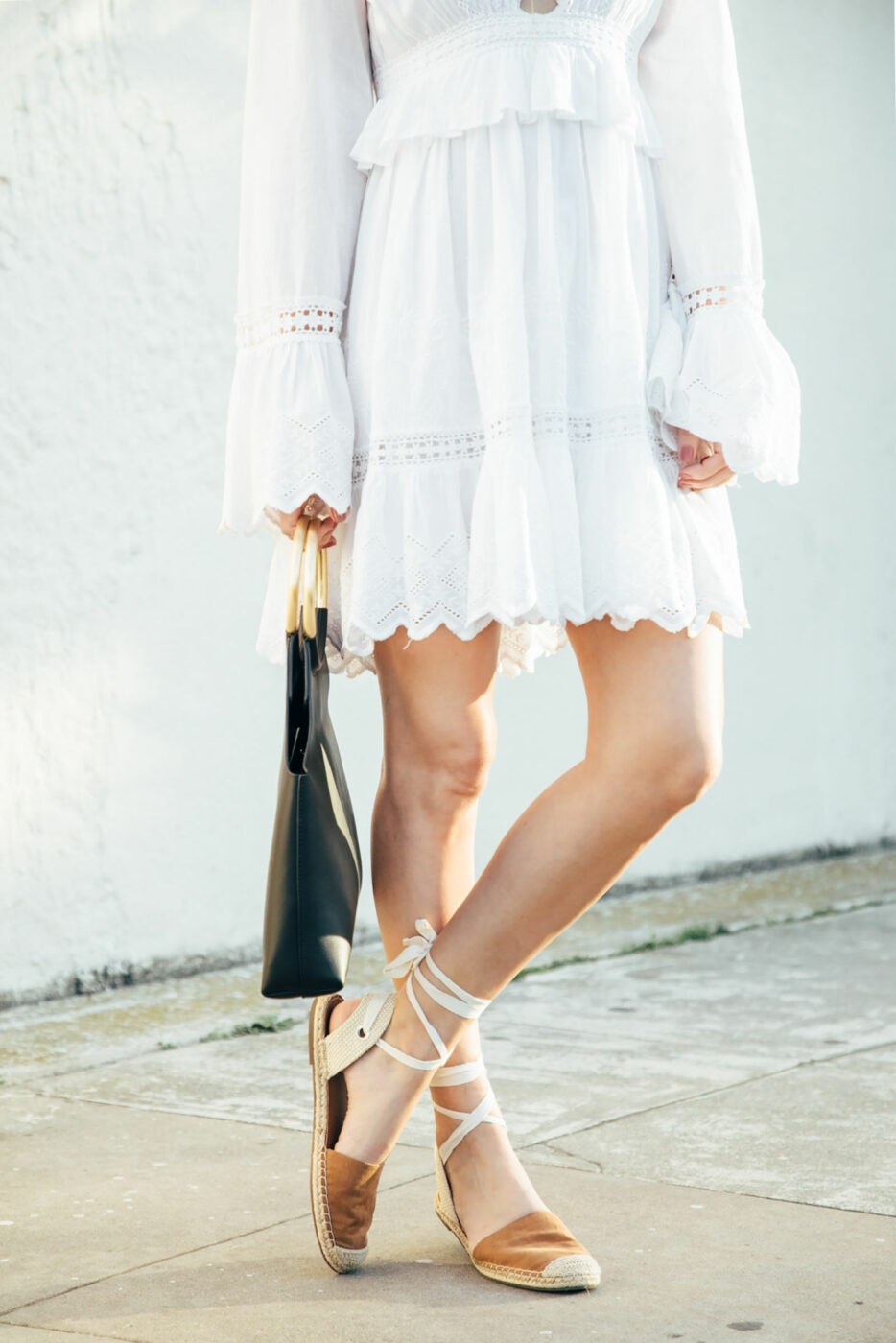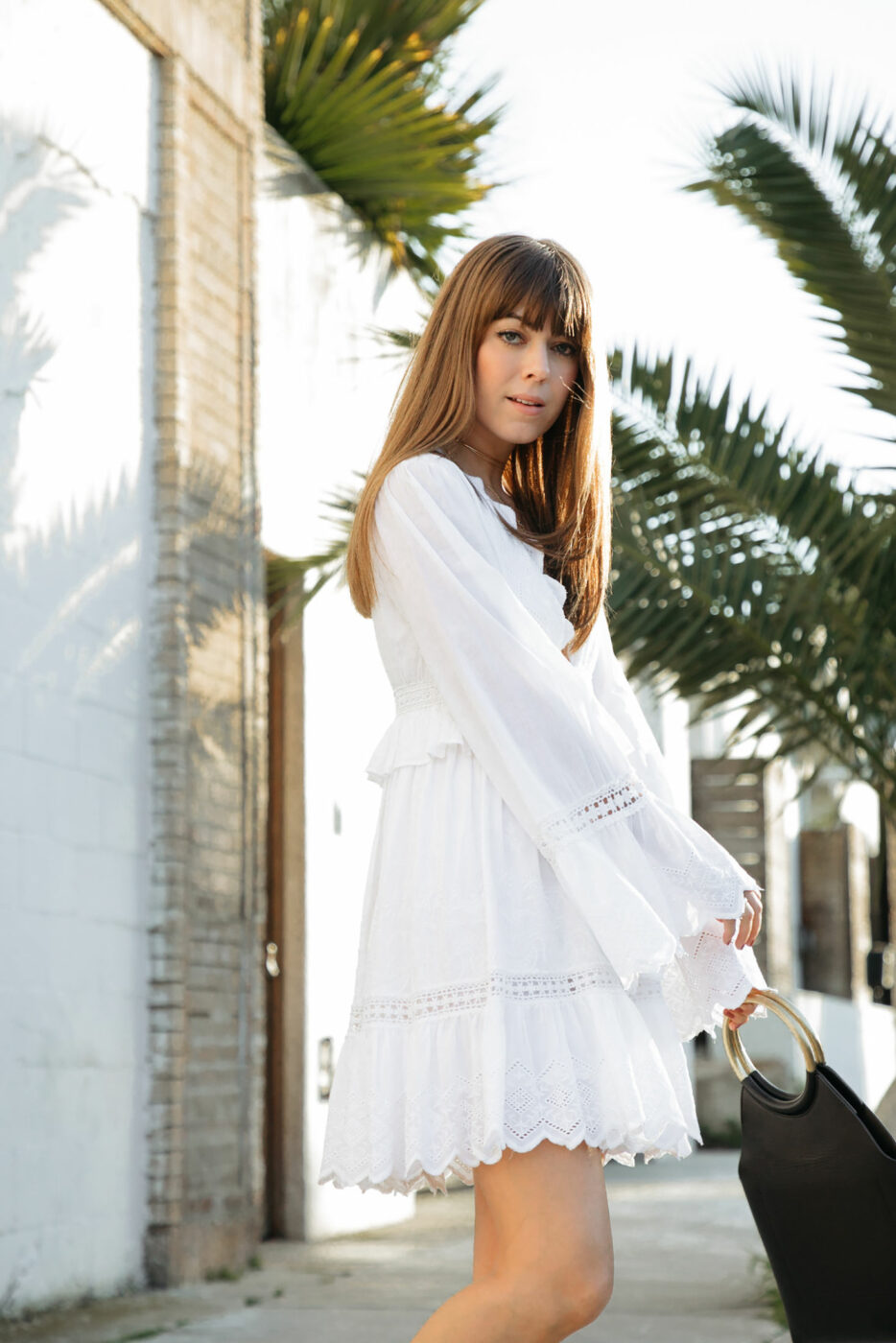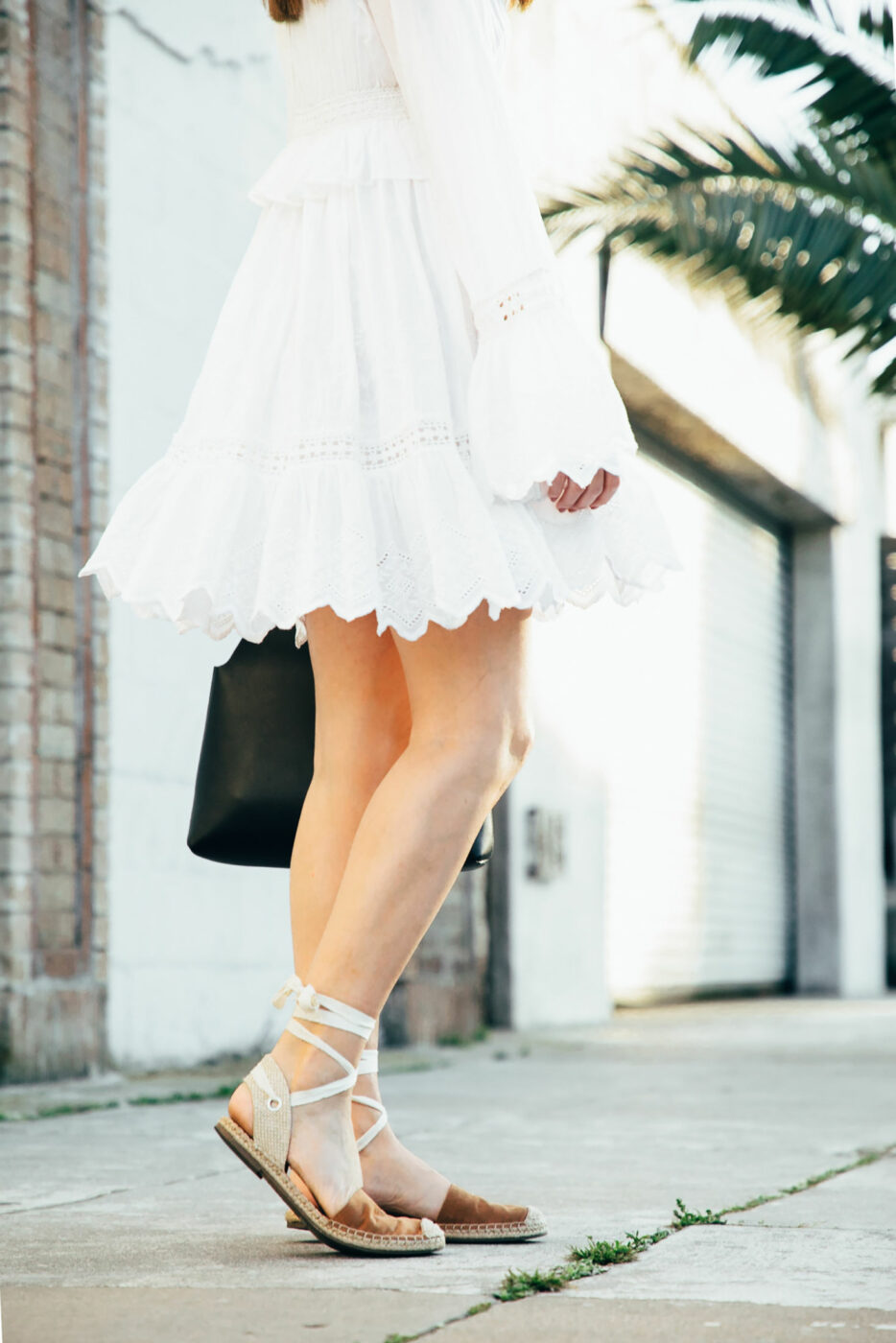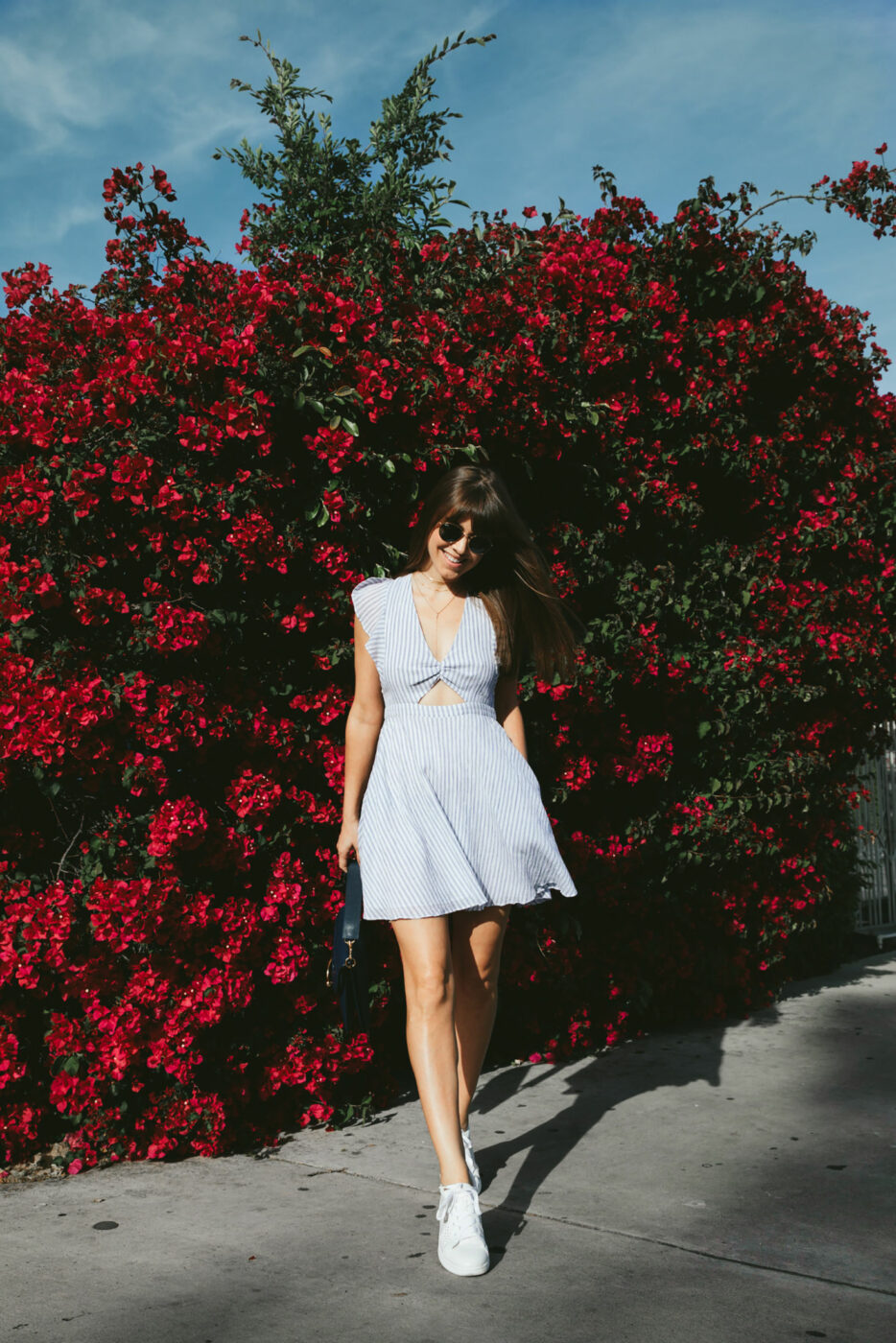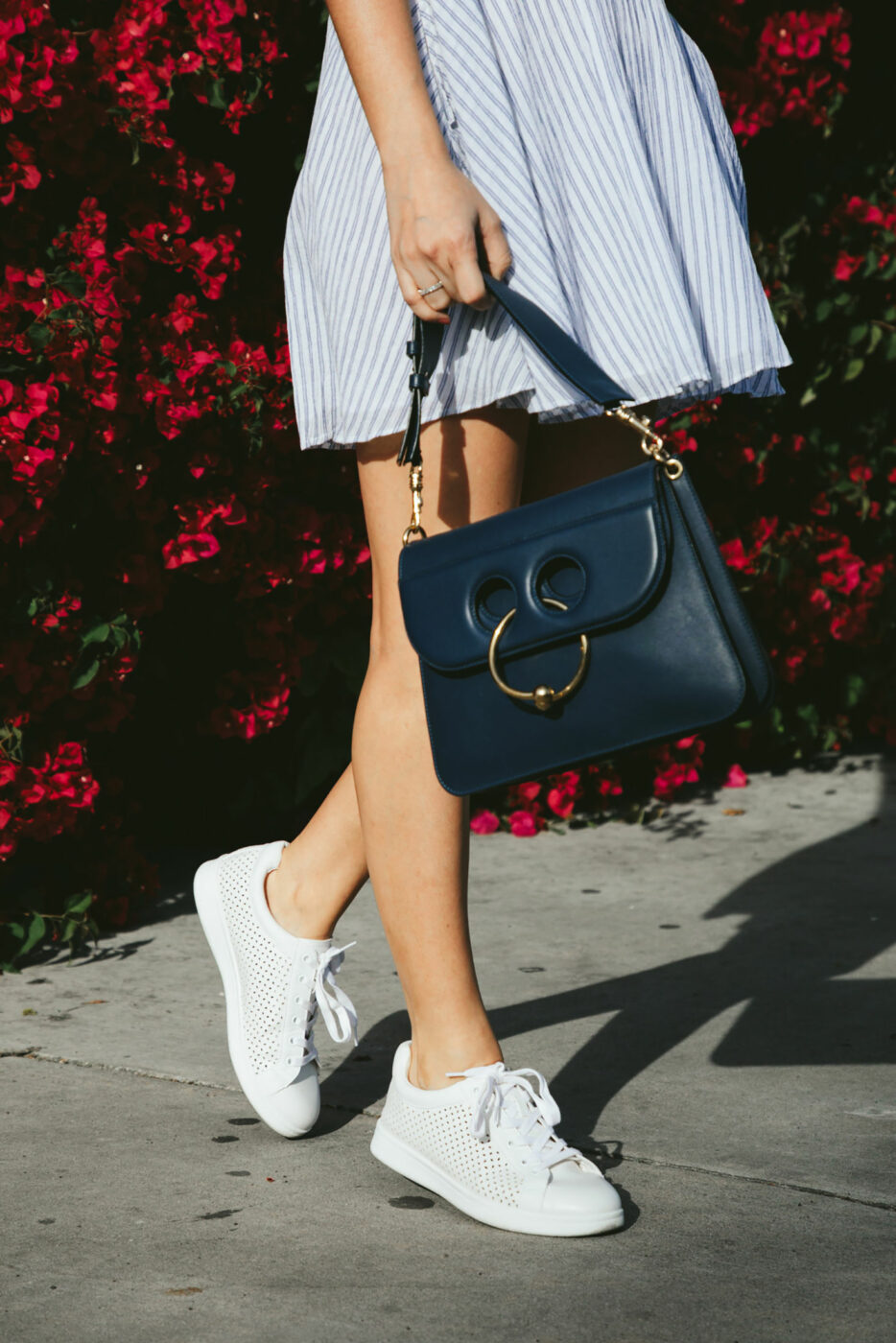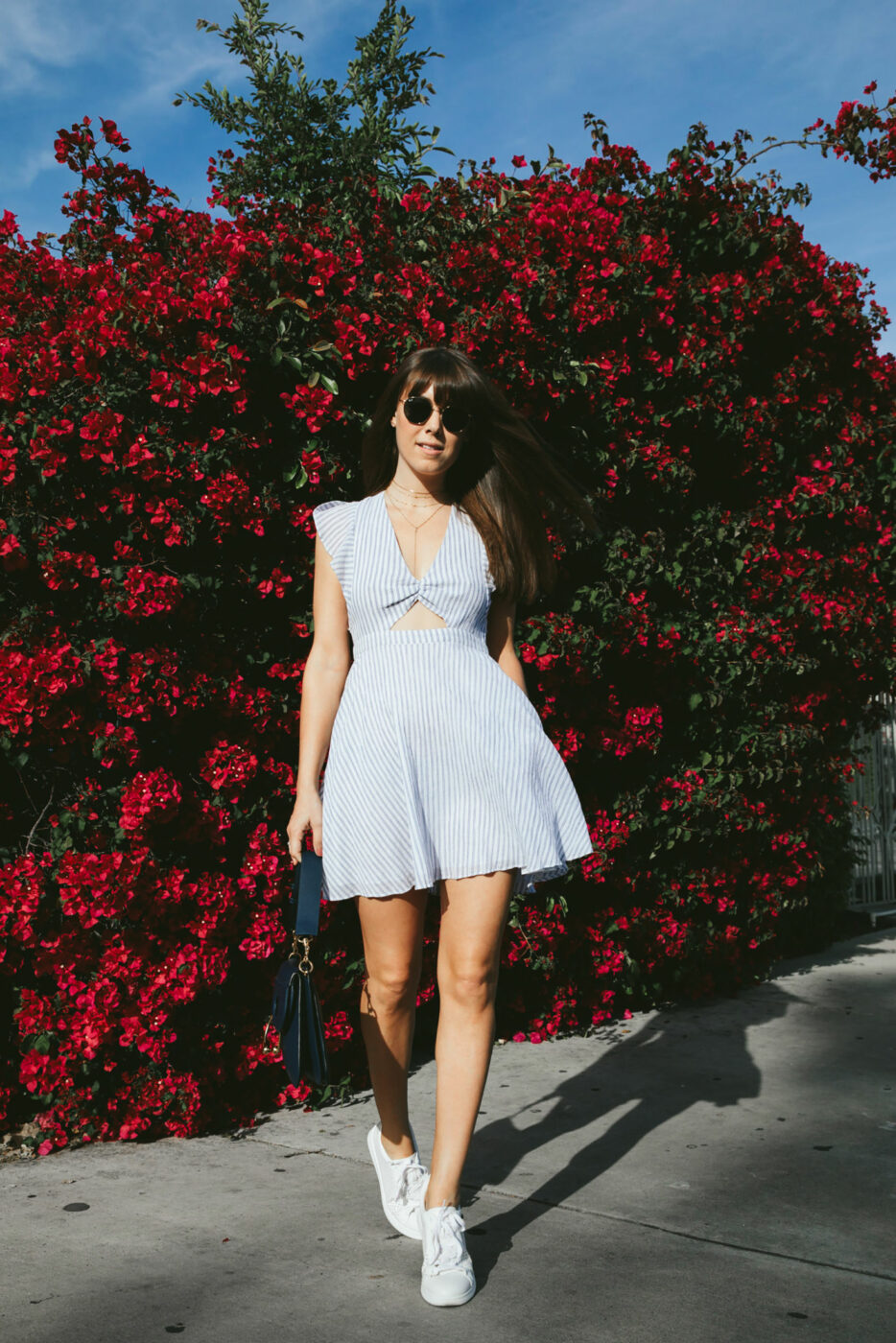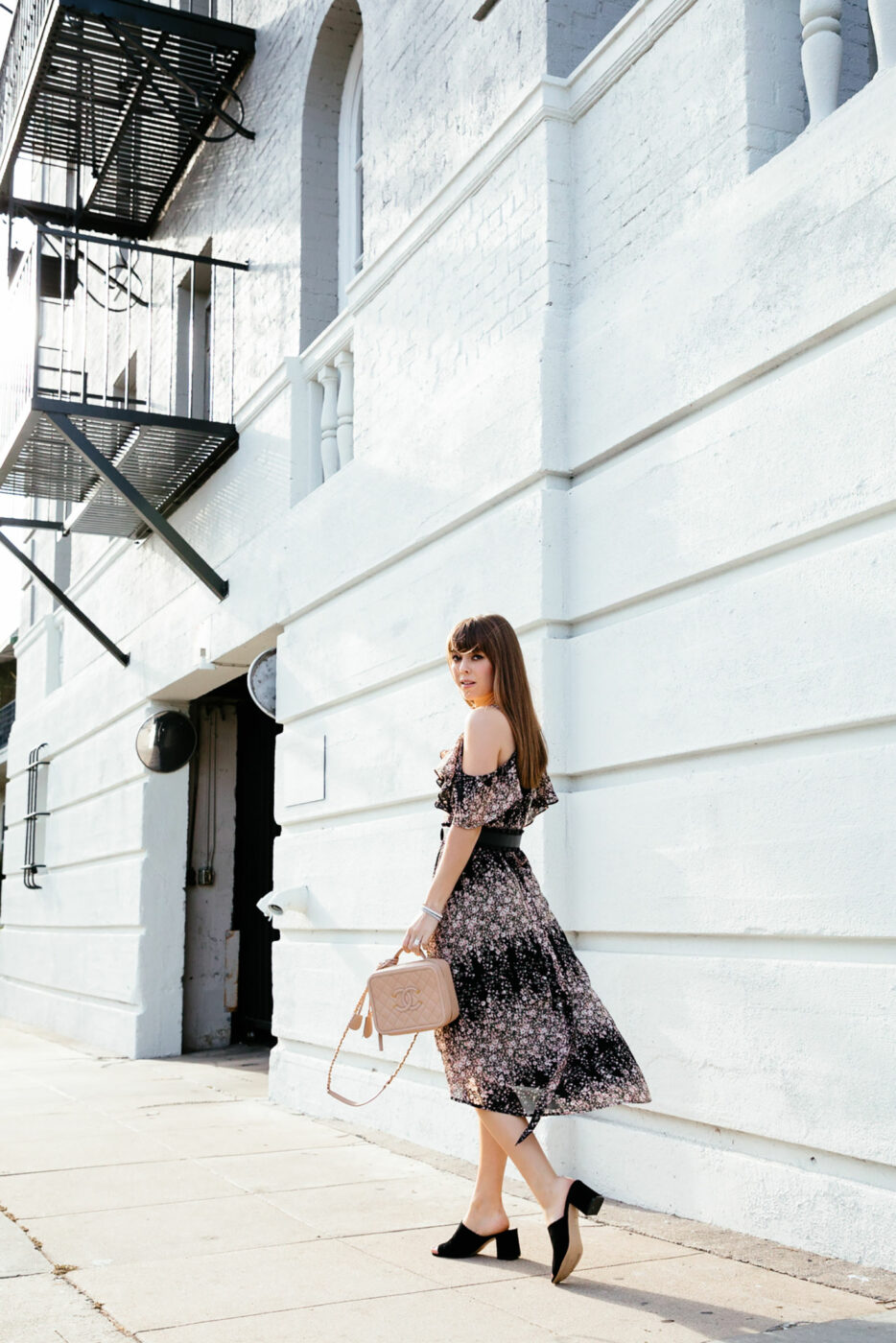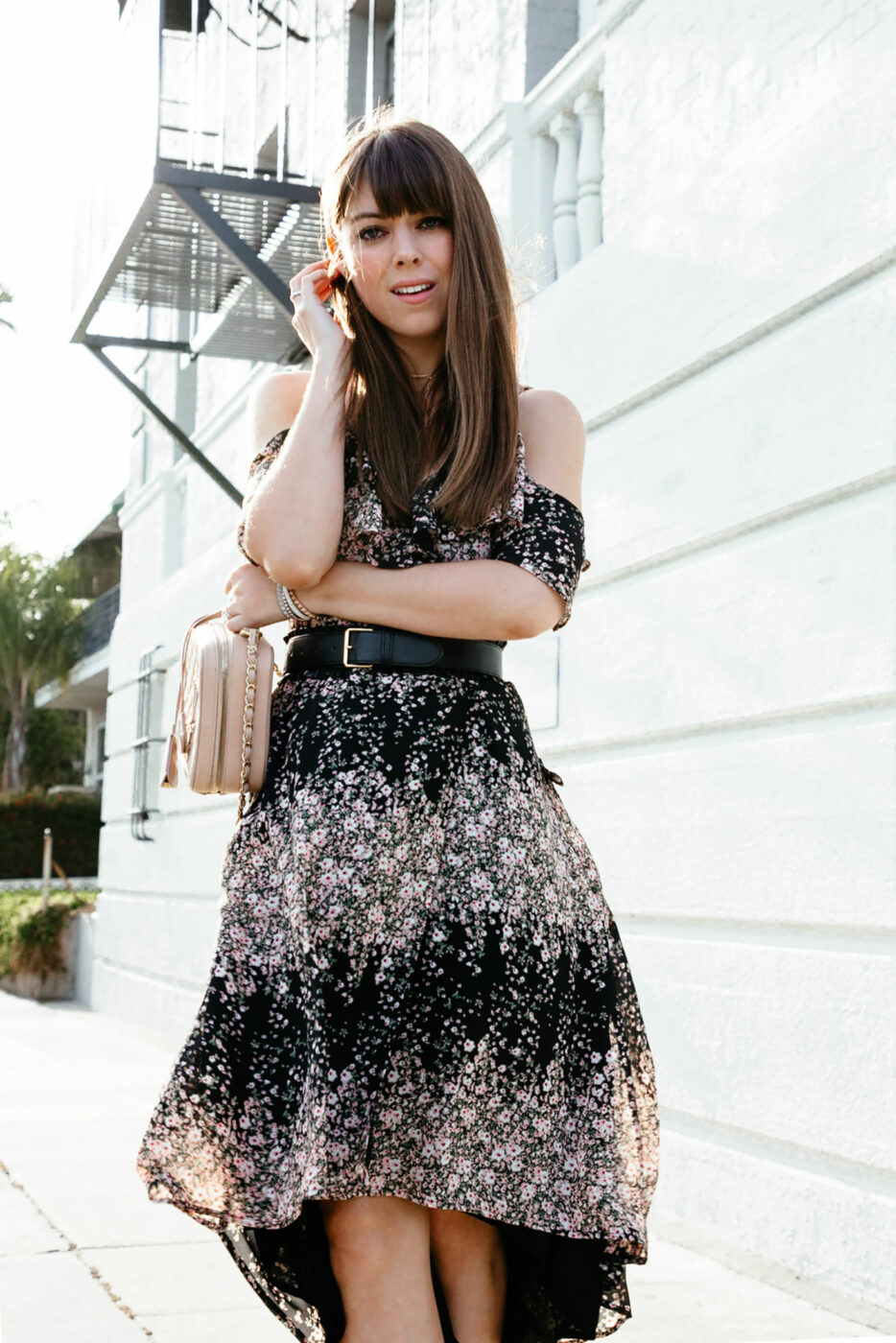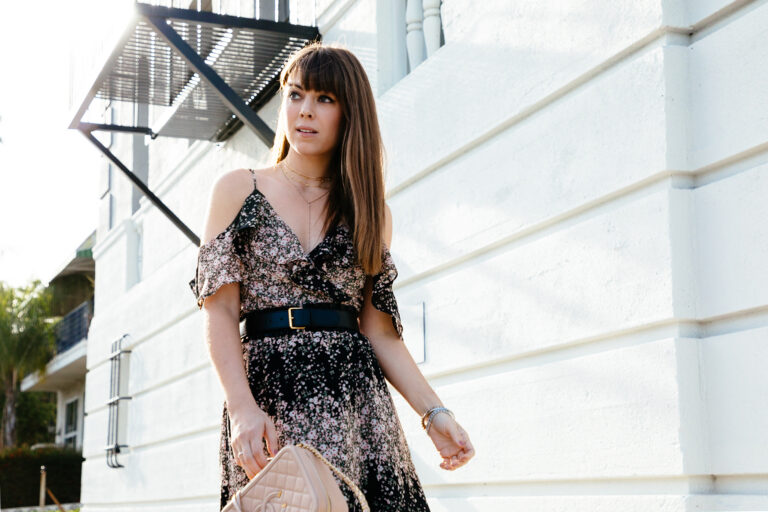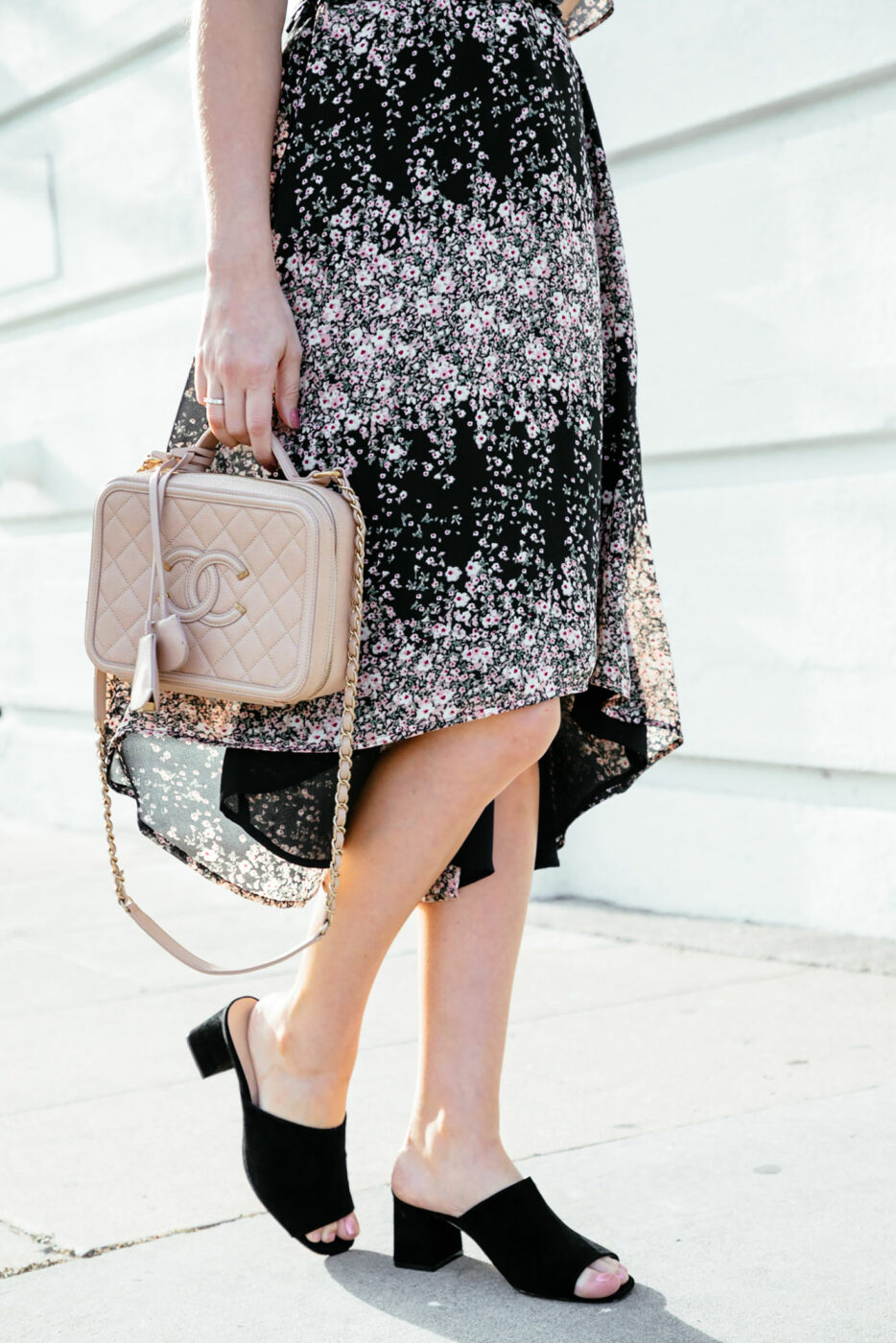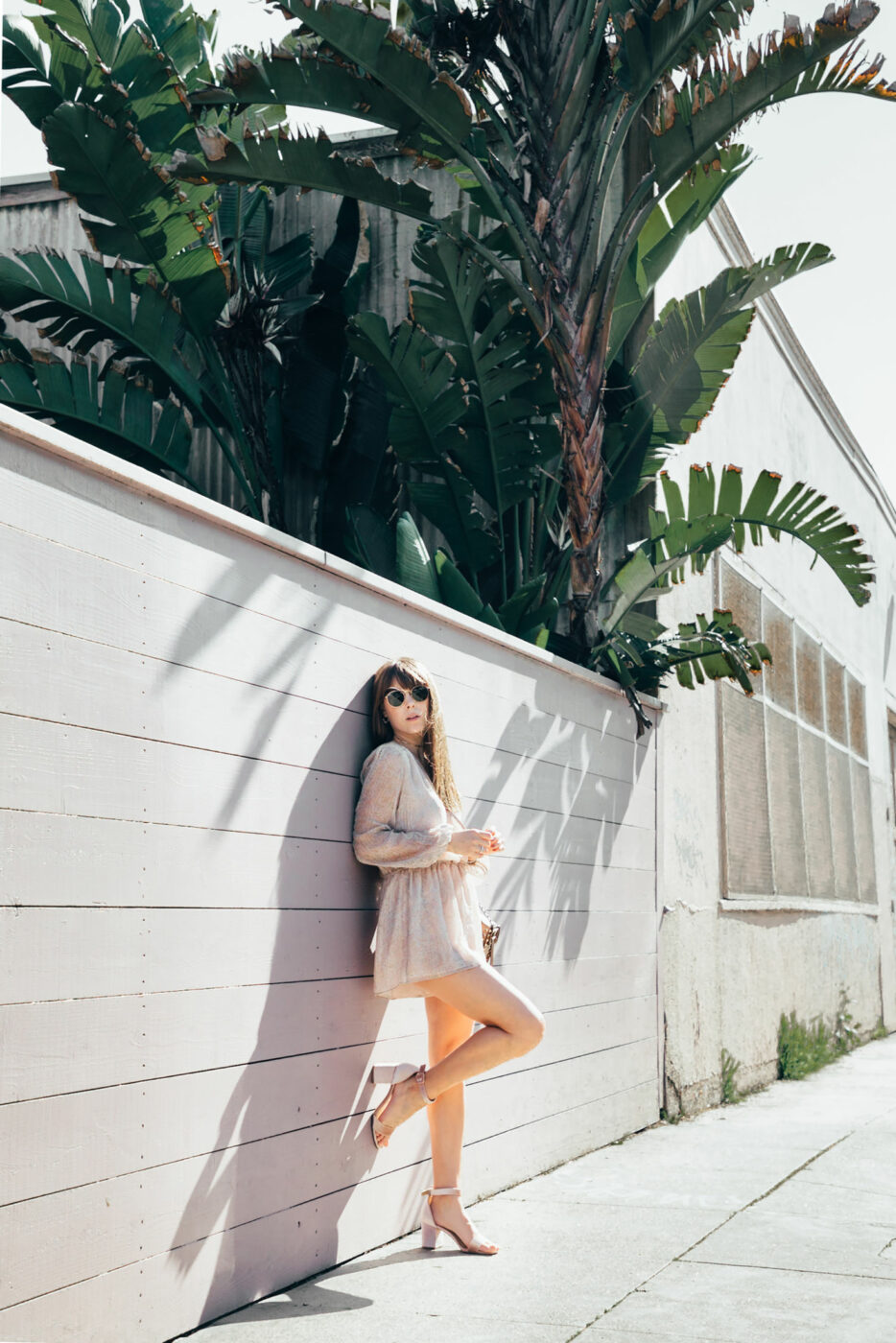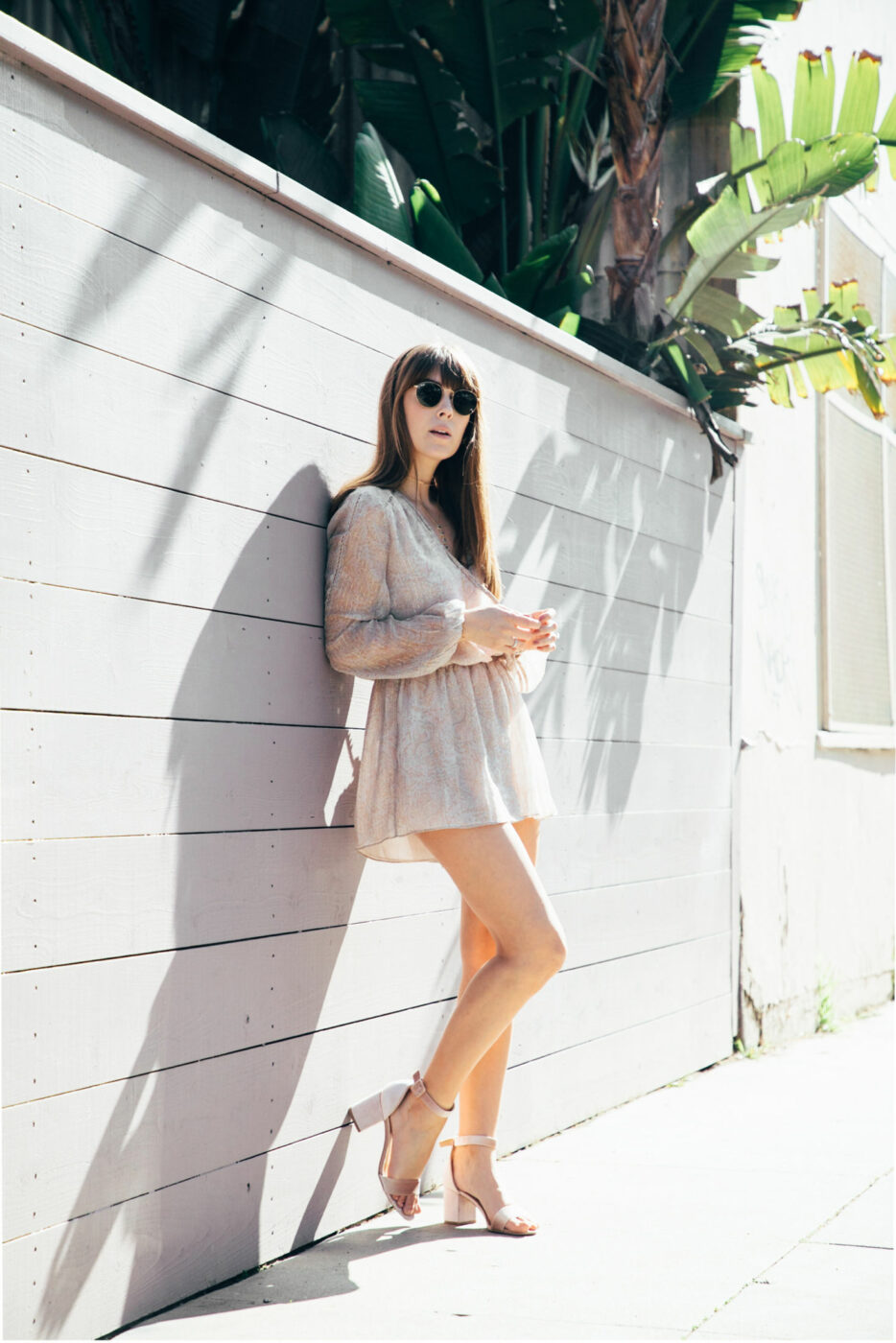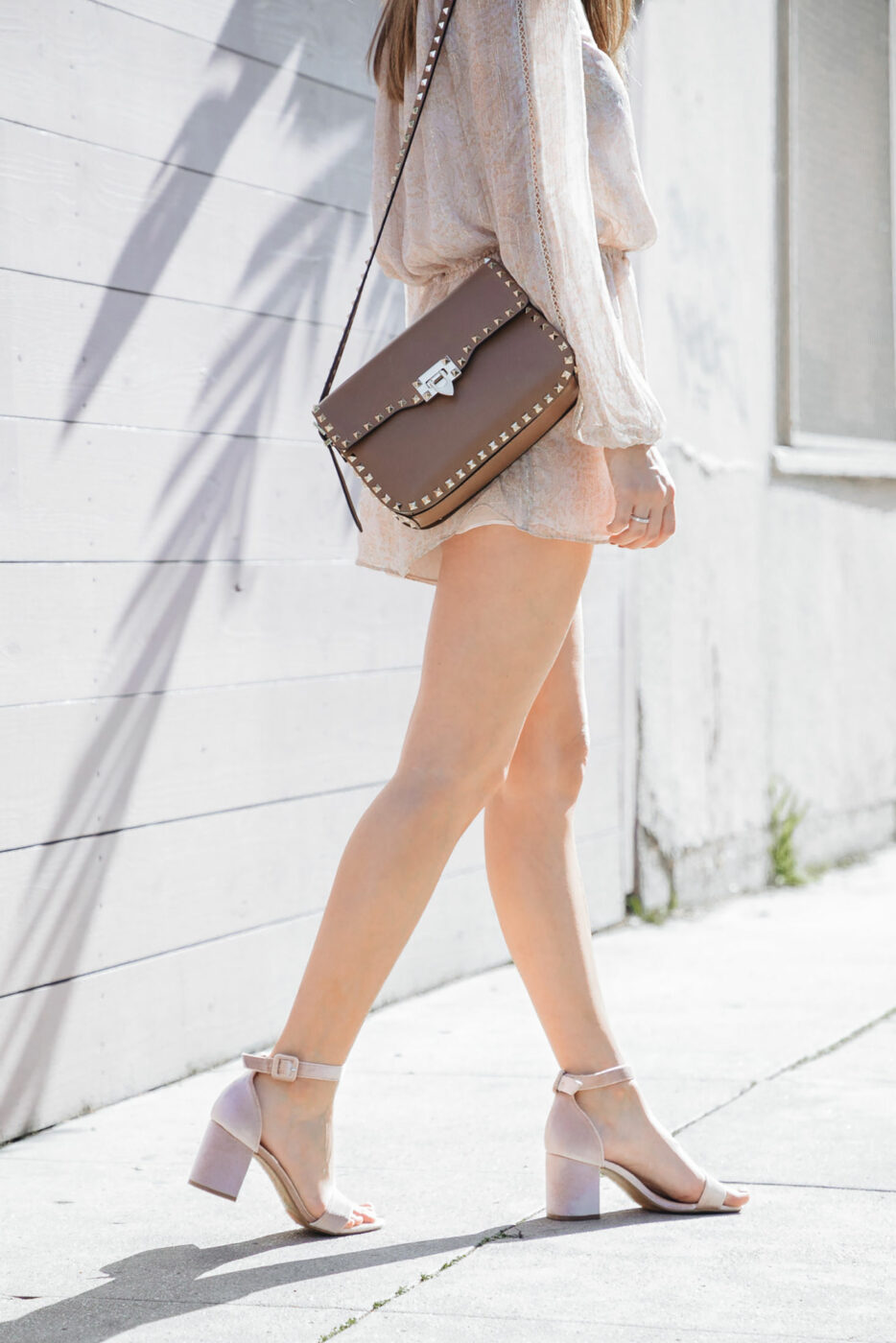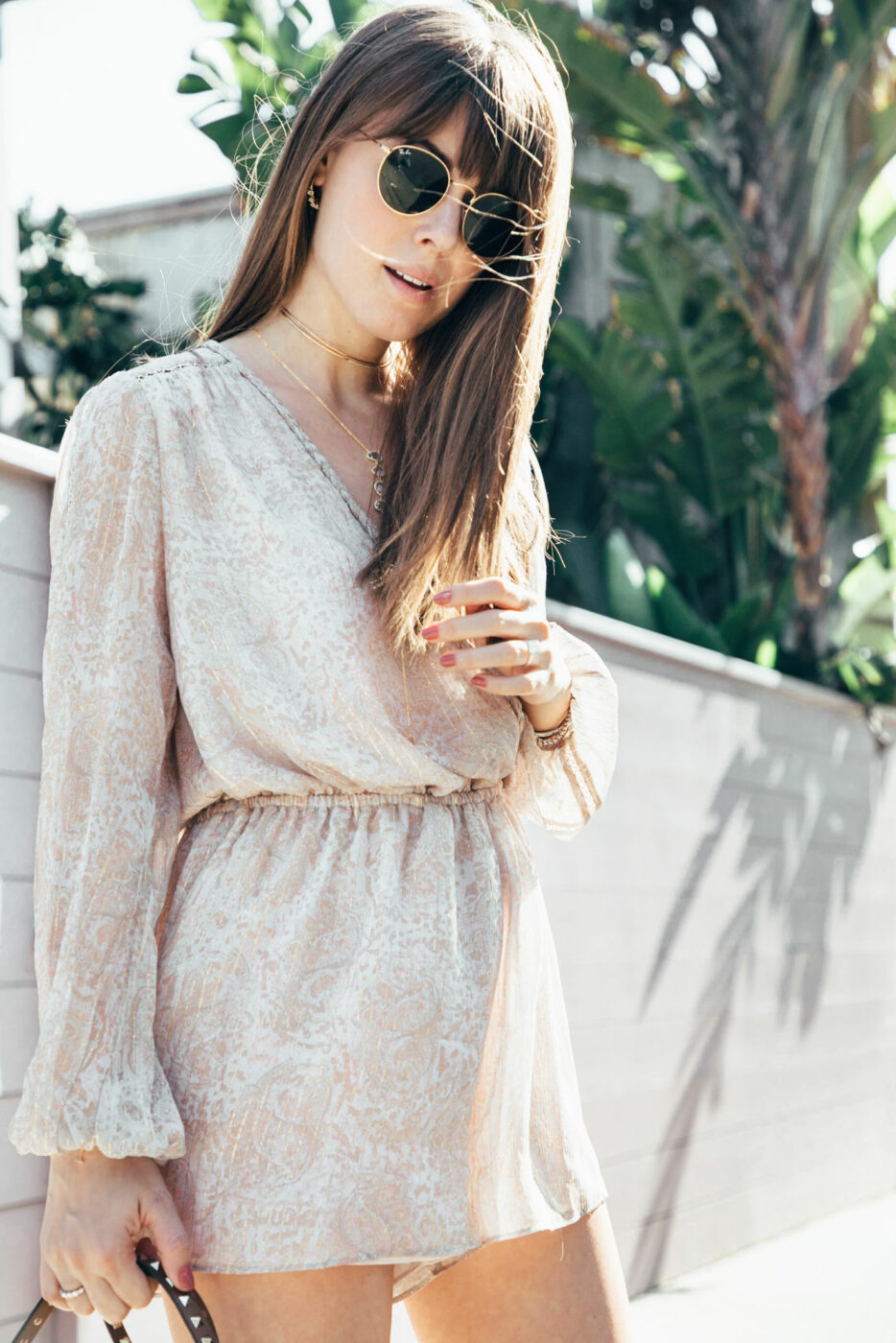 If you caught my latest closet tour, you're well aware of my current binge on Spring shoes. The foundation of any standout look starts with eye catching footwear and it's is my favorite season to shop for because there are so many options! From minimalist slides to embellished anything, and platform espadrilles to minimalist sandals, spring 2017 has given rise to plenty of bold styles.
Whichever silhouette you've been searching for, DSW is transforming your shoe closet from simple footwear to fresh works of art. To ensure you'll have the right pair for every outfit this summer, consider today's post your comprehensive guide to the 5 must-have shoes you should be stocking up on this season.
NEW EMBELLISHMENTS
As I mentioned, your shoes will become works of art this season and it all starts with embellished anything. A simple lace up sandal, only appropriate for the beach, suddenly becomes evening appropriate with details like pearls, pom-poms and rhinestones. What I love most about the ones I've styled at the beach are that the embellishments really accentuate my ankles.
ESPADRILLES
Not necessarily a new sartorial spotlight this season, but if you don't already have a go-to-pair-of-espadrilles, it's time to consider it. They are the quintessential summer shoe and come in a number of different styles. From suede and denim to leather and lace, they can be styled with anything from short shorts to fit and flair dresses.
ATHLEISURE
There are some moments in fashion history when everything changes and this trend is one of those for me. A year ago, I wouldn't have been caught dead in a pair of sneakers, let alone paired with feminine frock. It felt so wrong. I don't know if it was Olivia Palermo, or maybe it was Alexa Chung…either way, the look has grown into a full-blown obsession. If you're having doubts about the look, start with a neutral shoe like this sneaker from Circus by Sam Edelman from DSW. The perforated leather gives it an elevated look as opposed to it feeling too sporty.
SLIDES
AKA Spring's version of the pointed toe pump. They're as versatile as a pair of denim jeans and as effortless as french girl hair. Your feet can finally rest easy in what's quickly becoming my personal favorite; easy-slip-on-and-go-mules.
MINIMALIST SANDAL
Last but not least, this sandal is quickly evolving into what's commonly being referred to by Vogue as "the Nothing Shoe"; a barely-there, seemingly invisible footer. Talk about the polar opposite of embellishments. Typically, you're looking for the least amount of material to secure your foot, like a thin strap around the angle and one by your toes. The other factor that makes it dynamic and versatile is your color choice. Obviously brightly colored shoes draw attention to your toes, so opt for something in a neutral color palette to elongate your legs.
Photos by Fred Cipoletti