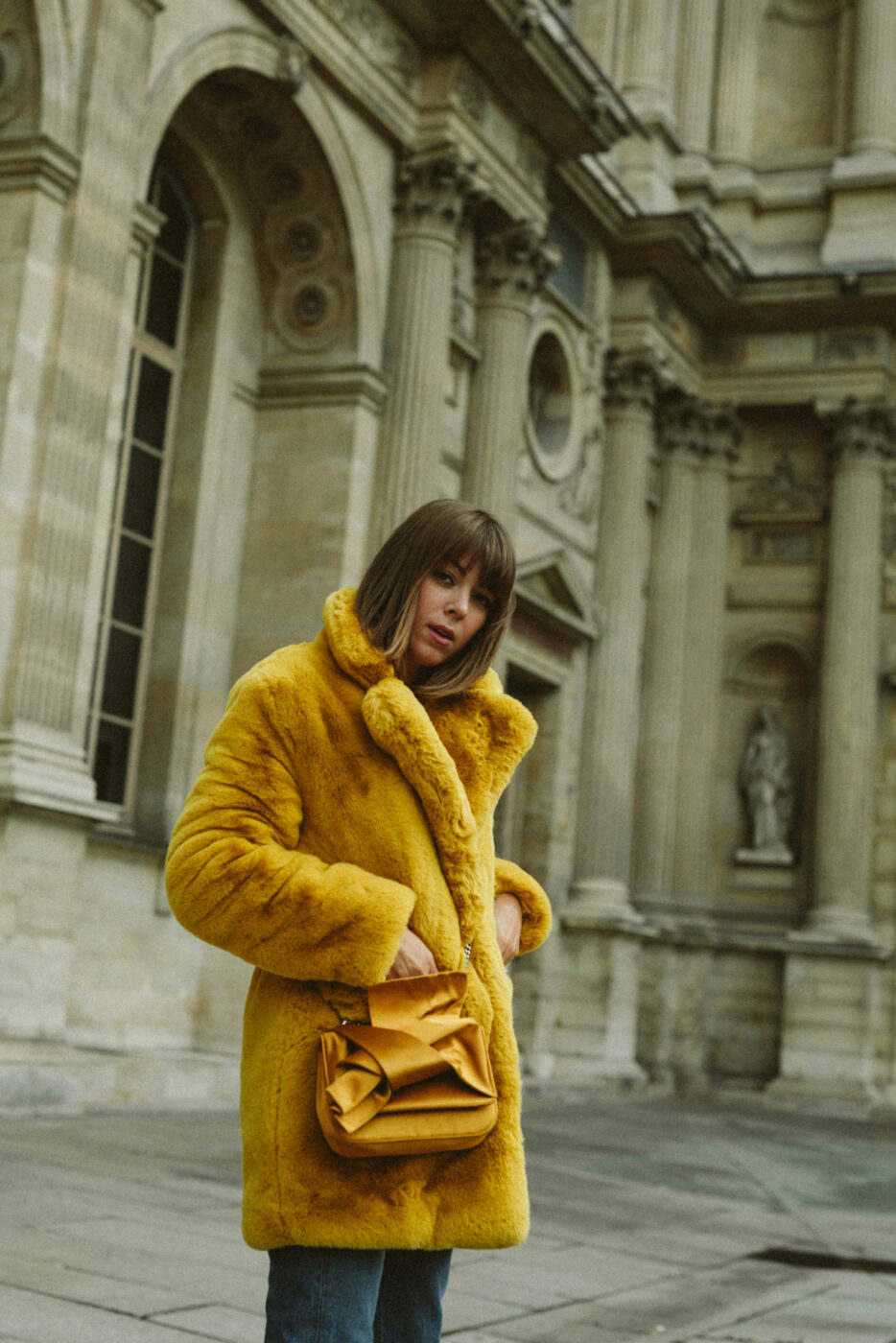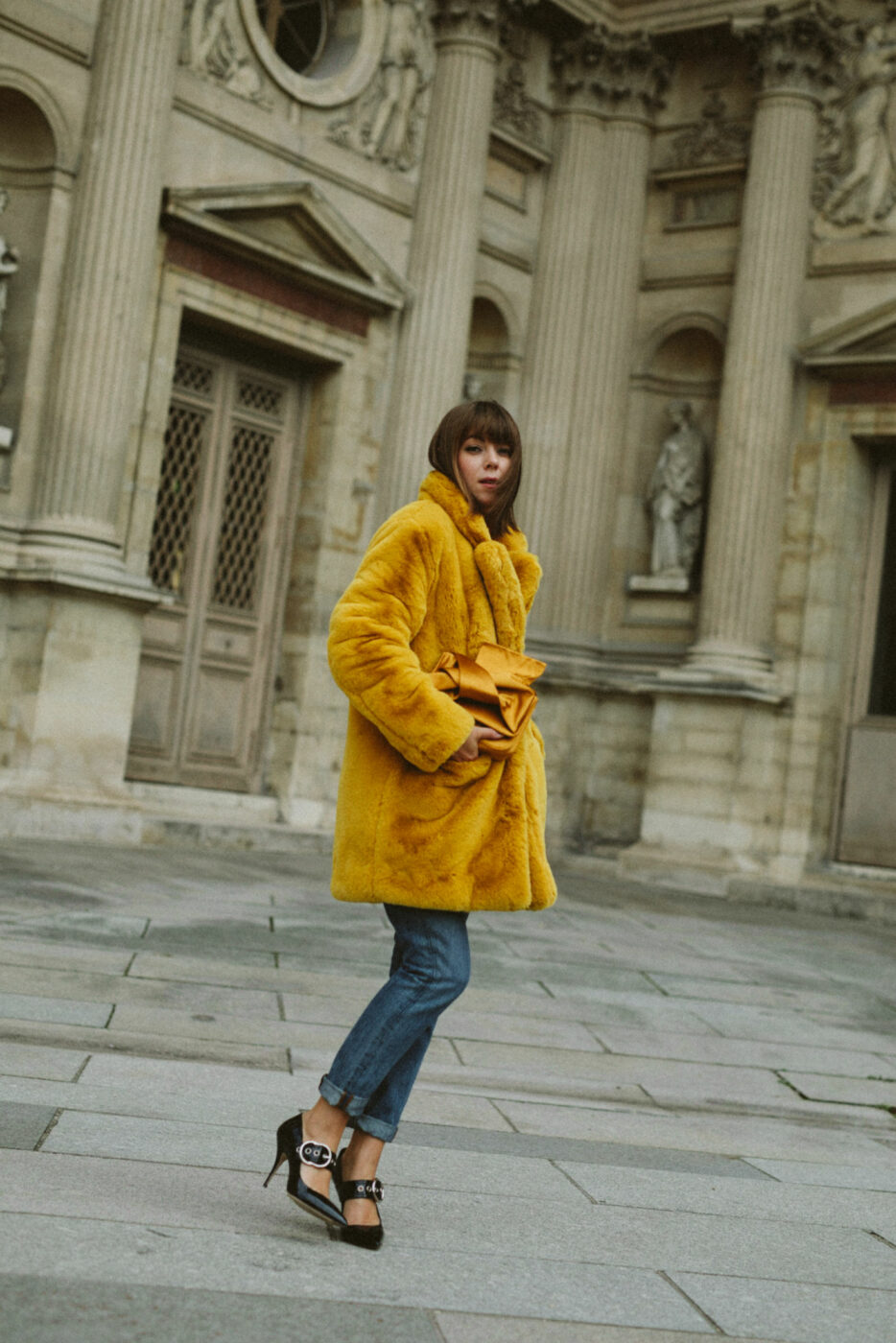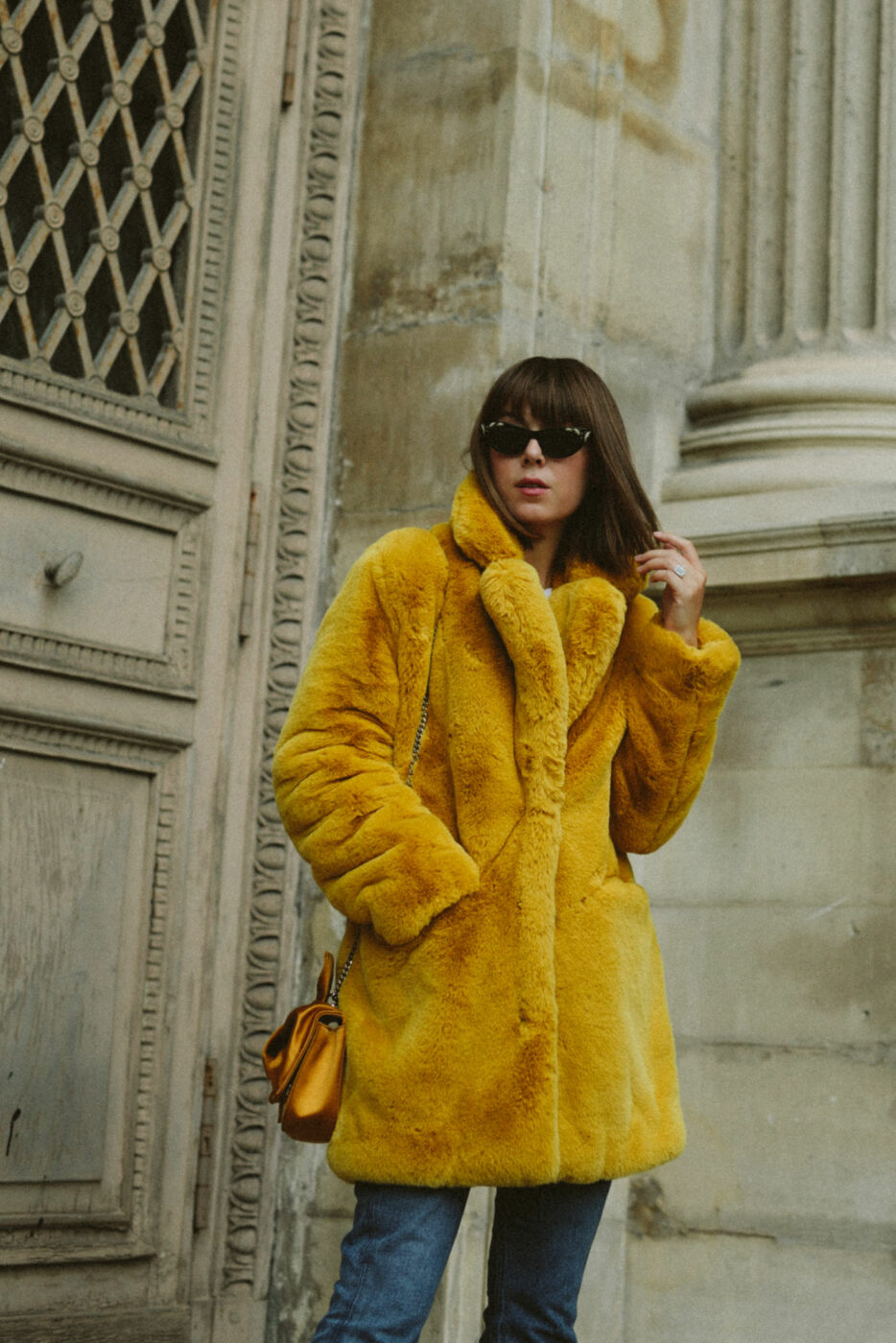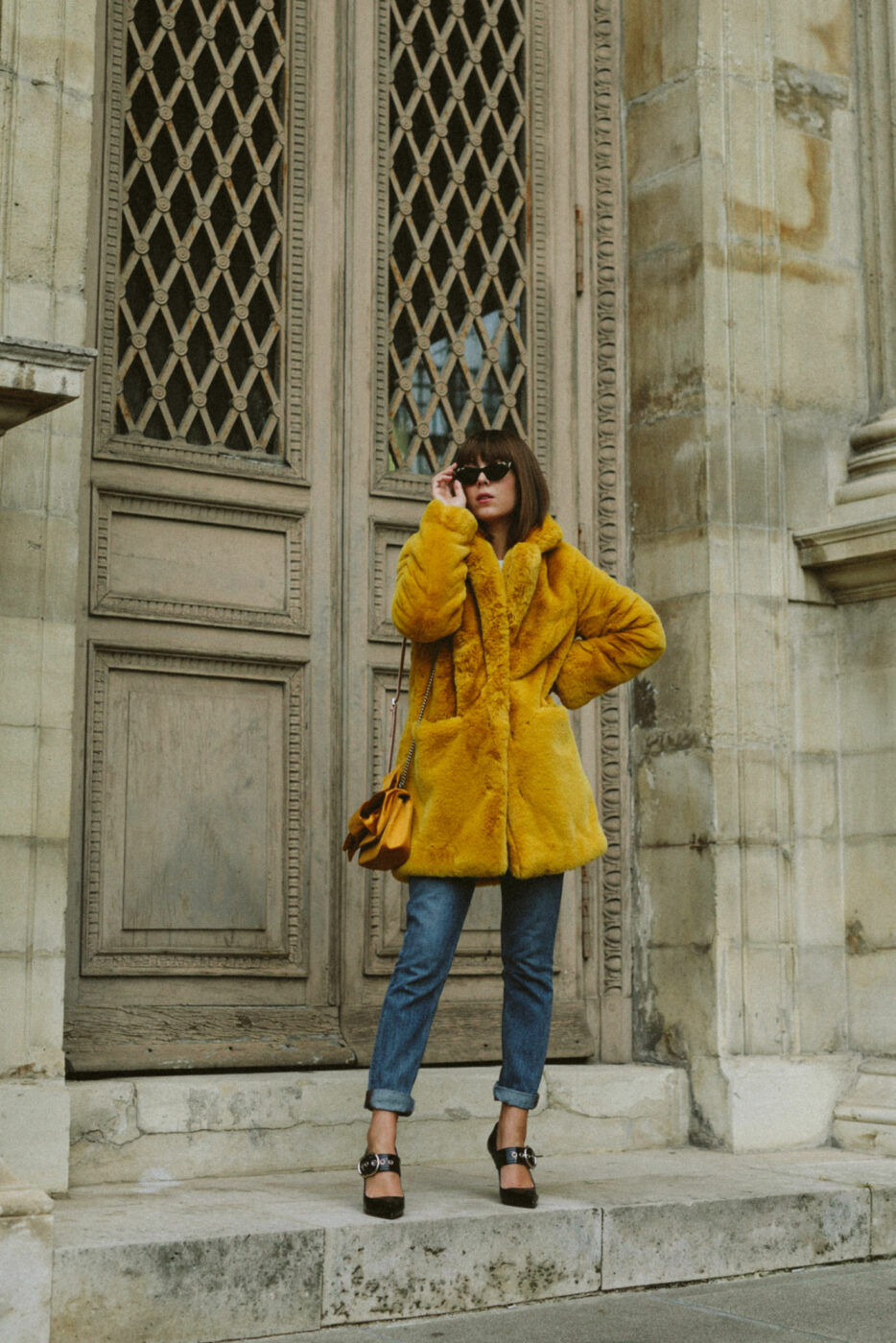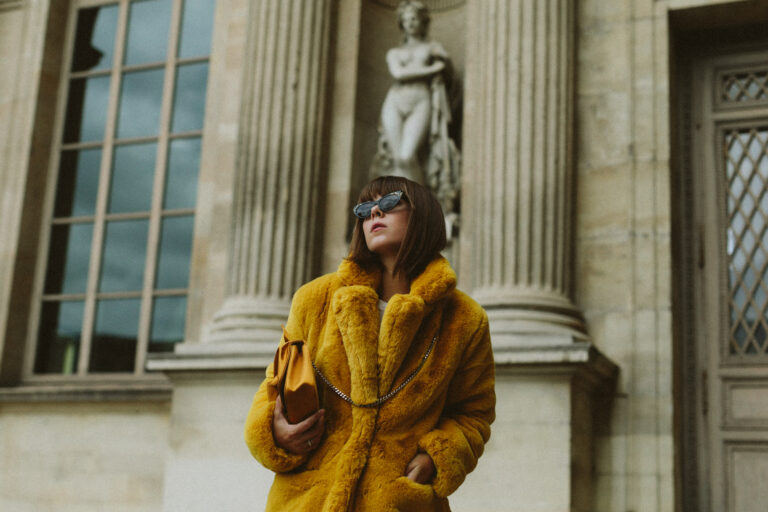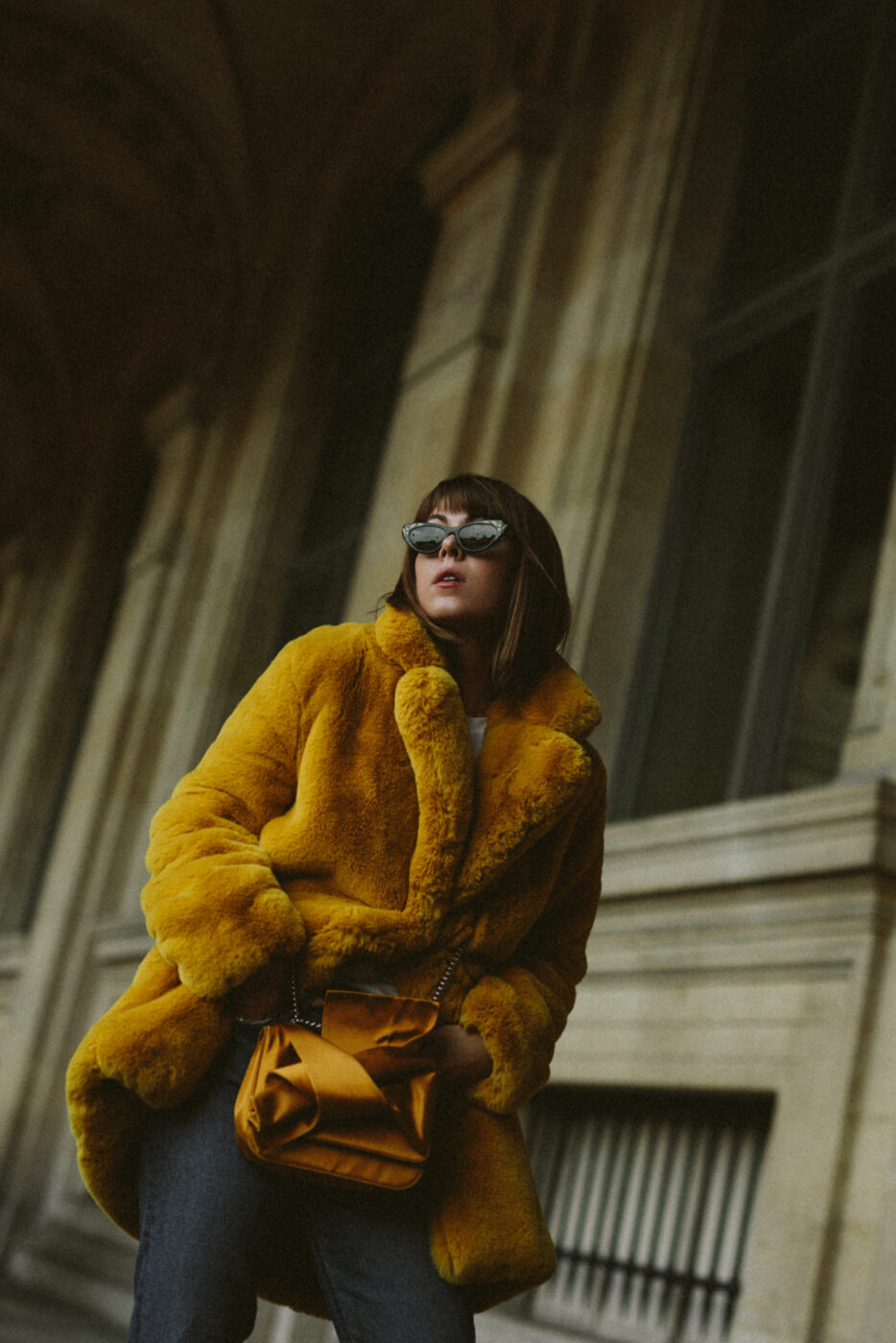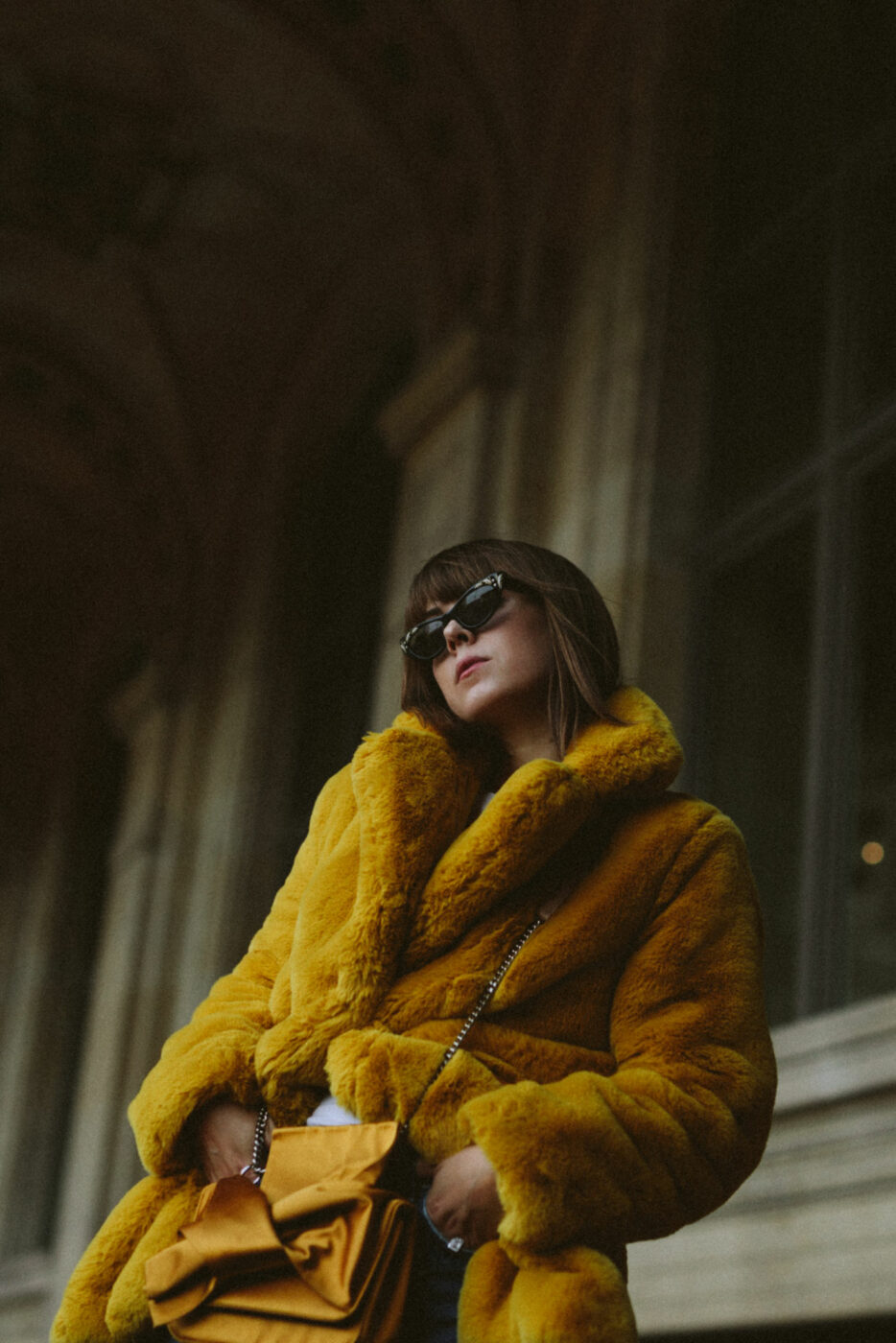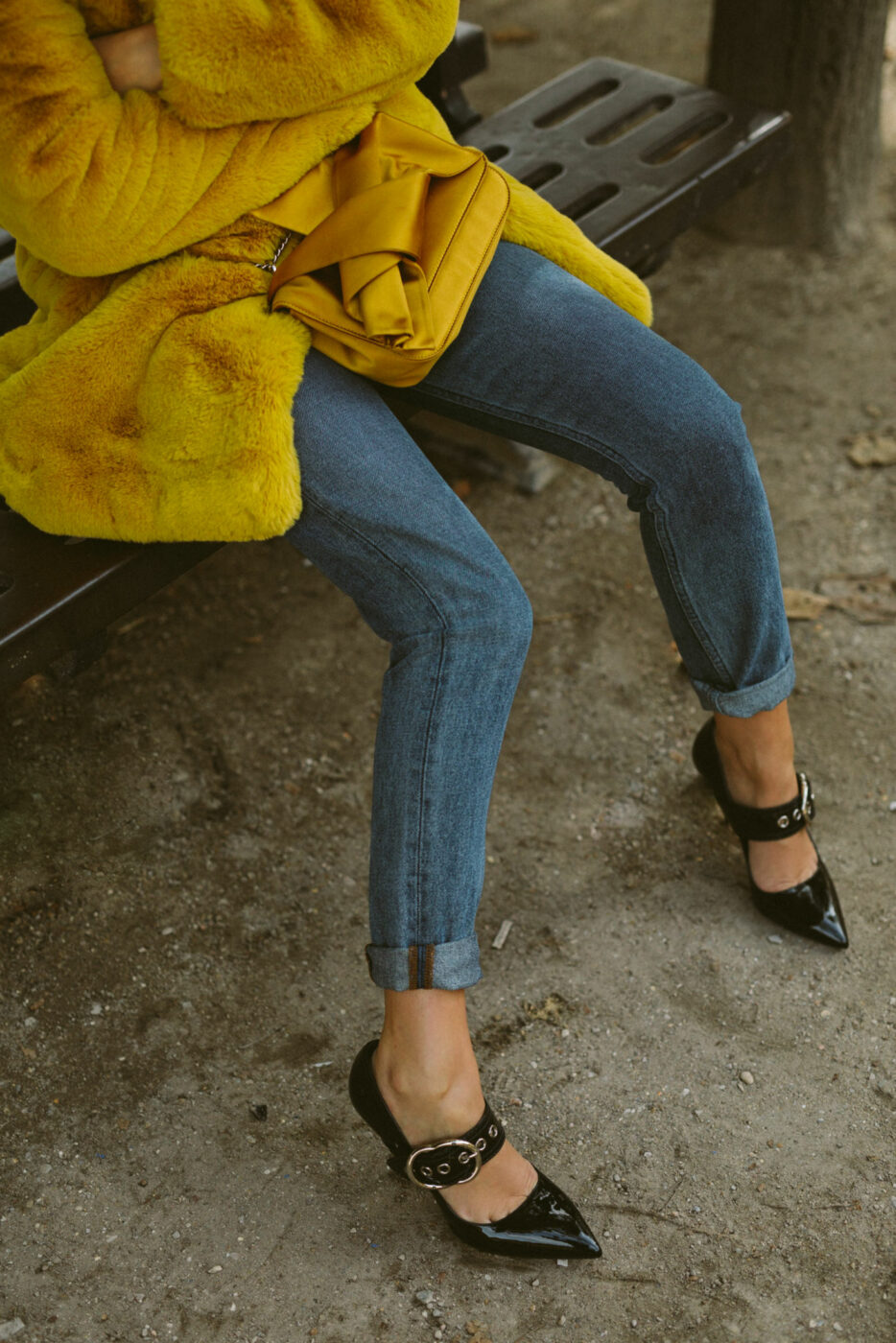 Leaves are falling, the air is crisp, and even in Los Angeles, it's feeling like fall. Though I hold a special place in my heart for summer – I'm a NorCal girl at heart and love my seasons – there's something truly refreshing about this time of year and no other season provokes such a fresh take on what we're wearing.
Though us West Coasters don't necessarily need down jackets to survive 60-degree days, fashion lovers like moi take outerwear very seriously. Outerwear can make a statement in an effortless instant and can complete an outfit on the spot. Whether strolling the streets of Paris a la this story, or simply heading to coffee in LA, eye-catching outwear is a must when the weather is cool. Wouldn't you agree?
Excitingly, this season is proving to offer a dramatic variety in terms of texture, color, and fit, so there's a perfect jacket waiting for all of us. Thrown on to keep warm on especially chilly days, or draped over your shoulders to provide that layered cool girl style. And fall's number one staple to give you that warm, fuzzy feeling? Faux fur like this marigold piece of perfection I'm wearing here.
Believe it or not, A.L.C. is selling one similar to this for a cool $2,500 (definitely not* faux). I still find it rather shocking to believe that people are still buying and selling fur. We should all take note from designers like Gucci, Calvin Klein, Ralph Lauren and Tommy Hilfiger who've joined the Fur Free Alliance. Would have to agree with the president of Gucci, Marco Bizzarri – "it's a little bit outdated".
It works in our favor too as faux fur is light-years cheaper than real fur which is why I wanted to pull together some of my absolute favorite picks for fall and winter – all under $250. I've found that with most outerwear pieces, you get what you pay for, so I do believe in the power of investing – but I don't think you need to necessarily go over this price point.
The picks below offer warmth and a statement, plus a little room in the budget for a side of hot cocoa or a cozy weekend away.
I'd love to know – what statement jacket did you invest in this season? Any faux fur outerwear options? Any that you've been wearing for years? Be sure to share in the comment section below, loves.
Faux Fur Outerwear Under $250