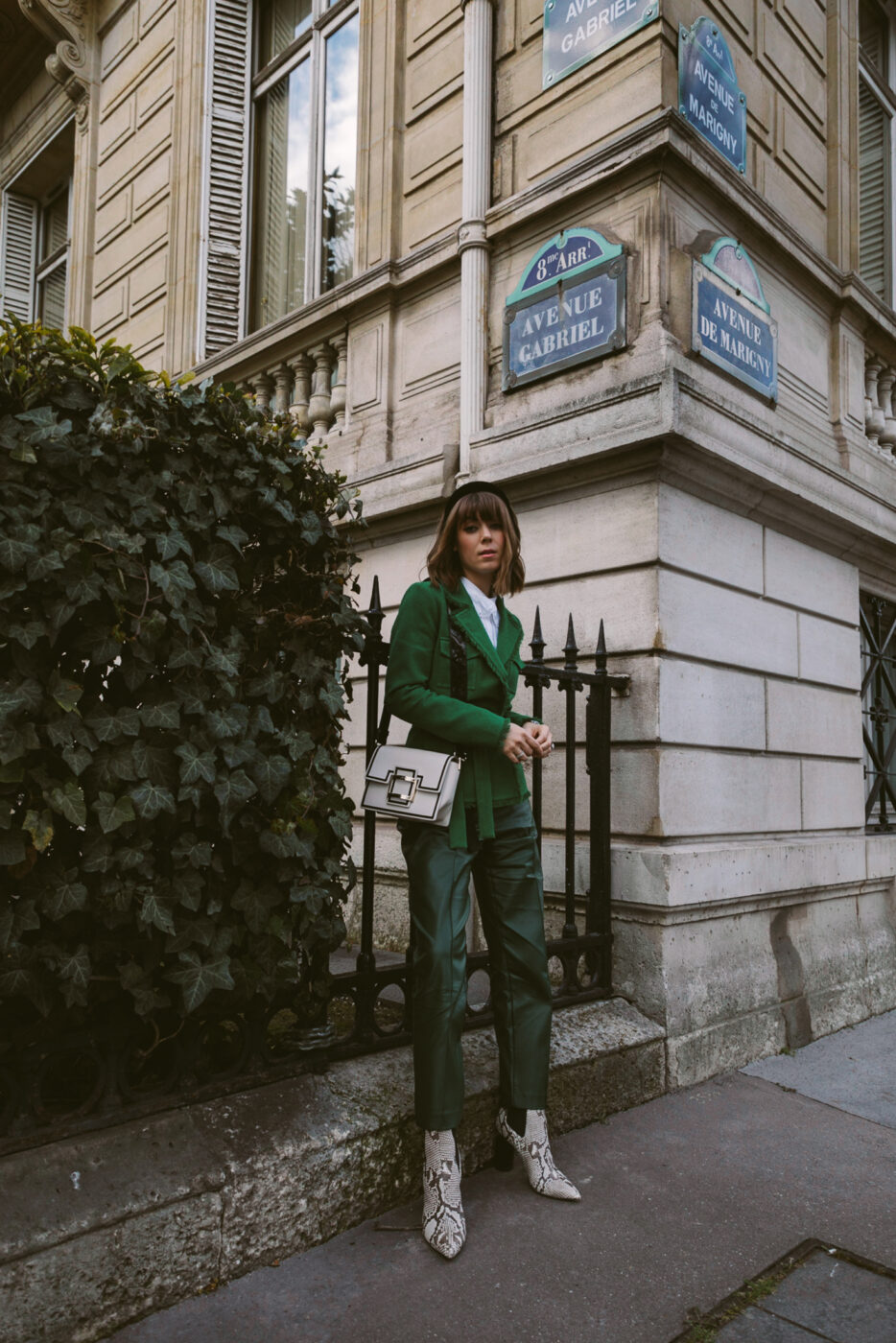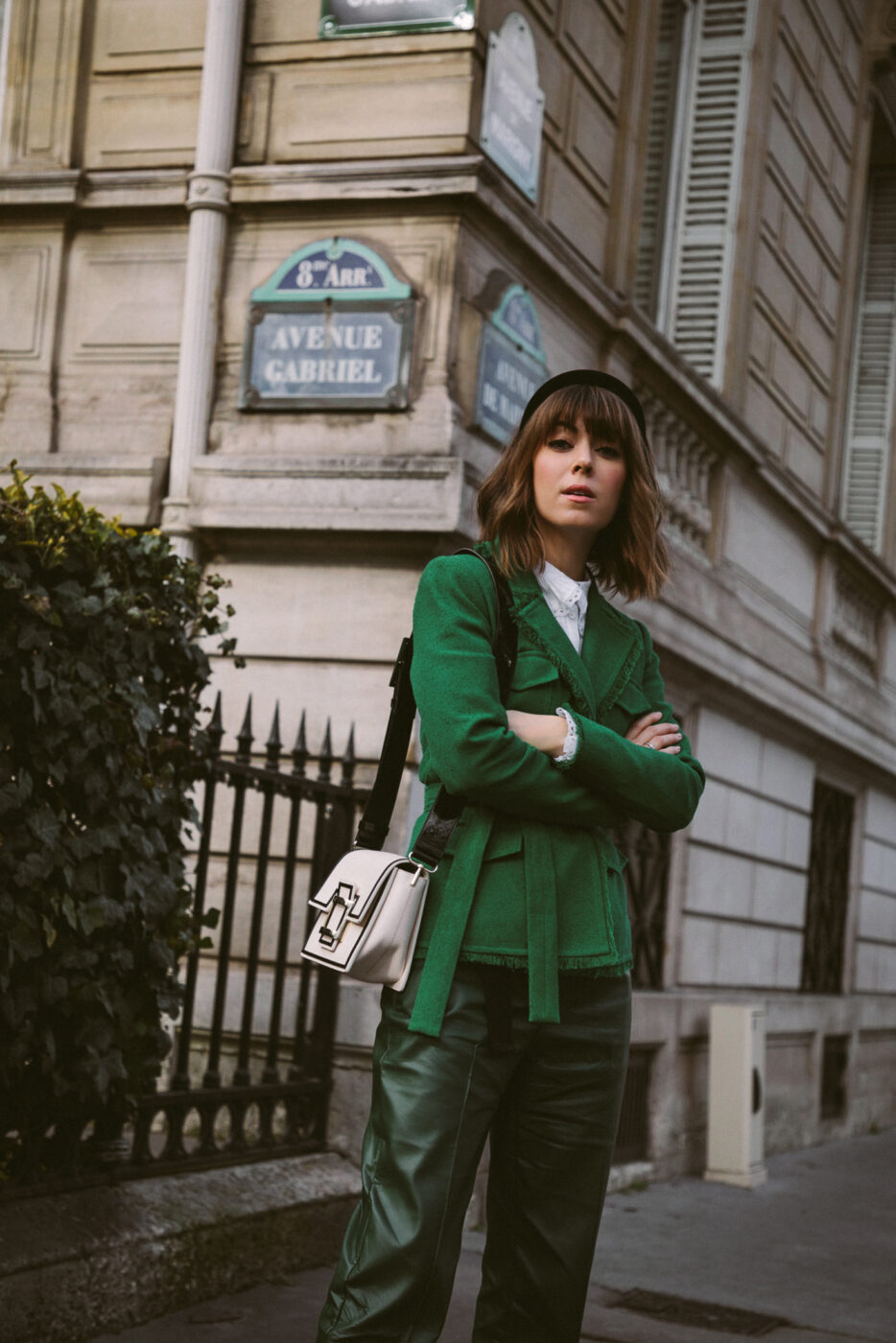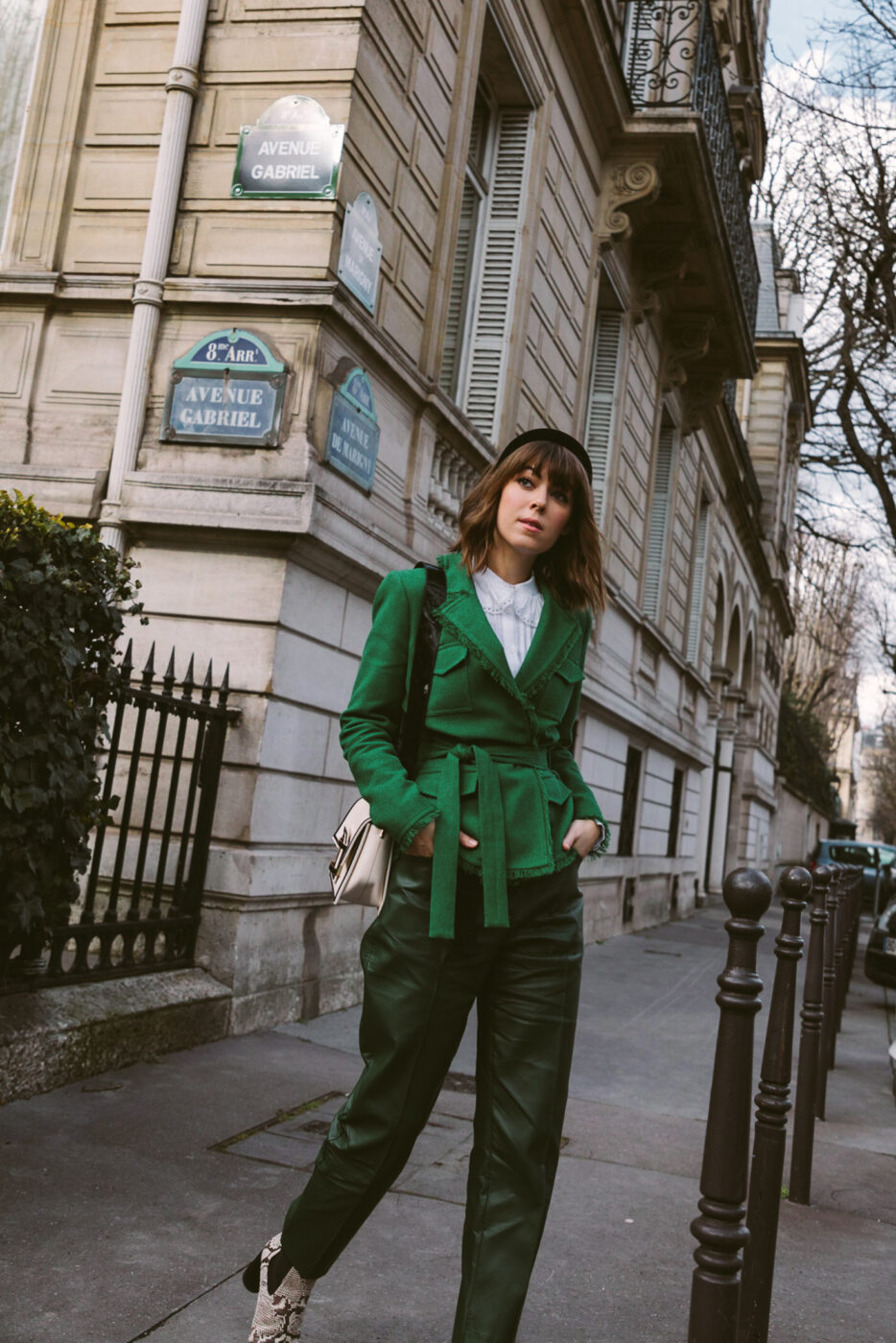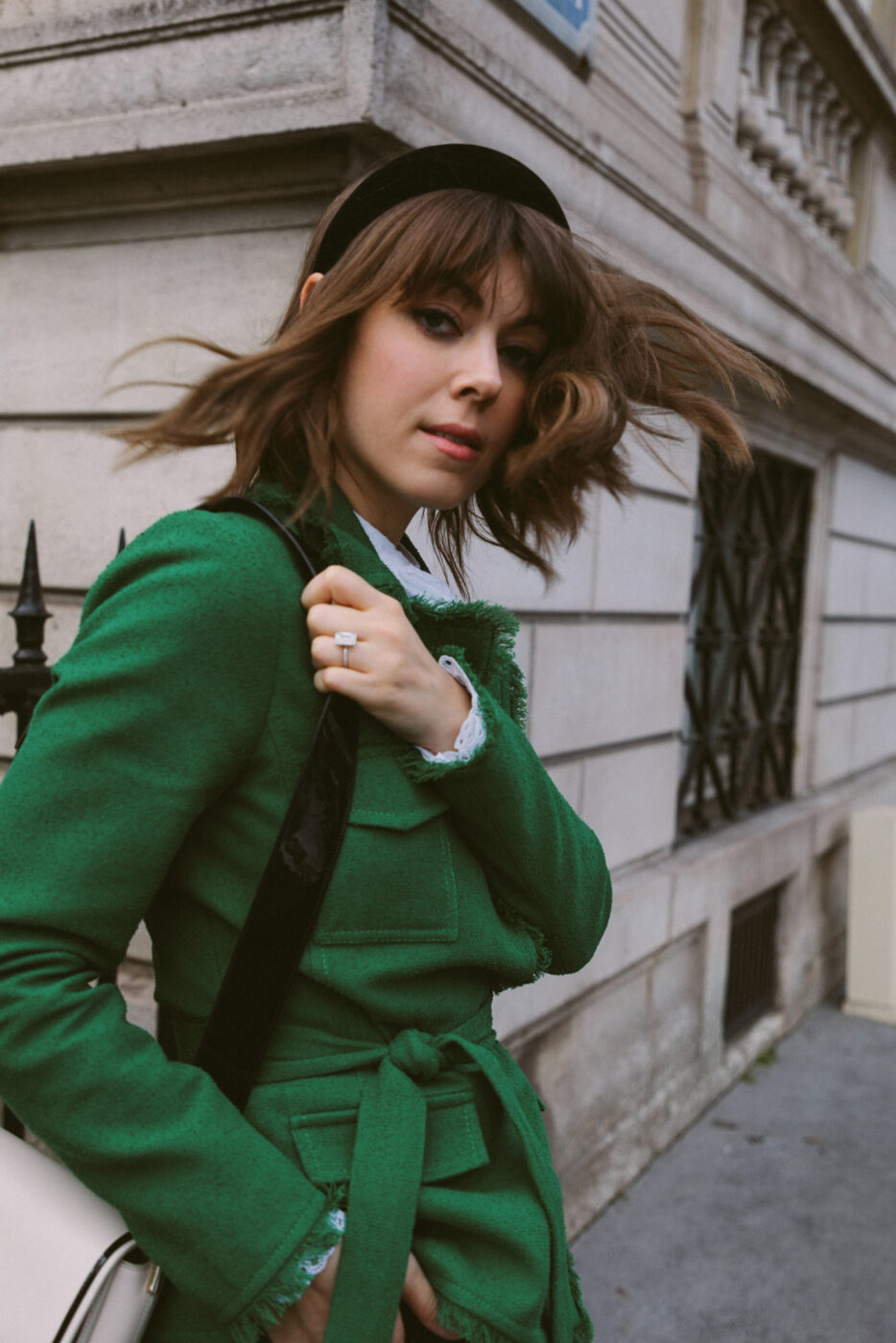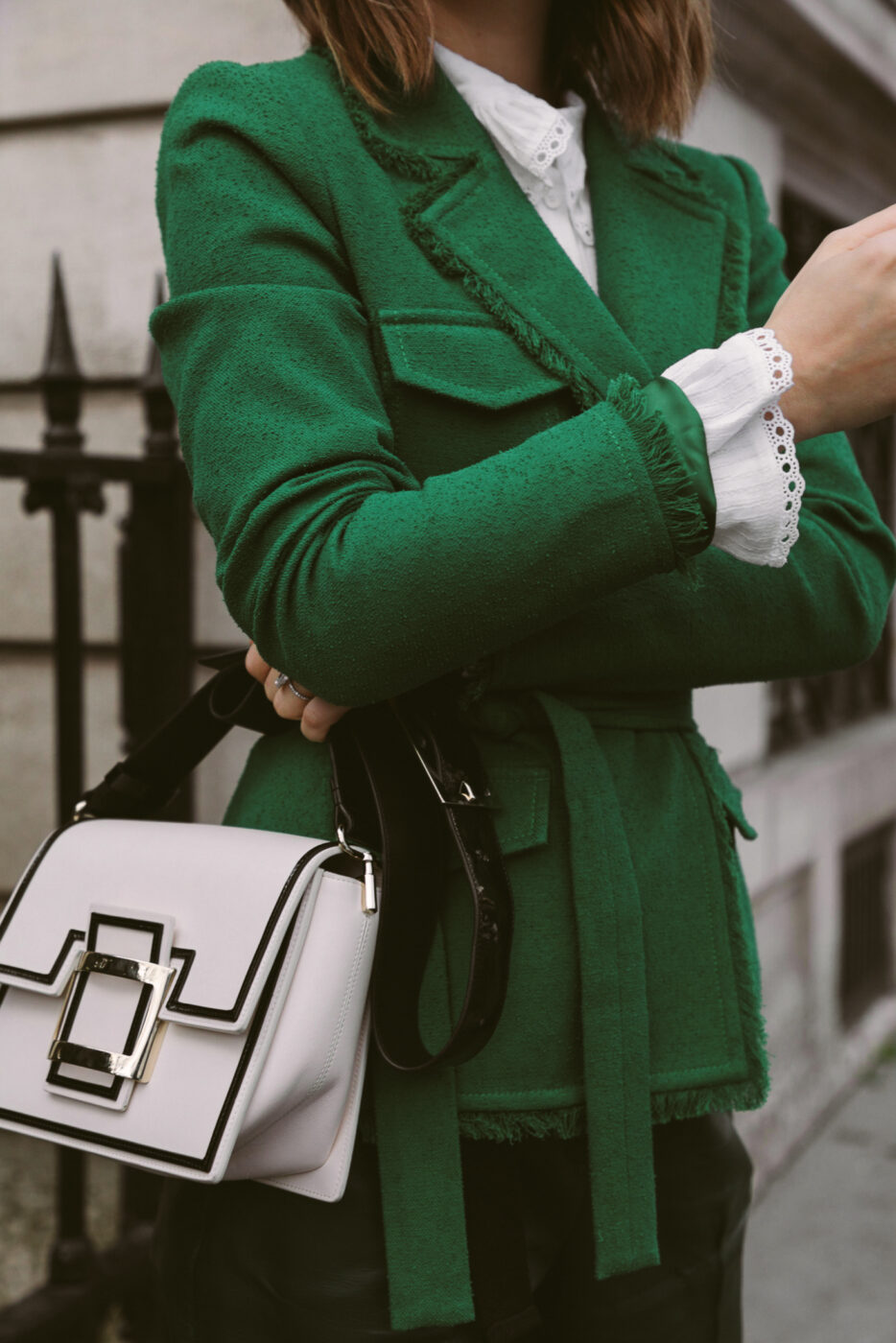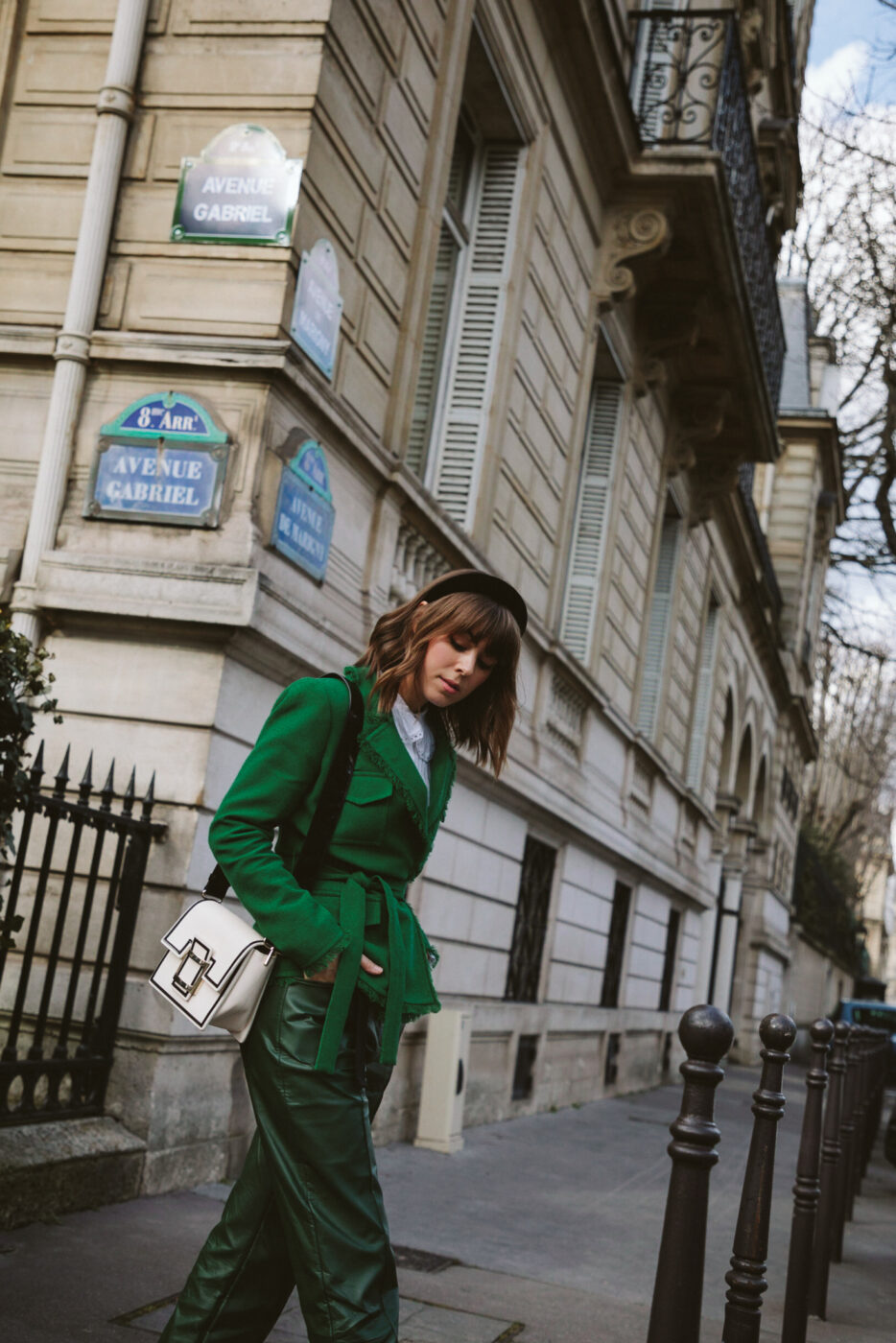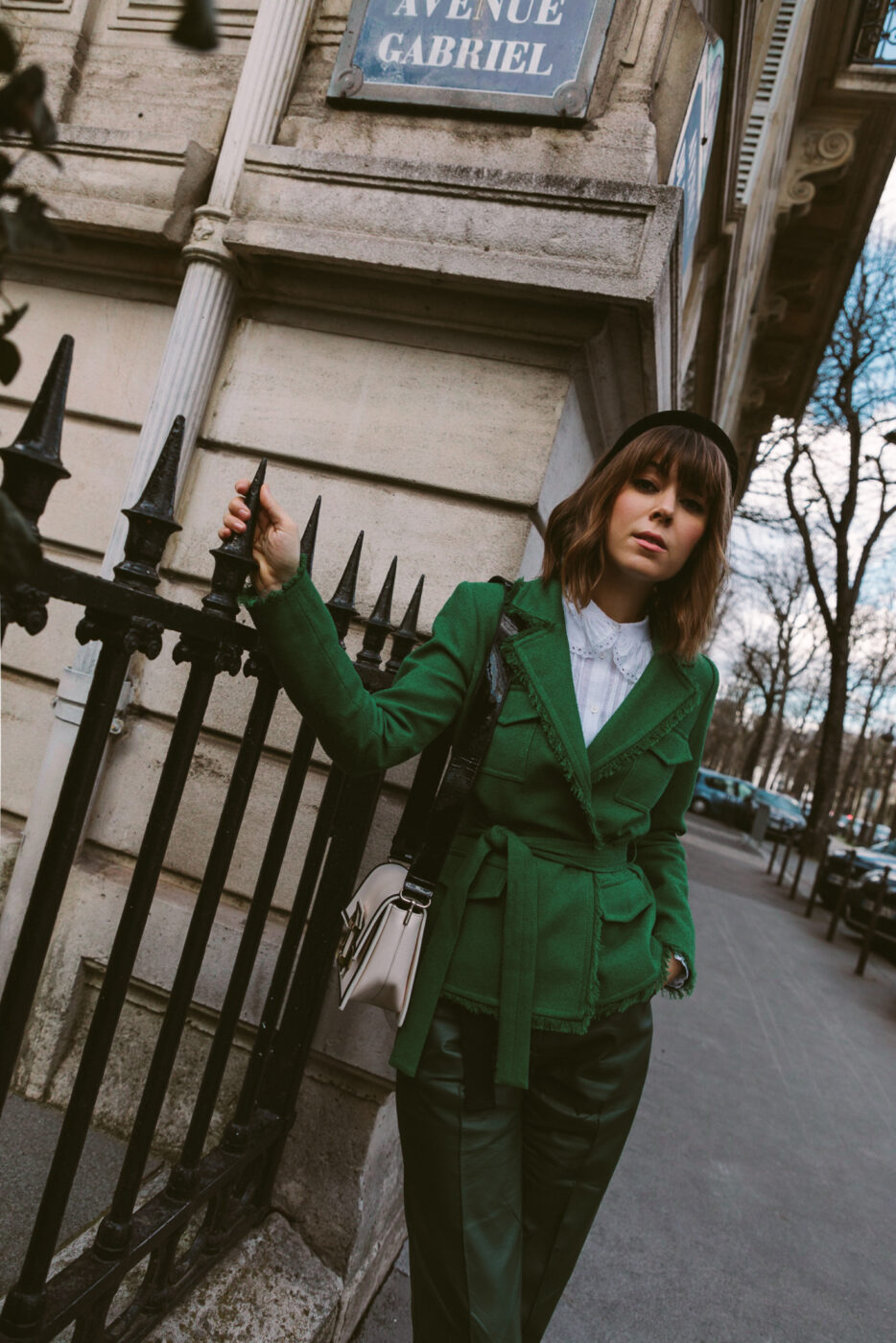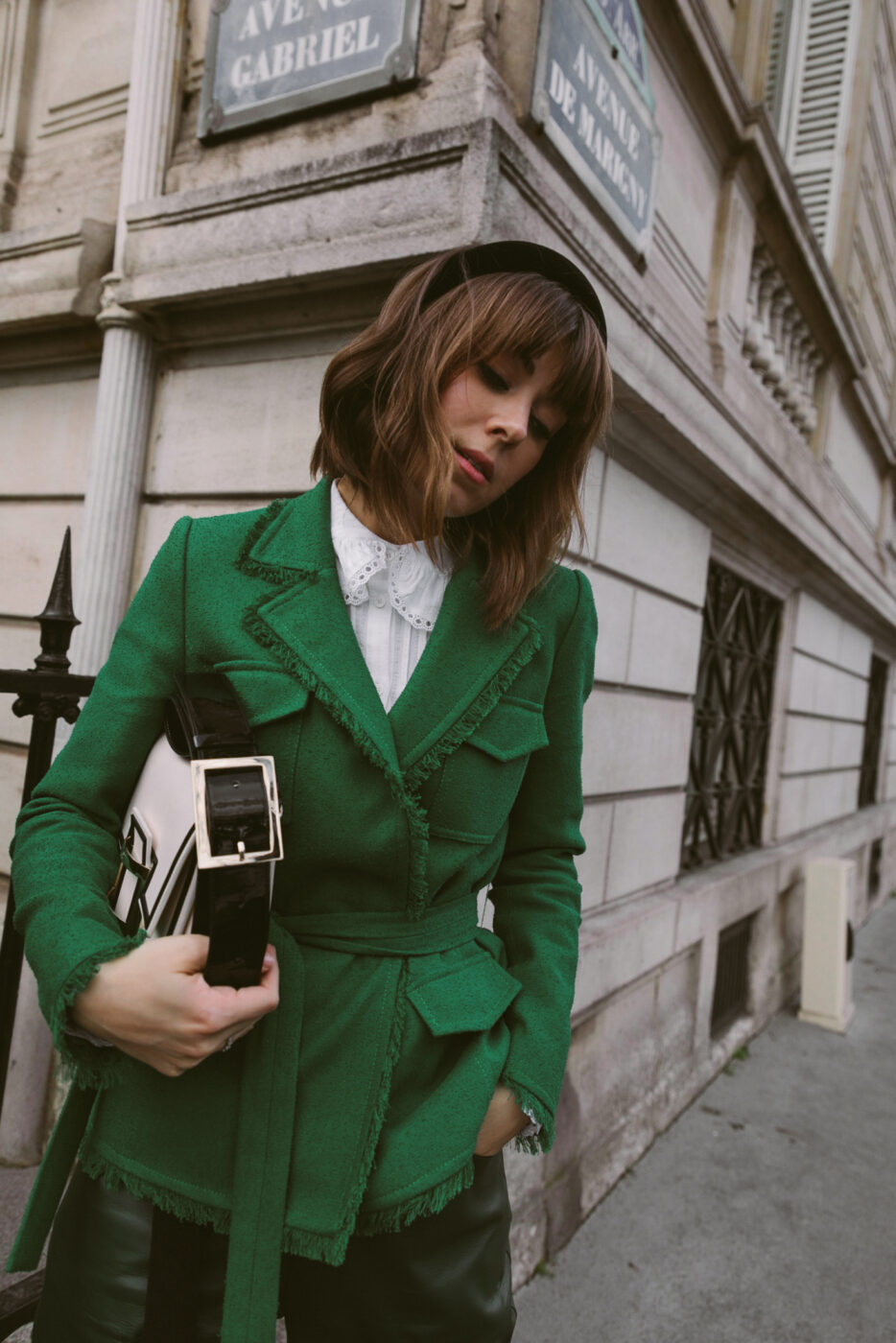 I've written before about how I often think I was conceived in the wrong decade. From a love affair with the refinement of the '50s to the boho vibes of the '70s, there's simply something special about fashion before us. And one other decade I dream about often? The swinging '60s of course!
Mod, colorful, and ground-breaking, the '60s are a very memorable time in fashion. Heels got higher, prints got bolder, and everyone started taking more fashion risks. So, while I obviously can't go back in time (if only!), I can mimic the feel of previous decades with today's edge.
If you're looking to steal from the '60s like me, a few things to keep in mind.
Add a hair element
Another playful element that was heavily introduced in the '60s were hair accessories. Not just dainty bows either – we're talking headbands, interesting hats, and hair that was higher than ever. Consider a chic headband, an oversized hat, or hair with a extra volume if you want to fully carry out the decade.
Go monochrome
The '60s are when we really saw designers go heavy on the monochrome. People started playing with the same shade in different textures, like my look in these images or for this campaign. The shades don't have to be exact, but keep them in the color family to following suit.
Be bold
There's no quicker way to steal from the '60s than by going bold. Whether a mod print or a bright color, that's what the decade was about in terms of style. Have a little fun! Even think about wearing a color that you don't normally for a fresh take.
Boot it
Mid-calf boots got huge in the 1960's and to this day, it's one of my favorite styles. It's clearly a style that's making a return, so this should be a simple step today. This is a great opportunity to make the style feel like a 2018 version of the '60s too, because of course the goal here isn't to look like it's Halloween. Choose an updated boot but with a silhouette from the past.
Go vintage
If you're simply looking to score something directly out of the '60s, I'm a huge fan of vintage shopping. Never forget the power of a tailor if something you've fallen for doesn't fit, and see the rest of my vintage shopping tips here!
Photography by Freddie Cipoletti.