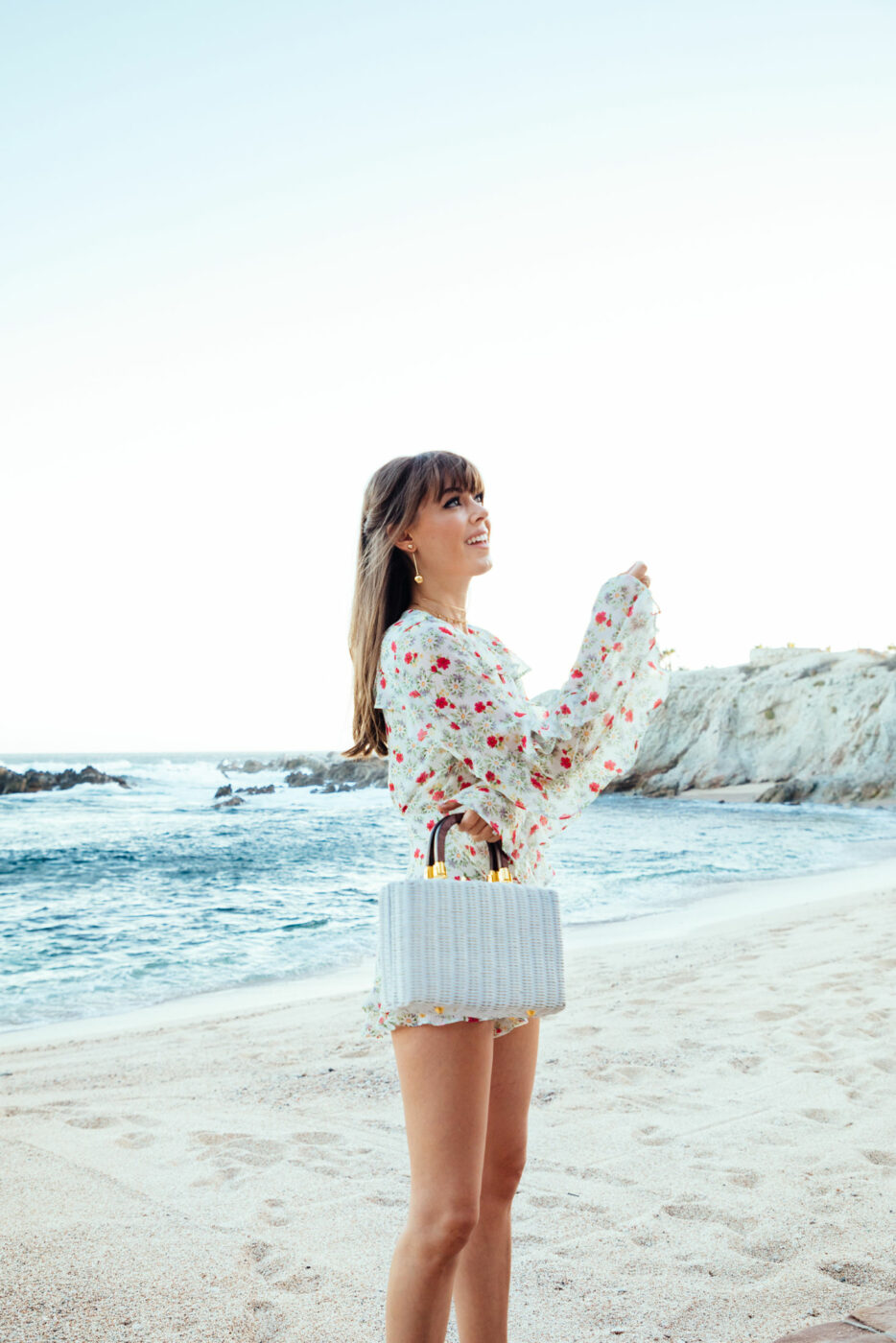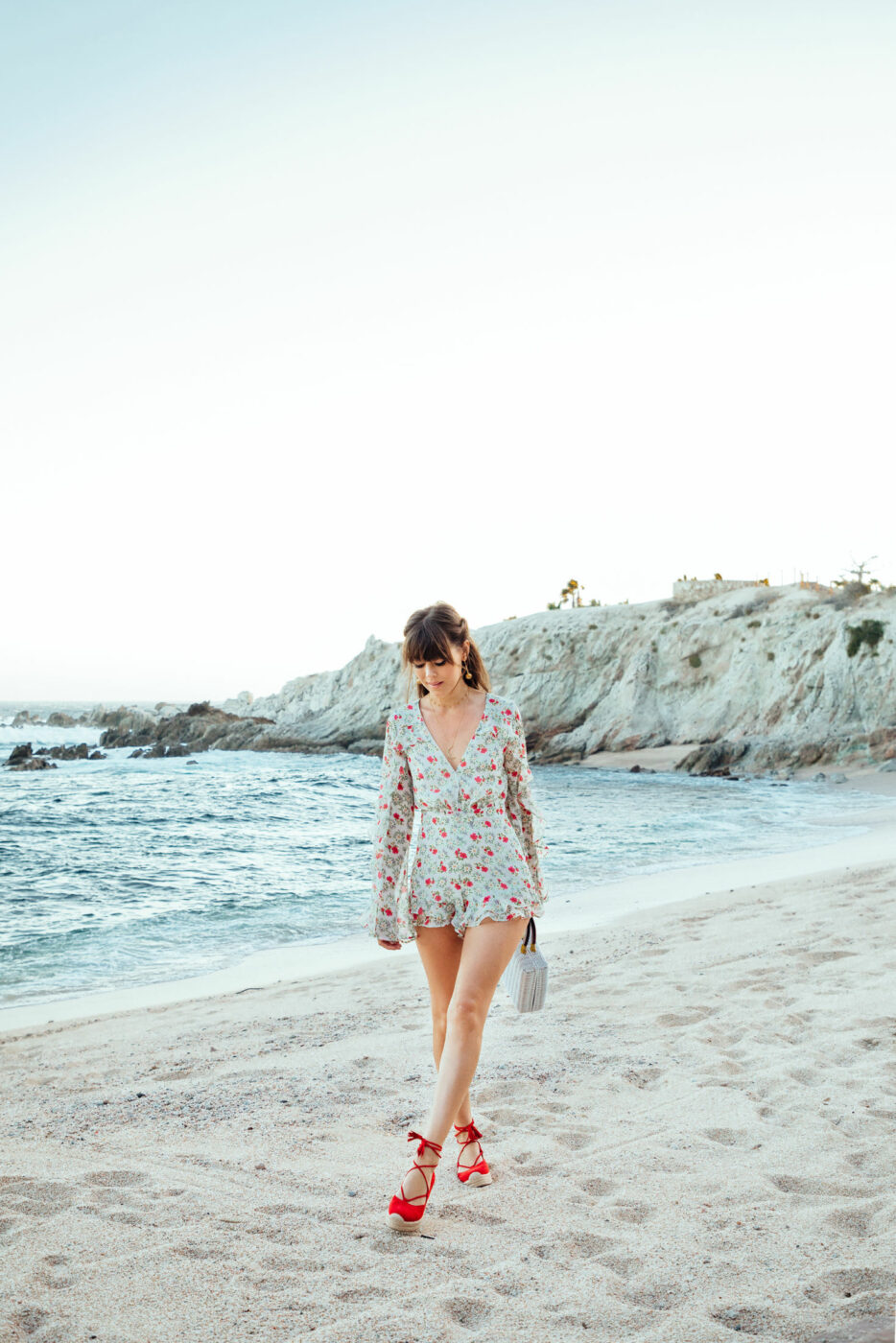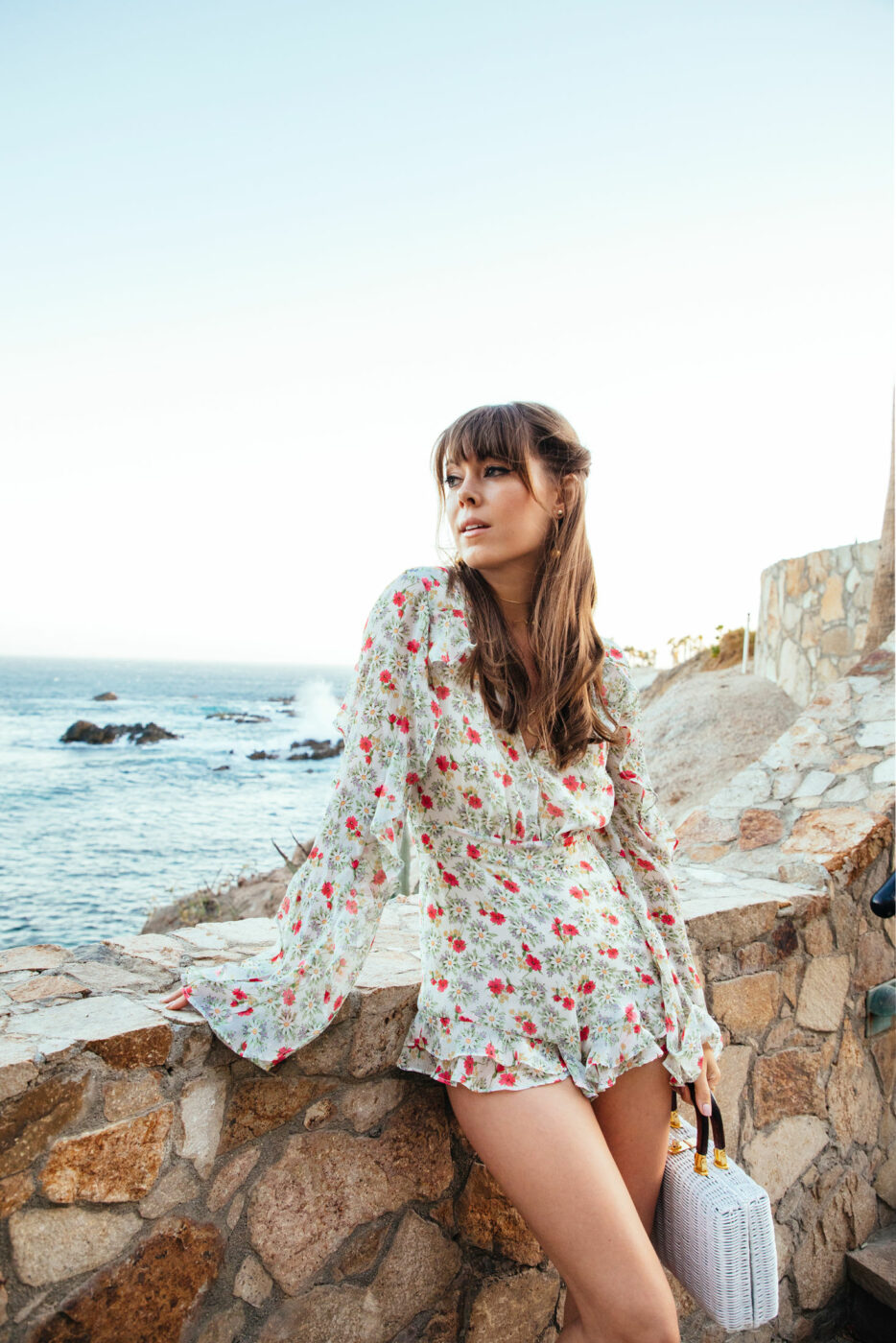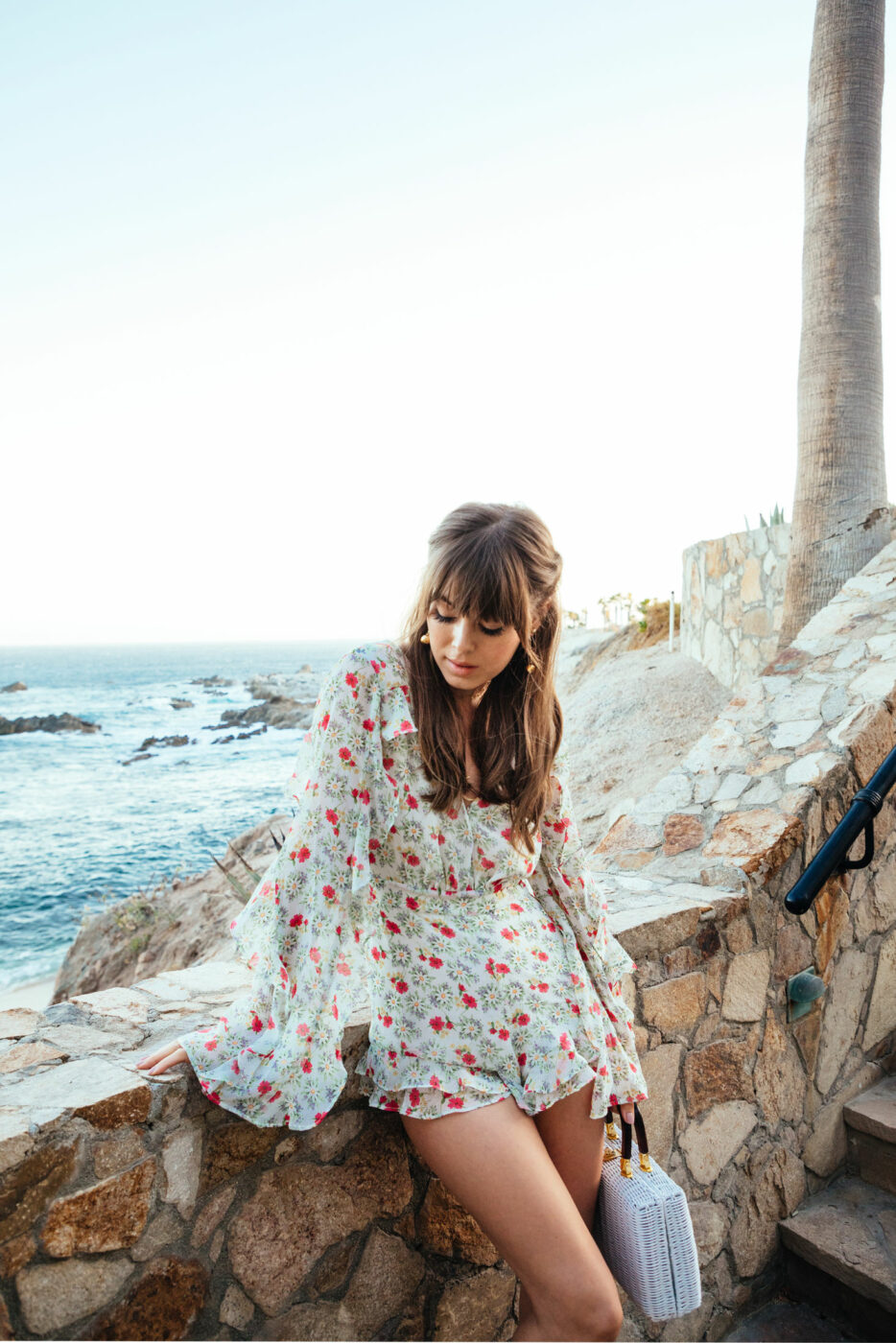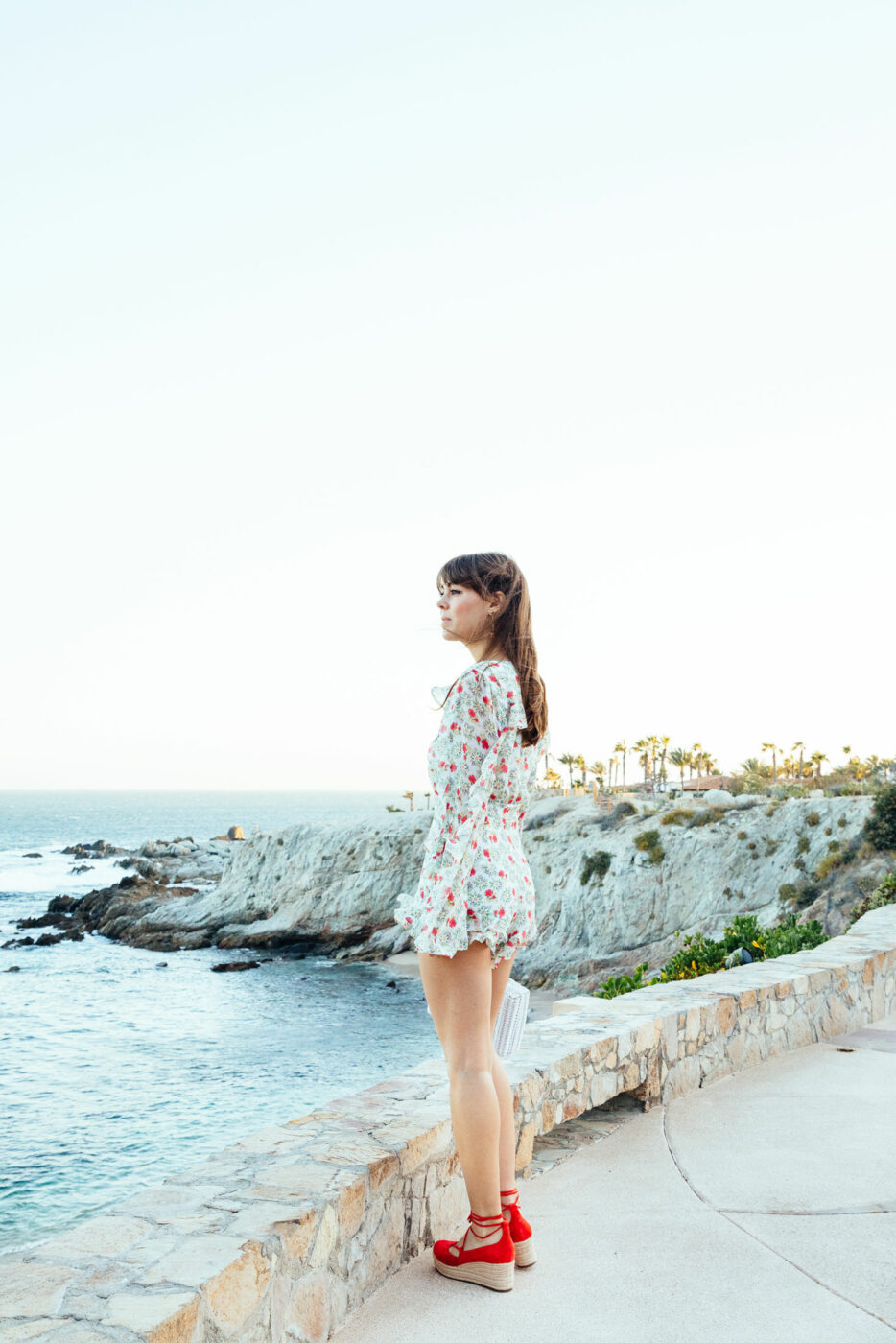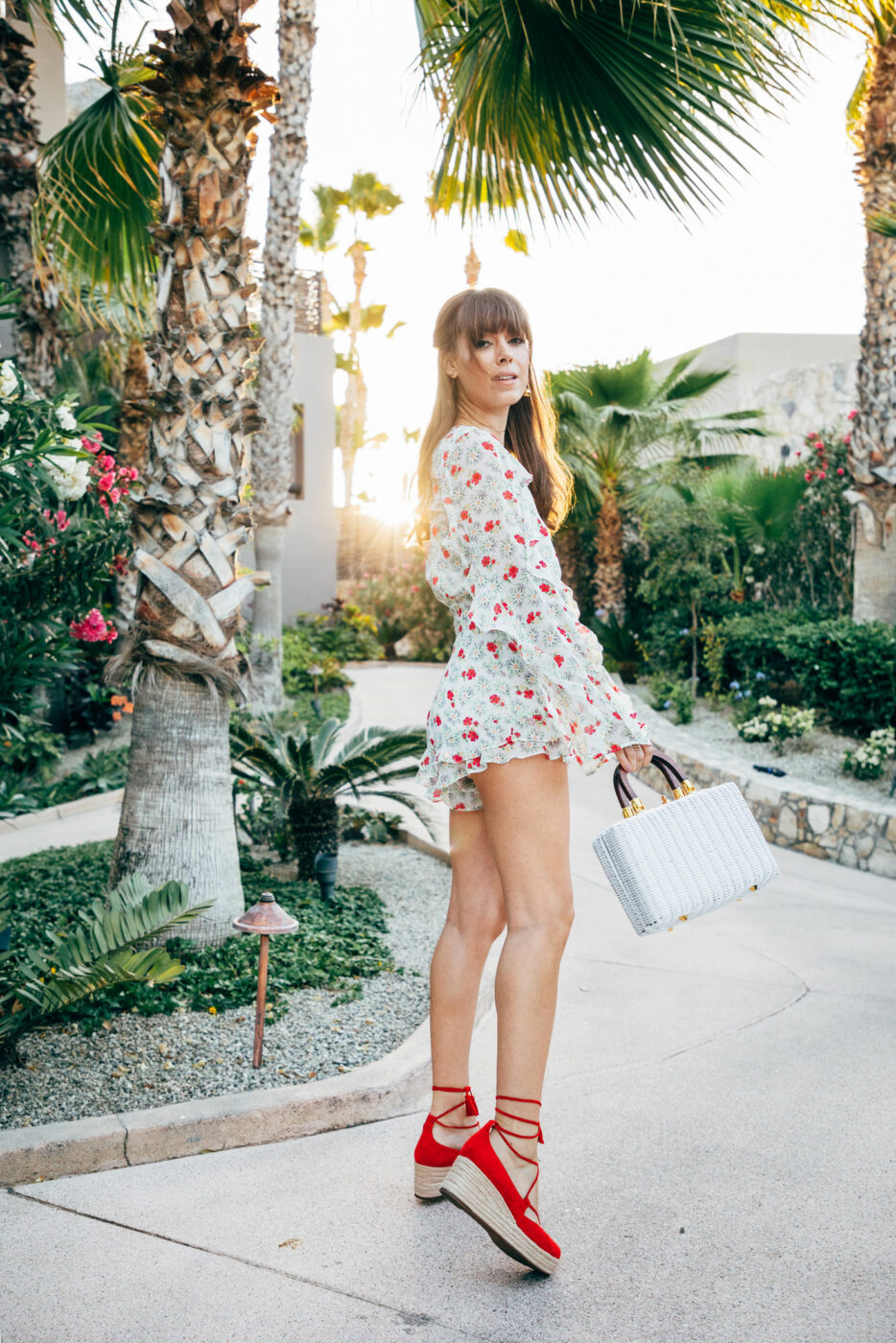 Every summer, there are a few bags that creep their way into my closet in some capacity – straw, wicker, basket weave, and everything in between – they're without a doubt essentials for the season. Maybe it's that earthy feel mixed with those natural, coastal vibes that follows closely behind the start of warmer days.
This year, the straw bag trend – and its wicker basket counterpart -are queen when it comes to accessories – from structured basket purses to oversized totes, it's the perfect thing to grab before you head out the door. And one of wicker's best qualities is that it instantly makes your look and feel fresh for whatever events you have planned. Dress it up for a wedding or pair it with your denim cutoffs – you really can't go wrong!
It's chic style at its finest, and your arm's best accessory this season. If you're going to buy one bag this summer, make sure it's one of these!
Basket bags
Think a smaller and much more fashionable version of a picnic basket. Tons of stores and designers are having fun structuring small handheld or crossbody straw bags into modern silhouettes. Here are some that I especially adore:

Beach totes
A quintessential partner to beach days or mornings at the farmer's market, it's crucial to have a gorgeous summer tote in the form of straw. These are some that fit the bill and all of your belongings:

Conversation Pieces
Nothing I love more than a wicker bag in the shape of, say a PIG? I call these pieces conversation starters because they're quirky, friendly finds that everyone wants to talk to you about!

Which bag do you have your eye on?
Photos by Fred Cipoletti