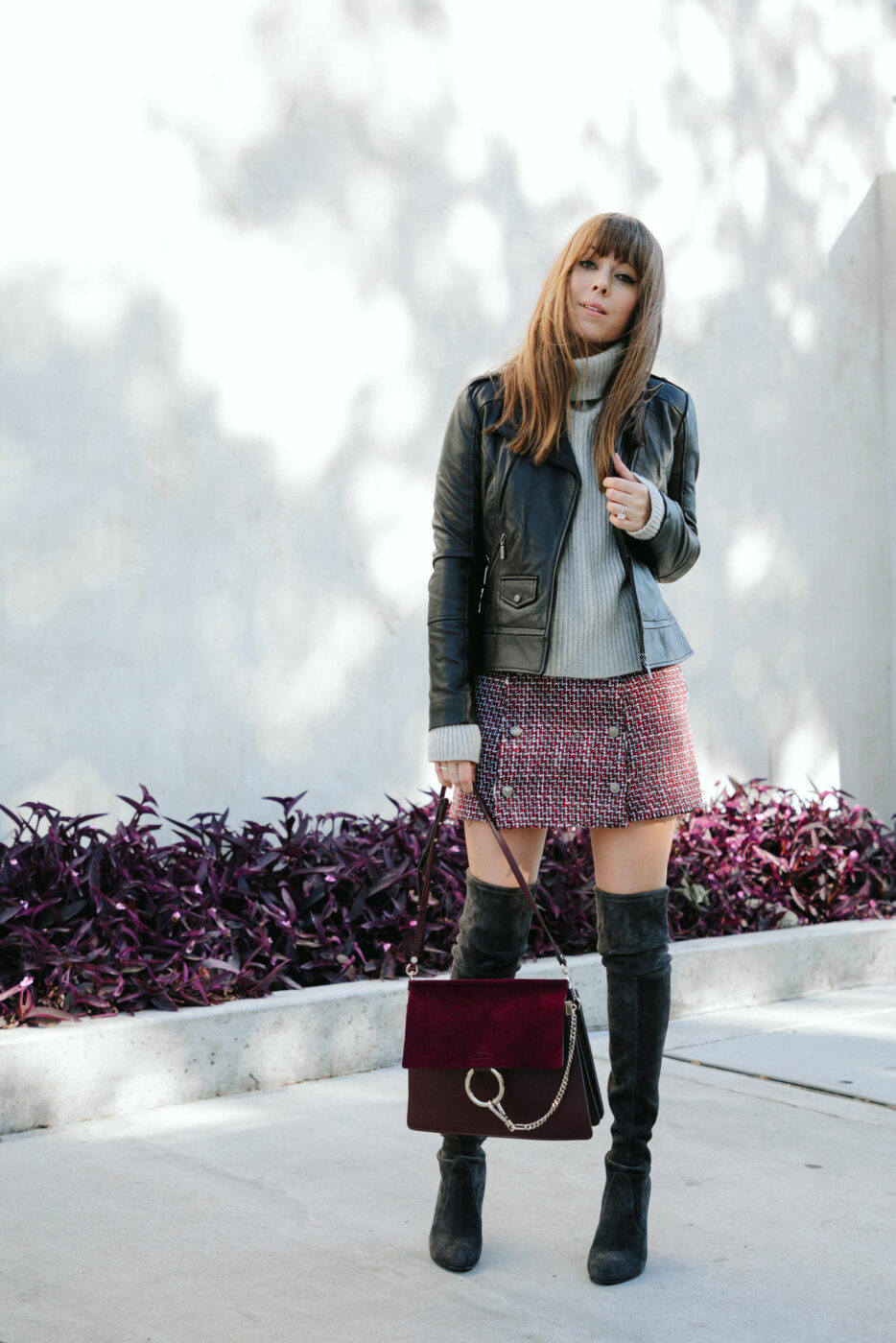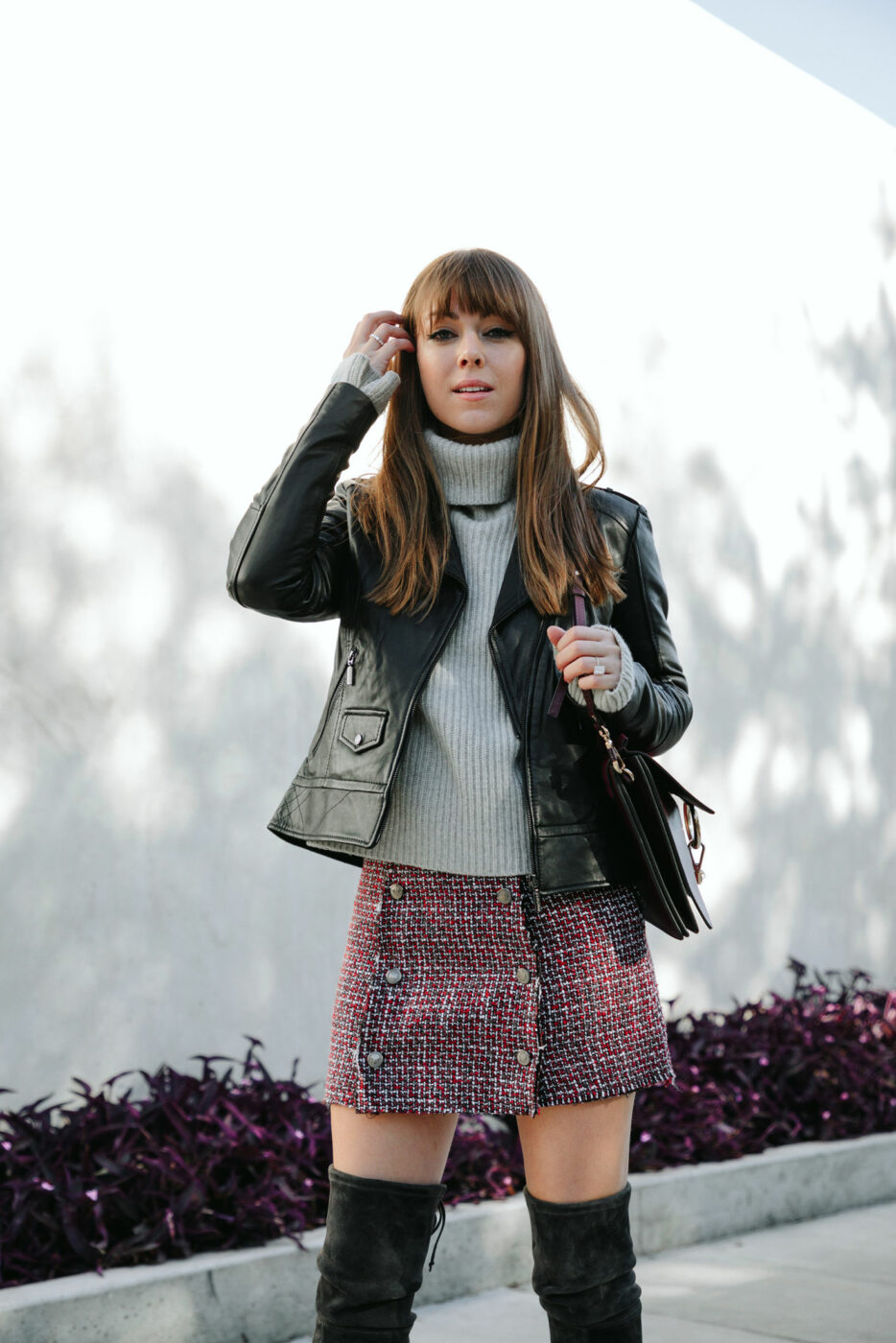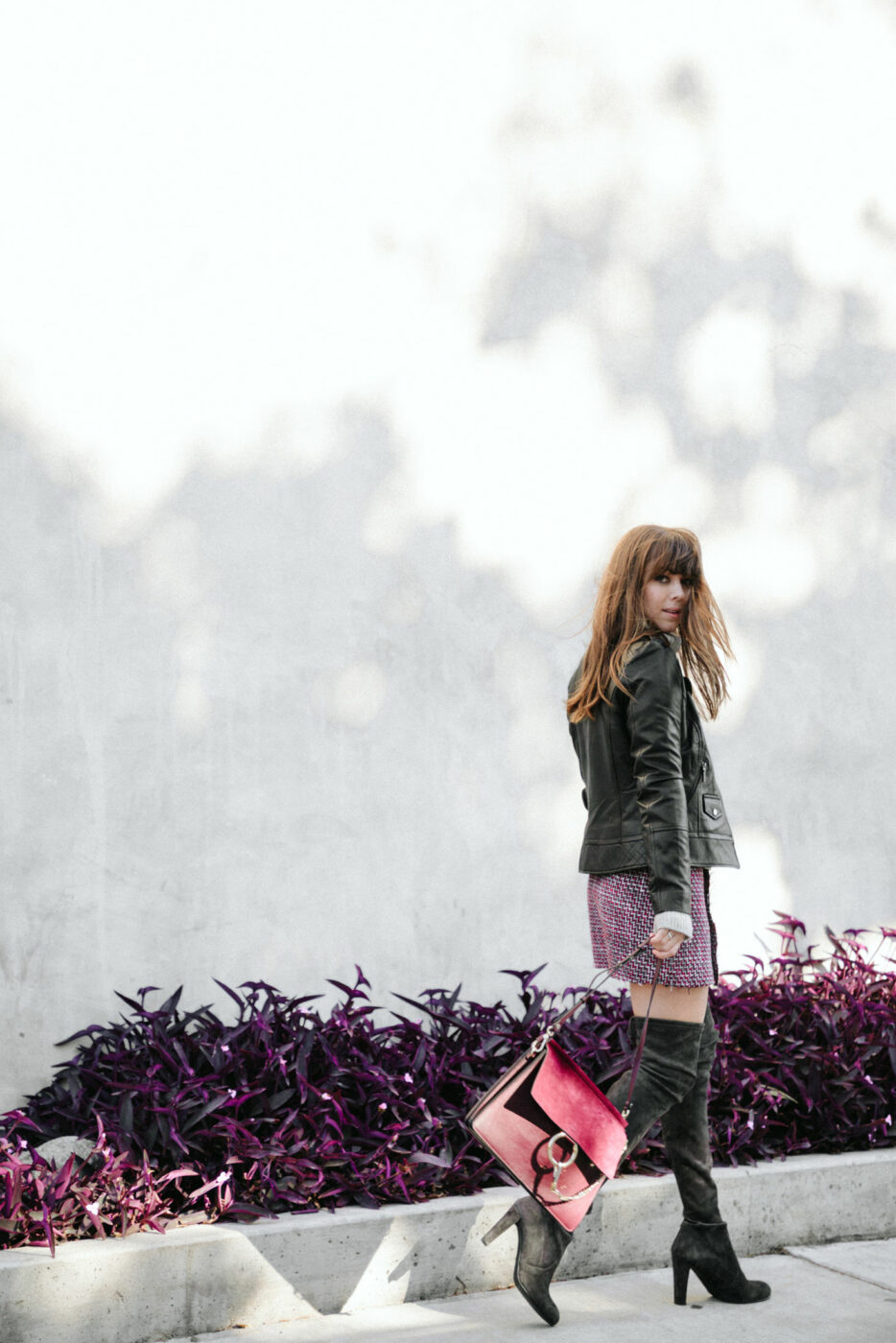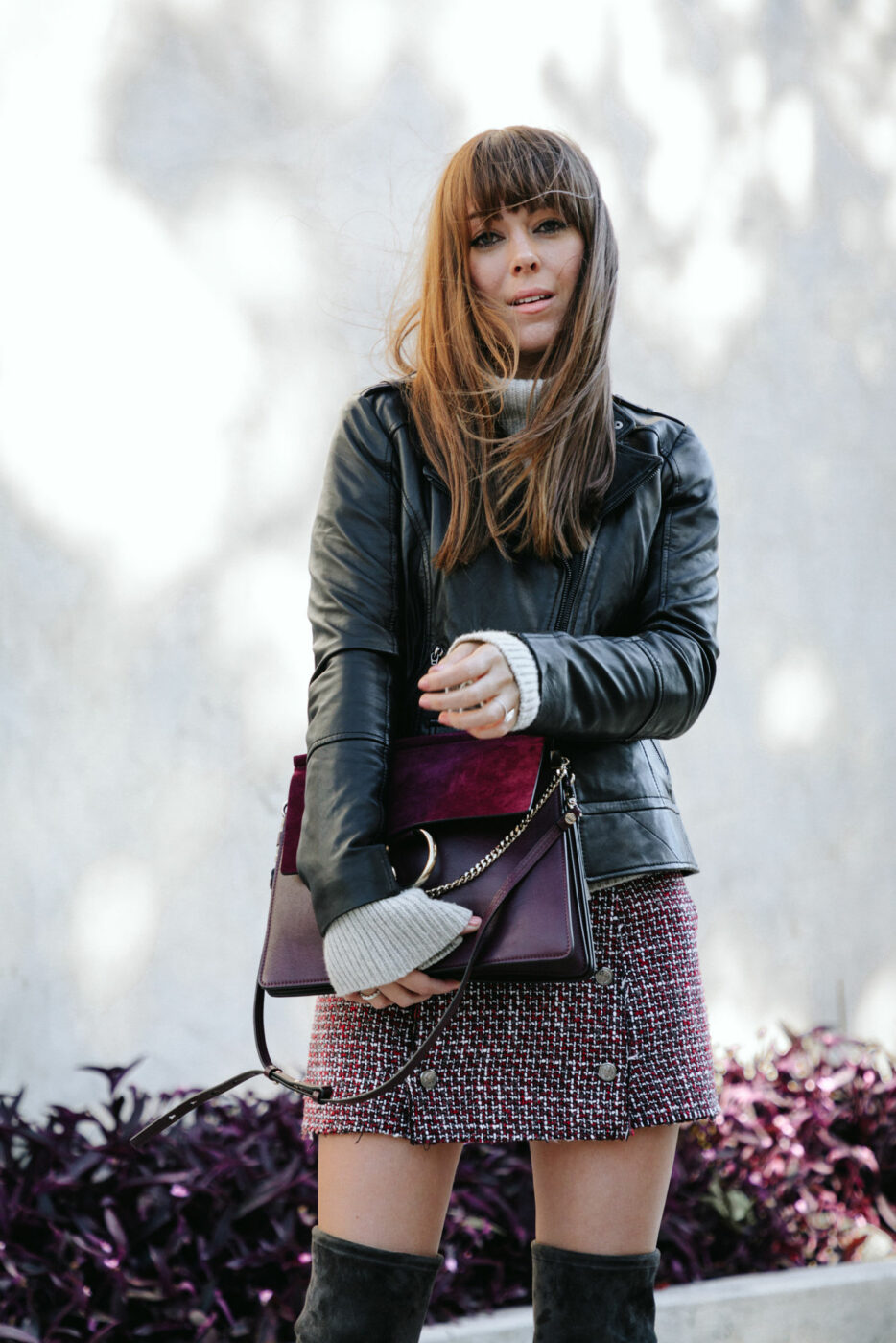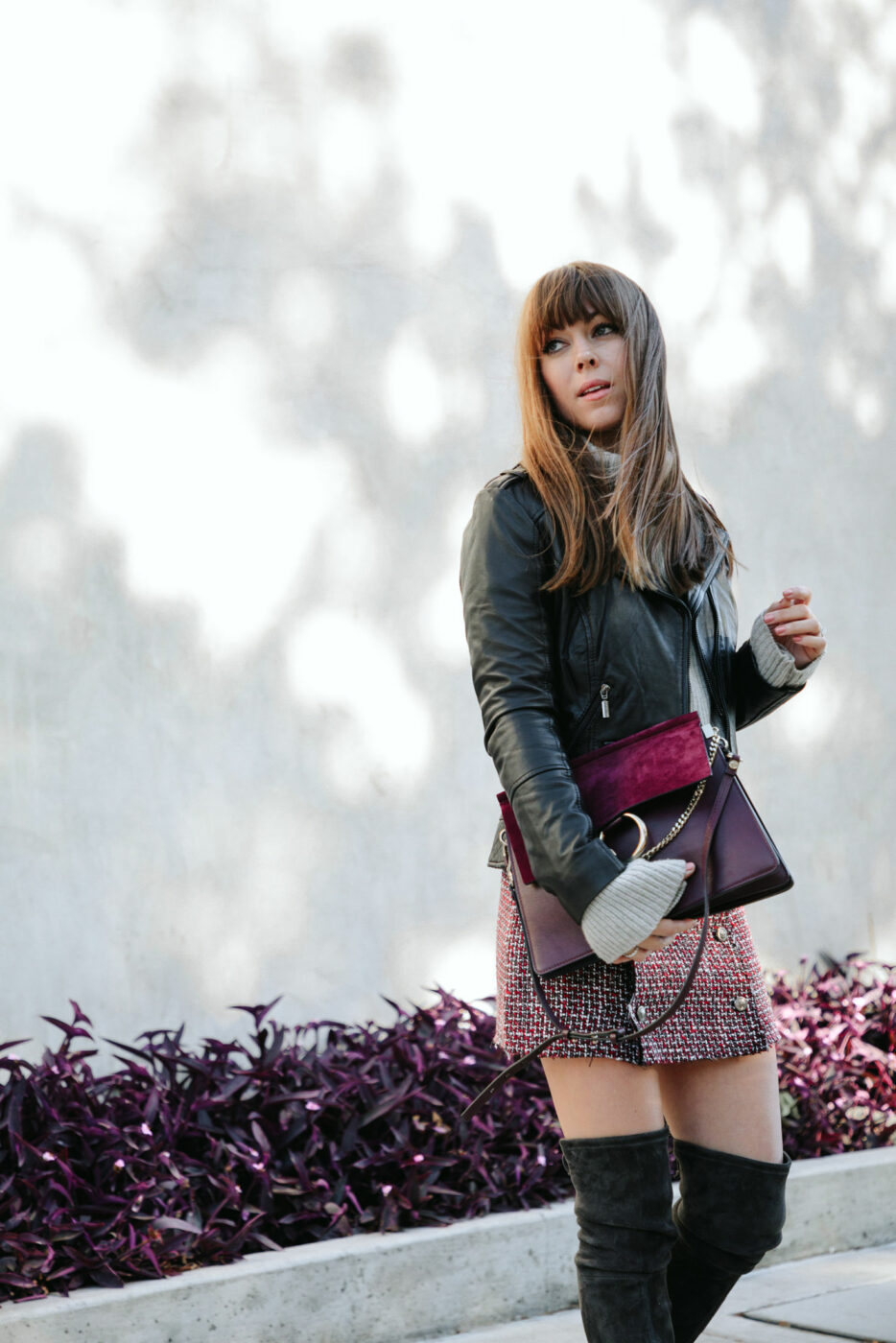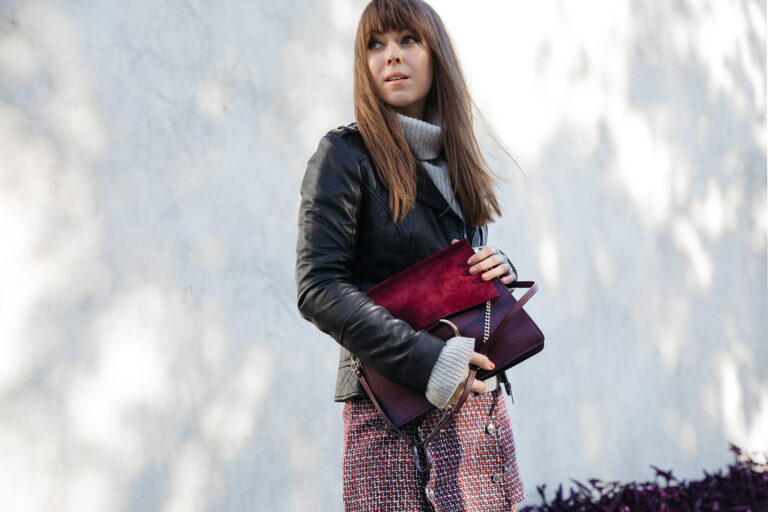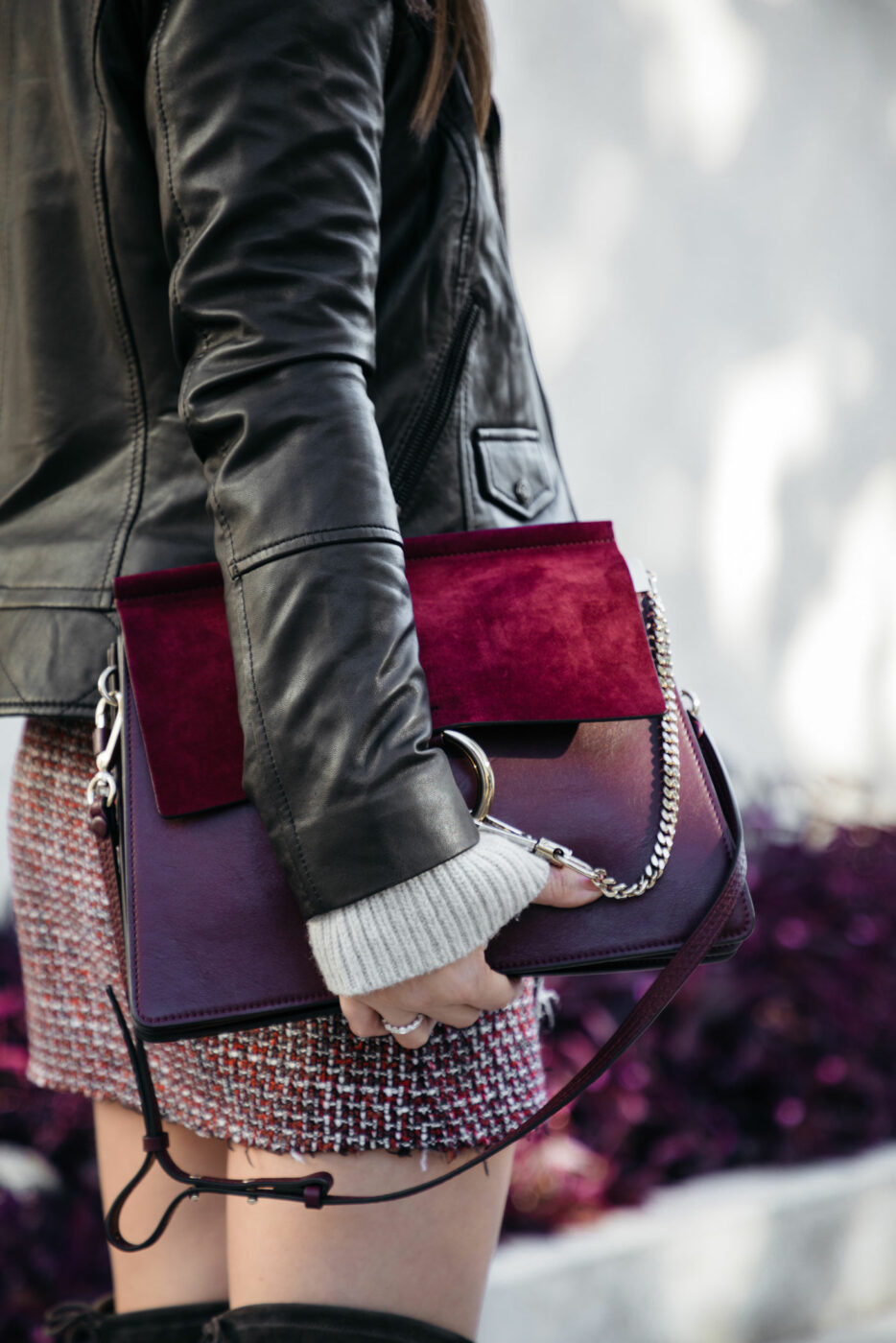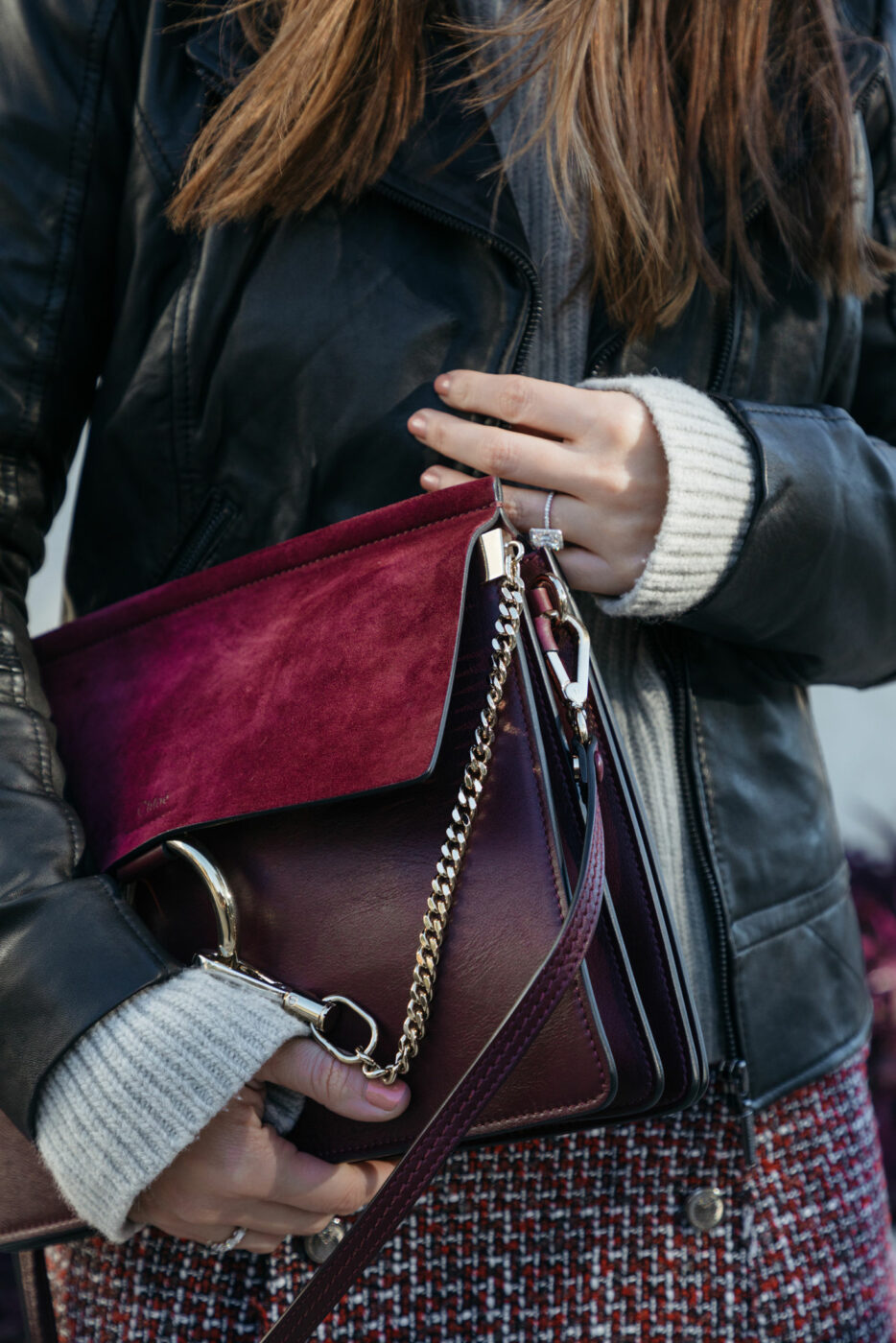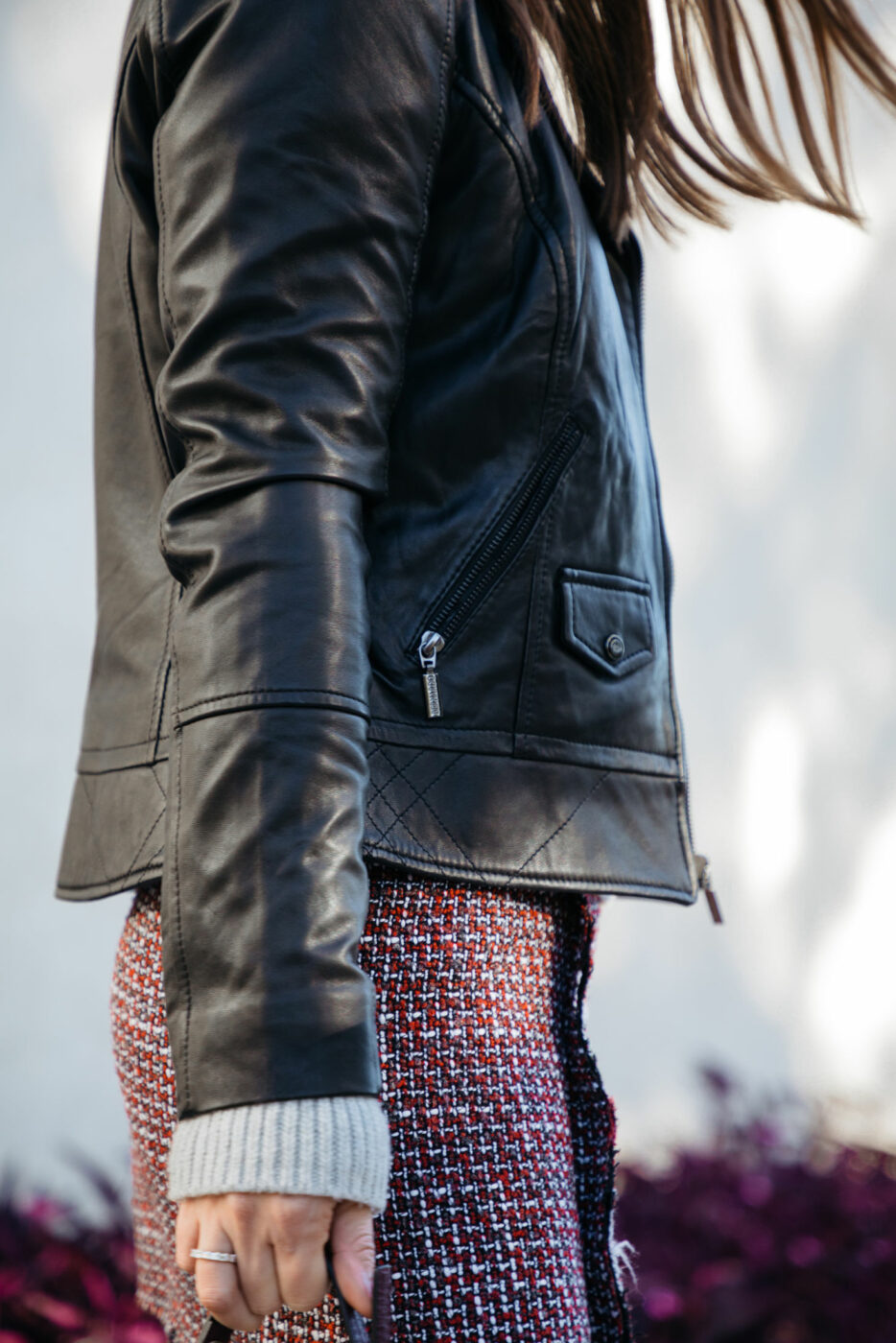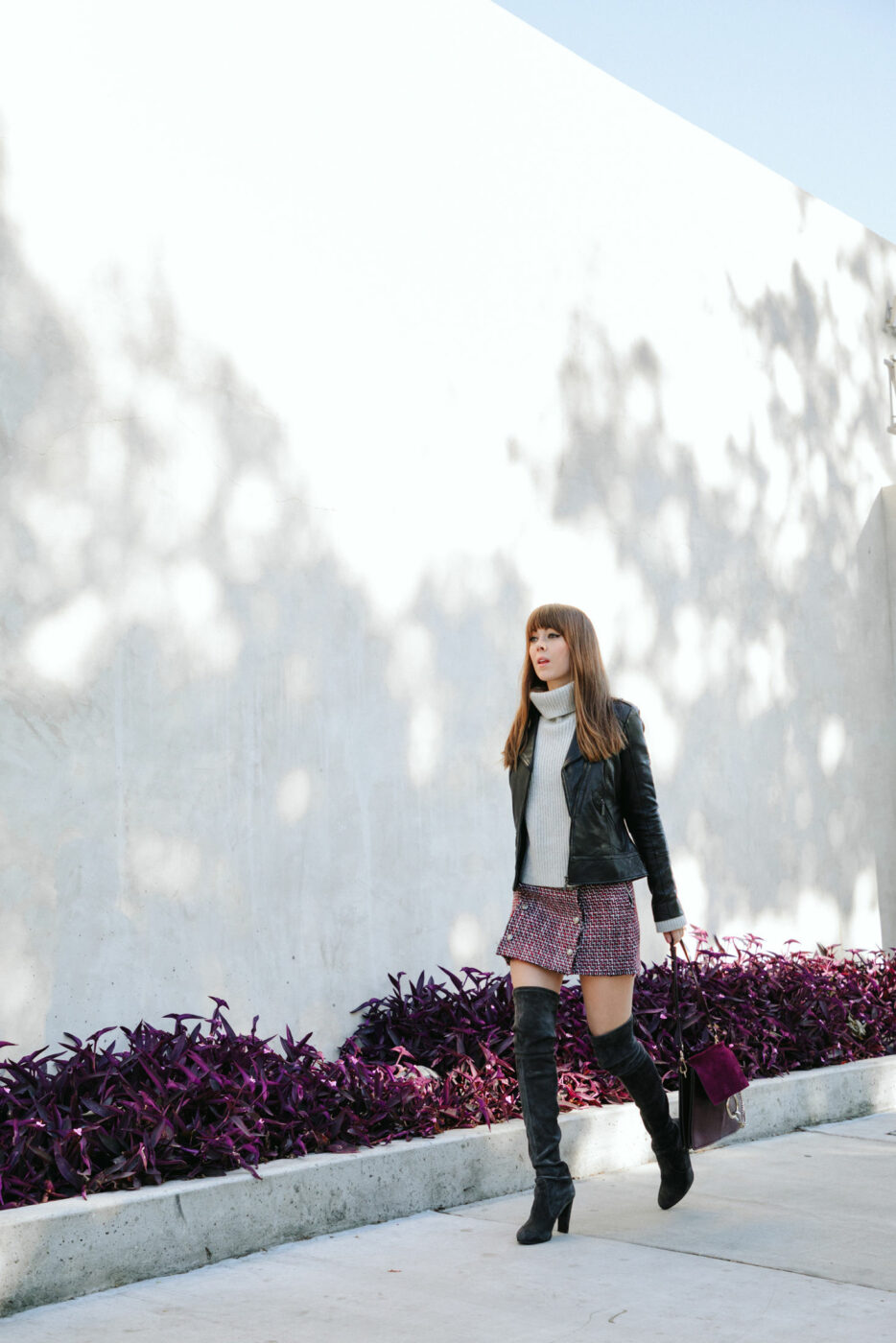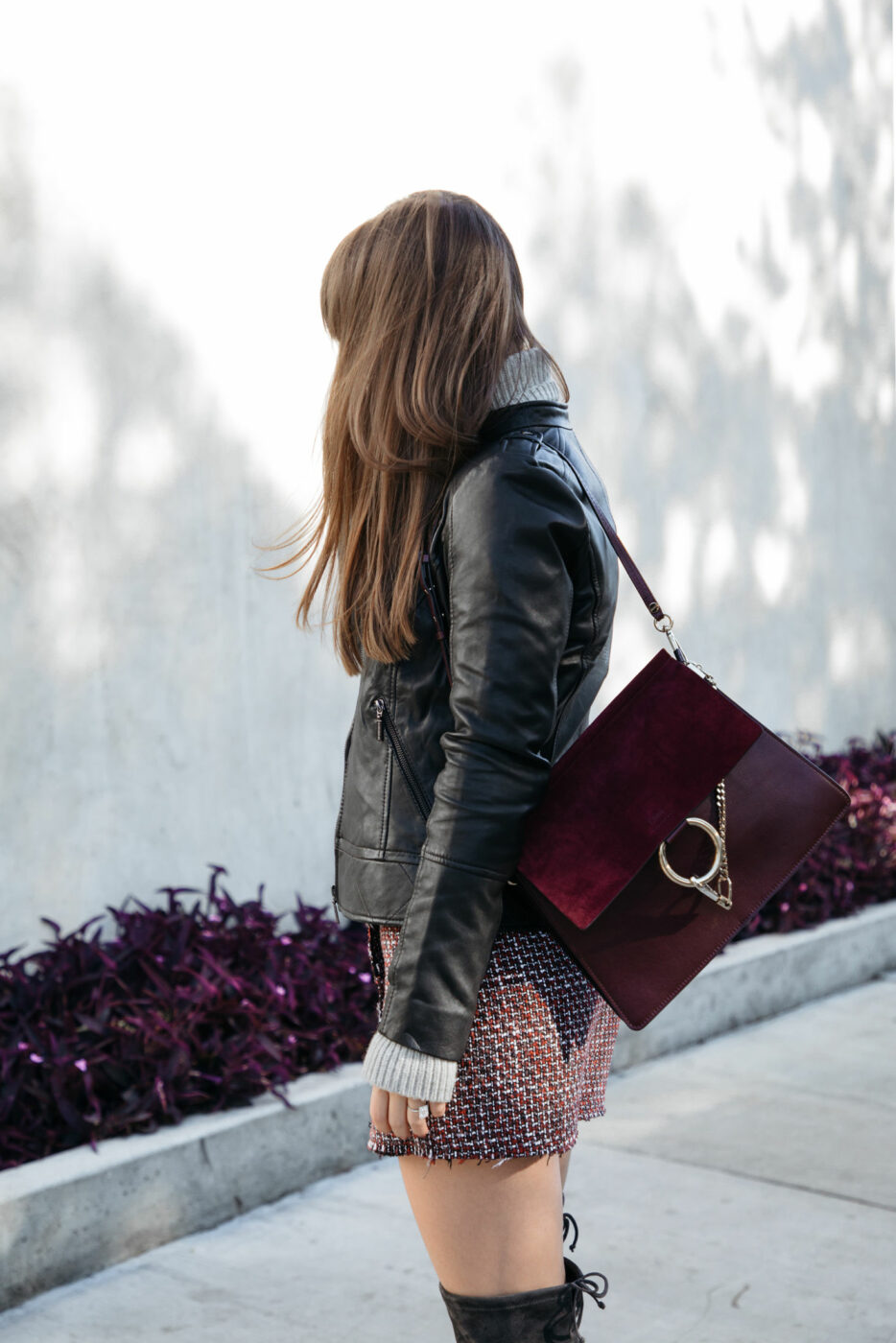 With spring right around the corner, now is the perfect opportunity to start shedding your heavy pea coats and faux furs for outerwear that's a little lighter and breezier. You know I'm an advocate for the iconic trench, but what may come as a surprise is that I love a buttery leather jacket just as much as the next girl.
Surprisingly, a quality leather jacket is not the easiest thing to shop for – cut, weight, stitching and hardware are just a few things to consider – and then there's the price tag.
During the cooler months, one of my go-to outerwear brands was Bernardo. I don't normally wear puffers, but theirs are considerably chic. Their attention to cut and quilting makes their silhouettes extremely flattering. Let's face it, just because we're dressing for warmth doesn't mean we have to look like a lumpy marshmallow!
Their collection of leather jackets is equally noteworthy. I mentioned the price tag before? Well their leathers are all 50% off at Nordstrom at the moment so I suggest some smart shopping tactics are implemented here! What I love most about the one I'm wearing today is the details of the quilting on the trim and how slimming and fitted it is.
The beauty of the leather jacket is that it's a classic silhouette that offers an edge to any outfit for just about any season. Whether you're style is ultra-feminine or clean and minimalist, I'm sharing my favorite 4 luxe ways to style your leather jacket to transition from Winter to Spring!
LUXE ACCENTS
There's nothing better than a classic leather jacket; However, if you're looking for something that feels a little more unique, opt for outerwear that features luxe details and embellishments. Think quilting, metallic hardware, and built-in-belts to take your leather look to the next level.
CONSIDER LENGTH
When selecting the perfect leather jacket, you definitely want to consider the length. Opt for a cropped jacket paired with a high waisted skirt or trousers to create a long, lean silhouette. The shape and length can definitely aid in making your look more fashion forward.
DRESS IT UP
We all know that a leather jacket is the perfect accent for your casual weekend look, but how about using your jacket to dress up your favorite look. Pair your textured jacket with a gorgeous ruffle top or a classic white blouse for a dressy play on texture.
CONSIDER DRAPING
Who says you have to wear your jacket like everybody else? For an ultra-feminine touch, drape your leather jacket over your shoulders for the perfect addition to your outfit. It adds a polished edge without going overboard.
With so many different ways to wear it, It's no surprise that Bernardo continues to create so many gorgeous and versatile pieces in so many different colors and textures. What's your favorite way to wear this iconic look?
Photos by Fred Cipoletti.