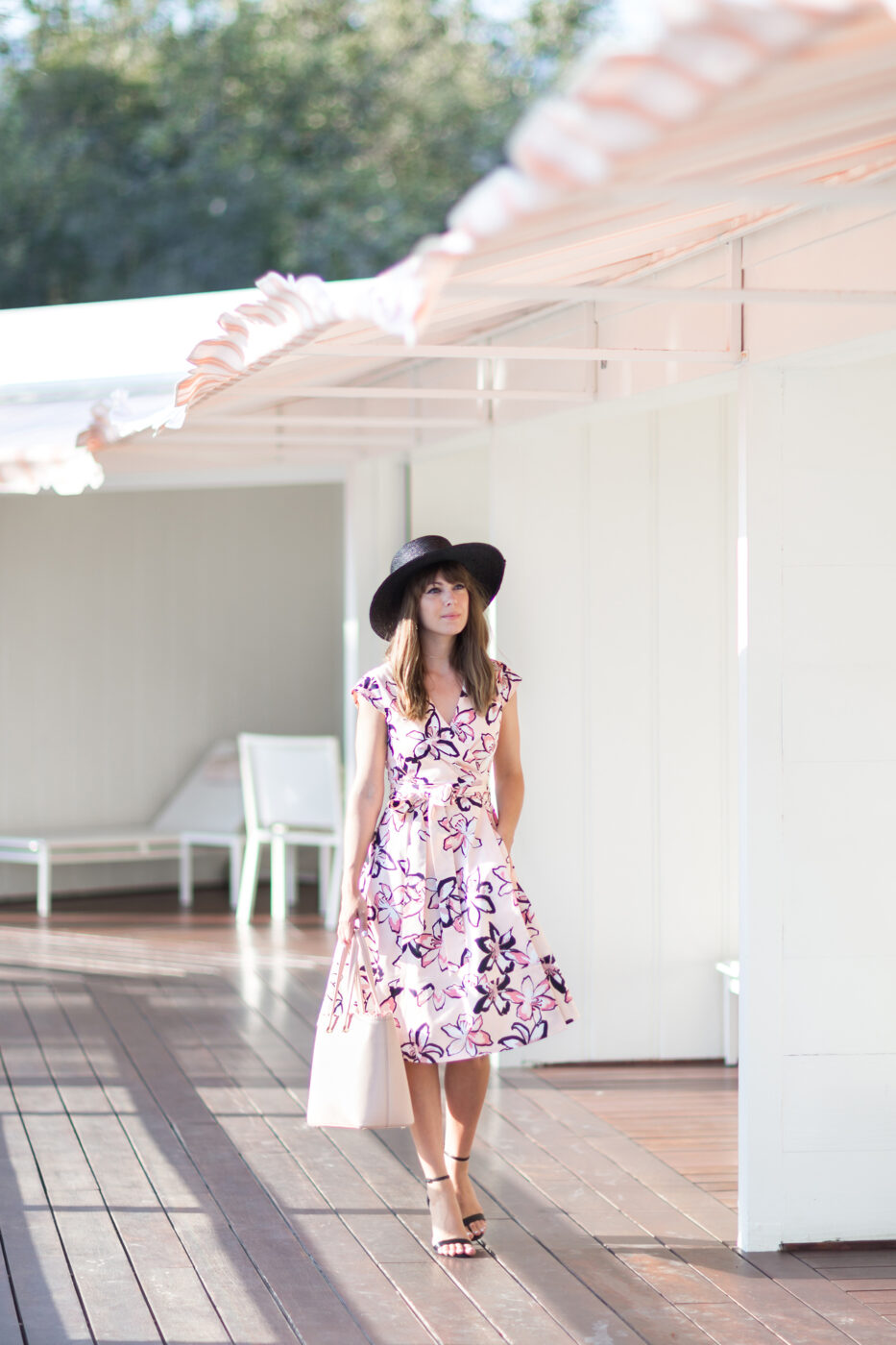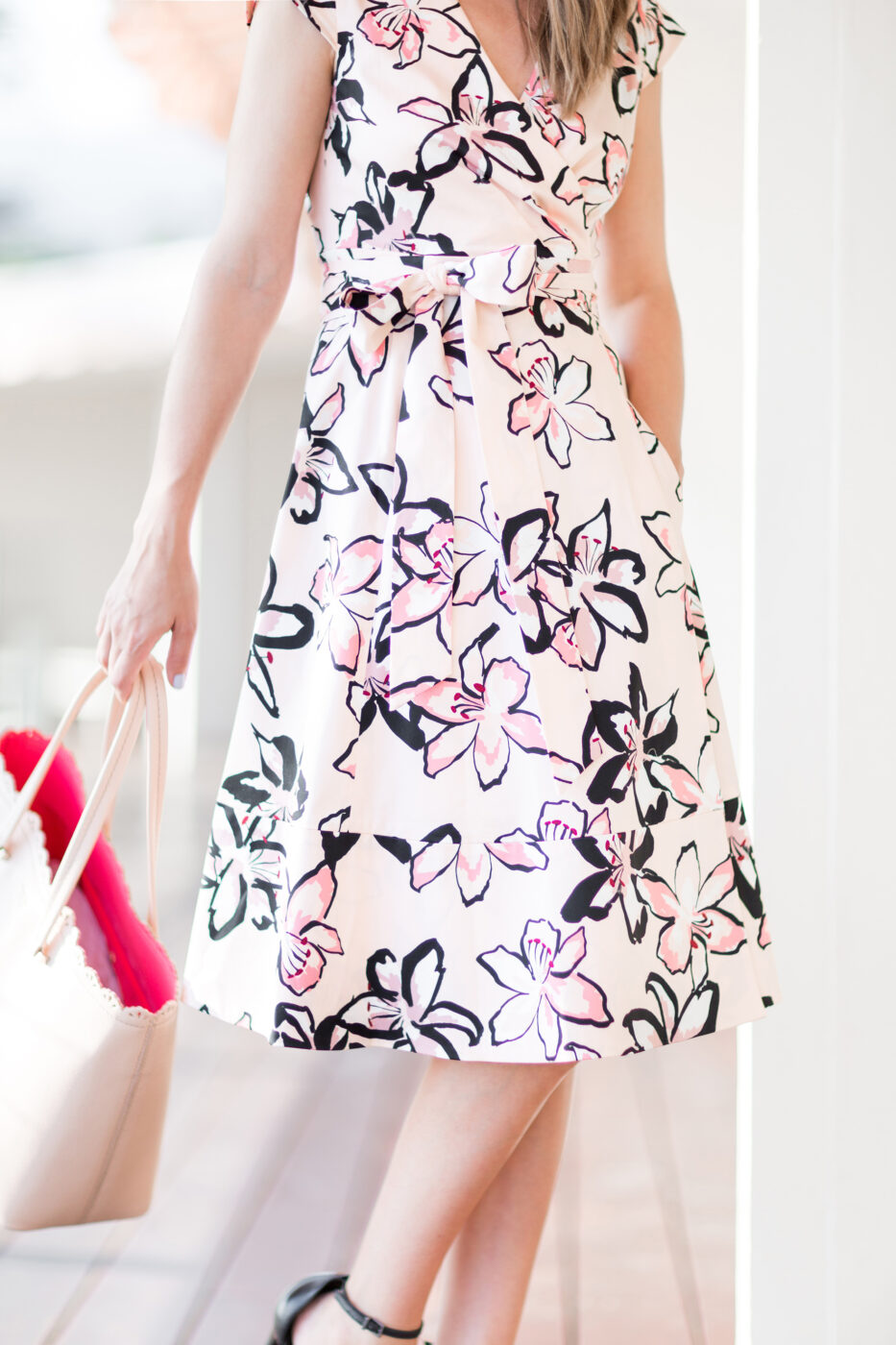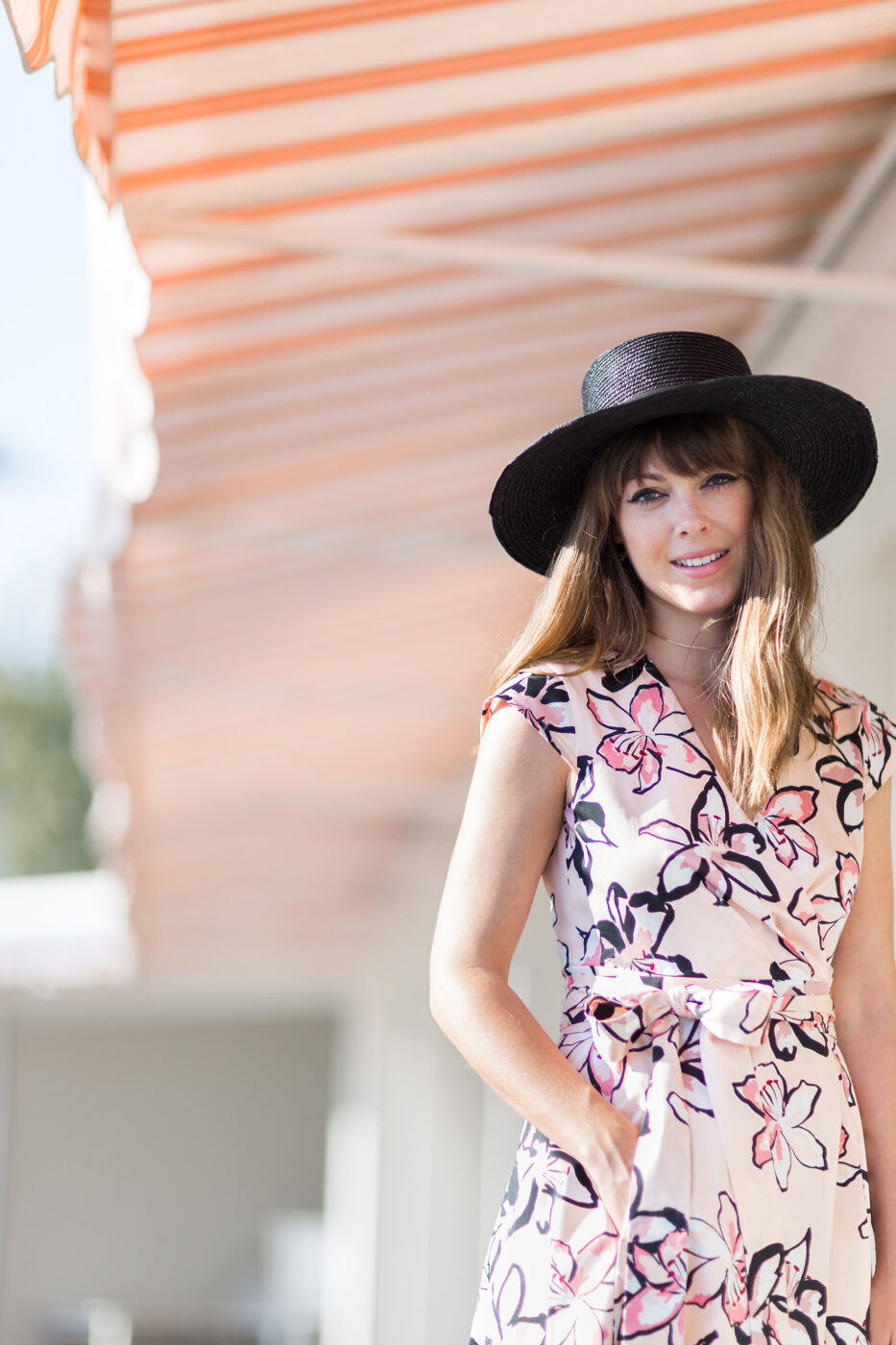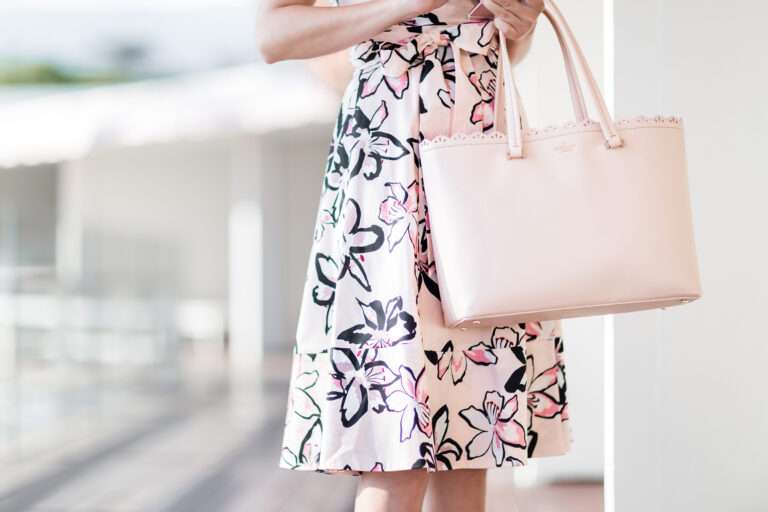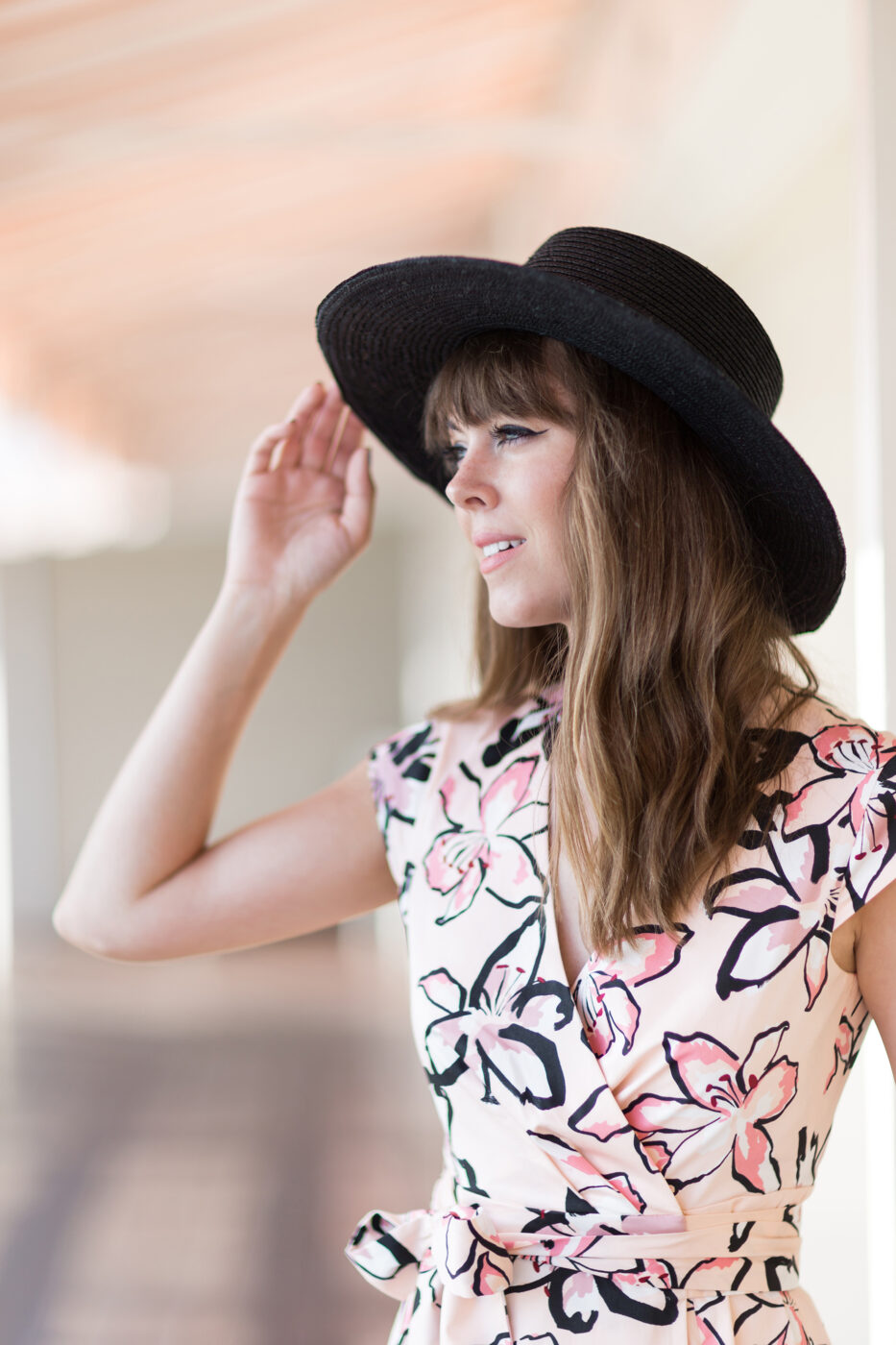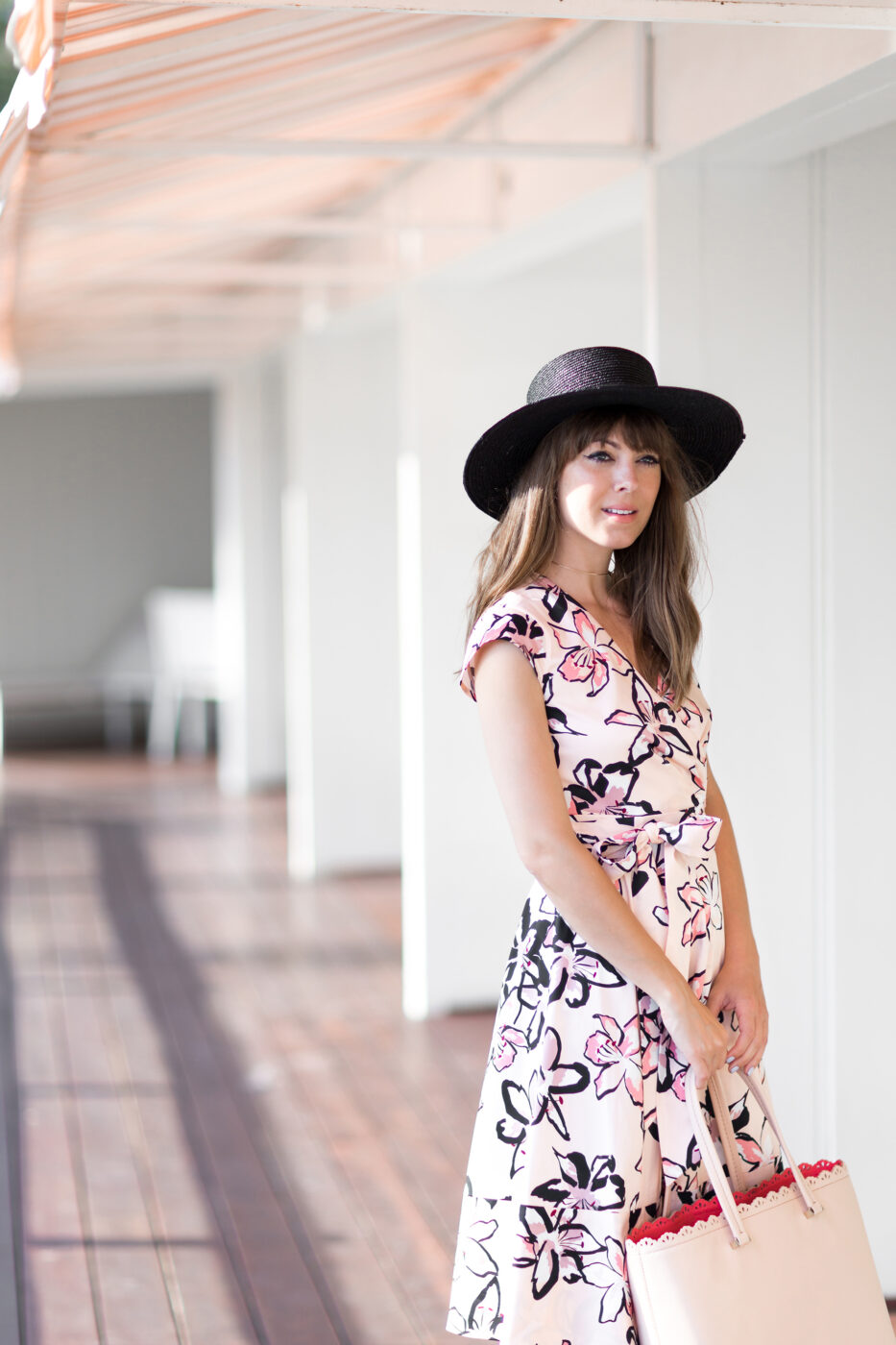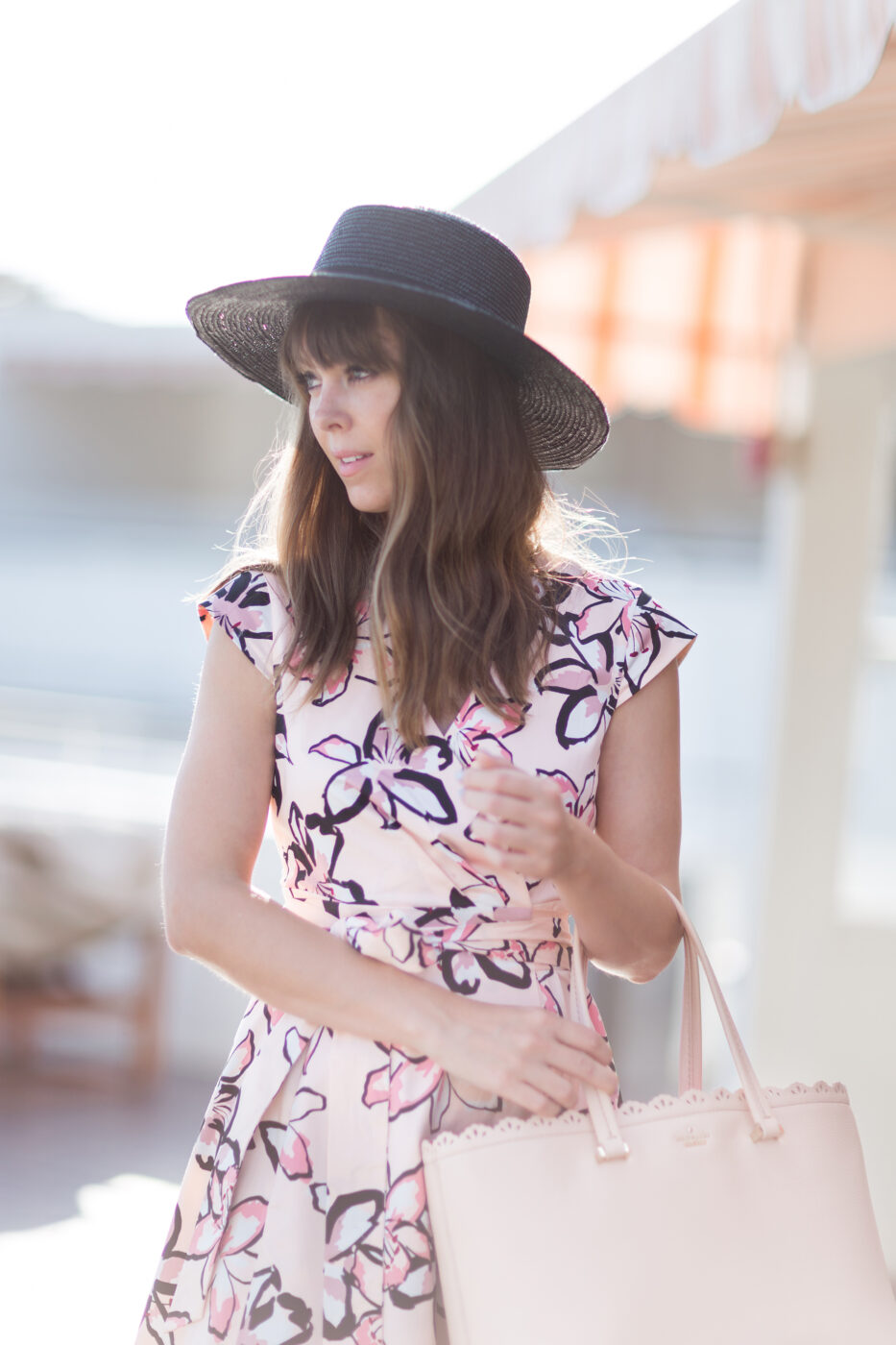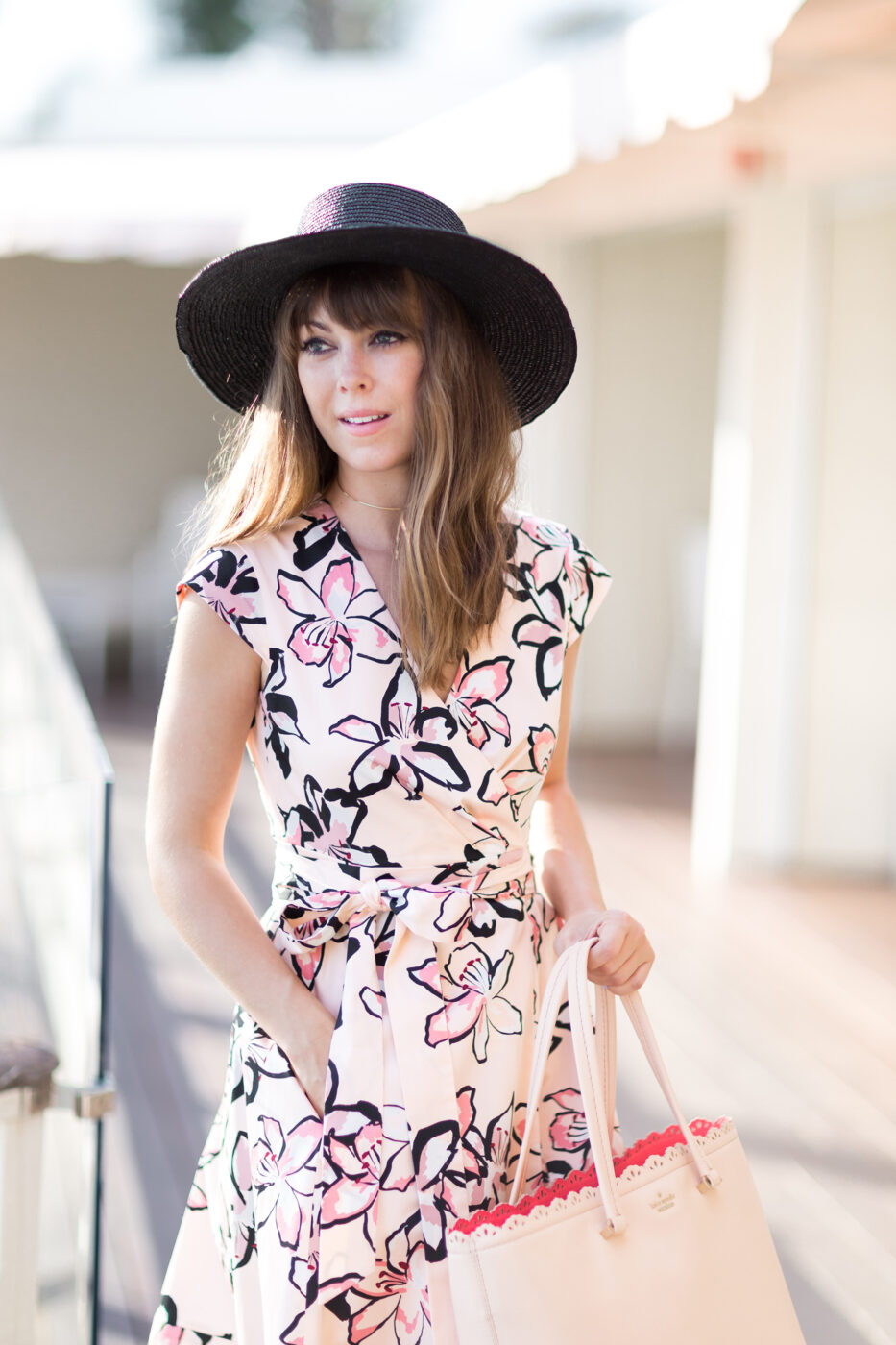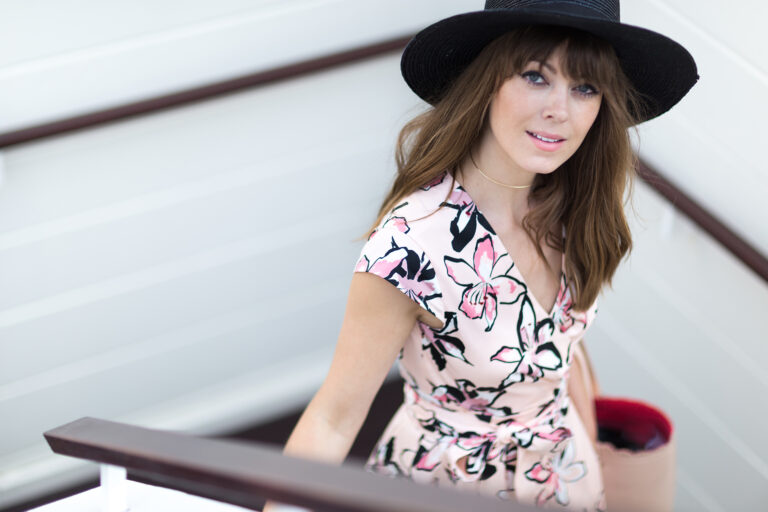 2015 was the year of the patterned frock and it's showing zero signs of slowing down. With warm weather season in full swing, it's no surprise that these vibrant, printed numbers are still summer's hottest trend. Although there are tons of designers who have mastered the art of the classic print, kate spade new york really hits this one out of the park. Juxtaposing retro prints and classic silhouettes, kate spade has found a way to reinvent the classic summer sundress time and time again while still keeping it both current and relevant. From wild and fierce to refined and lady like, patterns are the perfect way to amp up your warm weather wardrobe and keep your style feeling bold and vibrant. There are so many different shapes and styles to choose from – different hemlines, necklines, and materials – and with the help of kate spade and her masterful summer collection, I'm sharing a couple of my favorite rules when it comes to rocking the iconic printed dress for summer! Read on for my go to guide for styling patterns:
Rule #1: Don't wear it from top to toe
When you commit to a patterned dress, that's a statement in and of itself! Opt for a variety of neutral accessories that will help to ground your outfit. Think perfectly-rounded nude heels or a solid color handbag that brings out the dress' vibrant hues. If you're feeling super bold and you want to double up on prints, make sure they're in the same color family for a fresh take on the mix and match.
Rule #2: Tone it Down
A printed dress is both festive and chic all on its own. You can transition any look from desk to dinner on with a simple blazer or structured jacket. Downplaying the pattern allows you to get more use out of your frock instead of having to banish it to the back of your closet until next wedding season for fear of being a repeat outfit offender.
Rule #3: Opt for form-fitting prints
There's nothing more beautiful than a perfect print and a billowy fabric; However, sometimes dresses that are too flowy don't flatter your figure. Opt for dresses that hugs your curves in all of the right places so you don't get lost in a sea of fabric. Something as simple as a cinched waist, like this dress or a pencil style base will do the trick! Also, don't forget that small prints flatter while large prints drown or overwhelm the body. Keep this in mind while you're shopping for these summery silhouettes.
It's no surprise that the printed frock is here to stay. It's proved to be a fashion staple for every closet and is one of the most accessible fashion items out there. They're easy to find and vital for your summer party circuit. With the help of kate spade new york and her incredible creations, I've fallen in love with these vibrant prints all over again!
Photos by Fred Cipoletti.
Thank you kate spade new york for sponsoring this post.