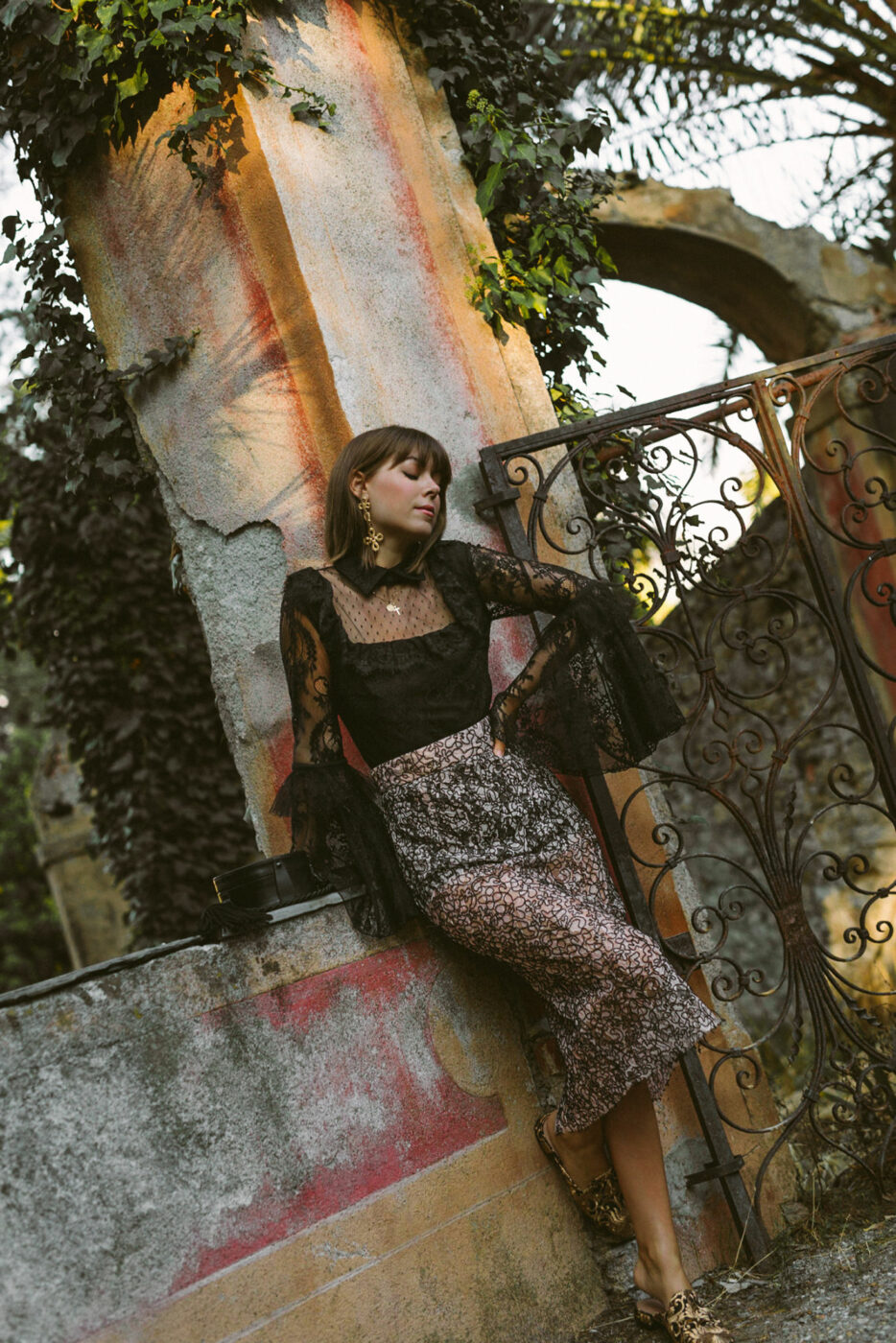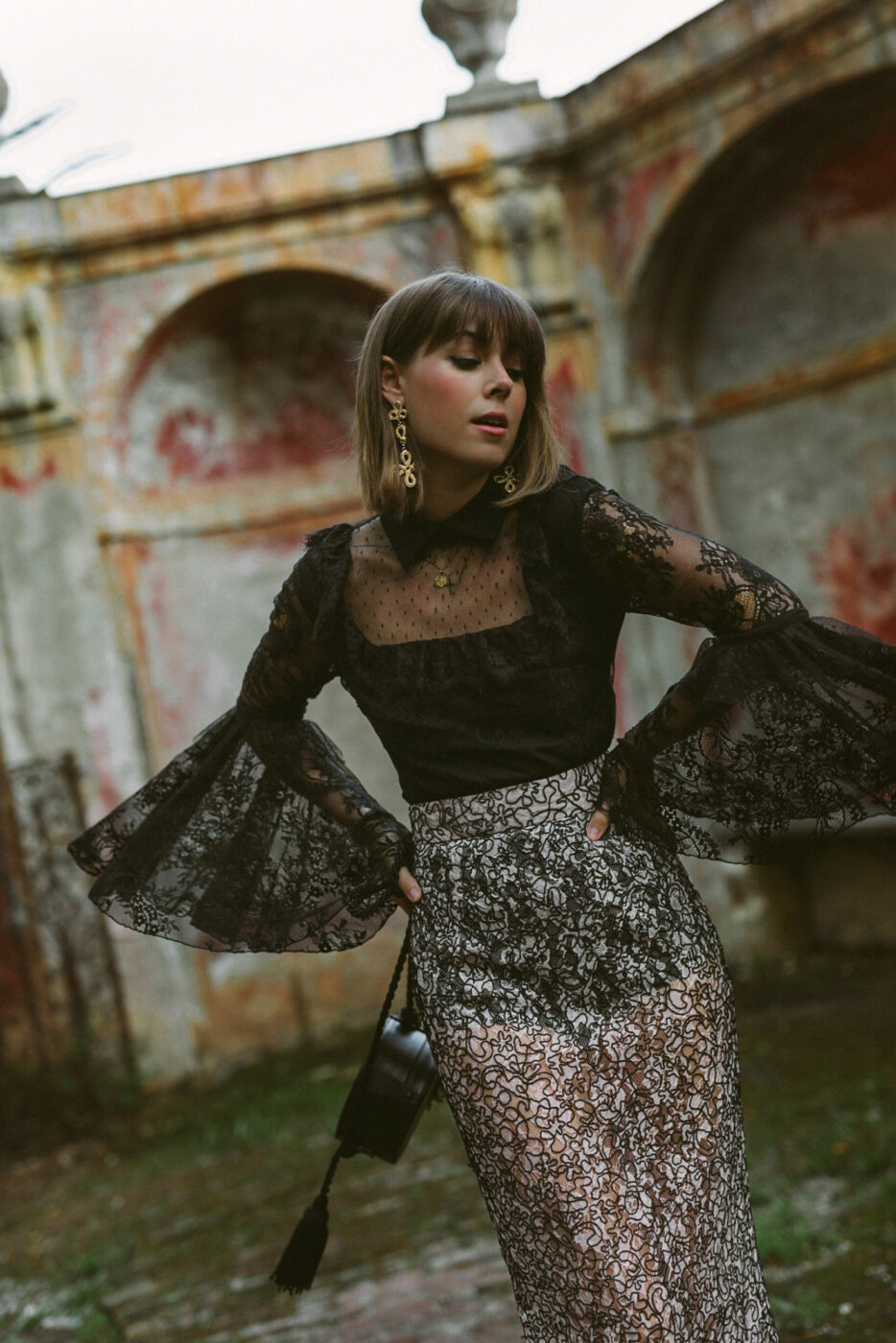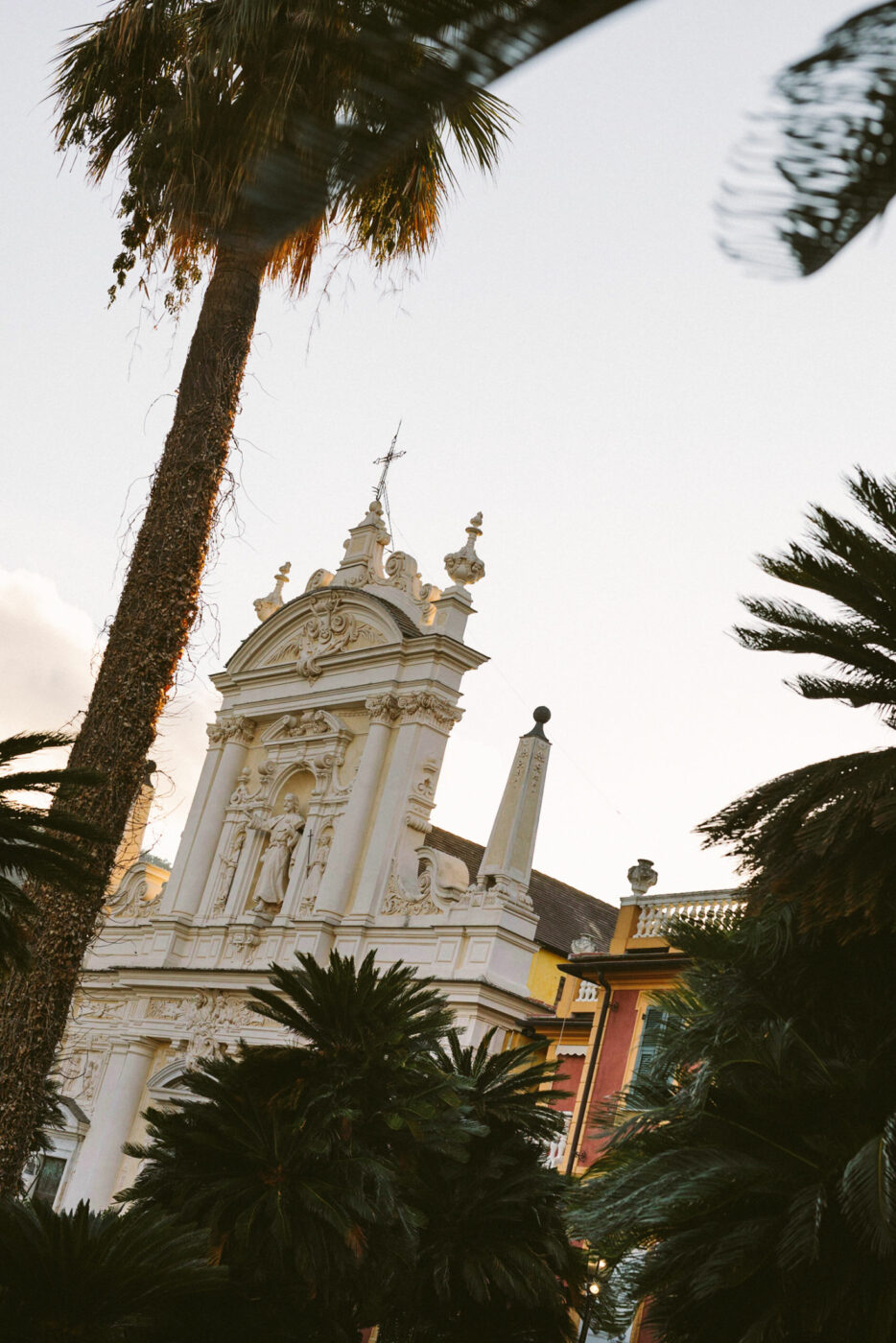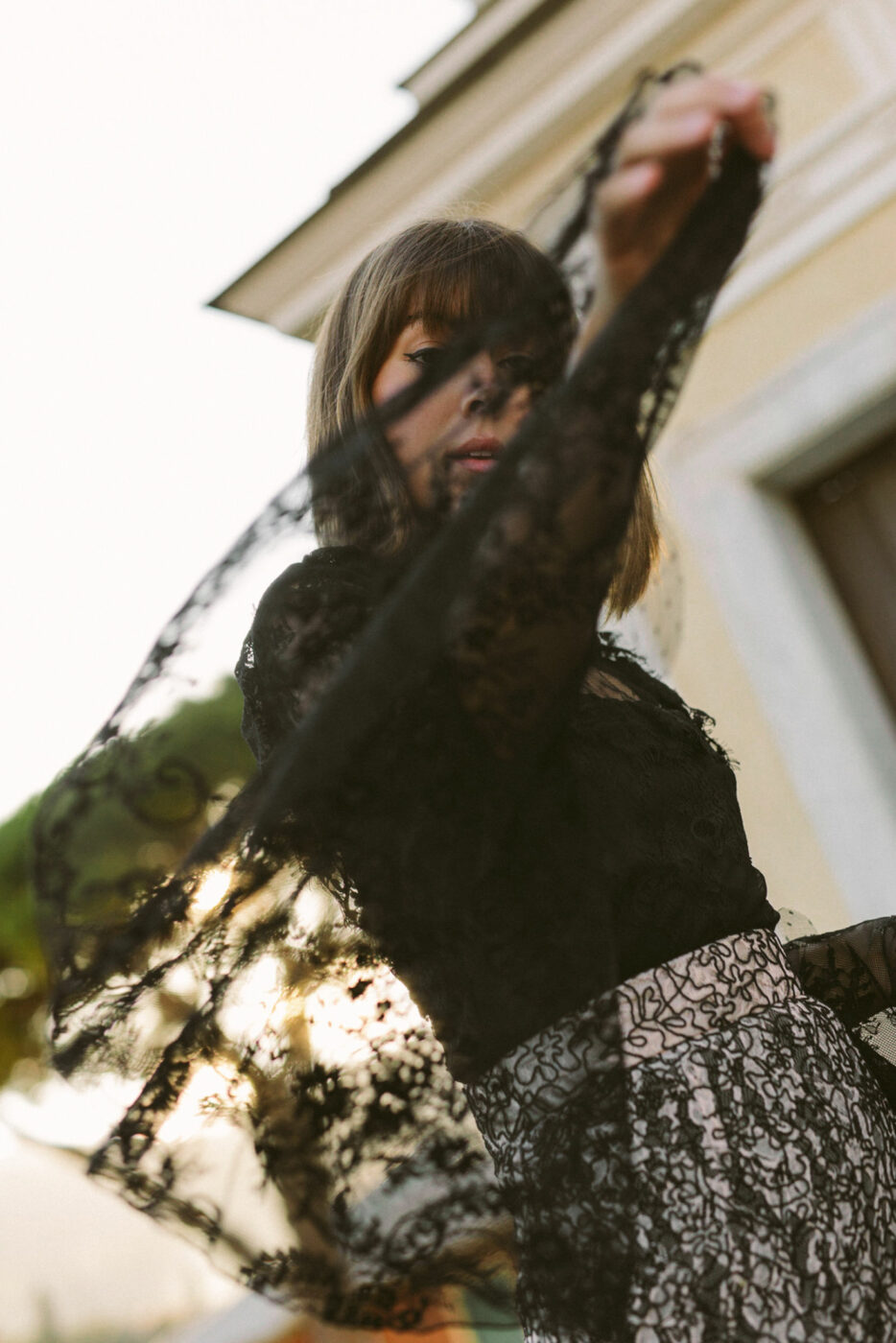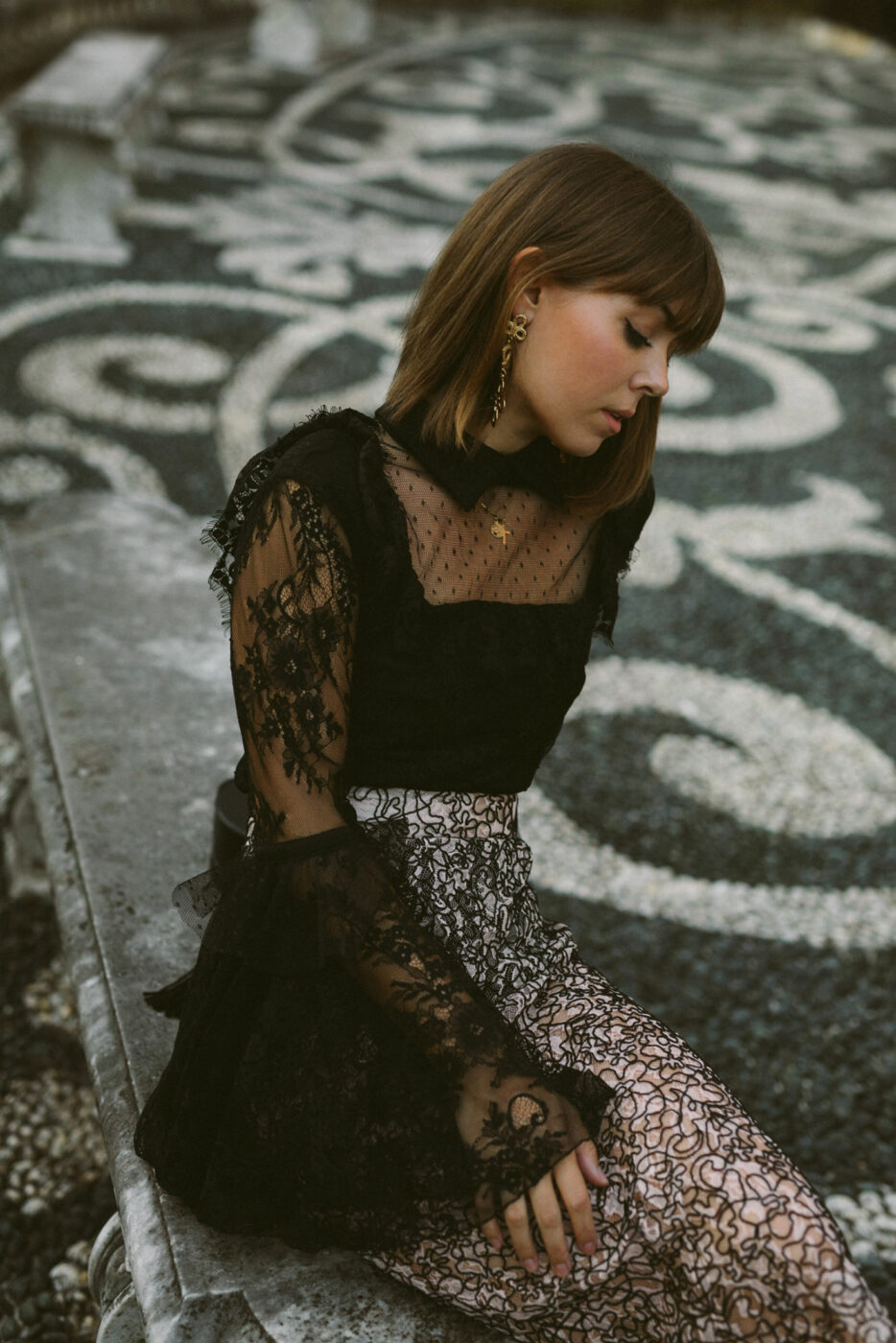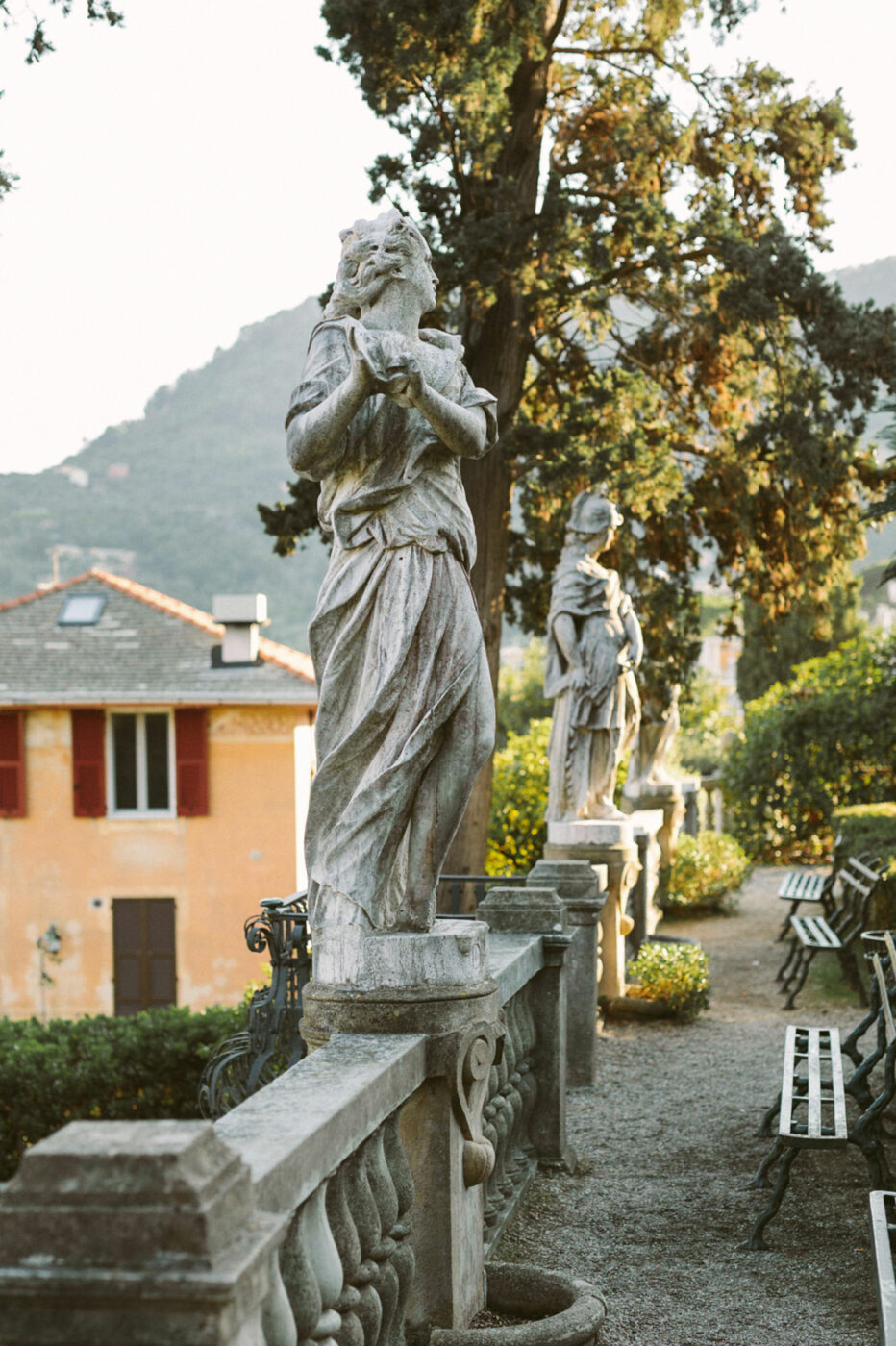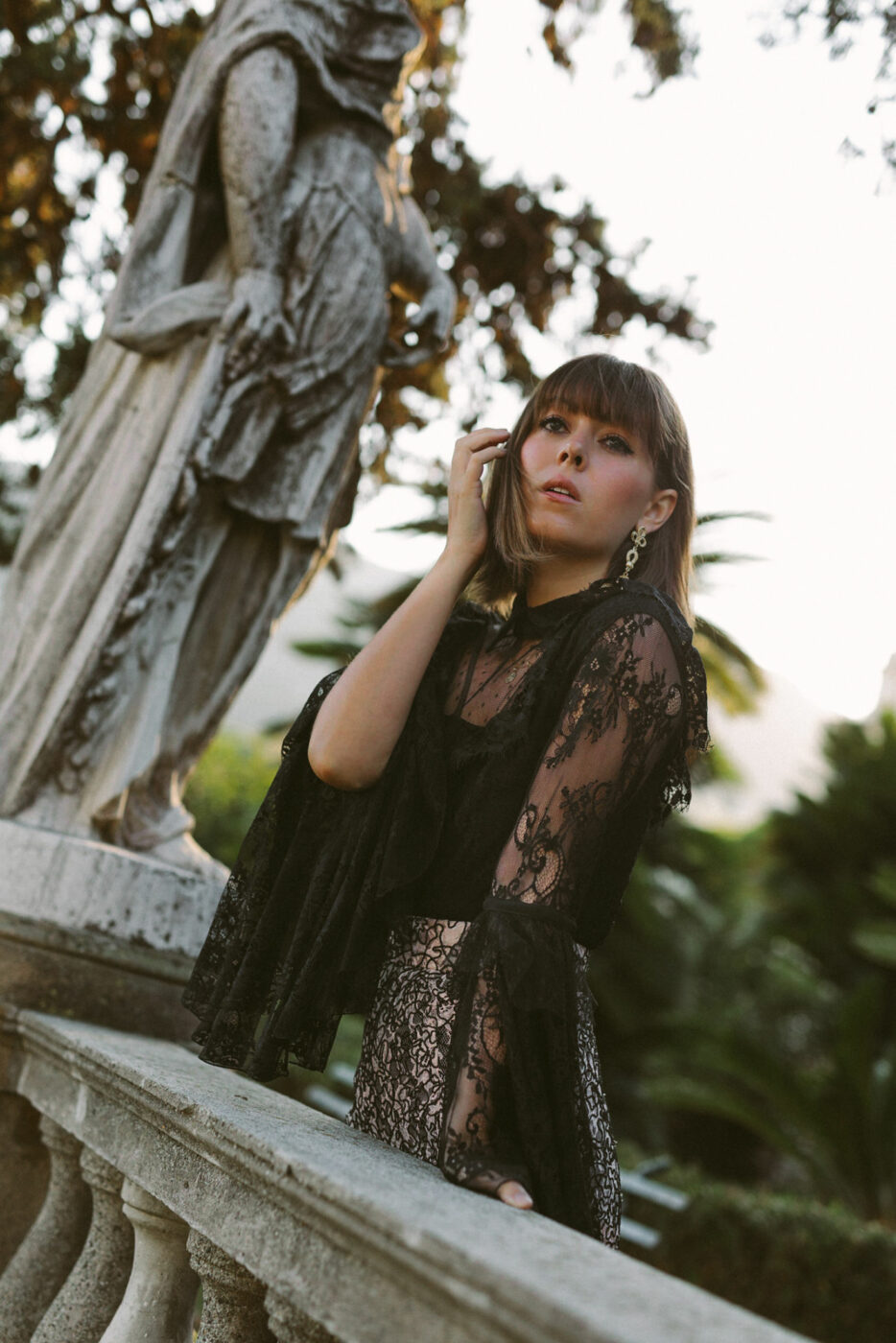 If one thing is officially back from the 1990s style circuit, it's sheer everything. From sheer midi skirts to, my personal favorite, sheer blouses – it's all about hints of skin right now – even heading into fall and winter. And while sheer is an added playful element to any outfit, it can go wrong quickly. Be sure to read below for a few tips on styling the look.
Think about proportions
To obtain the proper amount of sultry, make sure you're only giving peeks of a certain body part at a time. You want to give hints, not the whole picture. Kendall Jenner might be able to pull off an entire sheer number a la the 2017 Met Gala, but for the rest of us, something quieter is smart. In this look, I went sheer on top and bottom, but neither piece is overly revealing. A thick lace midi skirt and a full coverage cami felt balanced yet appealing at the same time.
Add a feature
The improvement the style has made from the '90s has to do with texture and details. Look for added texture on a sheer piece, like a bit of lace or a Victorian-style collar. It not only makes the sheer piece more interesting, but more current as well.
Layer wisely
Once you have a sheer number that you adore, you must find something equally as perfect for underneath. Now, the right thing to layer under your sheer piece will depend on what you're dressing for and your comfort level, but there are a couple things that always work. First up, a feminine bralette is a fabulous choice if your sheer piece provides more coverage and if you're wearing it with a high-waisted piece. The 1990s were all about the midriff showing, but now, it's all about hints of your upper waist instead. If you're styling sheer that is barely there, go with a dainty cami or bodysuit underneath to finish off the look. When wearing a sheer skirt, make sure you have full coverage boy-style shorts for underneath.
If sheer is calling your name, I've rounded up a few of my favorite pieces below, along with some smart options to pair underneath.
Are you having fun with the sheer trend? How are you styling sheer?