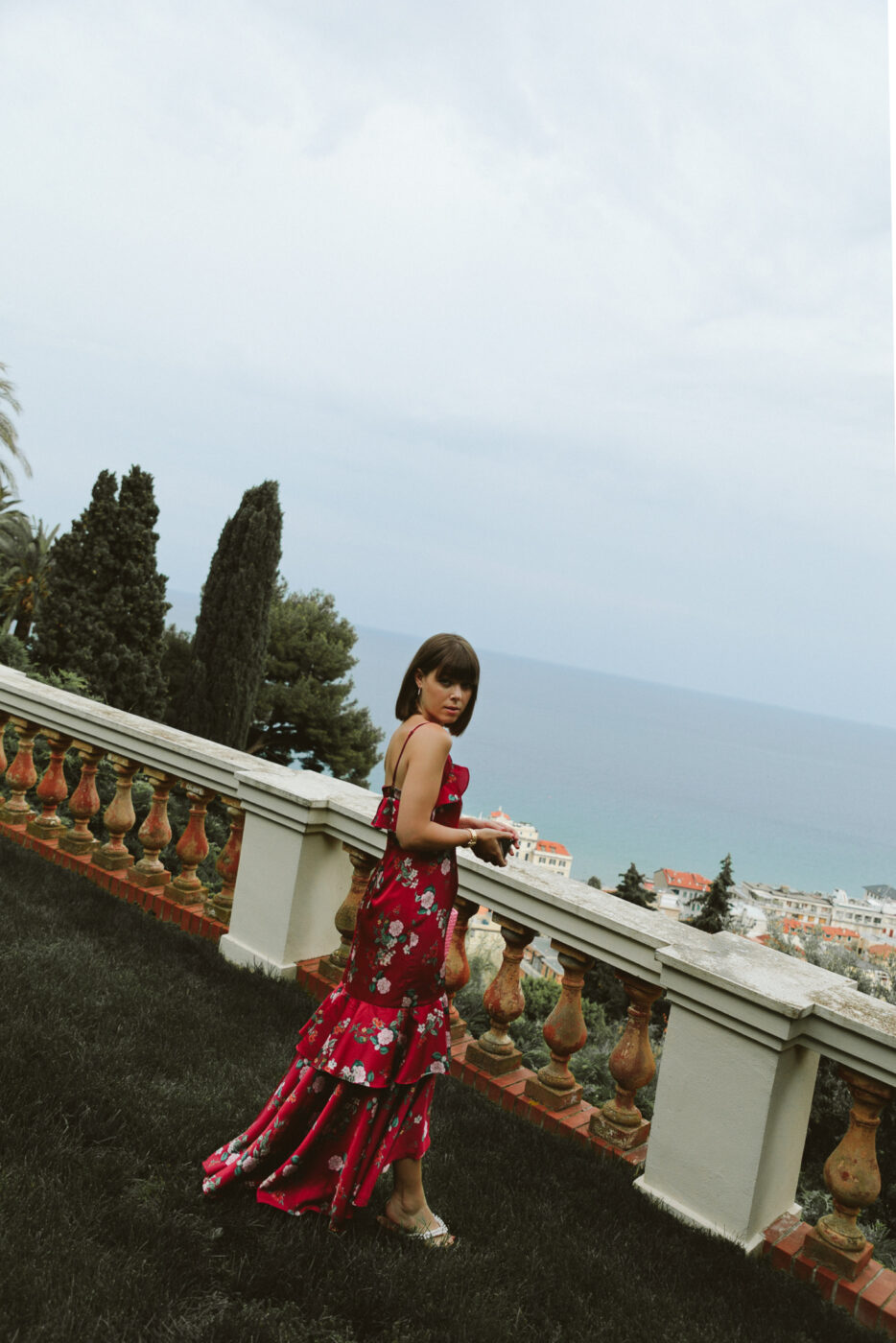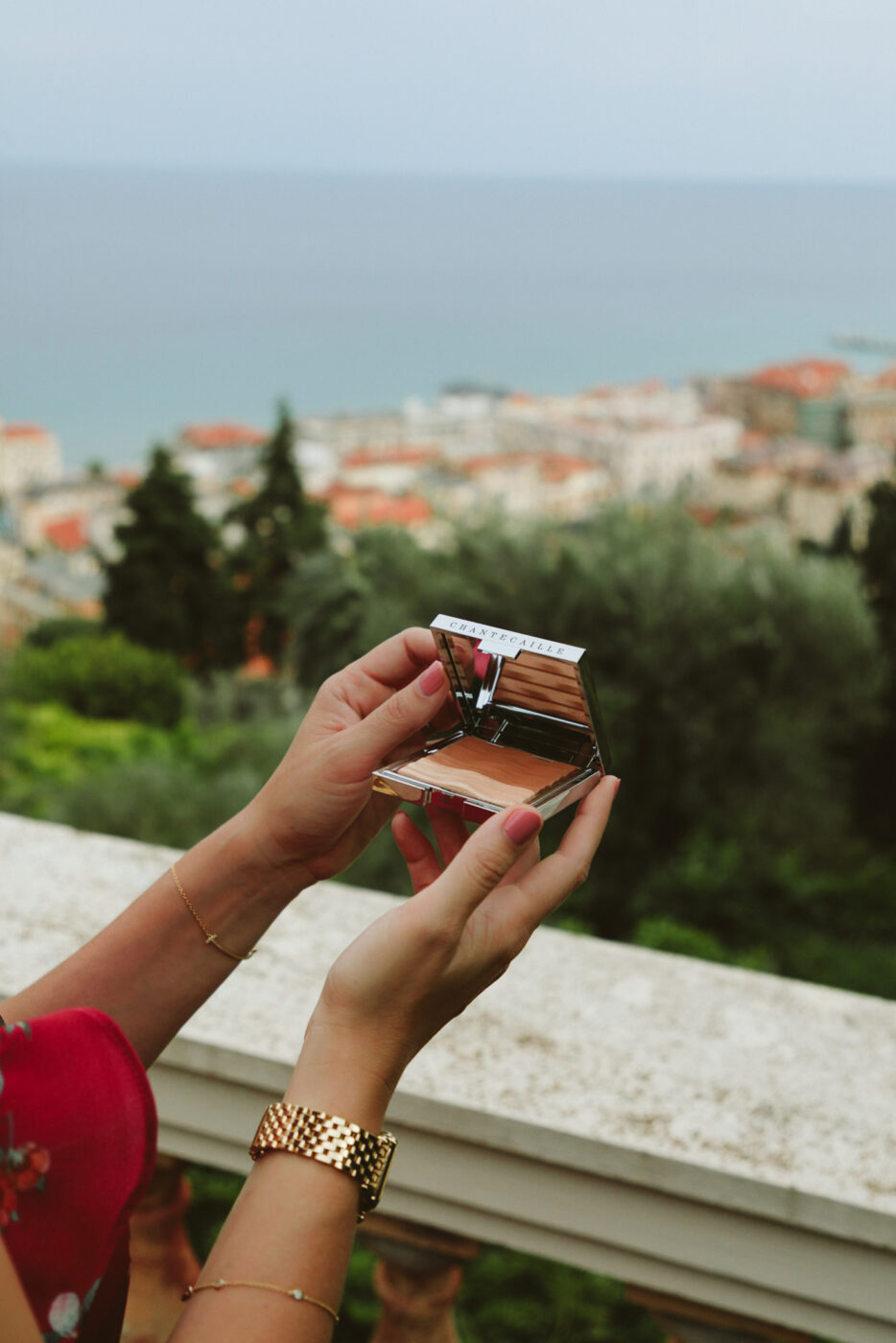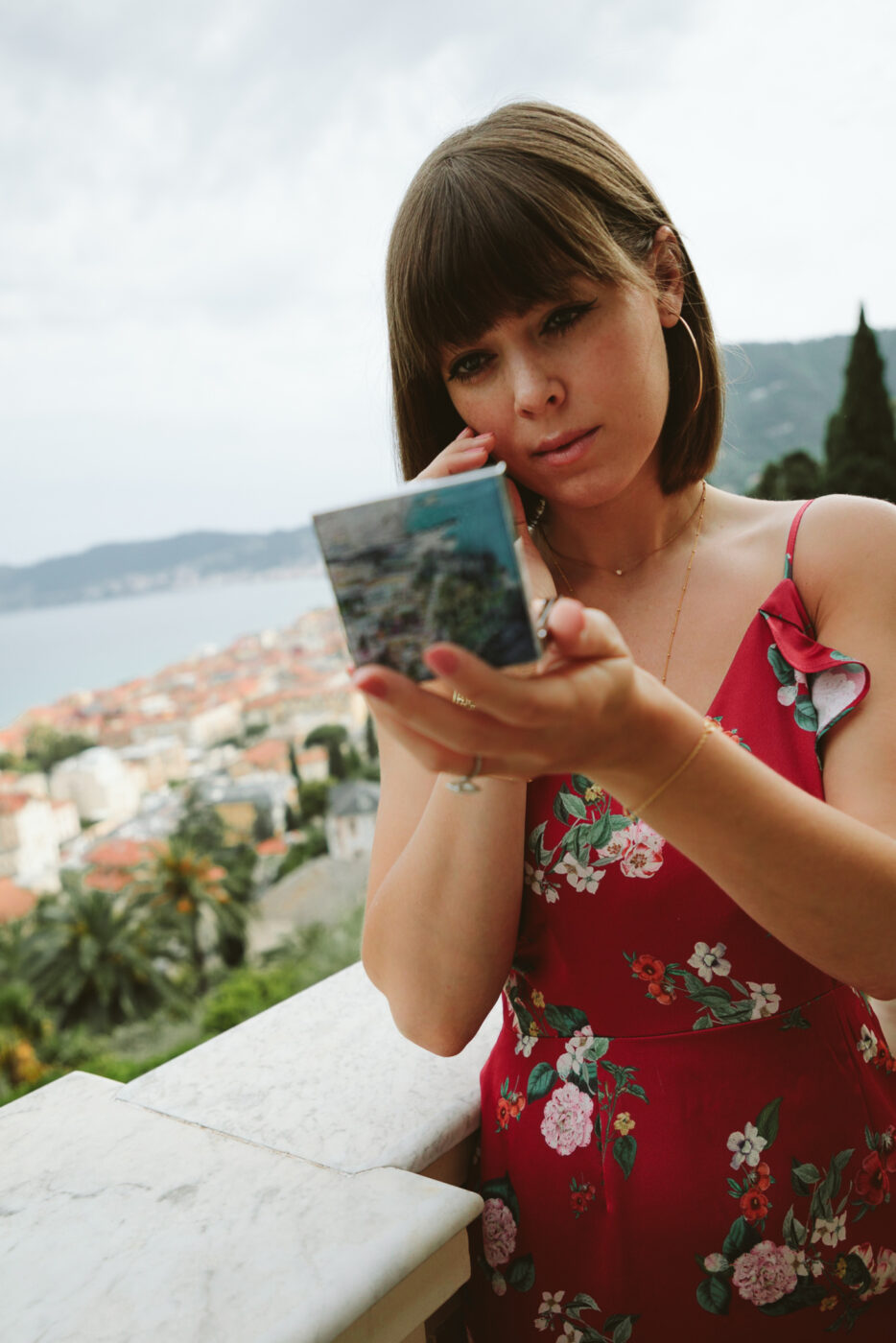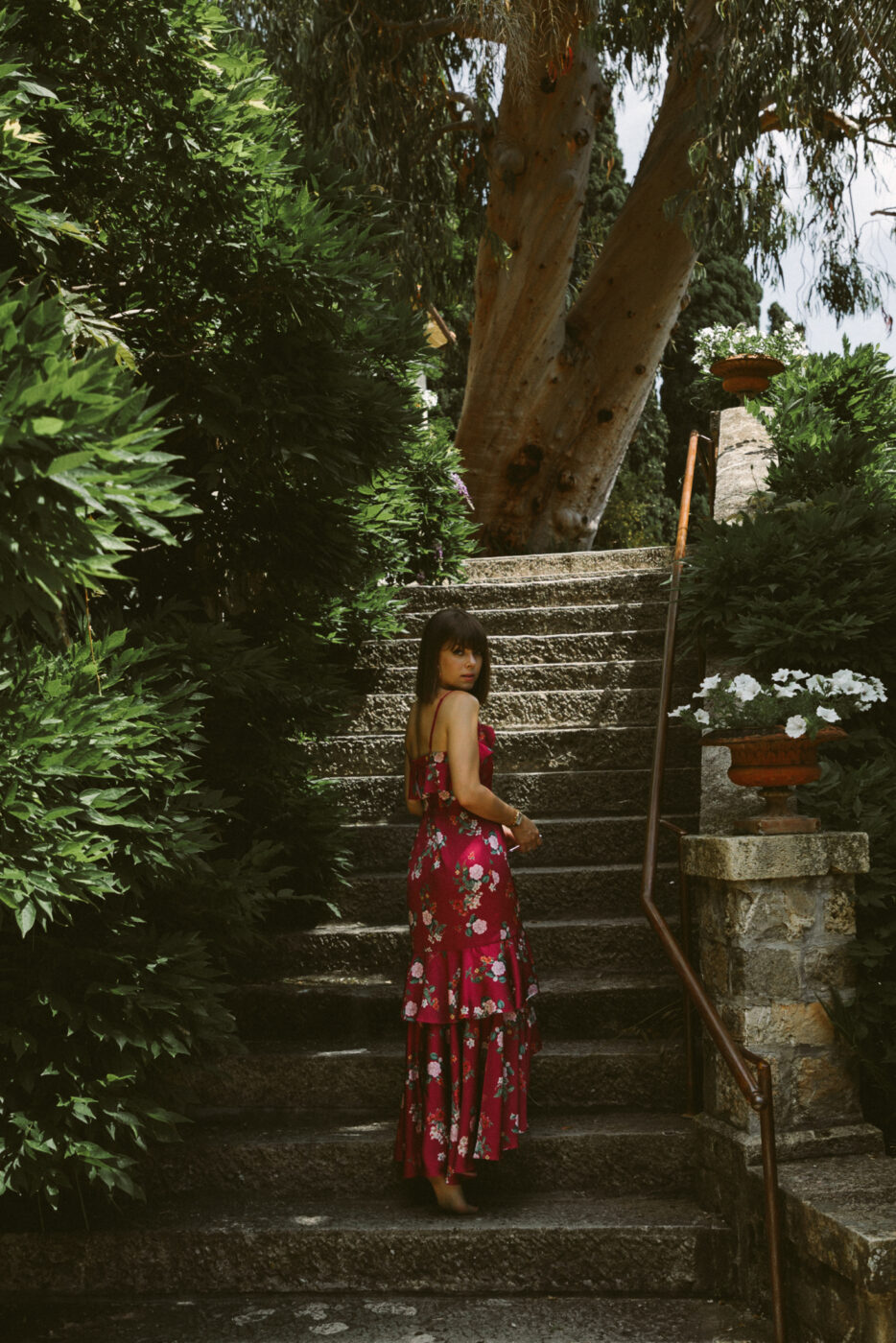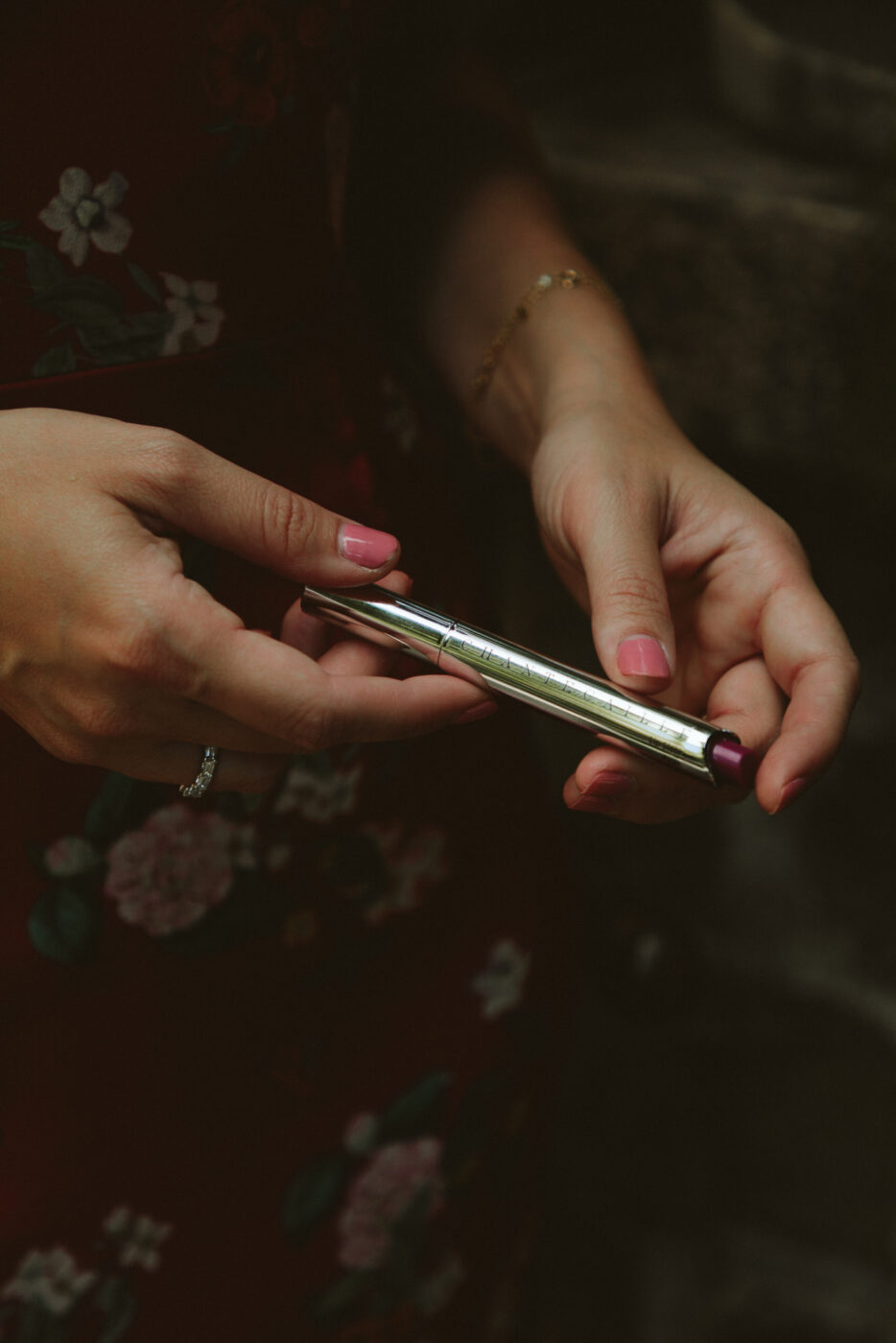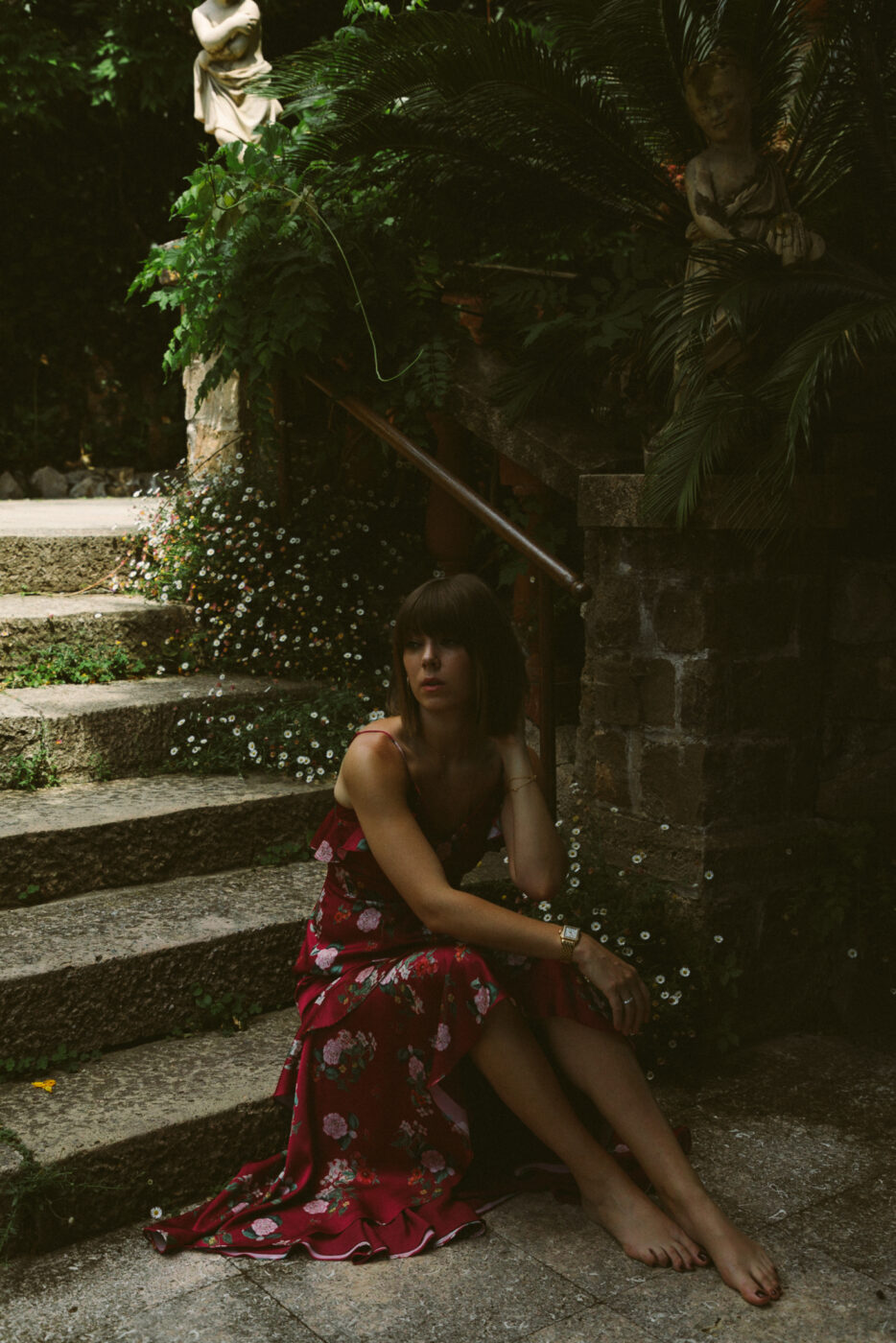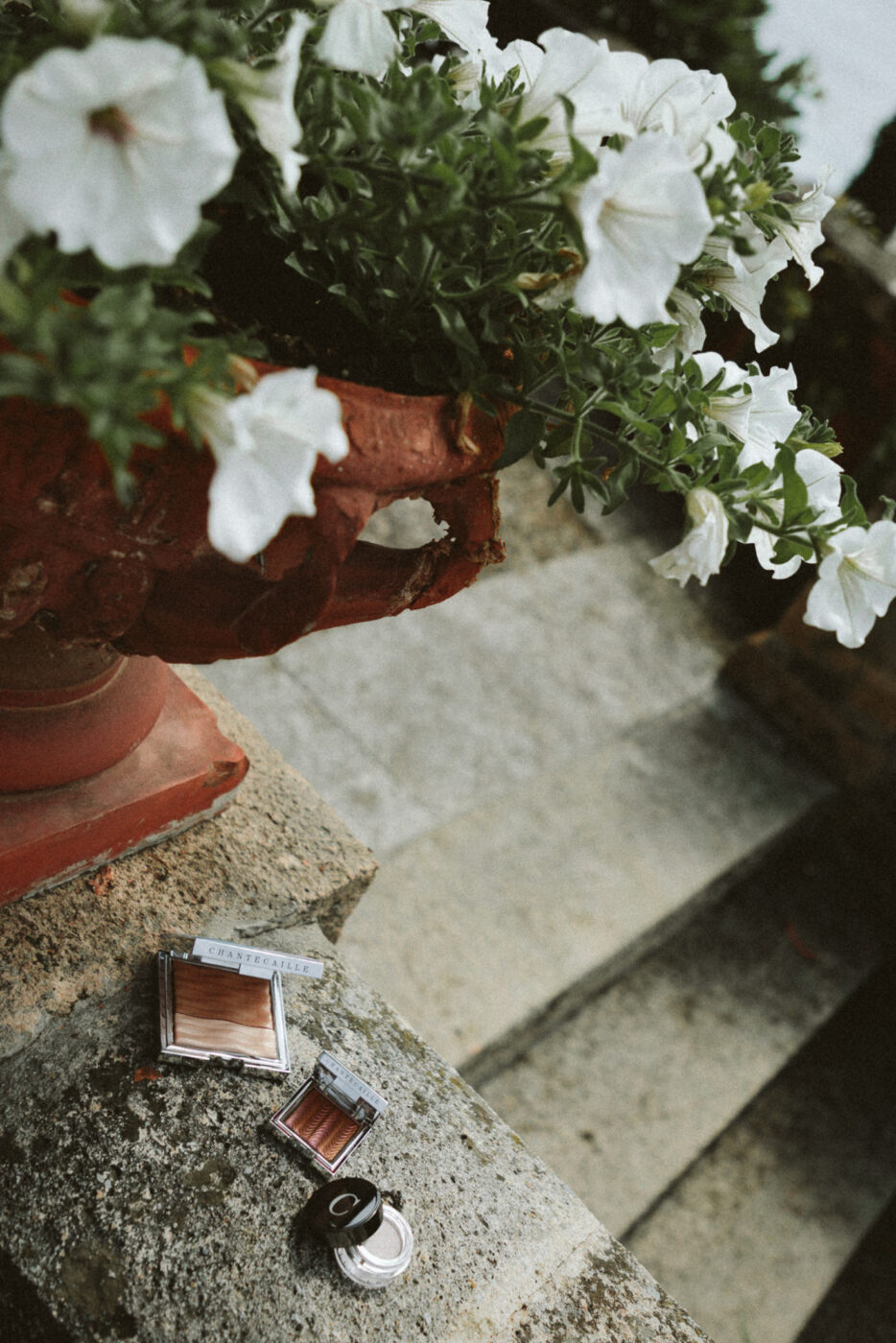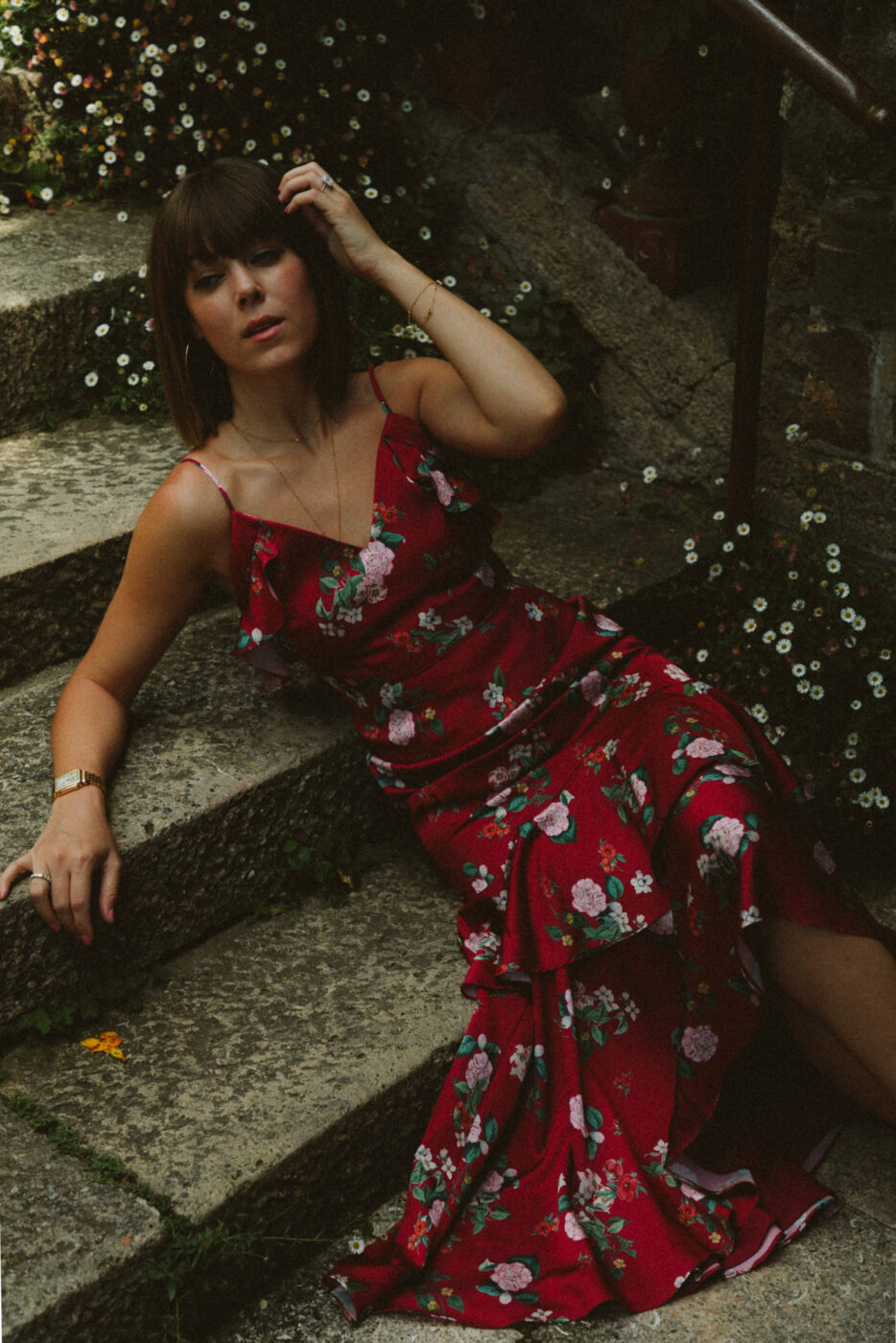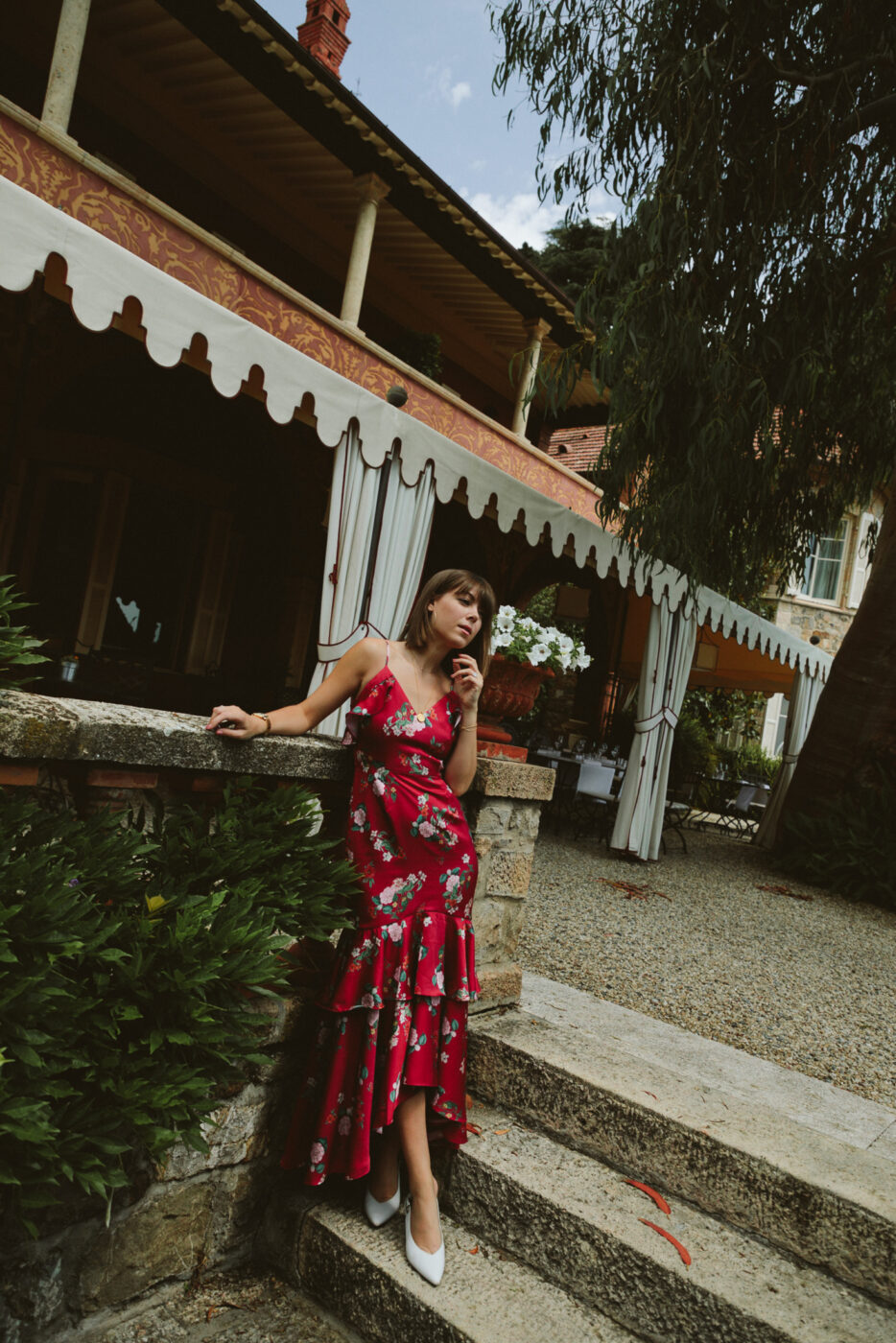 While it might not technically be summer yet, June always feels like the start. Being all over the coast of Europe recently, the season is on my mind more than ever. To celebrate in my own way, I'm doing a full refresh on my beauty game. Specifically, makeup!
For the second half of the year, I'm all about incorporating a dewy, bronzed complexion, and even hints of color! Don't get me wrong, you'll still find me in my signature cat eye, but it's fun to switch the hues up there, too. In general, I like to wear slightly less makeup this time of year, so I'm sure to make sure the options I do apply are top notch.
To help take me into the warm weather beauty mode, I've fallen hard for Chantecaille's Summer '18 Collection. For the lips, their Lip Sleek is just that – an oil-based color that leaves lips ultra-hydrated and pigmented. Moving up the face, I use the Sirena bronzer/highlighter with a small brush that I use a light hand and micro swirls up and down my cheek bones. This bronzer was inspired by the sparking waters of the Amalfi Coast, so you can imagine the beauty it brings. I also add a small amount of highlighter right above the bronzer and to the inside of my eyes.
For the rest of my eye, Chantecaille's Luminescent Eye Shadow is unlike I've ever used. It's a blend of pure pearl particles that give an almost watercolor effect that is incredibly natural looking. All while providing a hint to remember. For a colored cat eye, their metallic liner is so much fun.
I also am sure to drink loads of water to keep things glowing from the inside out. Especially with the travel, summer skin needs extra hydration if you're wanting to wear less beauty products. A good facial massage will also keep skin looking its best, so be sure to go that route – followed by the Chantecaille Summer '18 Collection, of course!
Tell me, loves, how do you take our beauty from cold weather to the warm days of summer?