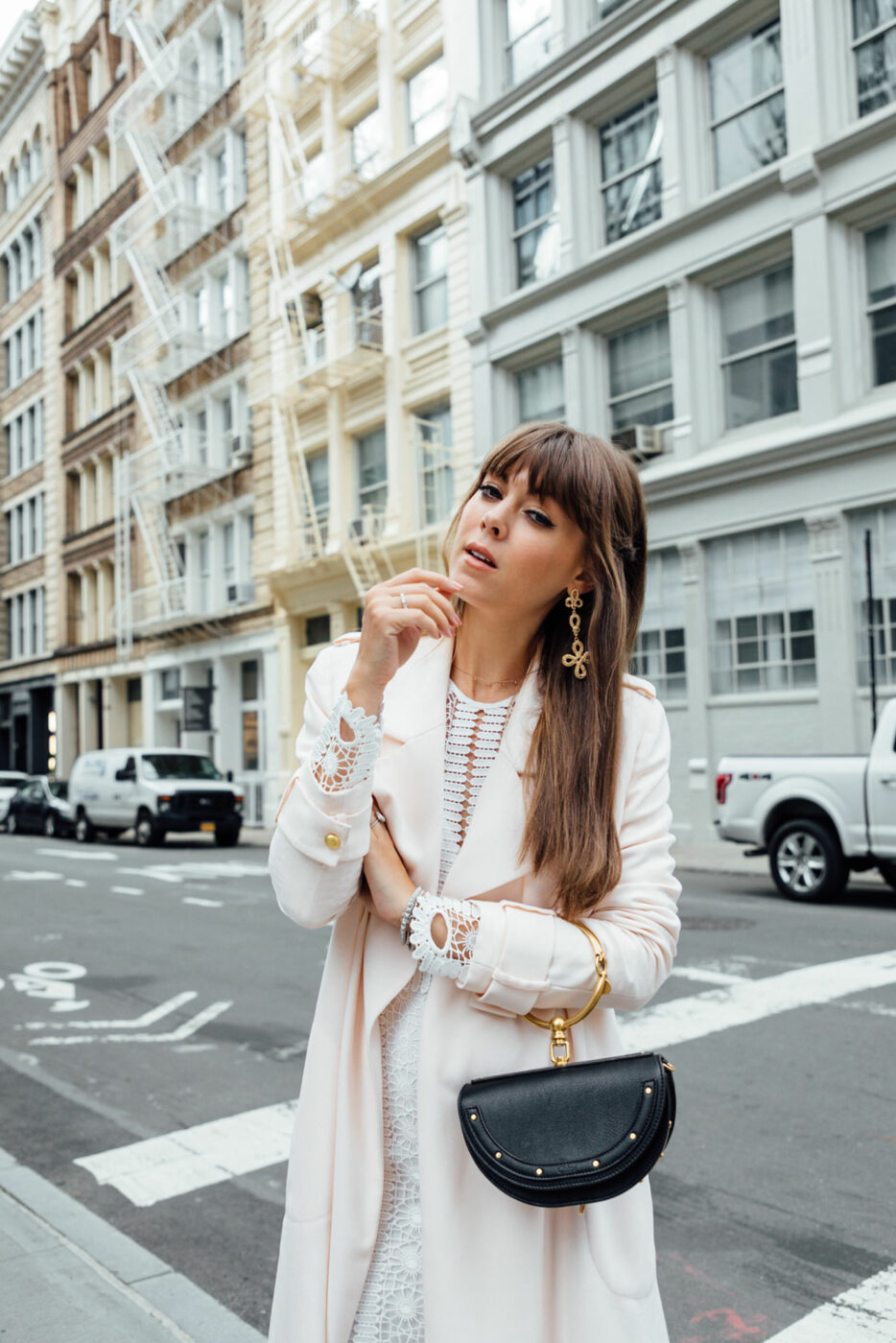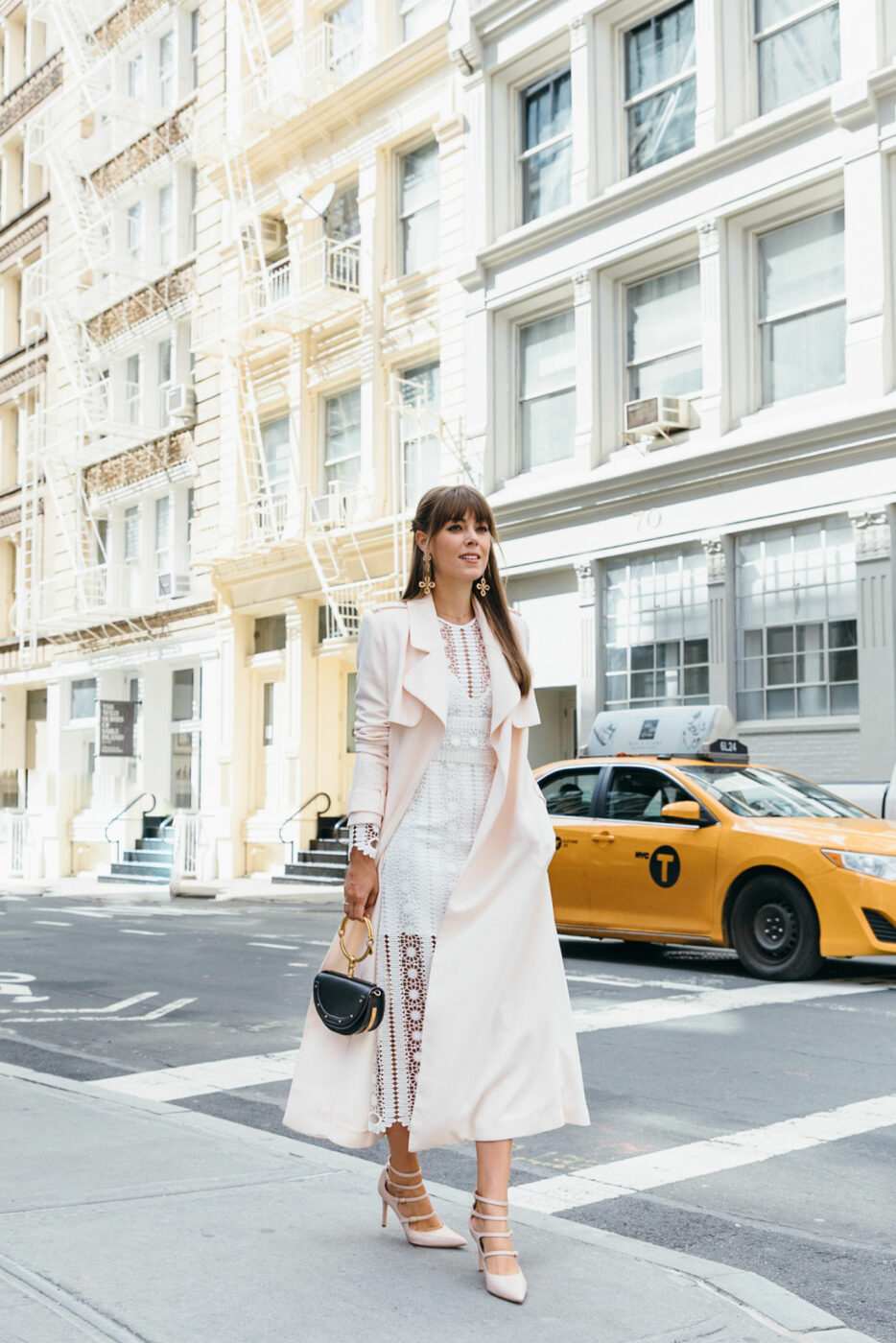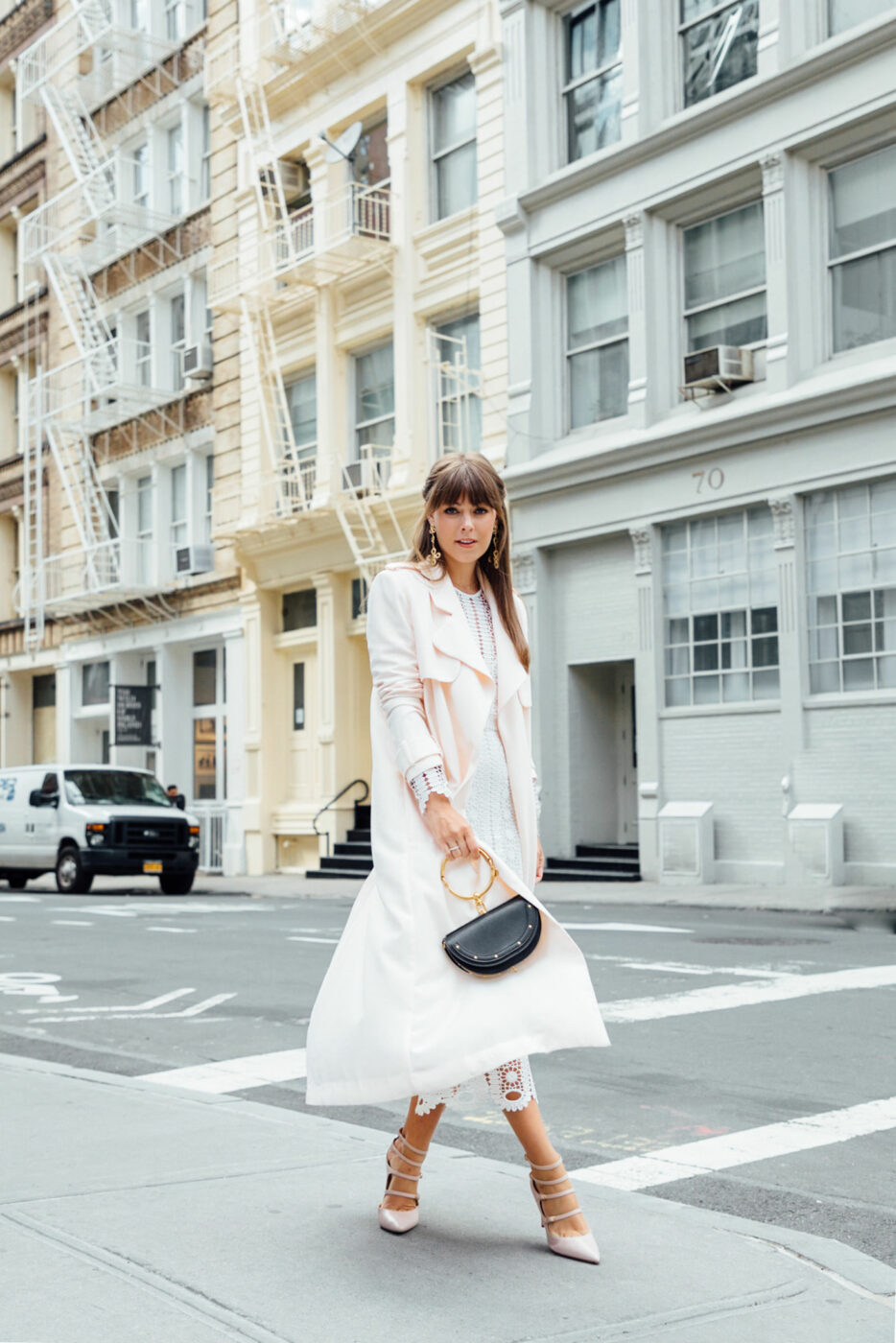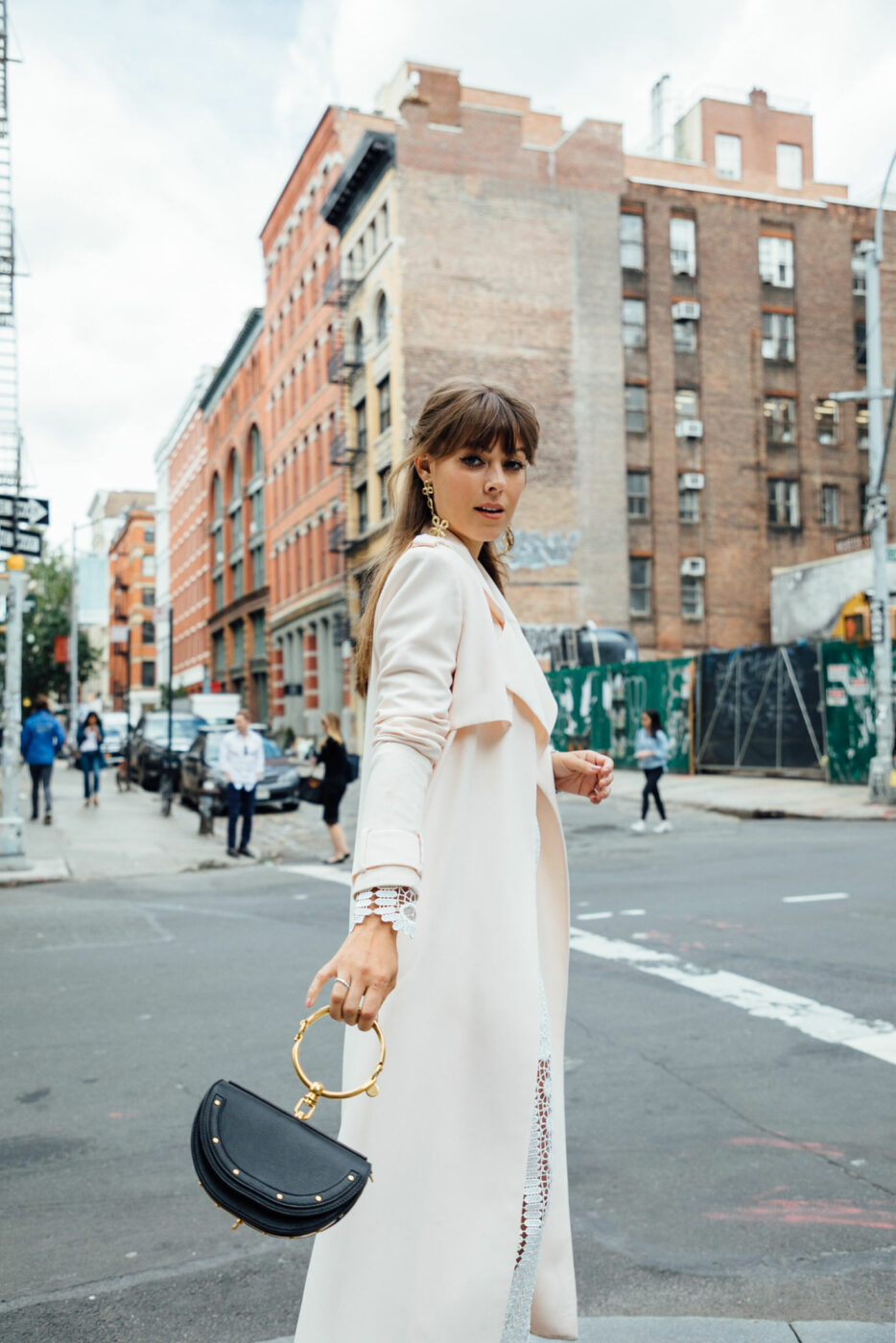 In my opinion, one of the very best things about summer is ease. From a breezy dress that you simply toss on to the ideal pair of summer shoes, there's nothing heavy to worry about. Everything is just easier in the warmer months! Wouldn't you agree?
On top of summer fashion being effortless, it's definitely one of my favorite seasons when it comes to style. Especially shoe style. I mean, who doesn't love a strappy pair of sandals or the perfect lace-up platform? Summer shoes are quintessentially feminine with skin peeking through, and they elevate beautiful dresses, flirty rompers, or even a pair of denim cutoffs.
To make sure I have the right pair of shoes to go with every outfit I own, I always curate my collection per season. I definitely invest in a couple pairs, but for the most part, I'm all about affordability with summer shoes. Especially if they are something I'll be wearing to death or are trendy.
This summer, I've added a handful (OK, maybe two handfuls) to my closet. I'm especially crushing on thick-strap slides, embellished flatforms, and a play on 1970's wedges. And with no surprise, most are neutral! What can I say, I'm a versatile kinda girl.
If you're stocking up on summer shoes that will carry you into early fall, I've put together a bunch of fabulous styles. The best part? They're all under $150, so there's little to no guilt. Happy shopping, loves!
Which pair did you grab?