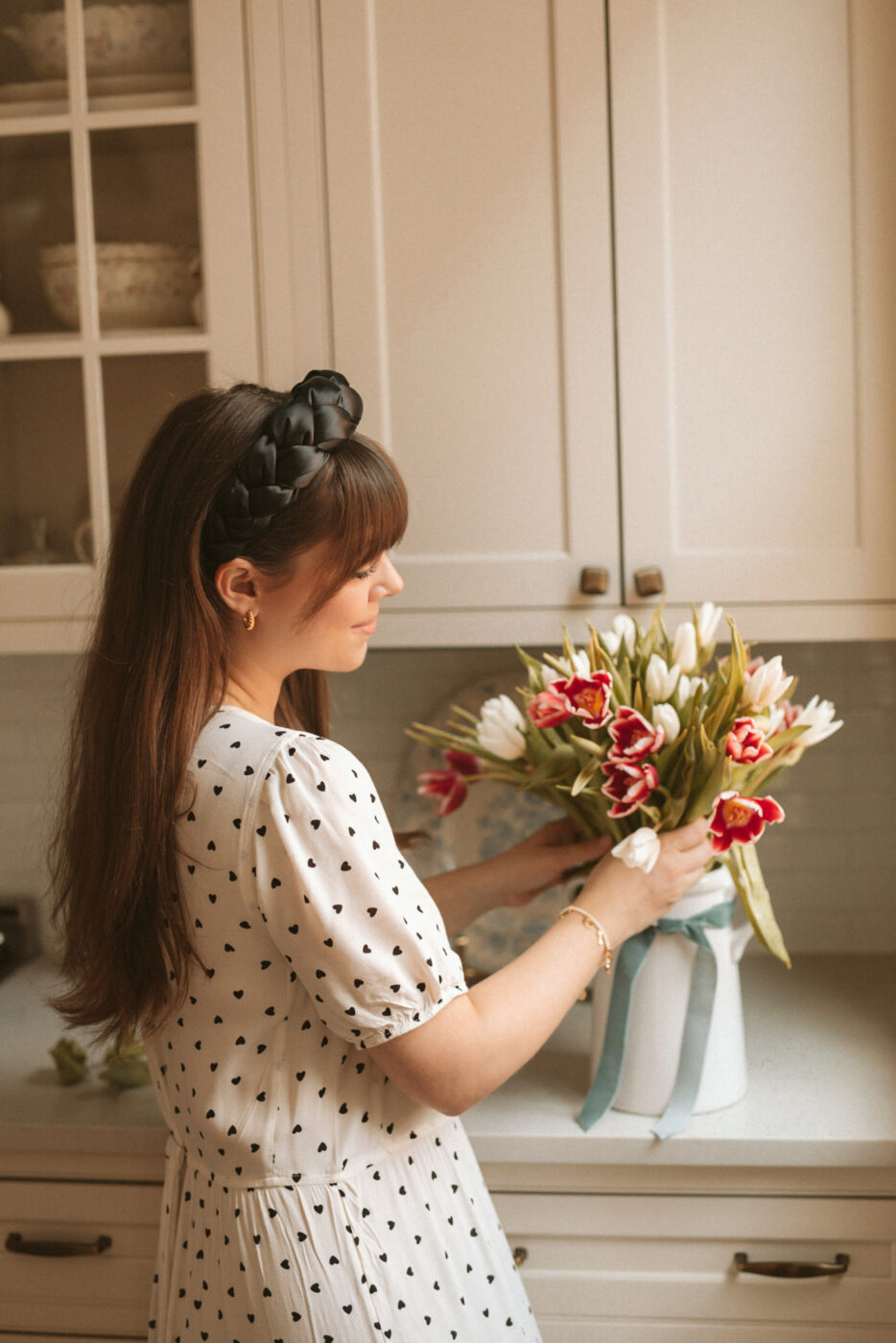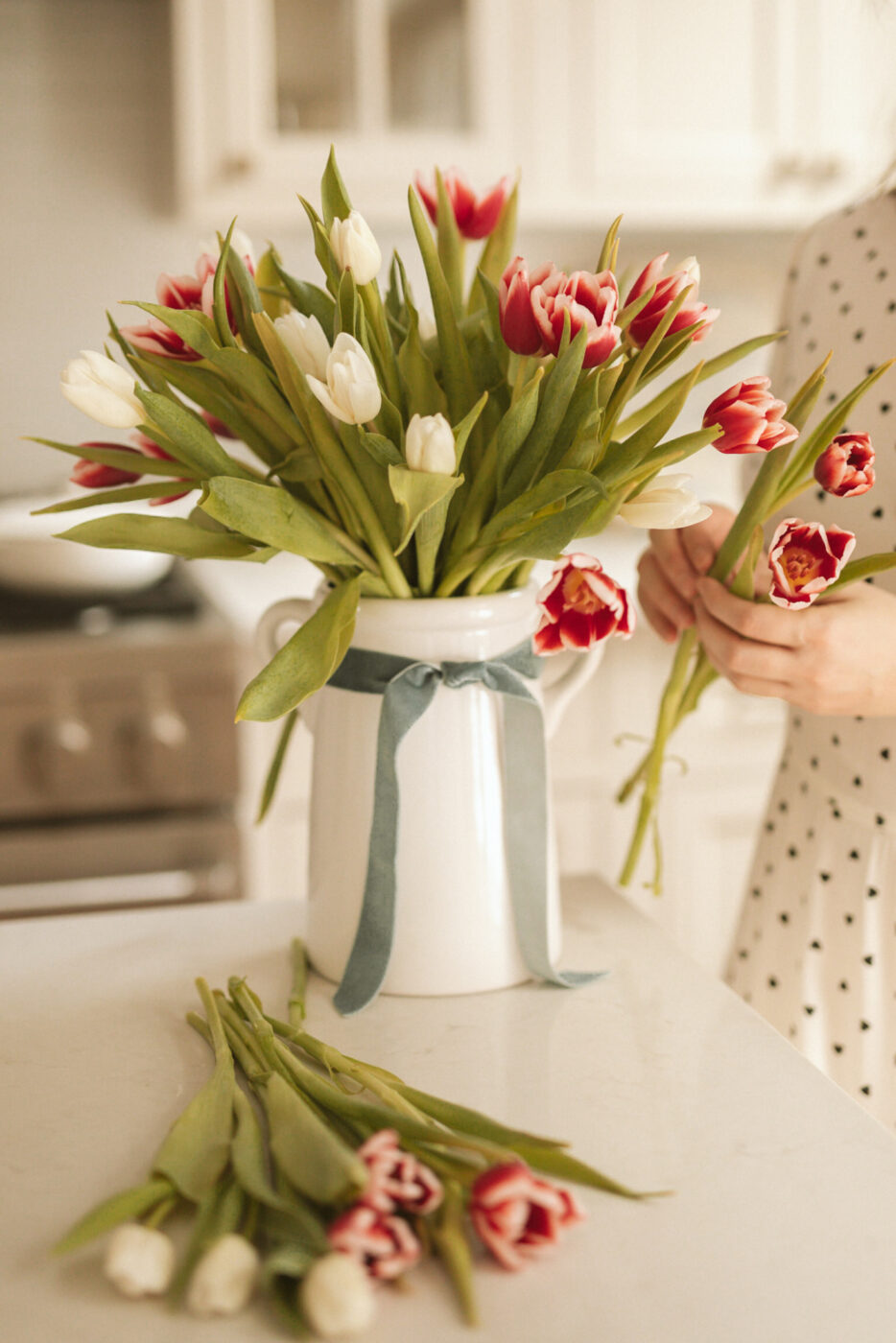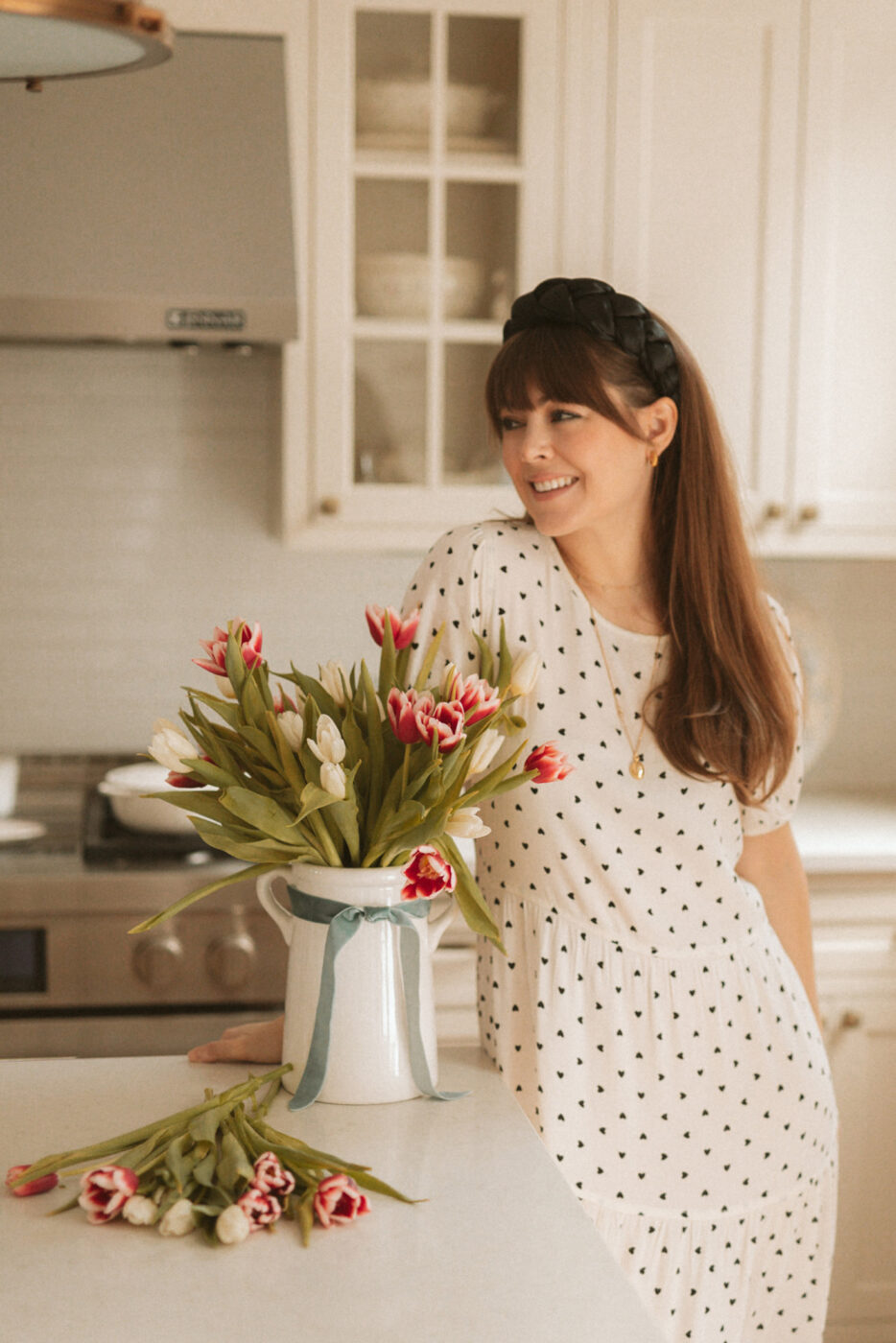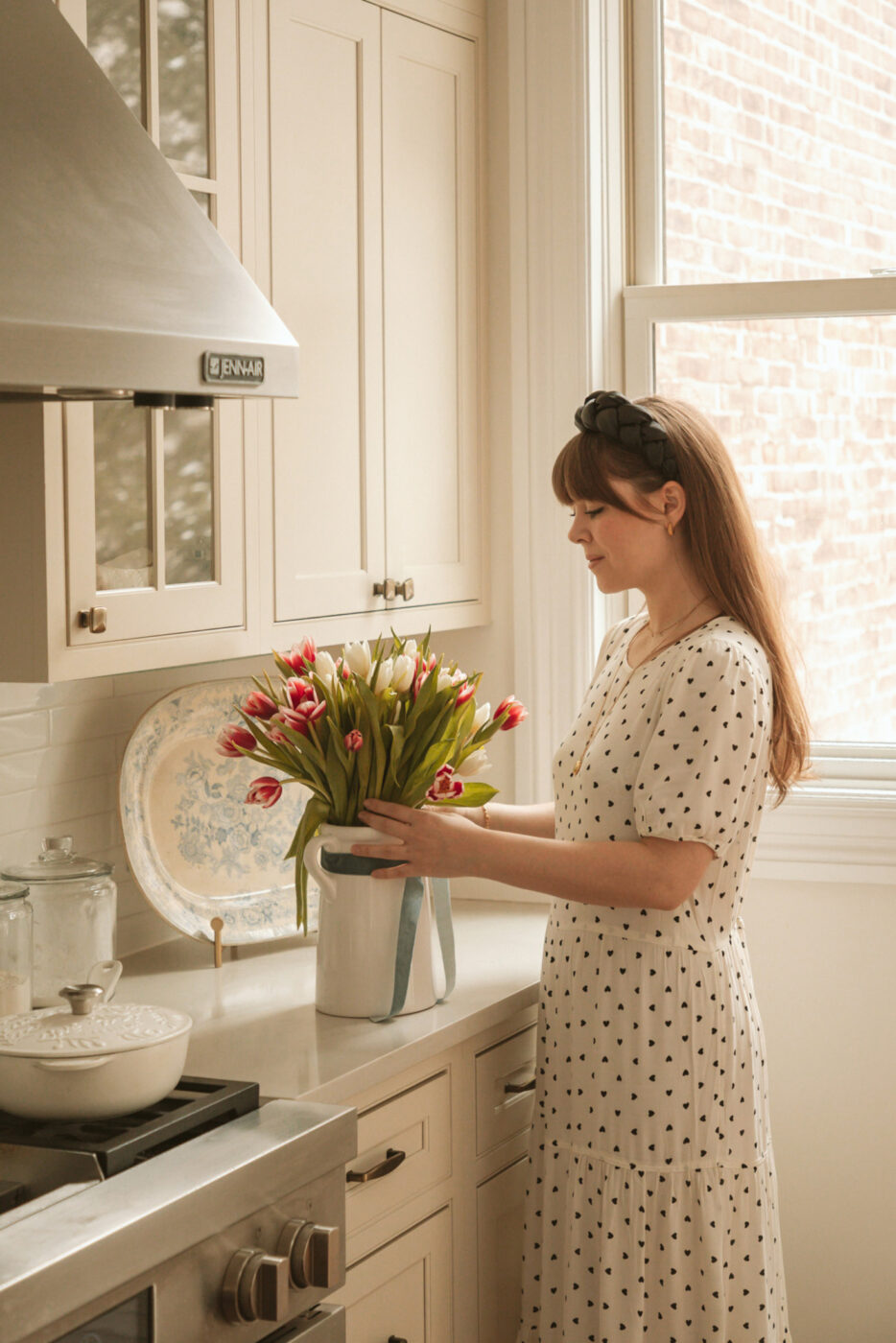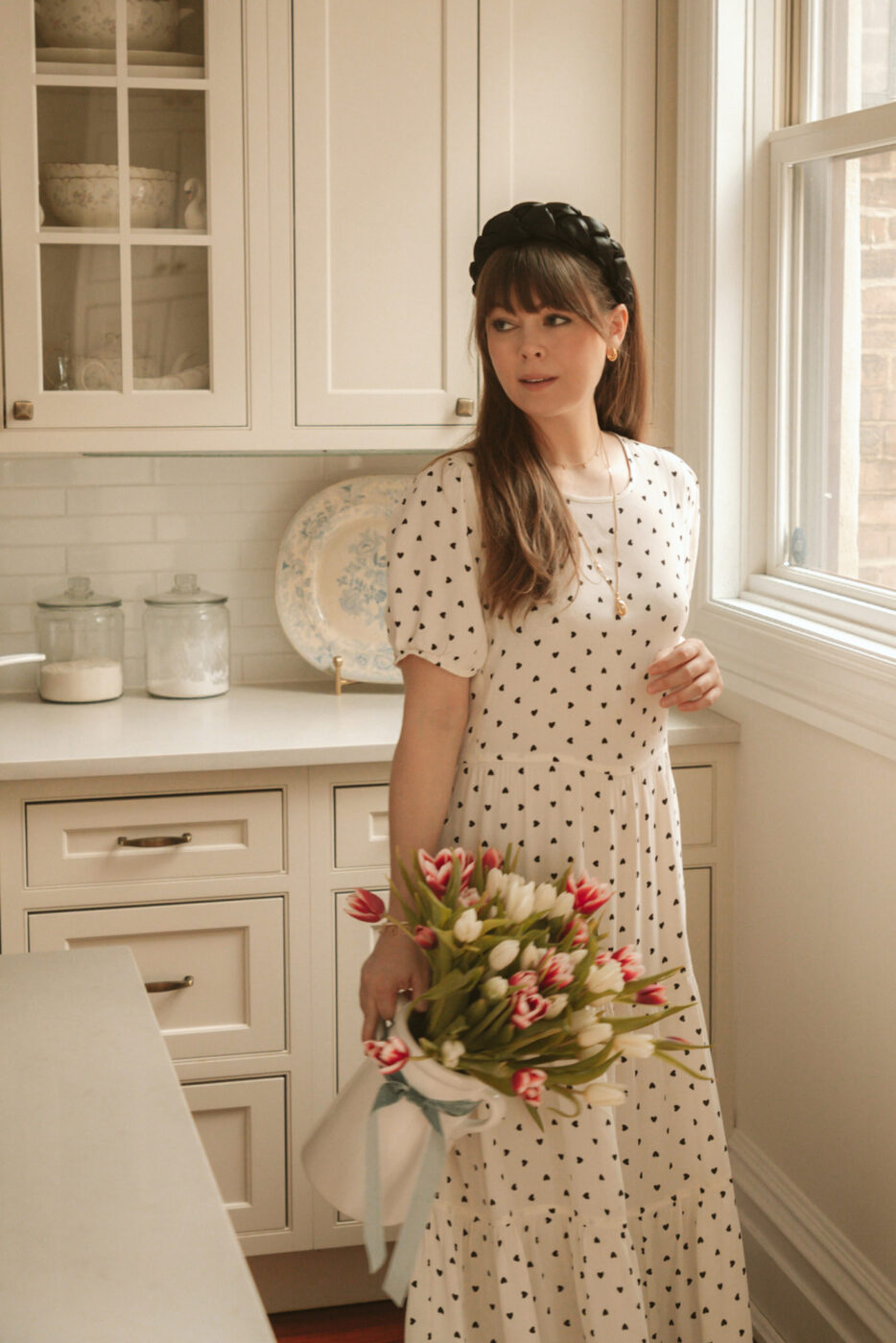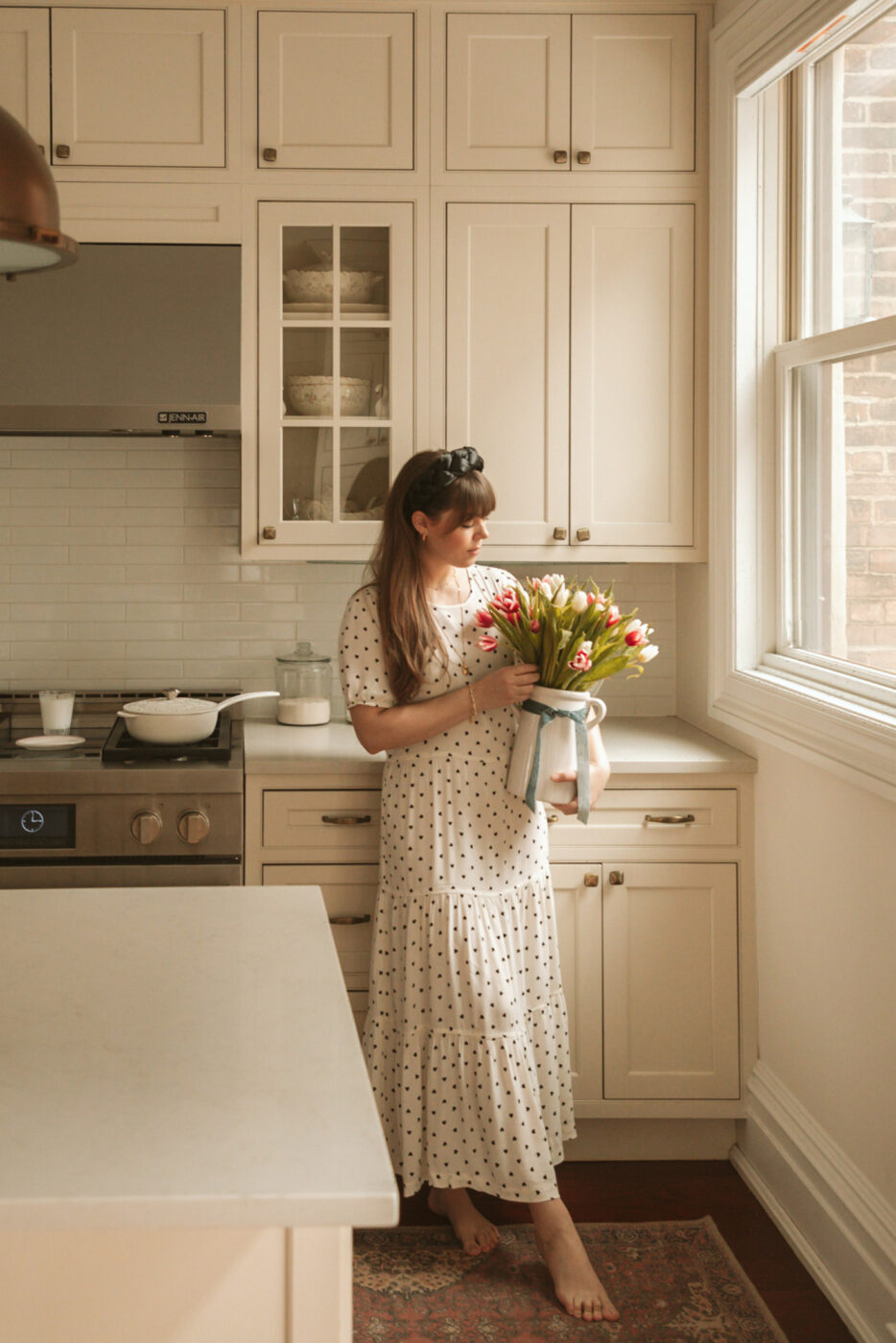 January's one of those weird in-between-month. Everything goes on sale in a sort of post-apocalyptic holiday blow out. Spring is still technically too far away to even dream of. And yet, we're all just excited for a new year to begin.
Once we round the corner on Valentine's Day though, my wardrobe subtly starts to summon Spring. Not only in my wardrobe, but also the flowers I carefully place around the house and in the recipes we cook for dinner. Daylight savings is just a few weeks away which means longer days and shorter nights, I can almost feel the warmth.
I find myself perusing the new arrival sections of spring collections that are hitting all my favorite sites more often than I'd like to admit and I've even ordered a few things including this sweet dress I scooped from from Free Assembly. One of favorite brands from Walmart.
You may be familiar with the collection by now because I've linked to Free Assembly in a handful of my other Walmart roundups. I'm always impressed with their elevated essentials that feel dressed up without being over dressed. Their Spring collection is all about fresh colors, bright hues and their a playful take on pattern play. Nothing is overly trendy so these are great pieces to last in your wardrobe for years. They're also committed to sustainability which is a huge draw for me.
And because I know you love a house dress as much as I do, I've rounded up a few more of my favorites below in hopes to inspire your spring shopping!
Can all this snow just melt already?! My fellow east coasters, I know you feel me!