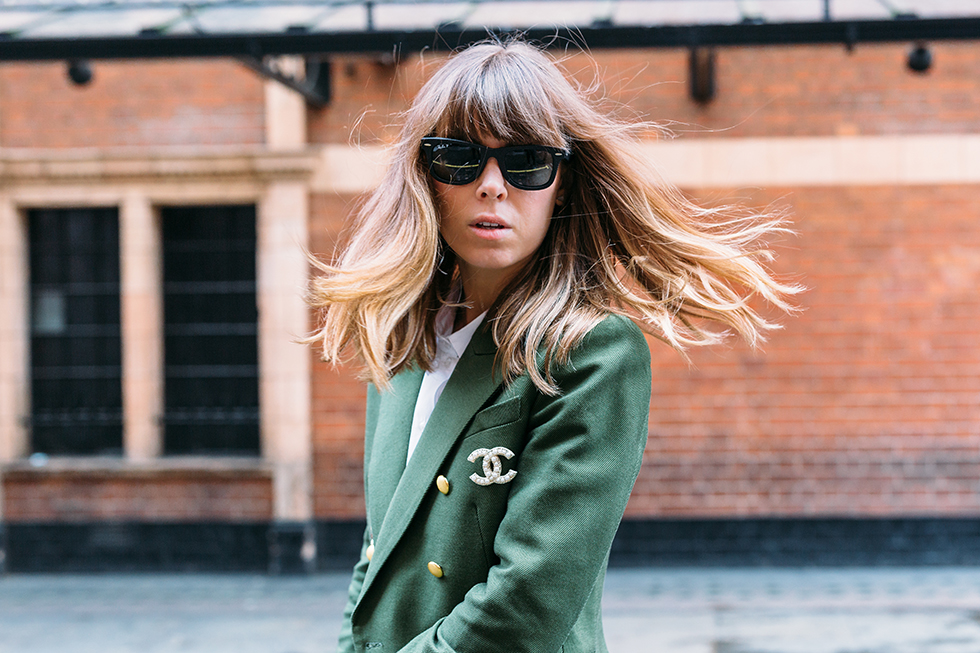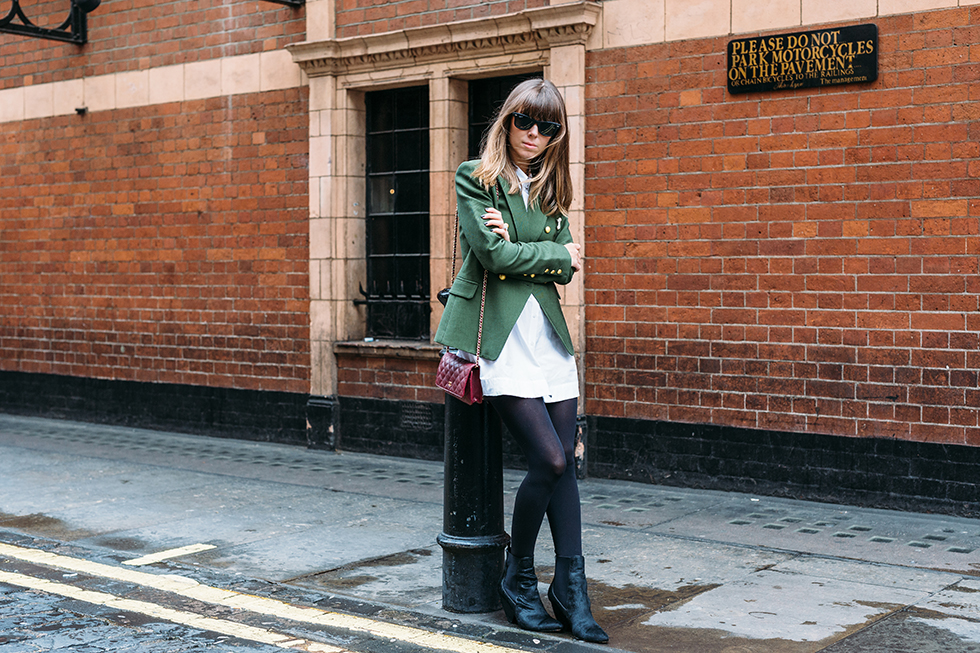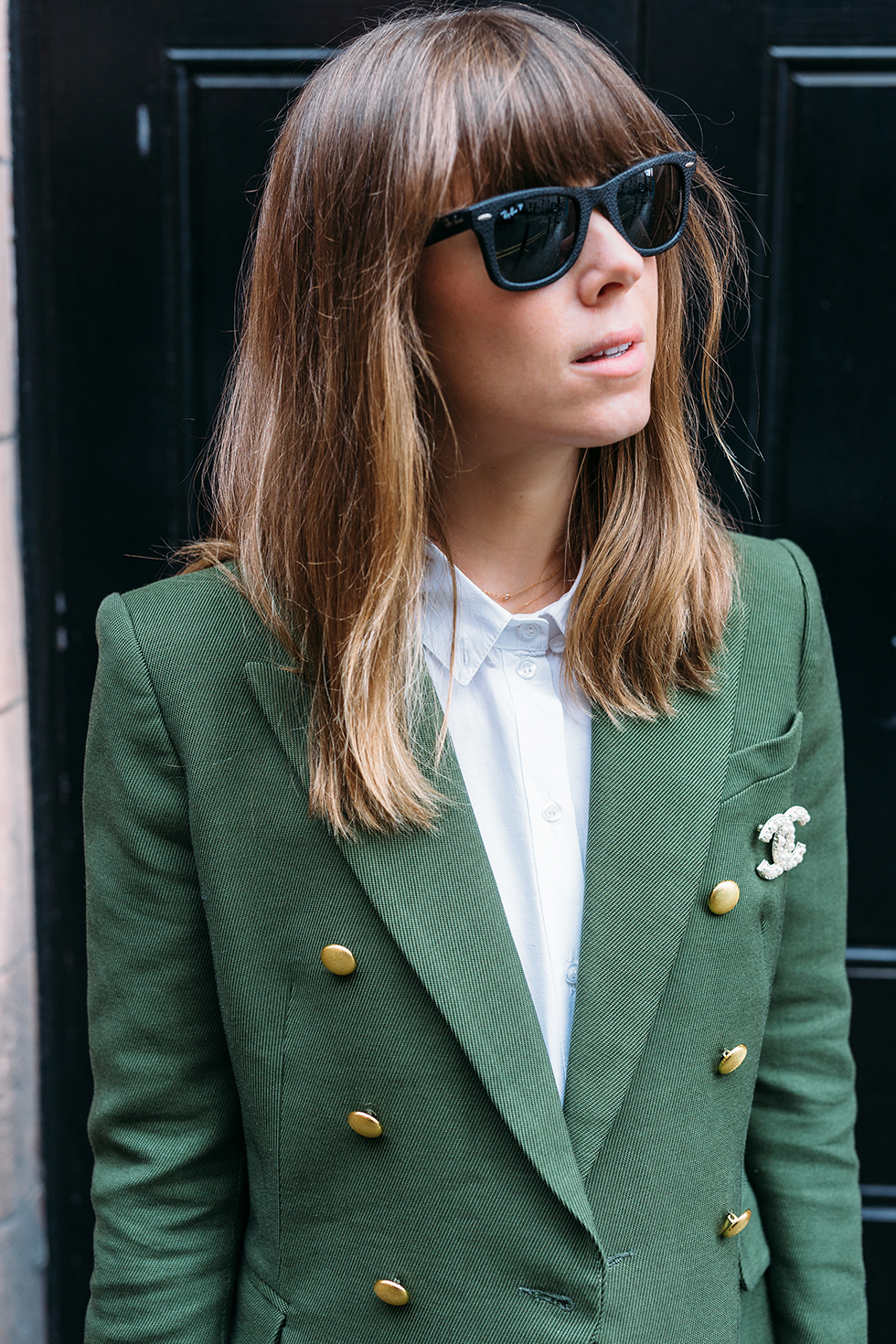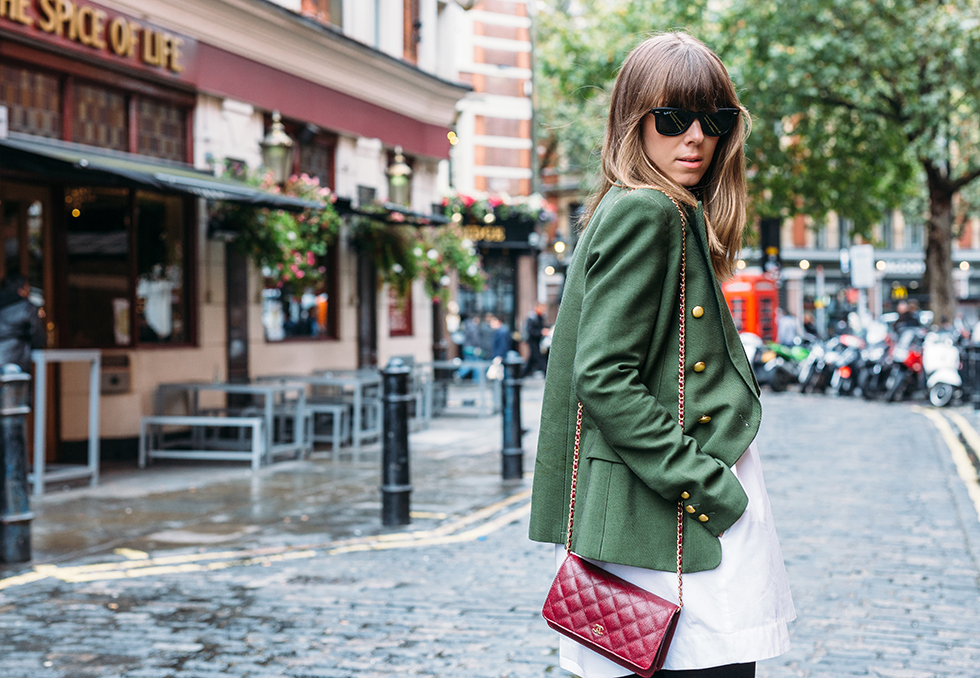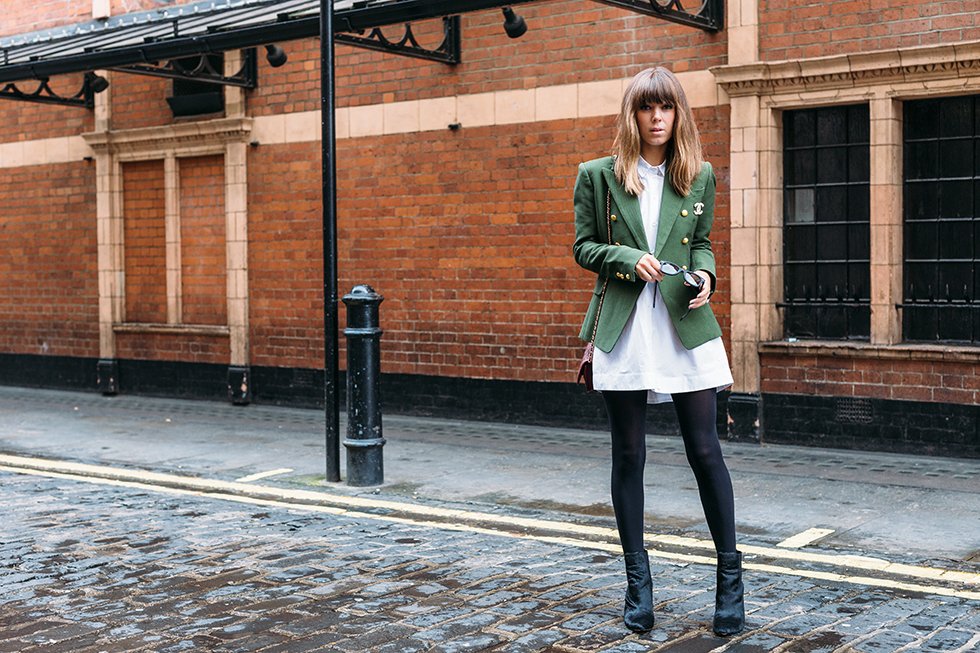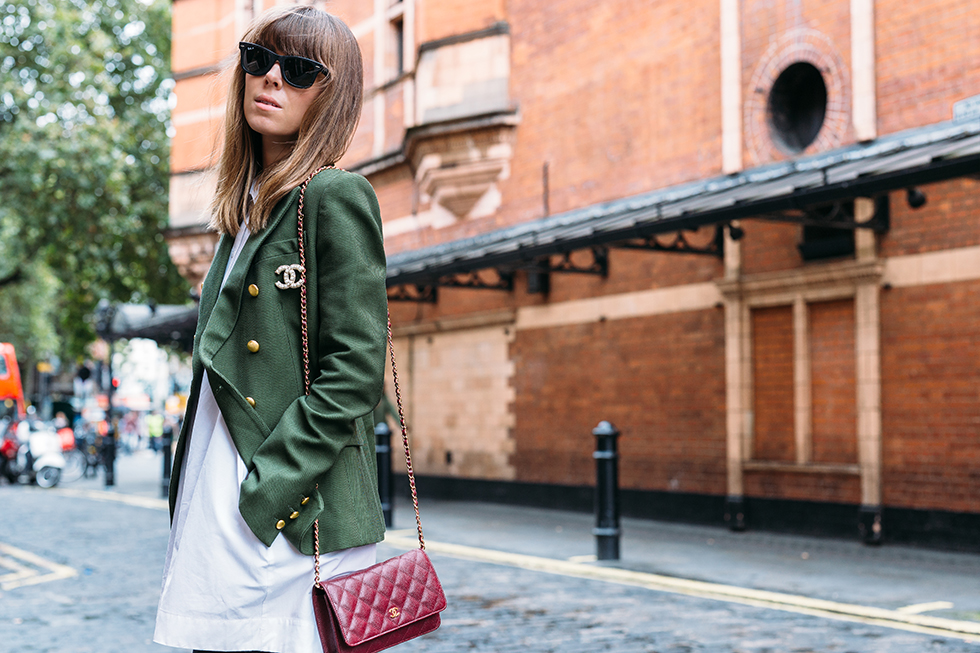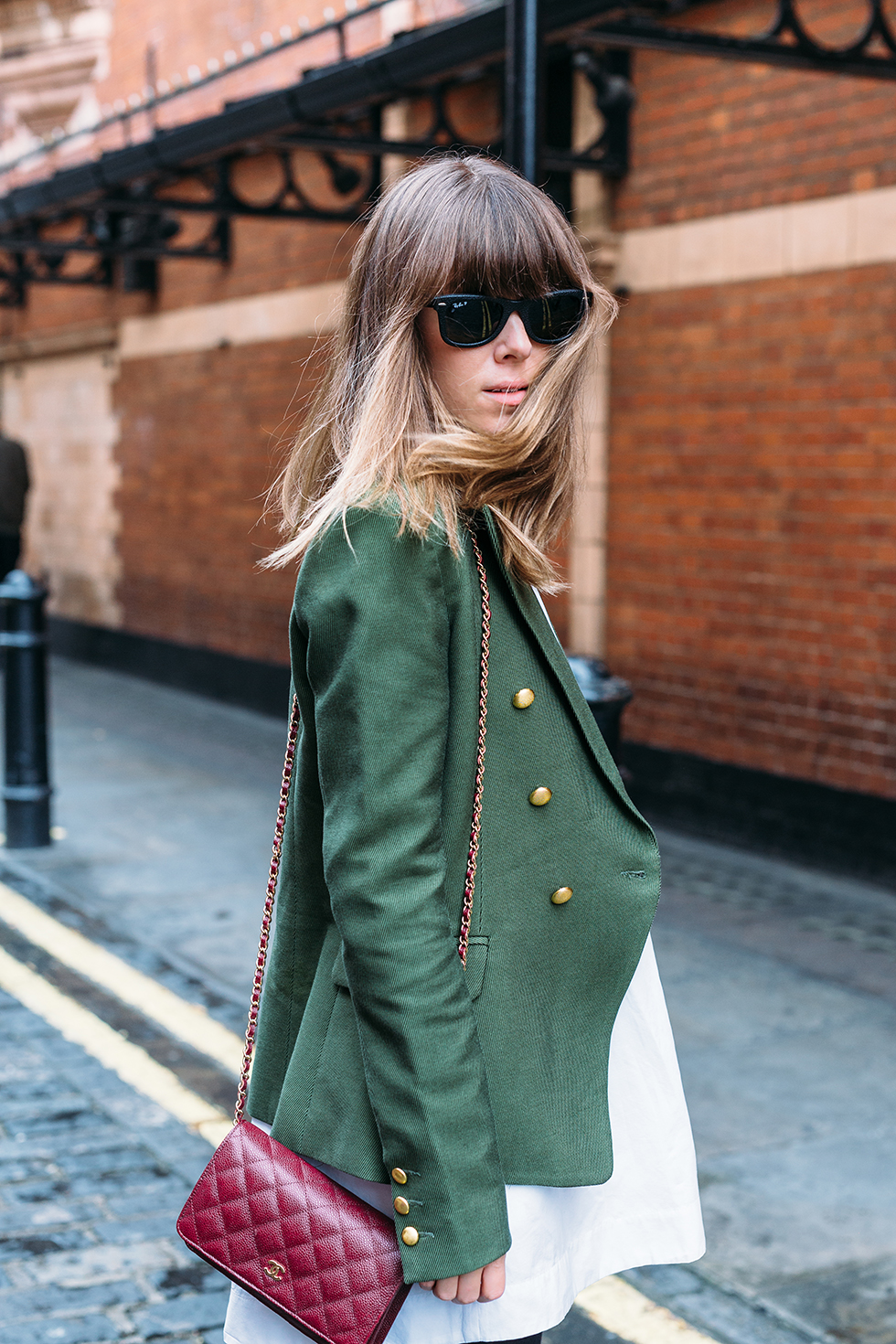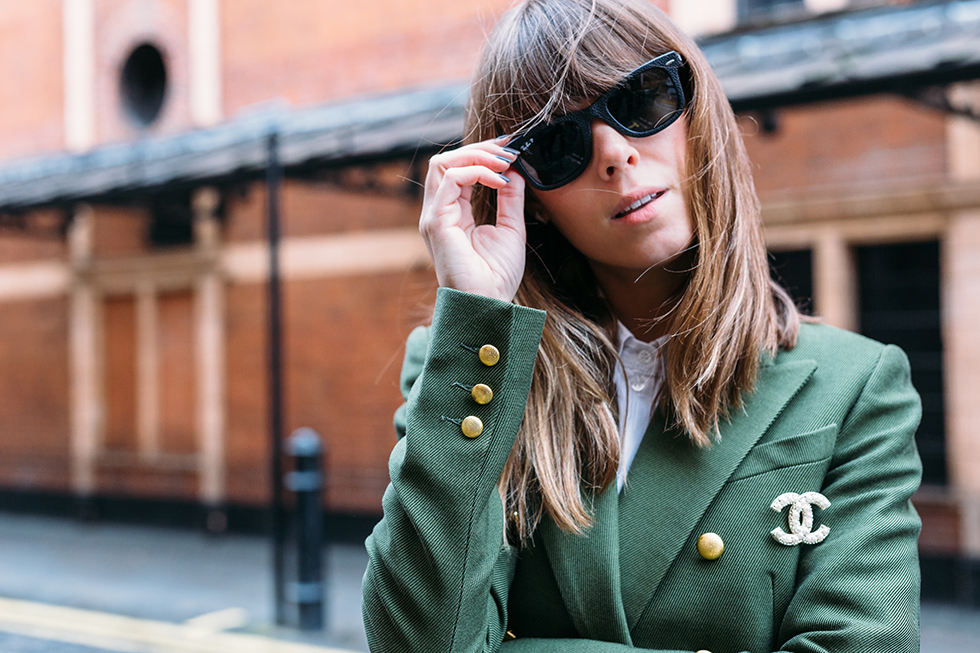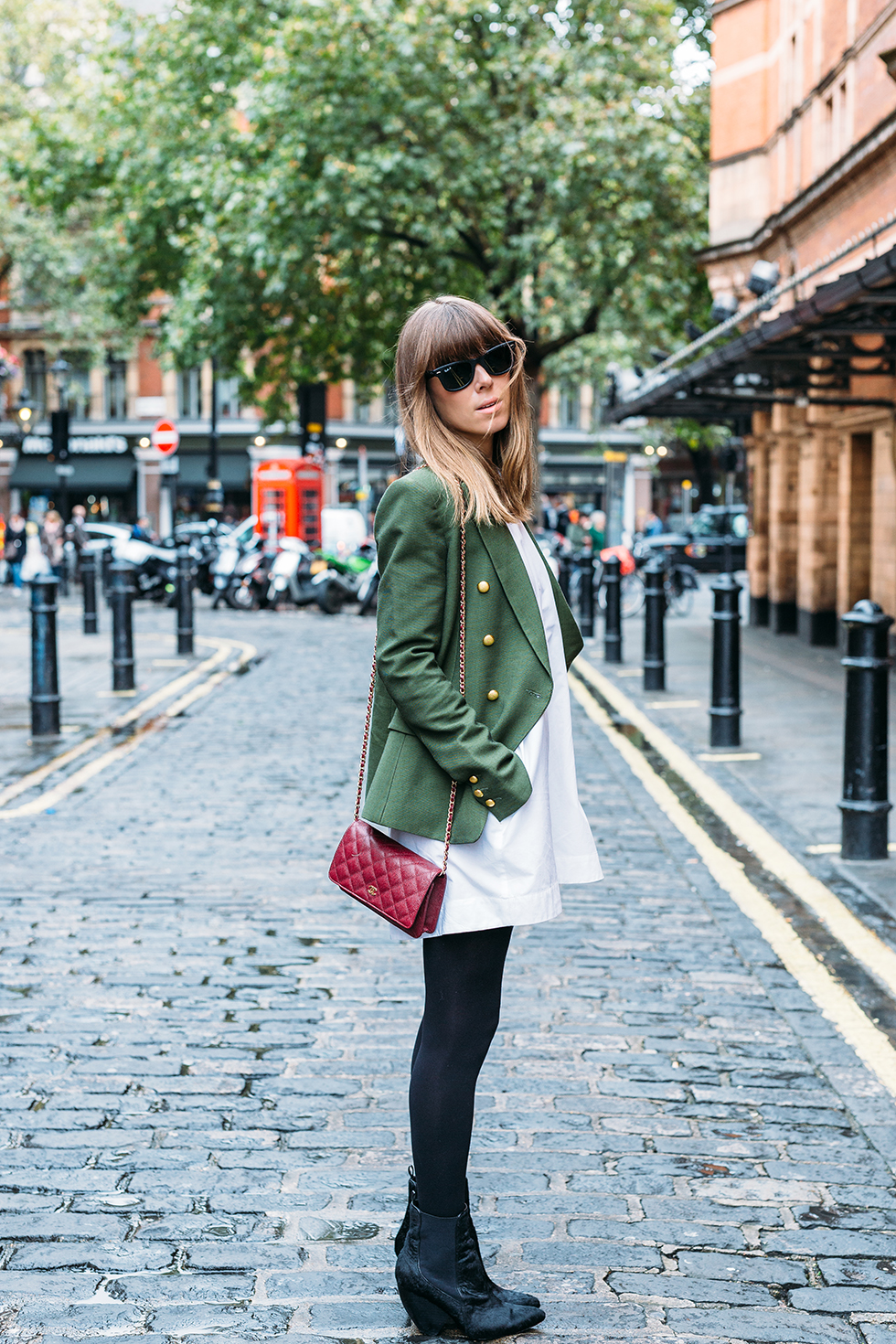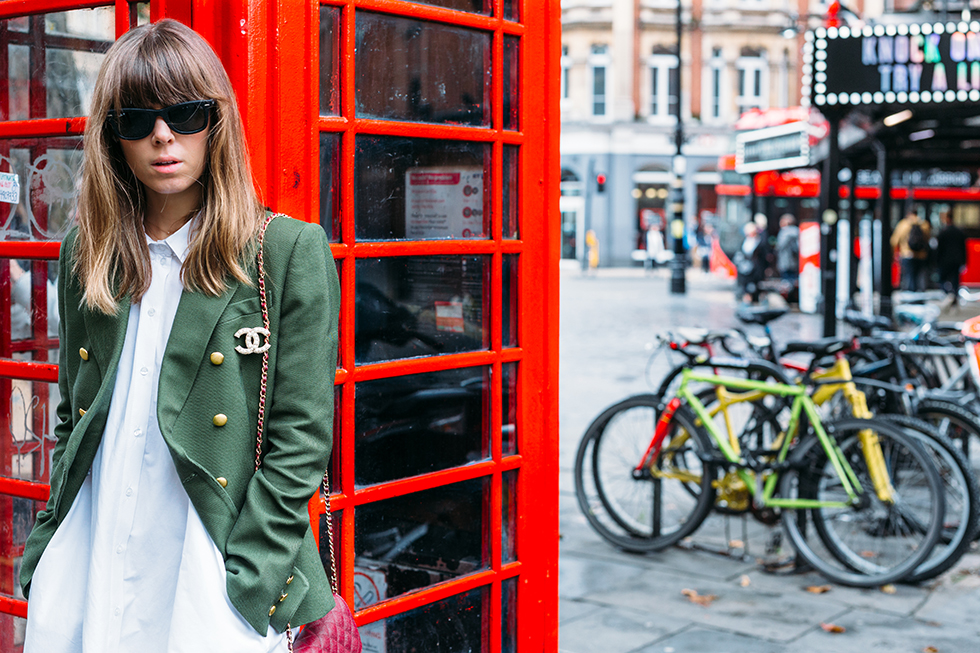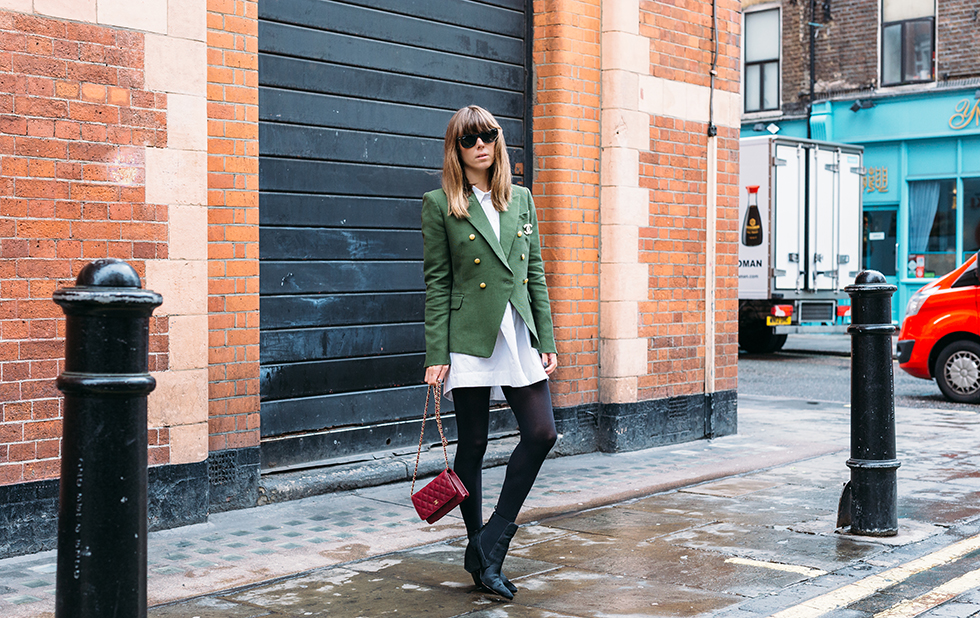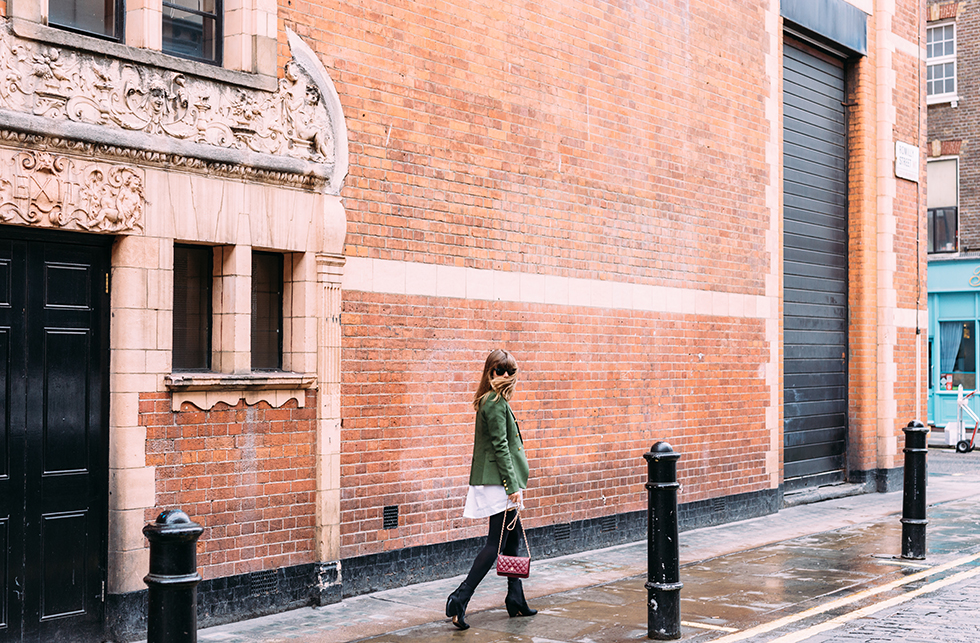 Hello London town! As my second time here in the beautifully gloomy city, I couldn't be more stoked on what the next few days ahead have in store. The last time I was in London, I jam packed my schedule so it left little time for me to explore. Growing up, I spent many summers in Italy and Switzerland but somehow never made my way up to London. This trip, I wanted to experience London to the fullest extent. I wanted to visit every place I had been recommended and lucky enough, the weather permitted this time.
Not only did I not see the city last time, but I hardly even had time to shop! And there's just no excuse for that considering that some of my favorite fashion icons hail from Great Britain…Kate Moss, Georgia May Jagger, Suzi Waterhouse, Twiggy, the list goes on. The emerging street style scene of the city's neighborhoods has always captured my attention. Just as Los Angeles has their Boho babes and New York has their uptown chic and downtown sleek, London has a very specific style that I've always loved. I wonder, when I say London style, what immediately comes to mind for you? For me, I think edgy glam with a mix of modern punk, not 90's grunge punk, rather bold, colorful, girl statement pieces like layered pearls and layers upon layers of a tulle skirt.
This year, I attended a few different events where I had the pleasure of meeting a bunch of different groups of bloggers from London. Some from Notting Hill and some from Shoreditch, the difference in style here is similar to the difference between the East Village and Williamsburg in New York. There are just as many stylistic differences. From coffee shop scenes, to heels and sneakers. There is a definite distinct direction.
With every city I visit, I wonder how my style fits in. I can't help but become influenced by the trends that are happening so obviously being in London, I had to mix my punk side. Exhibit A; a military blazer paired with my classic Ray Ban Wayfarers from Sunglass Hut and Chanel clutch. I can't help it! London just makes me want to PUNK IT UP!
Photos by Fred Cipoletti