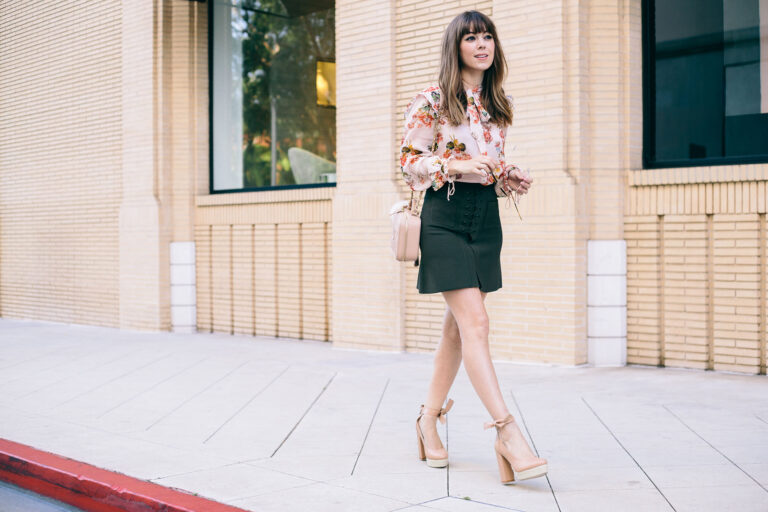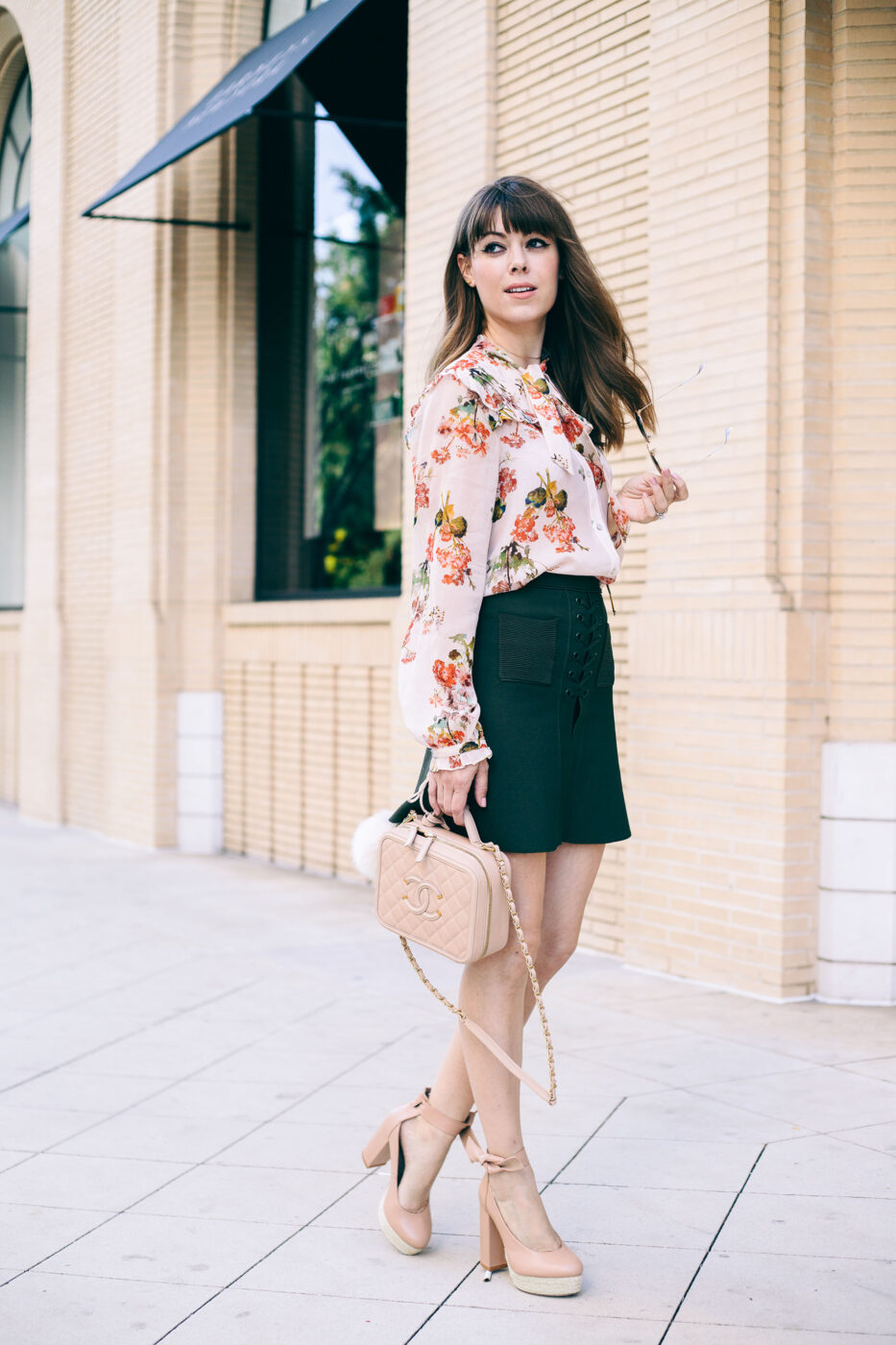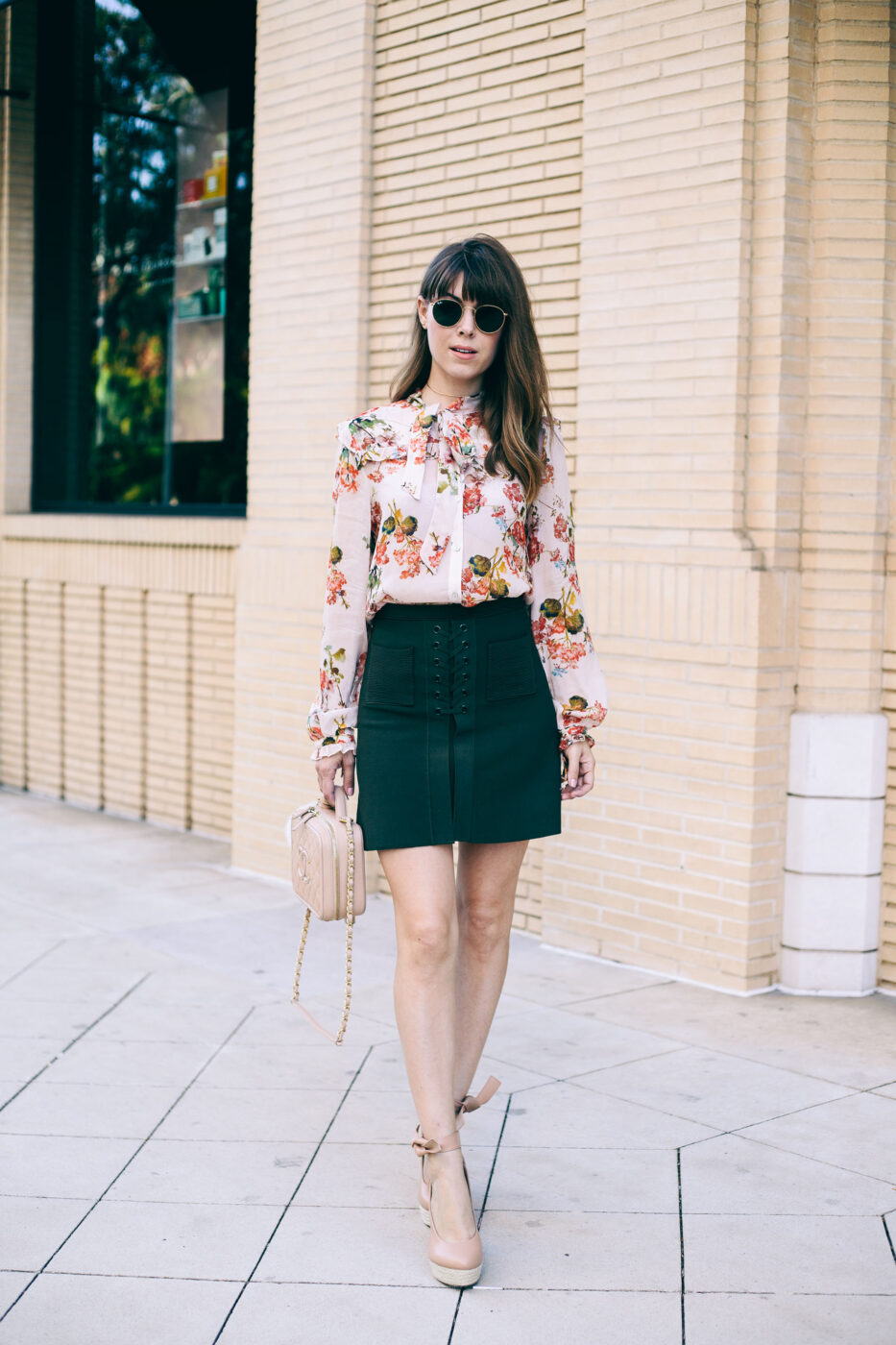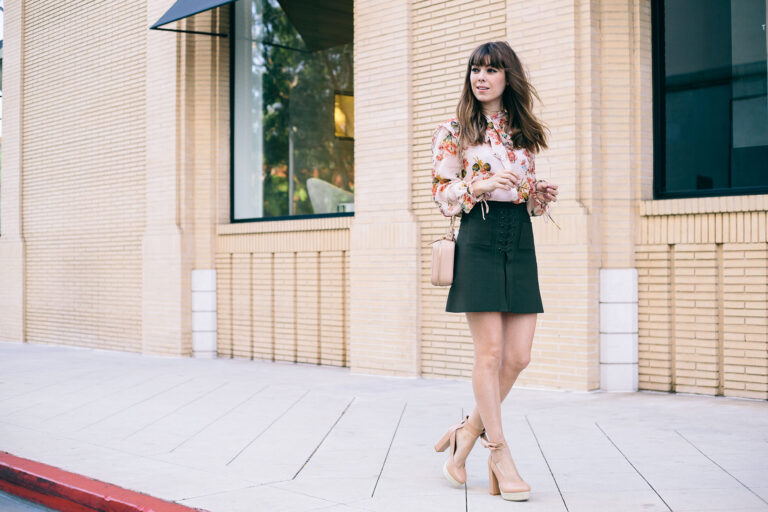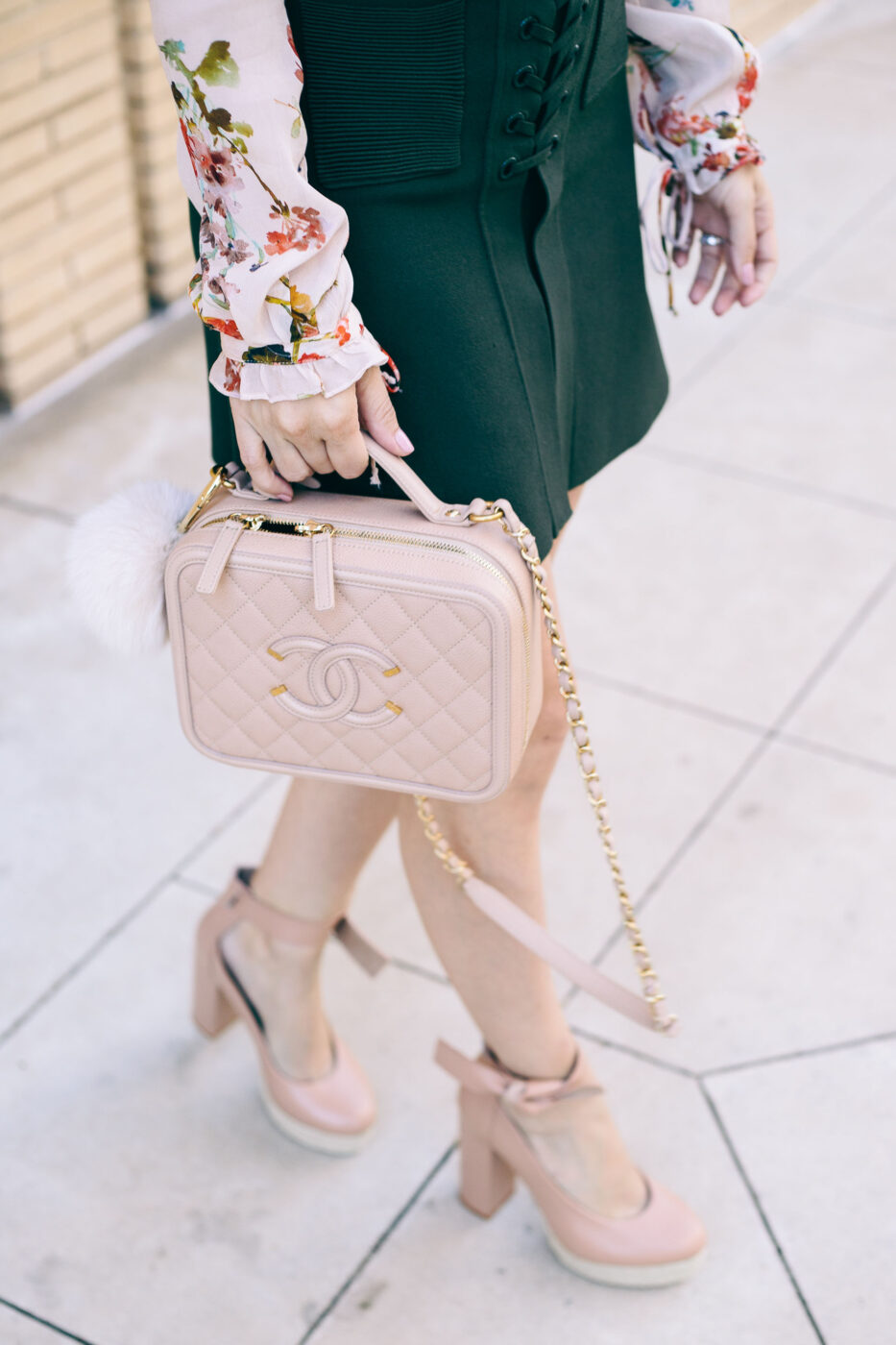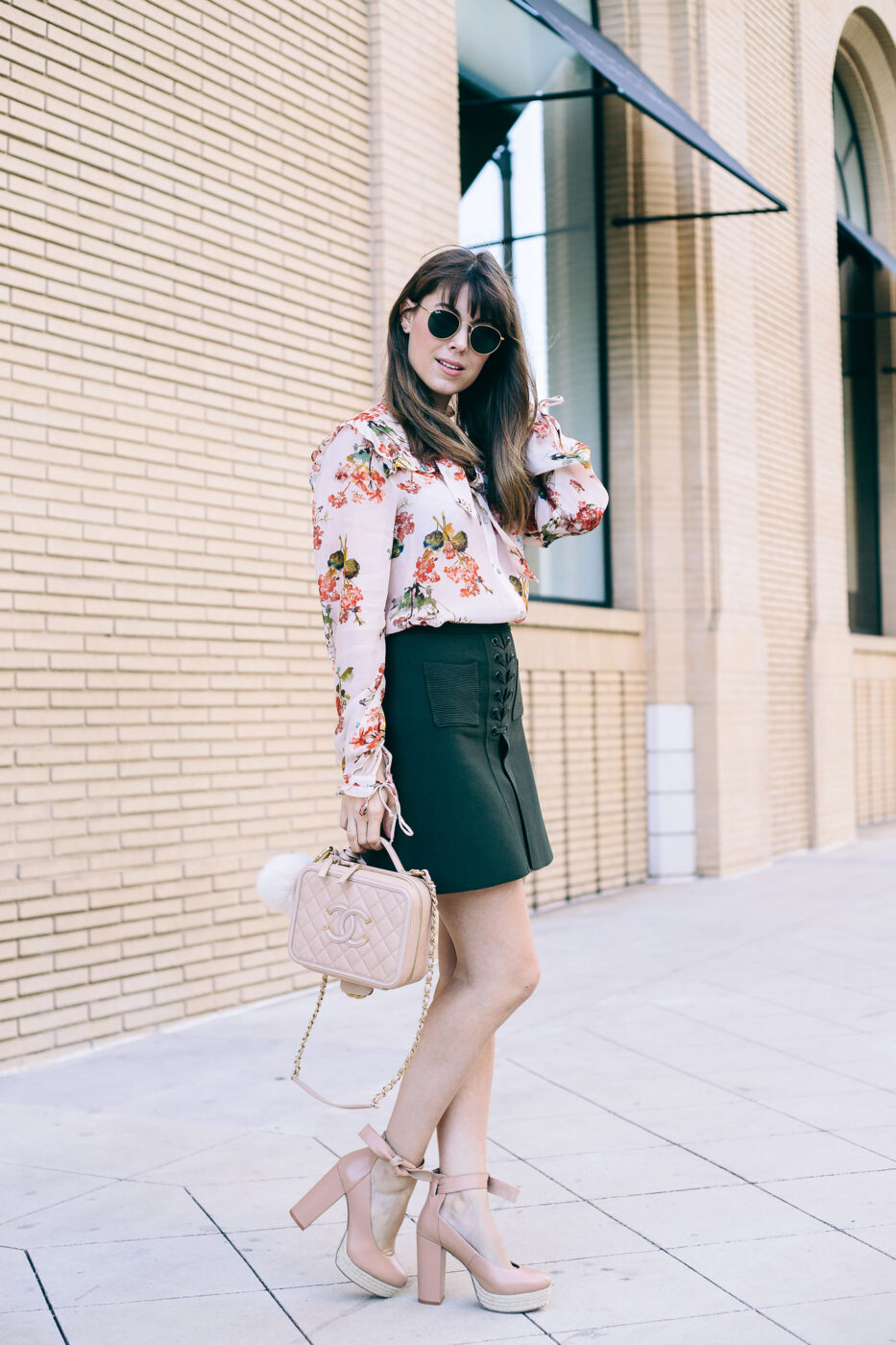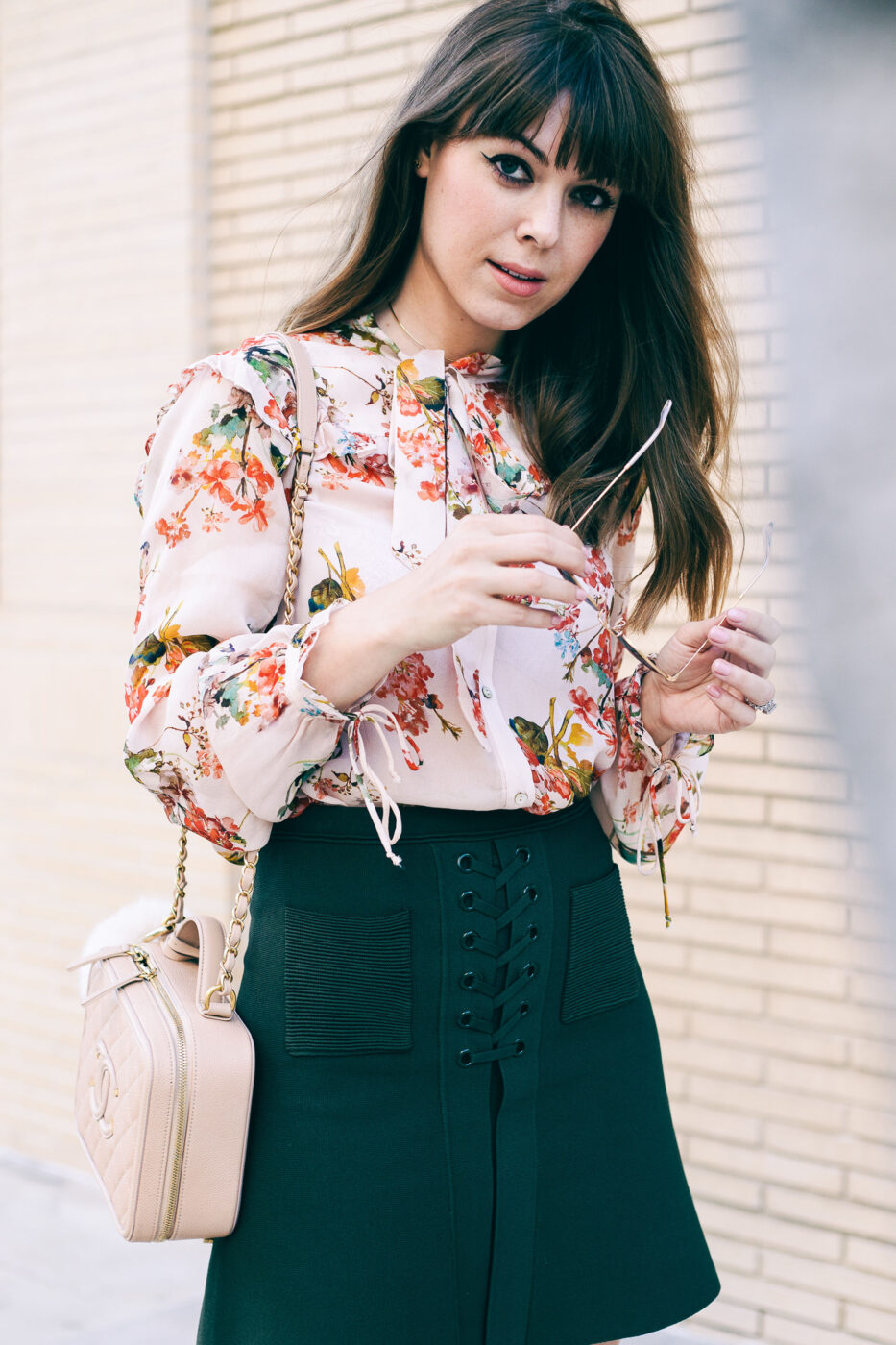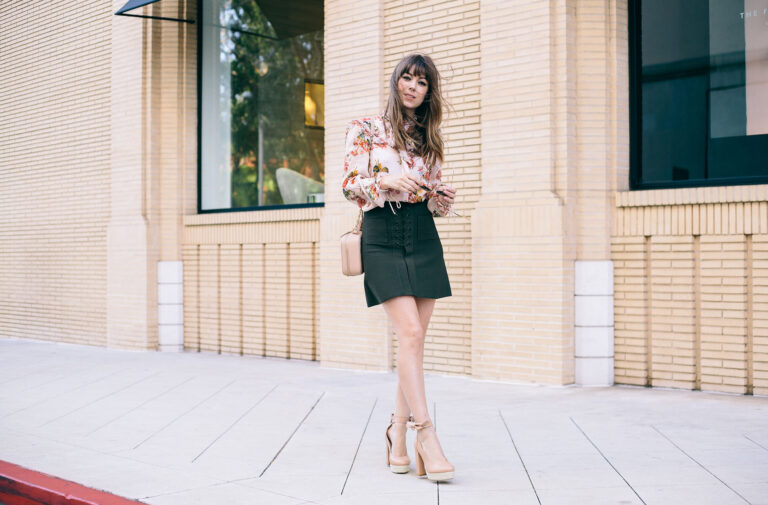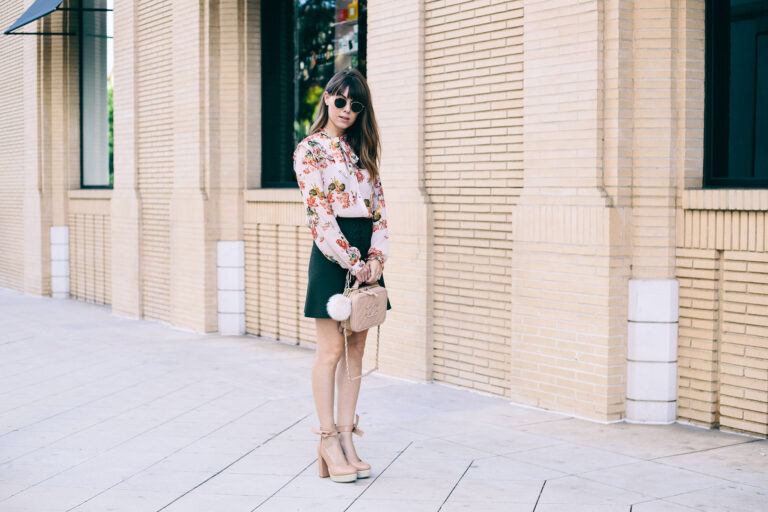 Compassionate, nurturing, and unconditionally loving, it's no wonder the color pink has become associated with all things feminine and romantic. In color psychology, pink tones down the physical passion that's associated with a vibrant red and replaces it with a gentle and ultra loving energy. Although varying shades of pink are constantly cropping up in a variety of designers' collections, runway shows, and street style markets, you can easily venture into Barbie territory if you're not too careful.
However, pink is an incredibly dynamic hue – the key is to understand it in all of its many shades. Surprisingly enough, it's a universally flattering color, it's just a matter of finding the right tones for you. As we transition into the warmer months, and we exchange wintry shades for vibrant pops of color, it's the perfect time to start experimenting with how to transition pink from sweet and girly to a full-on wardrobe power player. So forget everything you know about that bubblegum tint and meet the new kid on the block – the grown-up embodiment of pink!
In order to wear this loving shade in a decidedly grown up way, there are a few things you need to know. The first, and perhaps the most important: choose your hue wisely. Keep your skin tone and coloring in mind when selecting your pinks. There are so many variations on the classics: rose, blush, peach, magenta, fuchsia, pastel, barely there… the list goes on and on! When paired with lighter whites and/ or neutrals, pink provides a warm glow. On the other hand, darker colors keep pink from feeling to girly. So don't be afraid to pair that pink dress with an edgy, black moto jacket! After all, Fashion isn't as much fun unless you're breaking a few rules…
Another fresh idea that I'm loving as of late: Mix pink with menswear! Structured silhouettes and clean lines give pink a whole new meaning. Try a pair of barely there blush trousers or a fresh peach blazer. Pairing tailored pieces with colors that were once deemed too frilly or feminine, now have a whole new meaning. For a different look, opt for pink pieces with incredible details or embellishments. A little bit of texture goes a long way and gives a two dimensional color tons of depth.
And there you have it: Pink. She's all grown up and in a league of her own. Wear her right and who knows, she may even become the new black.
Photos by Tori Aston.