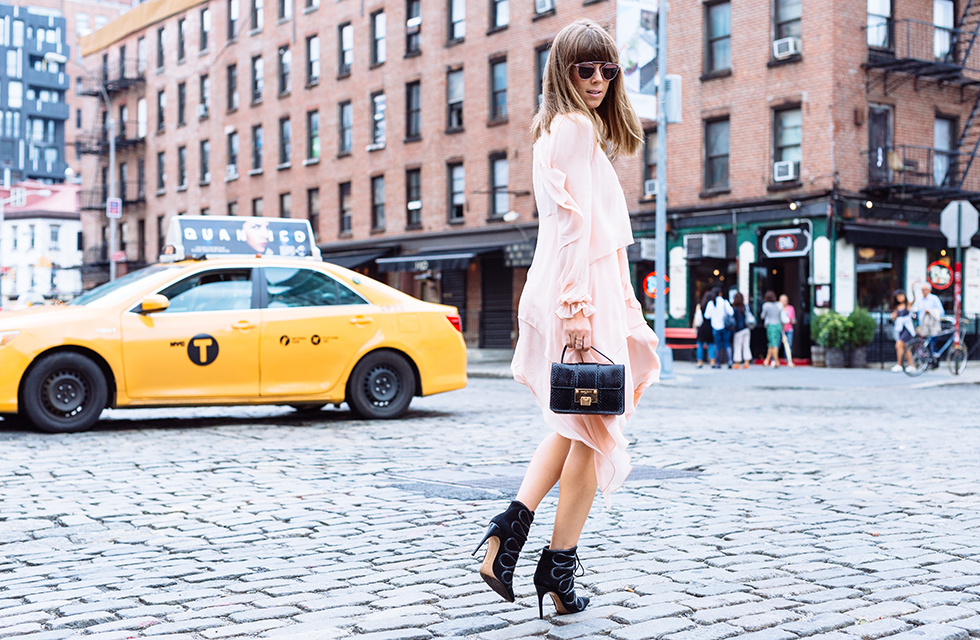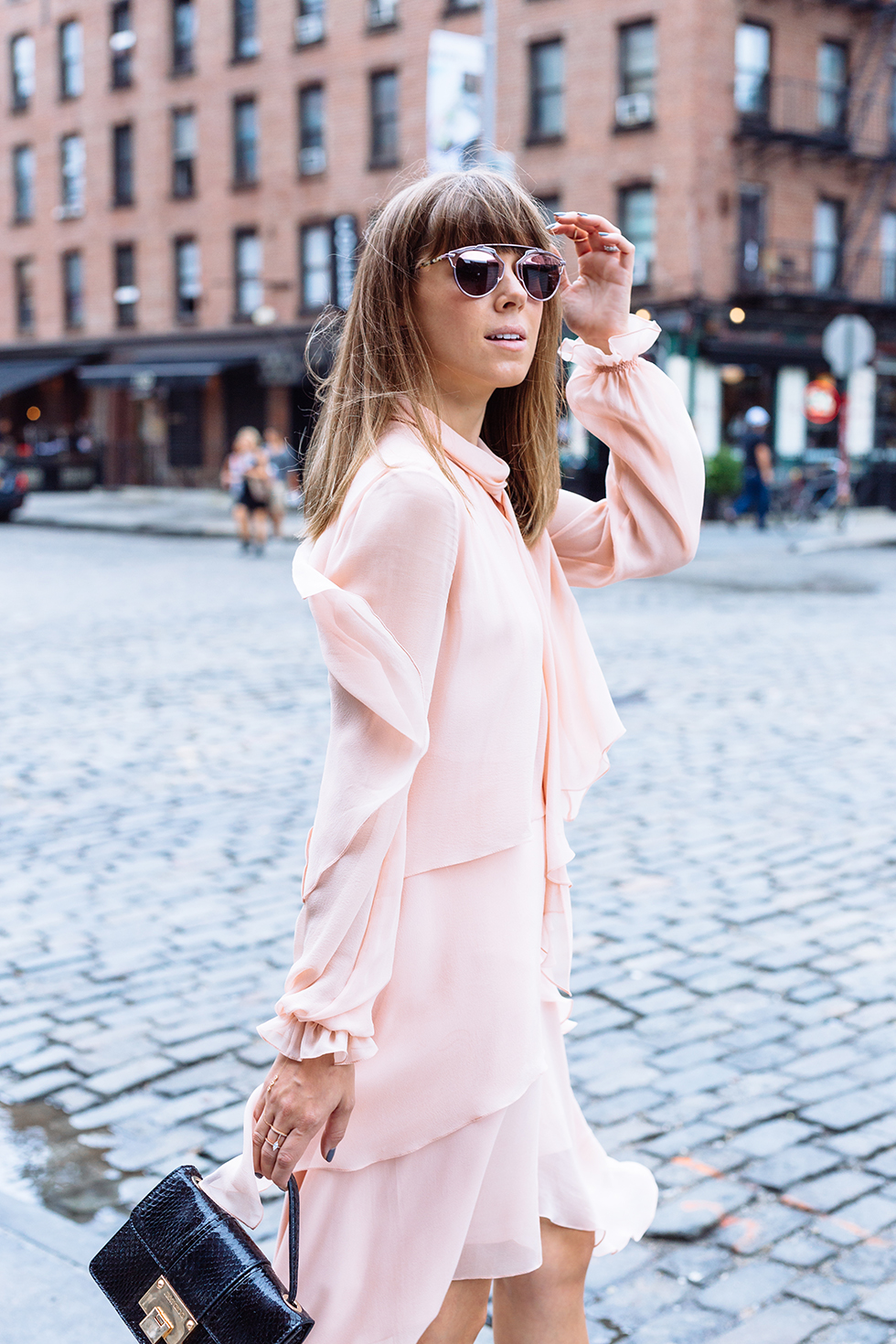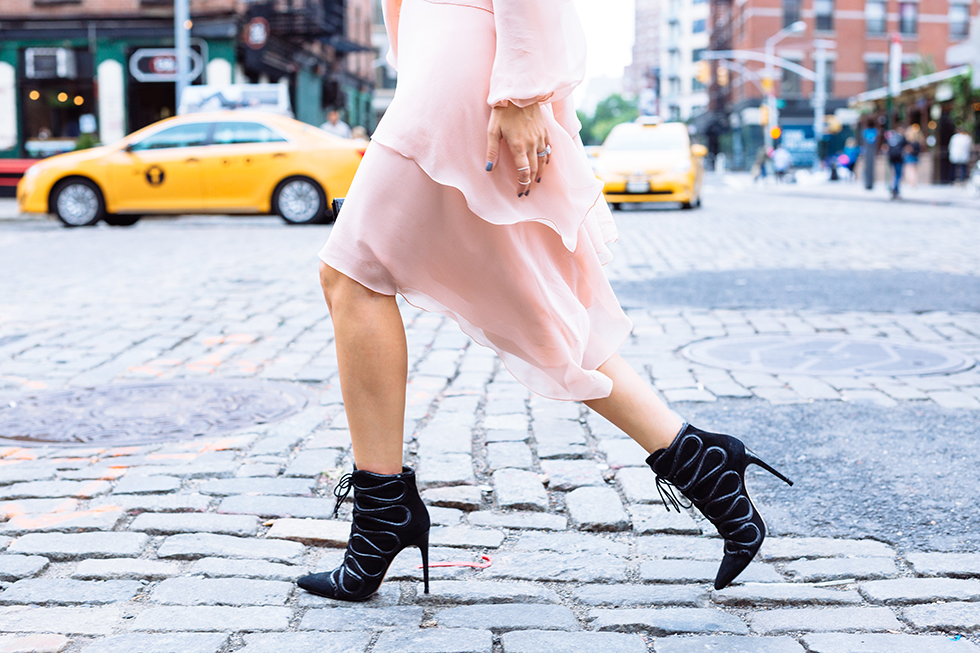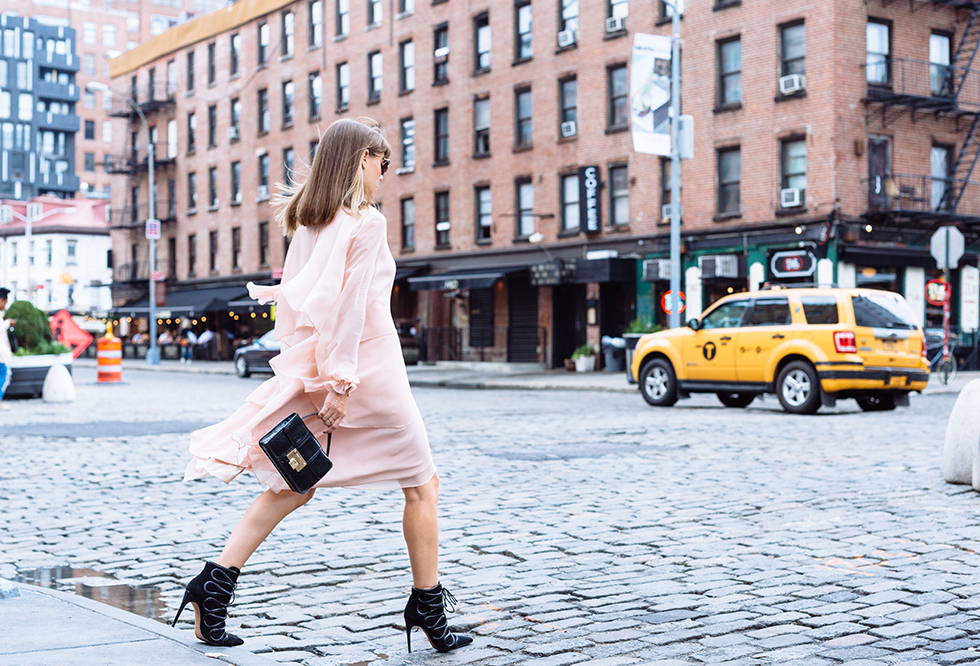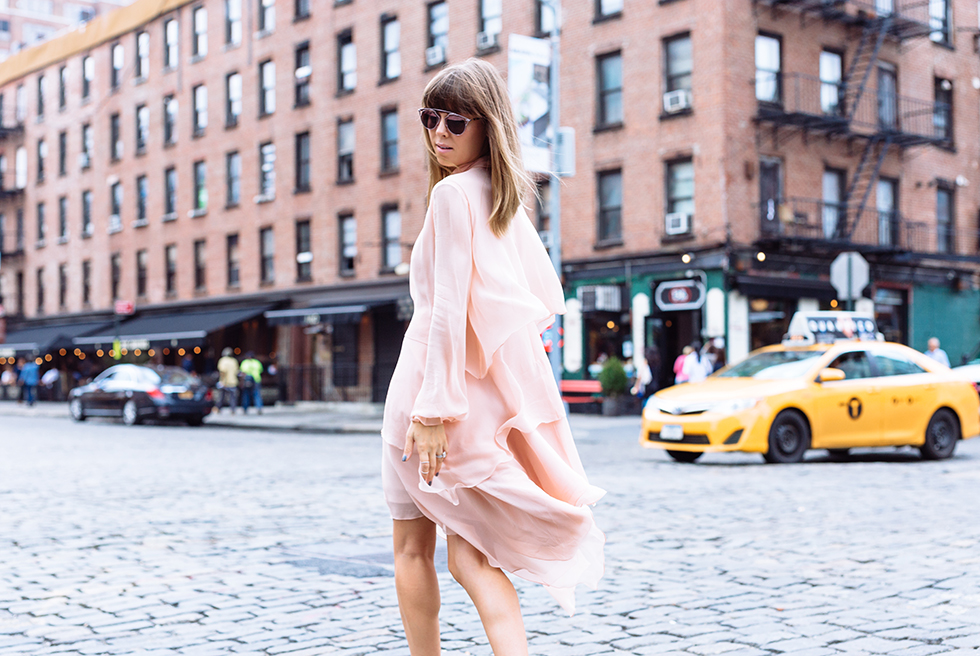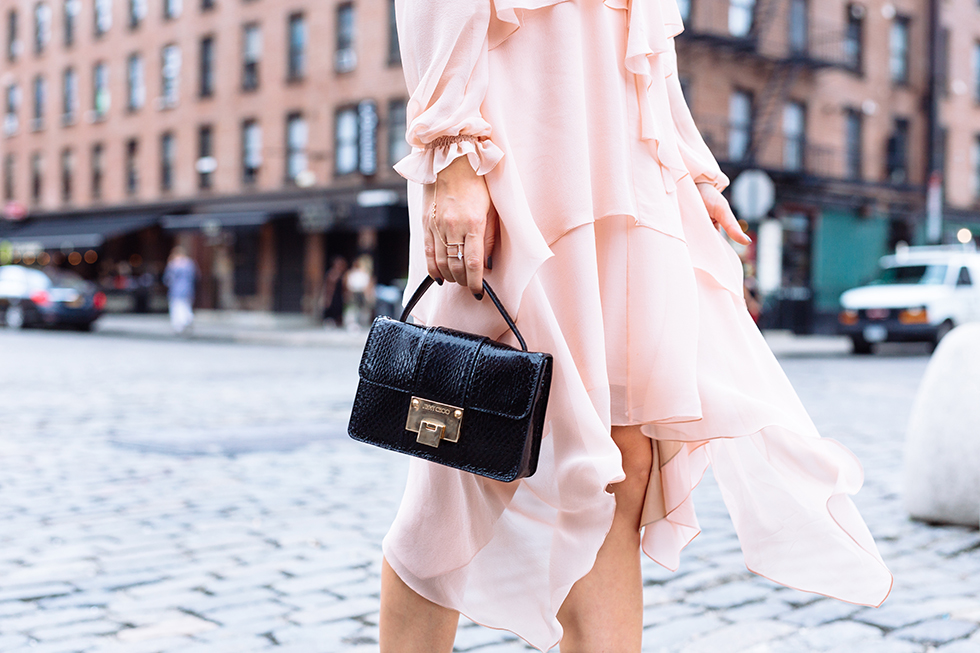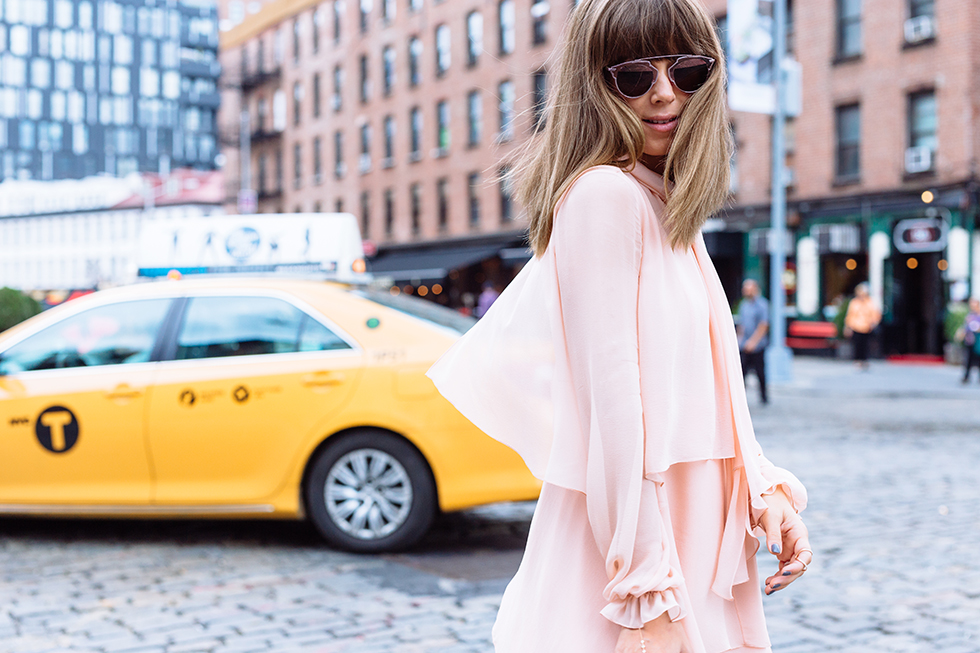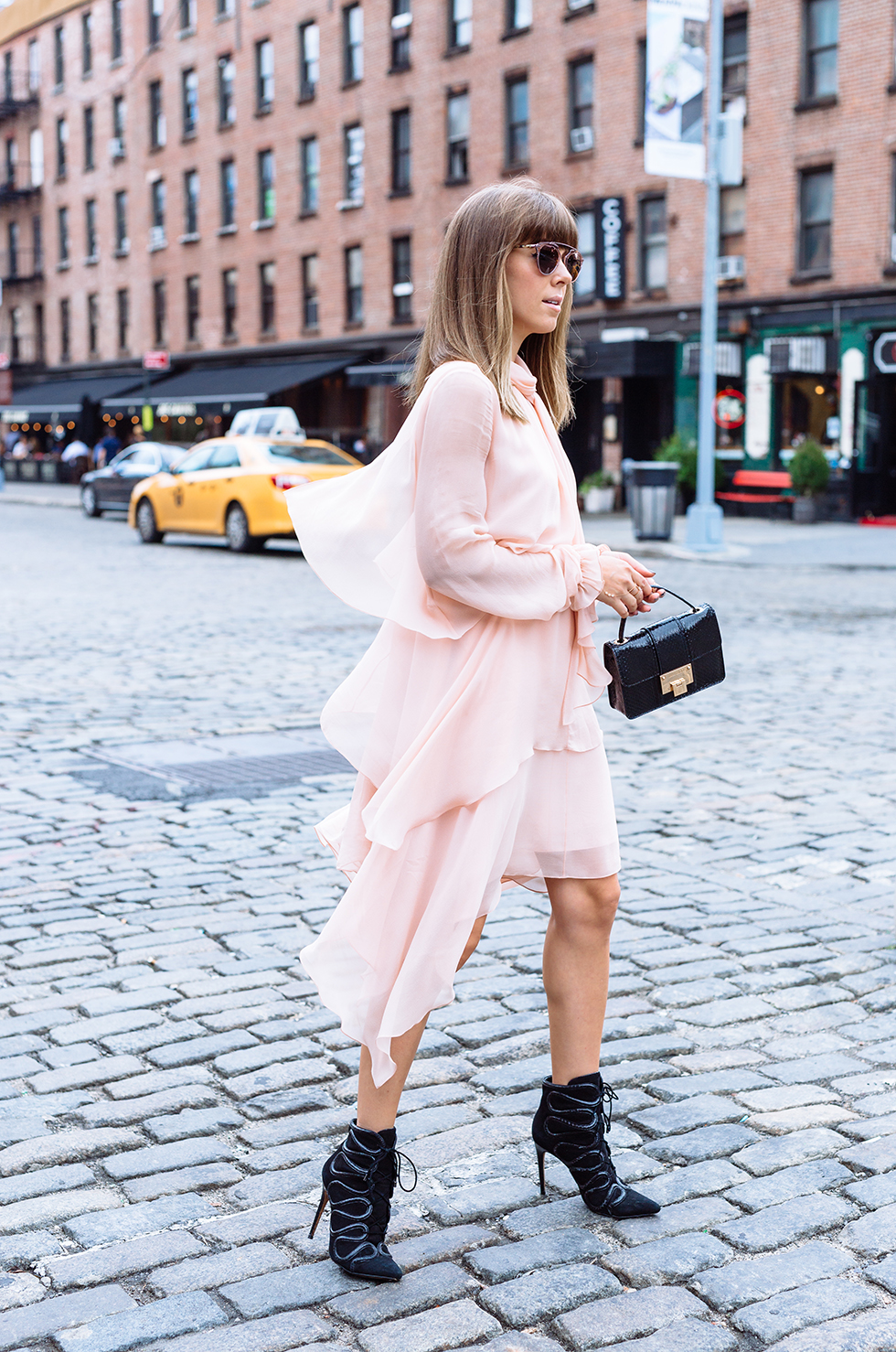 Love it or hate it? Believe it or not, is a popular topic of conversation amongst the fashion crowd. For most, it's a love hate relationship and recently I've been reading and hearing a whole lot more from people that most don't actually enjoy fashion month! So I started to question myself, do I actually enjoy it?
As most little girls are, I've always been enamored by the fashion industry. Maybe it's because my older sister used to dress me up as her doll and stage photo shoots with me since I was three. Or maybe it was my Great Grandmothers inherent sense of fashion, always dressed in St. John skirt suits and Chanel Pearls. Whatever it is, there has always been something that has drawn me to the art of dressing, not only myself but other people as well.
This month marks my third consecutive year attending the fashion month circuit and I still can't believe how quickly it's all gone by. New York fashion week was always such a huge goal of mine, never mind London, Milan or Paris – I only dreamed of being apart of that. There are a select few people who get the privilege of attending shows and I am always honored to be apart of this grouping! So to answer the question, I love fashion month! It's a tremendous production, from designing the collection to the creation of a show. The respect I have for these designers, publicists and everyone else involved is on another level – how could one NOT love it?!
This season, there's been a wash of patchwork and fringe and primary colors, OH MY! As I attemp to take you inside of day one, it's going to be difficult not to reveal everything I've seen in the past four so here are a few of my favorite moments.
So that production thing I was talking about? This Spring season, it's all about the flower. And one of my favorites, Tadashi Shoji kicked off this runway trend on day one. Walking into the venue, you were immediately met with the beautiful aroma of fresh florals. Wisteria vines languorously draped over an arched trellis, creating a flowery canopy of lavender blooms. Everything from the flowers to the music evoked the serenity of a Japanese garden. Almost immediately, I knew I was in for a treat.
As the collection debuted, I was mesmerized by the beauty and flow of it all. The wisteria influenced everything from color pallet of the collection to prints, motifs and embroidery on dresses, capes and chiffon separates. At the center of it all was a beautiful homage to what we will love wearing most this Spring, white. My favorite part? The connection between each piece. Cohesiveness is a word you hear a lot in fashion and it's because a collection should tell a story. As each piece walked down the runway, you could see its connection to the last. The designer, Mr. Shoji created a world that featured all of his favorite elements of Springs in Japan. Just as the country explodes with irises, cherry blossoms and peonies, so did his beautiful collection.
To watch their whole show, click here to see what I fell in love with!
Photos by Fred Cipoletti [thefeedproducts style='four']