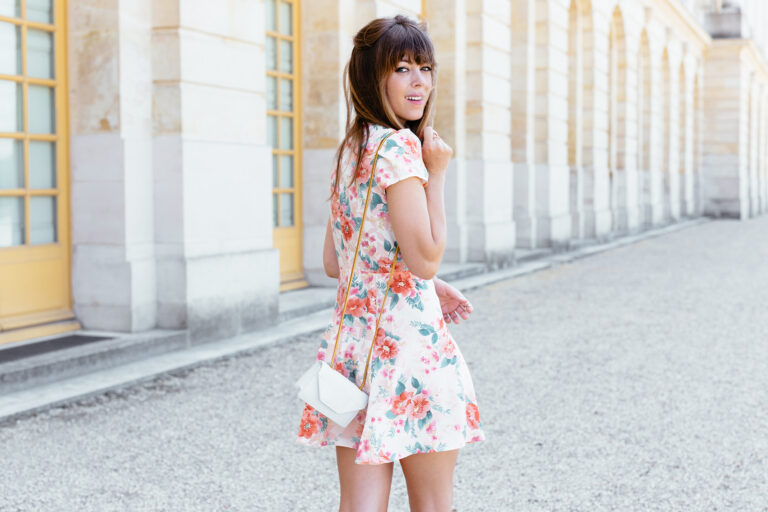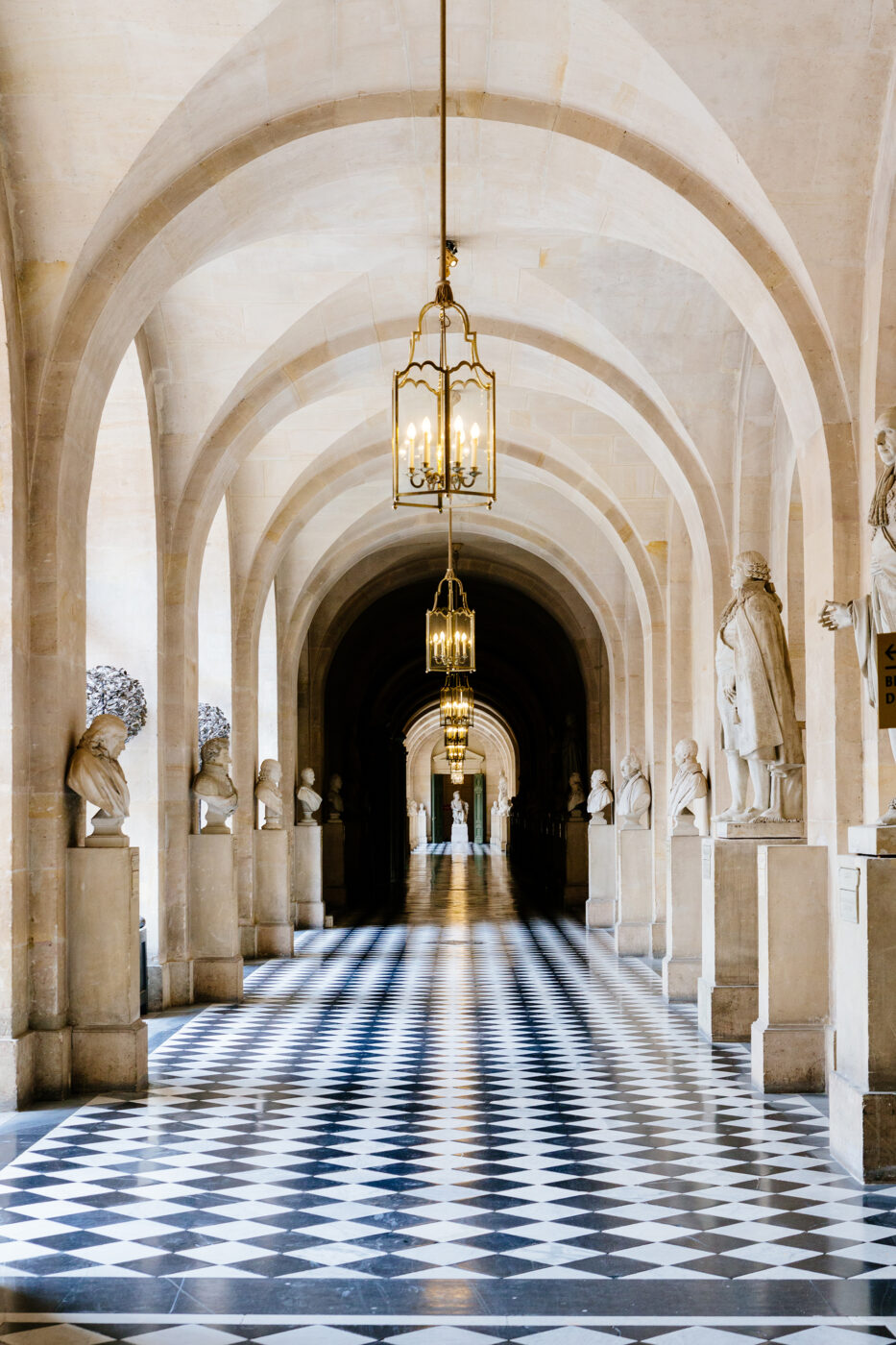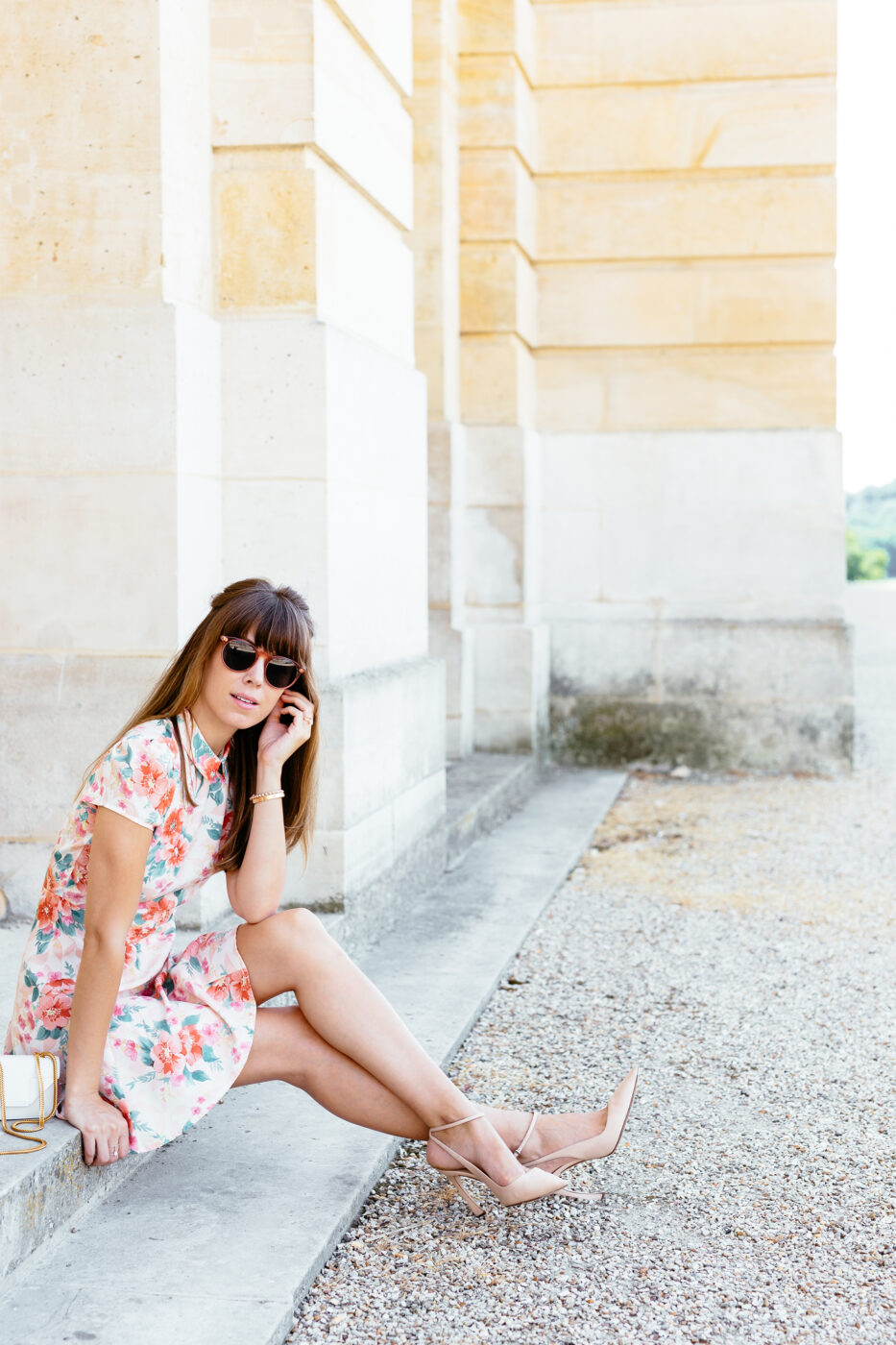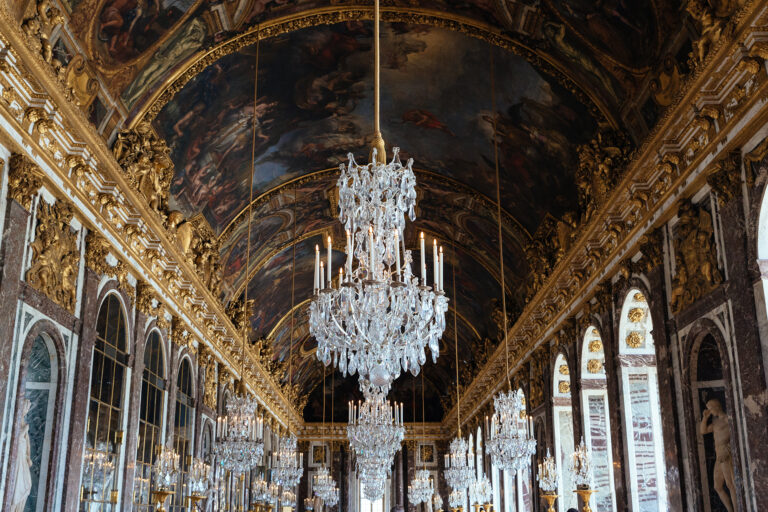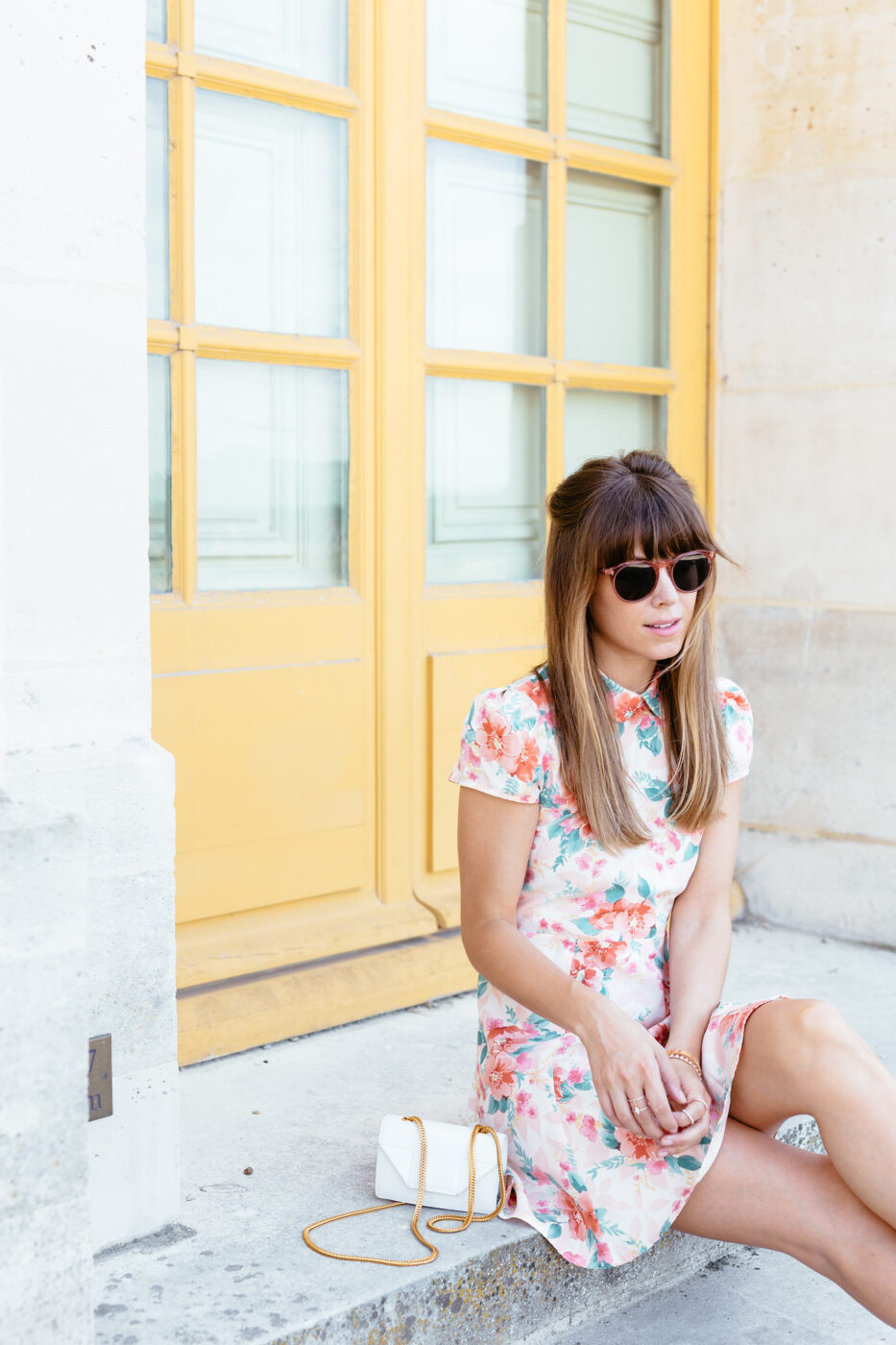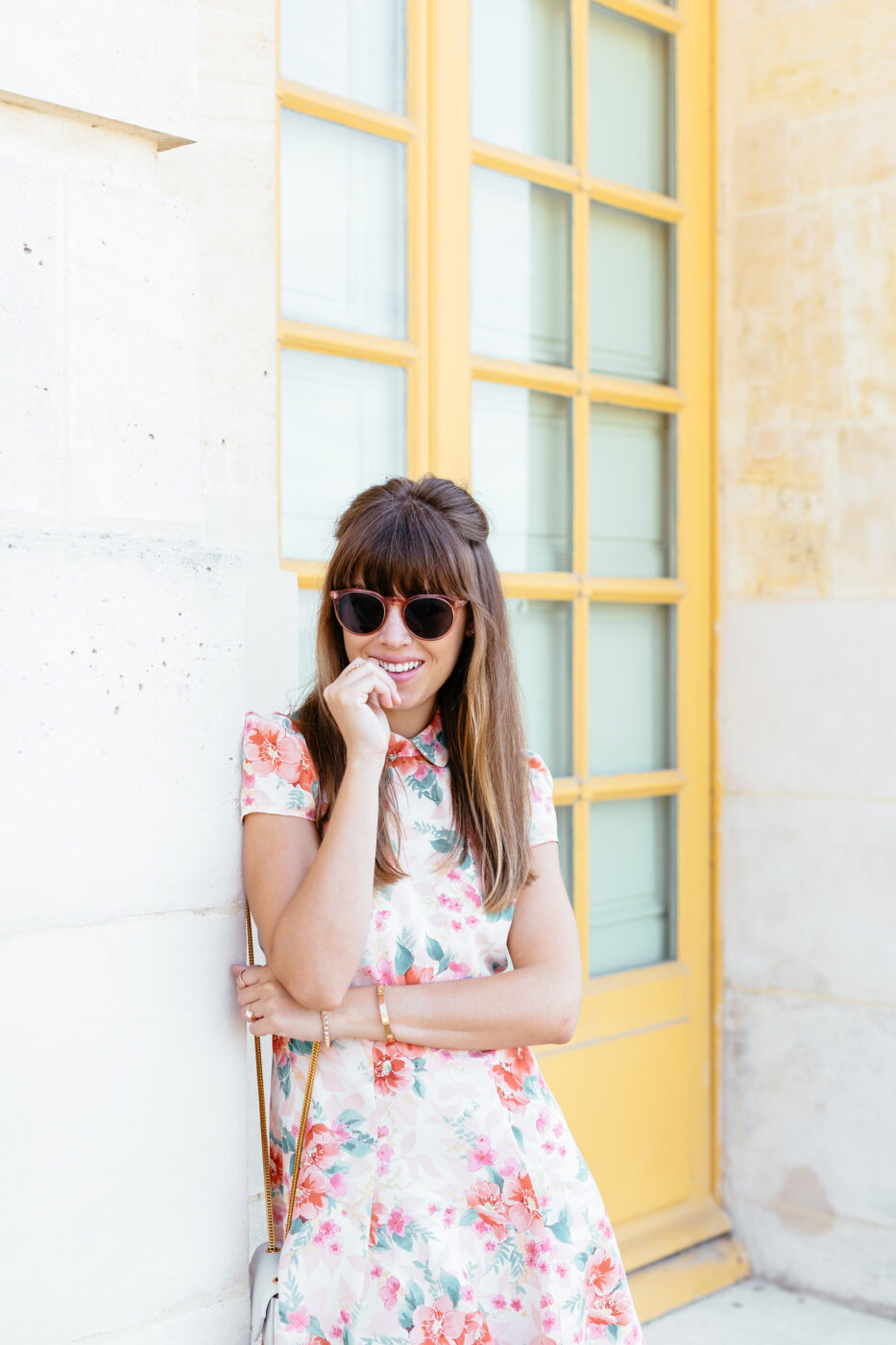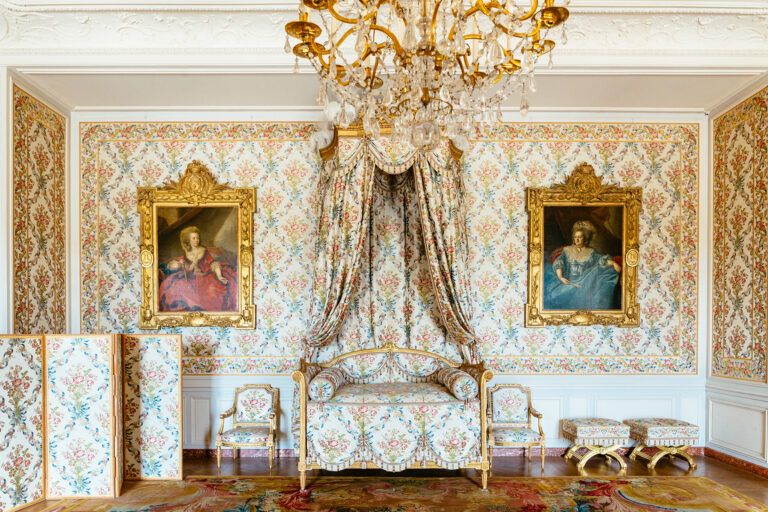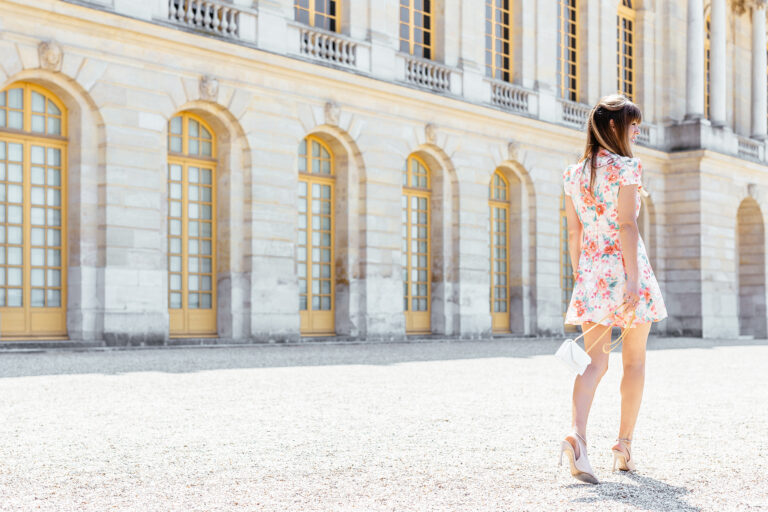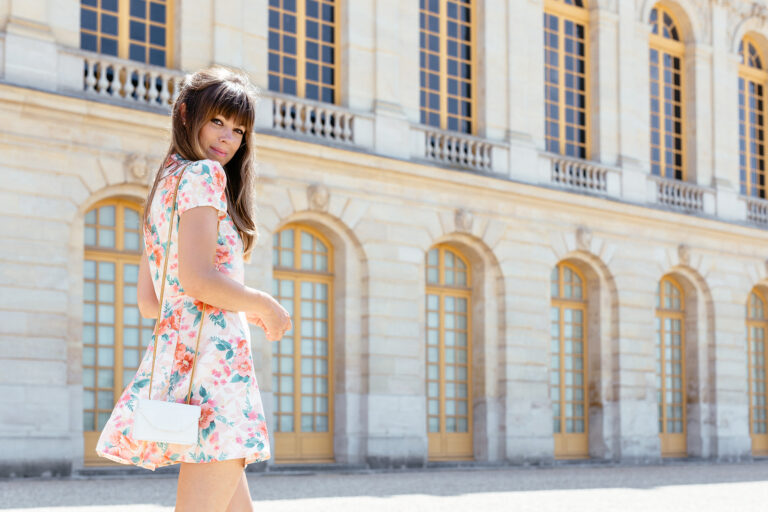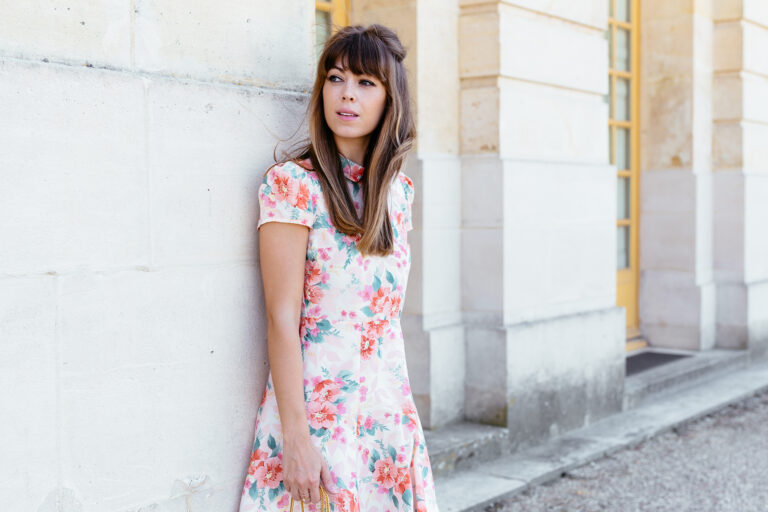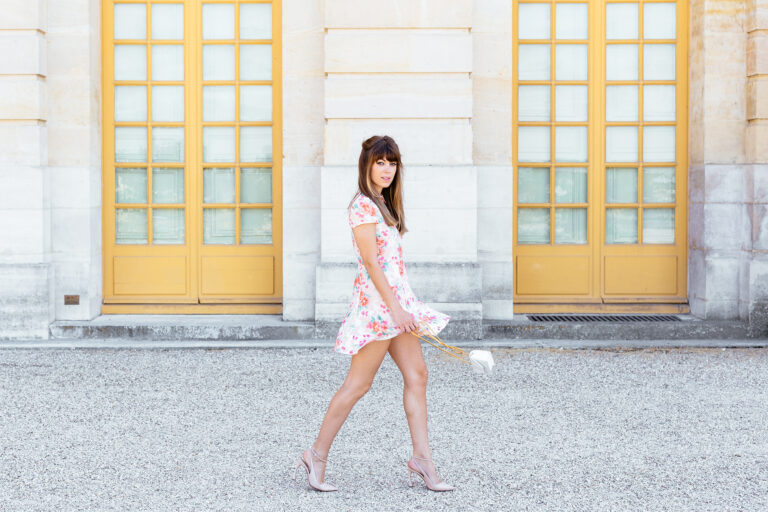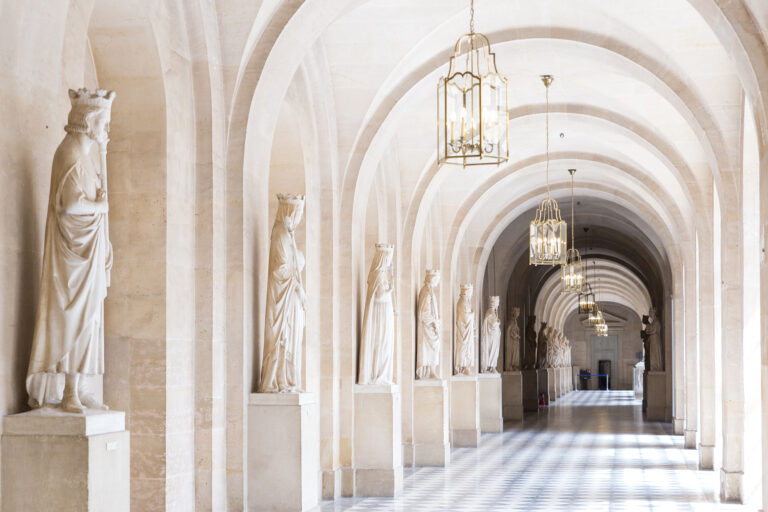 By now, you must be familiar with the oh-so-popular concept of Pinterest – my favorite way of "visual bookmarking". Working in a creative and visual industry, I've always found Pinterest to be extremely helpful in terms of organizing my creative thoughts. It allows me to curate a vast selection of ideas, outfits, goods, and endless inspiration in one place.
It's also become a huge source of inspiration for me as I continue to build content. I'm such a visual person and seeing is believing! Sometimes, I'll come across a high concept editorial, or vintage image of Jane Berkin that sparks my imagination for my next grand idea! If imitation is the highest form of flattery, than Pinterest has become the spark that keeps my creative fire burning!!
I'm not sure if you've noticed, but over the past few months, I've really been trying to step up my Pinterest game – categorizing and fleshing out different boards that inspire me: Paris, Interiors, The Beauty Edit, Bridal Style – You name it! You can also visit my Pinterest to take a look at all of the outfits and street style looks I've been dreaming of! In addition, it's also allowed me to connect with so many different artists, designers, and bloggers around the world and has in turn, influenced the way I view fashion, art, and so much more!
So pop on over to my Pinterest Page and see what I've been dreaming up! Who knows, perhaps it will spark your next great idea…
Photos by Fred Cipoletti.