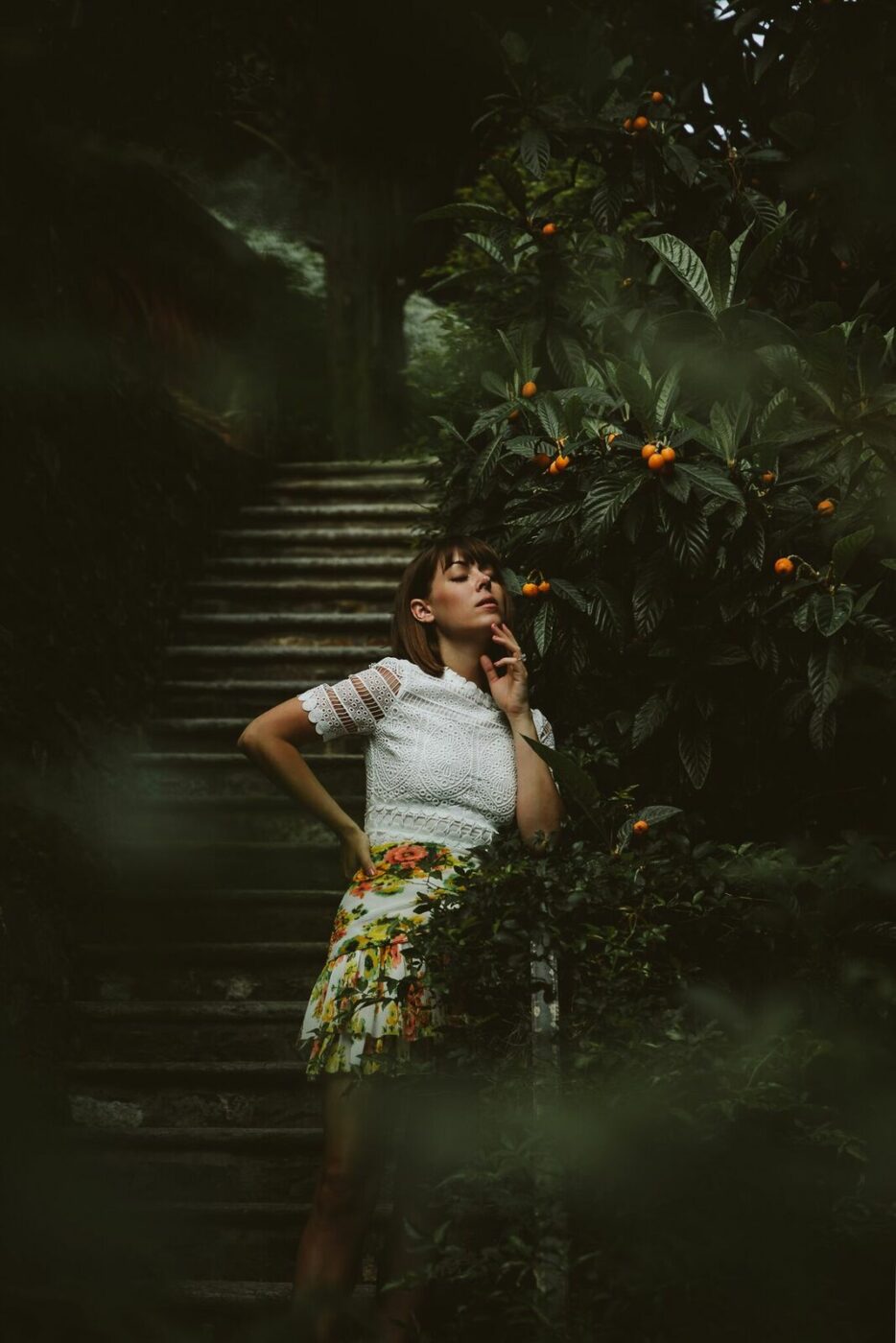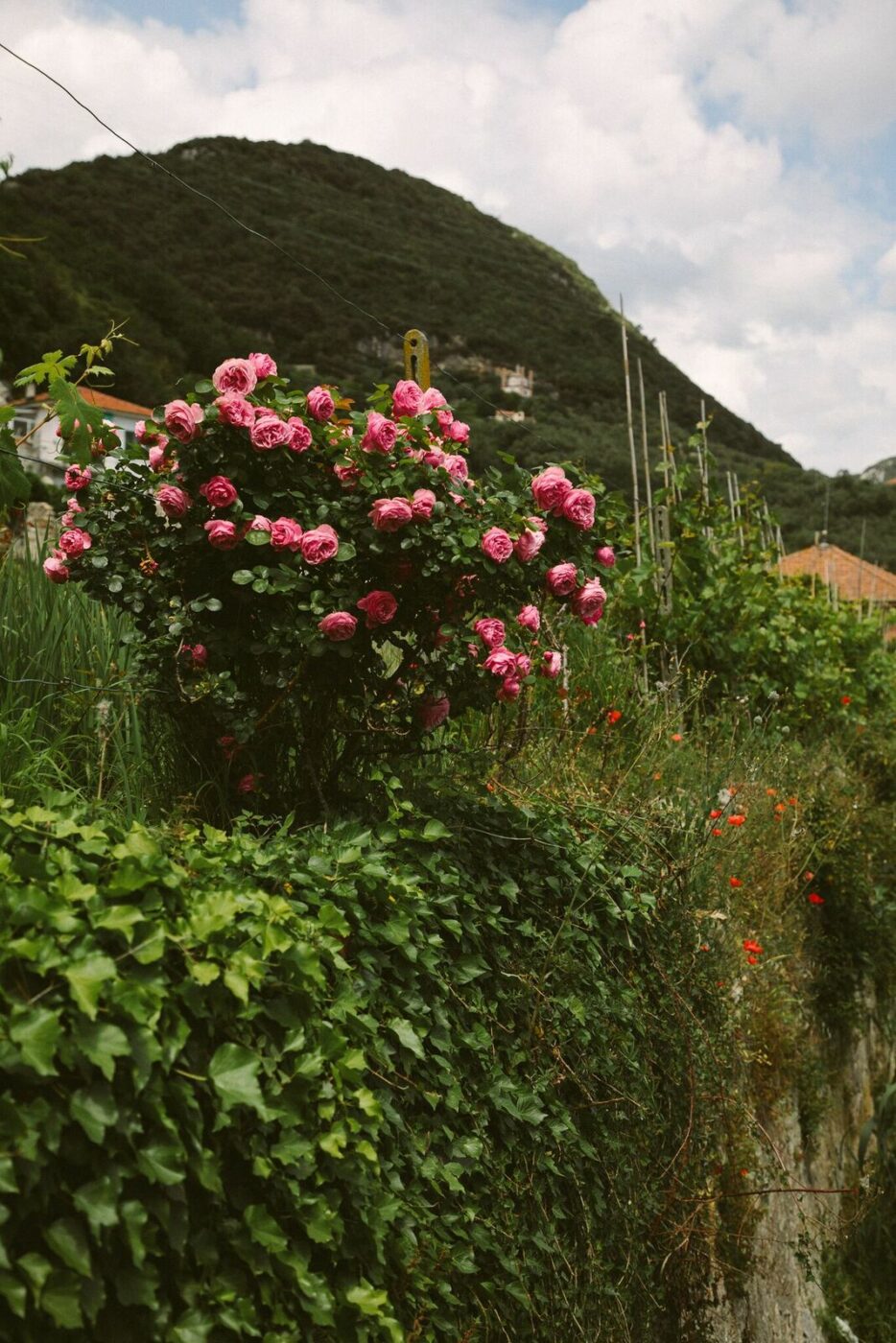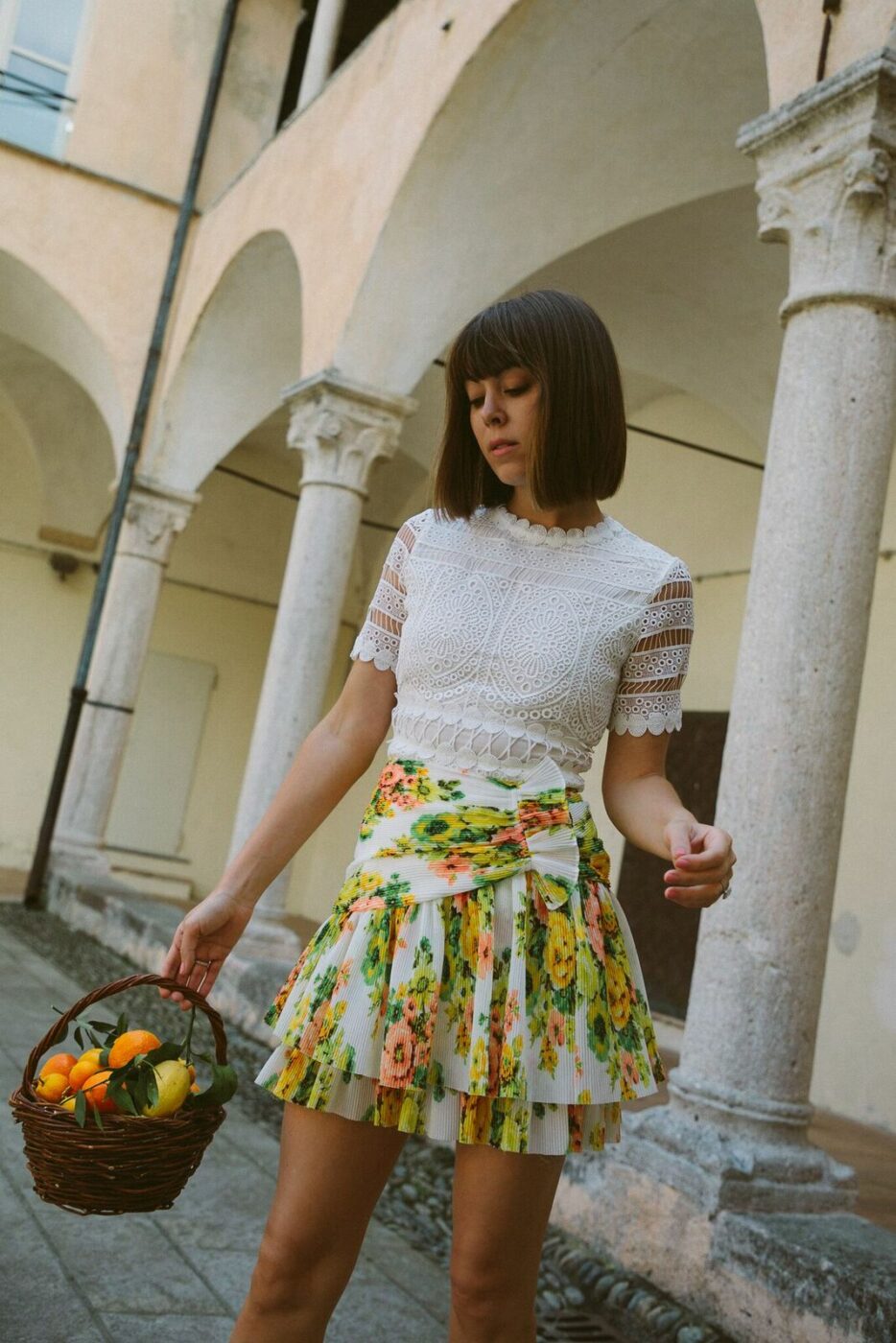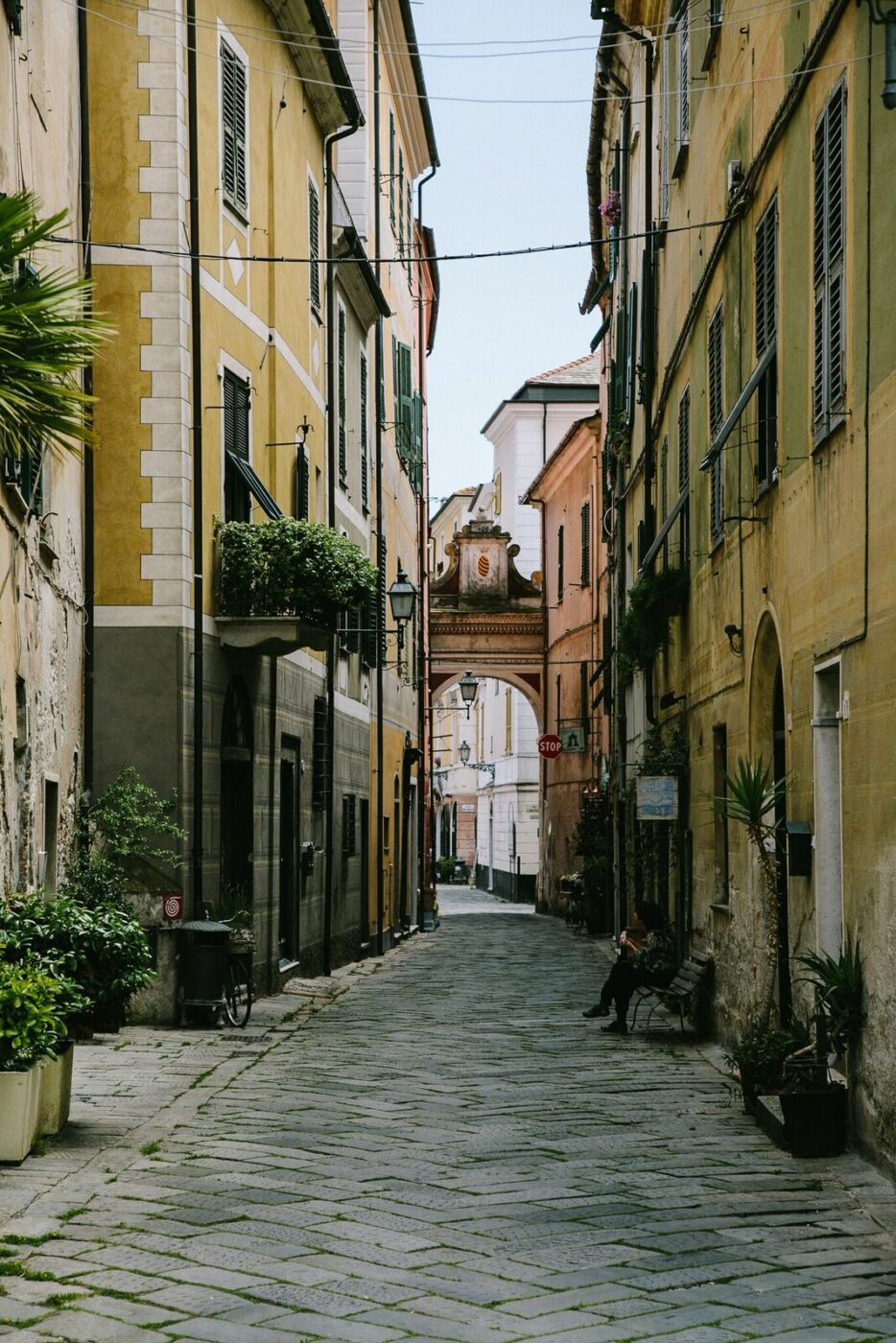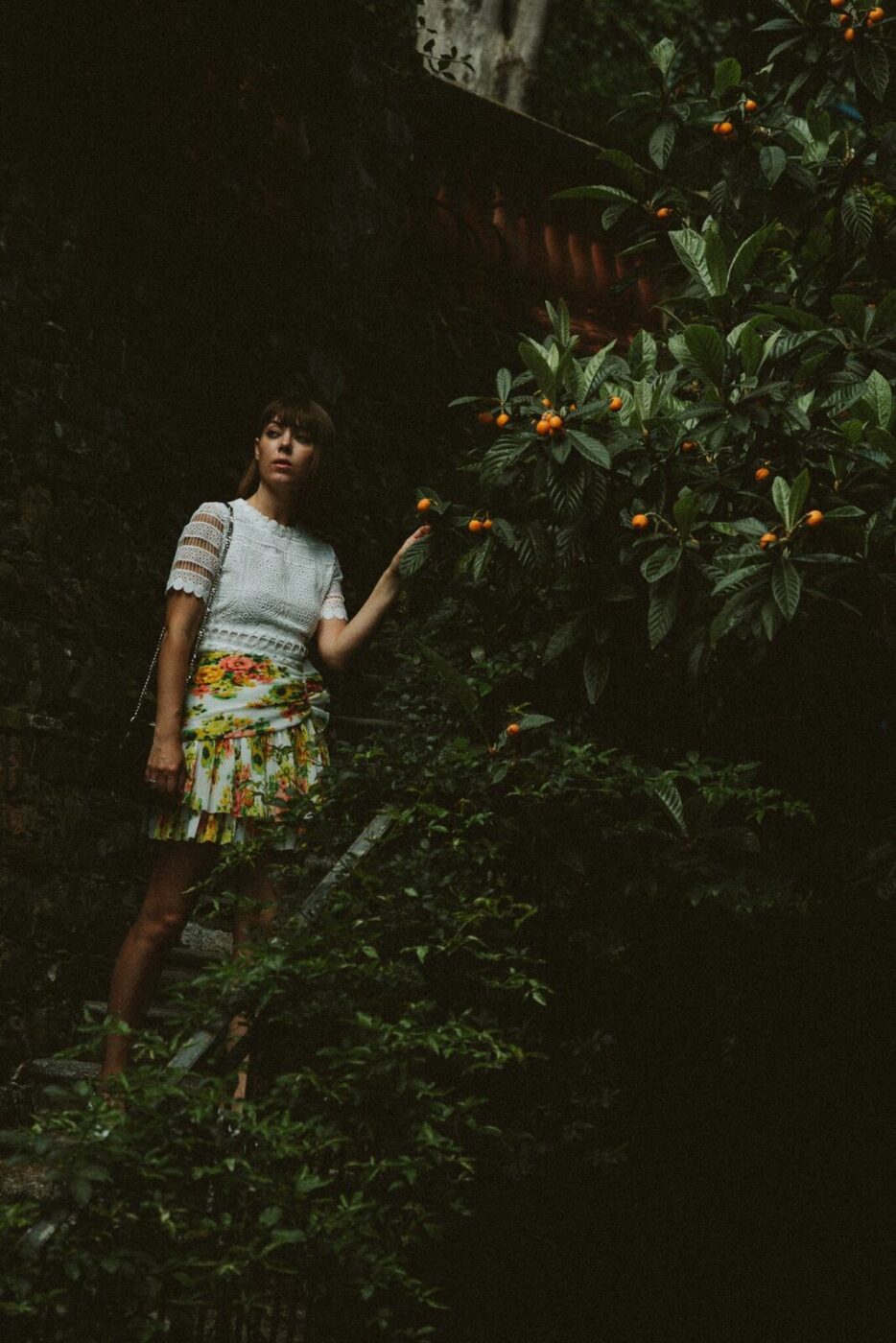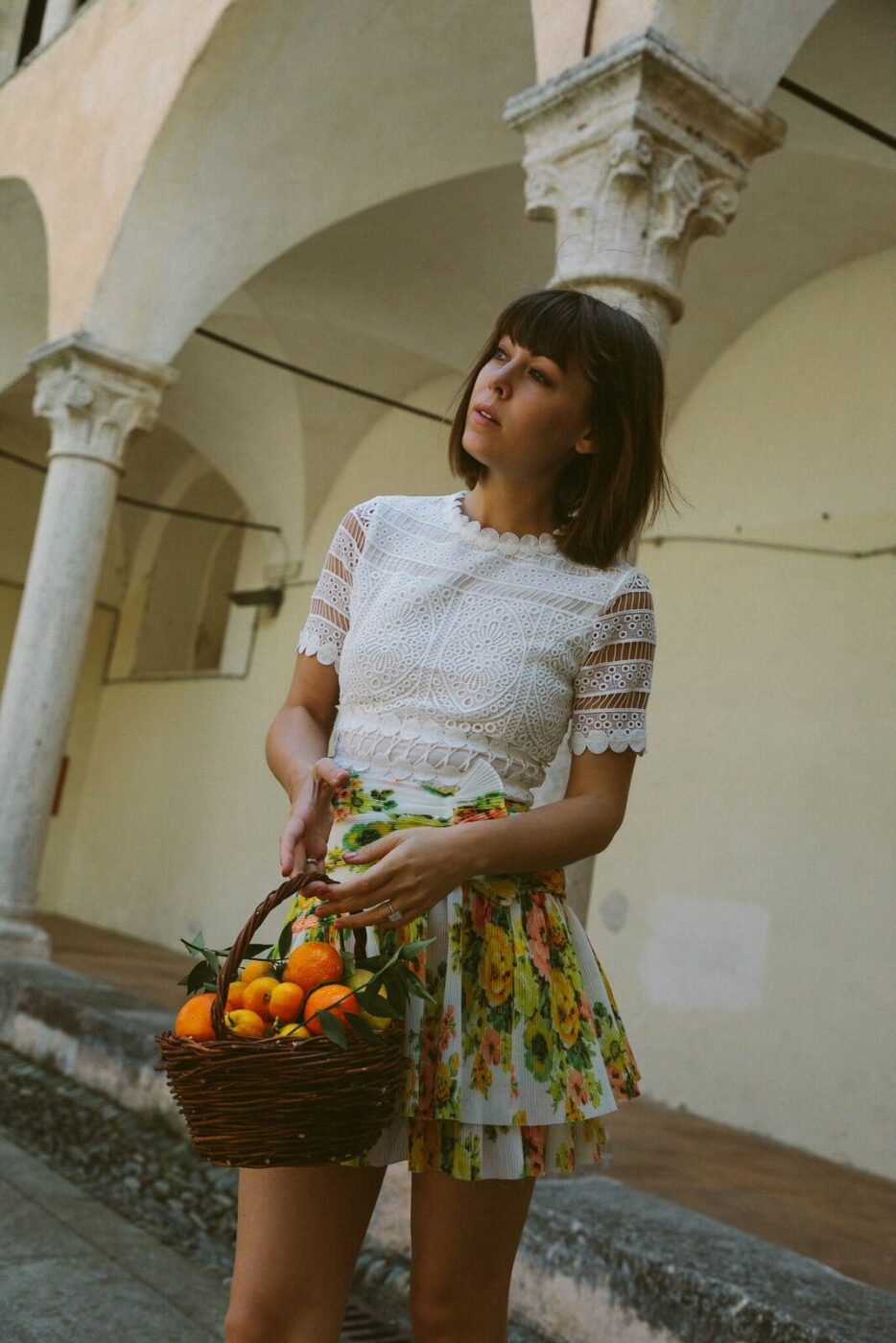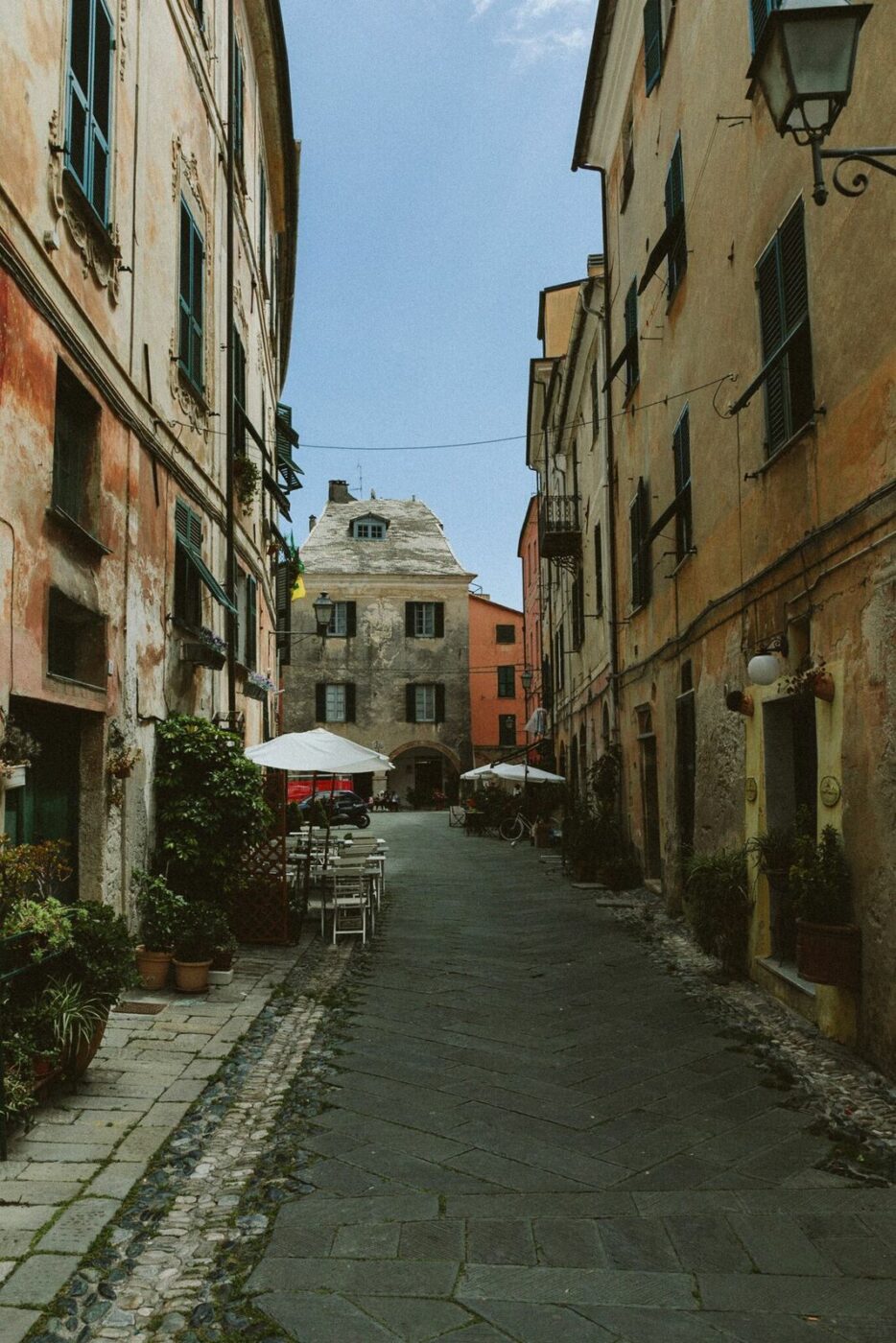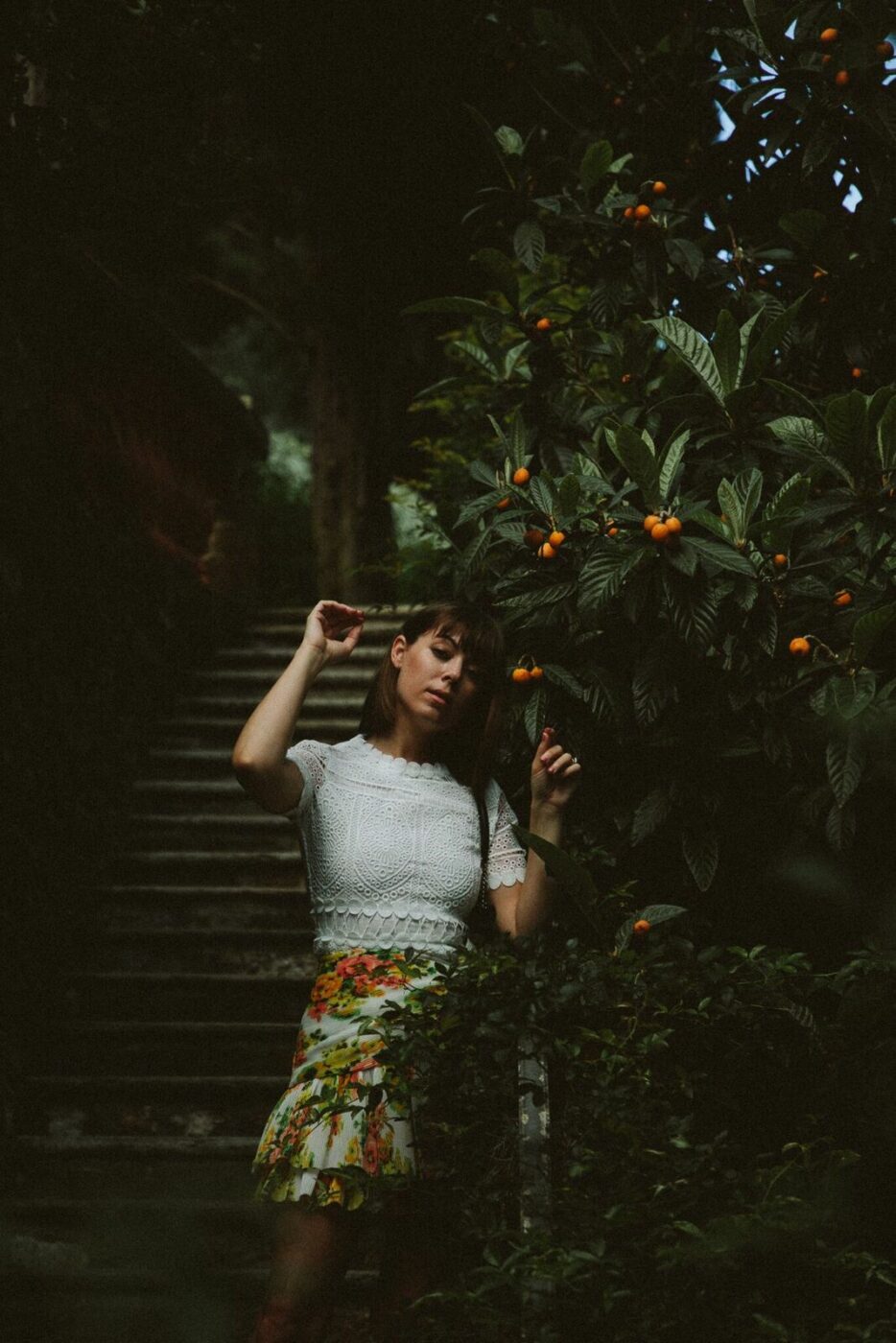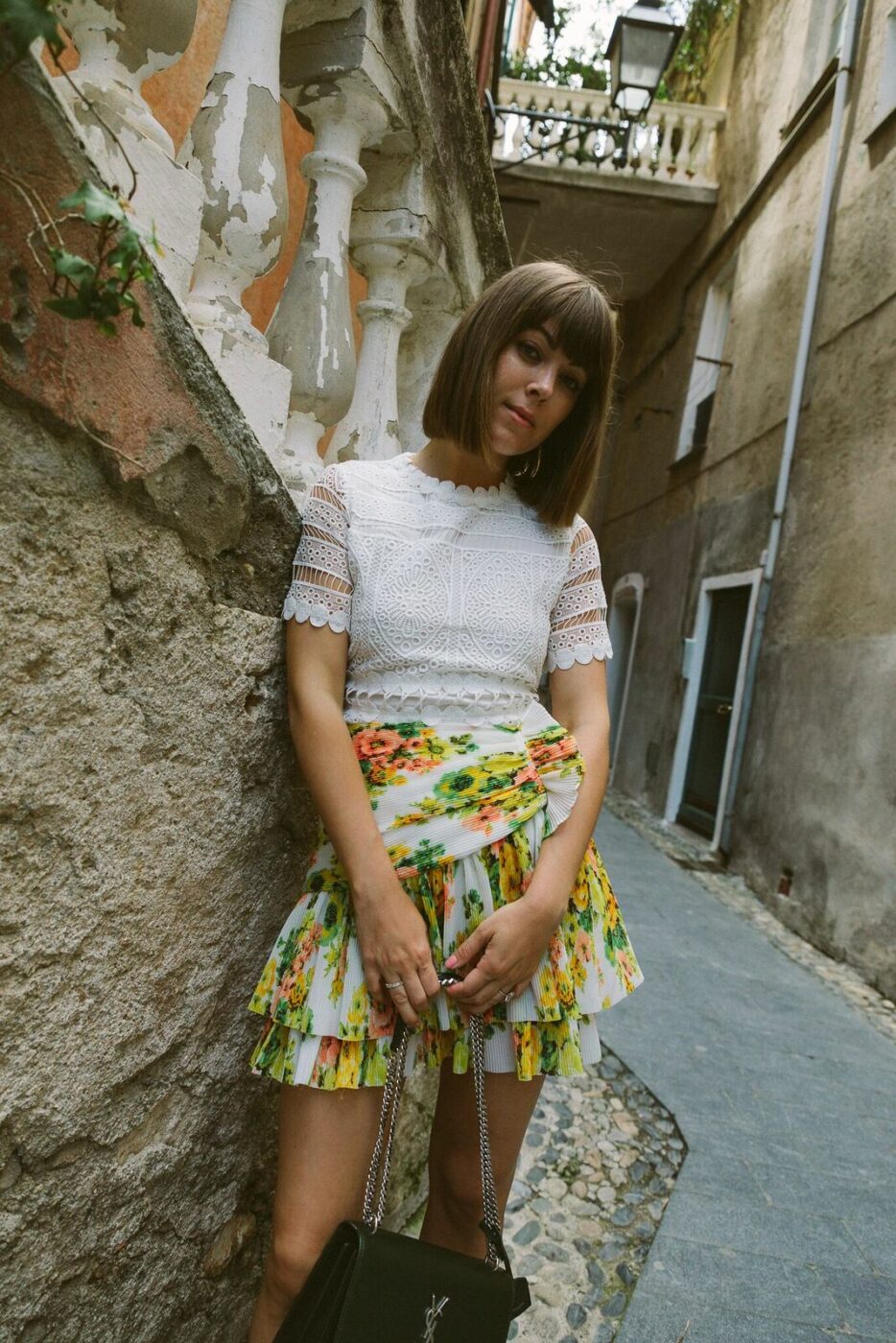 Warm nights, warmer days, cool drinks, and the sweet smell of citrus. Among longer days and a general sense of ease, there's something so special about the summer season. There's an art to it, in my opinion. What do I mean by that? Let me explain!
To embrace the season is to successfully fulfill The Art of Summering. Unlike any other season, summer comes with an effortless ease and lighter touch to life. It comes with a sense of exploration. It's something that not only makes the season one of a kind, but it's an attitude I try to embrace well past September. Which is why I'm inviting you to live The Art of Summering as well.
To stop and smell the roses, literally and figuratively. To slow down and enjoy the moment while accepting adventure. To be present while getting the most out of every second we're given by the sun. It might sound a little cheesy, but to me, there's nothing cheesy about stopping to appreciate life – and to live The Art of Summering.
I like to give myself this important reminder every season, so I wanted to do the same for you. Because it's amazing what being mindful and positive can not only do for yourself, but for those around you. What you put into the world manifests, and summer is a wonderful time to mindfully manifest the beauty and presence this world has to offer. So I invite you, loves, to embrace The Art of Summering.
Do you notice a certain feeling during the summer months? What does The Art of Summering look like to you?