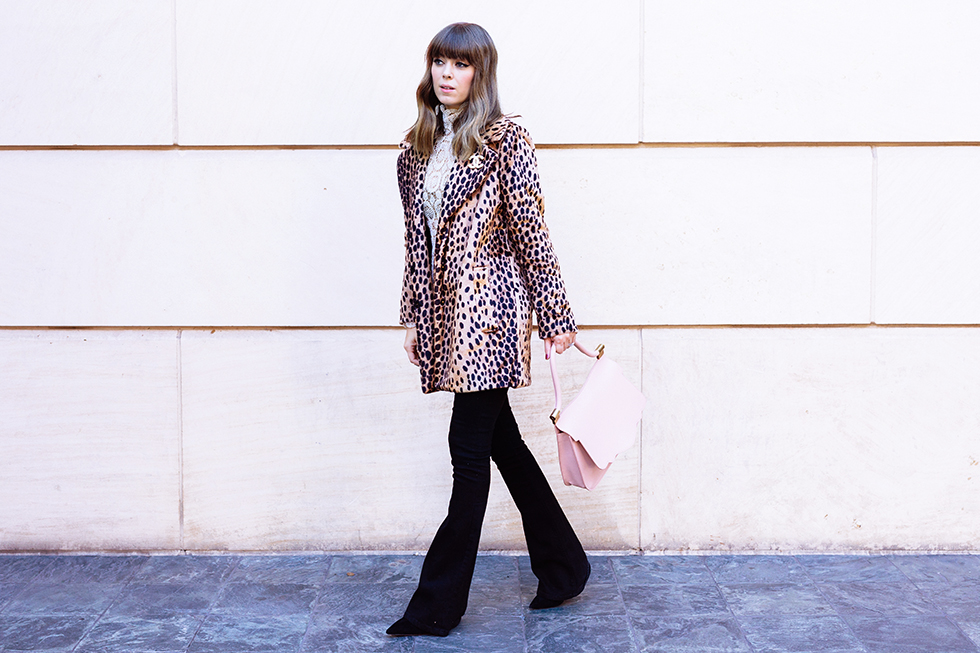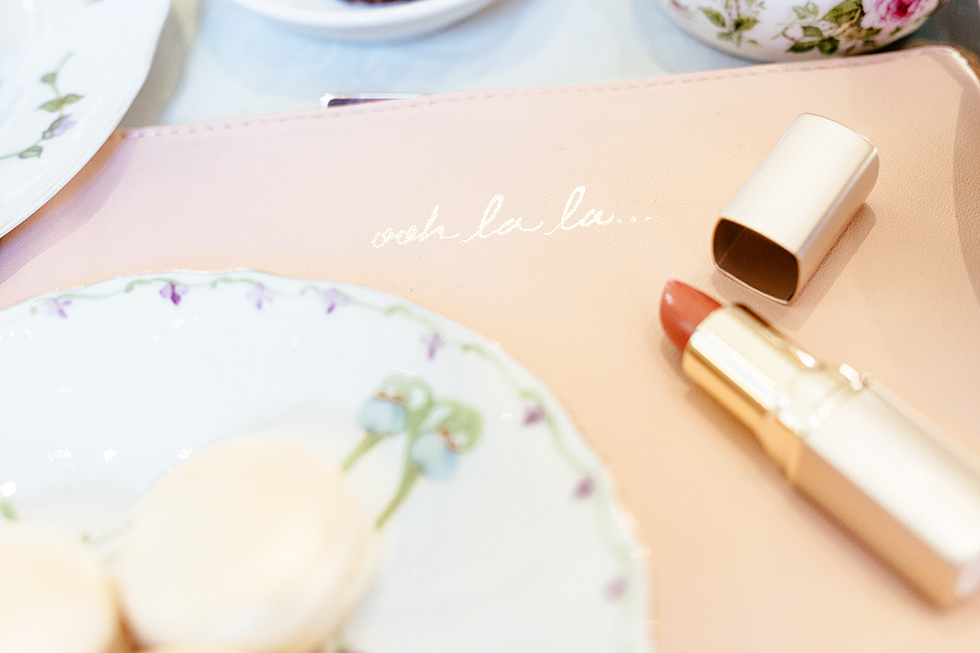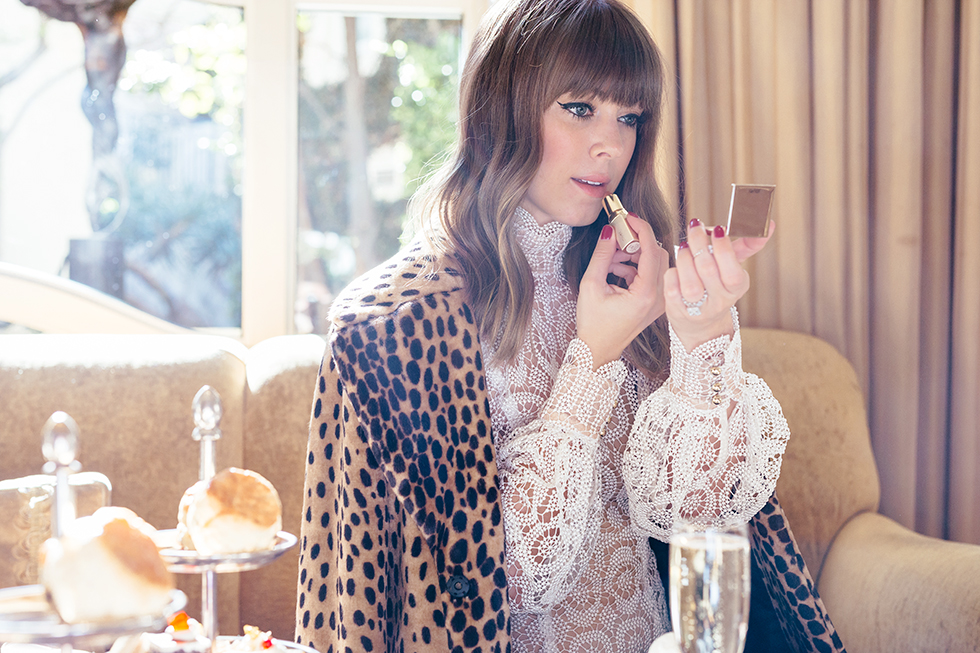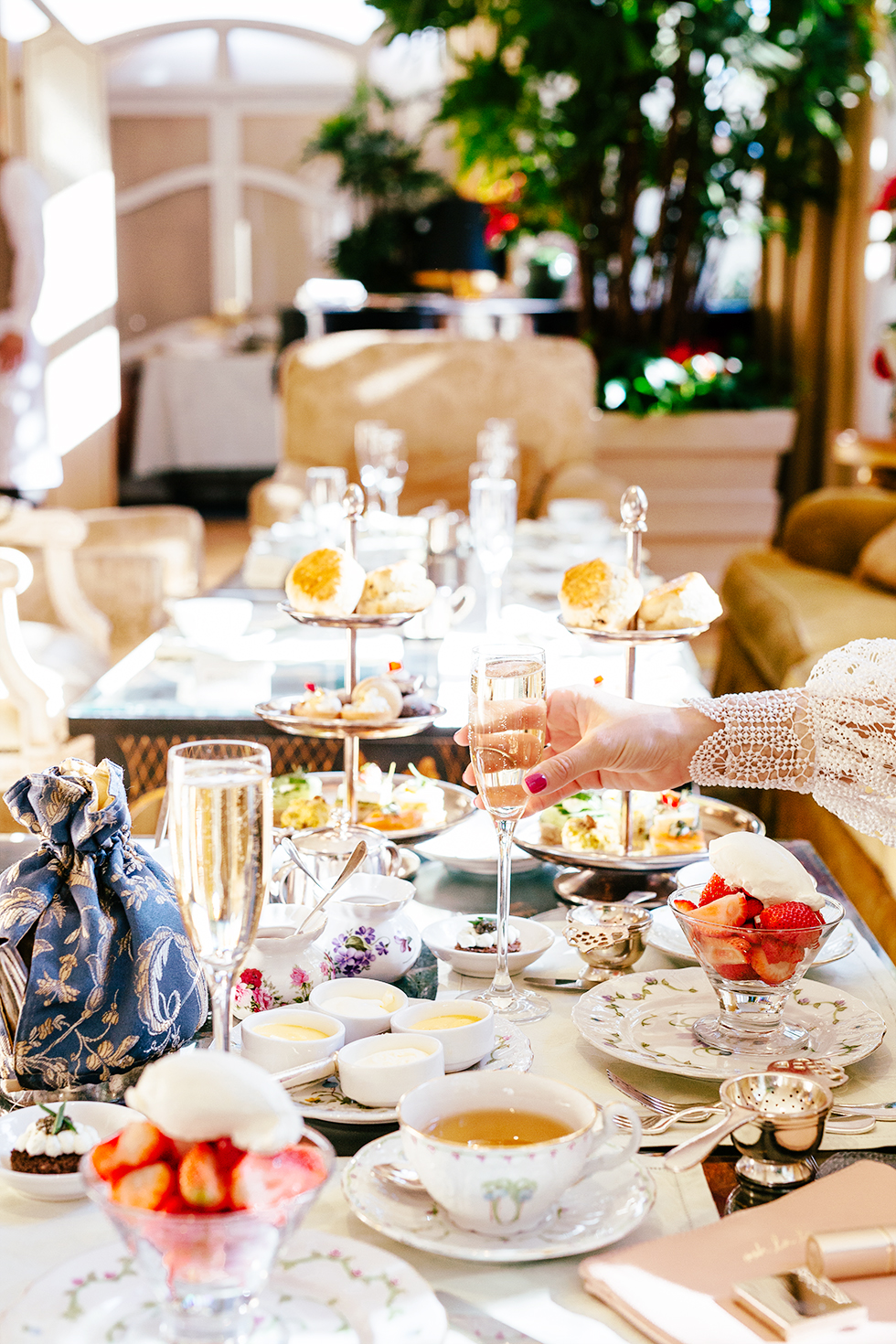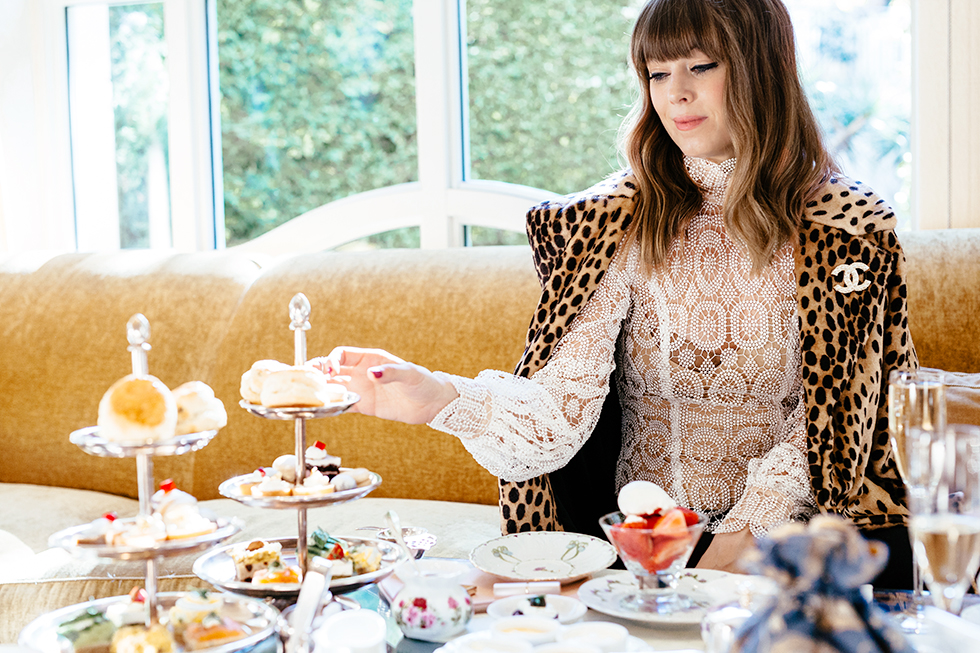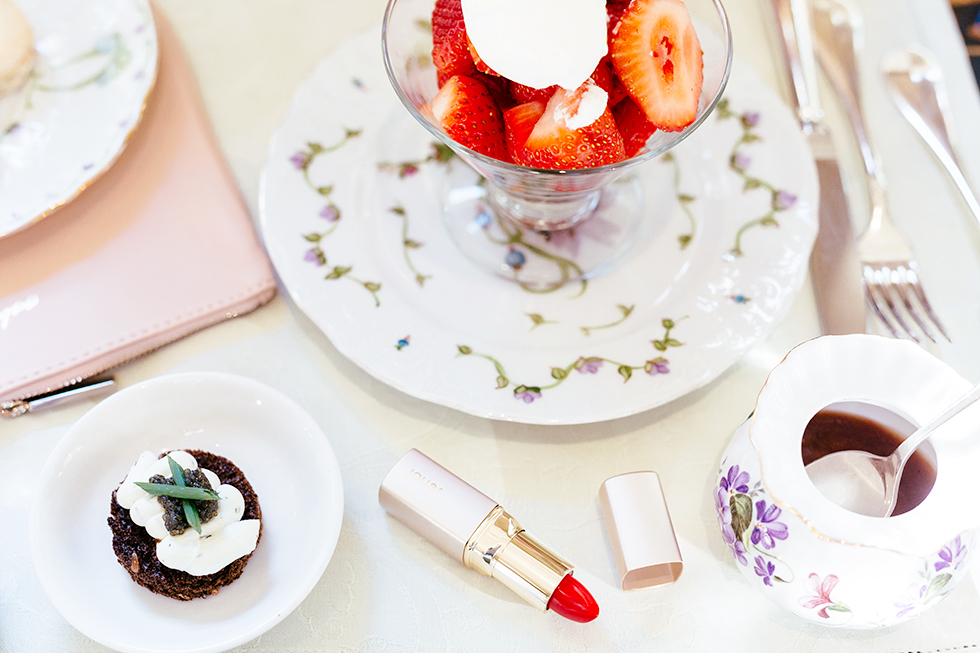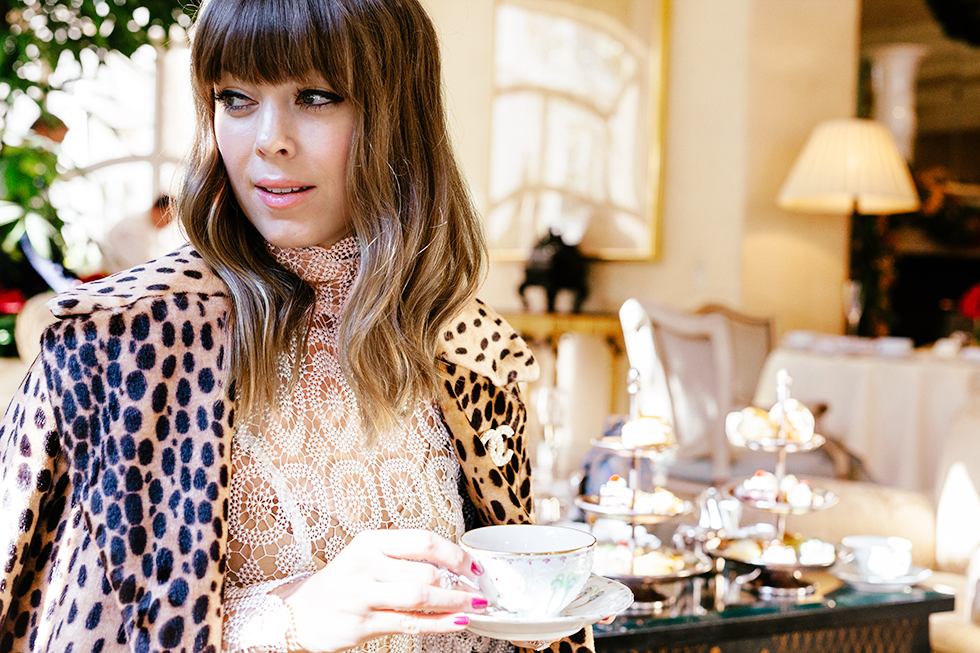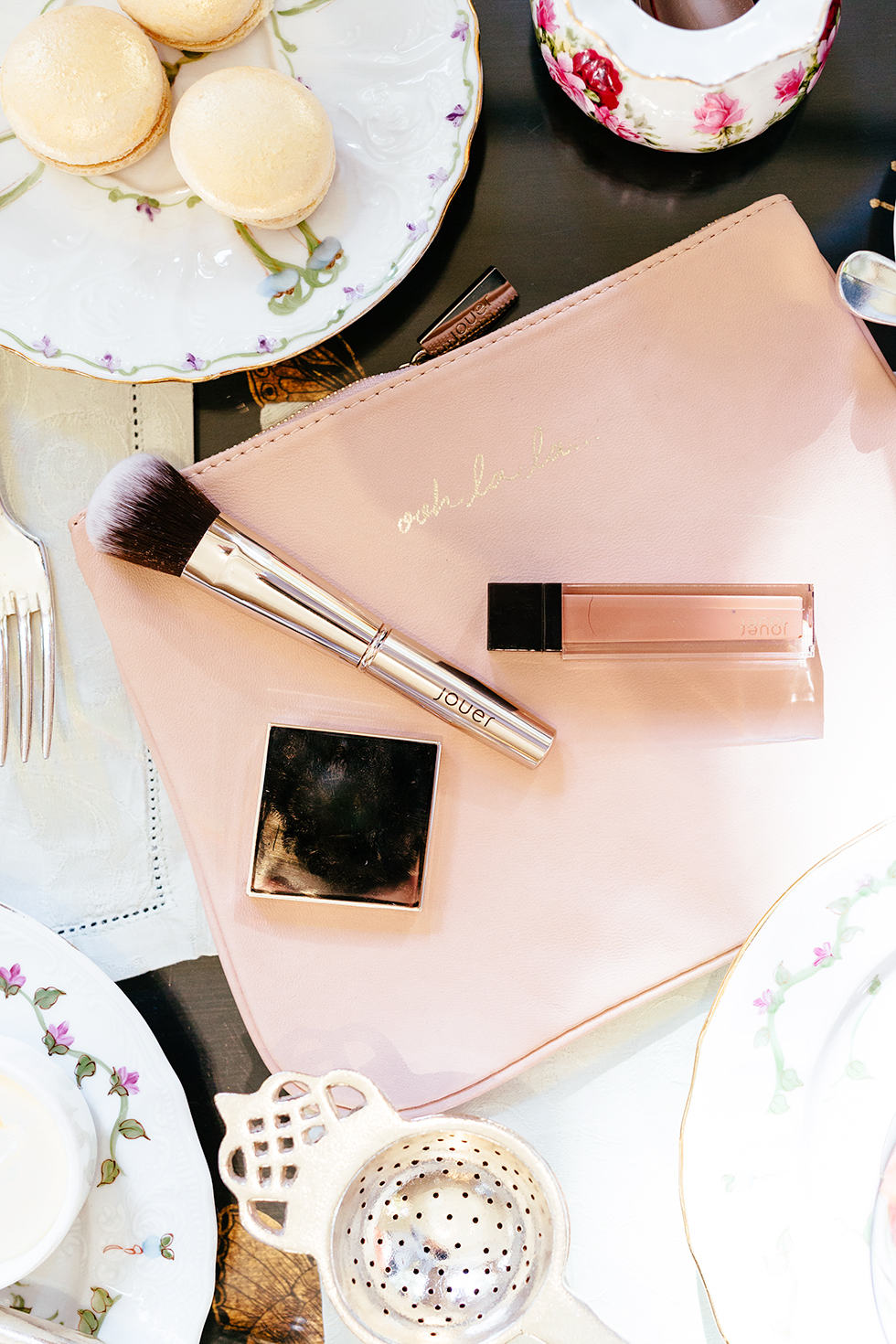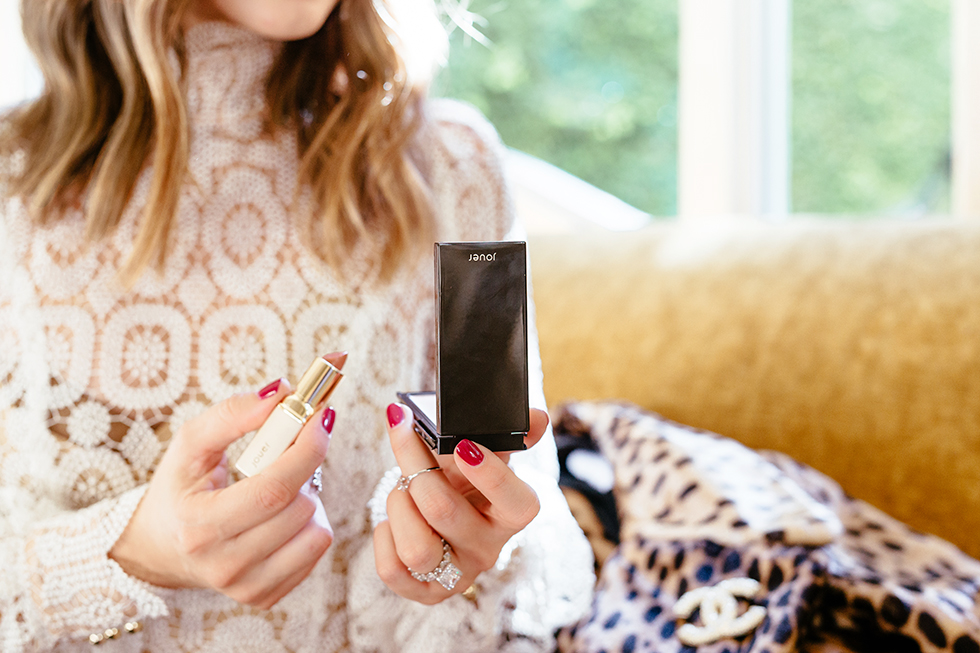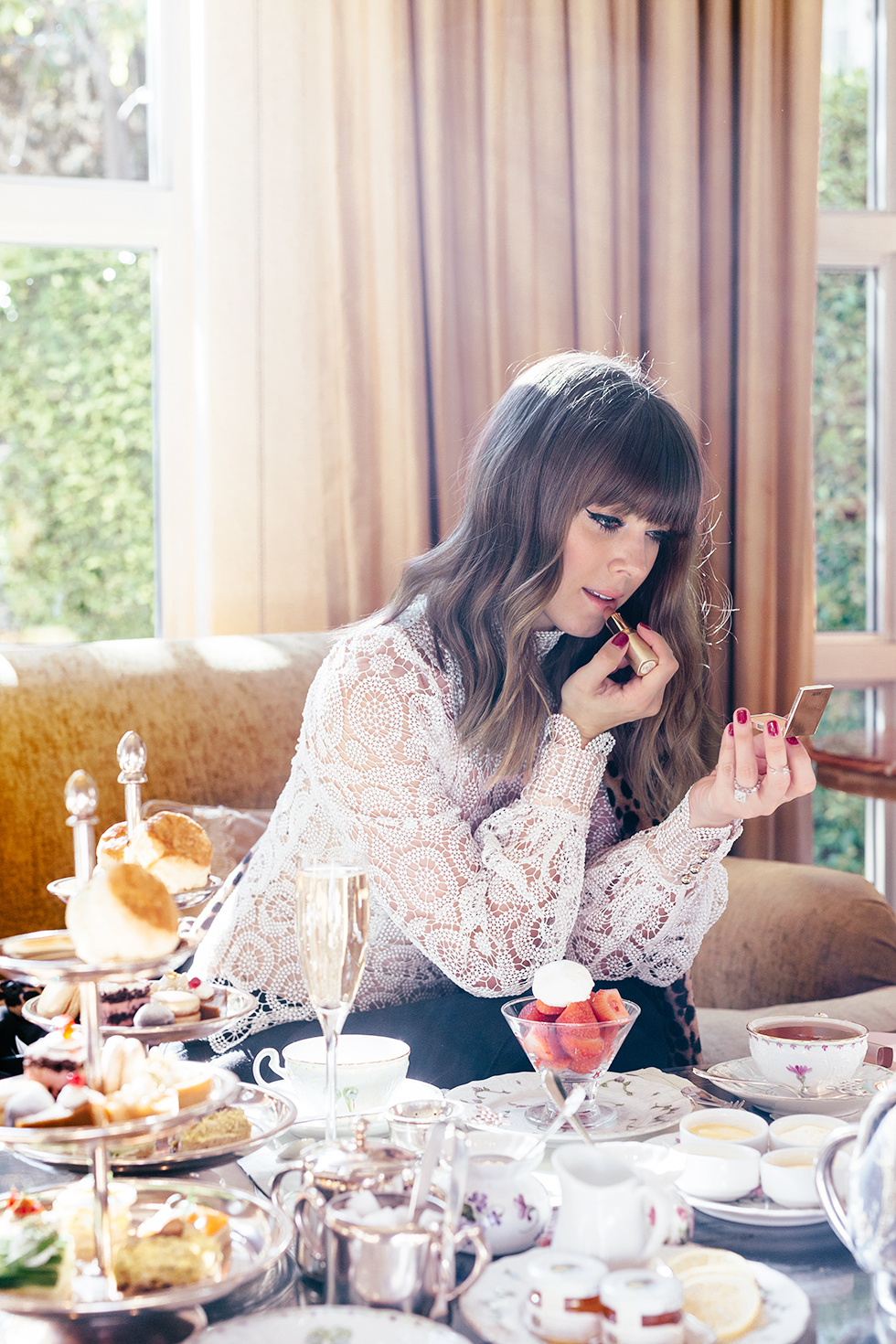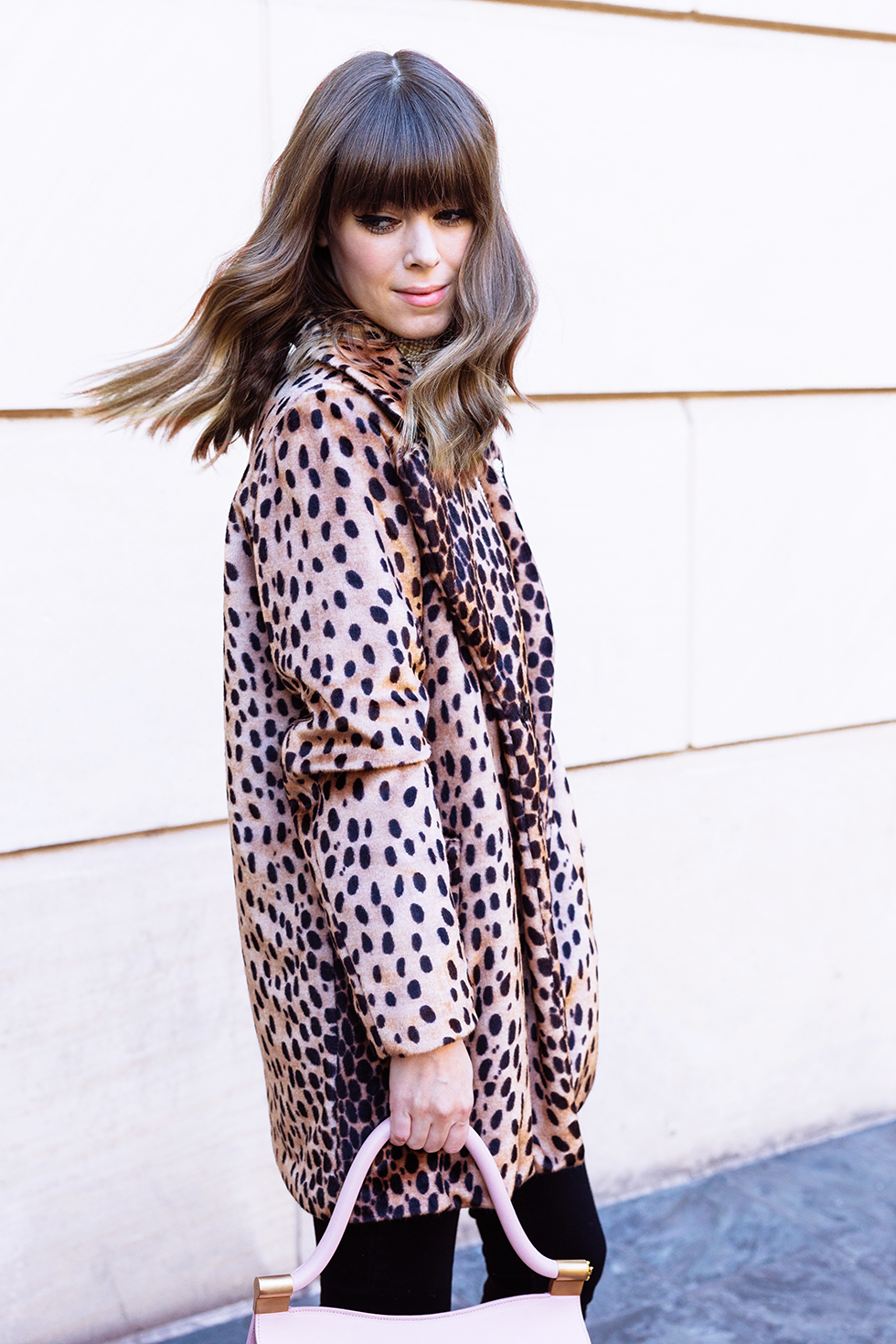 When it comes to beauty, I have three rules; it should be fun, simple and playful. In French, that's referred to as "Jouer", which literally translates as "to play". And that is exactly what the cosmetic line, Jouer, wants you to do with their range of easy, effortless products.
The best kind of makeup should leave you feeling fresh with a natural glow – not heavy and "done up". As the makeup industry becomes more and more saturated with contouring videos and Kardashian-obsessed looks, I can't help but feel there will be an overwhelming shift away from the "overdone look" sometime very soon.
Jouer is a line that is paving the way for women who are looking for an ease in application – women who want a fresh "woke up like this" look. I was recently turned onto the LA based brand through a friend and immediately fell in love with the aesthetic of the packaging. Okay, I admit I am guilty of judging a book by its' cover, but what I discovered within was, even more beautiful than the dainty and feminine packaging.
What I love most about the product range is the customizable palettes. Each product is designed to slide into the other to create your own signature look. Currently, I have their Sheer Matte Powder & Bronzer Duo paired with their Cherish Moisturizing Lip Gloss that I'm using here. For the eyes, you've got to try their Creme Shadows! They're lightweight with such a luxurious velvety finish. Love anything that I can apply with my fingertips and if you do too, it's a must try. The shades are simple, chic and timeless, the perfect pairing for an afternoon Tea at The Peninsula Beverly Hills. And don't forget to try their highlighter – it will leave you looking beyond radiant.
Photos by Fred Cipoletti