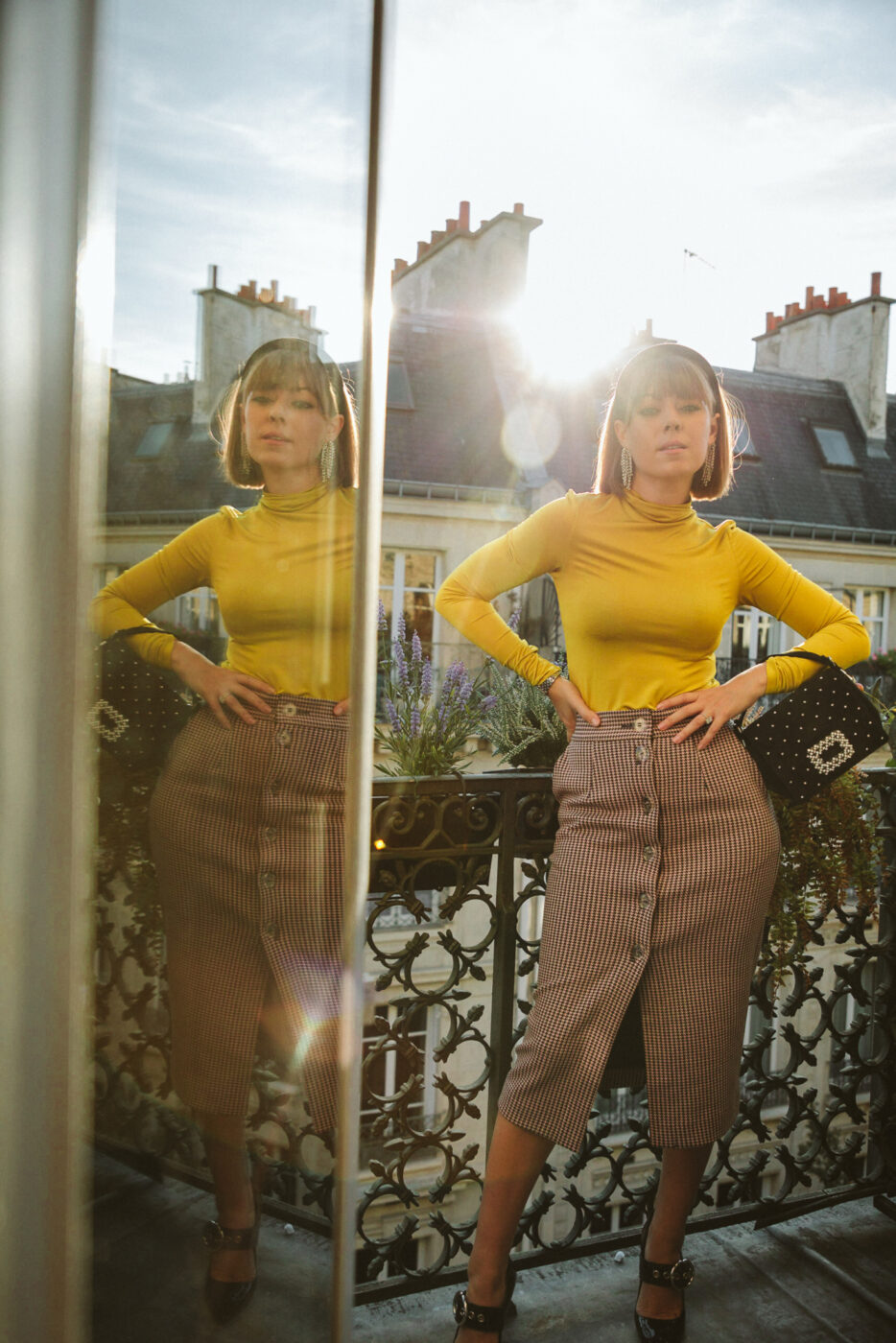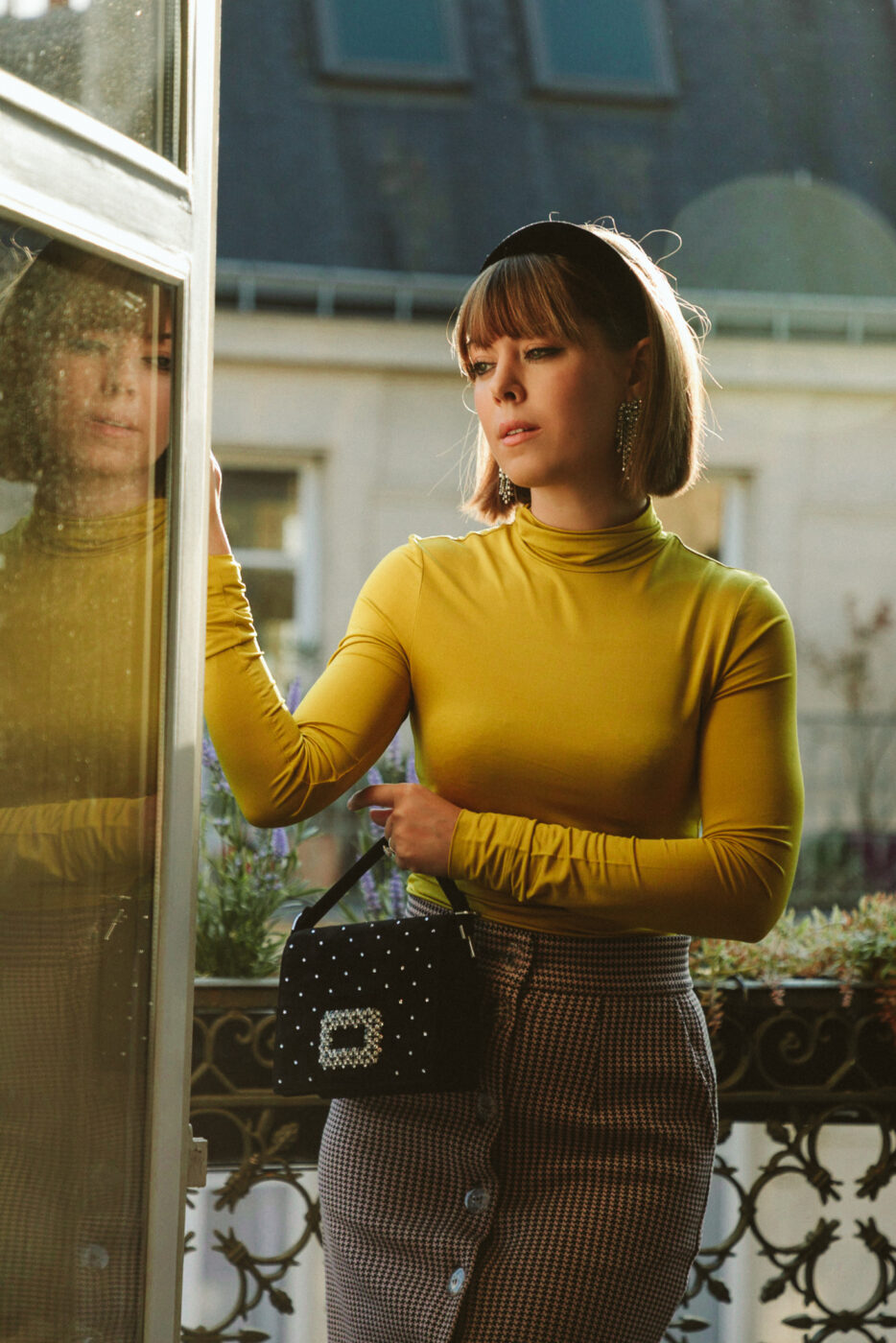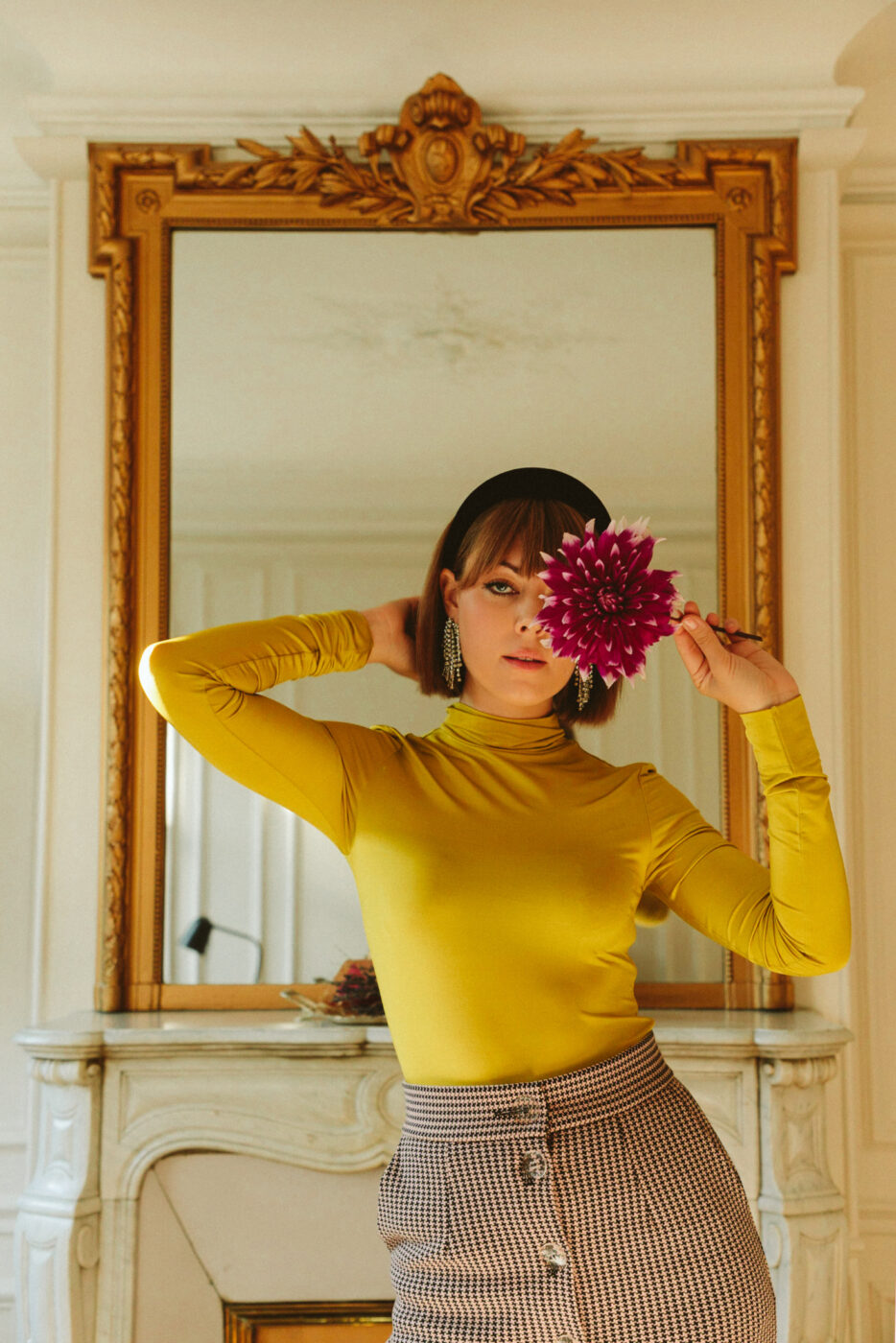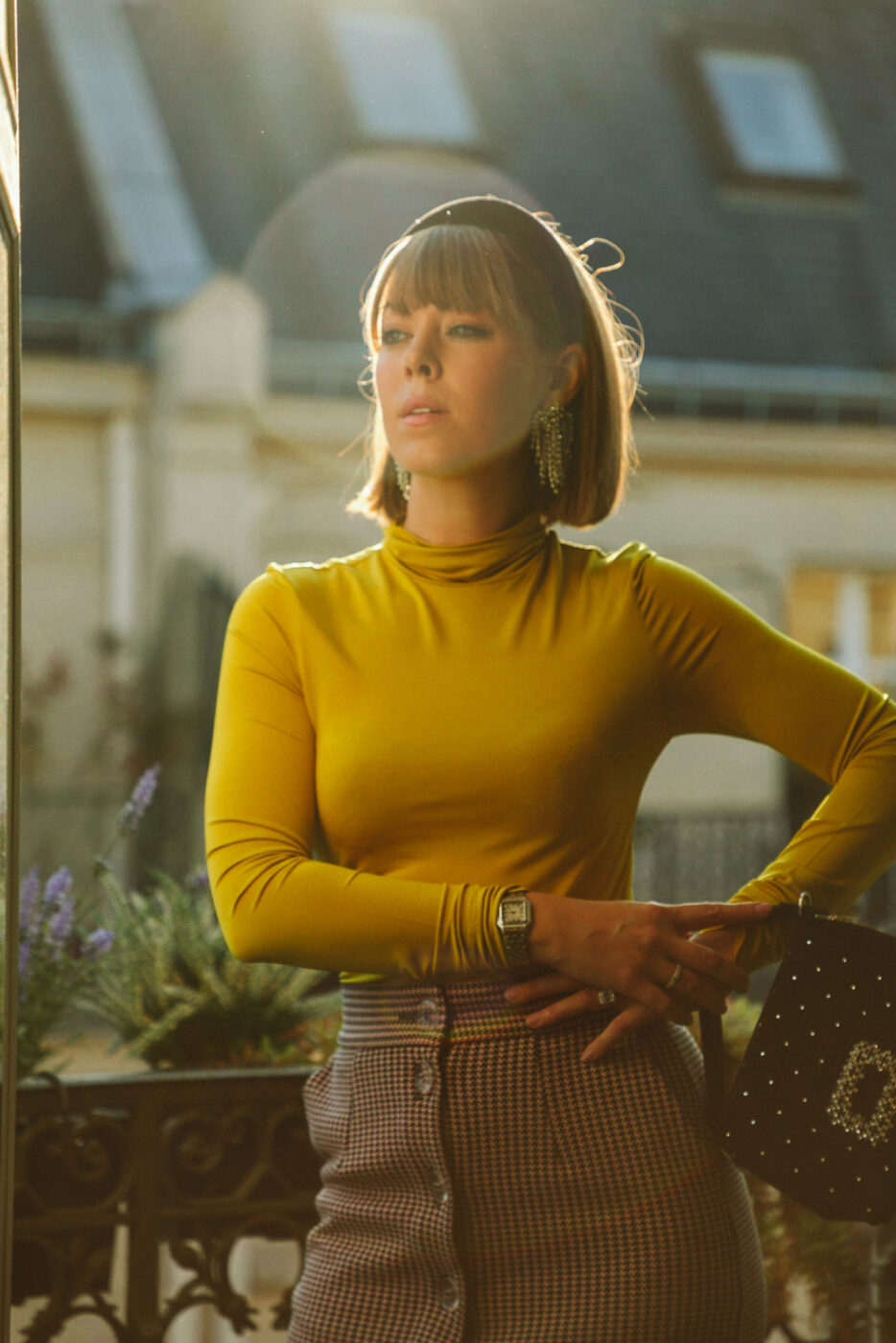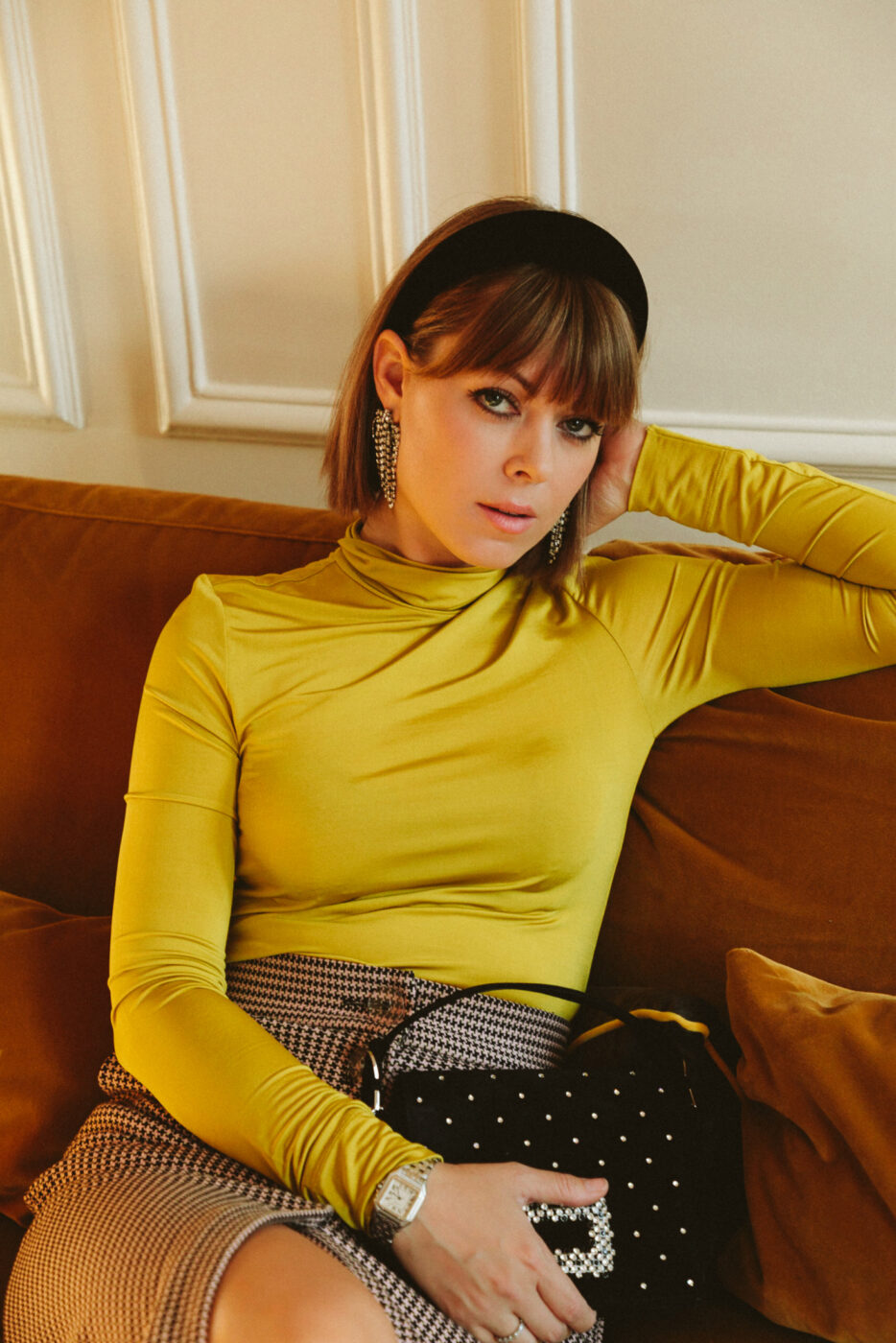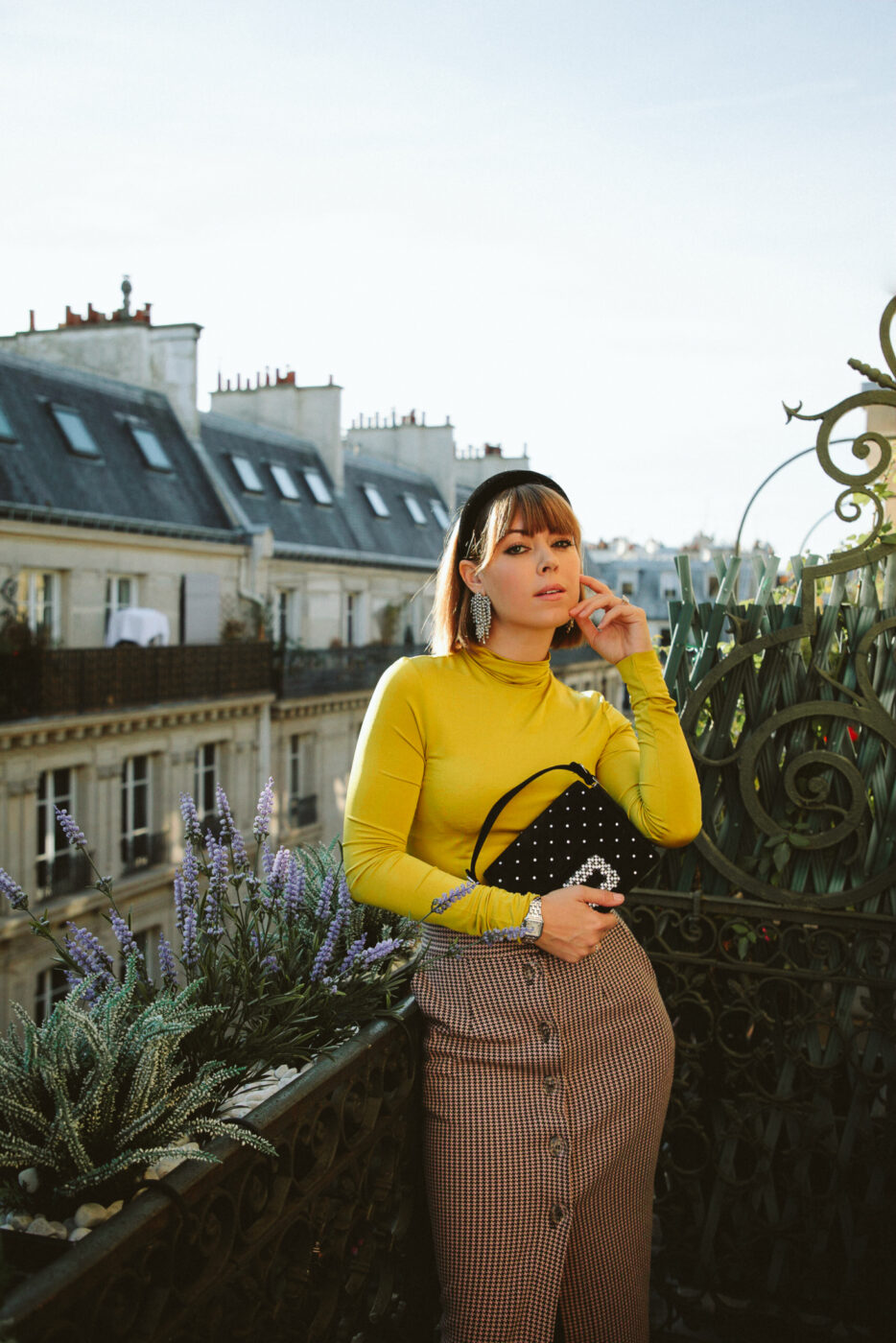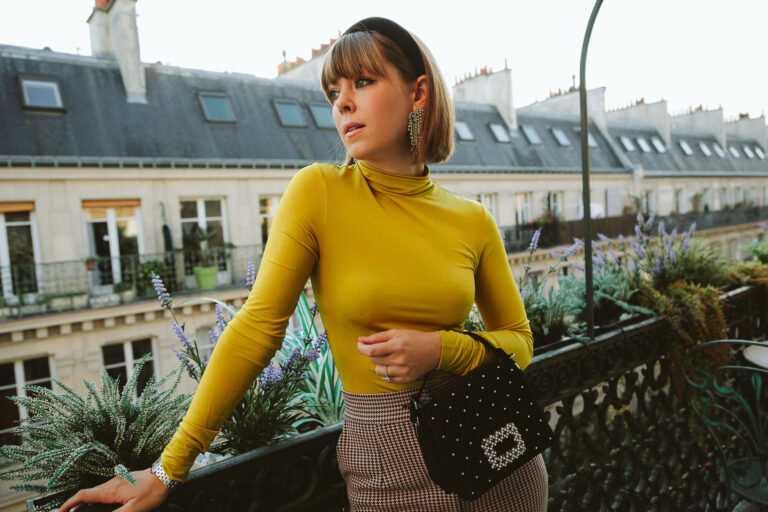 Something I always take away from my time in France, and specifically Paris, is the ease of life. Whether it be having a slower weekend than we're used to in the states, or wearing a bare complexion to a late brunch, there's an air of simplicity. Women are beautiful, without looking like they tried. Their fashion is trending, without killing themselves to stand out. And something else I always notice? French women's skin.
Fueled by sleep, sex, wine (antioxidants), real food, a less-is-more approach, and these beauty secrets, Parisian's skin is something to note. And one lesson that I've learned from women across the pond: to get your beauty rest, literally. While many Americans I know (including moi) use our nighttime rituals to focus on a slew of skincare products, we don't think about products that are specifically designed for sleep. Until now…
I've since been obsessed with trying new products that are meant to work while our skin rests. Not only is this simple, it's also an incredible multi-tasking way of beauty. Plus, it leaves more time in the day for enjoying life – a very French approach. Read on for the products I've been using while I get my zzz's and that my skin has soaked up ever since!
Face Masks
This is almost too obvious, but sleep masks are new to me. Turns out there a several masks that are meant to stay on for hours at a time. And I have to say, simply rinsing my face in my morning shower is a lot easier than an extra wash at night.
So far I've loved this Glow Watermelon Mask that's free of toxins and smells incredible. It's meant to brighten and rejuvenate and is made with hyaluronic acid for post-facial results (beyond!). I'm also loving this Dr. Jart Water Fuse mask for a huge boost of hydration after traveling or too much vino. This will be a weekly date now that fall and dryer skin is here, too. Lastly, this Fresh Black Tea Firming Mask is a god-send. It takes years off in a single night and has been my go-to for nights before shoots or big events. Thank me later for this one!
Serum
It's no secret that I live for Dr. Barbara Strum products, and this new-to-me Calming Serum is climbing the ranks. This was created to strengthen and protect skin from free radicals, pollution, jet lag, stress, sun, and the list goes on. Perfect for anyone living in a big city or whose skin feels irritated or stressed. An investment, but so so worth it!
Eye Cream
Nighttime should always be reserved for extra care around the eyes; an area that doesn't always get attention yet shows aging quicker than most. After learning that this Estee Lauder Advanced Night Repair helps to counteract the blue light our skin/eyes deals with from technology, I snatched it up. I've already seen an impact in the fine lines around my eyes and can't explain how much this has helped. This should be used every single night.
Moisturizer
OK, hopefully we're all moisturizing at night by now, but are you using one specifically designed to work overnight? If not, consider it – and quickly! Clinique makes an amazing Smart Night Moisturizer that I've recently been drenching my skin with. It's an innovative formula that works to smooth lines and wrinkles, firm, brighten, and improve skin's moisture barrier – all while you dream. I've gotten rid of certain dry patches and I wake up with a glow that wasn't always the case. I use this on the nights I don't wear an overnight face mask, by the way.
Silk pillowcase
Are you sick of me mentioning silk pillowcases by now? This is one item that I actually have been using for years, and like the French, I appreciate what it can do overnight. It prevents wrinkles and I don't wake up with irritated skin from hotel sheets and detergents. Plus, it works against hair breakage and my locks rise without knots or feeling dry, too. Trust me here!
Will you be taking a note from me and the French and working on beauty while you sleep? I hope so! Let me know if you have any beauty sleep products you adore and shop everything mentioned right here:
Photography by Freddie Cipoletti.