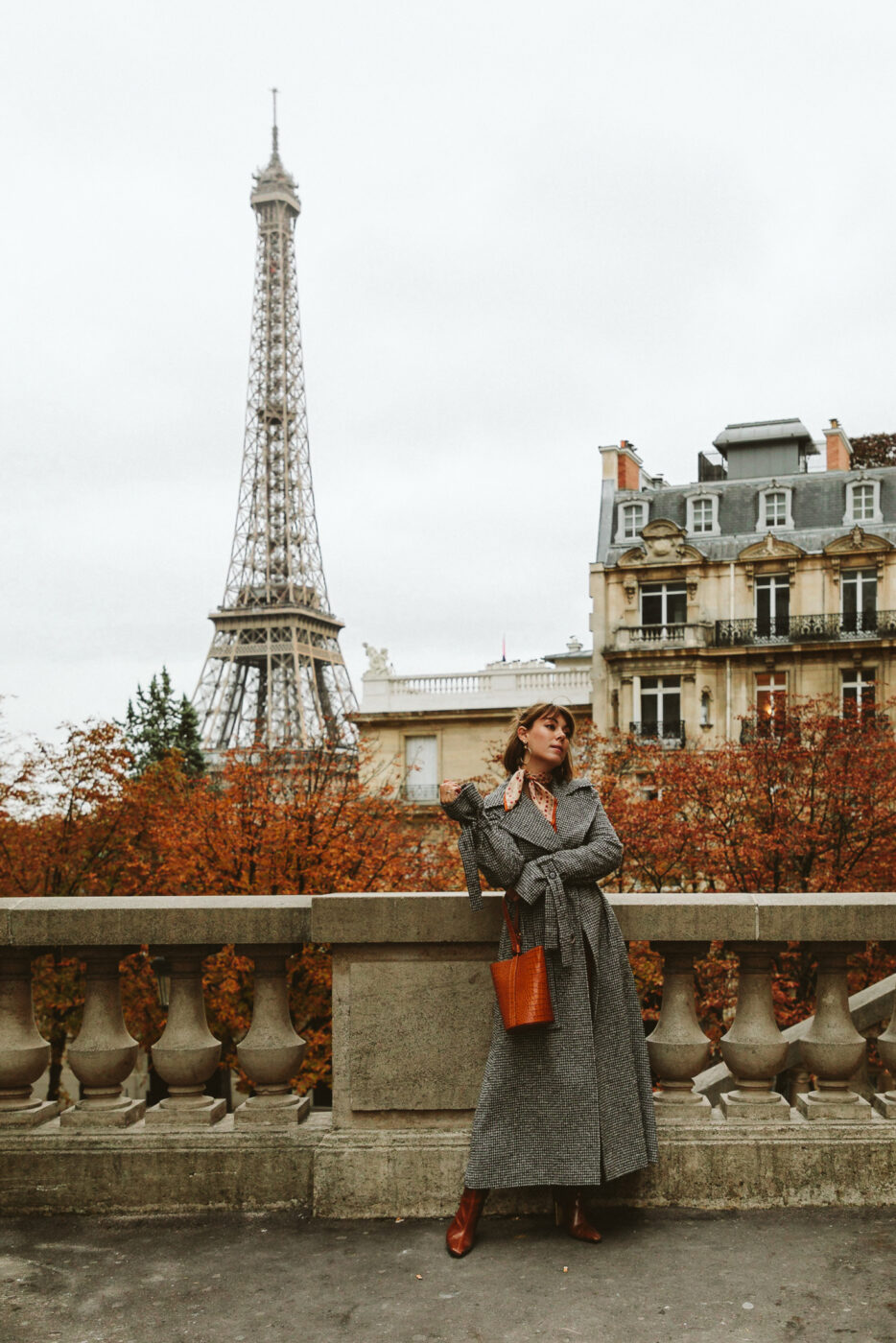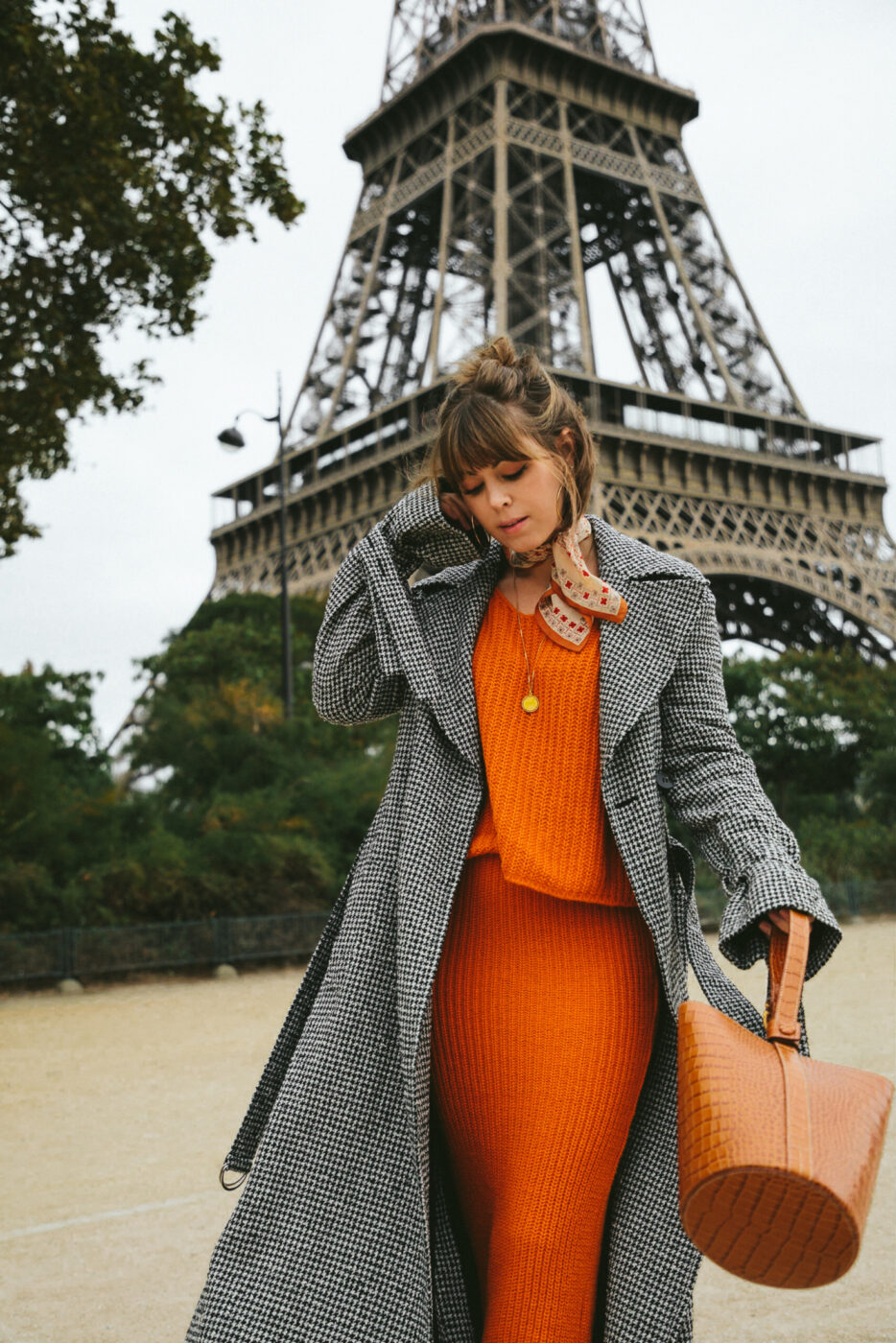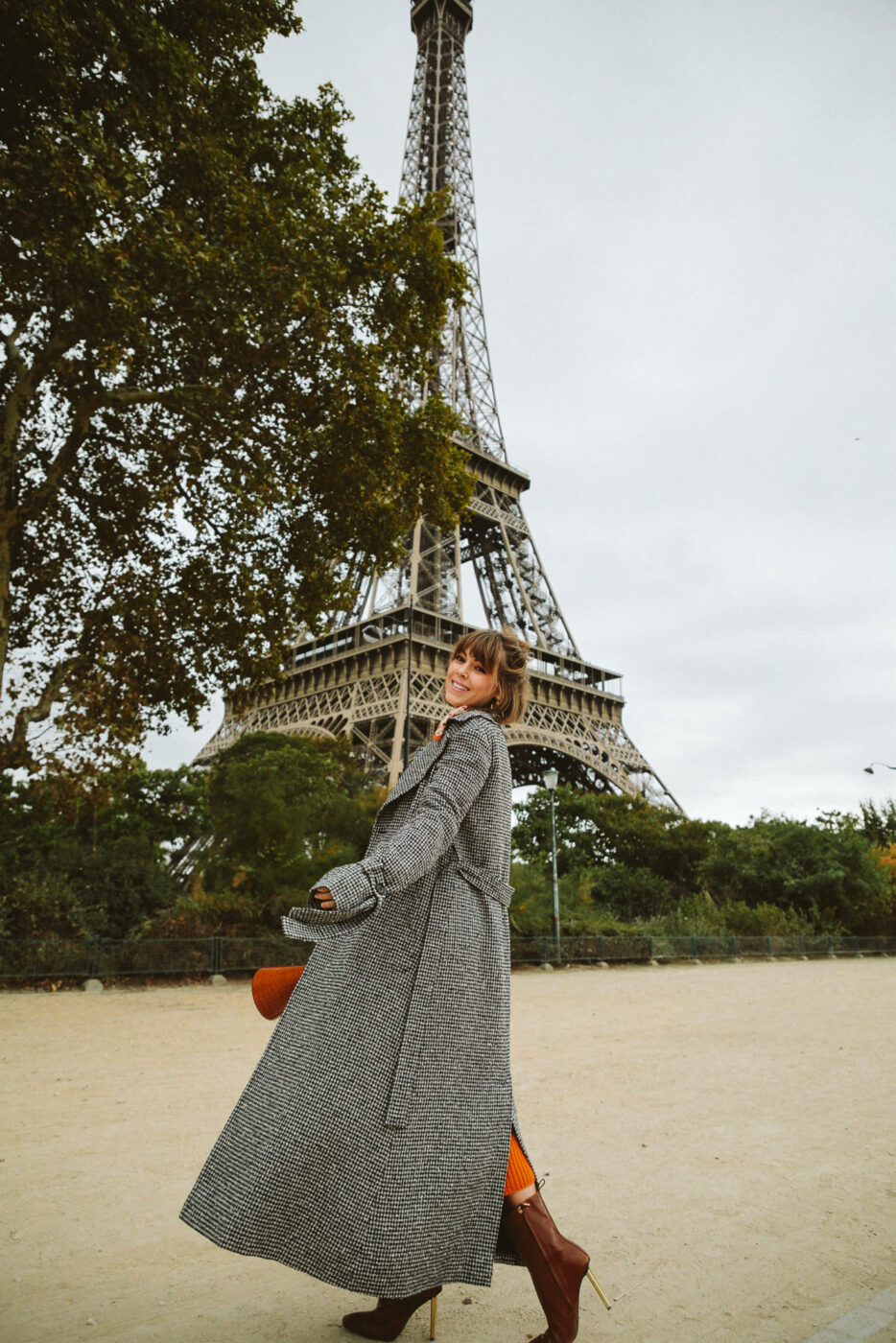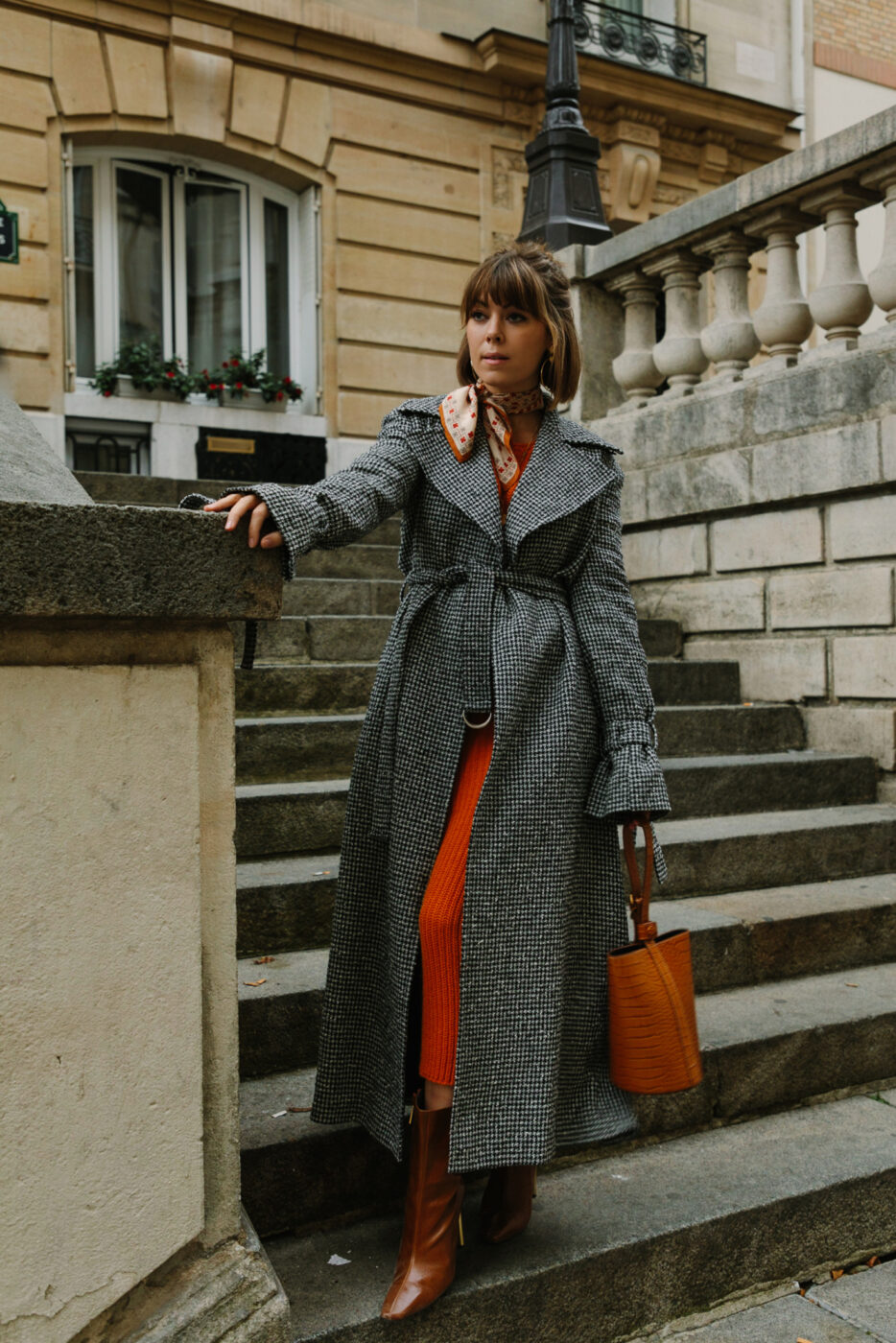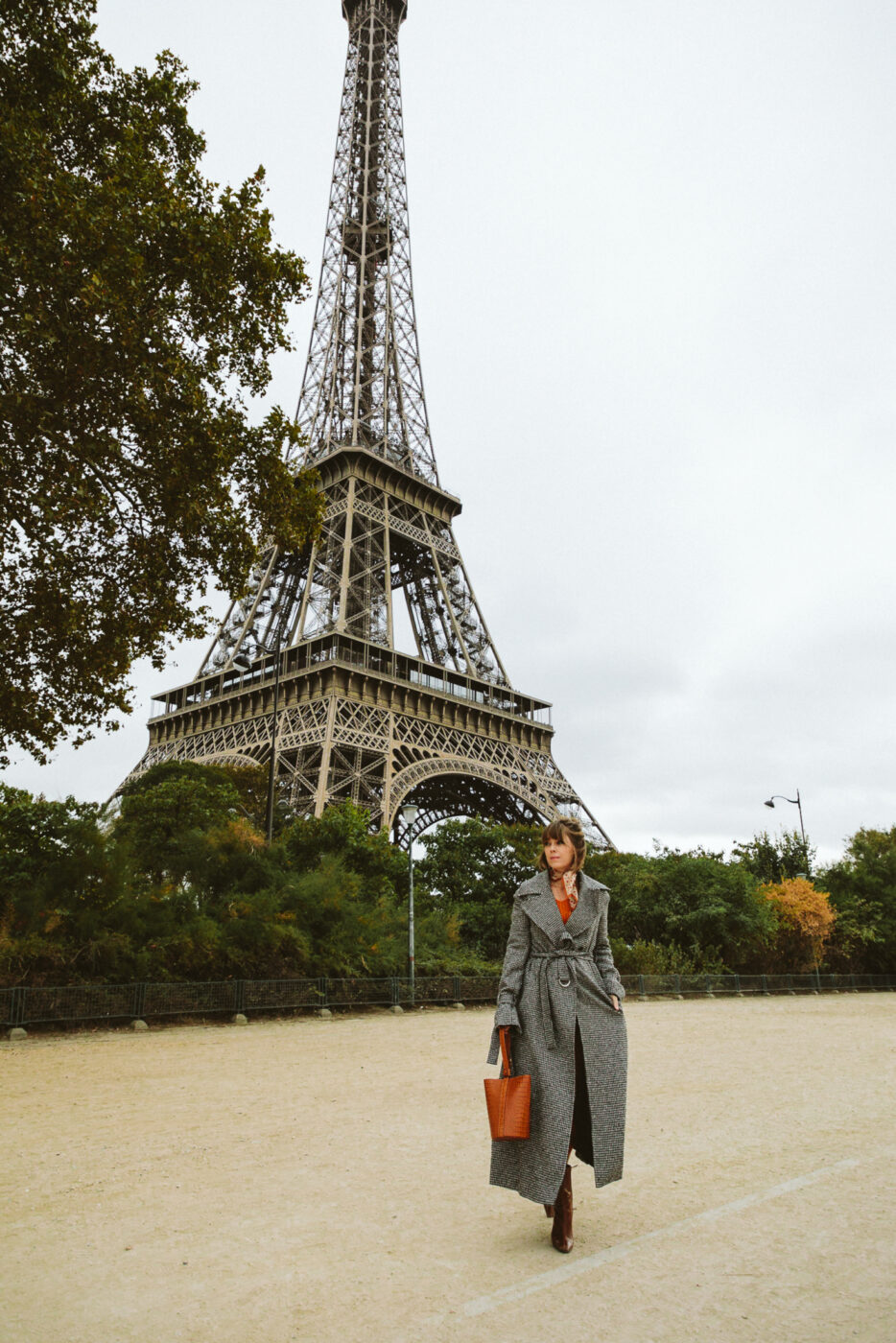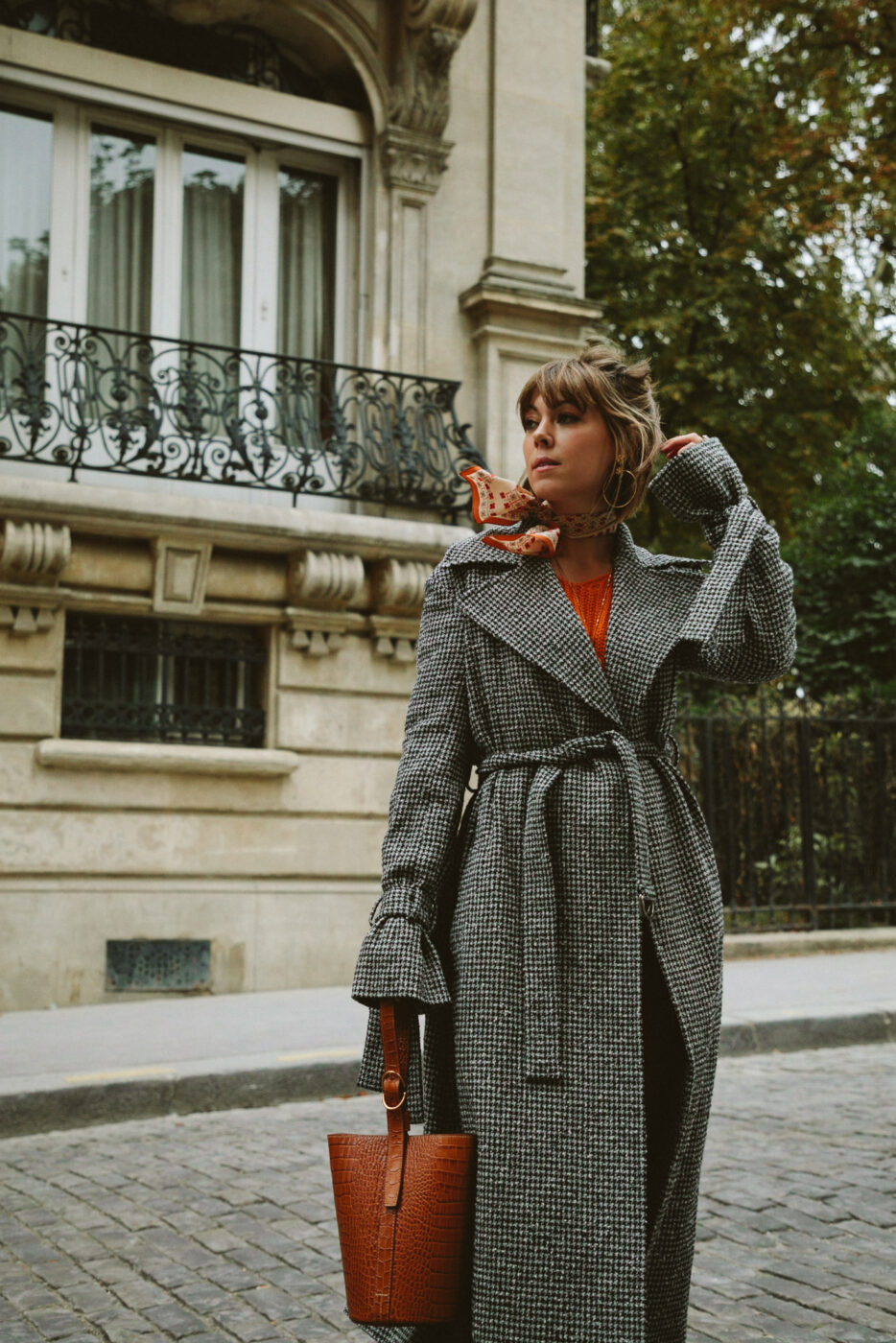 Temperatures are finally starting to drop here in New York, but let's just say I greatly appreciated the premature fall chill during our time in Paris. I packed up a couple suitcases (fine…a few) with fall gear new and old, and couldn't wait to start draping myself in boots, sweaters, and of course, coats!
Especially now that I'm a New Yorker, coats are such an essential part of the fall and winter wardrobe. Maybe the most important. After all, they're what you live in every single day and present yourself to the world in. Skimming on your coat collection isn't something I recommend. By February, I'm always happy I stocked up on a variety of coats, and my trove of them is constantly growing.
So what coats will get you through the next couple seasons? And more importantly, every occasion in your calendar? Let's discuss!
For everyday wear
The trench
A classic for a reason. This is a forever must in my closet, and a neutral trench is absolutely necessary.
The plaid
Plaid has made a big name for itself in the form of coats, and I'm especially a fan of the longer hem. These are perfect for adding print to another wise solid look.
The teddy
If you learned your lesson last season and didn't buy a teddy before they all sold out, now is your chance. Comfy, cozy, and ideal for a casual day.
The suede

Suede and fall go together like pumpkin spice lattes and falling leaves. It's a lux take on any style of coat and the following are calling my name…
For evenings out
The moto
Add edge to any look with a cropped moto. I love a moto for evenings out with my love, concerts, or drinks with the girls.
The blazer
By adding a bold color or a fabric like velvet, these aren't your grandpa's blazers. These are the blazers you reserve for nighttime. So chic over everything from dresses to jeans.
The faux fur
Add a little attitude with a fluffy faux fur. This might have been my most worn choice last year, so you know I'm adding to the collection this season.
For weather
The peacoat
Cloudy, cold days call for a classic peacoat. Add a pop of color like emerald green or burnt orange for a fresh take on the look.
The down
Not the most exciting, but incredibly necessary once the freezing temps hit, right? These versions will keep you warm while also looking pulled together.
Now that you're prepared for every occasion in the books, tell me, which coat is your favorite?
Photography by Freddie Cipoletti.